17 Great Outfit Ideas for Fall
I bet every girl must have some essential pieces in her wardrobe for the fall season. They can be a knit dress, a cardigan or a trench coat and will become very useful when the temperature drops. In this post, we'd like to show you how to pair them in a trendy way. Check out 17 great outfit ideas for fall with our pictures below and find one favorite to copy!
As we can see, skirts have become more and more popular this year. The midi-length ones should be preferred for creating the fall outfits. You can wear a flared skirt in a combination with cozy sweaters from previous season. Knit dresses can keep you warm in the cold weather. It looks super stylish to cover them with a trench coat or a cardigan. Choose a neutral colored one which can go easily well with other colors.
Beige Trench Coat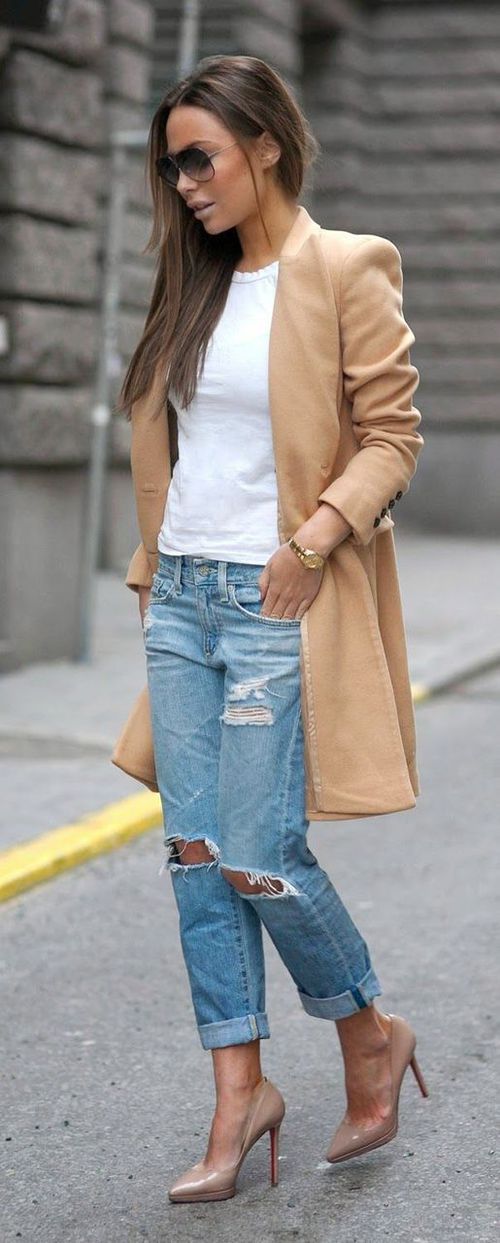 White Lace Dress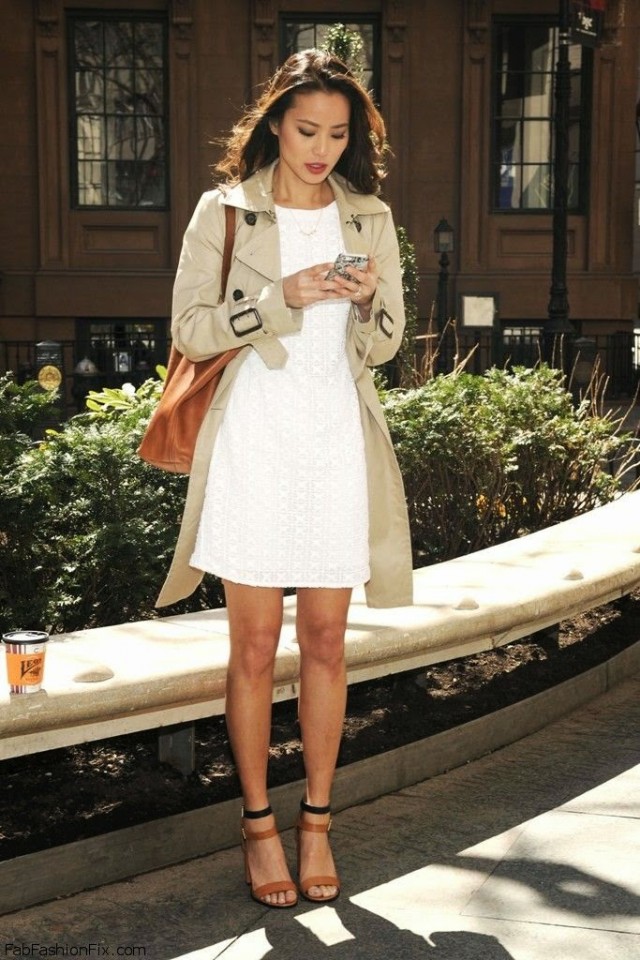 Tartan Shirt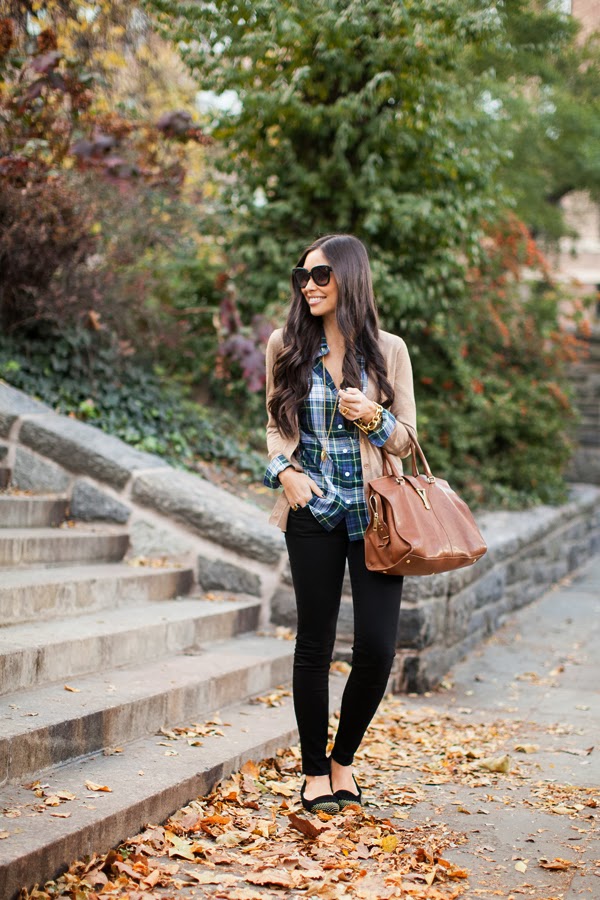 Sweater and Skirt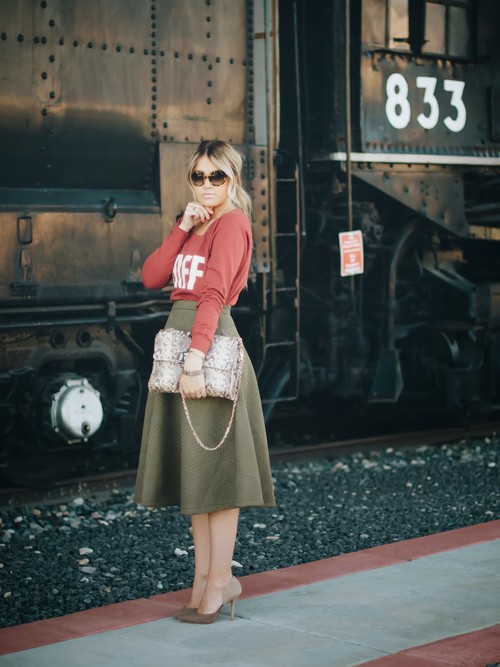 Print Cardigan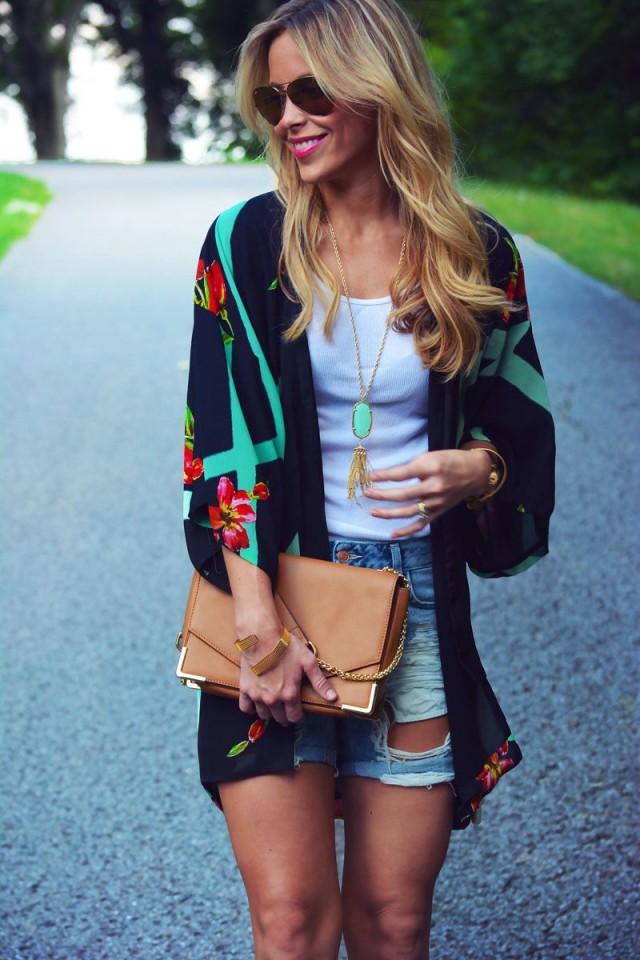 Pink Sweater and Skirt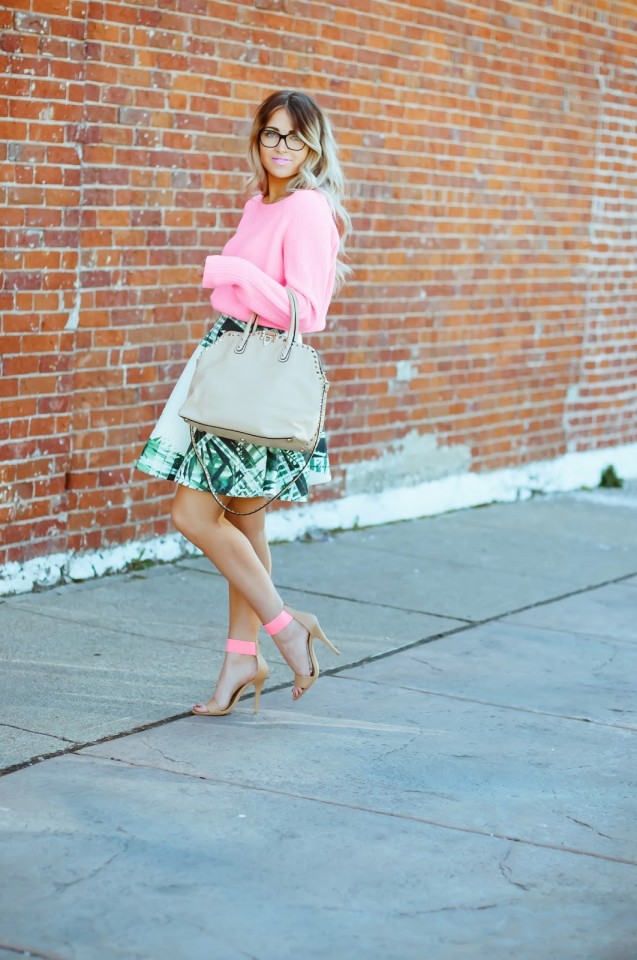 Pencil Skirt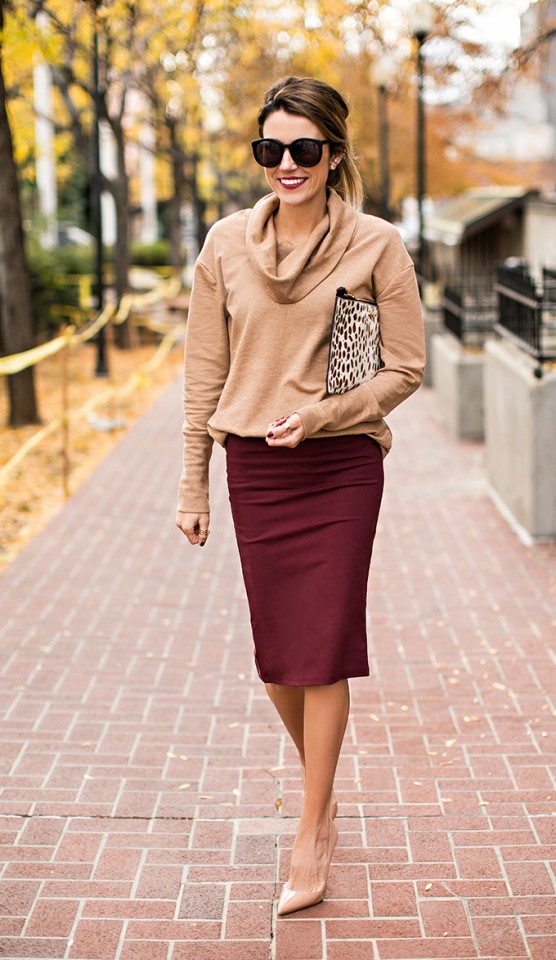 Trench Coat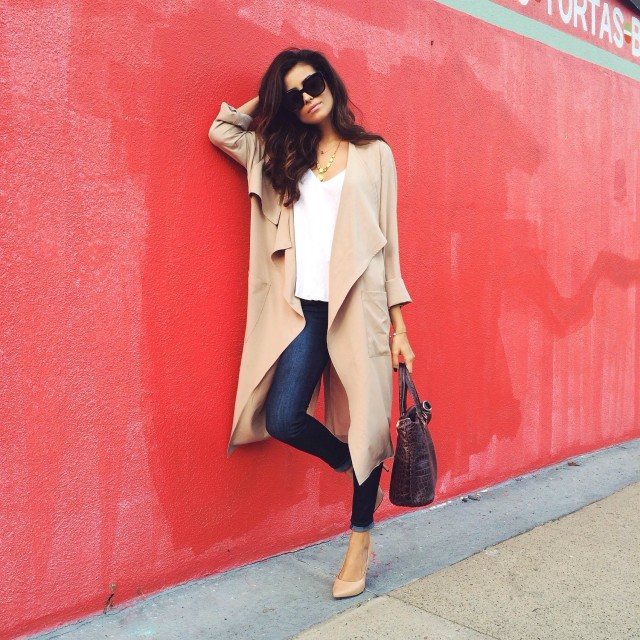 Nude Trench Coat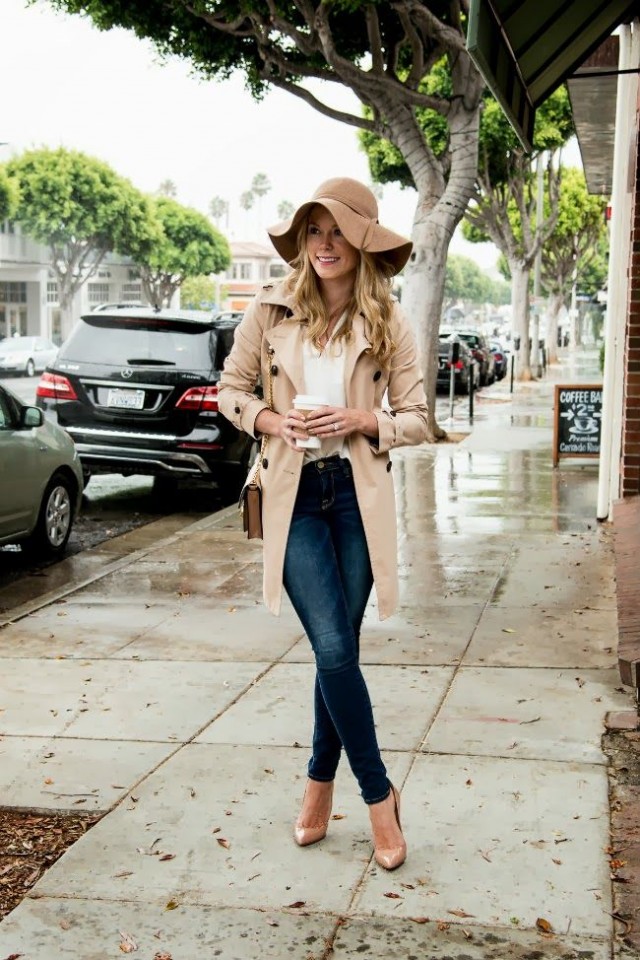 Nude Cardigan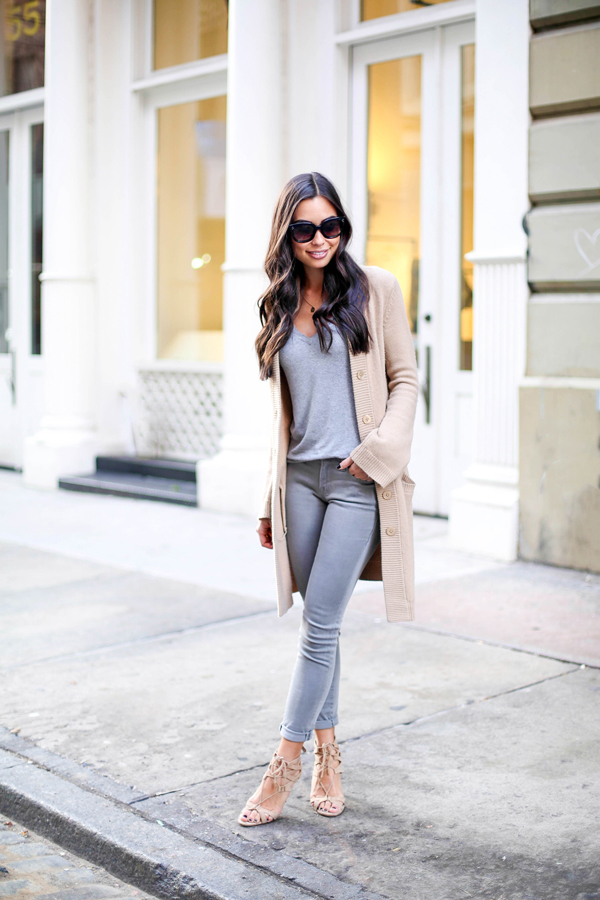 Nude Blazer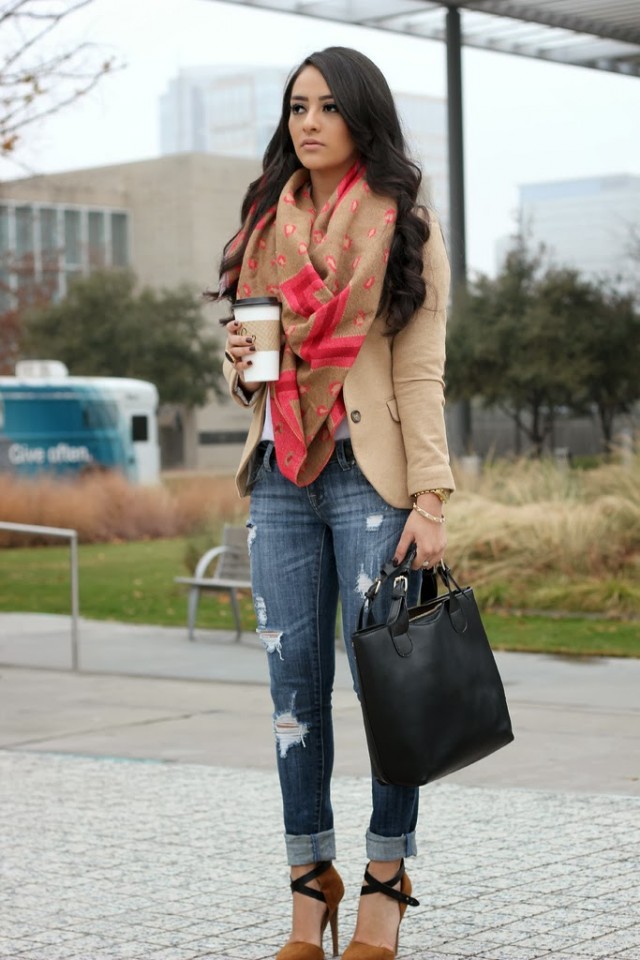 Knit Dress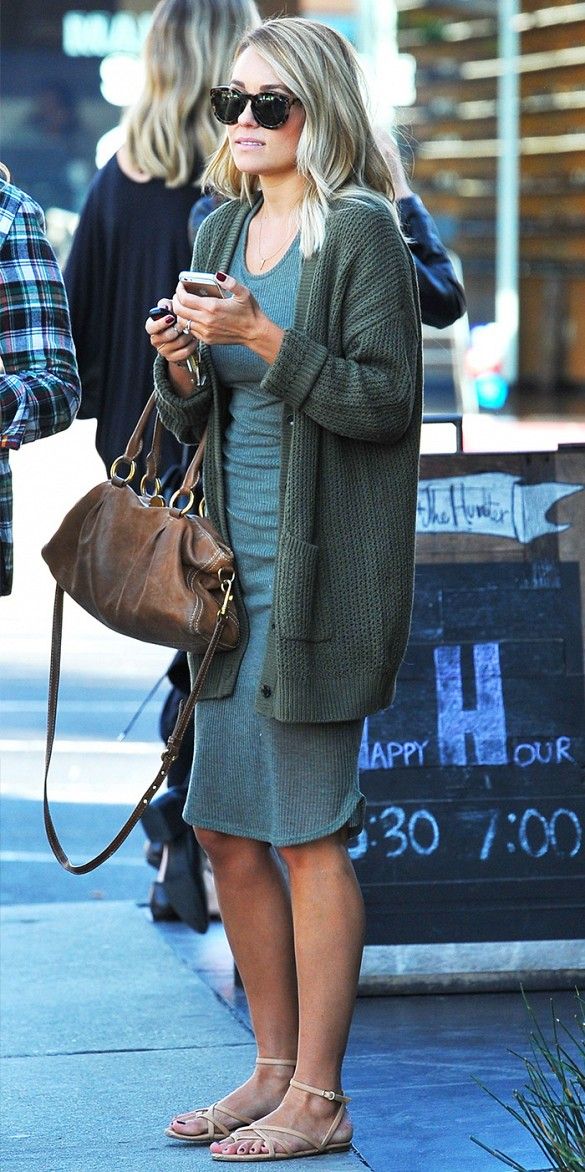 Cape Coat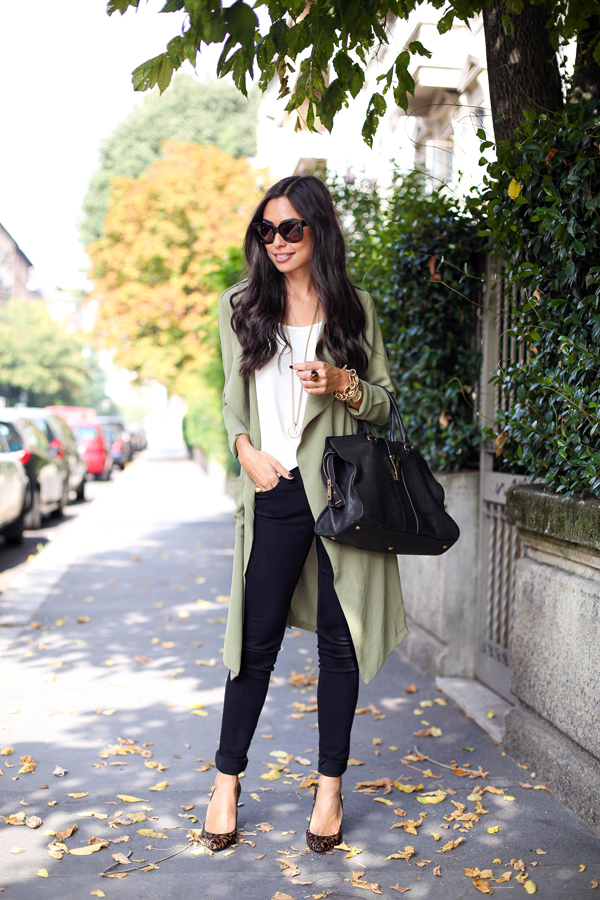 Blue Cardigan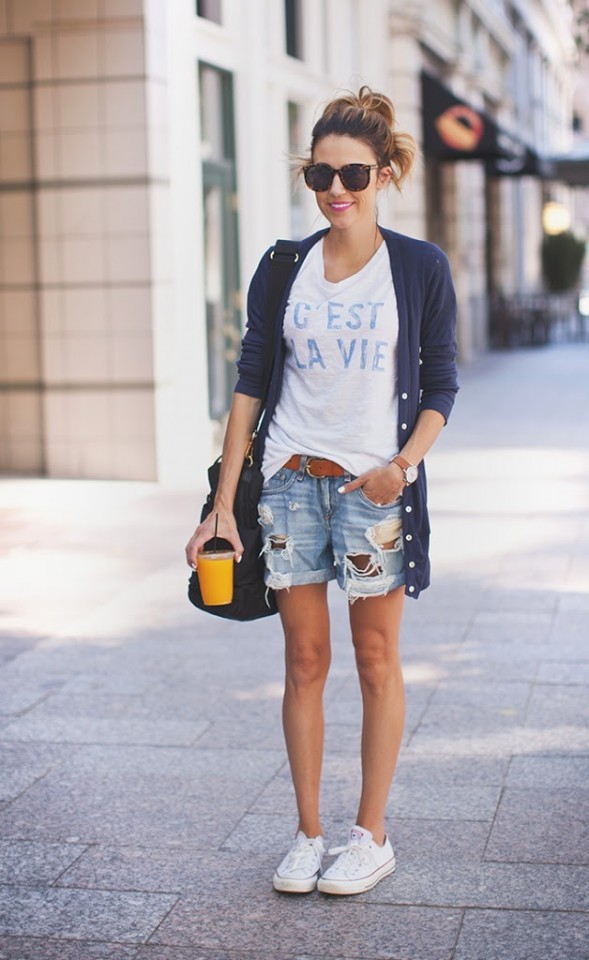 Black Blazer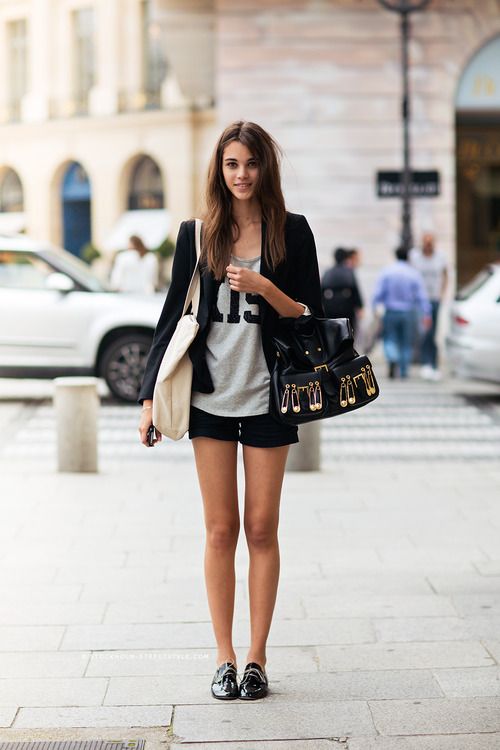 Black and White Dress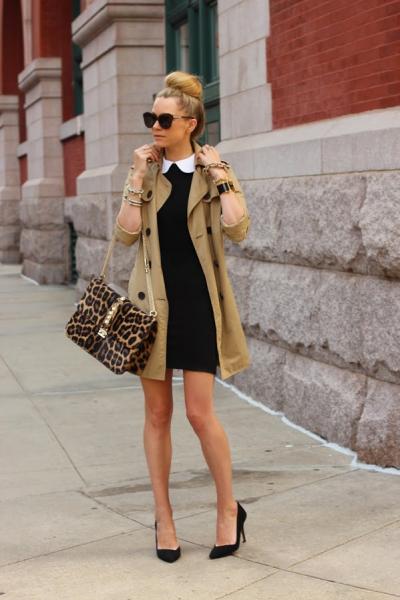 Beige Trench Coat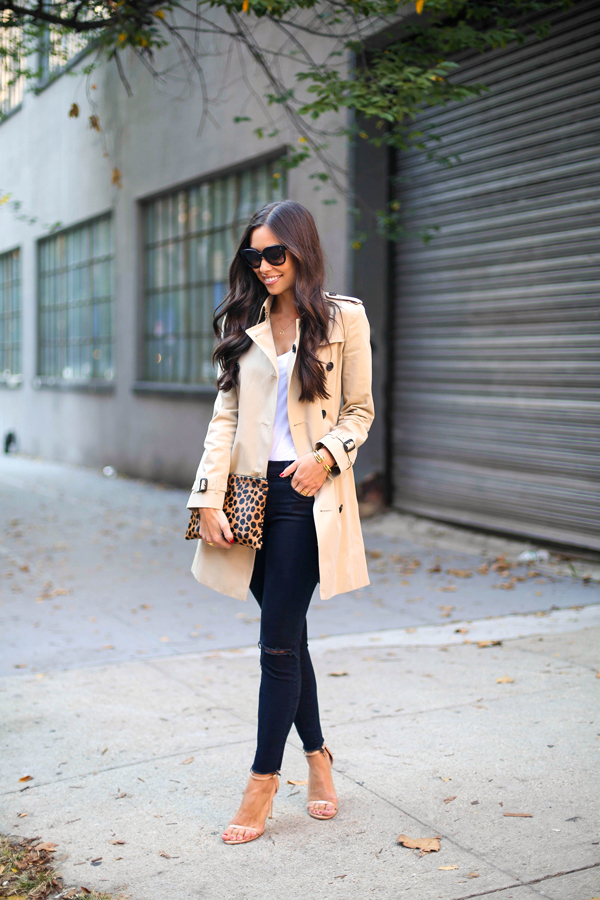 You can find more (fall outfits) on prettydesigns.com