17 Hair Accessory DIY Crafts You won't Miss
Hello, my friends! What accessories do you like to spice up your gorgeous hair look? A hair bow or a jewelry elastic? Today's post will introduce useful hair accessories for you. They are more than hair bows or jewelry elastic. I don't think that you will miss the post.
The post offers you some hair accessories DIY crafts. You don't need to go to a shop for the hair accessories and you can create a signature DIY craft for hair by just using some simple tools and elements. Whether you want a chiffon flower hair pin or a hair chain, the post will meet your need.
All the DIY crafts can not only save your money, but also create a prettier look for your hair. Have no hesitation to check them out and get your hands busy.
Beaded Elastic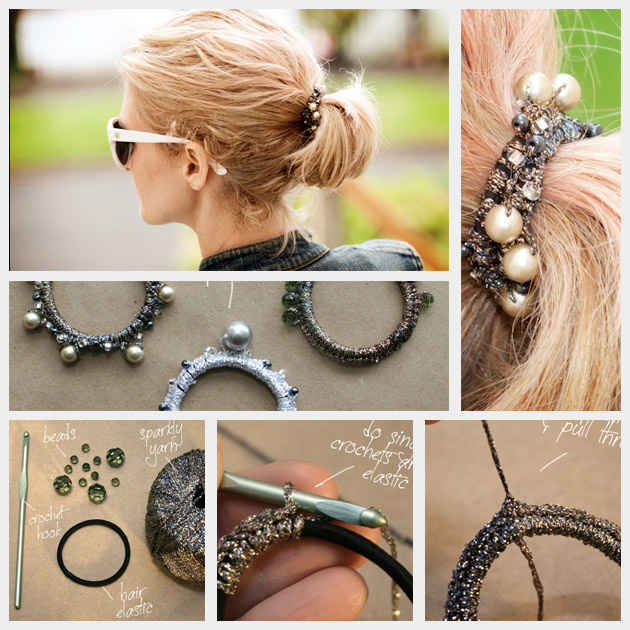 Hair Bow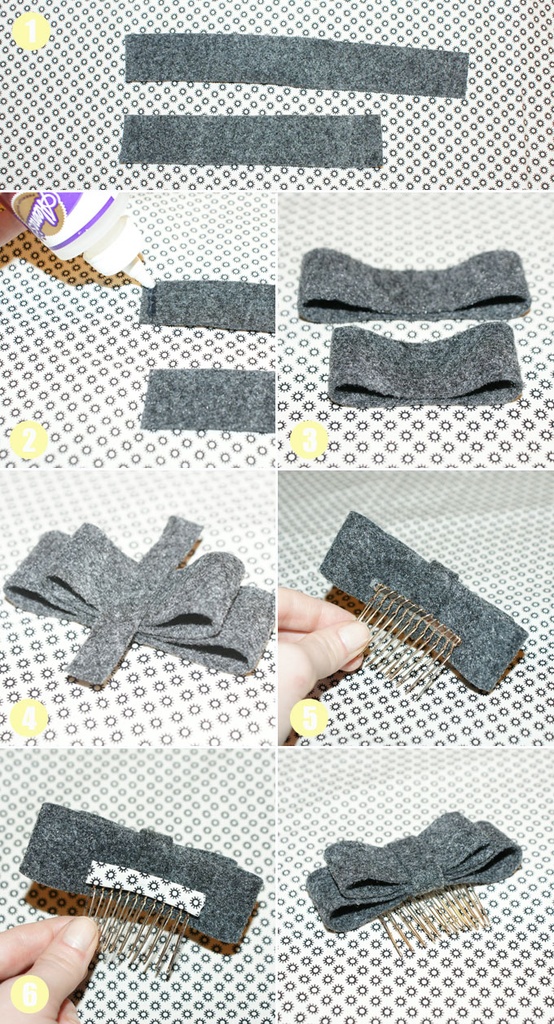 Hair Clips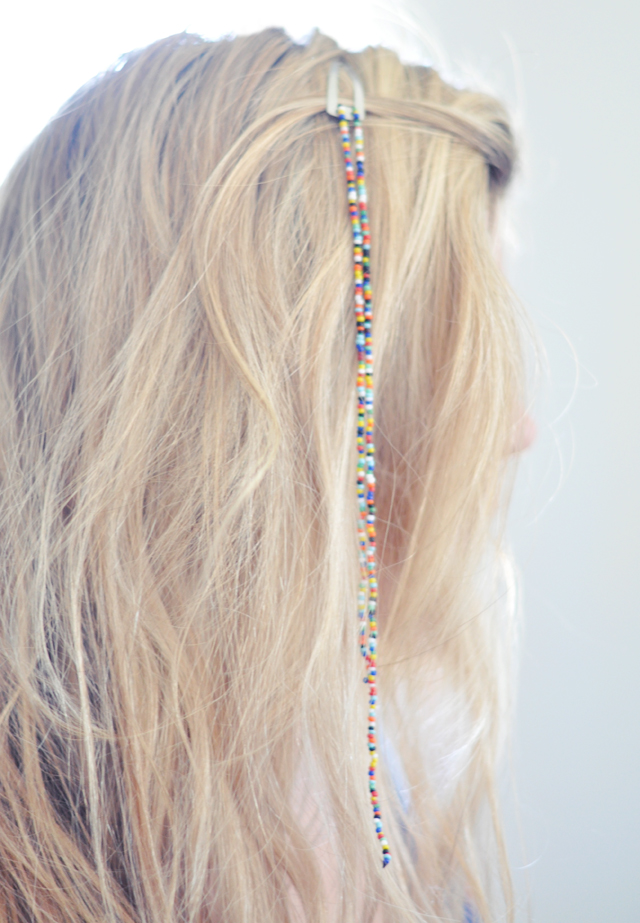 Chiffon Floral Clip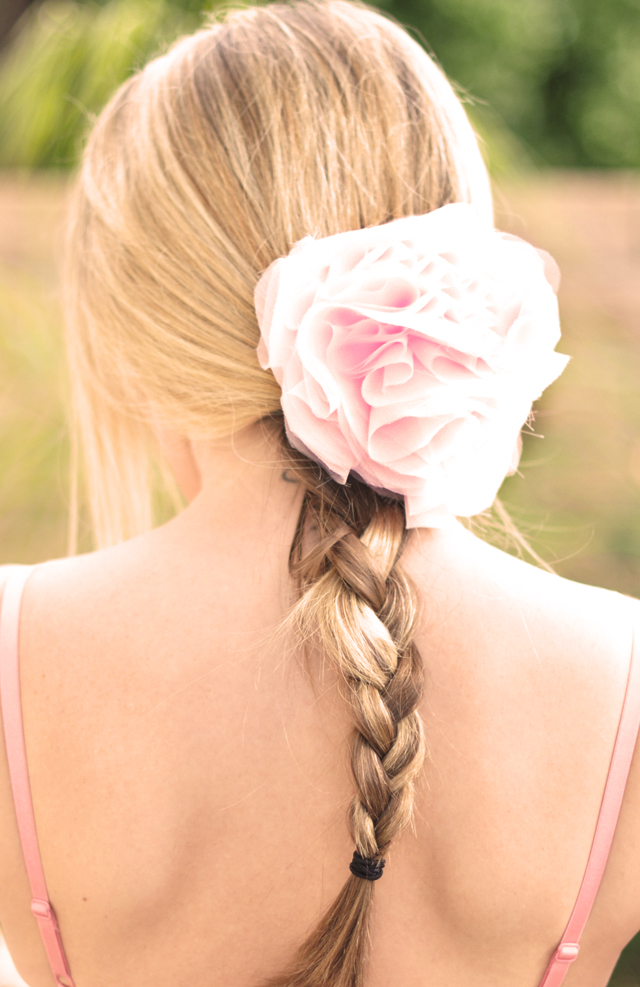 Floral Headband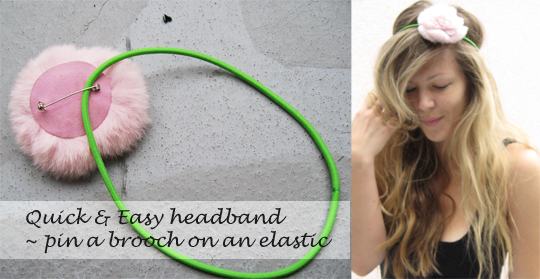 Metallic Headband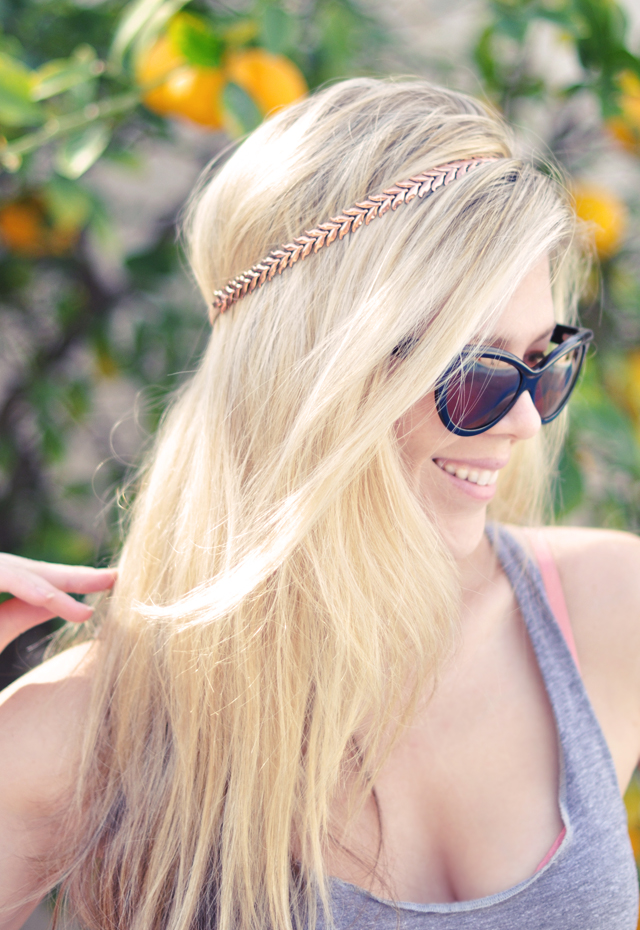 Leather Hair Bow

Bow Clip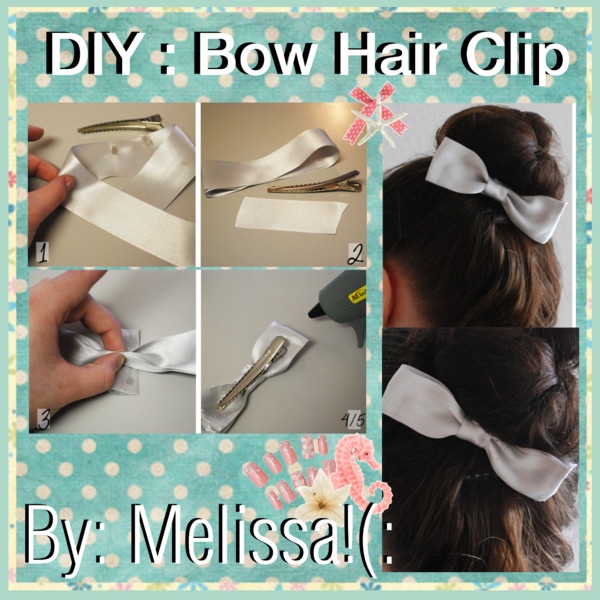 Colorful Hair Clips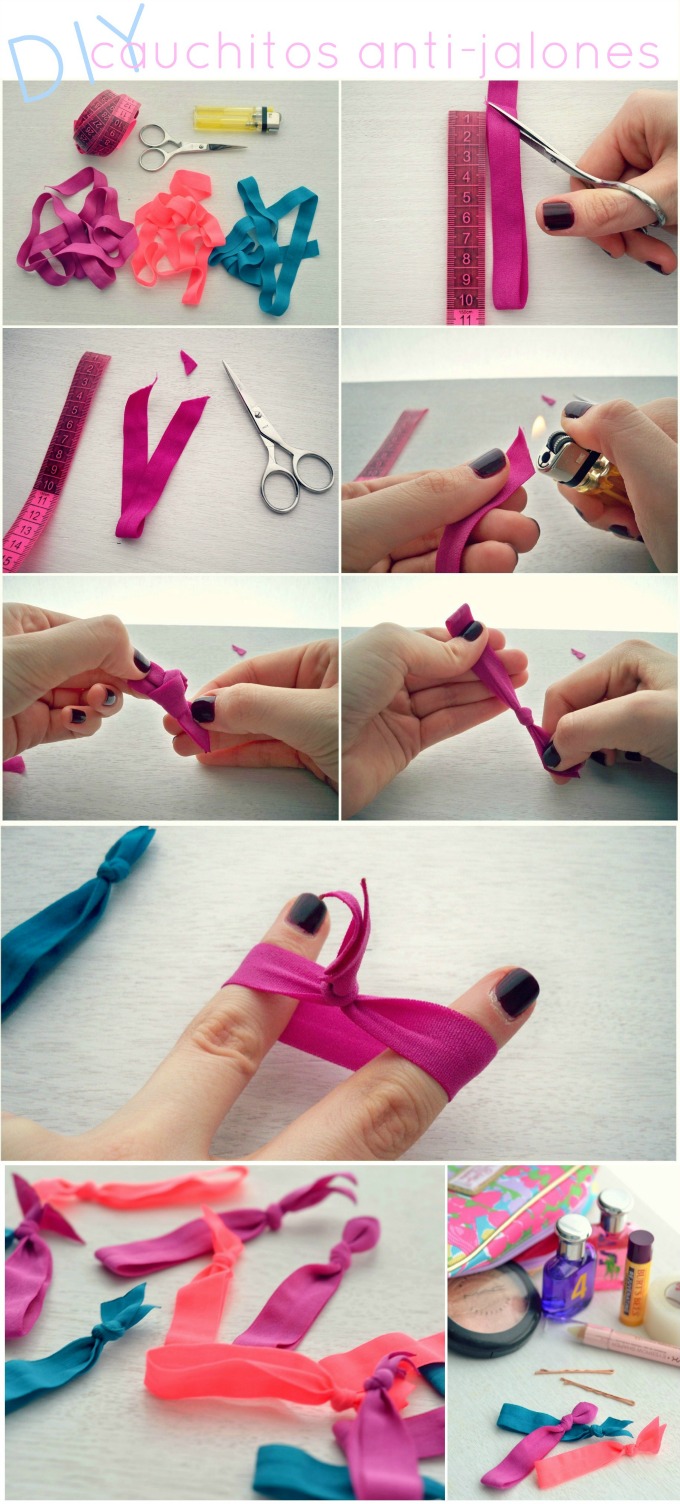 Headband with Glitter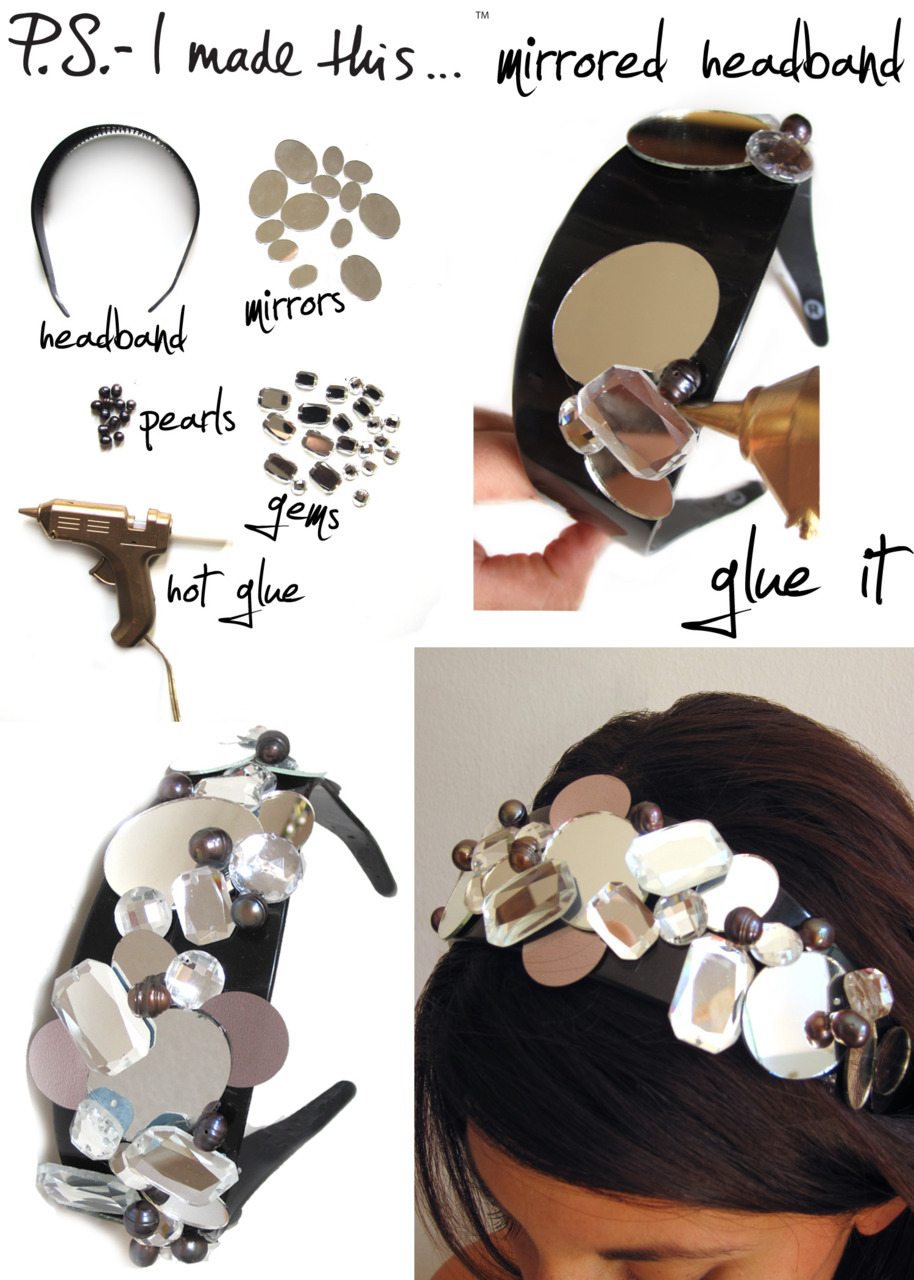 Feather Headband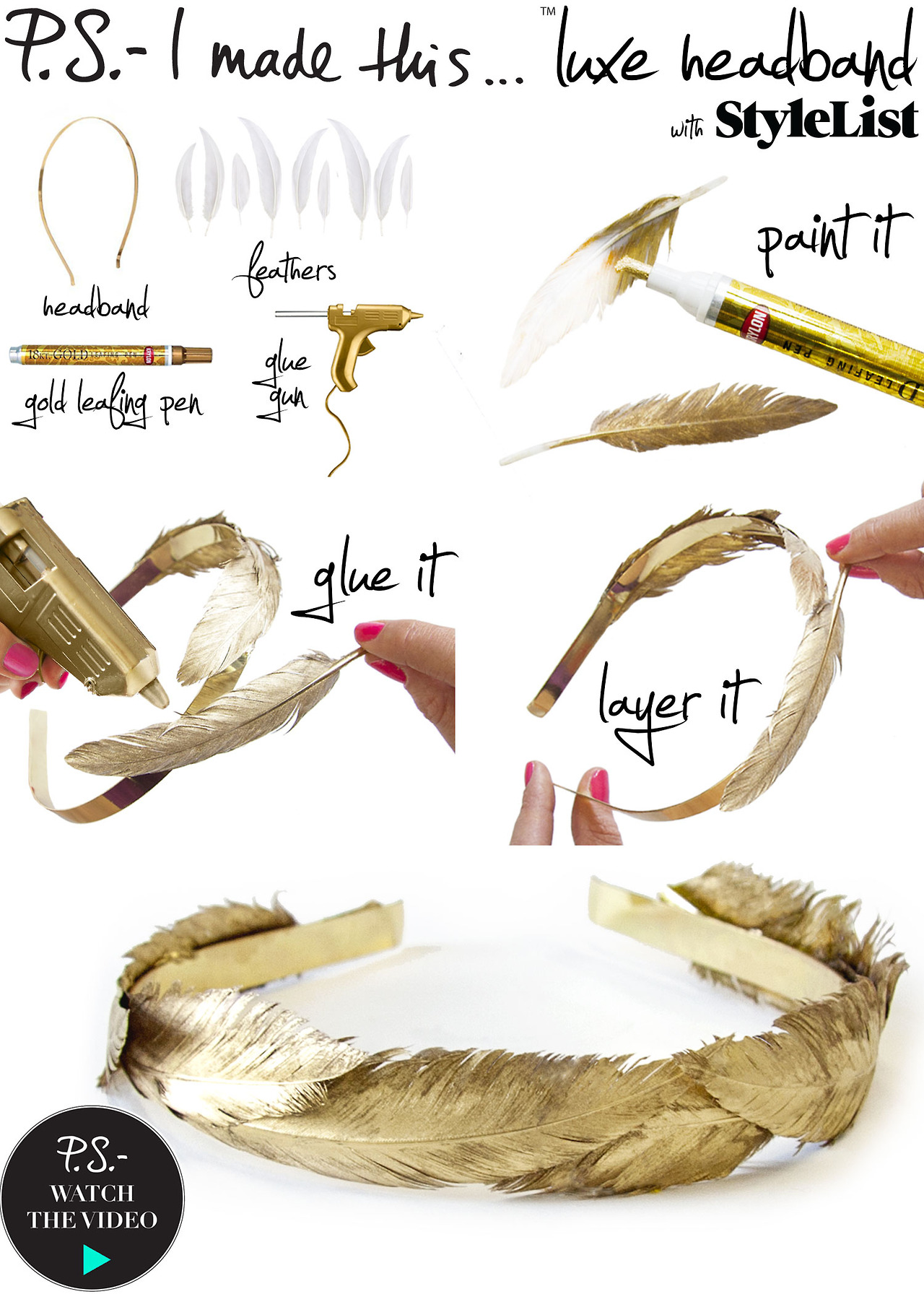 Quartz Barrette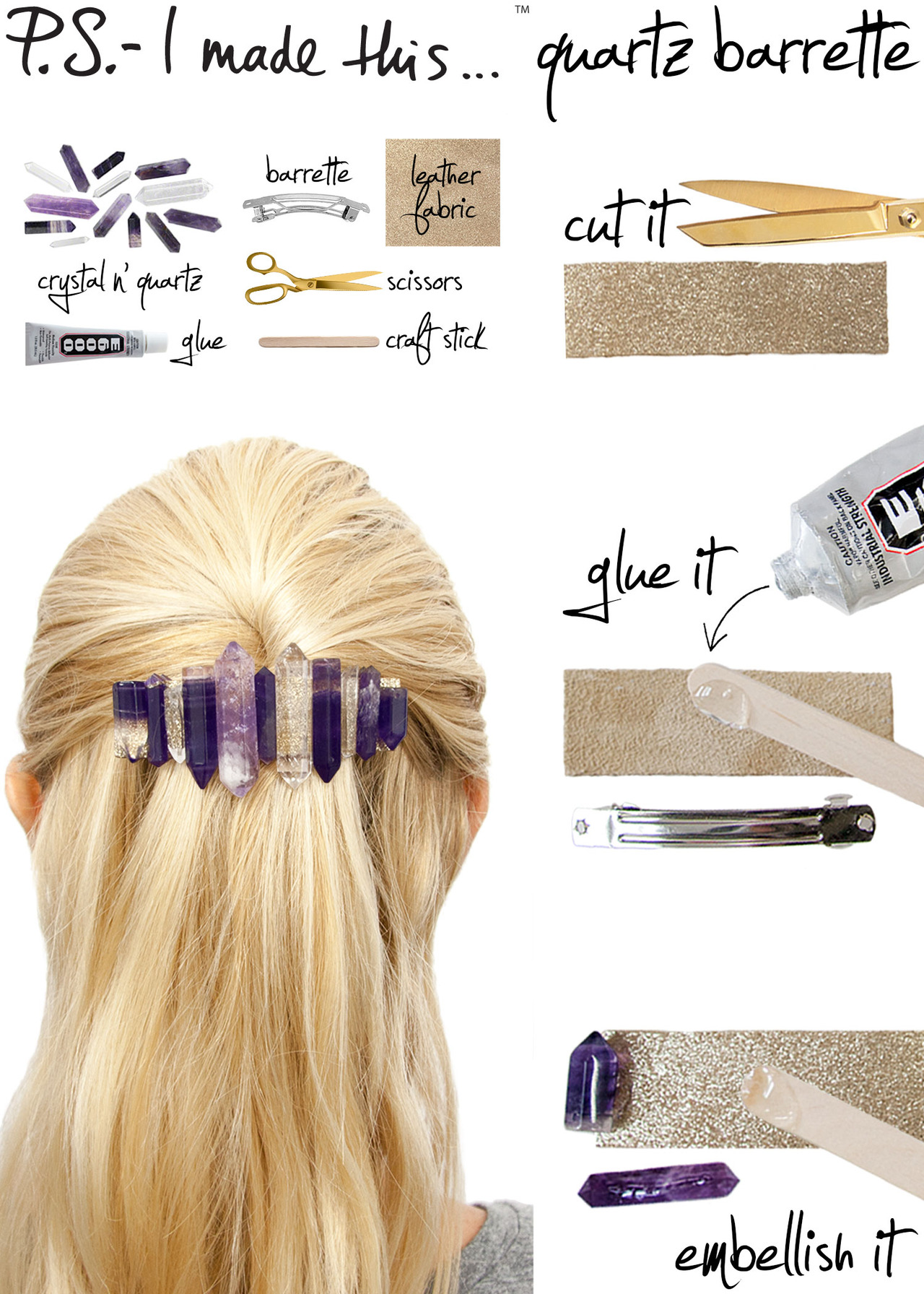 Crystal Wrapped Headband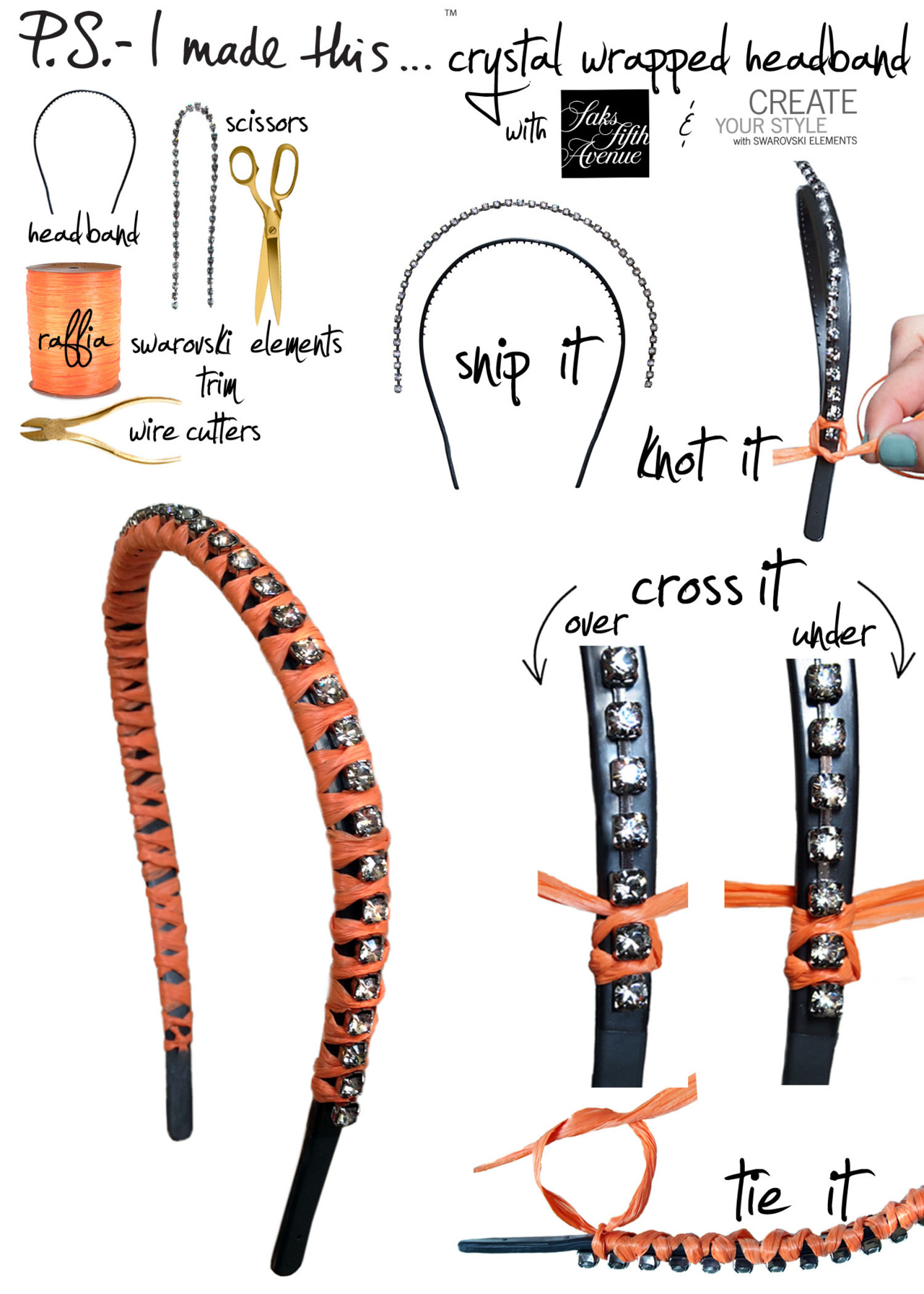 Braided Headband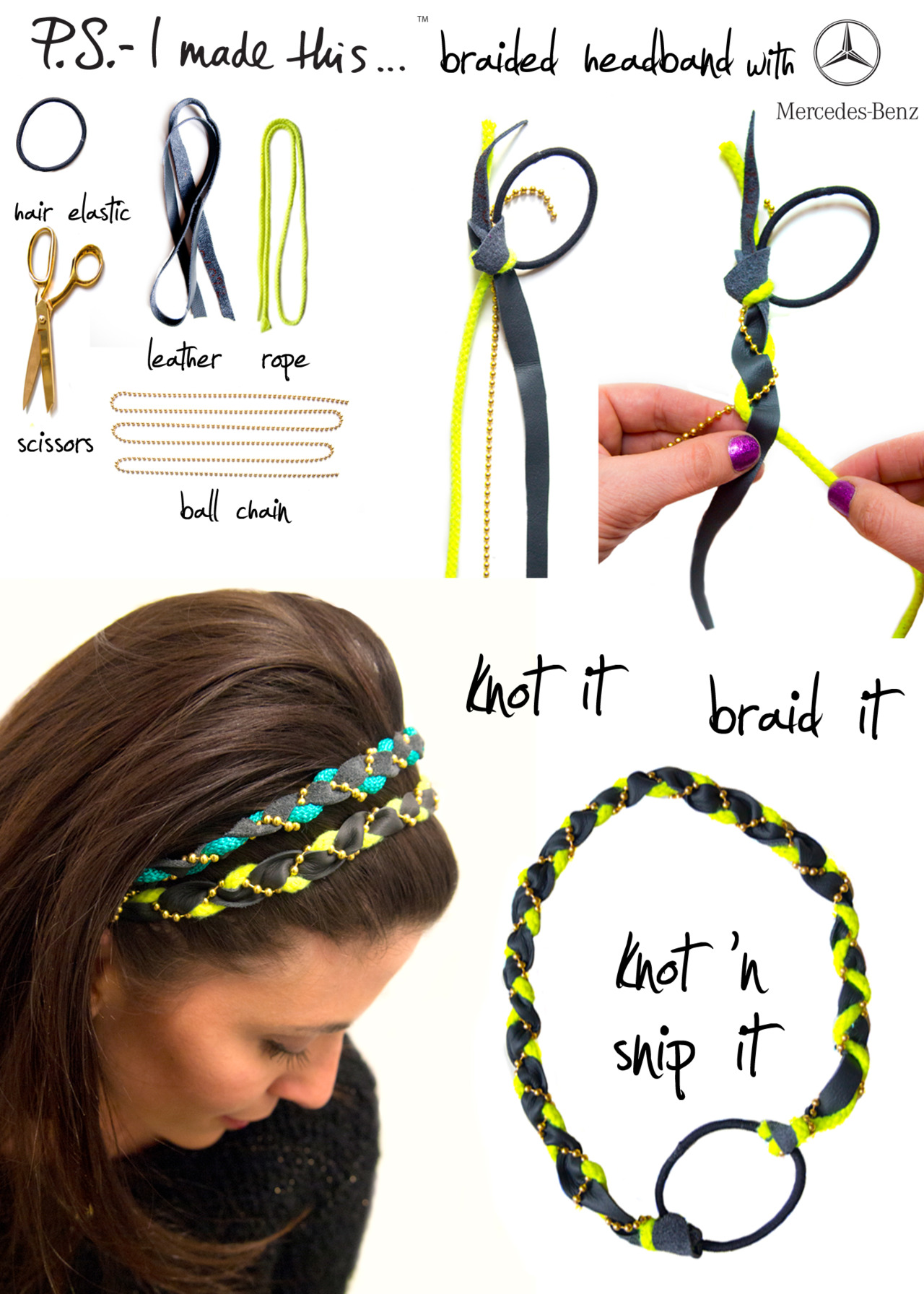 Leather Hair Tie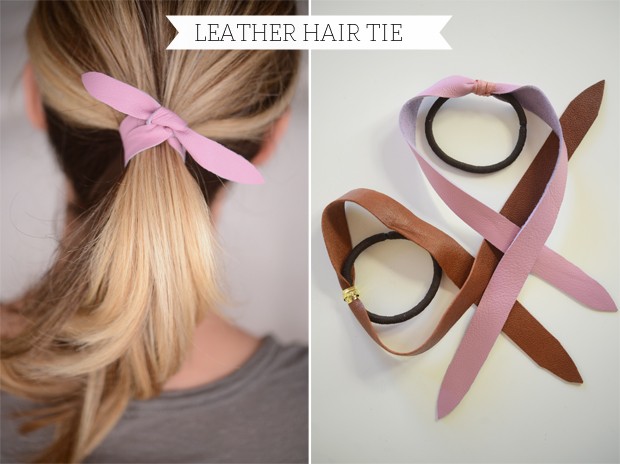 Hair Comb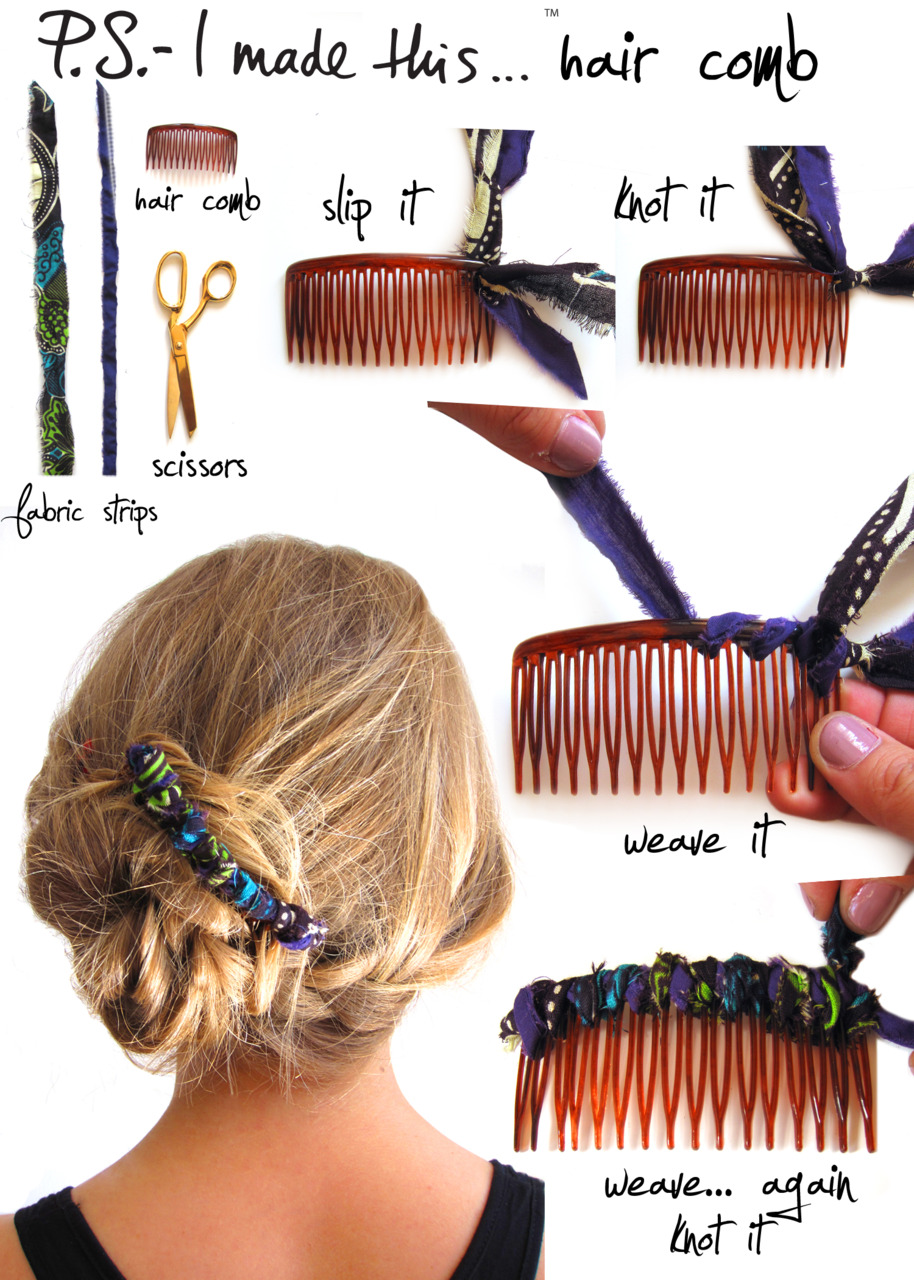 Royal Wedding Fascinator