22 Super Easy Nail Art Designs and Ideas for 2023
Updated: Nowadays, there are many ways to have beautiful nails. We love bright colors, different patterns and styles. In this post, I'd like to provide you with some nail designs that are very easy to make yet still look gorgeous. To those nail art beginners, they don't have refined skills and techniques for an elaborate design, but still have the right to pursue beauty. Follow us with these super easy nail art designs and ideas for women below and hope you can get inspired!
You can choose any bright color you like to complete you nails. From polka dots, strips to heart shapes, anyone of them will help you bring your nail design to next level. It is also being a great idea to have the black and white nails if you want to try something classic and formal. Besides, you will find it very interesting and fun to make DIY nails with your friends or daughters, which means it is really a good idea to kill time for us.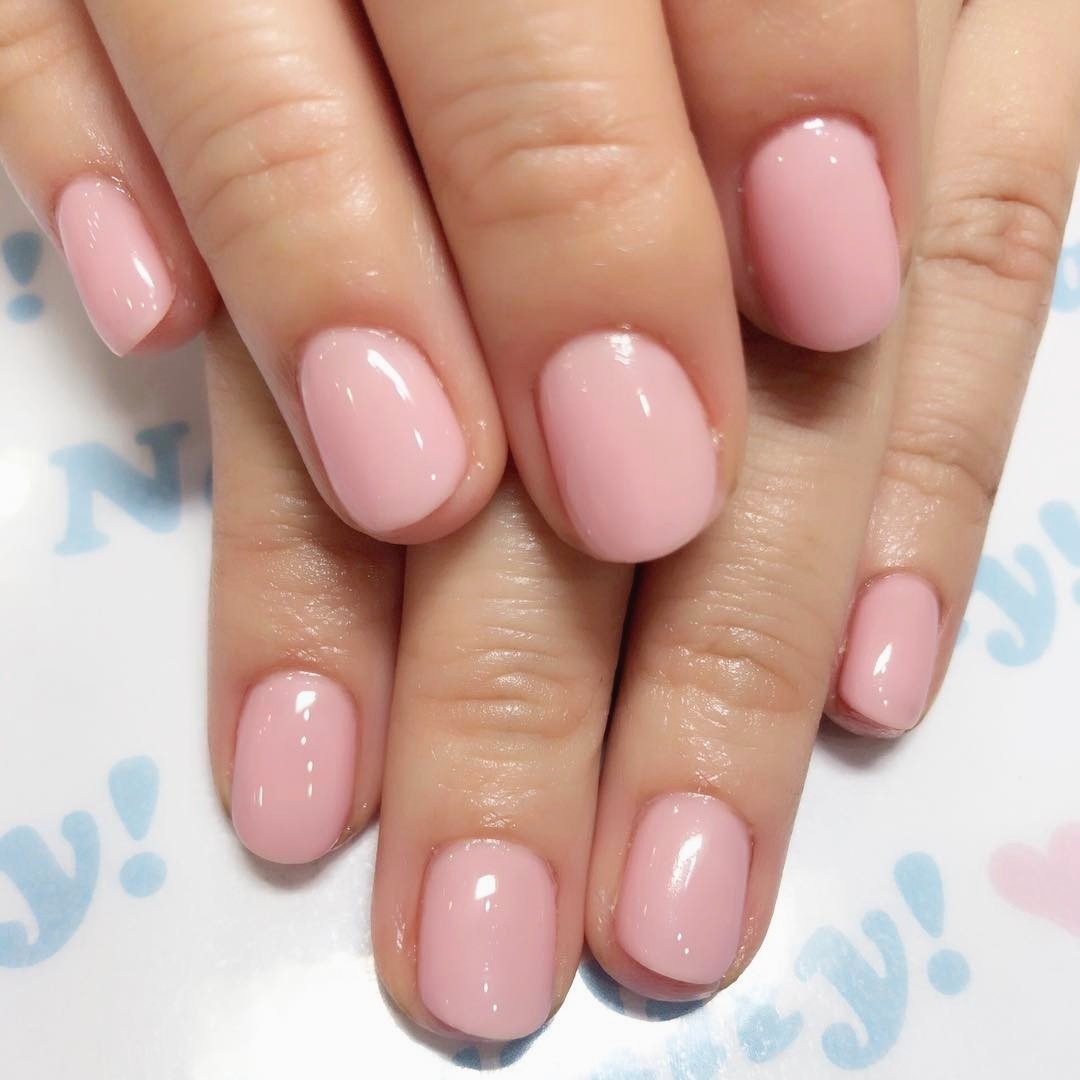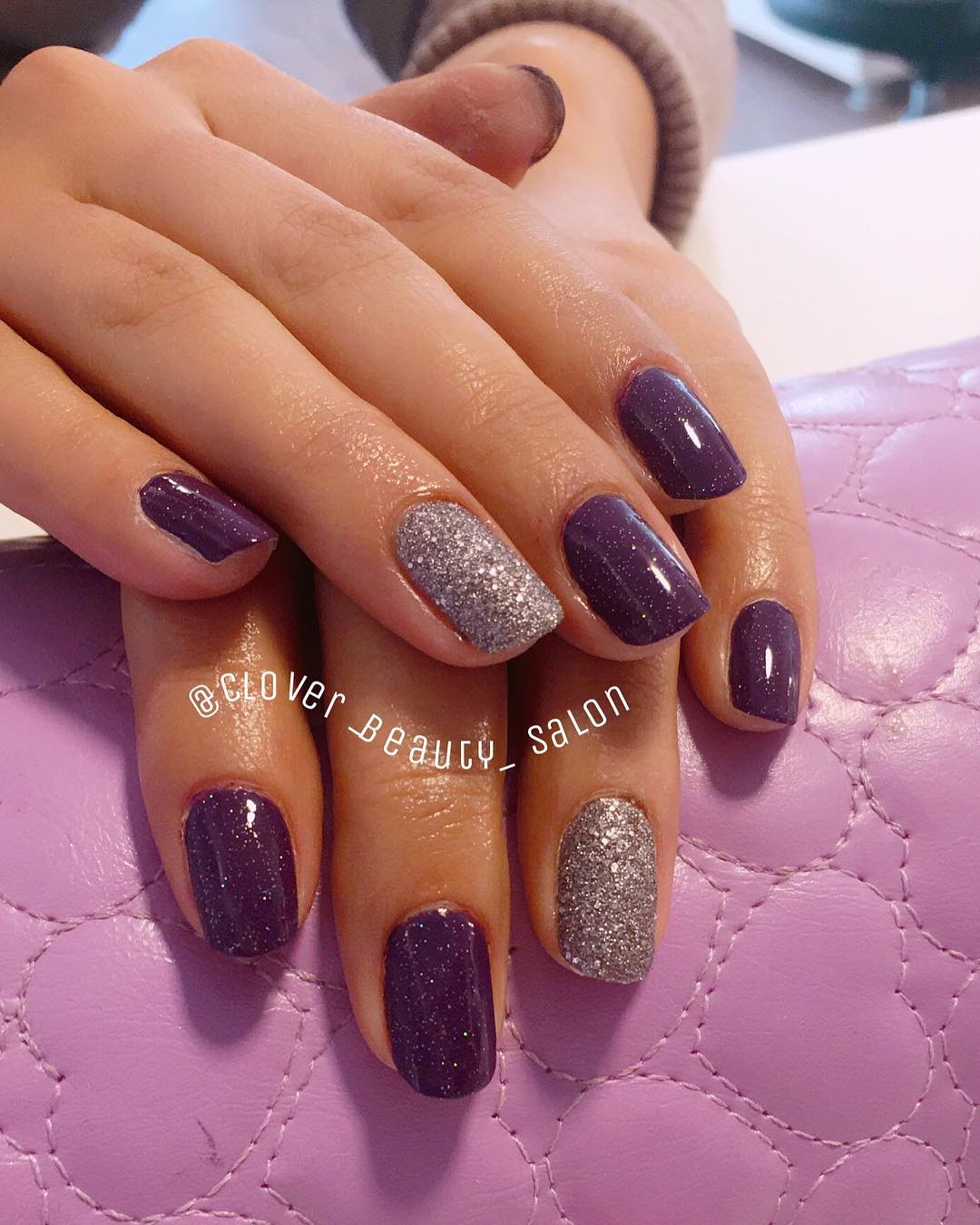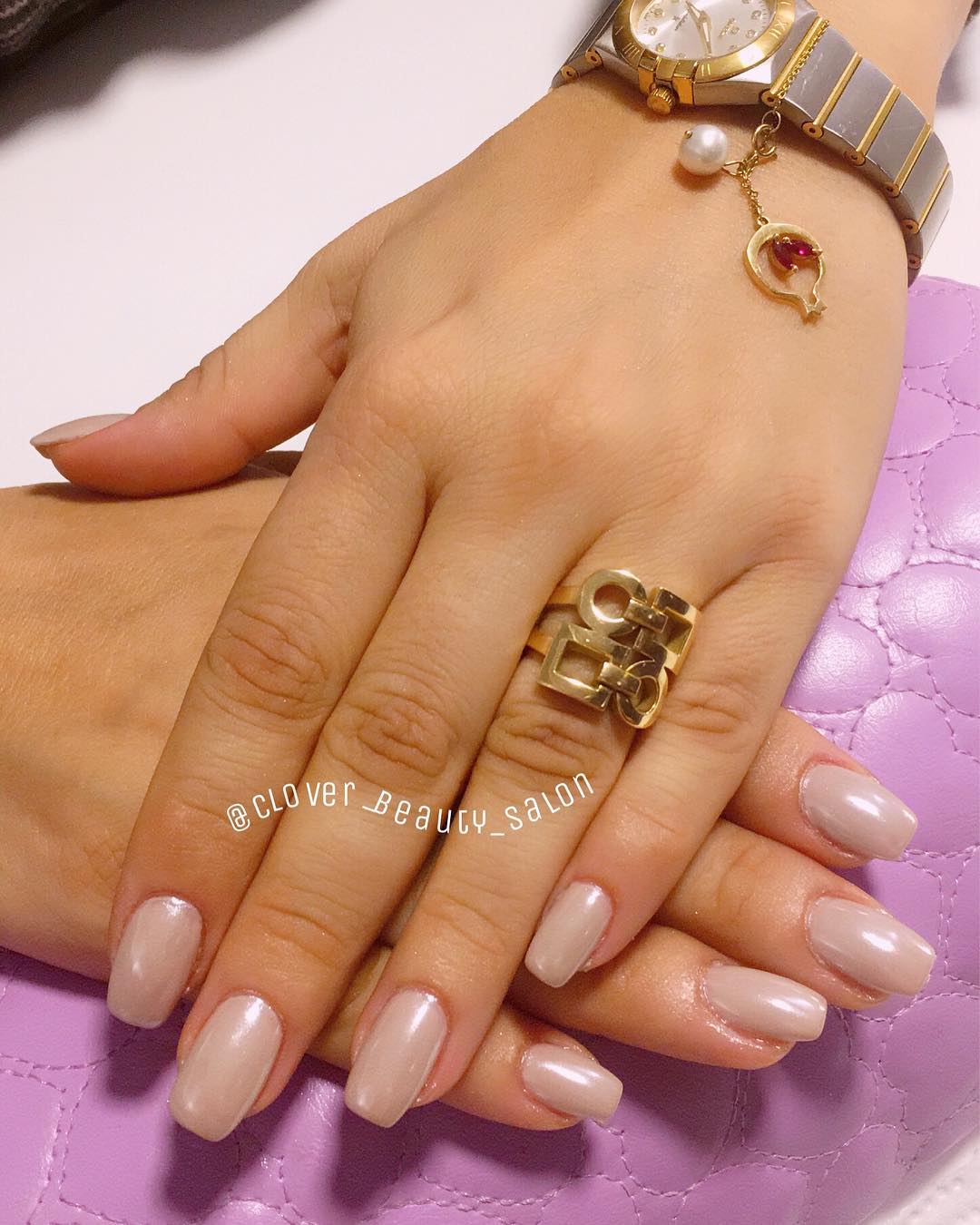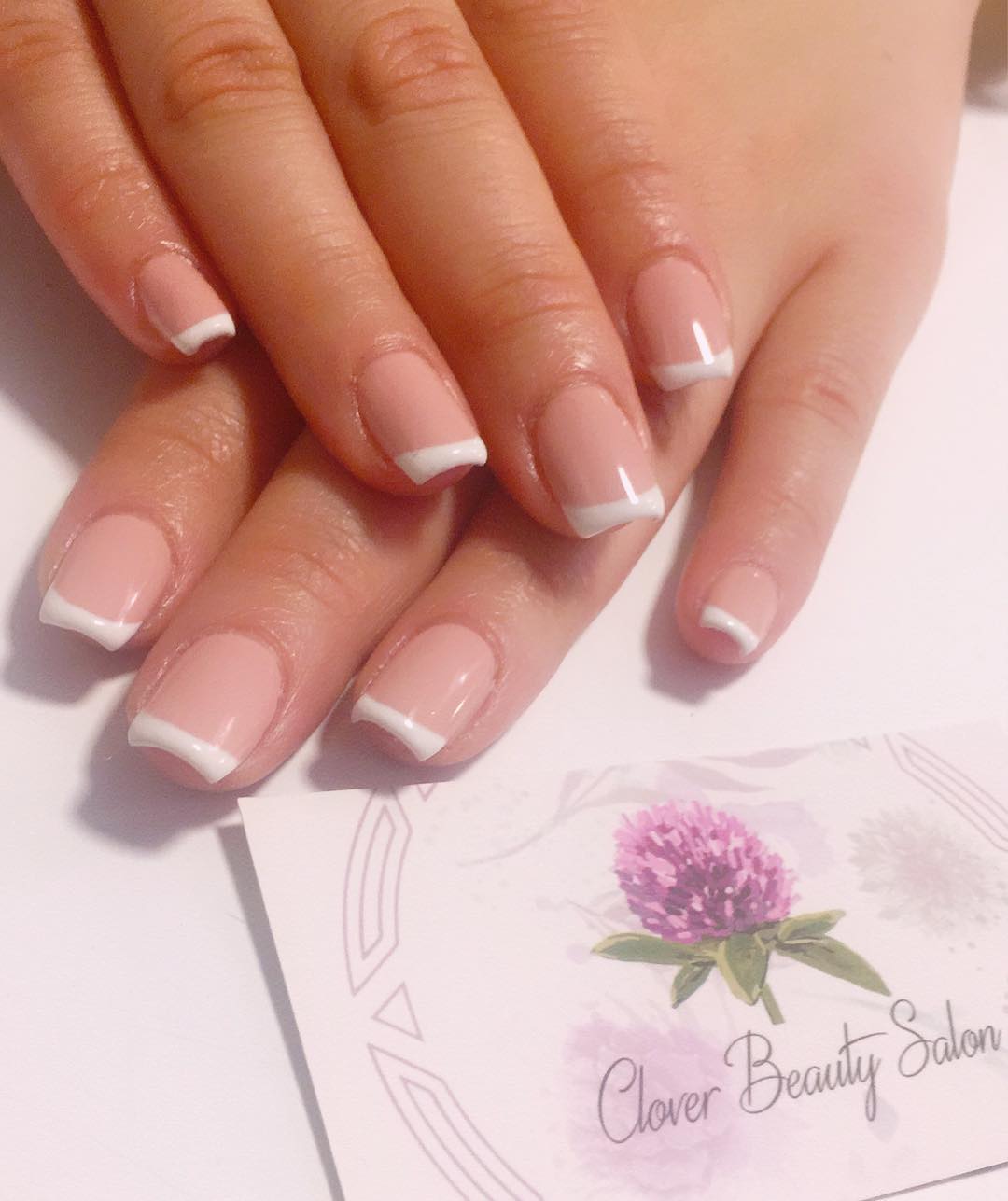 Coffin nails – Dark red nail art designs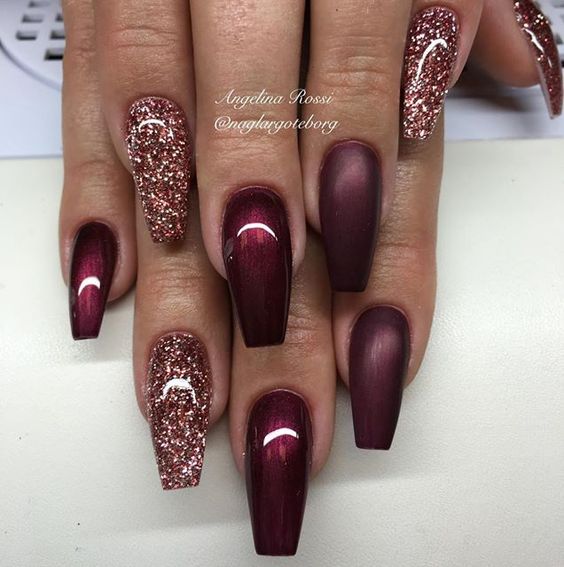 Coffin nails @KorTeN StEiN☻ instagram
Nail art ideas for winter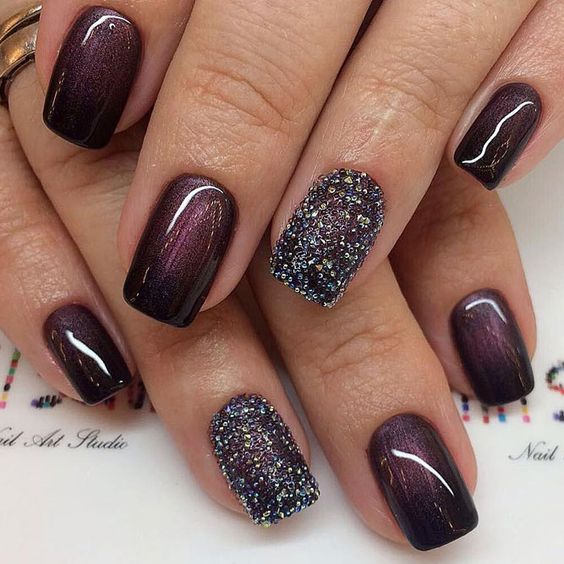 Winter nails allow you to show off all those cute wintry themes. Check out our collection of original winter-themed nail designs with glitter nails, matte nails, snowflakes, and gold.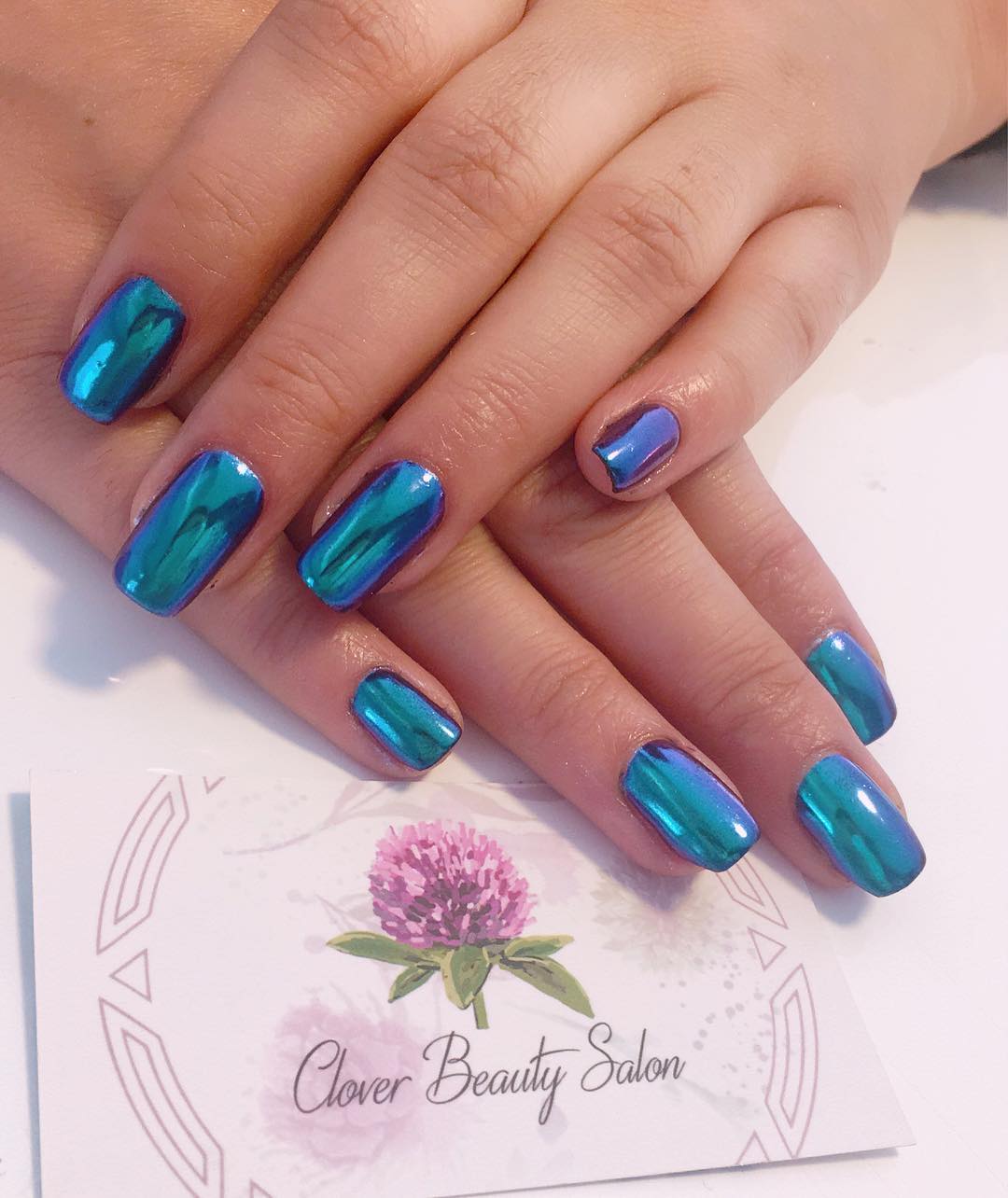 Nail art design with glitter – nail art designs for beginners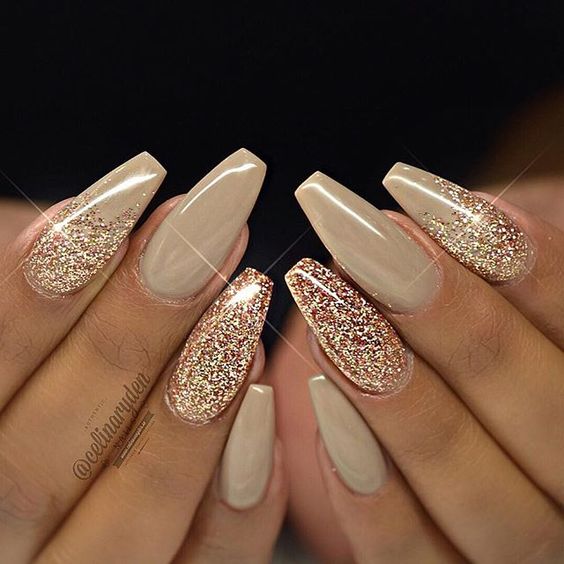 Pink and Green Nail Art Design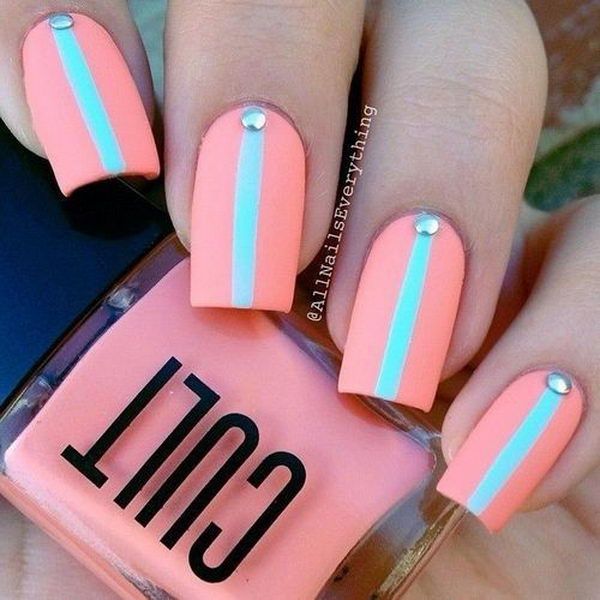 Striping Tape Nail Art Design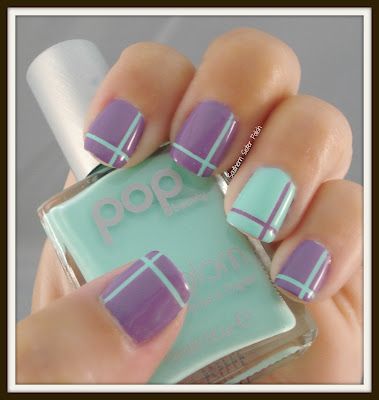 Splatter Paint Nail Art Design

Blue Nail Art Design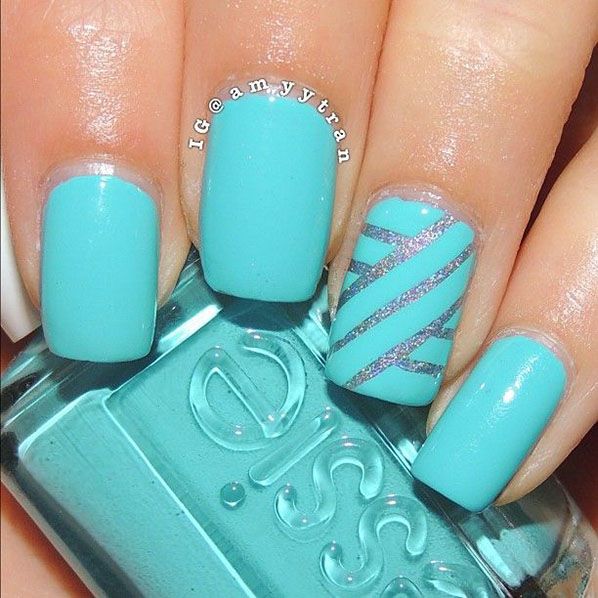 Newspaper Nail Art Design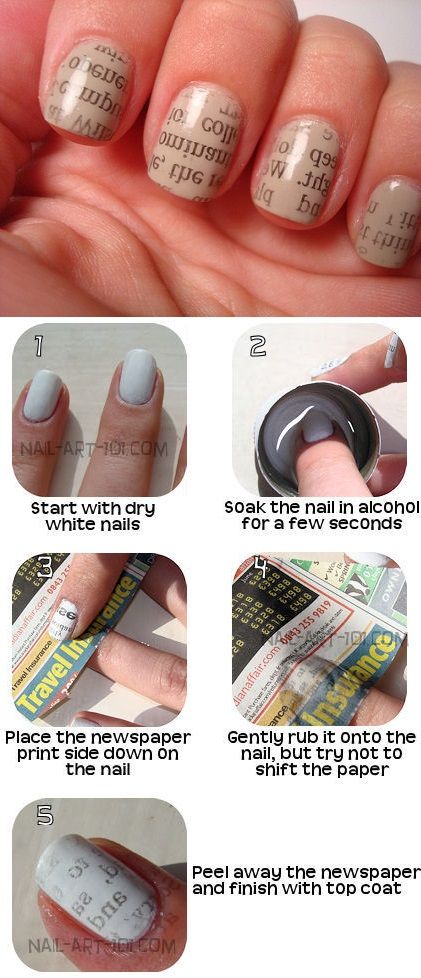 Mini Heart Nail Art Design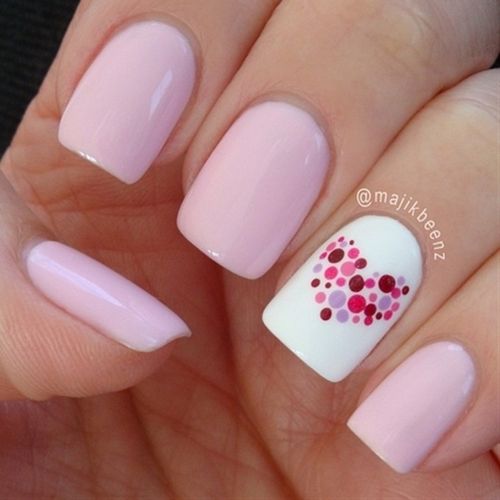 Glittery Pink Nail Art Design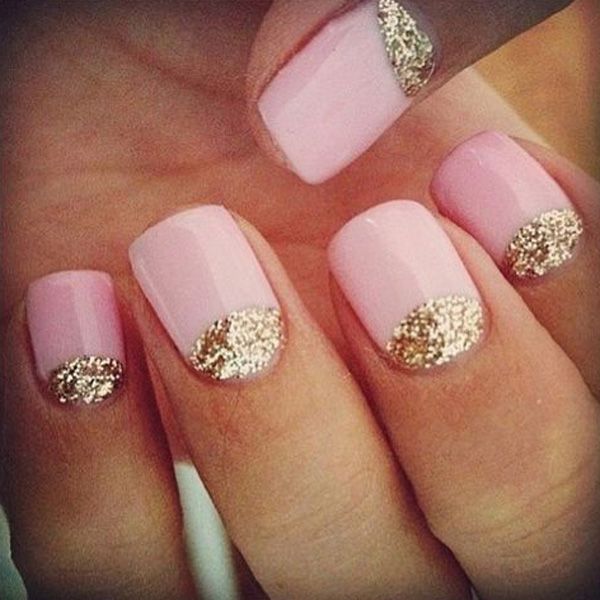 French Tips Nail Art Design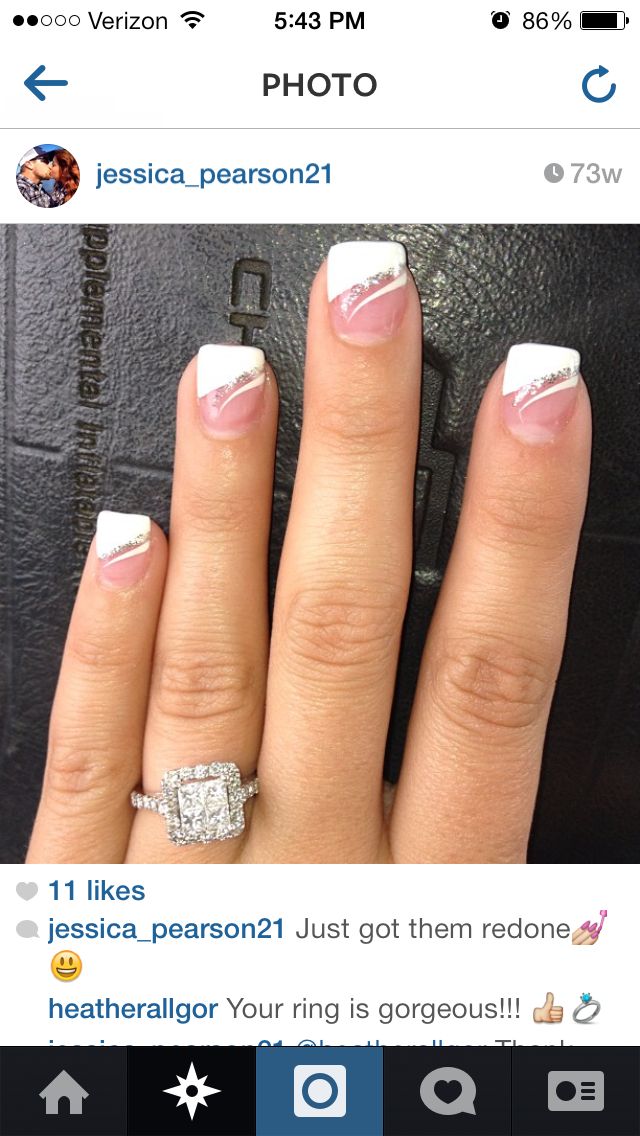 Valentine's Day Nail Art Design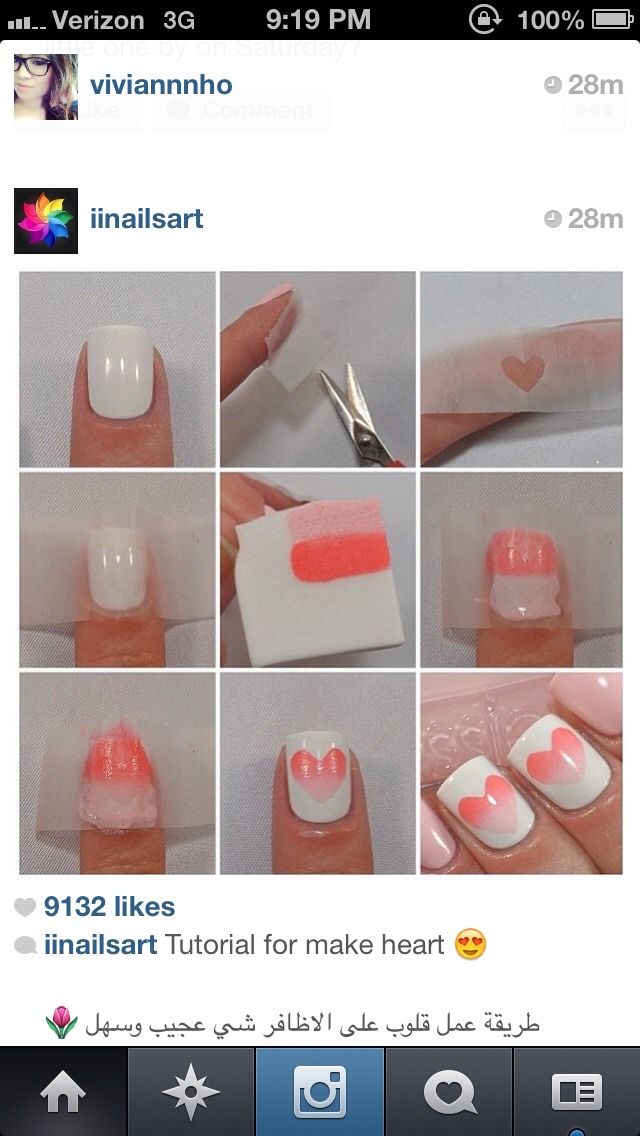 Dot Tipped Nail Art Design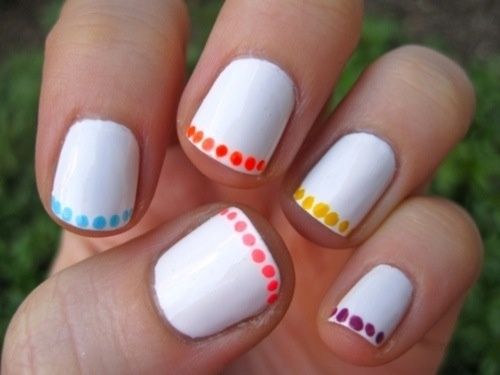 Cool and Fun Nail Art Design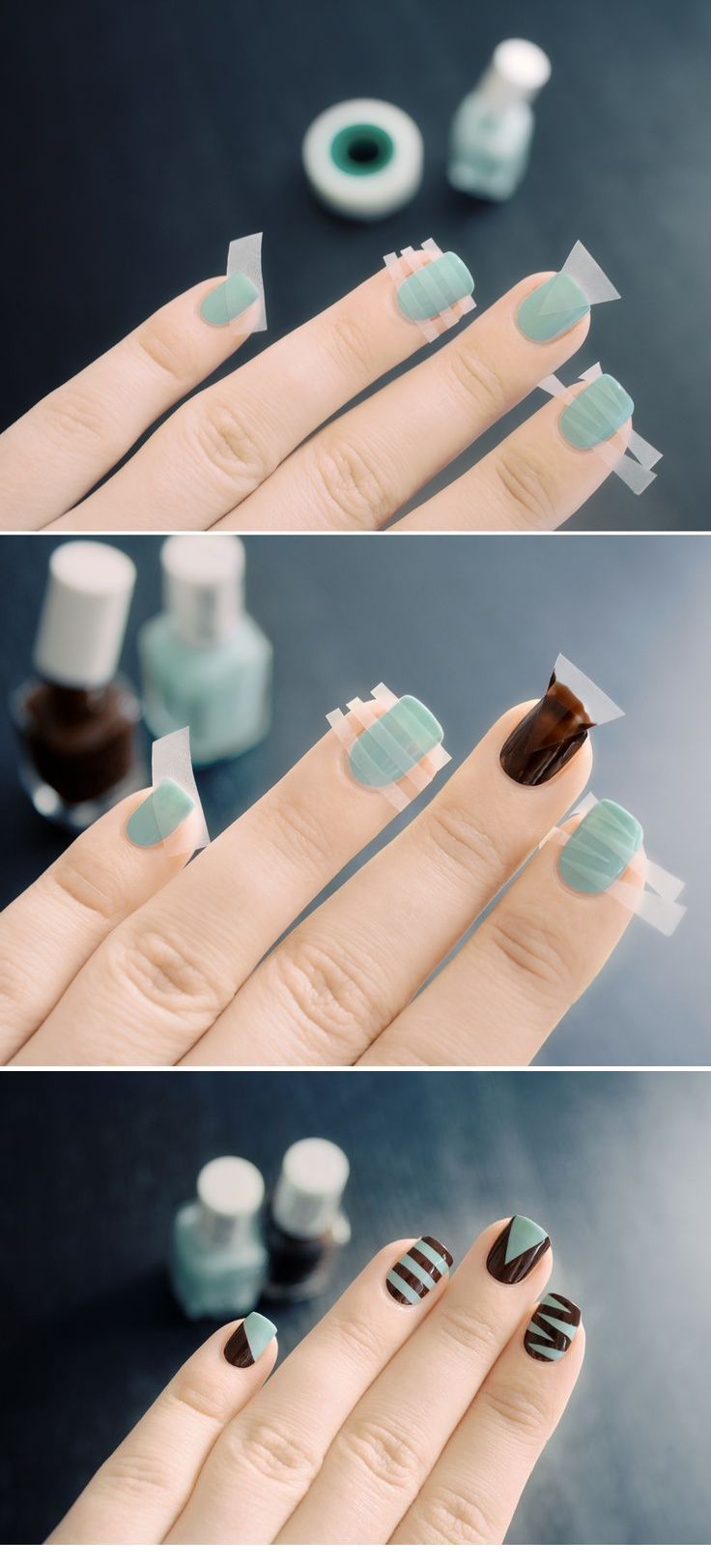 Checkered Nail Art Design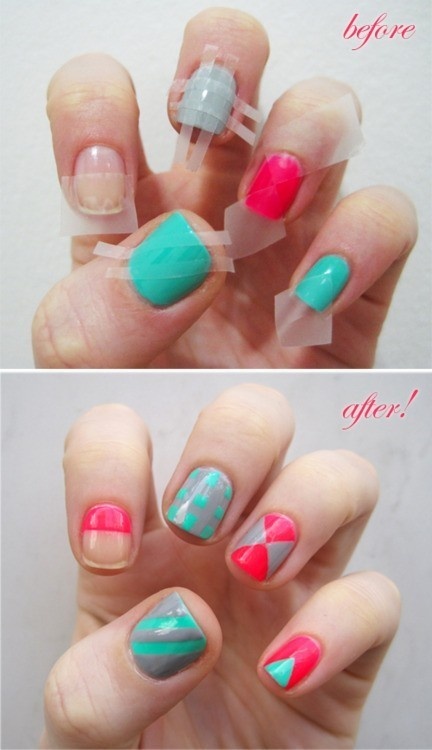 Sparkly Black Nail Art Design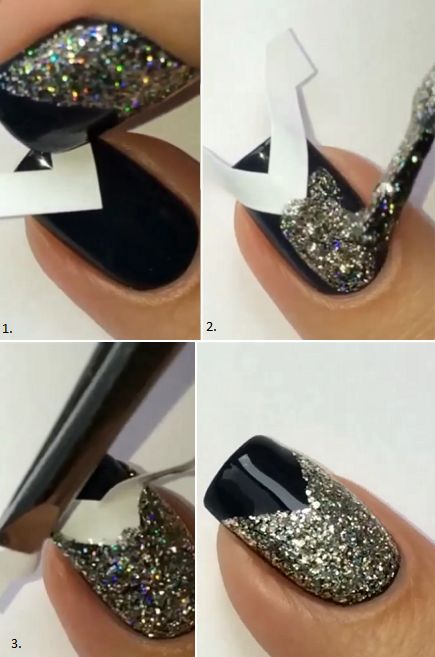 Blue and White Nail Art Design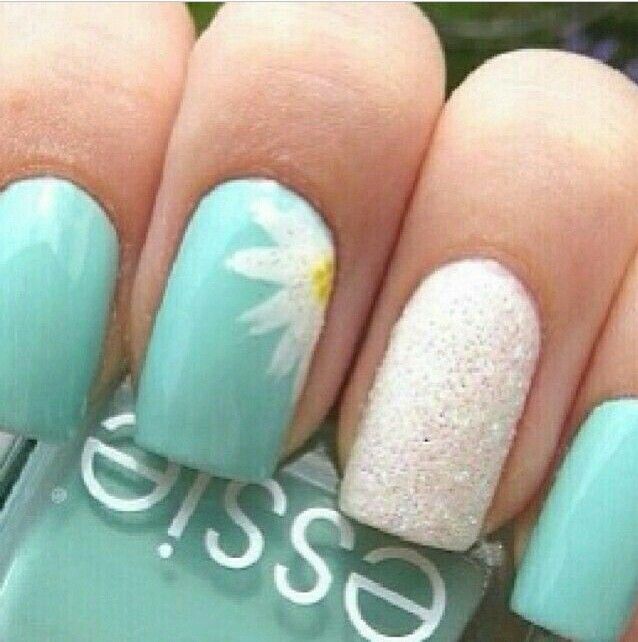 Awesome Pink Nail Art Design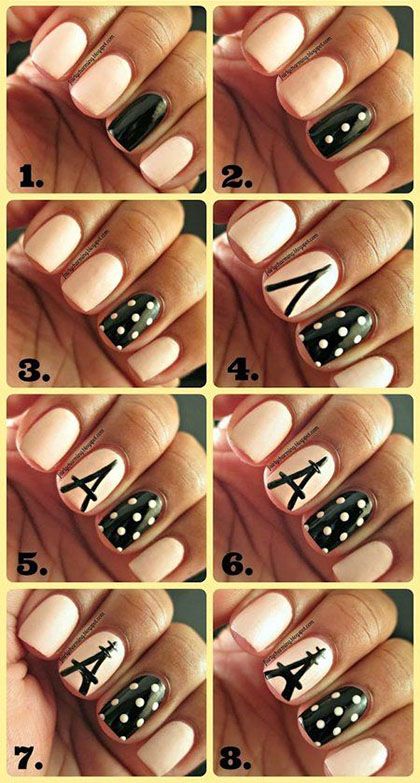 Amazing Nail Art Design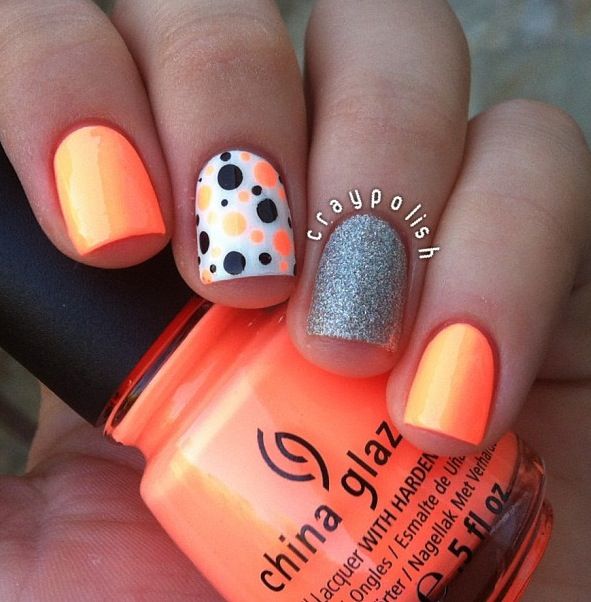 Brush Nail Art Design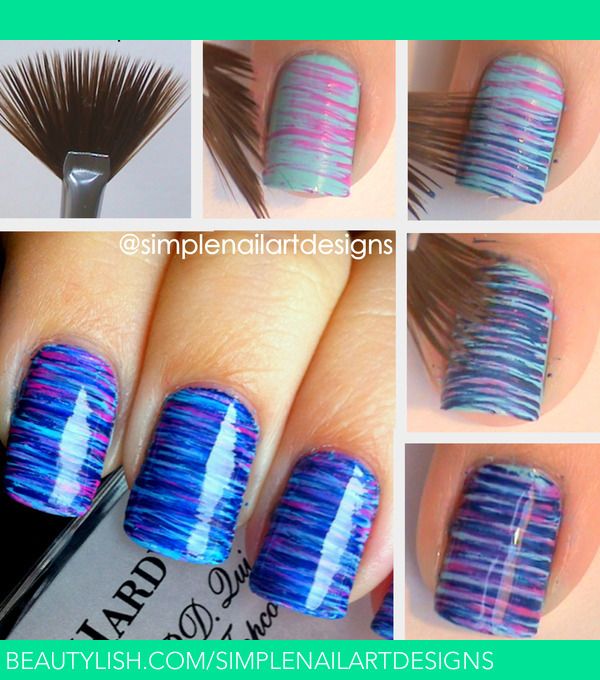 You can find more (super easy nail art designs for girls ) on prettydesigns.com