9 Pants All Women Should Have in their Fashion Wardrobe
Hey, gals. While we love the pretty dresses so much, there are still some moments when we go for a trendy and comfy look with pants. In this post, we'd like to present you 9 types of pants that Every woman should own in her wardrobe. Pants are comfortable to wear and will create a more carefree look for you.
All the nine pants in the gallery below are fashionable for you to rock. Any simple top could make a fabulous outfit with these stylish pants. For some casual occasions, you could wear the edgy baggy pants or the cullotes. For the formal occasions the classic beige pants will be an ideal choice. Or you can put on the floral pants or pastel colored pants for a trendy look. Besides, the ripped jeans are quite fantastic for a younger appearance!
Now, check them out and find out your favorite style. Enjoy!
Modern Baggy Pants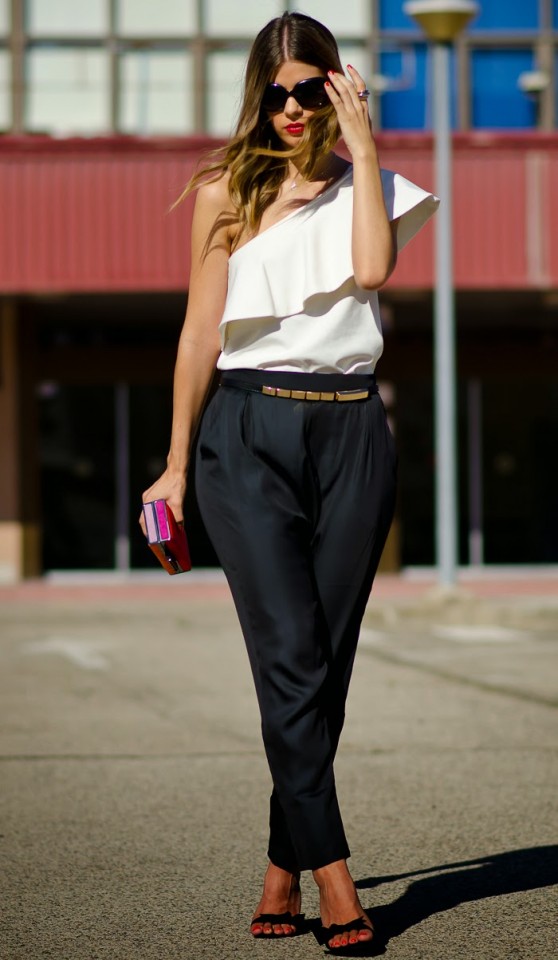 Cozy Palazzo Pants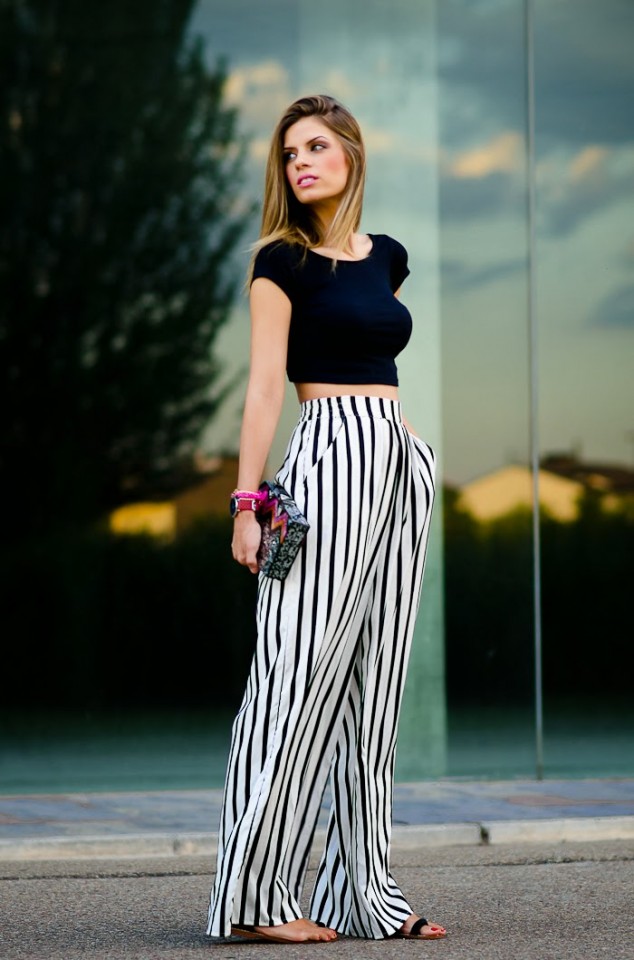 Trendy High-Waist pants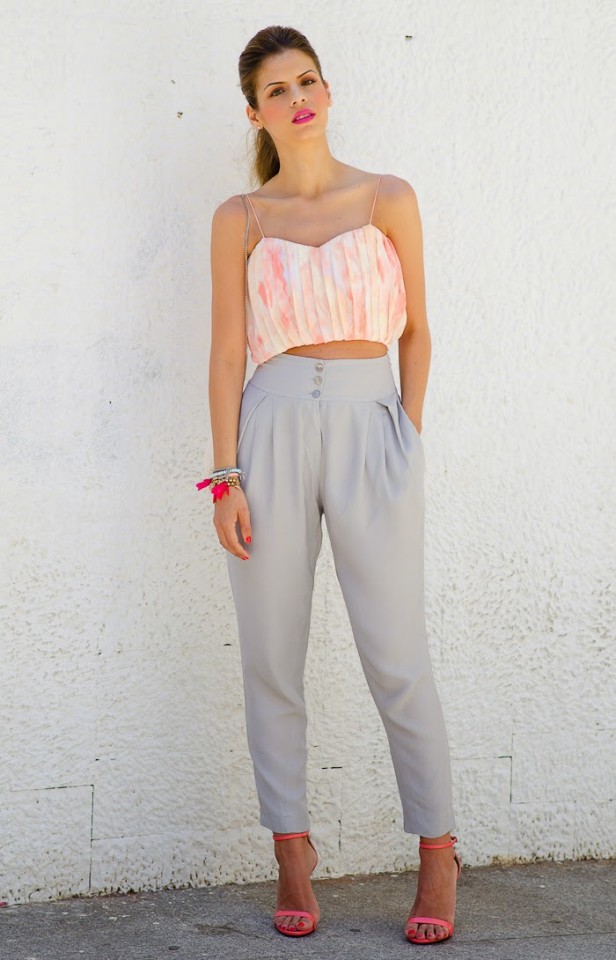 Super Cool White Cullotes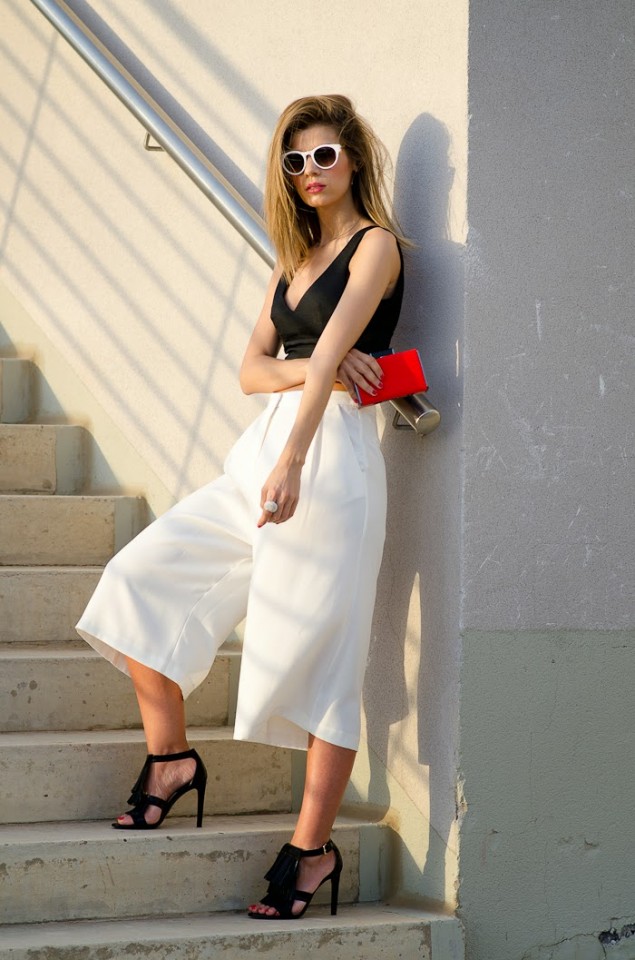 Trendy Ripped Jeans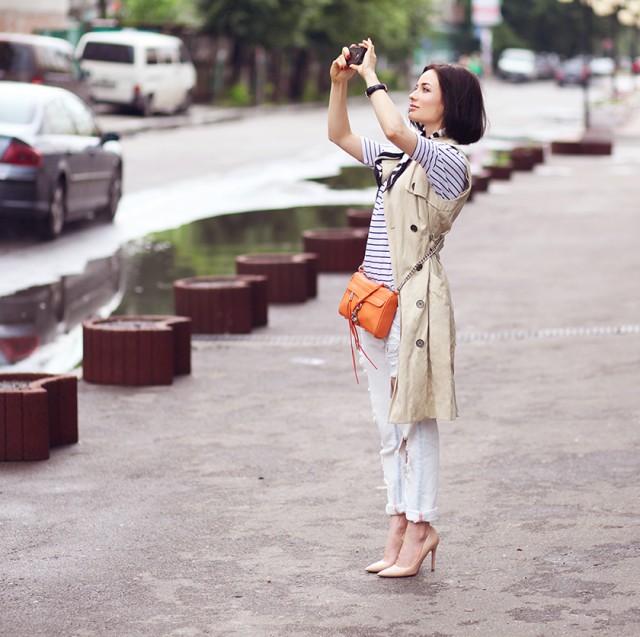 Pastel Pants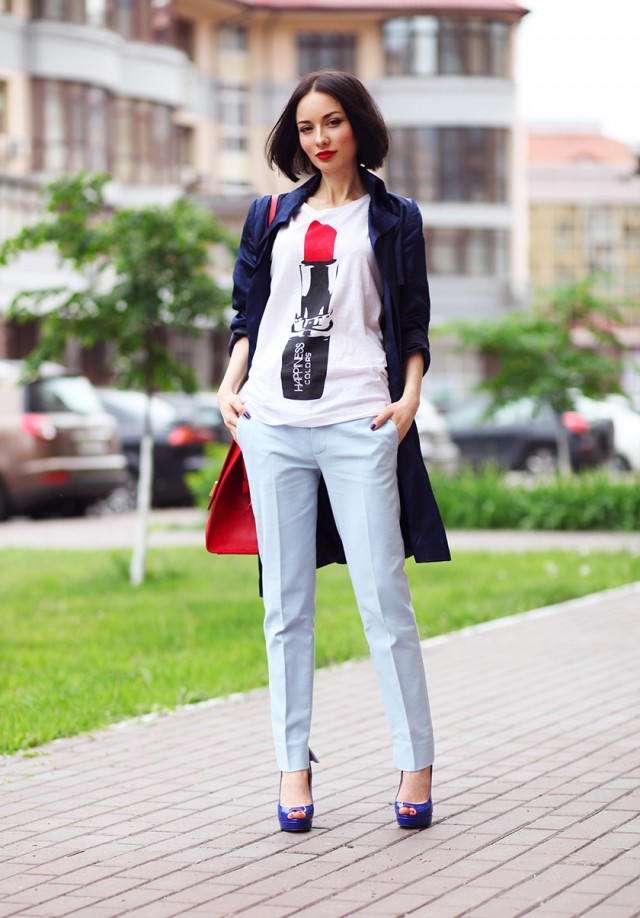 Elegant Beige Pants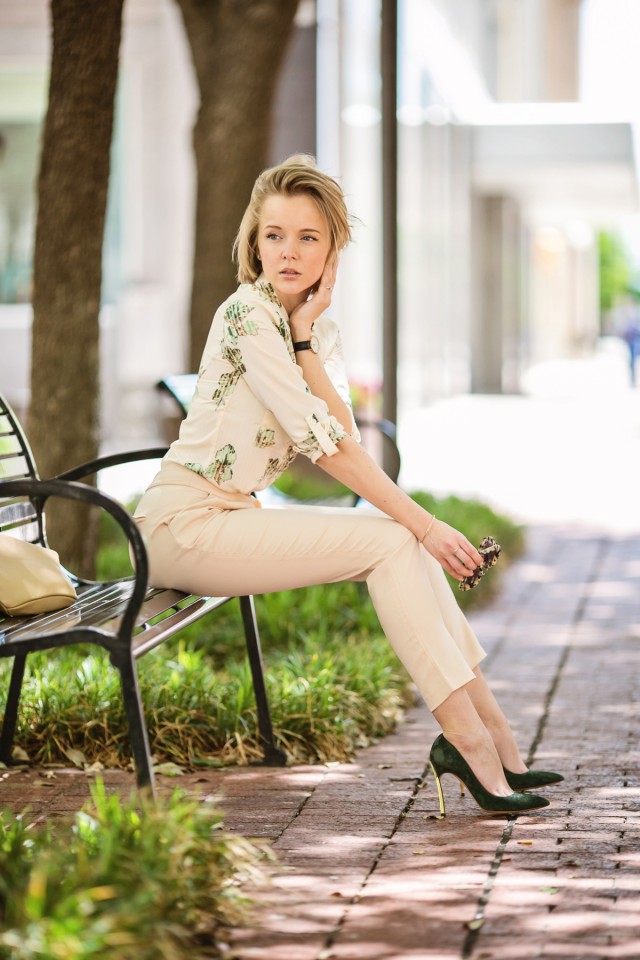 Chic Printed Pants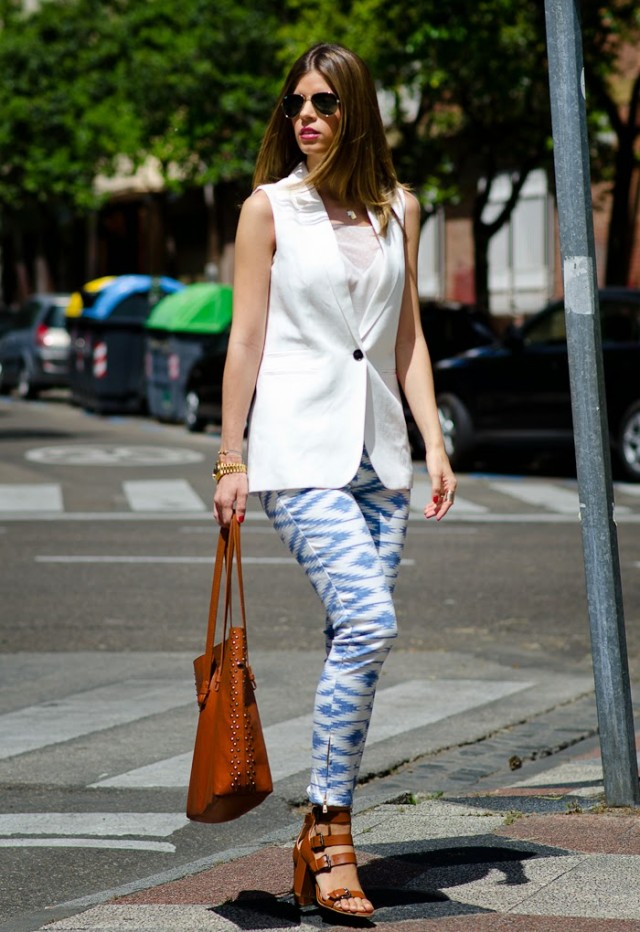 Fashionable Colored Pants