18 Ways to Wear Checkered Print
I bet everyone should be very familiar with the checkered print as it can be seen in almost all kinds of occasions. There're endless ways to style a piece of checkered cloth for pretty girls. You can wear it on your tops, dresses, skirts or shorts and will look effortlessly cool. If you still have no checkered piece yet, you should really go to purchase one immediately.
The most classic checkered print should be the black and white one, which is being an appropriate choice to create a formal look in the office. Checkered clothes have earned a wide range of population around the world. They will definitely become the hottest trend this season. Besides, this outfit can be paired with any make up look easily. Scroll down to find 18 fabulous checkered outfit looks with our pictures below!
Checkered Pencil Skirt with Shirt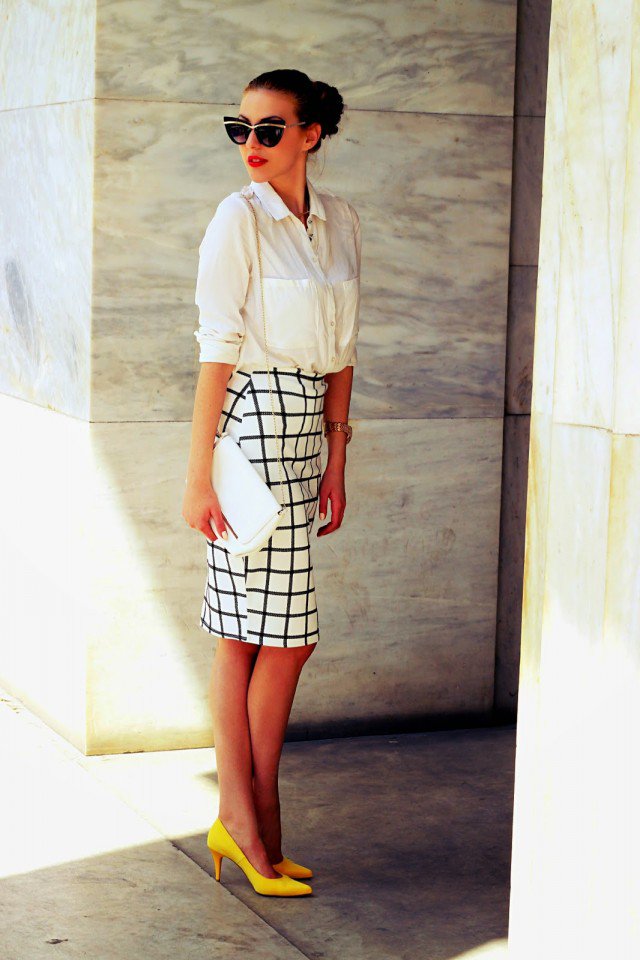 Checkered Pencil Skirt with Crop Top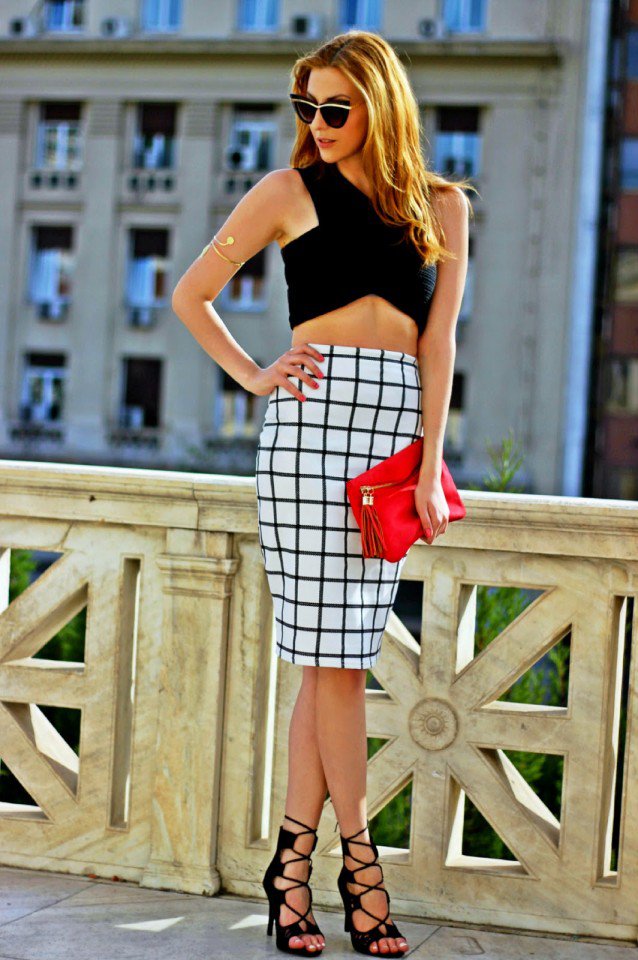 Checkered Pencil Skirt with Black Top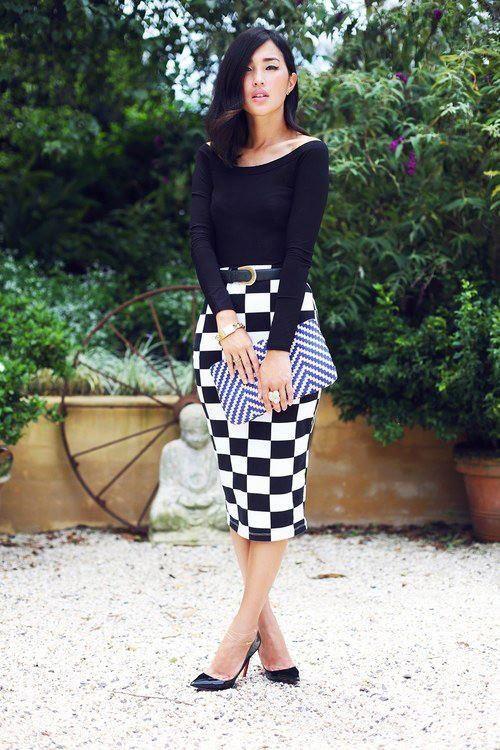 Checkered Crop Top with Skirt
Checkered Long Flowing Dress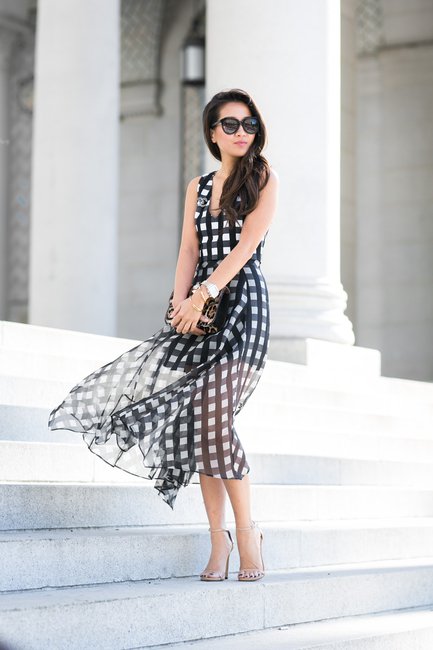 Checkered Print Full Skirt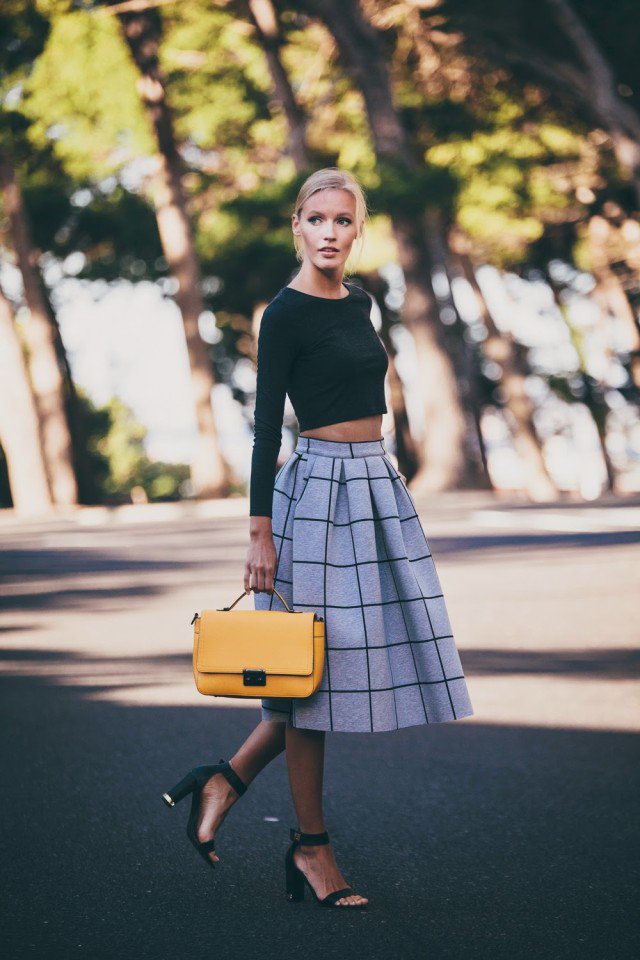 Checkered Print Pants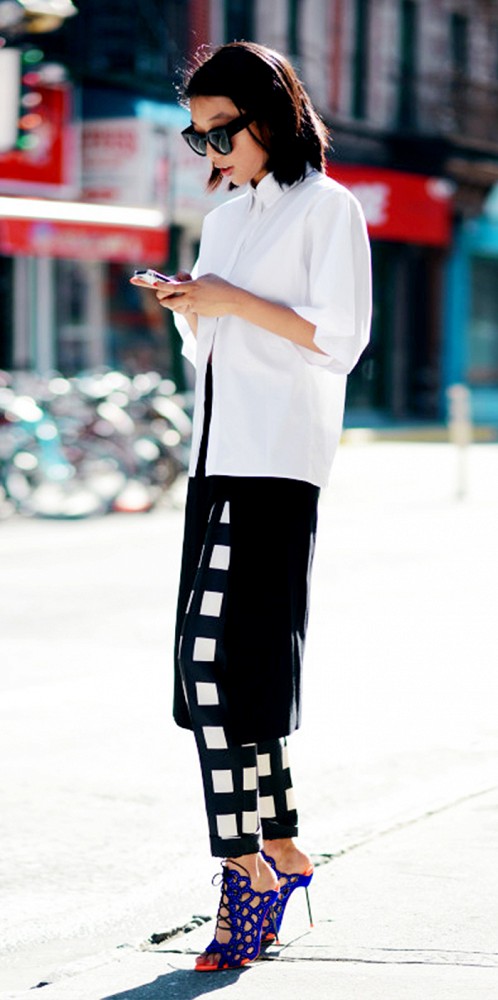 Checkered Print Shirt with White Jeans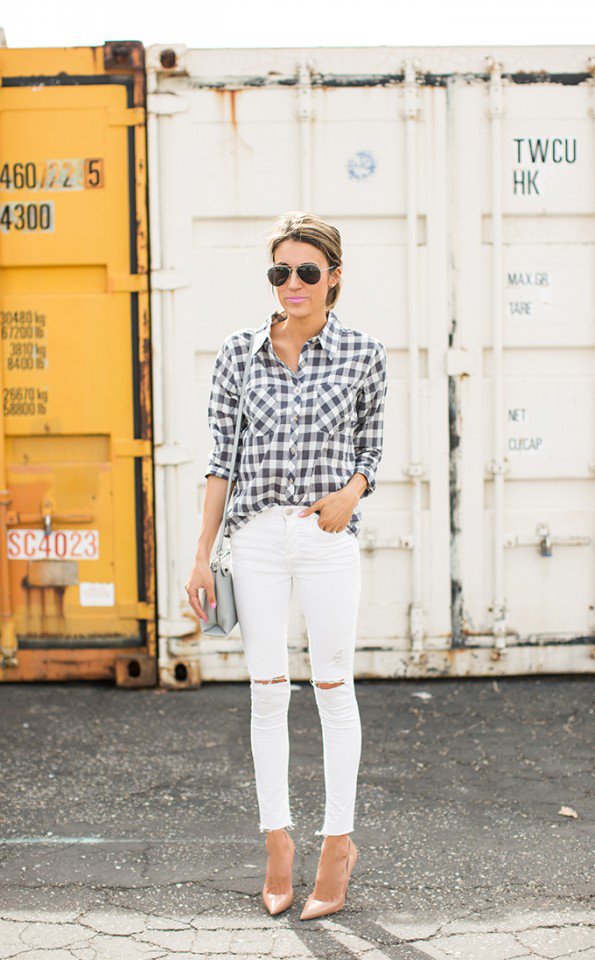 Checkered Print Skirt with T-Shirt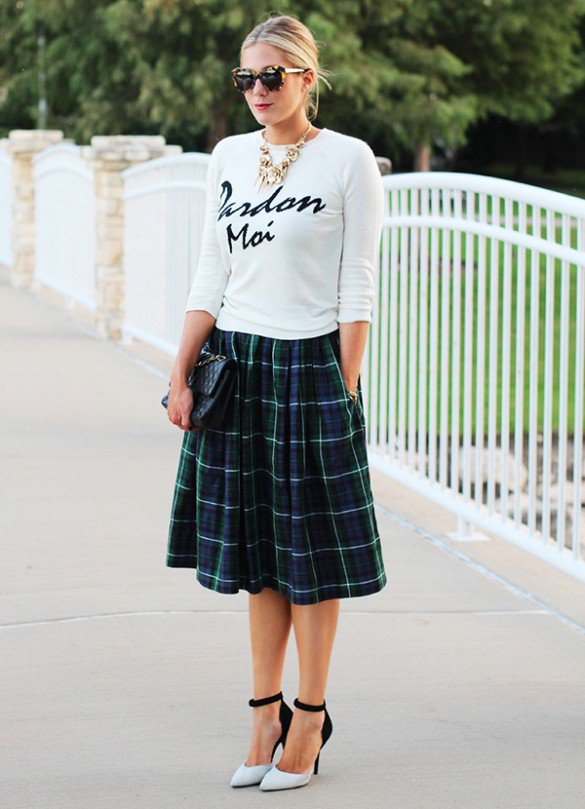 Checkered Print Top with Full Skirt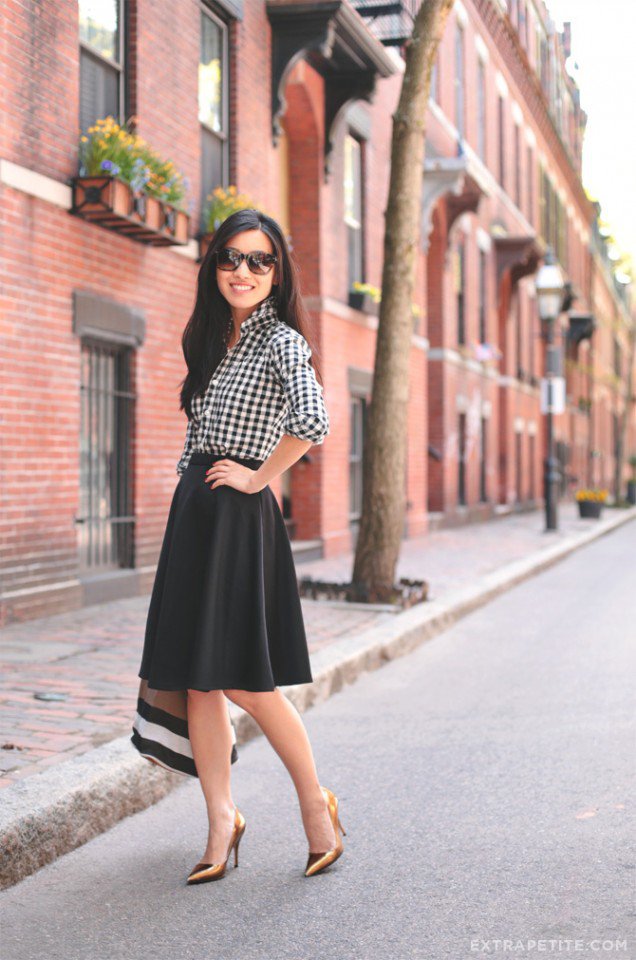 Checkered Print Mini Skirt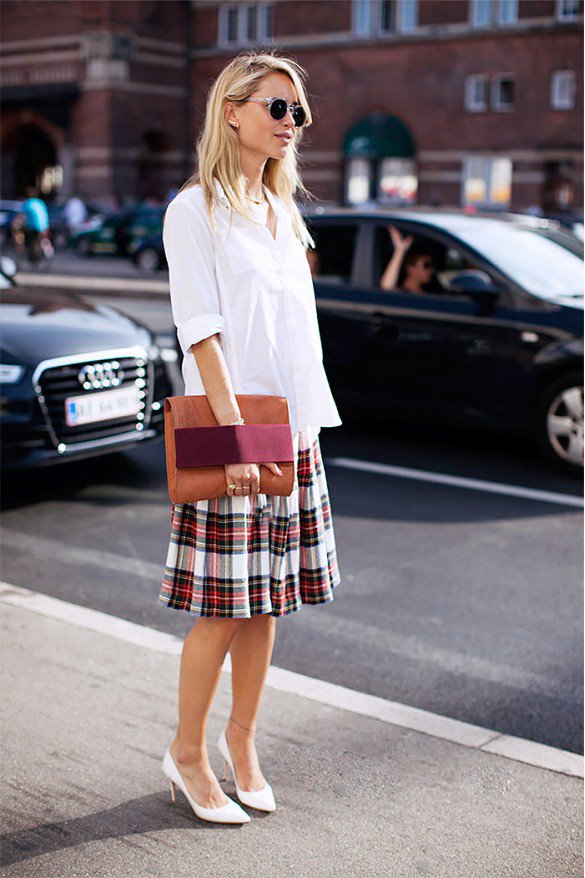 Checkered Print Top with Skirt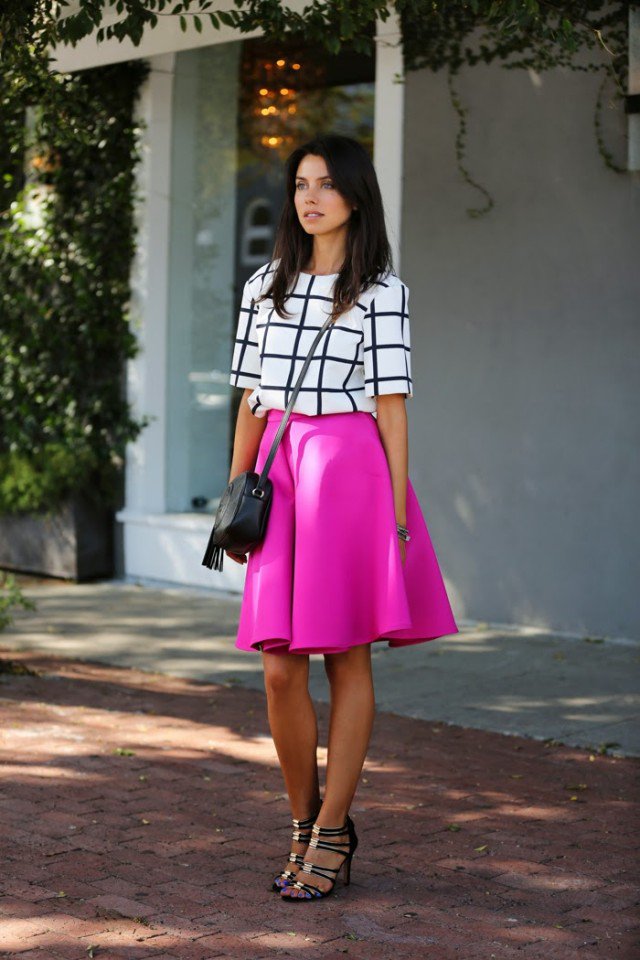 Checkered Print Shirt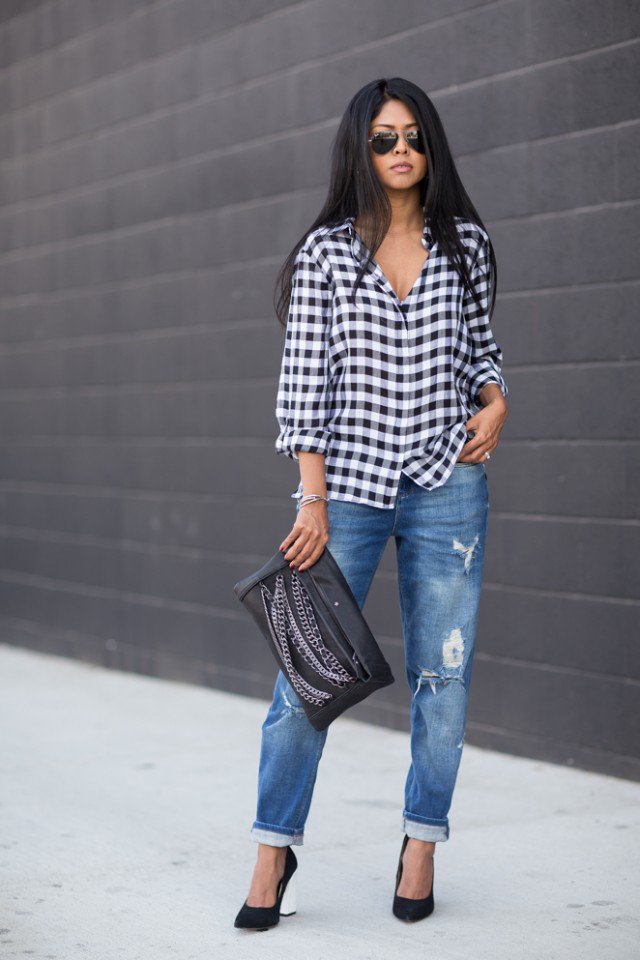 Maroon Checkered Print Shirt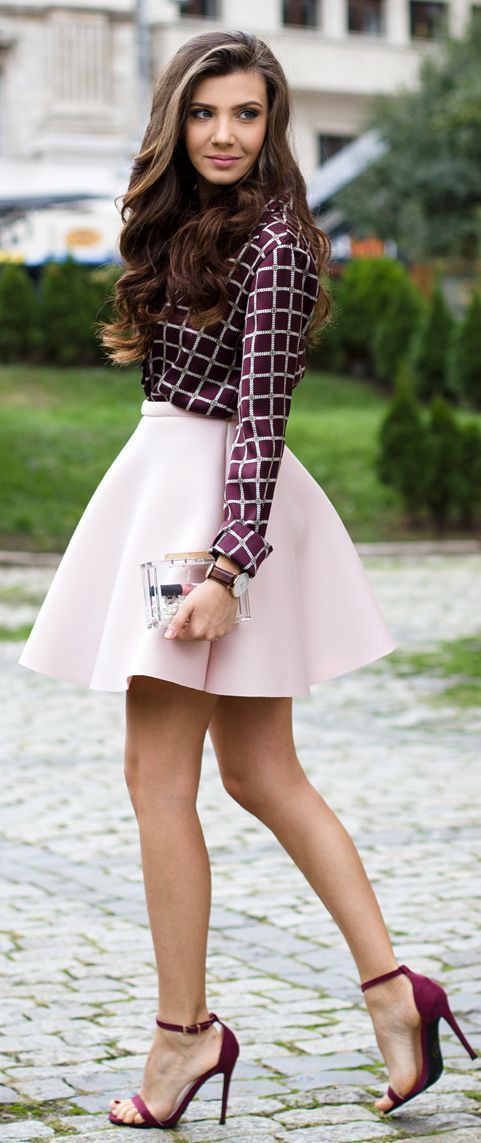 White Checkered Print Skirt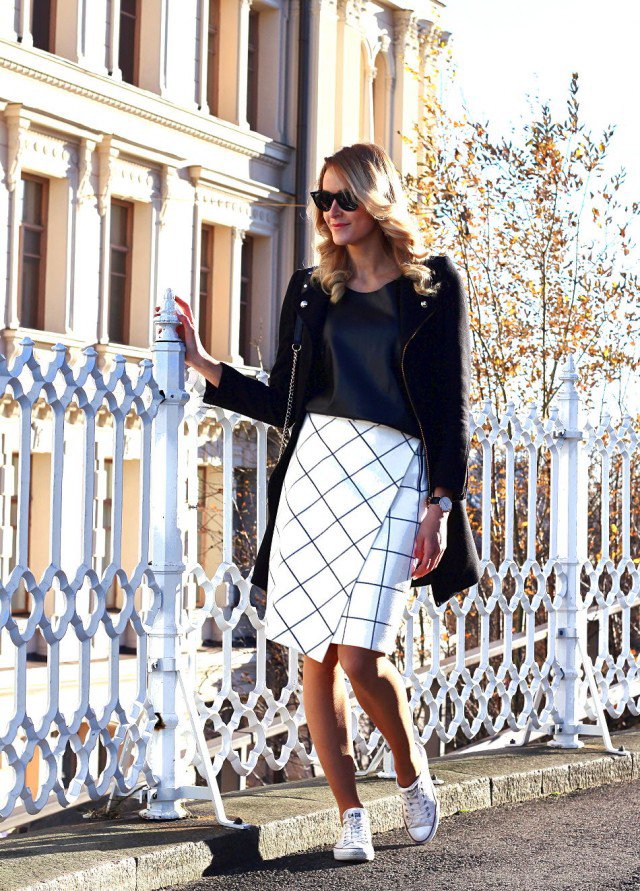 Checkered Print Blazer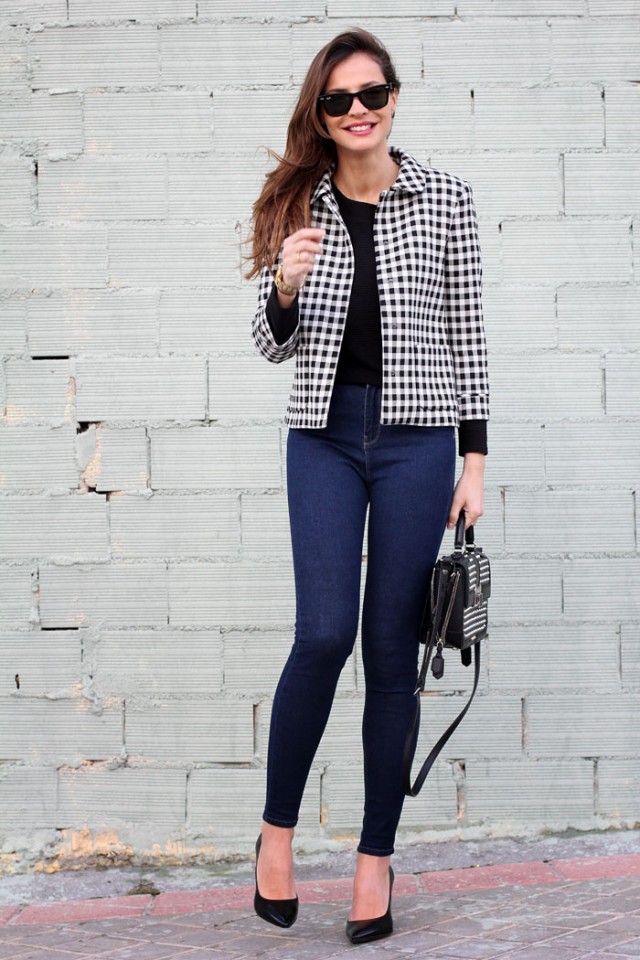 Checkered Print Shirt with Jeans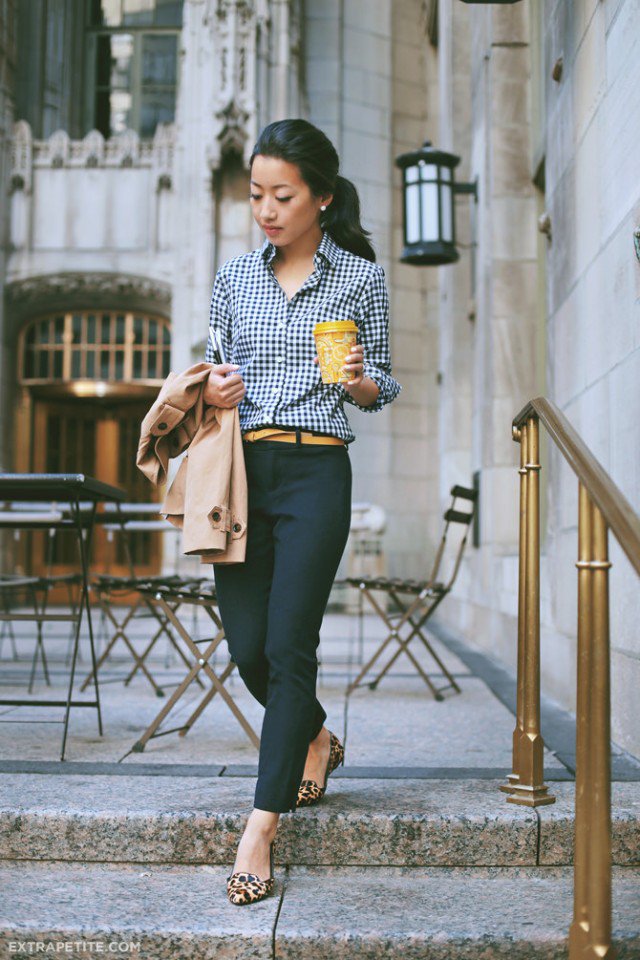 You can find more (checkered outfits) on prettydesigns.com