30 Fantastic French Manicure Designs – Best French Manicure Ideas
The French manicure, a timeless nail design loved for its simplicity and elegance, has been a staple in the beauty industry for decades. While the traditional design—clean, white tips with a sheer nude base—is always a classy choice, there are numerous ways to reinvent this look to align with modern trends and personal style. This article aims to answer your questions about French manicure designs and offer some fresh inspiration.
What is a French Manicure?
A French manicure is characterized by a pale pink or clear base and stark white tips. Its appeal lies in its clean, polished look that exudes sophistication. It complements any outfit or occasion, making it a popular choice for women around the world.
Apart from the traditional white tip, you can also experiment the French manicure with other colors and combinations you want. But you have to make sure that these colors will look fabulous and compatible on your nails. While you are making the French nails, remember to keep the first layer dry completely before applying the other layer. At last, make full use of your creativity to create more wonderful colored French nails.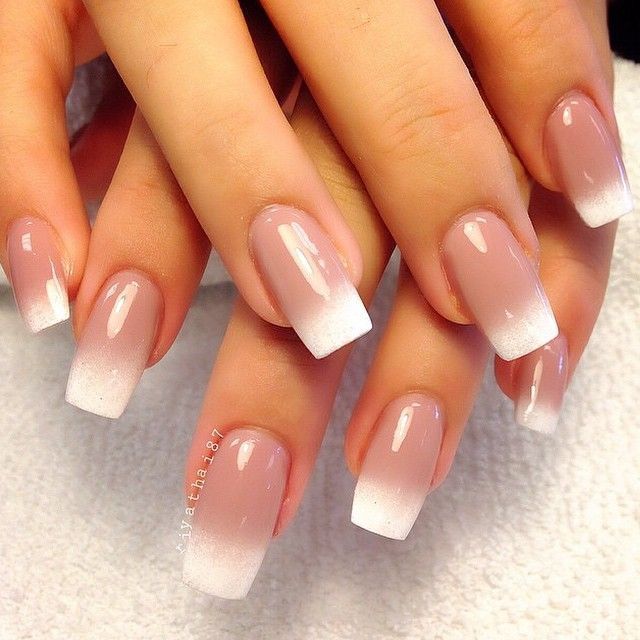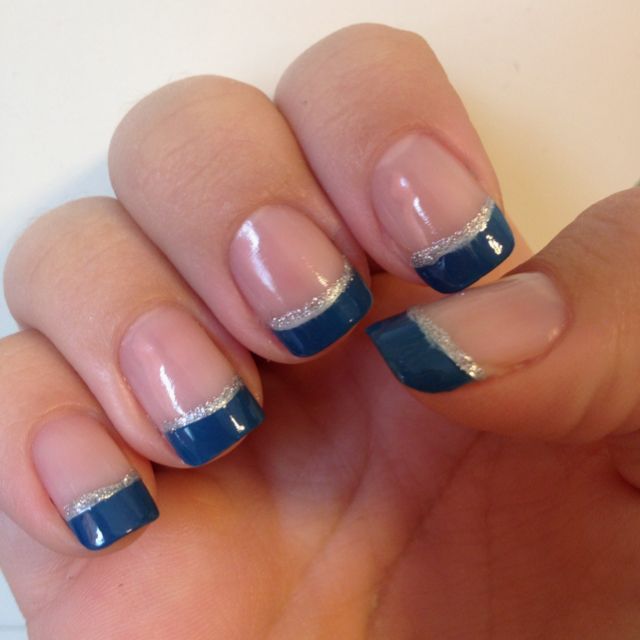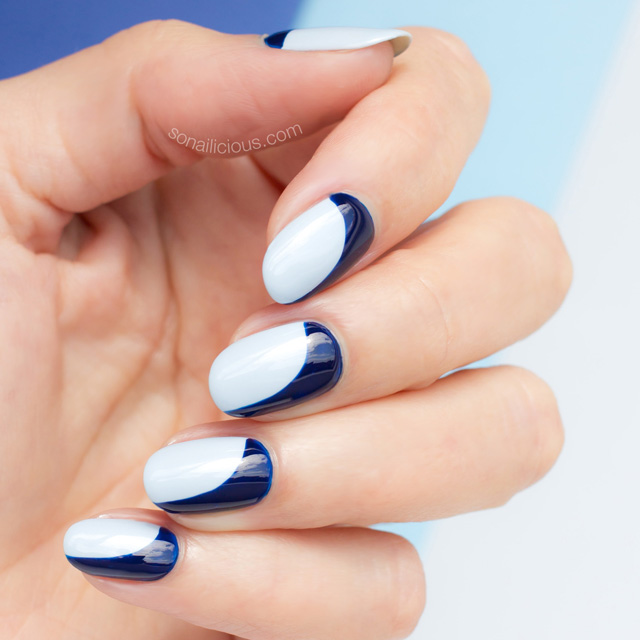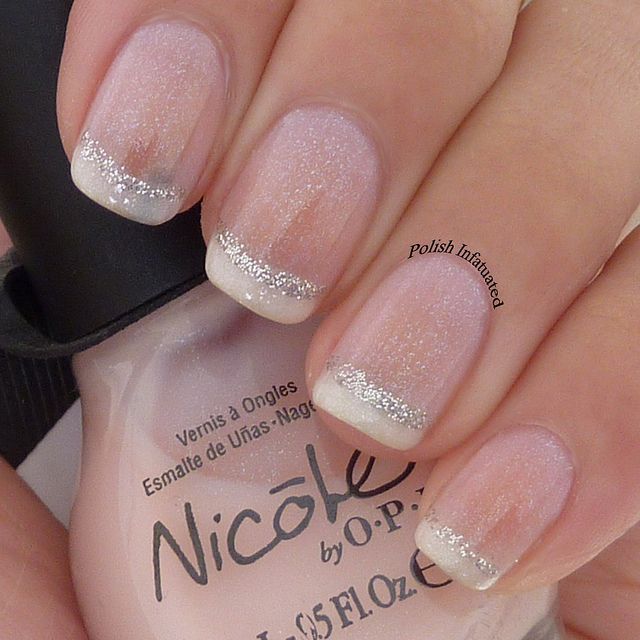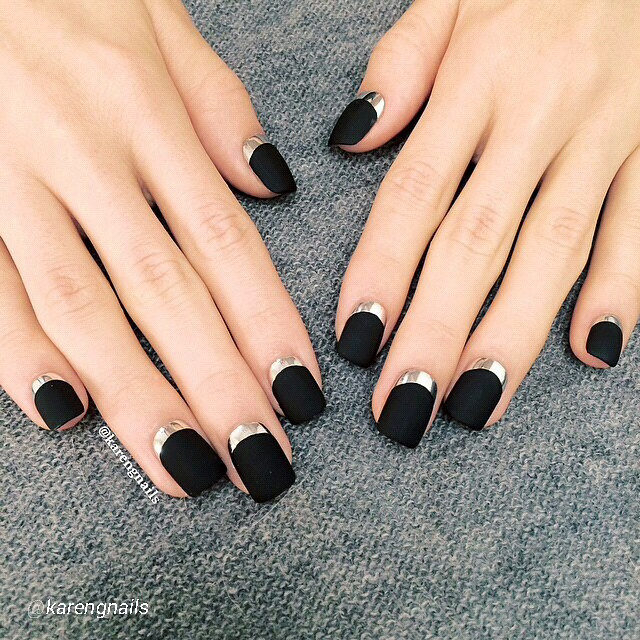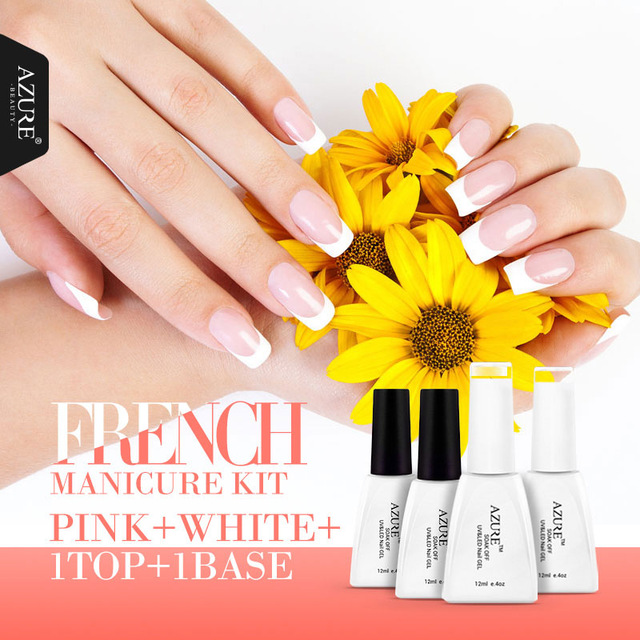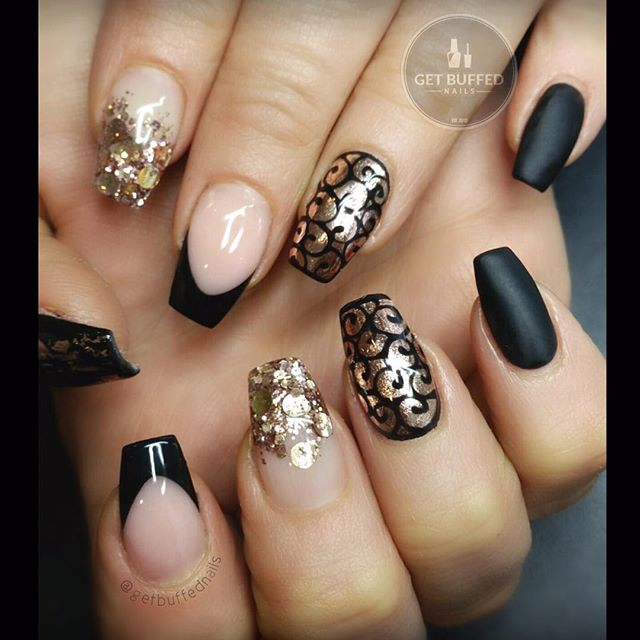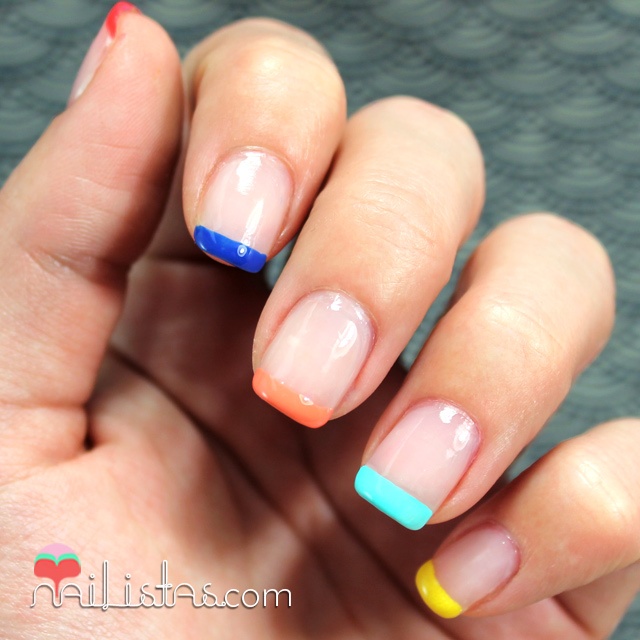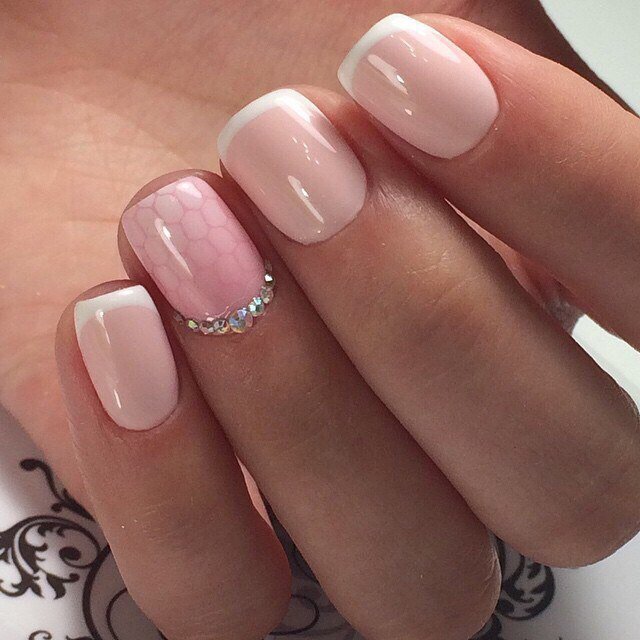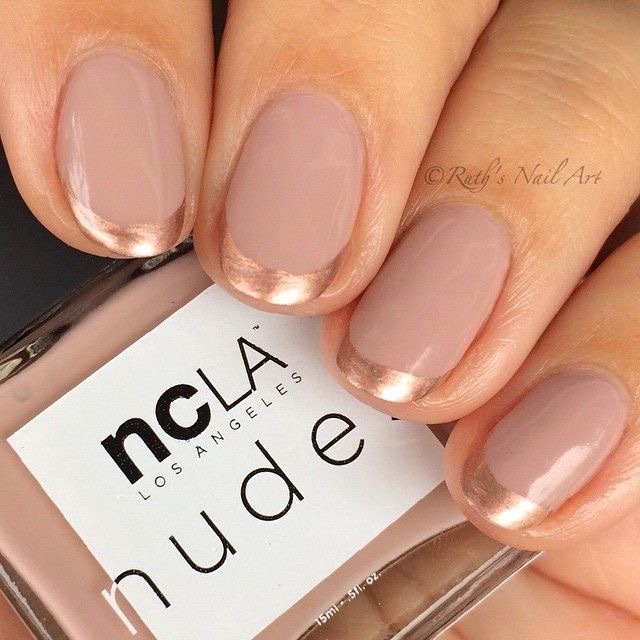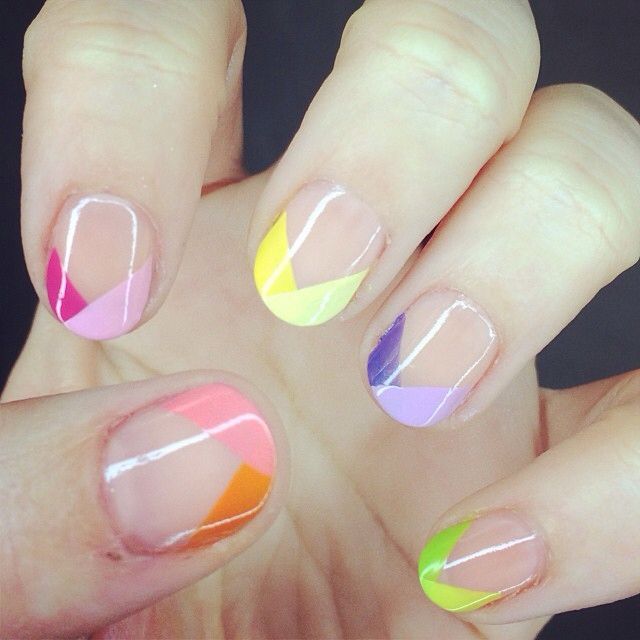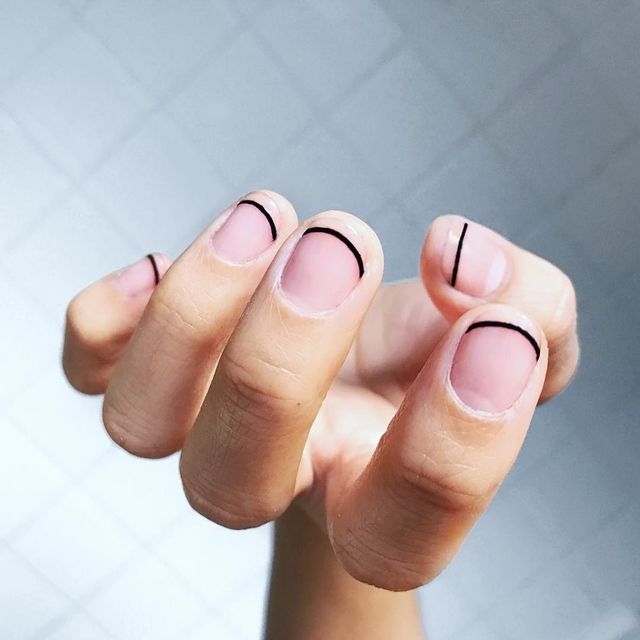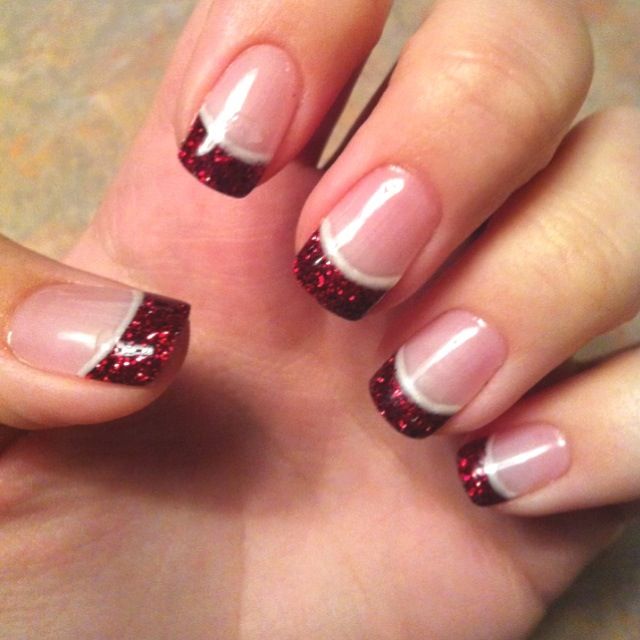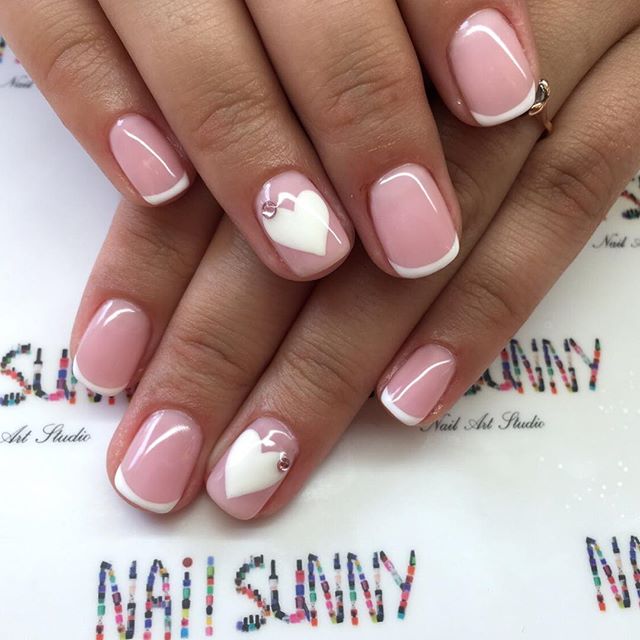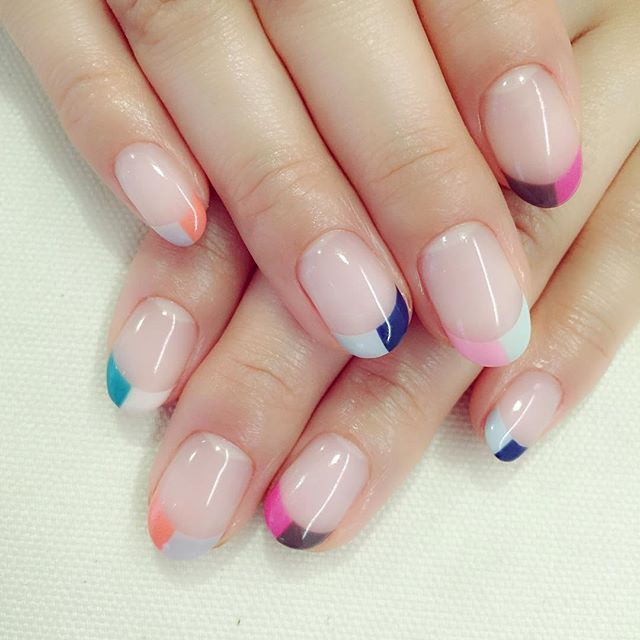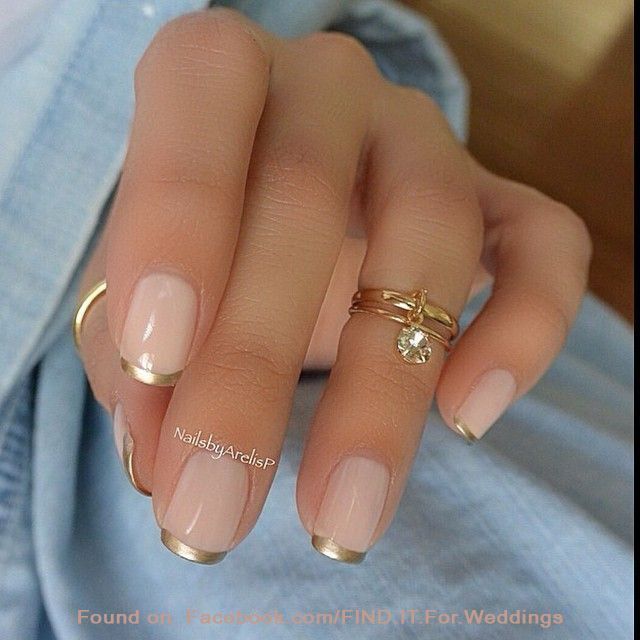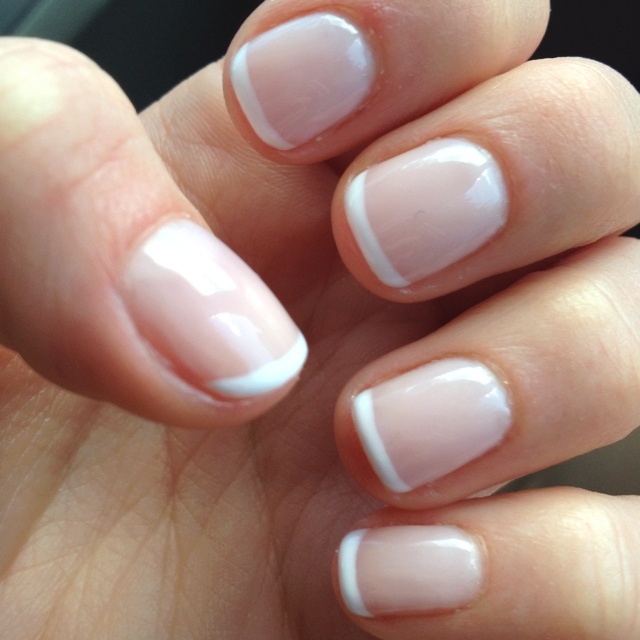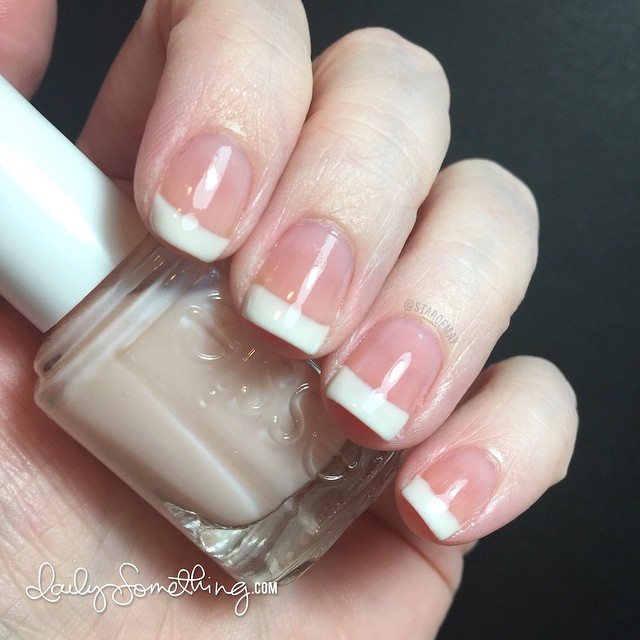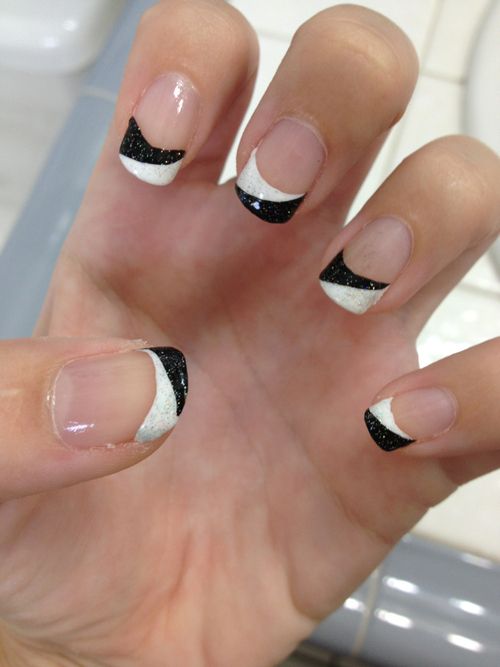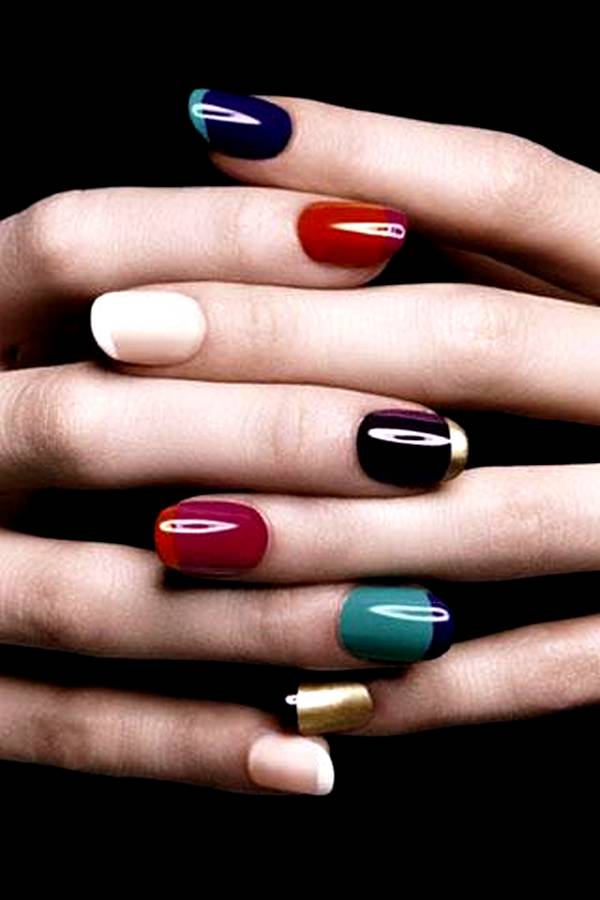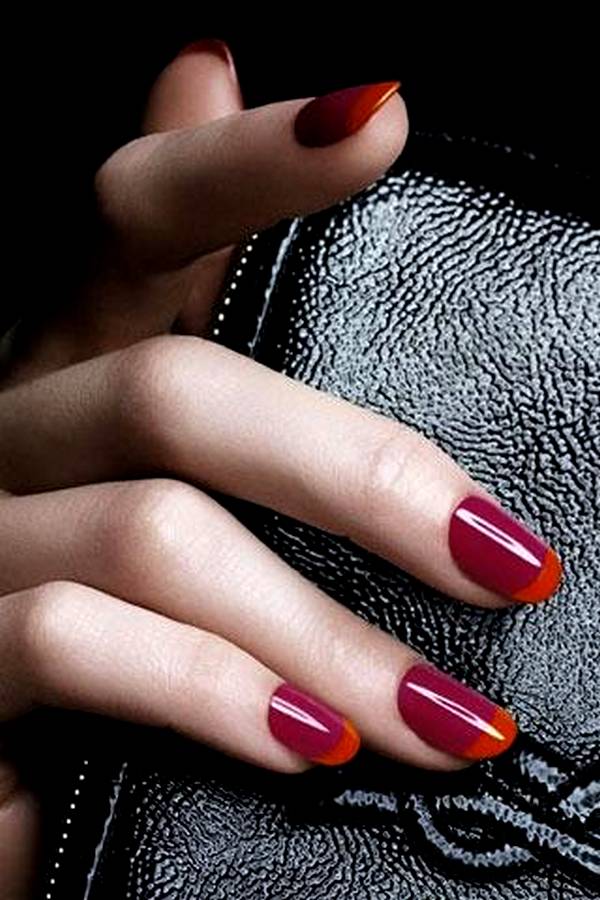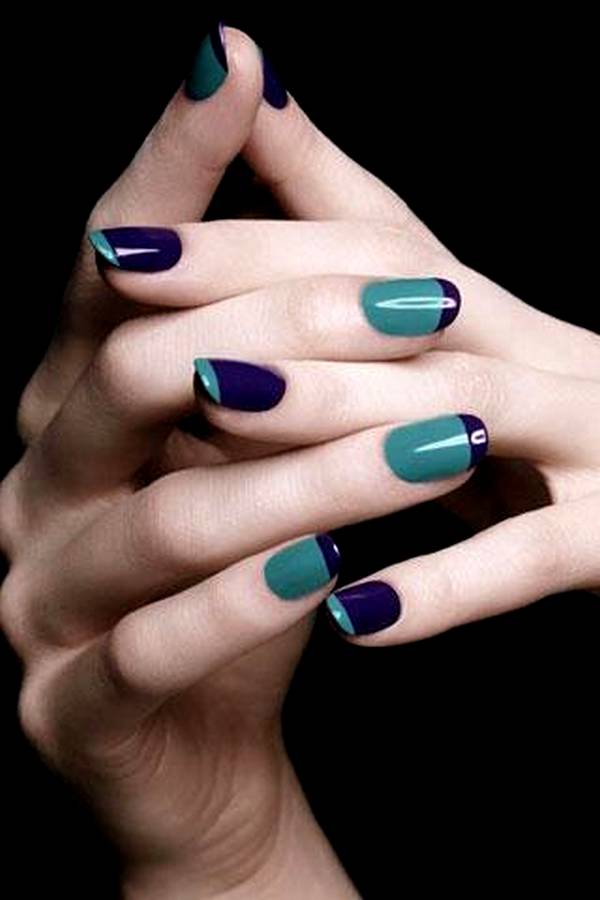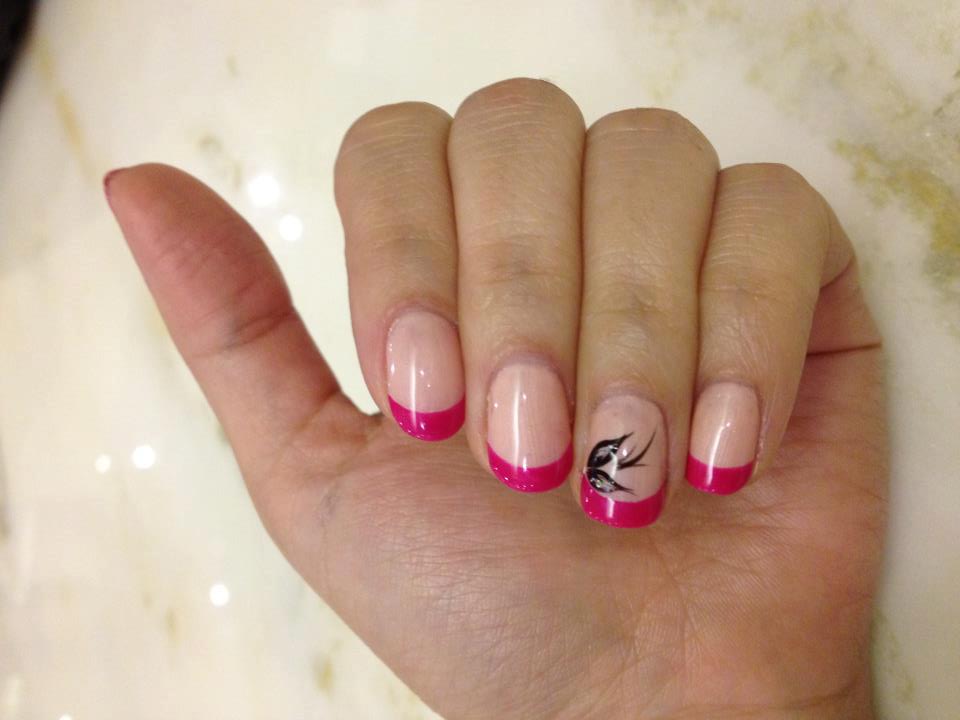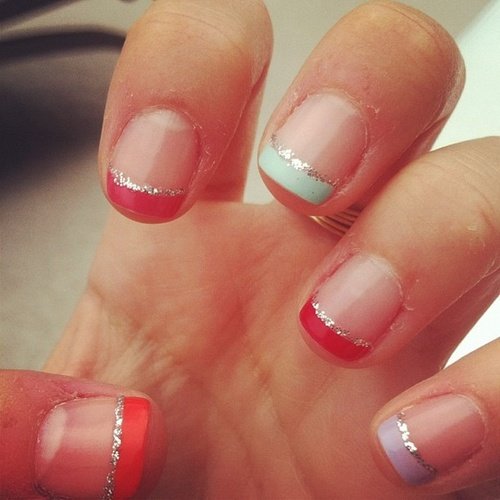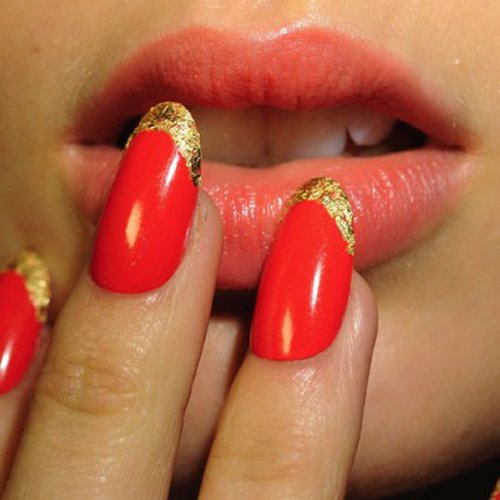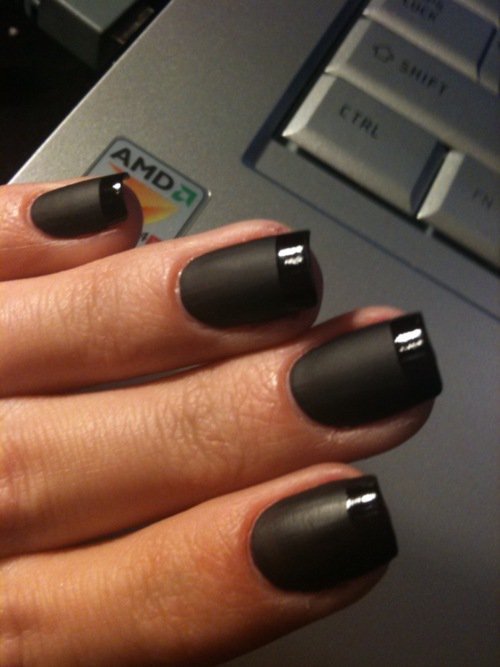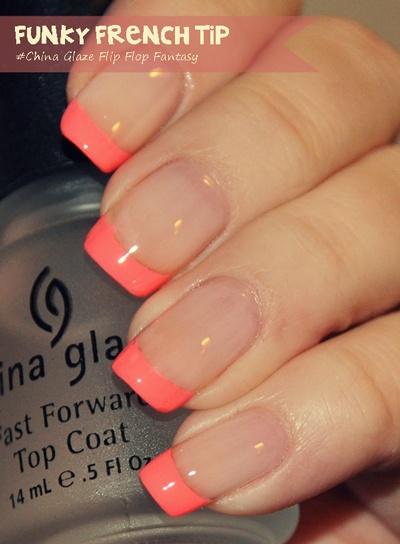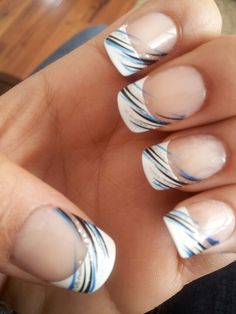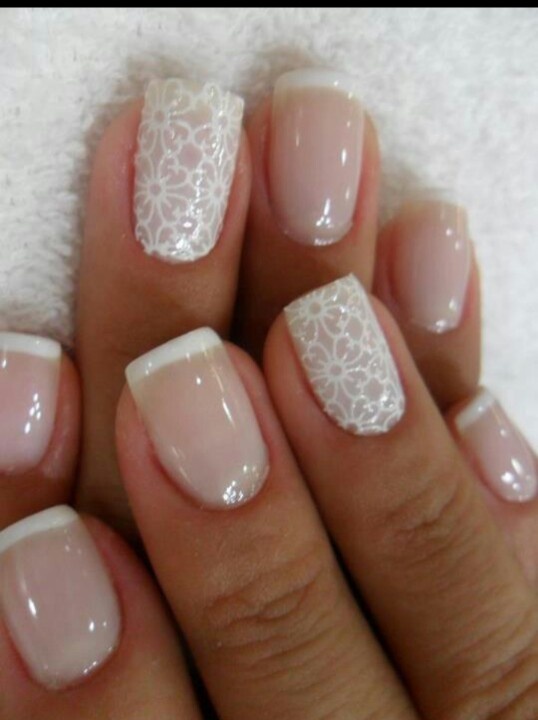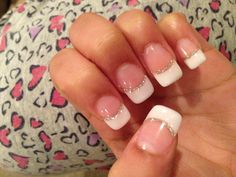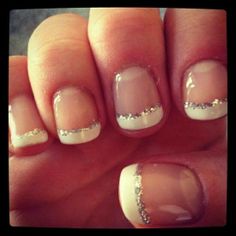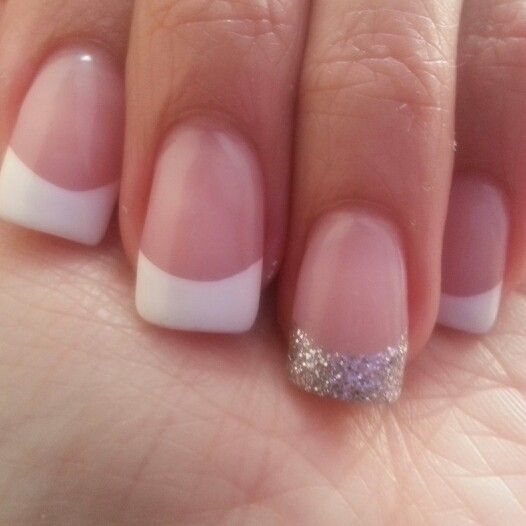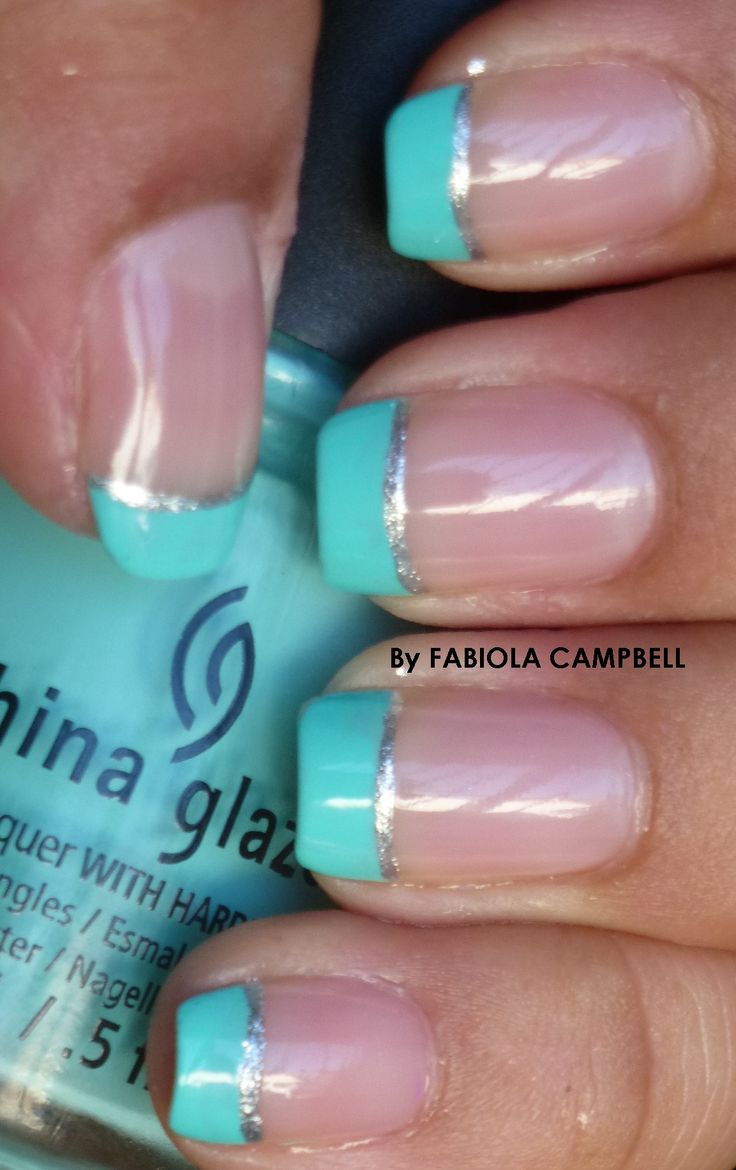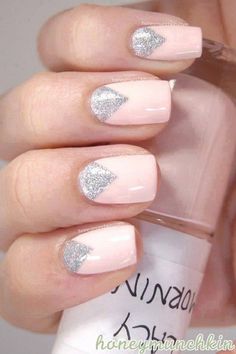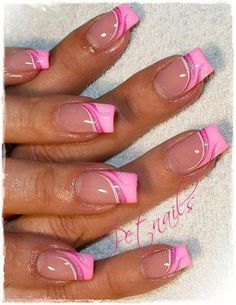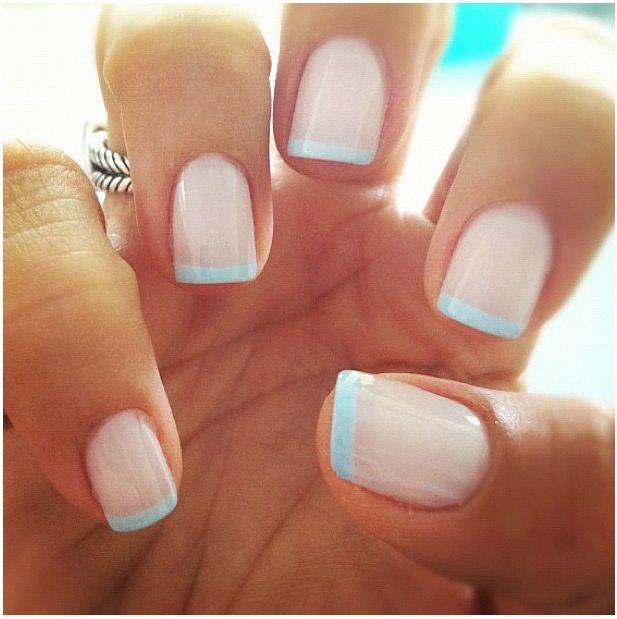 How Can I Update My French Manicure?
While the classic French manicure will always be in style, there are plenty of ways to update it to fit your personality or mood.
Colored Tips: Swap out the classic white for a splash of color. You could match your tips with your outfit or try neon colors for a summer vibe.
Glitter Tips: Add a little sparkle to your look with glittery tips. This design is perfect for holidays, parties, or any day you feel like shining.
Reverse French Manicure: This design features a semi-circle at the base of your nail instead of the tip. It's a modern twist that's just as chic as the original.
Double French Manicure: This design adds a second, thinner line of color just below the white tip. It's an elegant way to incorporate an additional color.
Patterned French Manicure: Instead of a straight line, you could paint your tips with scallops, zigzags, or any other pattern you fancy.
What are the Latest Trends in French Manicure Designs?
The latest trends are all about creativity and personal expression. Some of the trends that have gained popularity recently are:
Multi-Colored French Manicure: This design features different colored tips on each finger. It's a fun and vibrant look that's perfect for summer.
Negative Space French Manicure: This design leaves parts of the nail bare, creating an intriguing contrast and highlighting the beauty of the natural nail.
Graphic French Manicure: This style uses geometric shapes and lines to create a unique, contemporary look.
Ombre French Manicure: Instead of a stark line separating the tip from the base, this trend uses a gradient for a softer, more romantic feel.
How to Do a French Manicure at Home?
Achieving a salon-like French manicure at home is possible with a little practice and patience. Here's a simplified step-by-step guide:
Clean and shape your nails.
Apply a base coat to protect your nails.
Apply a nude or pale pink polish as the base color.
Once the base is dry, use white polish to paint the tips of your nails. You can use tape or a nail stencil for a clean line.
Once the white polish is dry, apply a clear top coat to seal and add shine.
Remember, the key to a great French manicure is taking your time and being precise, especially when painting the tips.
A French manicure, whether classic or contemporary, is a great way to add a polished, sophisticated touch to your look. With these fresh ideas, you can easily personalize and update your French manicure to suit your style. Whether you stick to the traditional design or try something new, a French manicure will never fail to make a stylish statement.