20 Boho Chic Hairstyles for Women
Hello, everyone! Prettydesigns will be happy to share something in boho style with you. Today's post is all about the boho hairstyles. It will show you 20 boho chic hairstyles to pair your look for next event.
Have no hesitation to browse through the post. You will find many hairstyles from waves to braids. They are not only chic but also pretty. They can fit many outfits and occasions. Someone may say that boho hair can only bring a casual look. However, a boho chic hairdo can be worn for wedding and it's romantic.
More hairstyles can be found in the below post. Hope you like them and get inspired.
Boho Chic Waves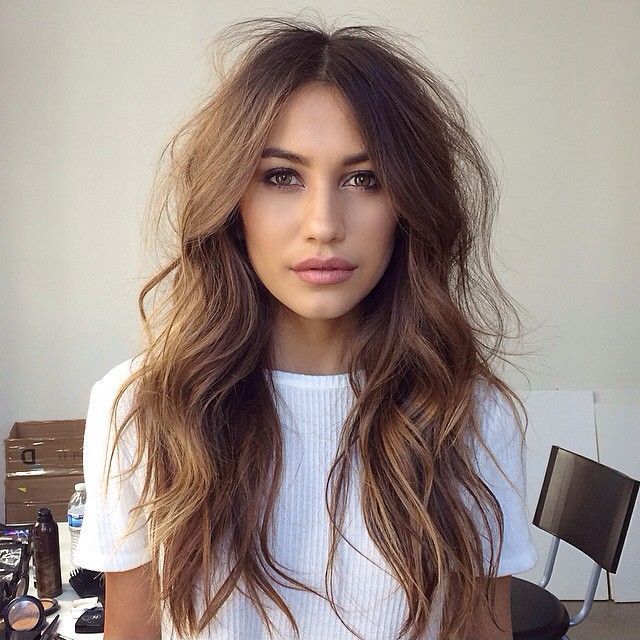 Boho Waves with a Hat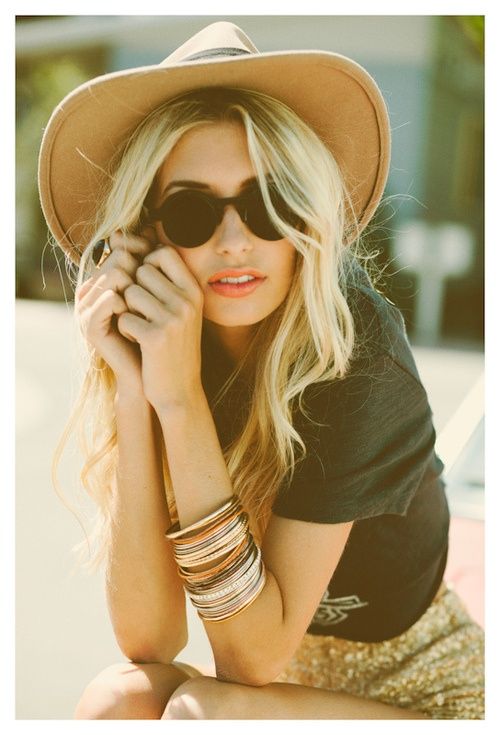 Boho Waves with a Pretty Headband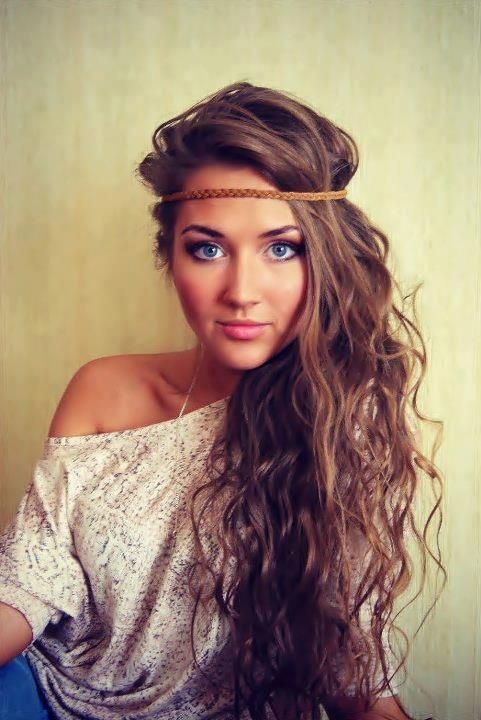 Romantic Boho Waves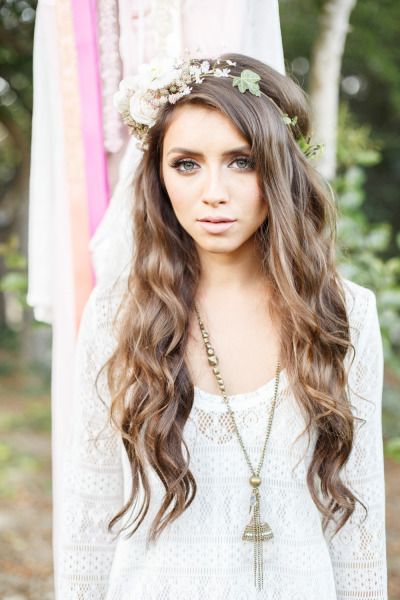 Boho Wedding Waves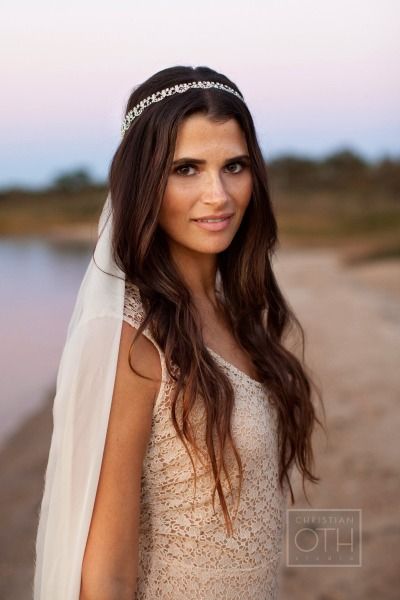 Boho Braid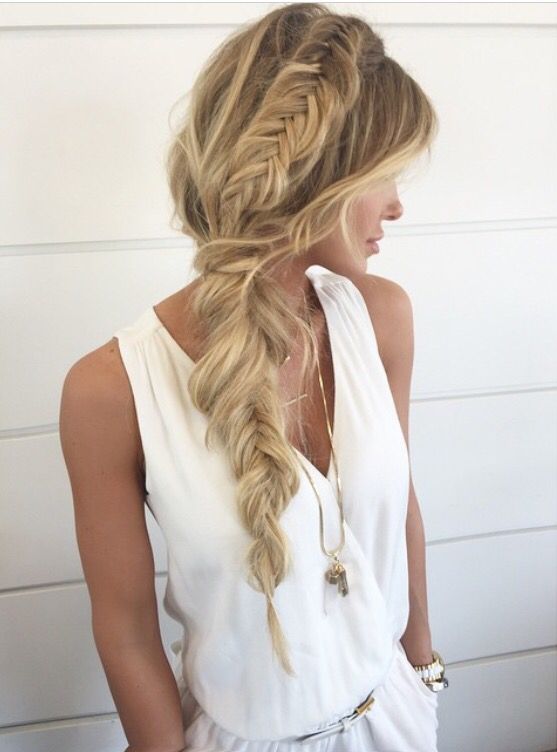 Boho Romantic Braid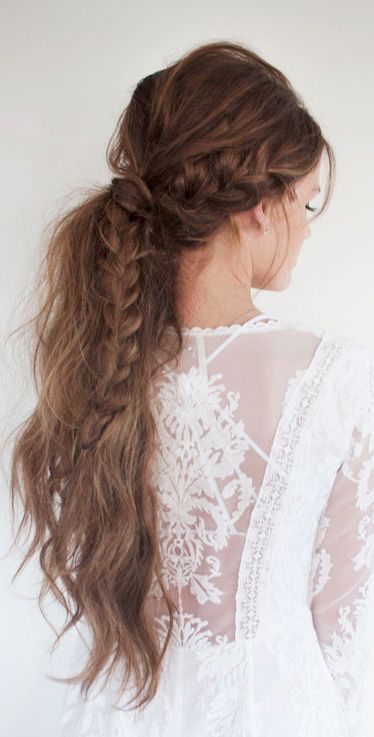 Boho Fishtail Braid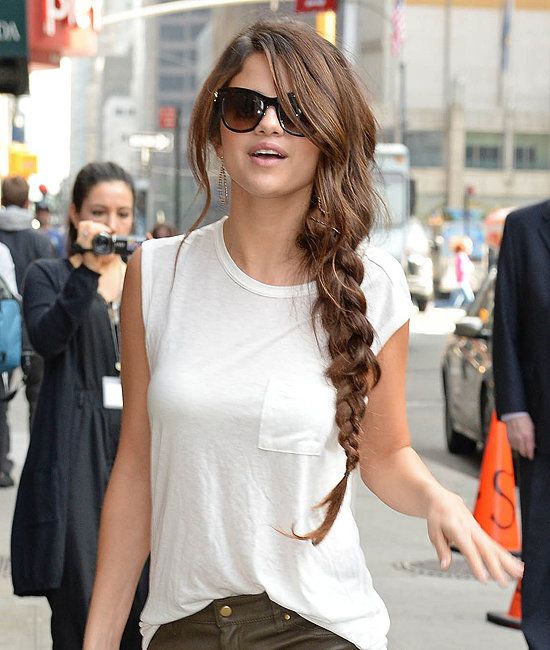 Boho Braid Hair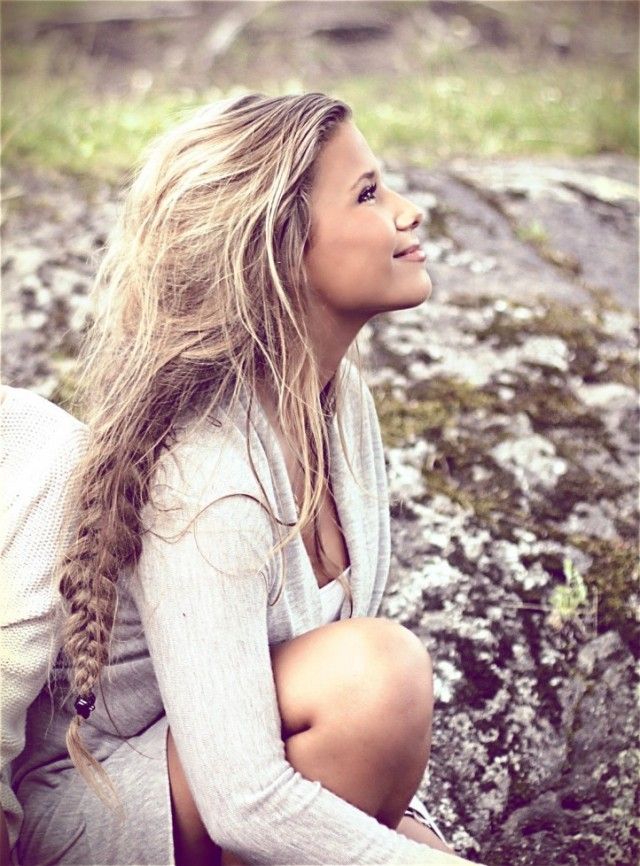 Boho Loose Braid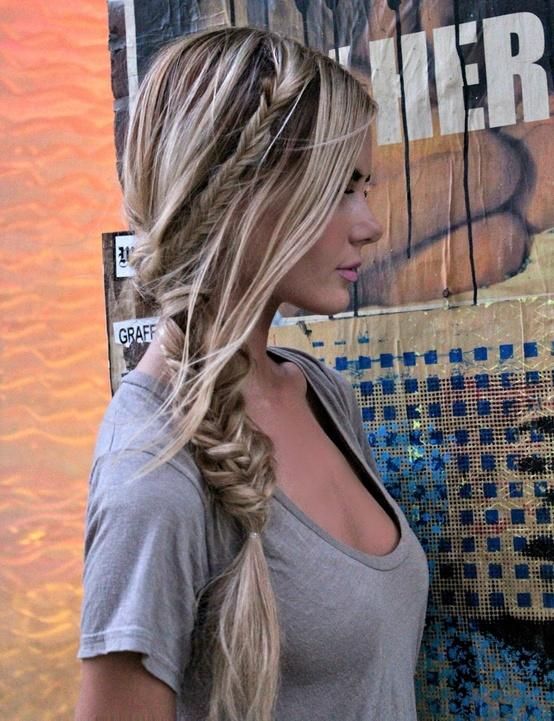 Braided Hair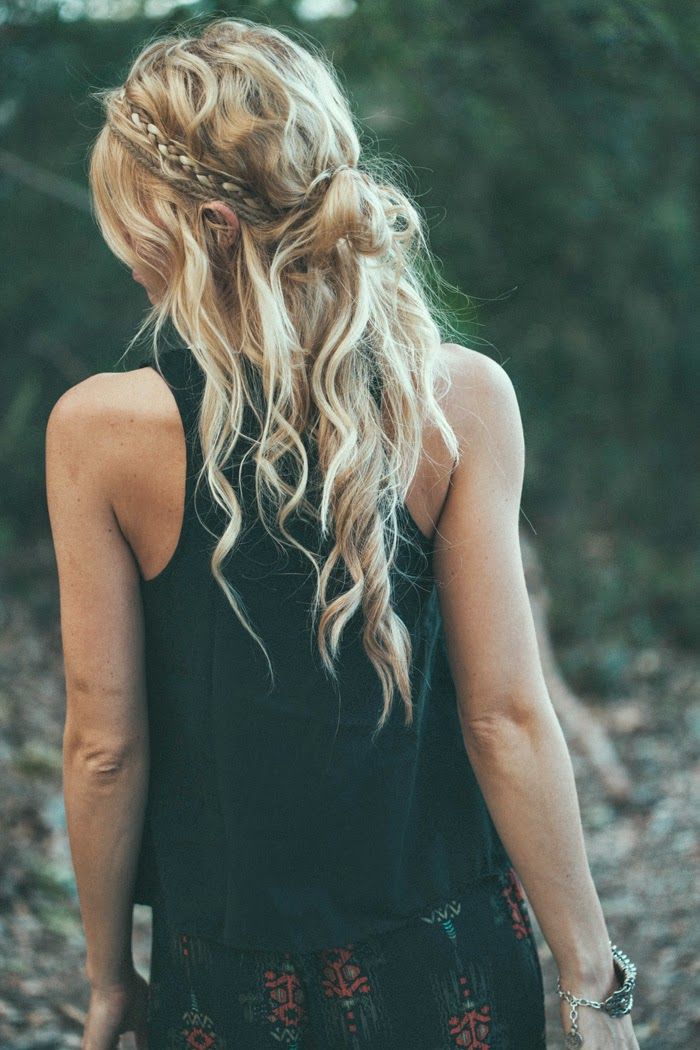 Boho Braid with Ribbons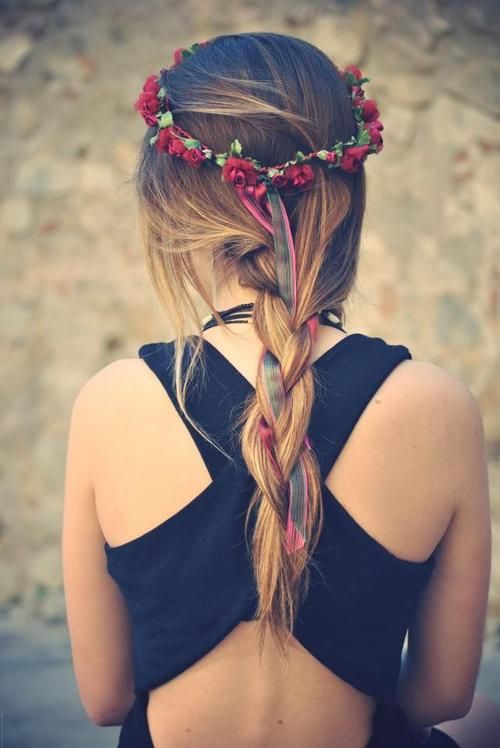 Messy Braided Hair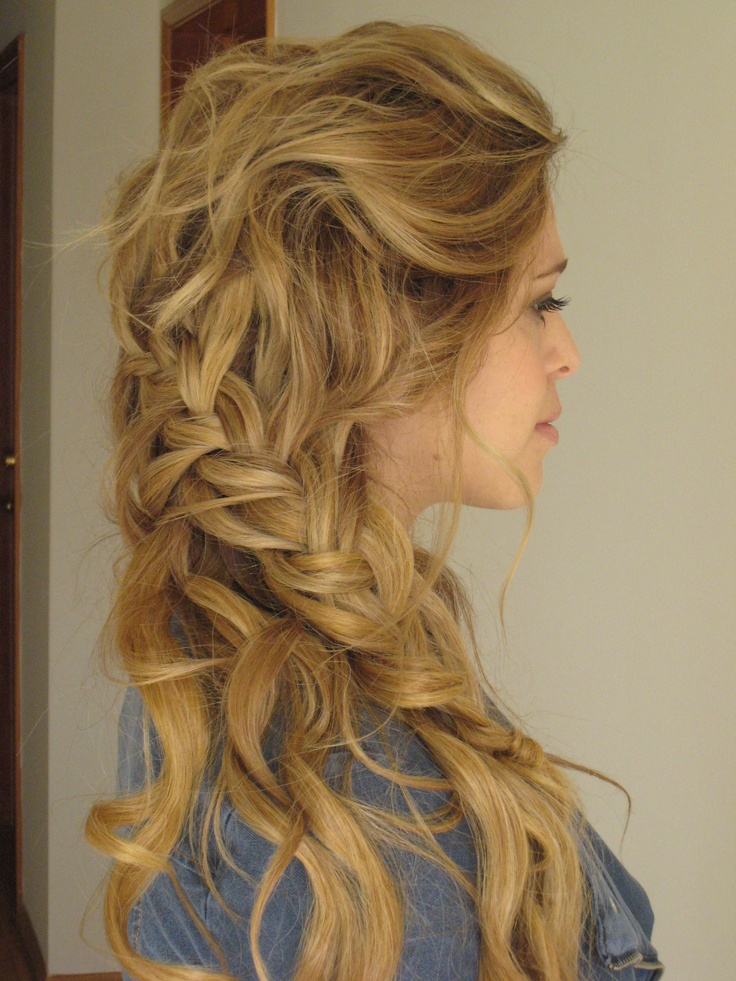 Pretty Boho Braid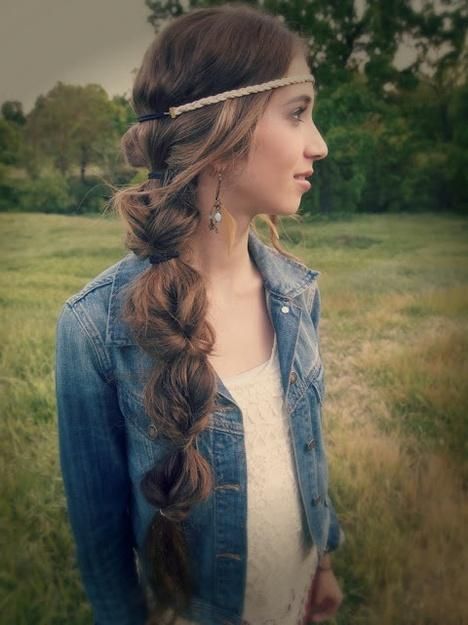 Boho Style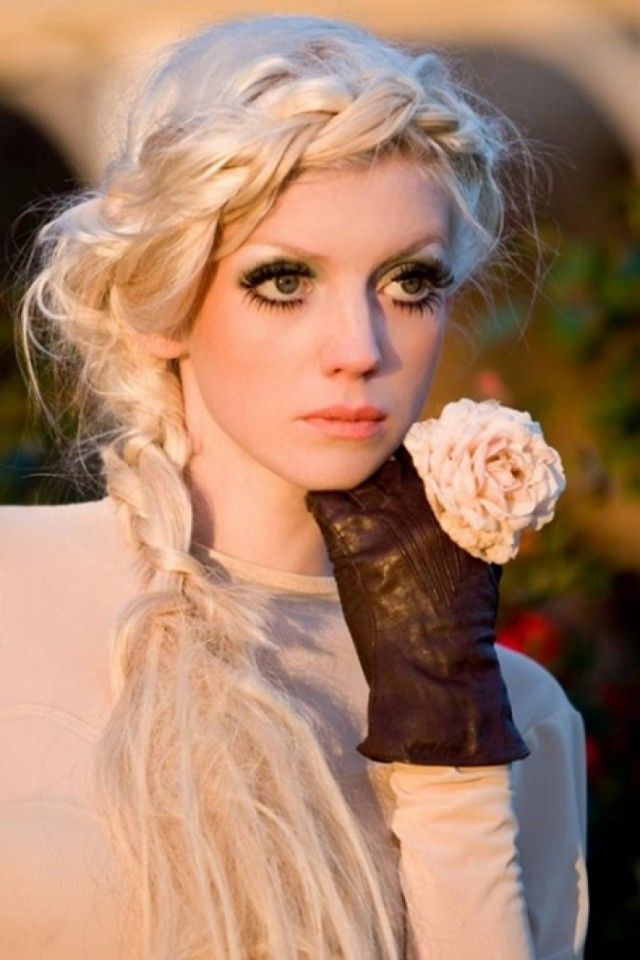 Boho Wedding Updo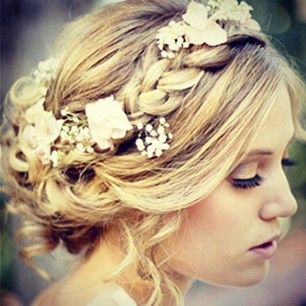 Boho Twisted Updo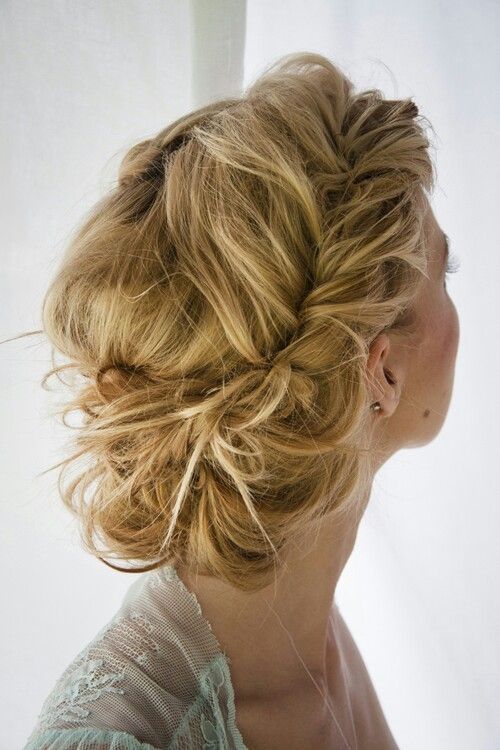 Boho Chic Updo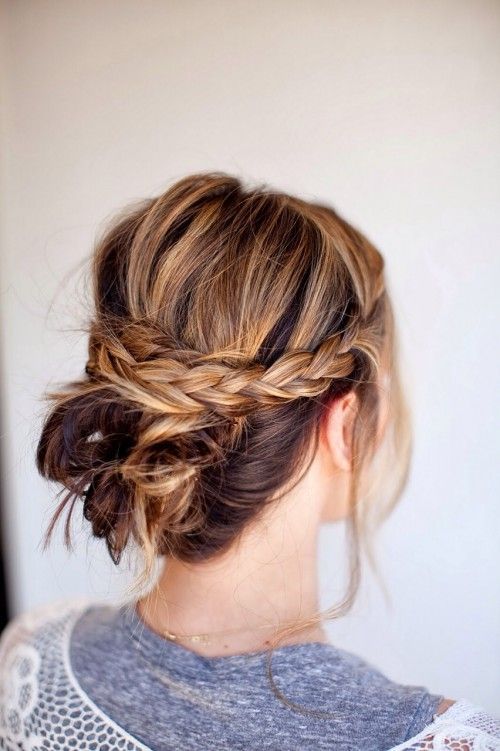 Boho Updo Hair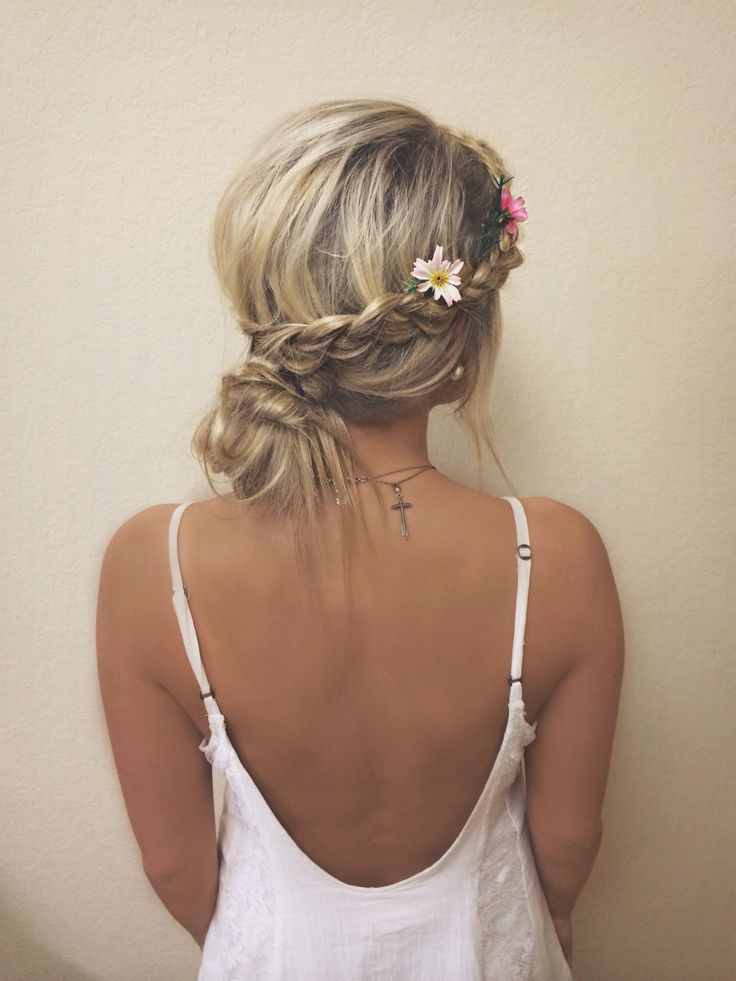 Boho Wedding Hair