20 Creative Manicure Ideas
Nail art designs can help us to create a unique and special look. Yellow, coral, pink, green and mint are the mostly used colors in our daily life. You can style strips, dots, flowers, heart shapes or some other fabulous patterns you like. The will animal print is being a best way to make a sexy and mature look for all women.
It would be a great idea to incorporate your nail art design with some glitter, beads and zircons. They can help to complete your outfit in a very trendy-chic way and give added spot of attention to the whole look. If you love pretty and romantic looks, you'd better prepare some pastel colors nail polishes before you get down to the work. Today, let's take a look at 20 creative manicure ideas in this post and be ready to get inspired!
Amazing Nail Art Design with Stripes and Dots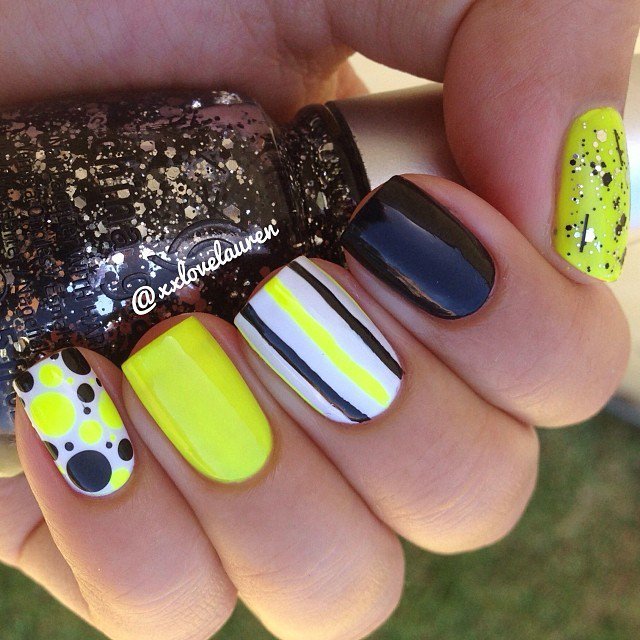 Animal Print Nail Art Design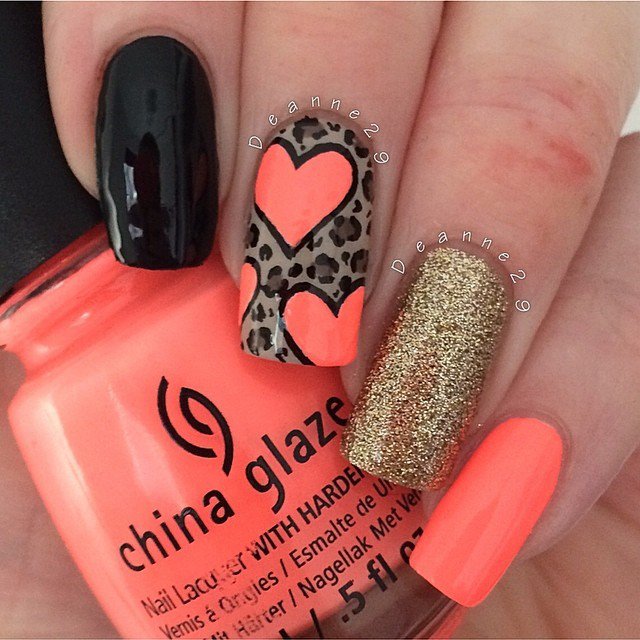 Aztec Nail Art Design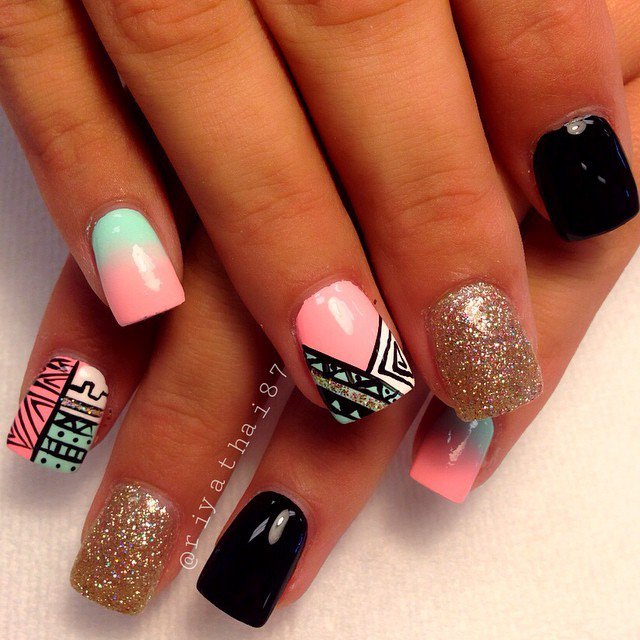 Bright Pink Nail Art Design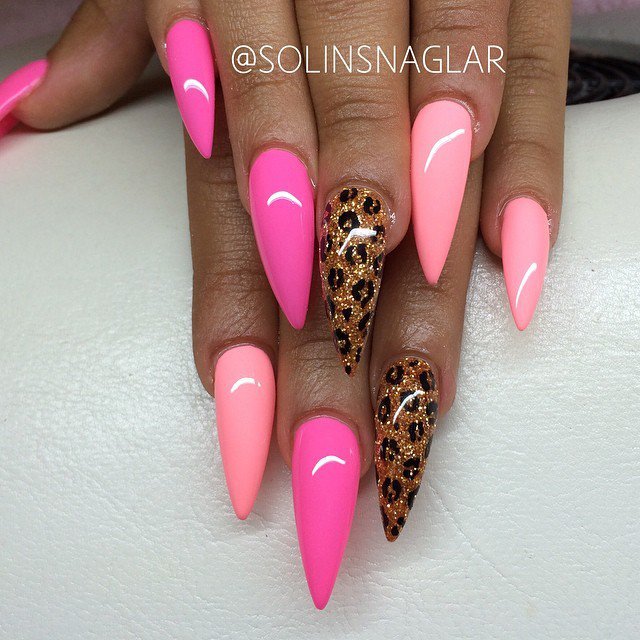 Checkered Nail Art Design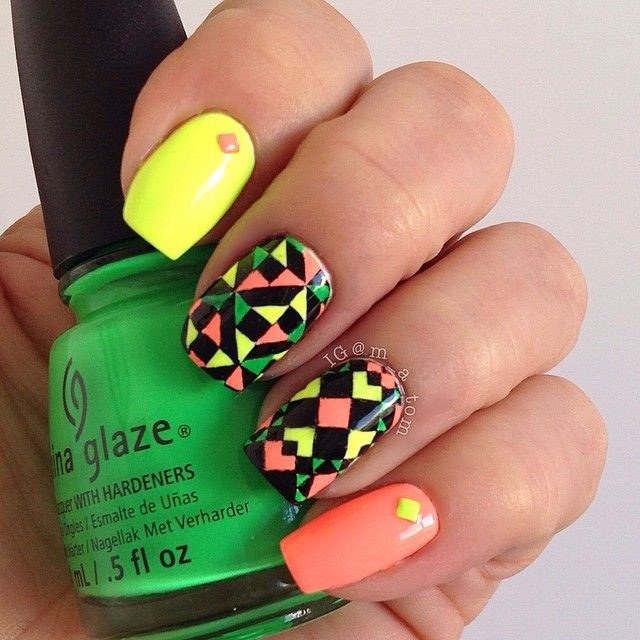 Cool Animal Print Nail Art Design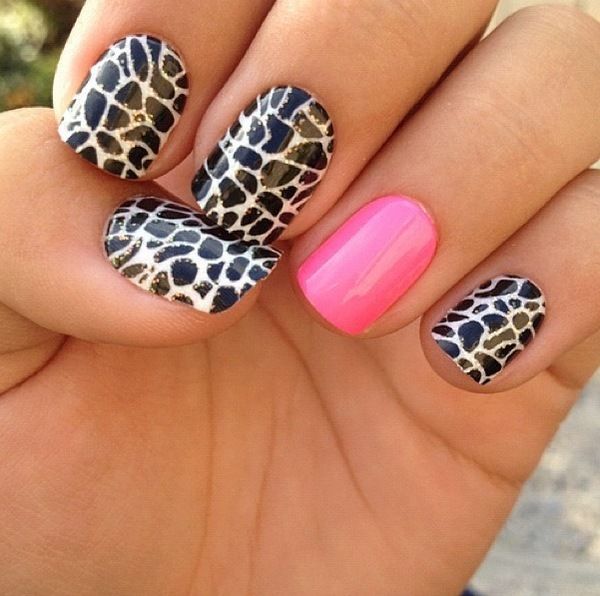 Coral Nail Art Design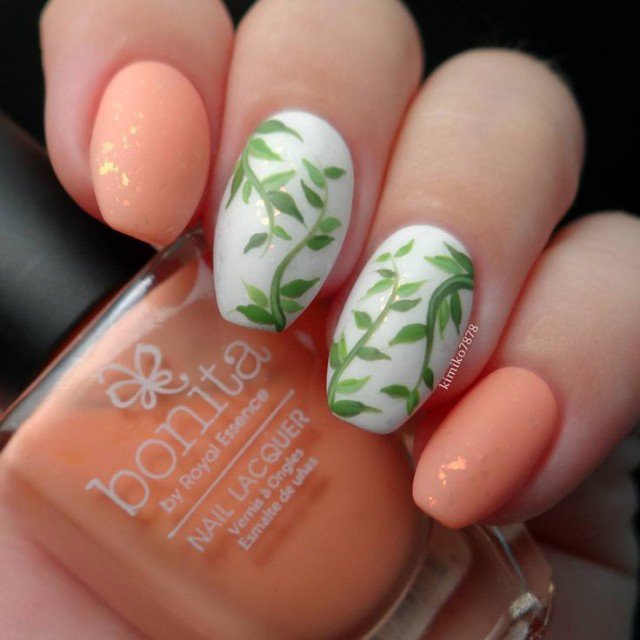 Cute Aztec Nail Art Design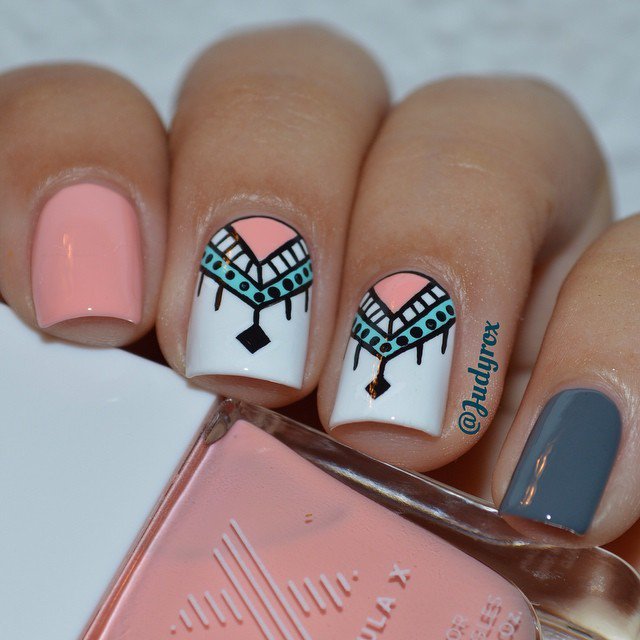 Embellished Nail Art Design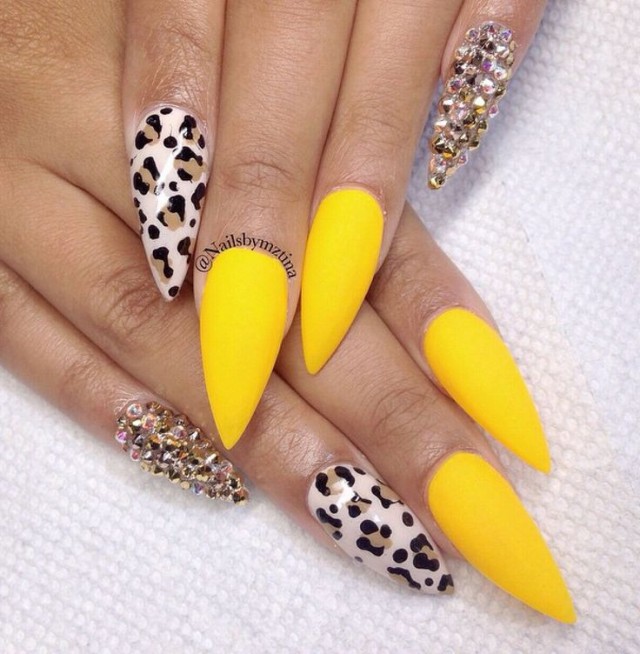 Gold Nail Art Design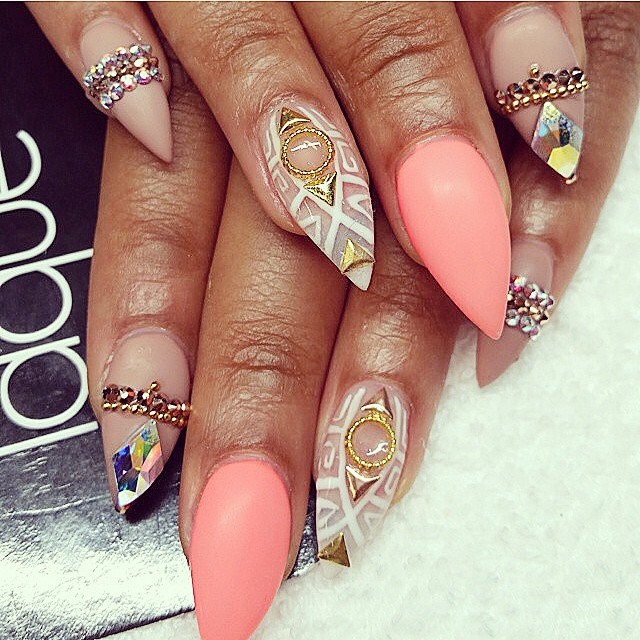 Lovely Pink Nail Art Design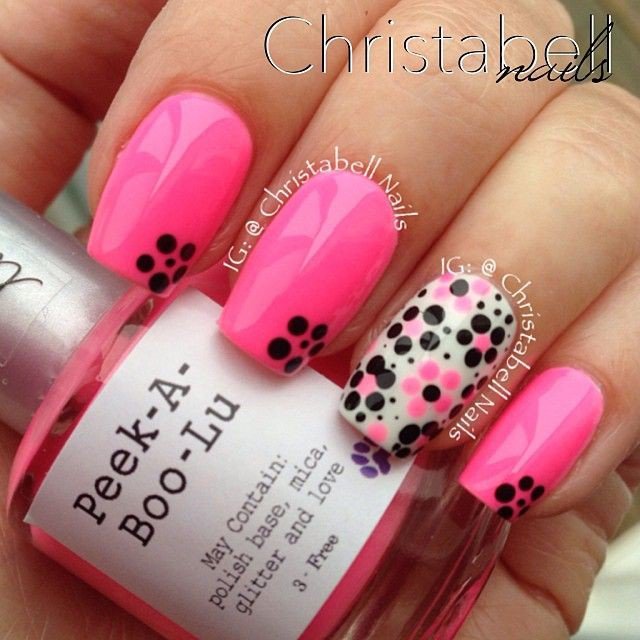 Mint Nail Art Design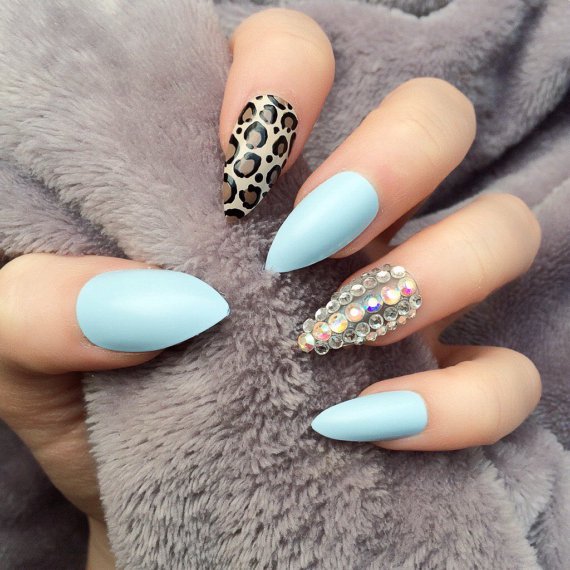 Nail Art Design with Flowers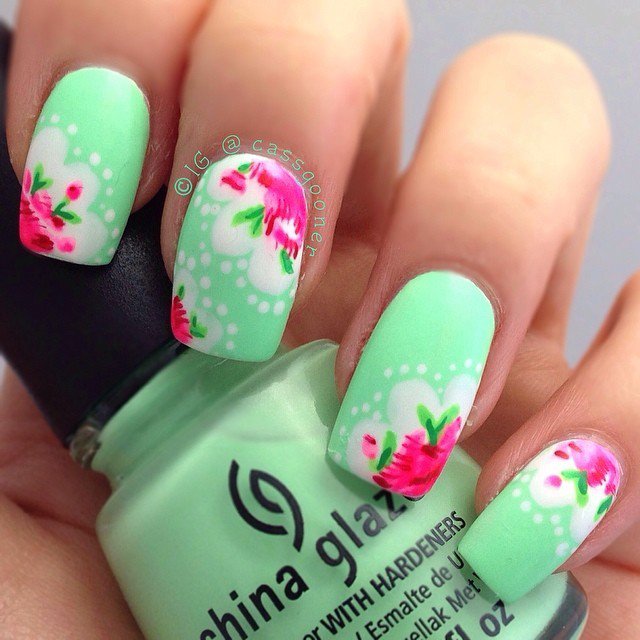 Orange Nail Art Design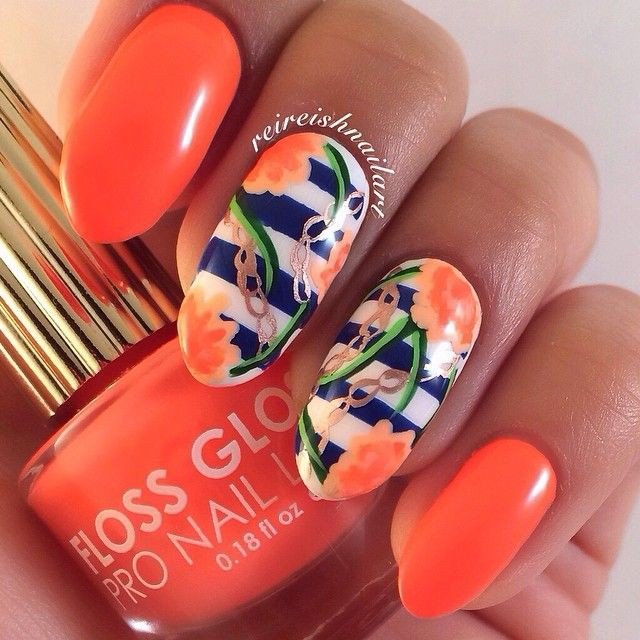 Pink and Blue Nail Art Design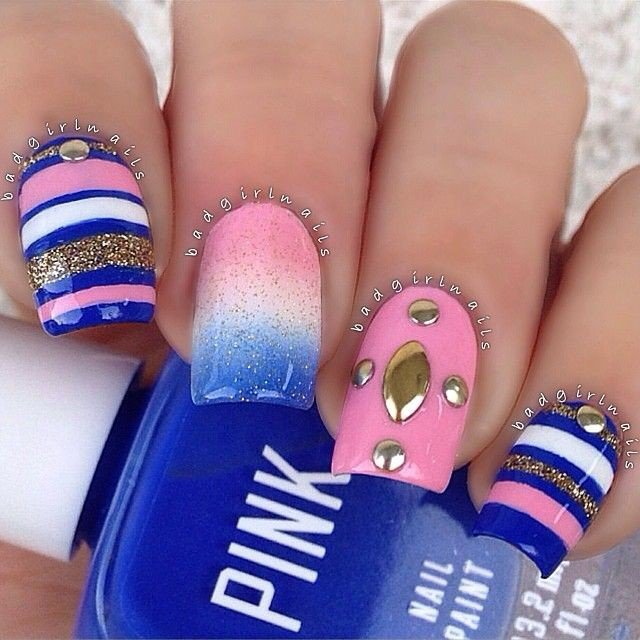 Pink and White Nail Art Design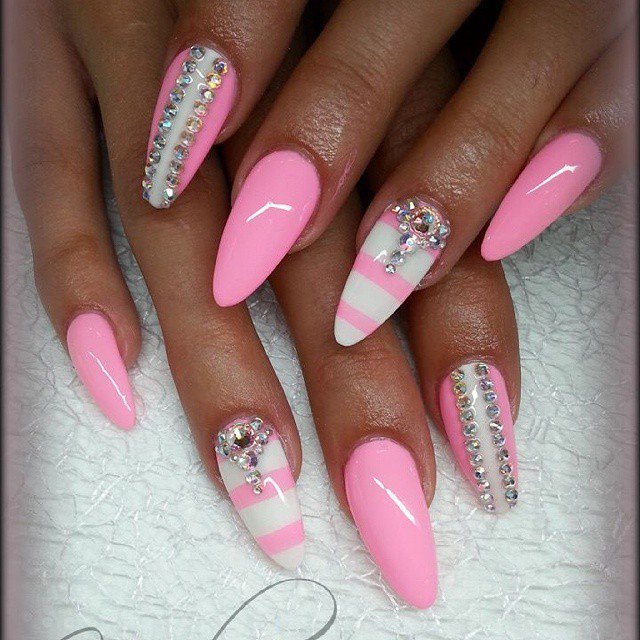 Striped Nail Art Design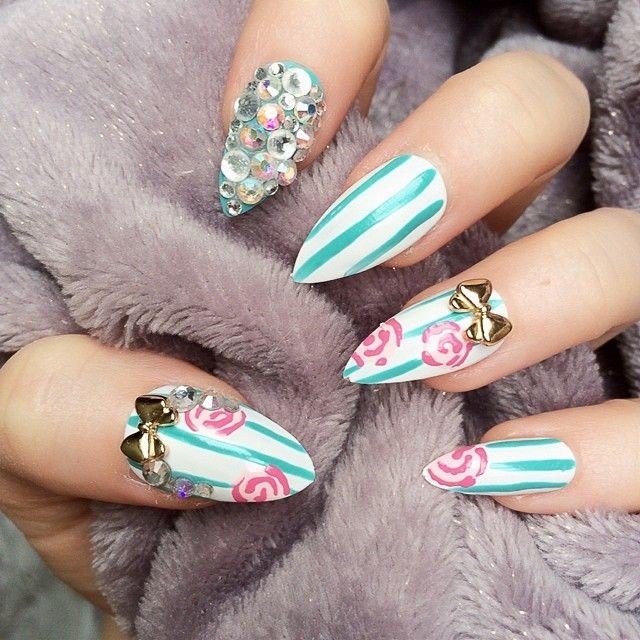 White and Blue Nail Art Design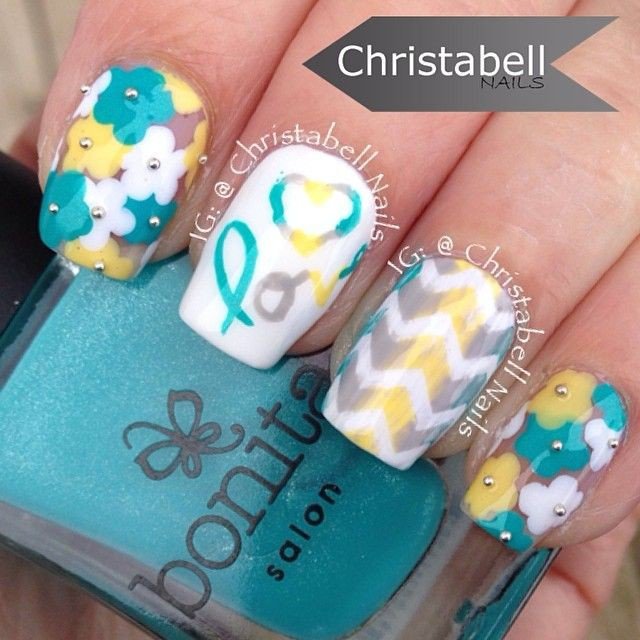 You can find more (manicure ideas) on prettydesigns.com