20 Gorgeous Inspirations for a Stylish Evening Look
Hey, beautiful fashionista! Do you have to spend a lot of time thinking about what to wear when being invited to some evening parties? We all know that it's quite important to wear something properly according to the occasions. As for the party time, it's even more critical to be properly dressed. Being too casual will show that you don't care the party at all, yet wearing too formal you will be embarrassed as well.
I know you have your own tastes and ideas about the clothing combinations. In this post, you will see 20 gorgeous evening combinations. You may get some more inspirations from them.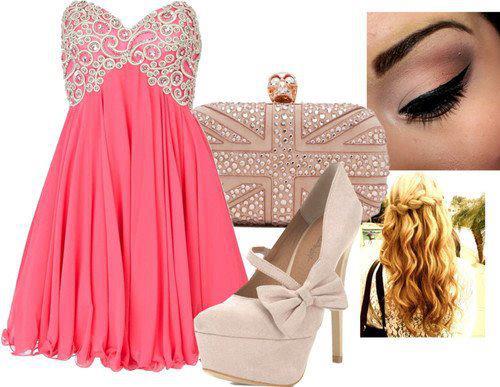 The pink dress will make the younger women stunning when pair it with a sweet braided hairstyle. The bow on the platform pump make the overall look even more adorable.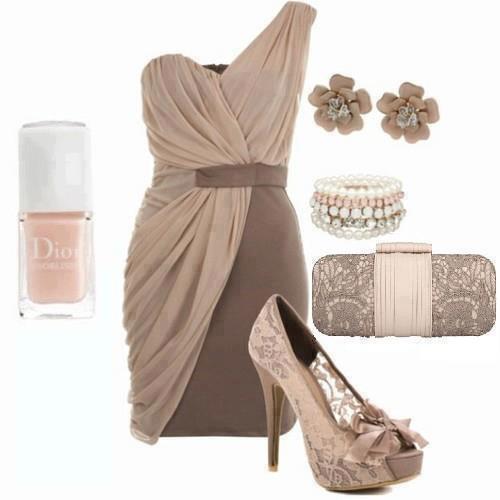 Women over 25 can go for this understated yet quite fashionable coffee-hued suit. The textured lace and guaze on the shoes, handbag and clutch make the whole look high-fashioned and romantic.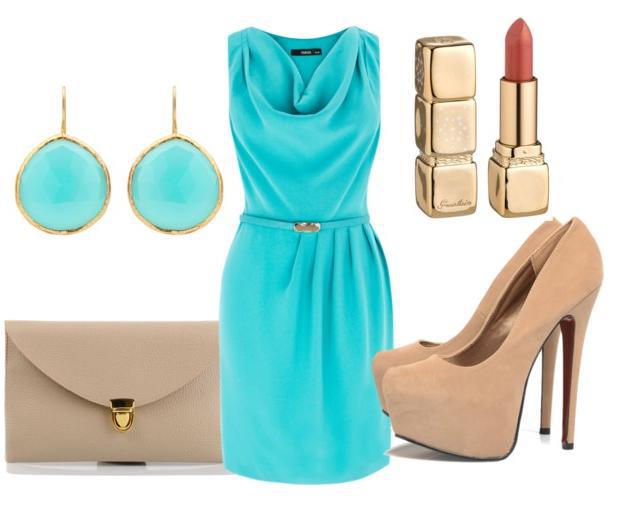 All women can go for an elegant look with the simple yet eye-catching combinations.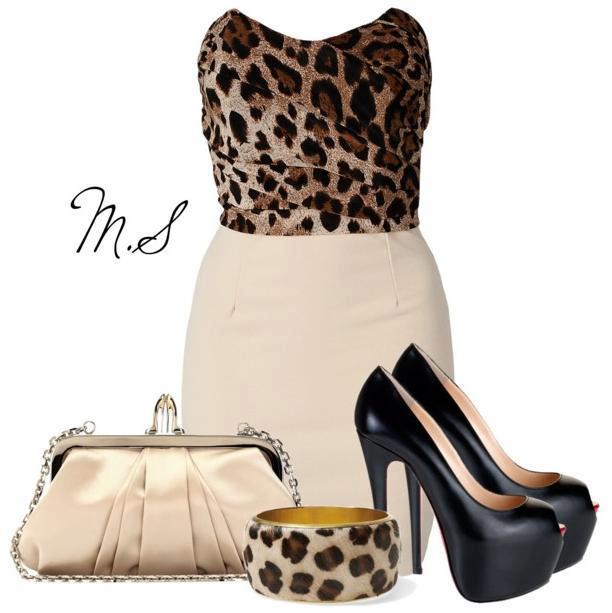 The leopard prints allows women to be sexy and alluring. The beige skirt and bag set off the leopard prints and the black pumps gives the whole look a decent feel. Go for a wild look with this combination.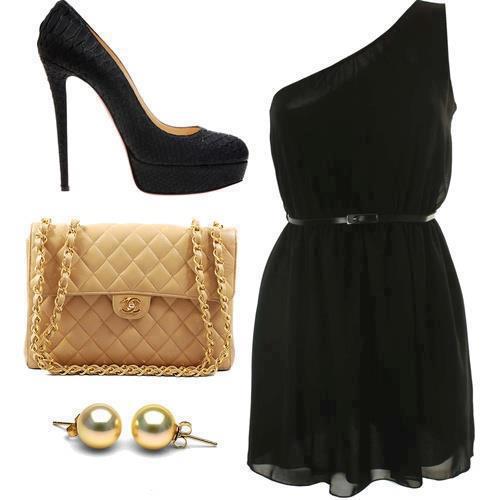 This off-the-shoulder black dress will be suited for any occasion. The pearl rings and the bag light up the whole look.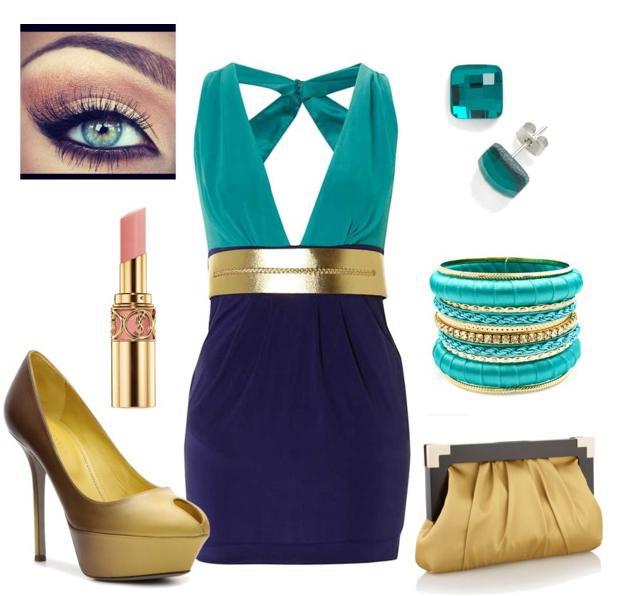 Go for a super-chic look with this one.  The metallic accessories, the contract colors and the gorgeous makeup will make you an absolutely stunner.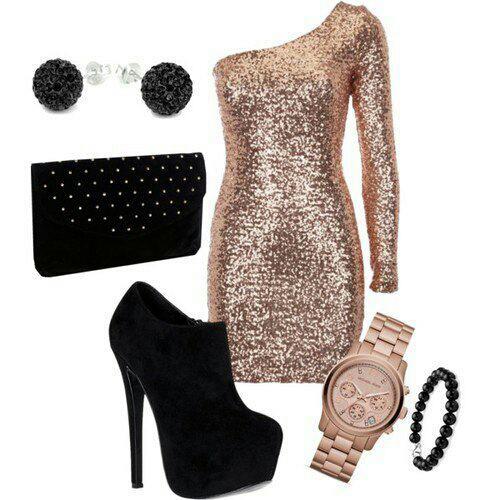 Super shiny! For any women to get a Queen look!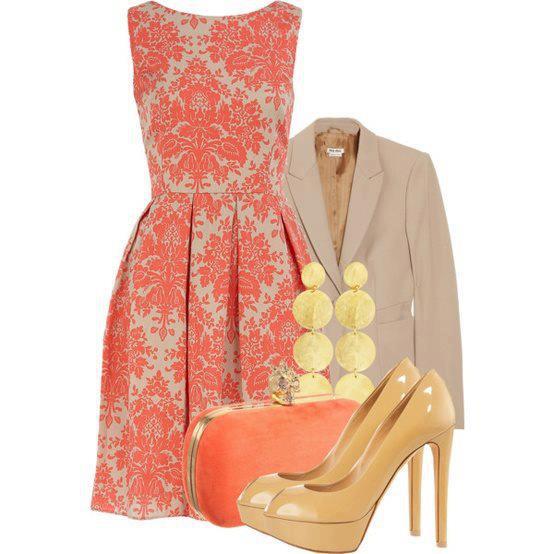 This one will be more suited for elegant ladies.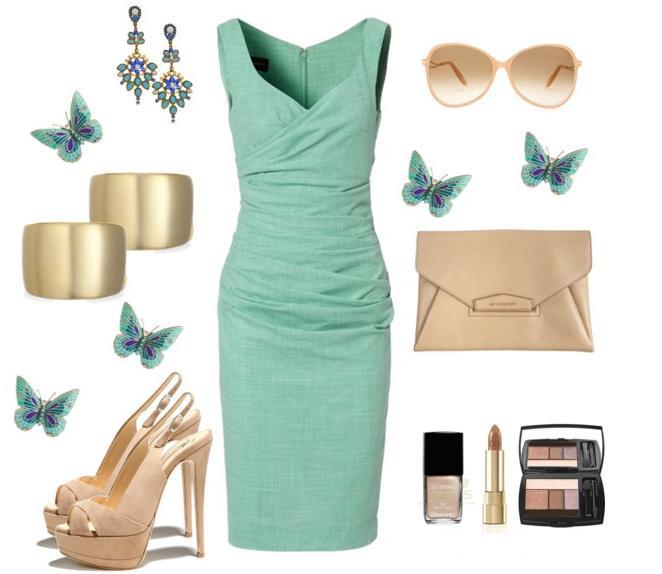 Simple yet stylish. All women can go for a fresh look with this combination.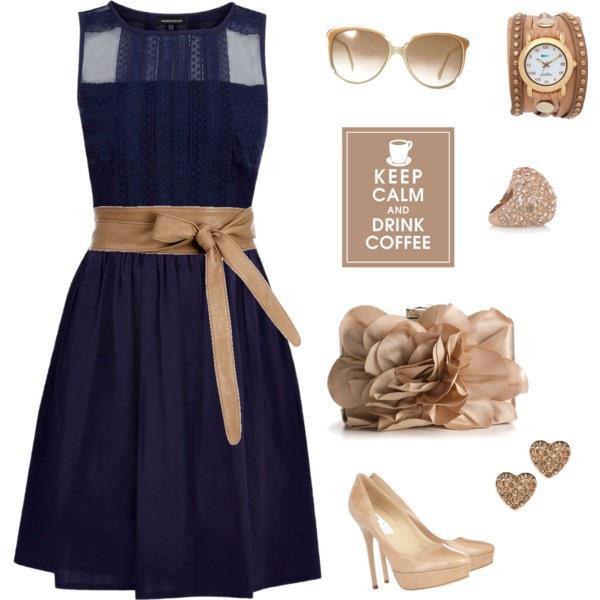 Get a decent and understated faddish look with the navy blue dress.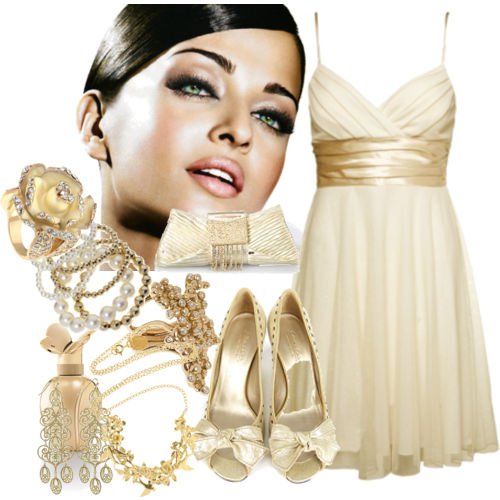 The white combination will give women a fairy look.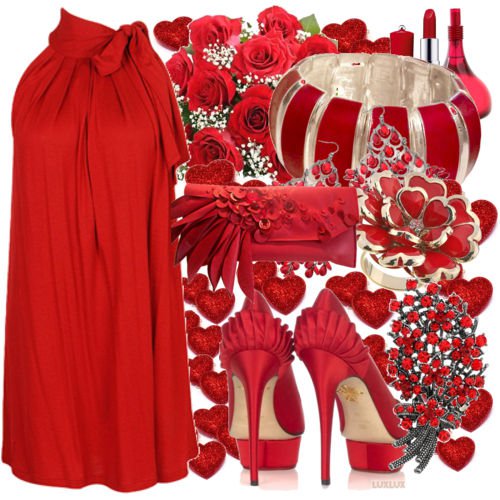 This is the best choice for  a pretty festival look.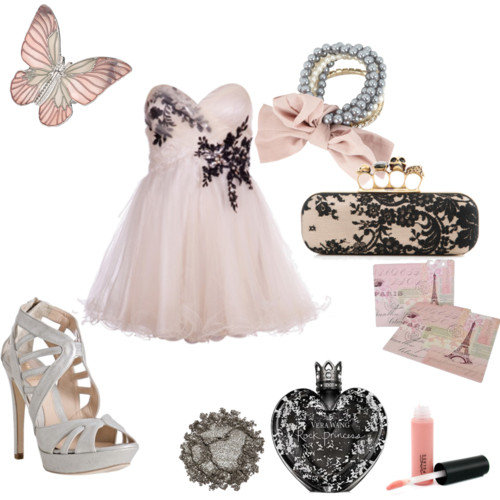 The younger women will be sweet and sexy with this trendy princess-look combination.
The following four combinations are all gorgeous for mature women.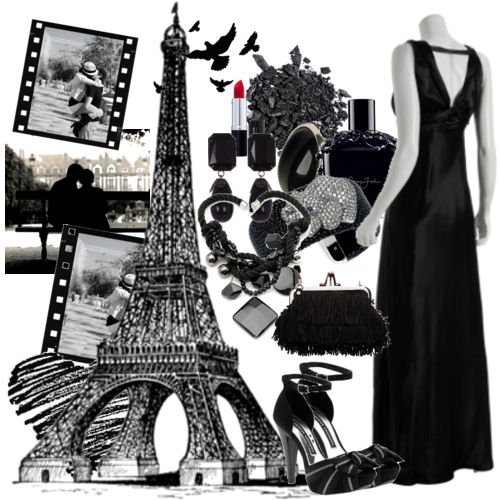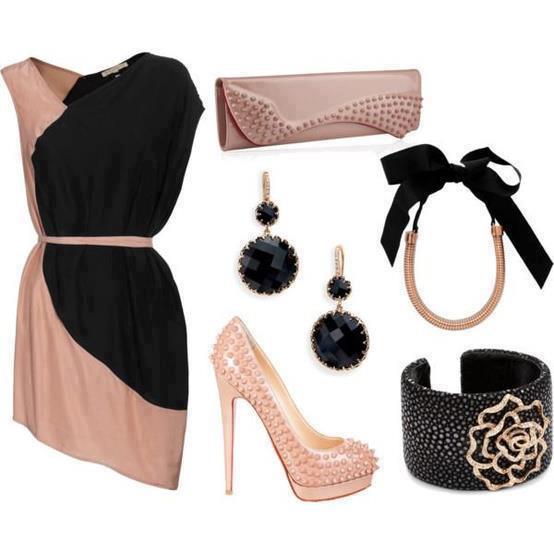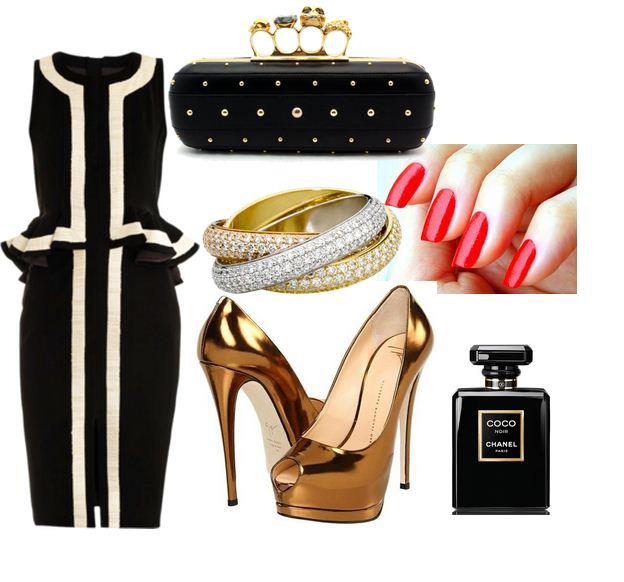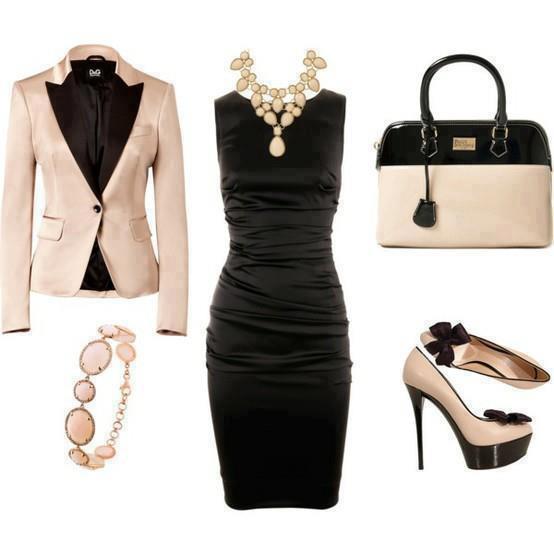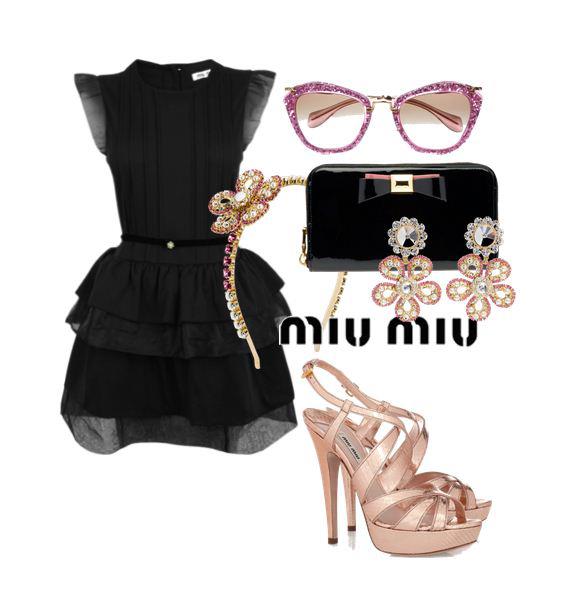 This black dress is cuter because of its wise tailor cutting and the light texture. Young women are suitable to try it.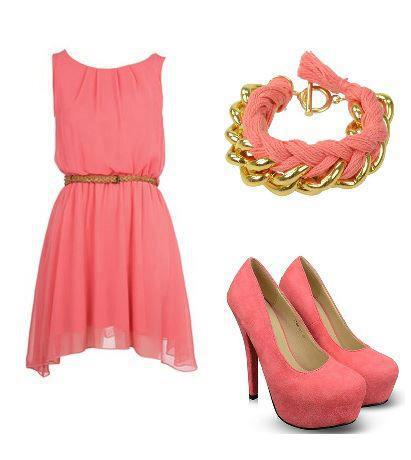 Sweet hearts must be crazy about this All-Pink look! Yes, they will make you an endearing woman.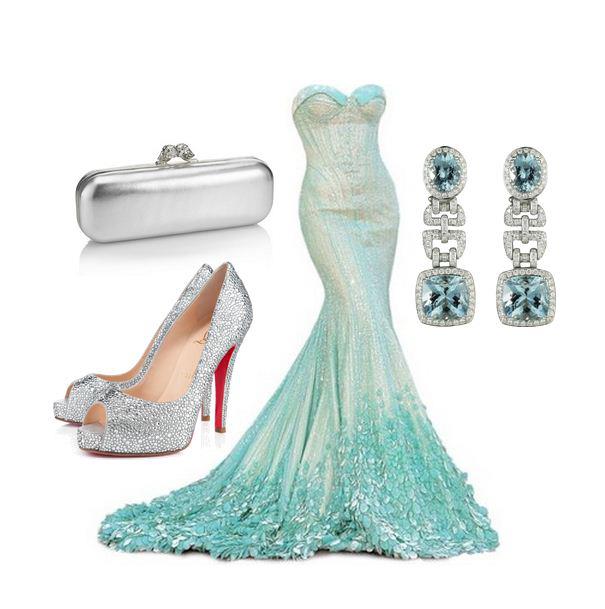 The bling-bling combination will turn any women into a super goddess.