20 Homemade Ornament Ideas to Upgrade Your Christmas Tree
Have you begun your home decorating for Christmas? Why not start with decorating your Christmas tree? To make a cheerful tree, you may use so many pretty ornaments. How to find the ornaments? You can make them with some DIY projects. Check the post and try to upgrade your tree this year.
Prettydesigns will offer ornament ideas for you to get inspired. There are super cute ones, like the funny balls and the cool snowman. We are sure that you will find pretty good ideas to make your Christmas tree go into next level.
More homemade ornament ideas can be found in the post. We don't think you will miss them.
DIY Christmas Tree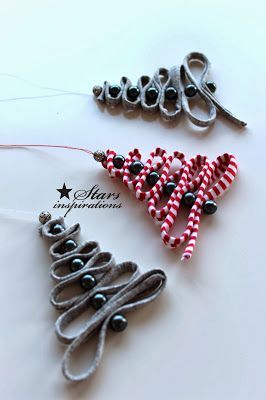 Glitter Décor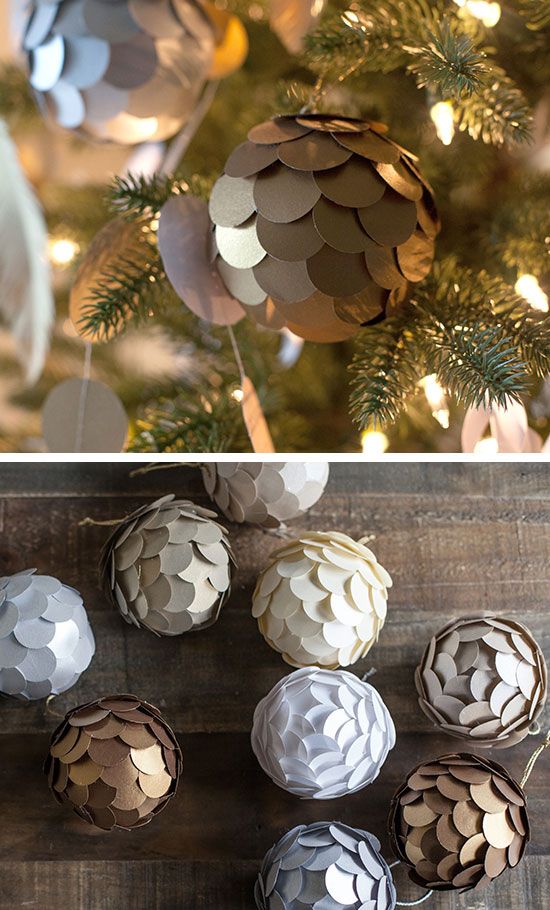 Recycled DIY Christmas Crafts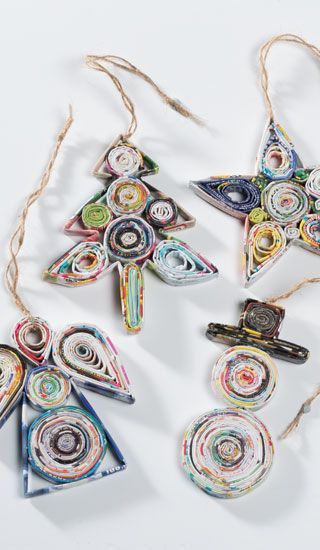 Paper Ornaments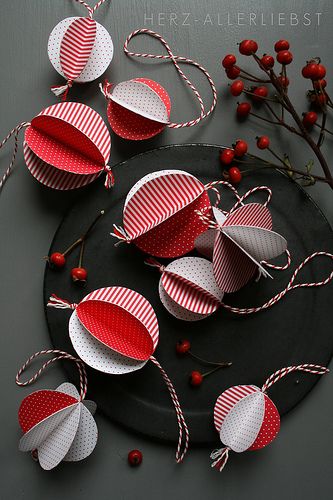 Ornaments Made with Sticks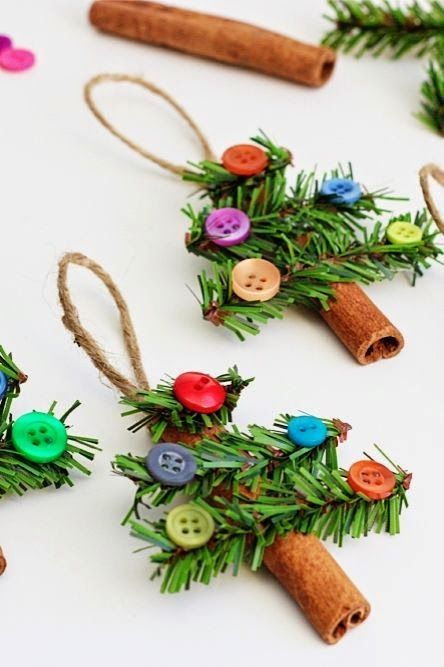 Handmade Christmas Ornaments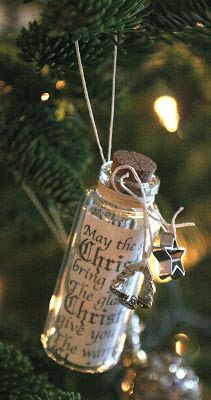 Pom Poms and Pinecones
Wine Cork Ornaments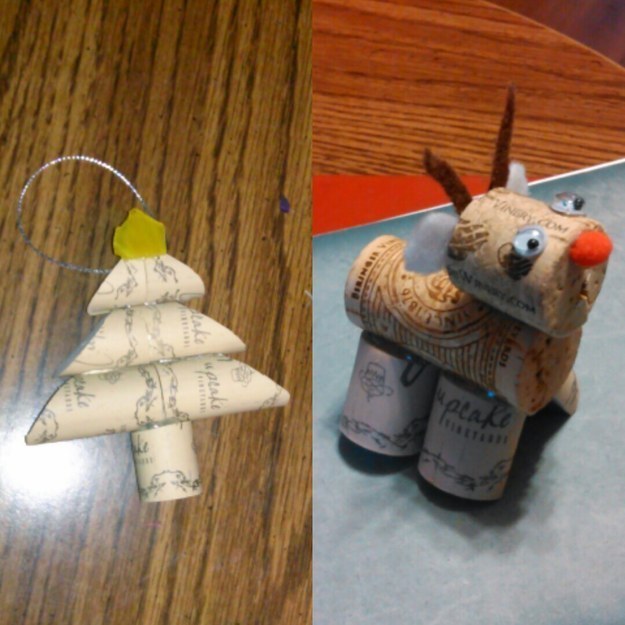 Geeky Ornaments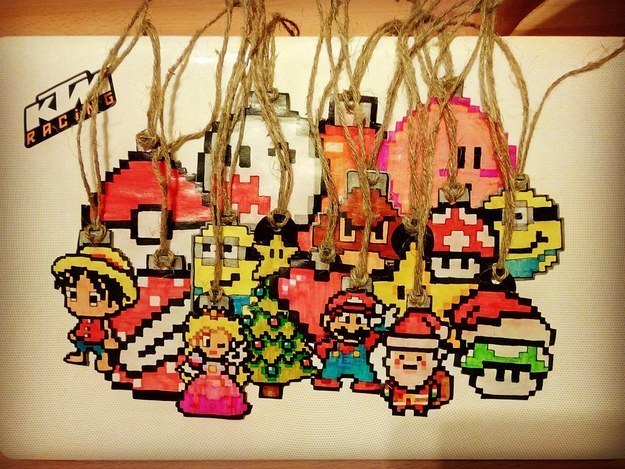 Creative Ornaments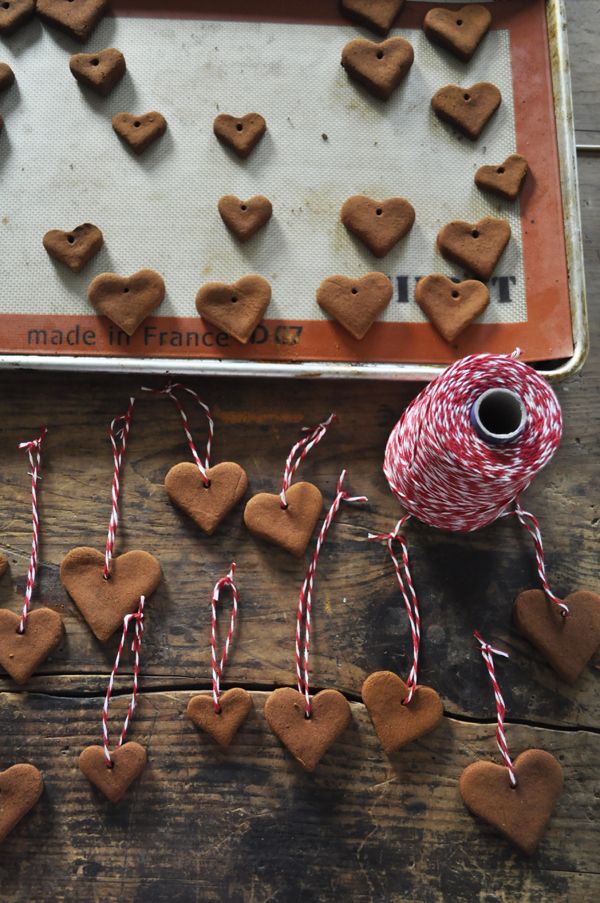 Pretty Homemade Christmas Ornaments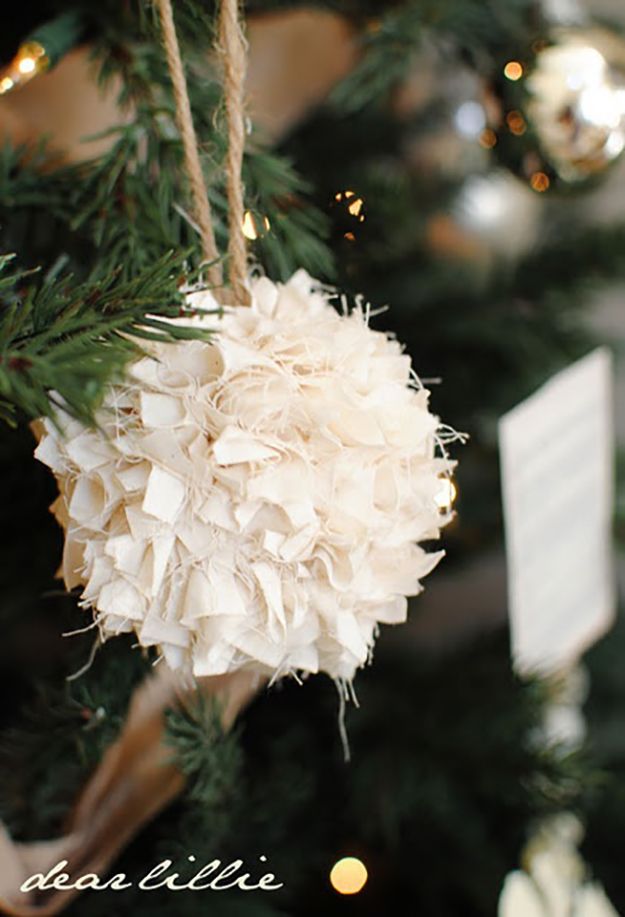 Star Wire Ornament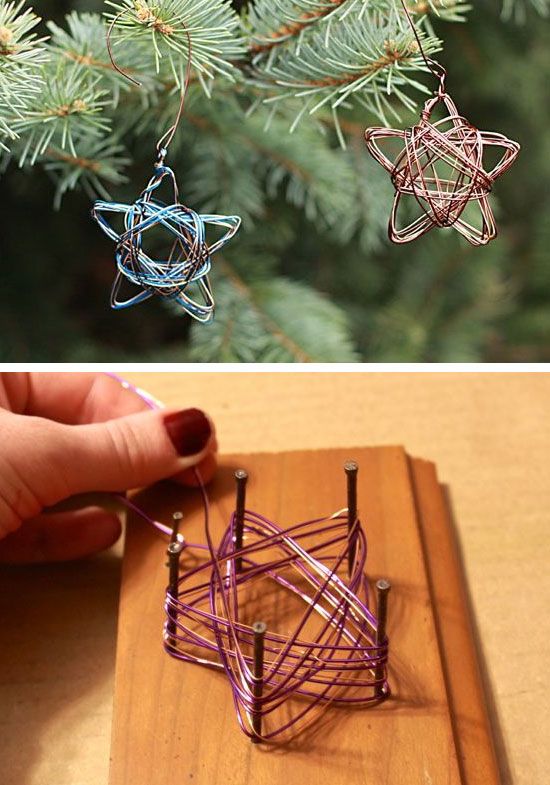 Glitter Christmas Ornaments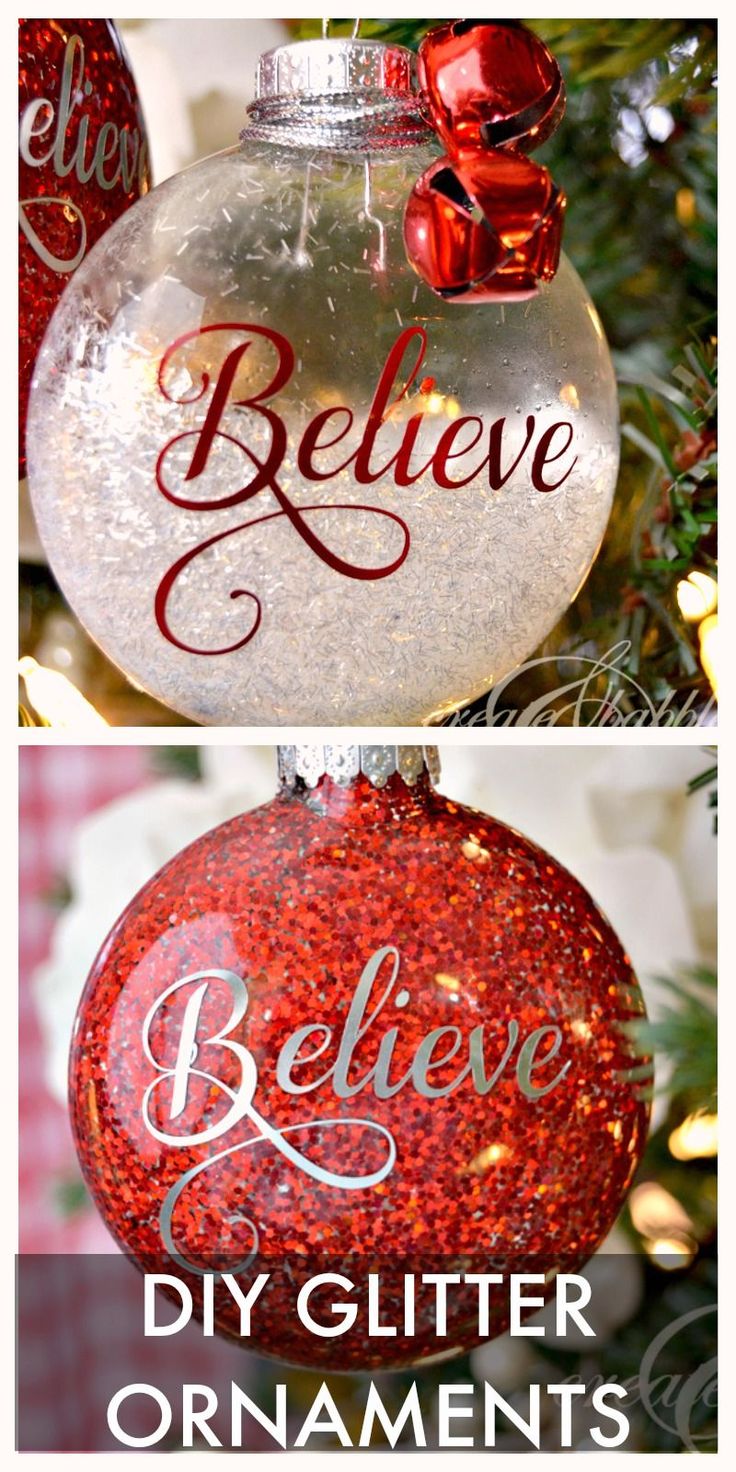 Dough Puppy Paw Print Ornament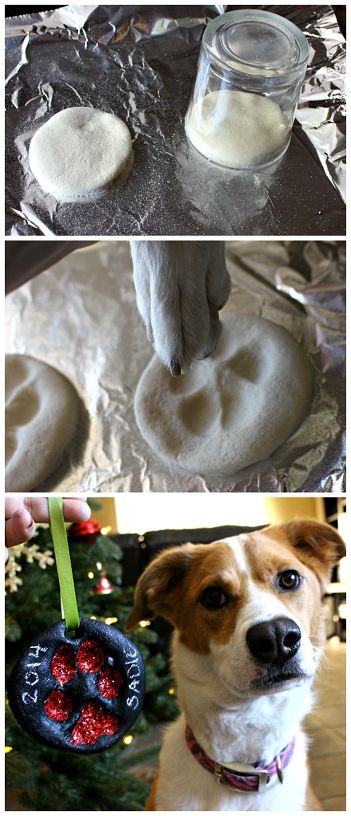 Ornament Crafts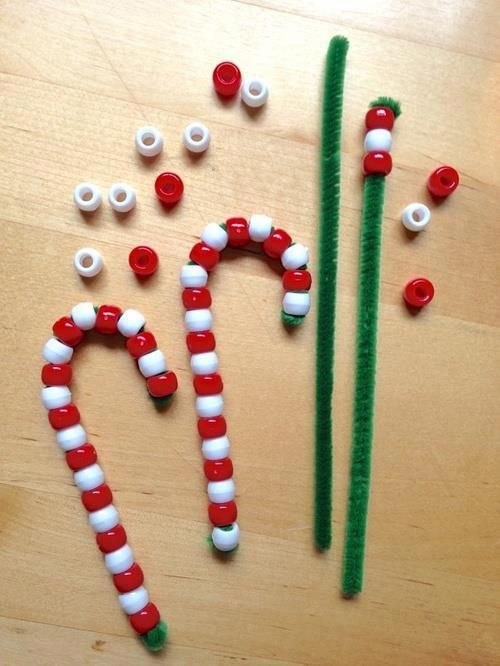 Pinecone Owls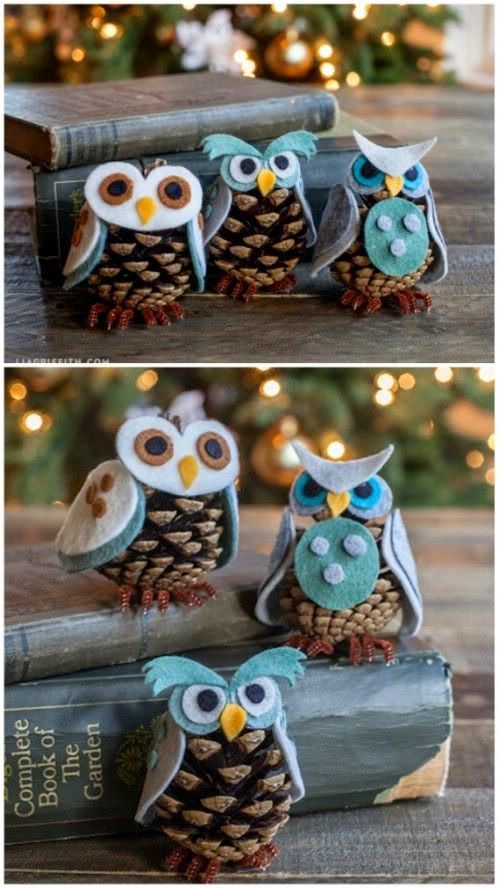 Photo Transfer Ornaments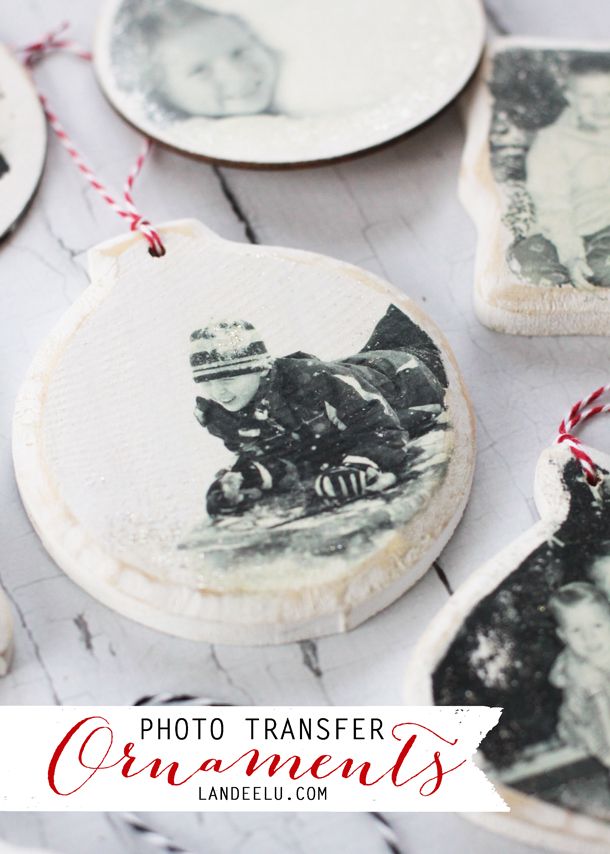 Melted Crayon Christmas Ornaments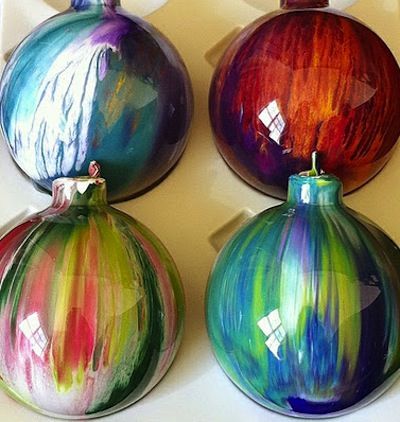 Rustic DIY Christmas Ornament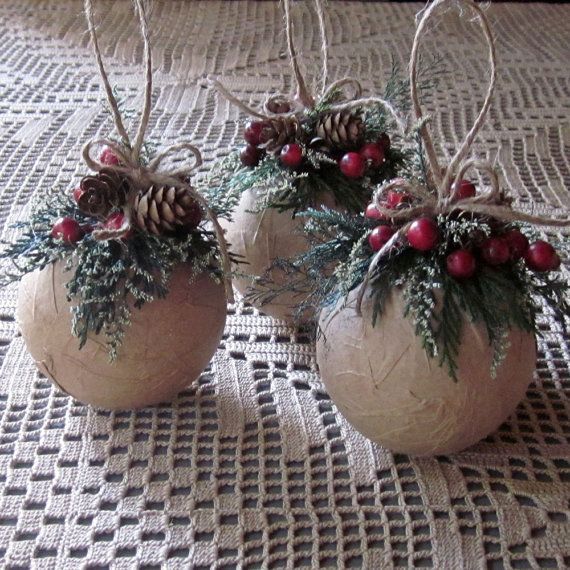 Dough Homemade Clay