20 Hottest Ombre and Sombre Hair for Women
Hello, pretty women! Prettydesigns will never let you down. Today we are going to show you hottest ombre and sombre hair. We don't think that you will miss it. Whether you have curly or straight long hair, you can have an ombre and sombre hair for your days.
Here are 20 hottest ombre and sombre hairstyles for women in the post. You will find ways to get inspired and to style one of the pretty hairstyles. If you have decided to make an ombre hair but you don't know what color you can go, you can check the post first.
Browse through the post and find what you like. Enjoy.
Great Blonde Ombre Hair
Shoulder Length Ombre Hair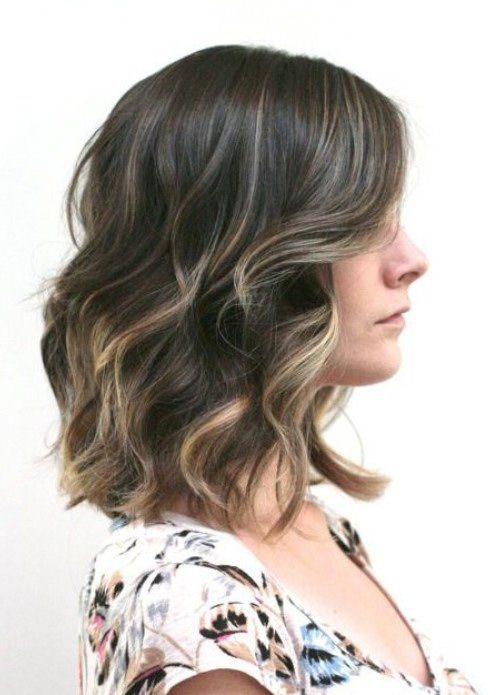 Straight Ombre Hair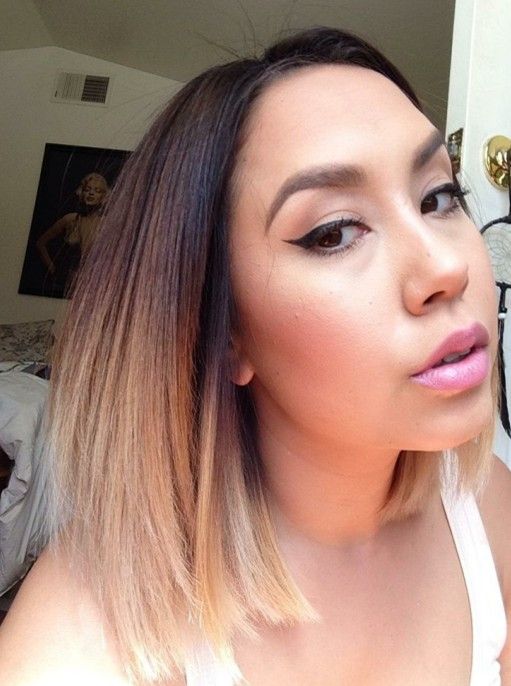 Trendy Ombre Hair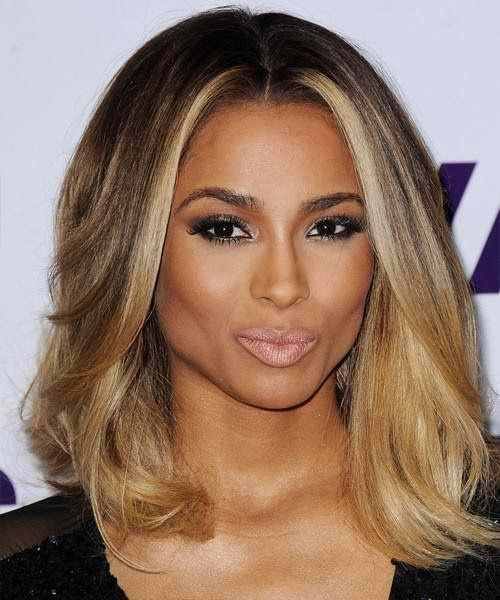 Blonde Ombre Style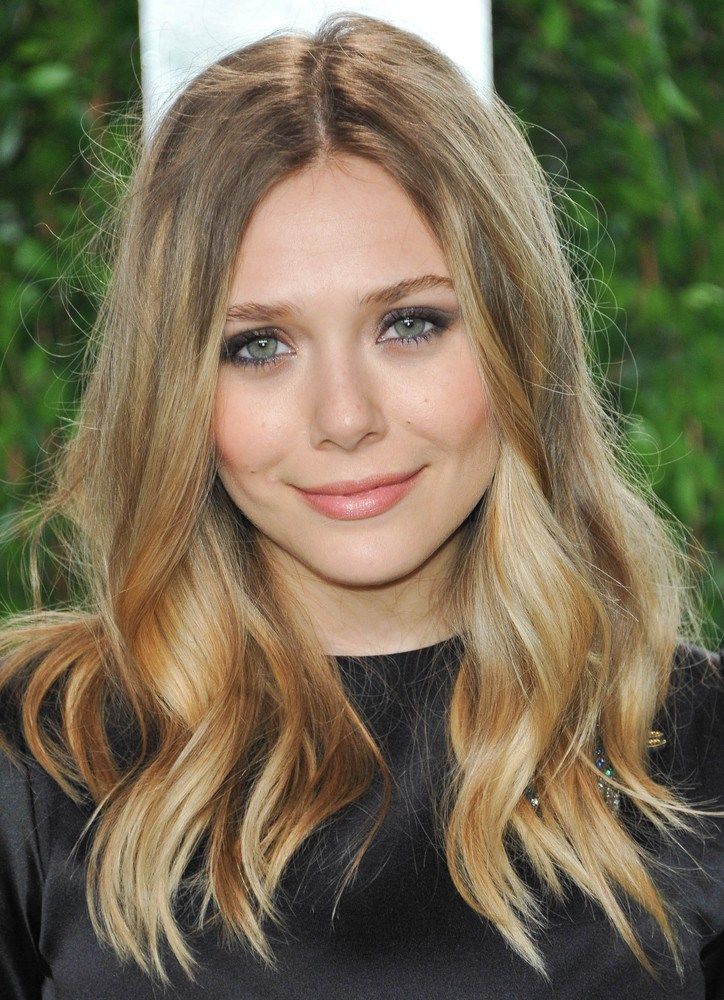 Brown Ombre Hair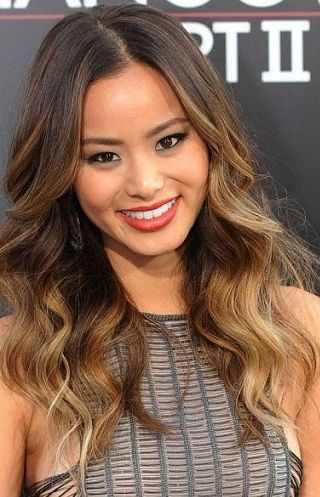 Sleek Ombre Hair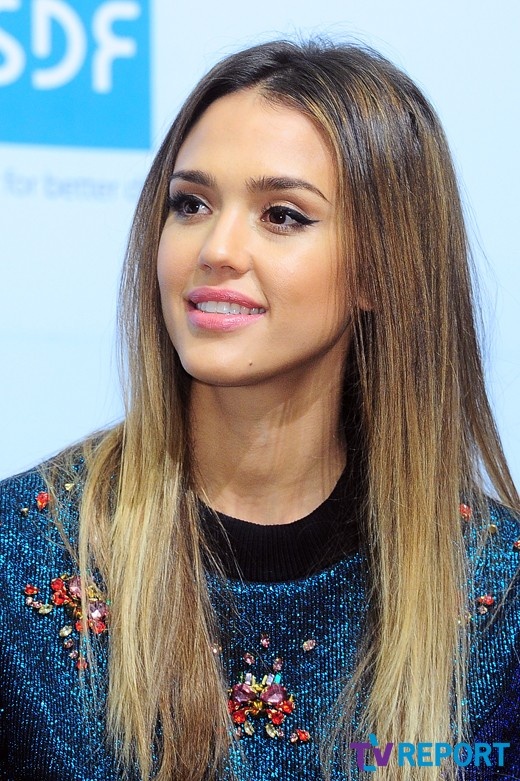 Curly Ombre Hair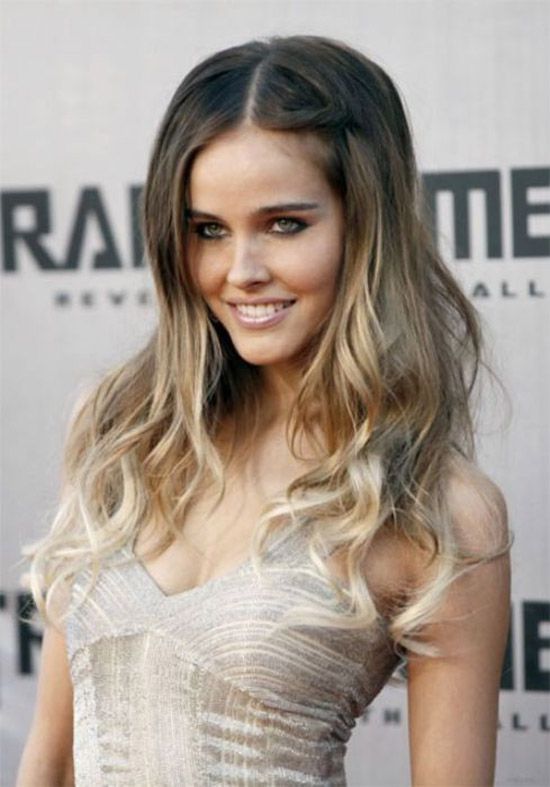 Long Ombre Hair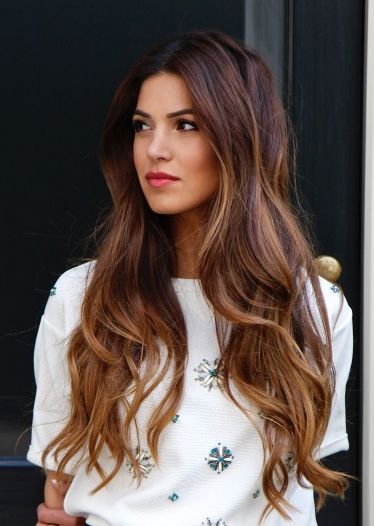 Pretty Ombre Hair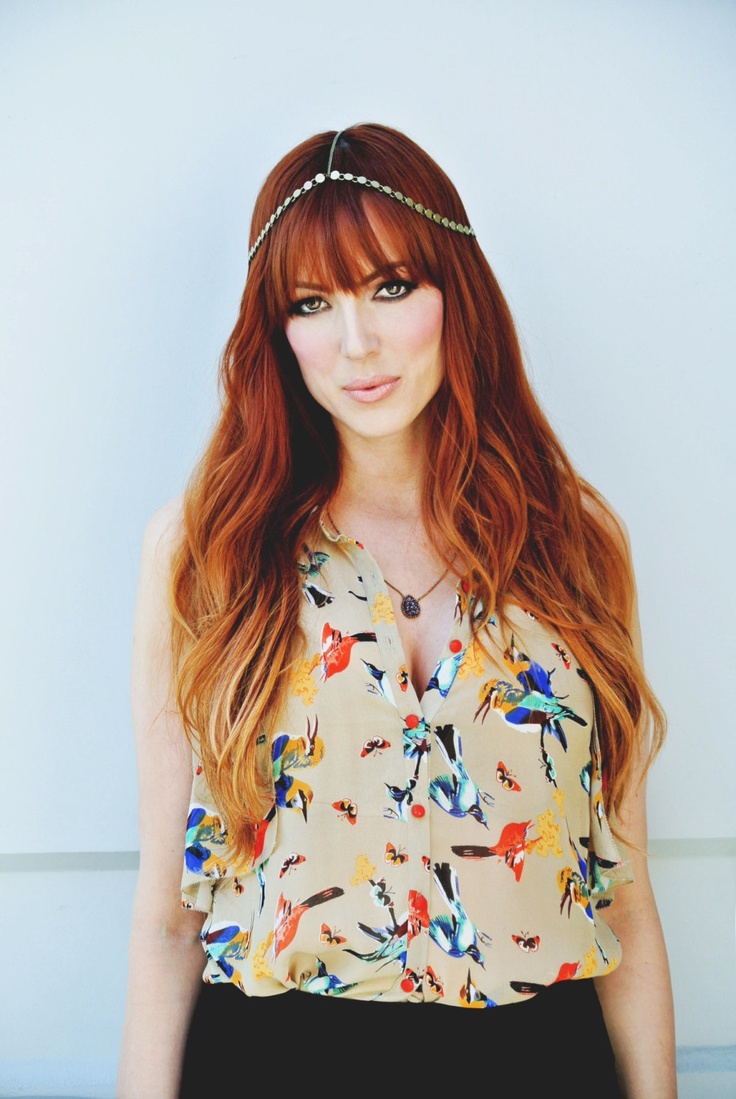 Ombre Hair with Center Part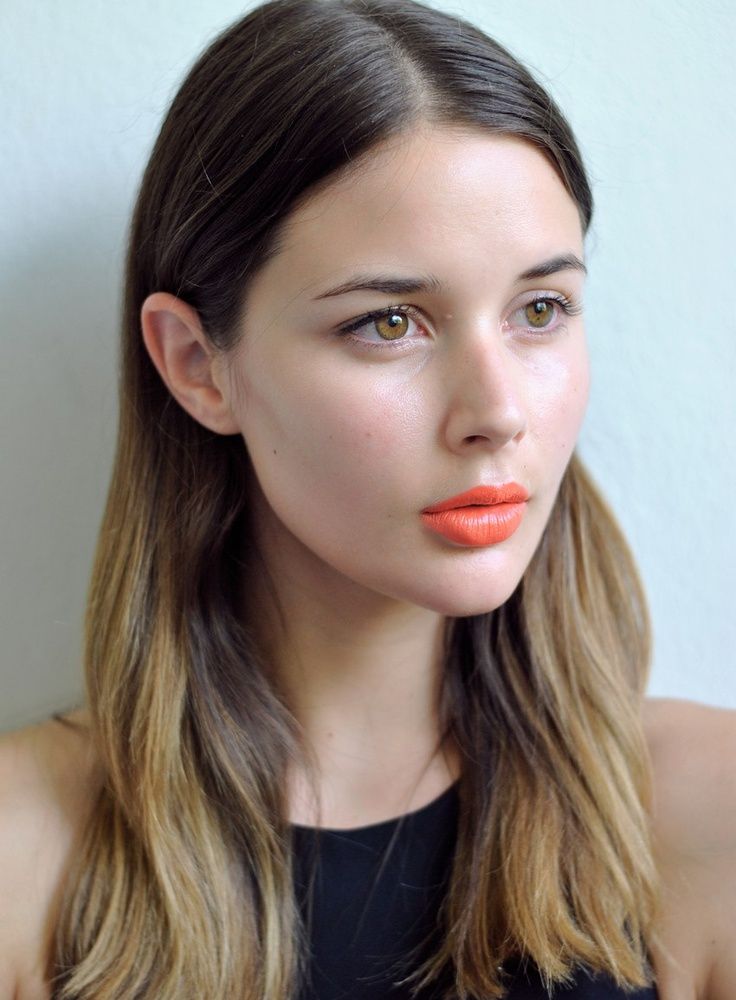 Sombre Hair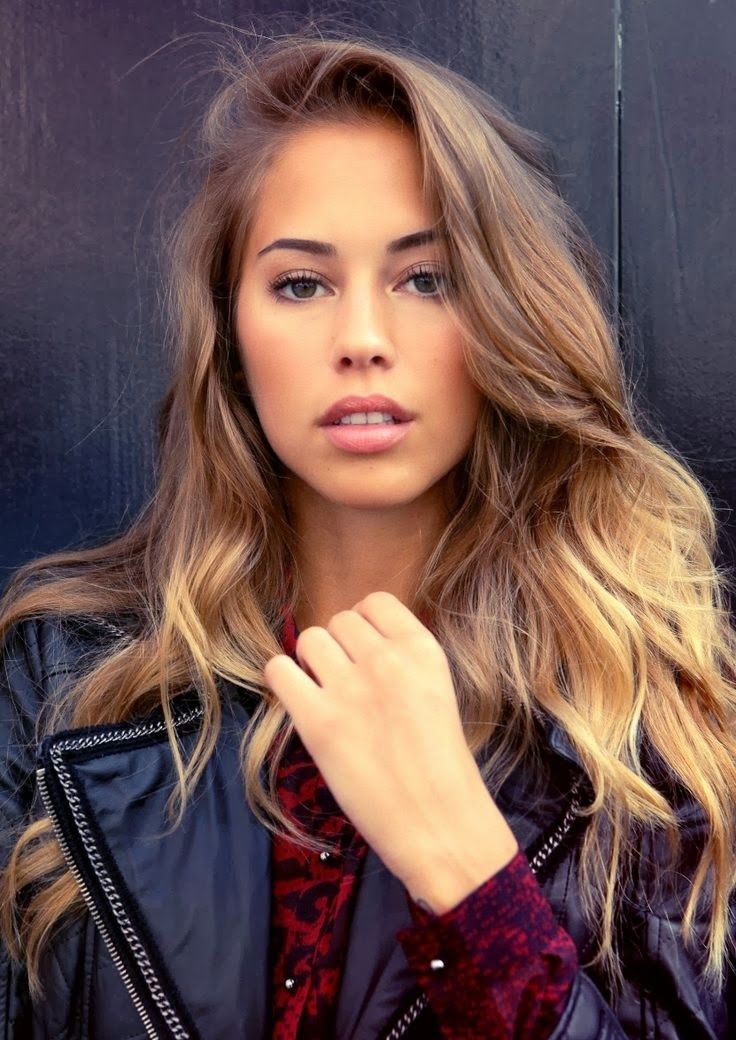 Ombre Idea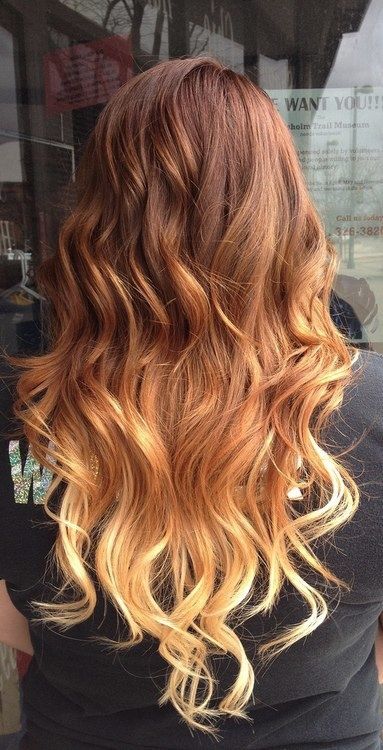 Smokey Ombre Hair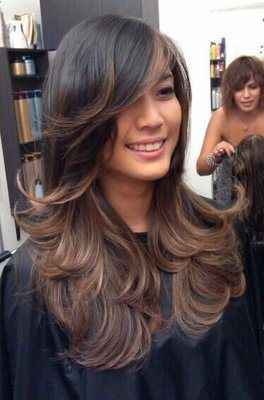 Golden Ombre Hair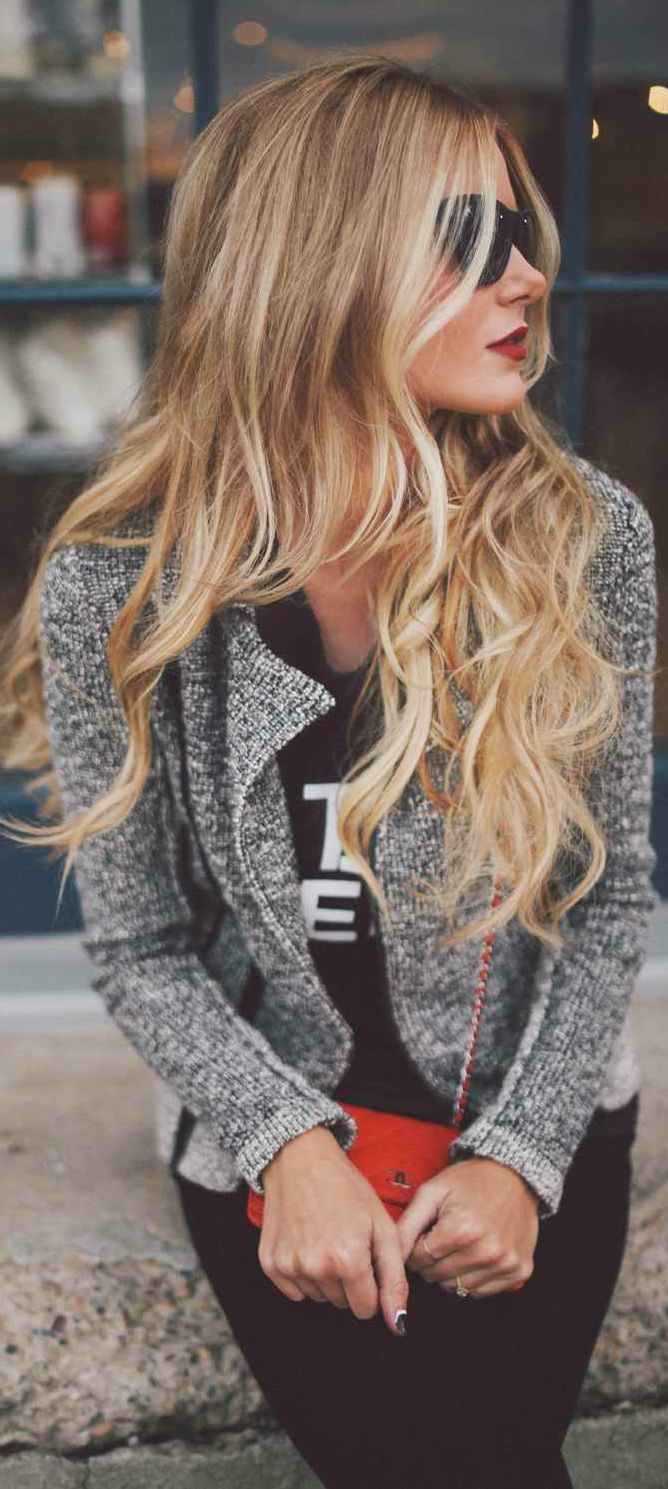 Fall Ombre Hair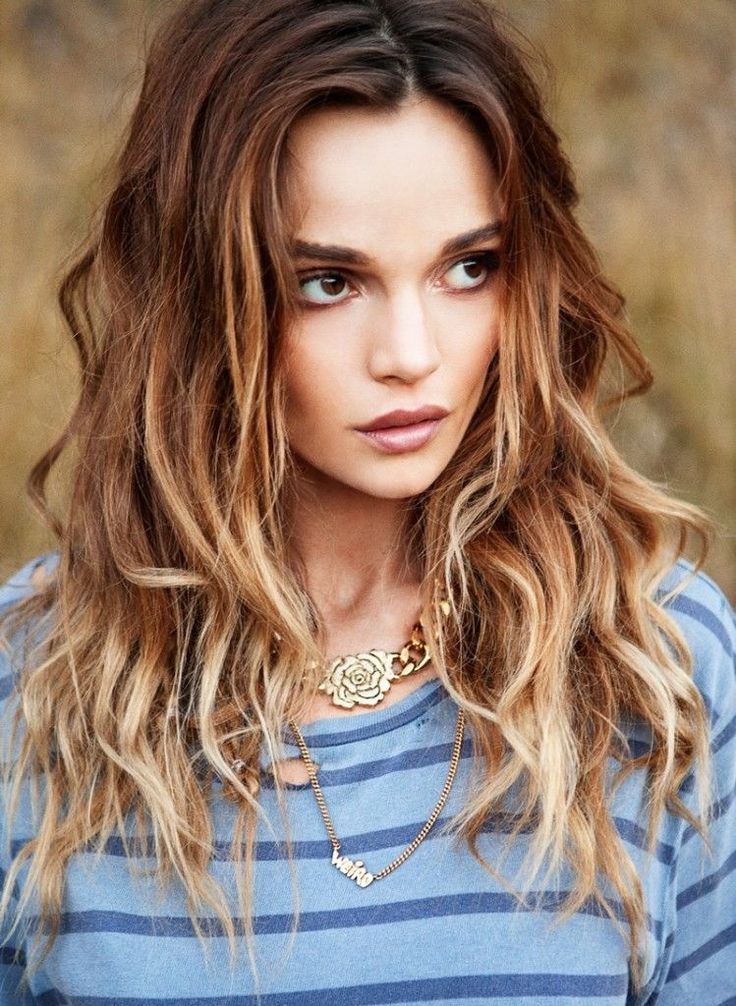 Pretty Sombre Hair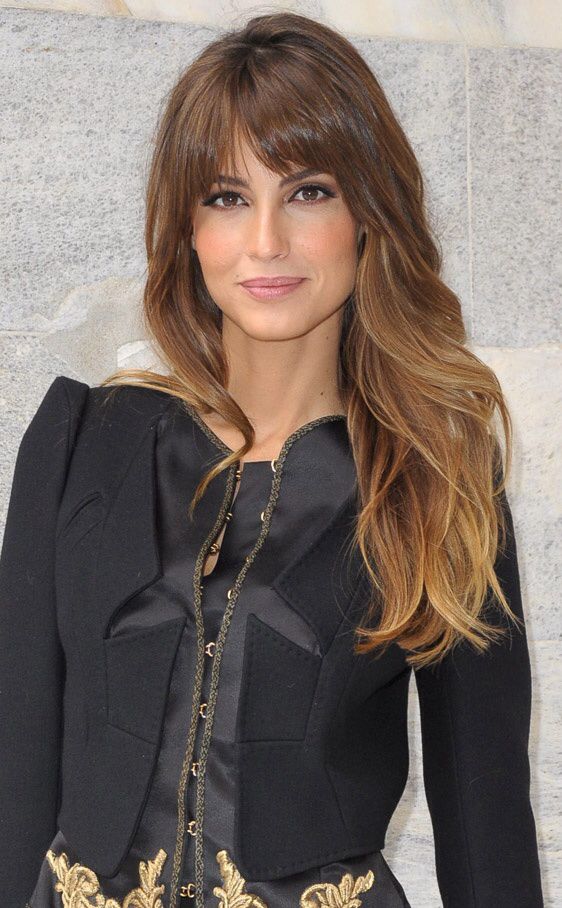 Reverse Ombre Hair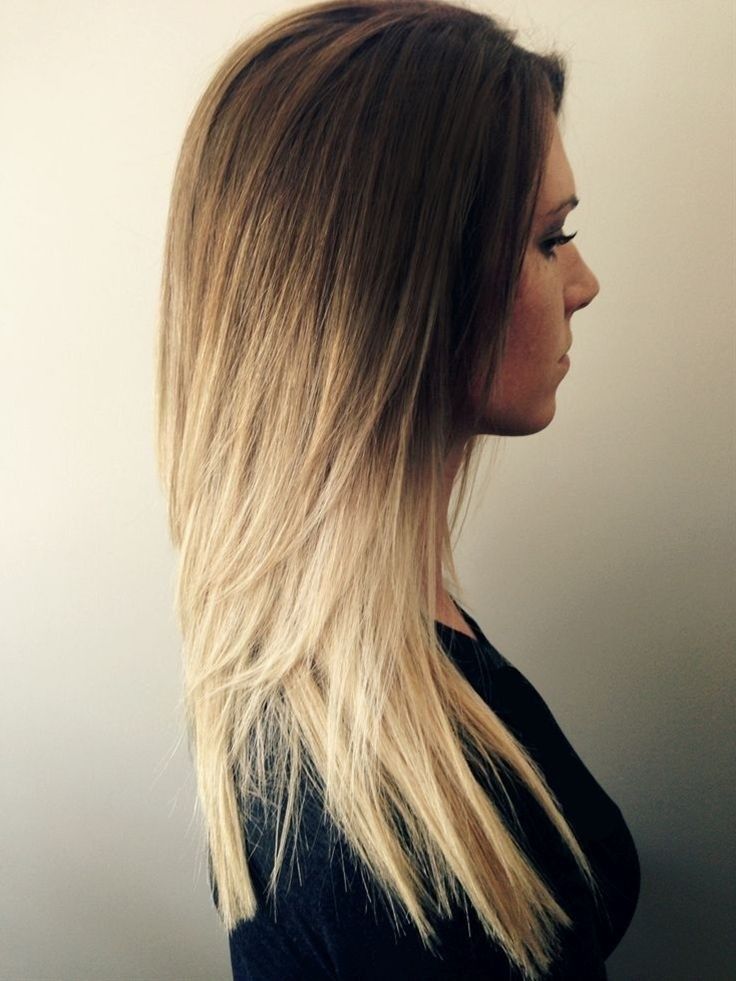 Curly Ombre Hair with Center Part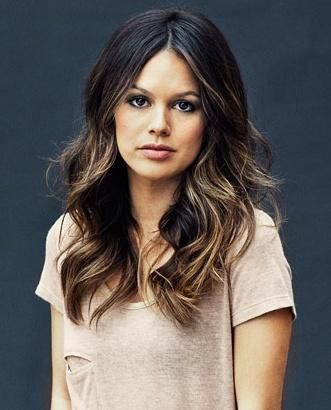 Blonde and Brown Ombre Hair