20 Ideas to Set a Romantic Table
Weekend is approaching. What are you going to rock this weekend? Someone may say that they are going to date some guys at dinner. Then are you the one to prepare the meal? If you say yes, you'd better learn something about romantic for your dinner.
Here are some useful ideas for you to set a table in a romantic vibe. I am sure that you will get inspiration from these great ideas because they can tell you how to create a romantic feel for your dinner with essential details.
Now check out the post first and learn more table decorating tricks for the next romantic dinner.
Simple Glass Candle Holder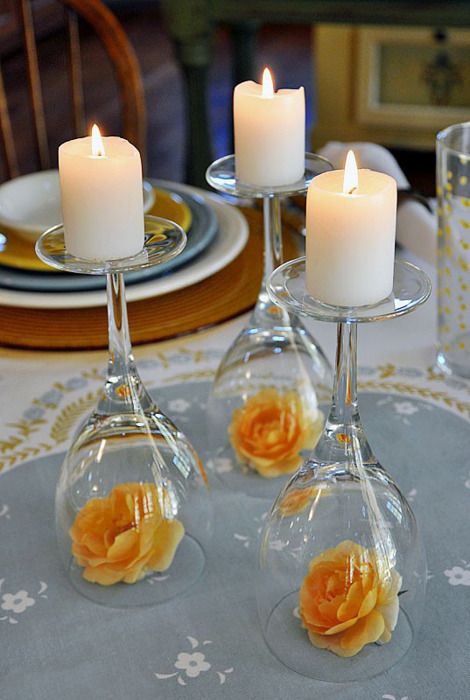 Coffee Table Decor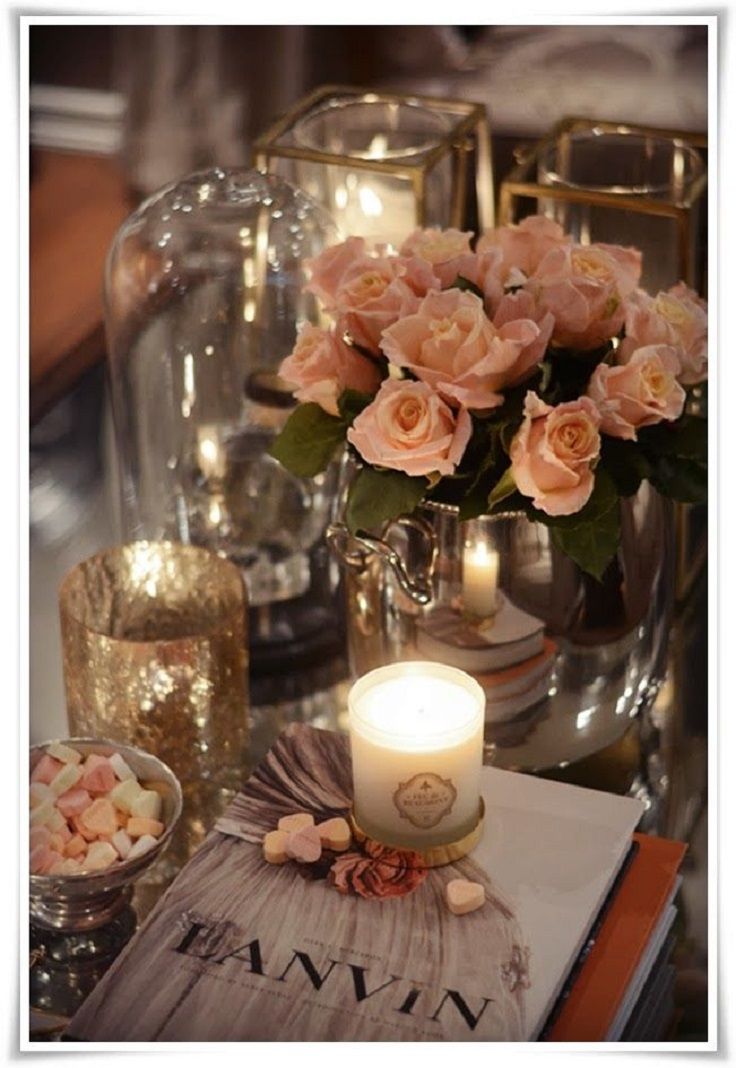 Outdoor Summer Table Decor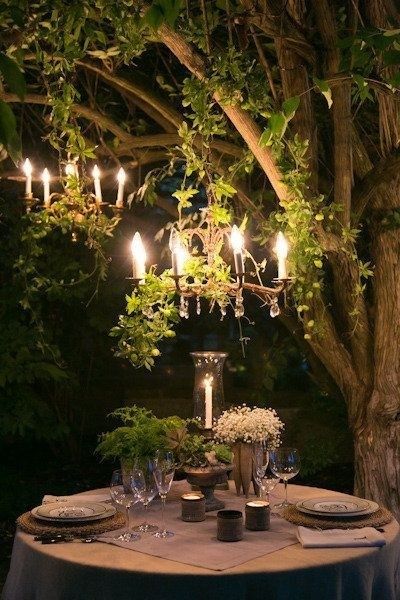 Simple Romantic Table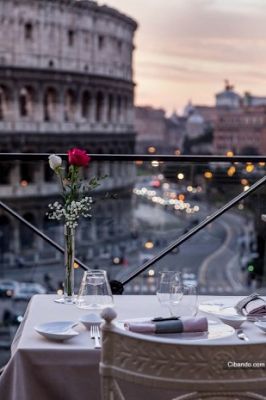 Romantic Dinner Table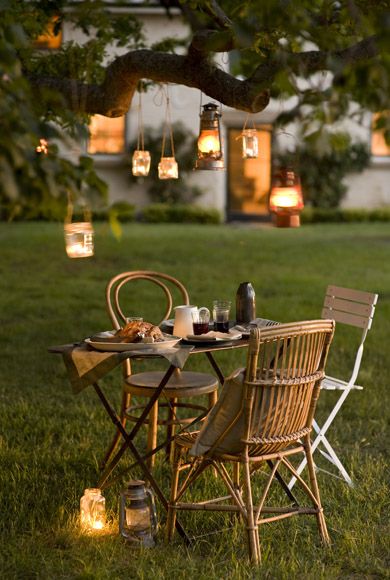 Beach Side Idea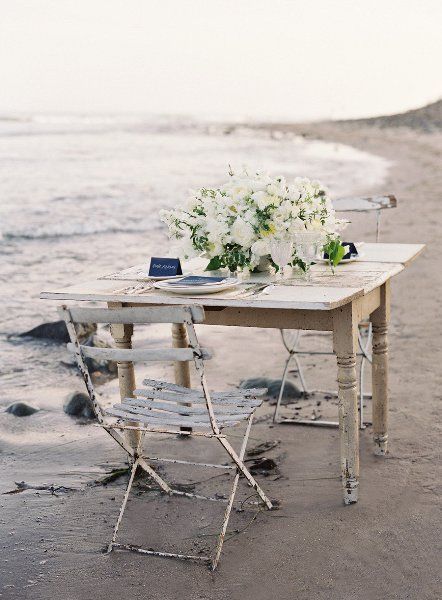 Table Setting for Summer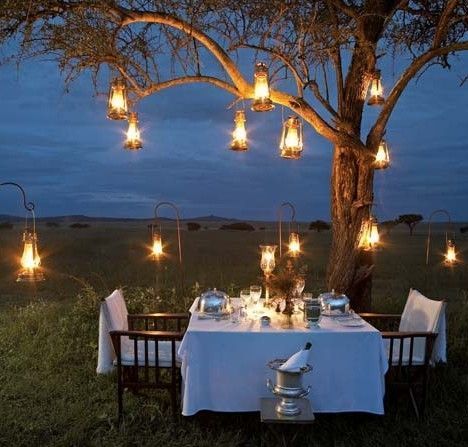 Easy Table Decor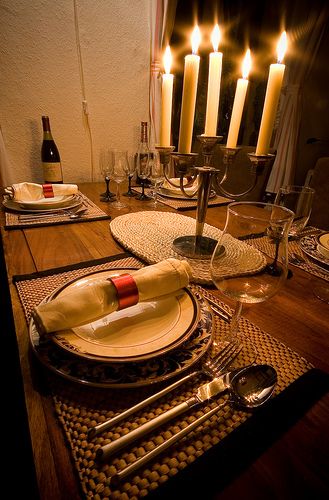 Romantic Night Table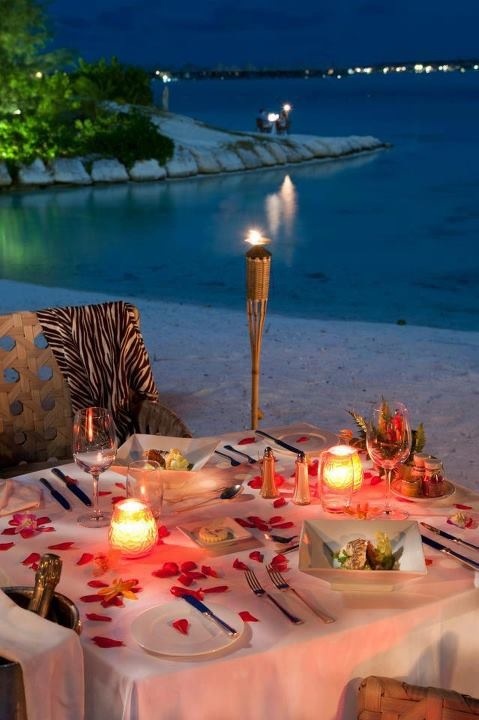 Outdoor Dinner Table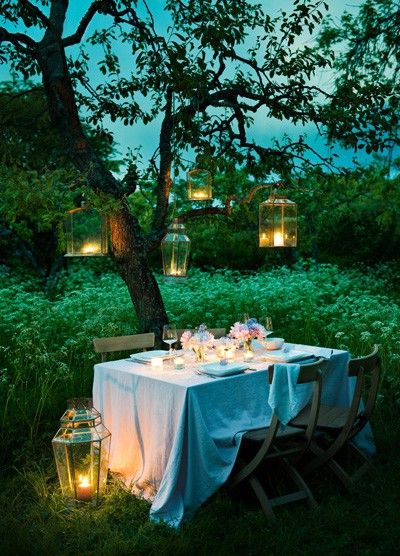 Outdoor Table Idea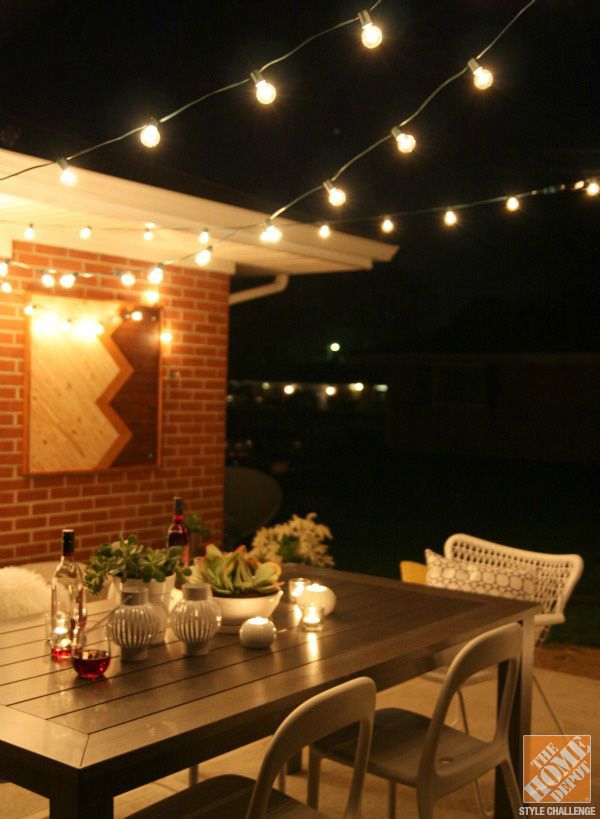 DIY Table Idea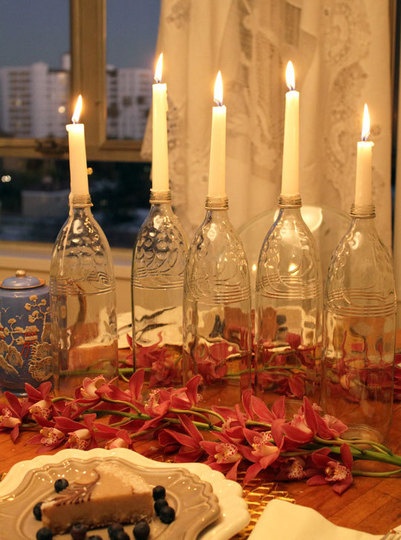 Red and White Romantic Table Decor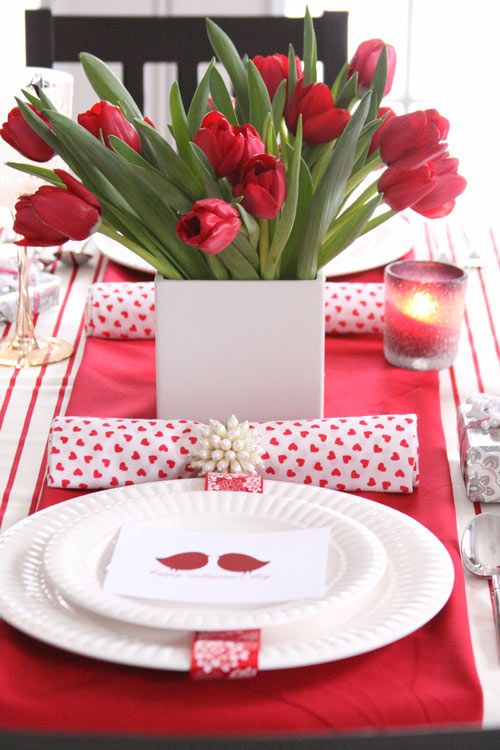 Date Night Table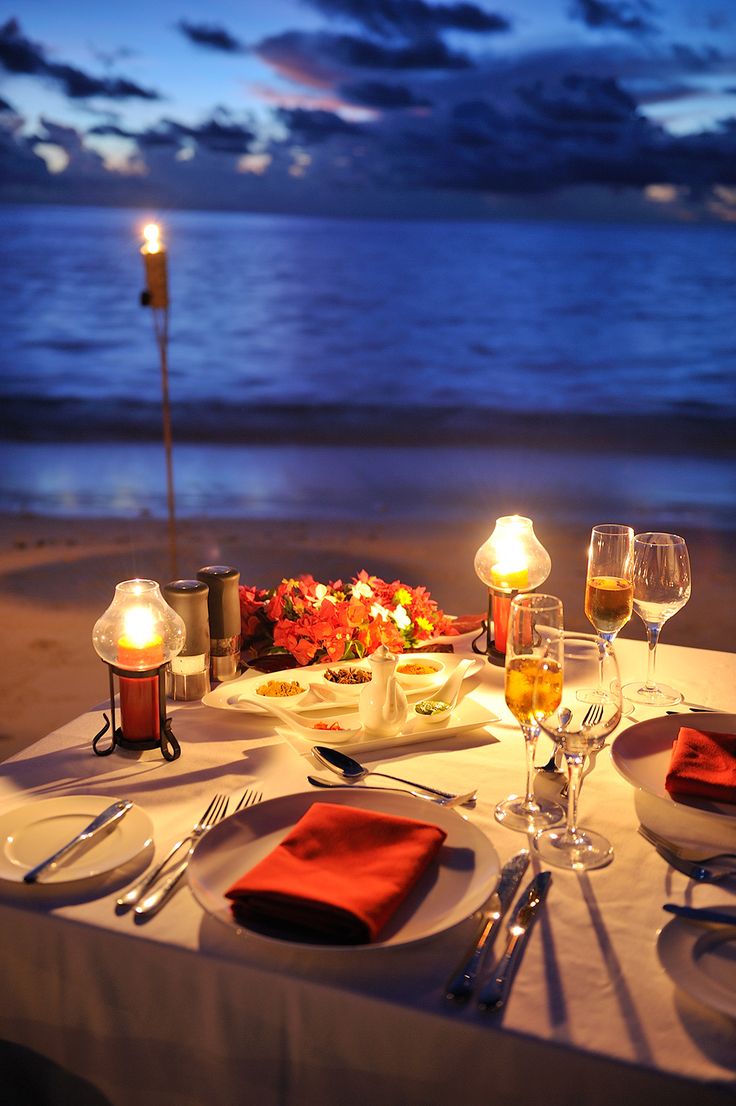 Valentine's Table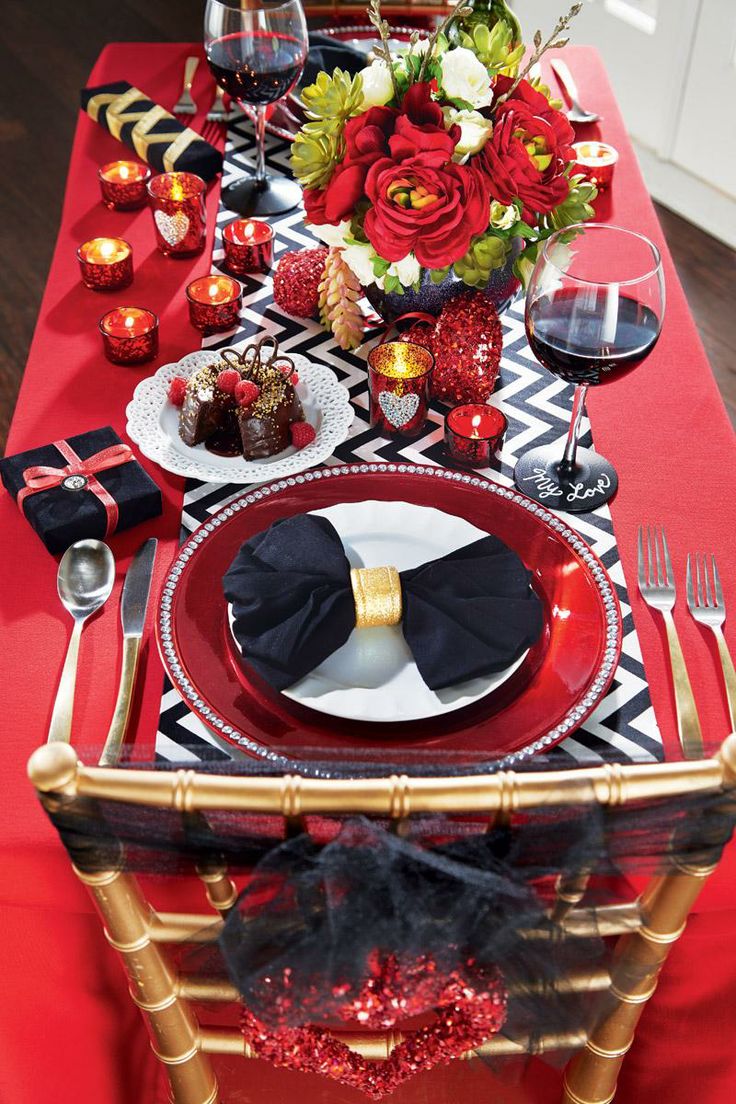 Romantic Lights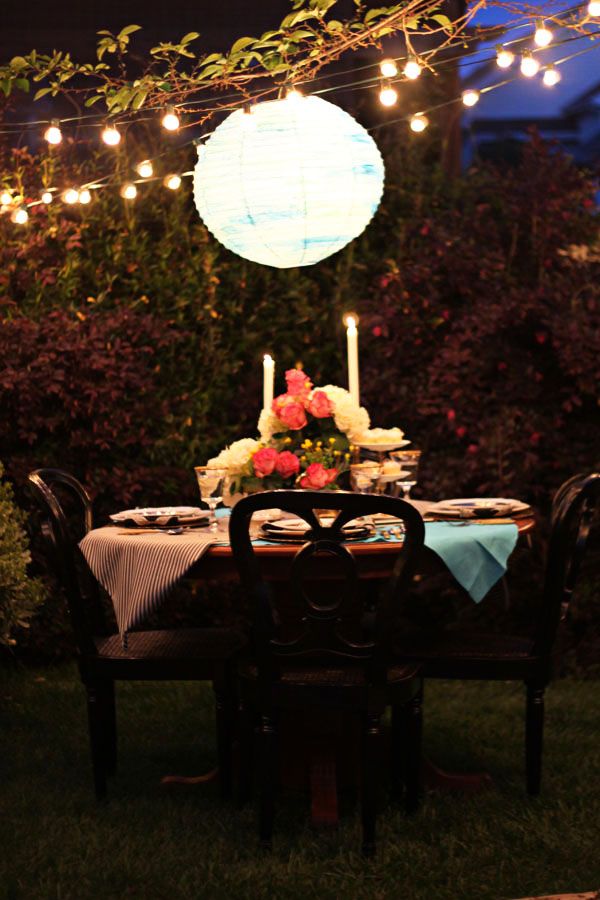 Perfect Table Decoration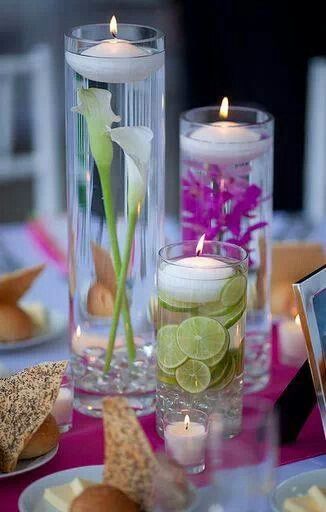 Super Easy Outdoor Dinner Table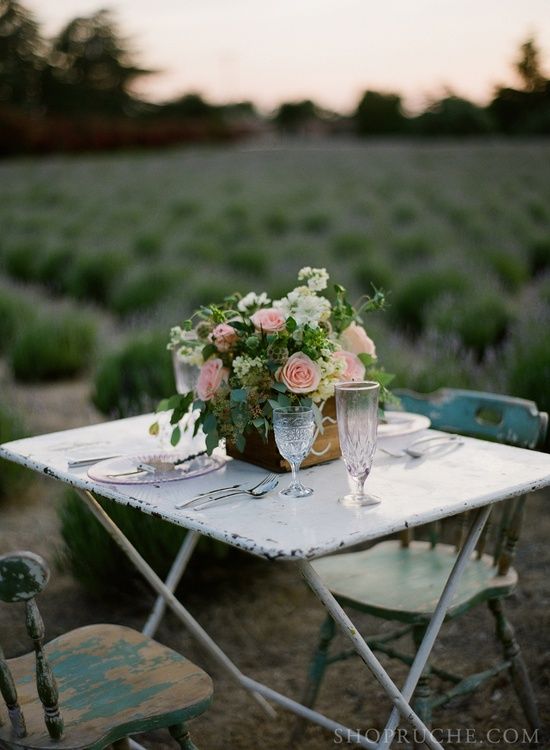 Flower Arrangement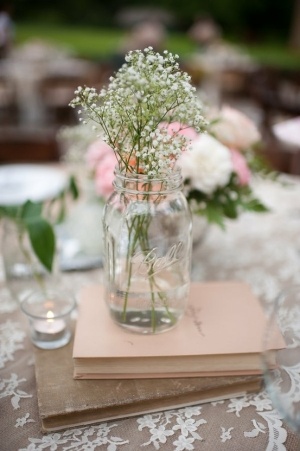 Burlap Table Decor