20 Marvelous Polyvore Outfits for Your Office Attire
Are you worrying about what to wear for the new season? Well, you are in the right place. For today, we've collected up 20 marvelous Polyvore outfits for your office attire to give you some inspiration. All of them look very fascinating and are very suitable to work or any other formal events. Besides, you will learn many new ways to style your shirt and jeans here. Check them out in this post and find one you like most to copy!
Pencil skirts are a must-have piece for every woman's wardrobe. They can be matched with a wide range of stylish pieces and make a perfect office outfit. If you are more fond of beautiful dresses, you can also find several outstanding combinations with dresses below. Remember to add the right accessories to increase the glamour of your whole style in a significant way.
Blue Blazer and Nude Dress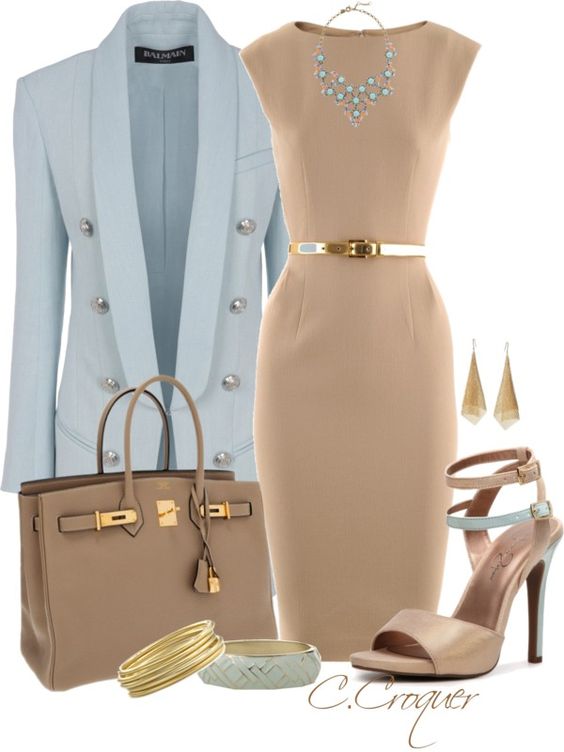 Striped Top and Pink Skirt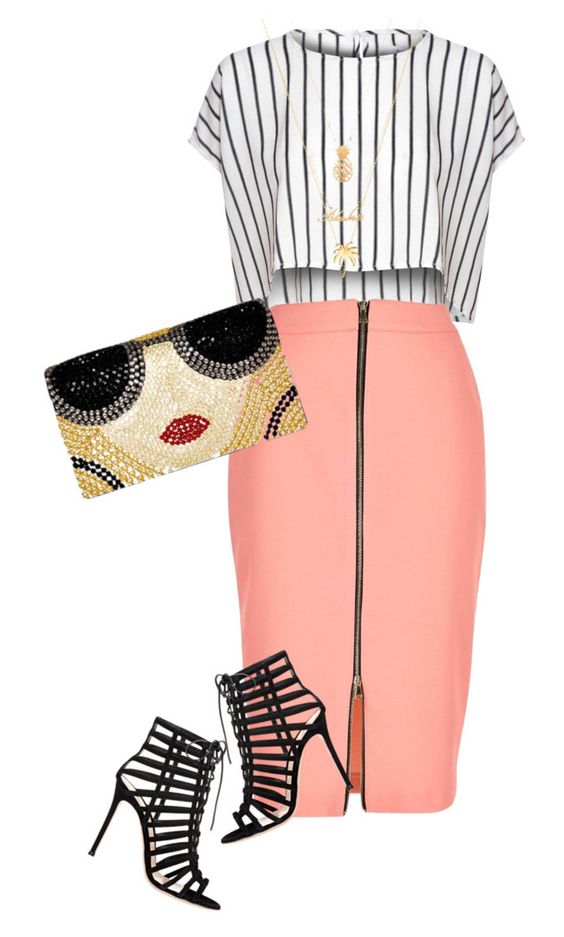 White Blazer and Ripped Jeans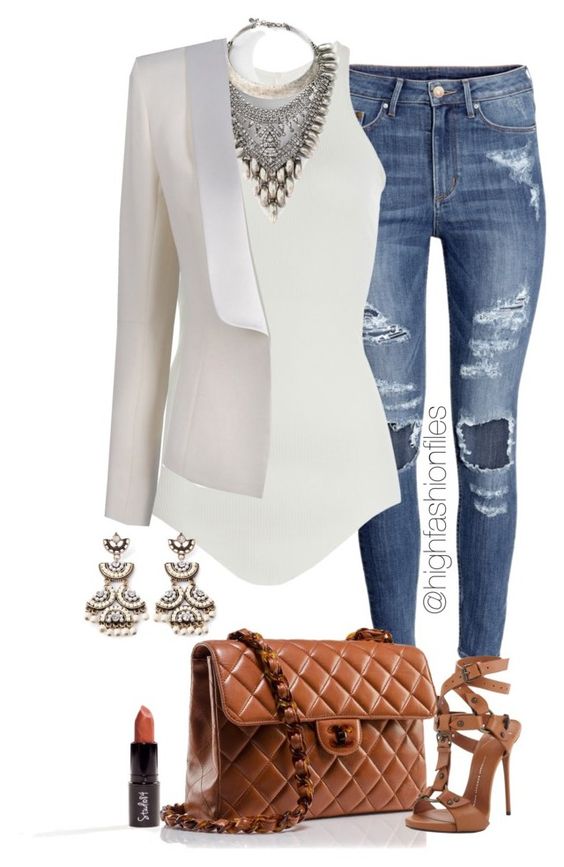 Beige Coat and White Dress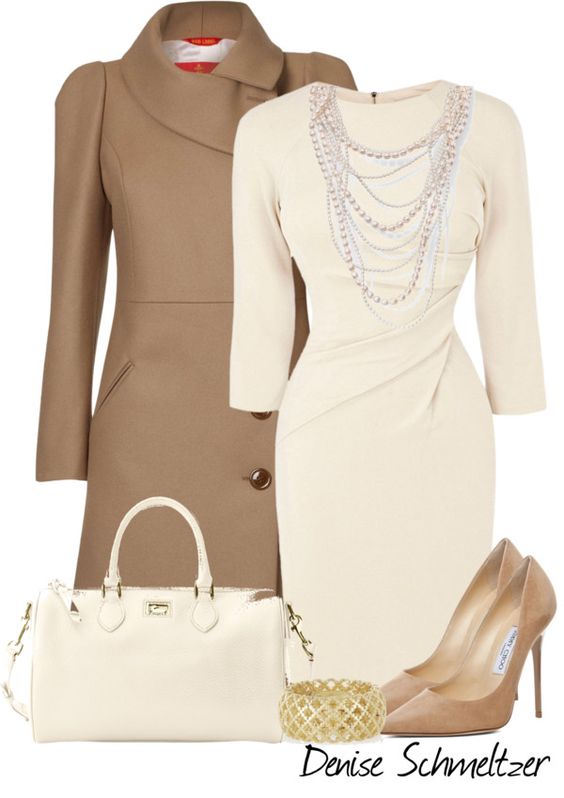 Yellow Blazer and Nude Pumps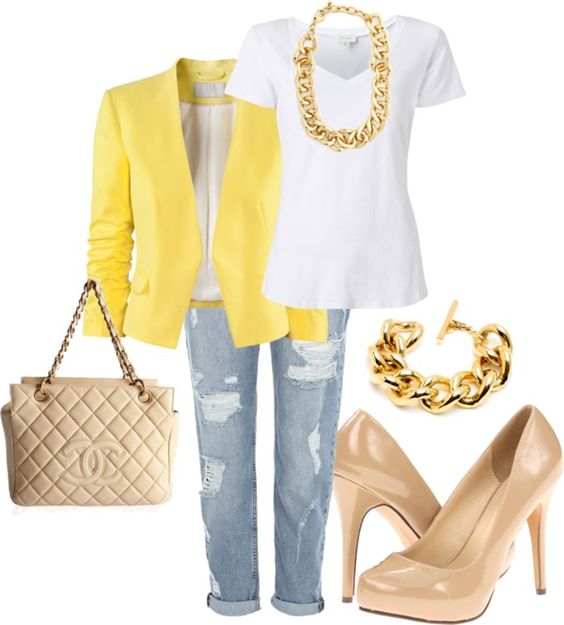 White Vest and Pastel Pink Skirt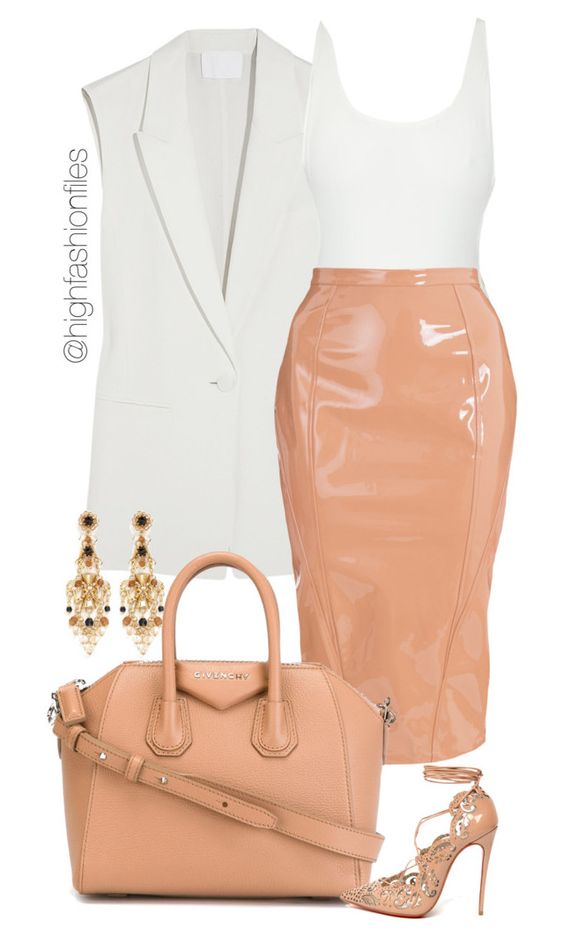 White Coat and Beige Dress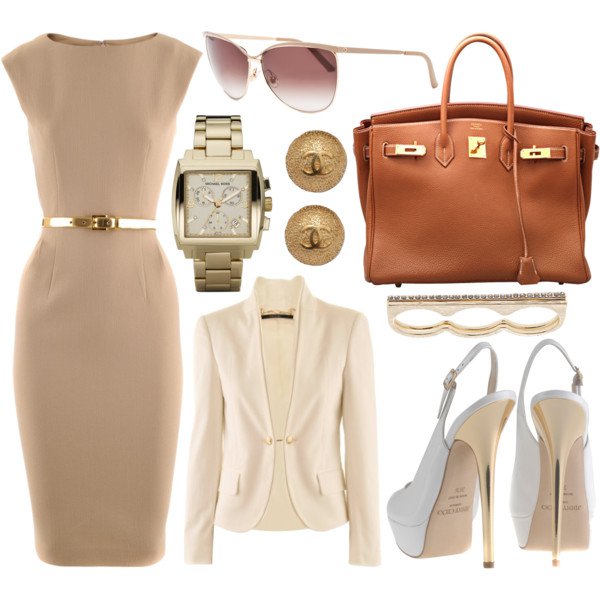 Beige Vest and Black Dress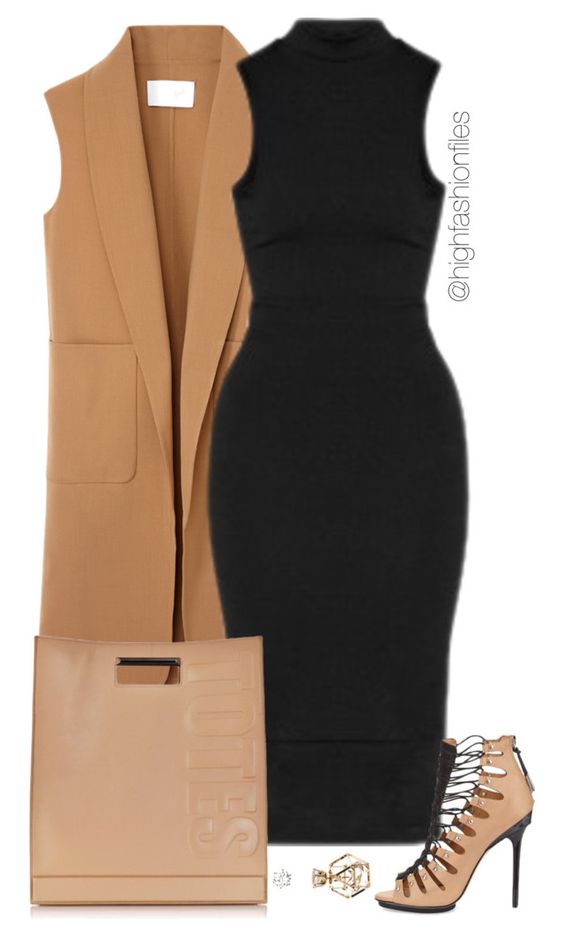 Beige Blazer and Striped Shirt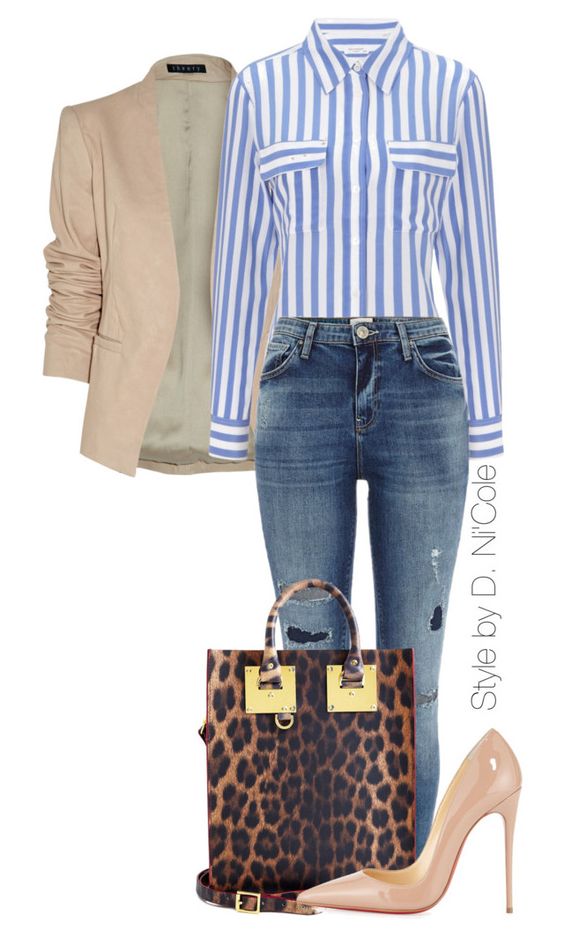 Animal Print Blazer and Jeans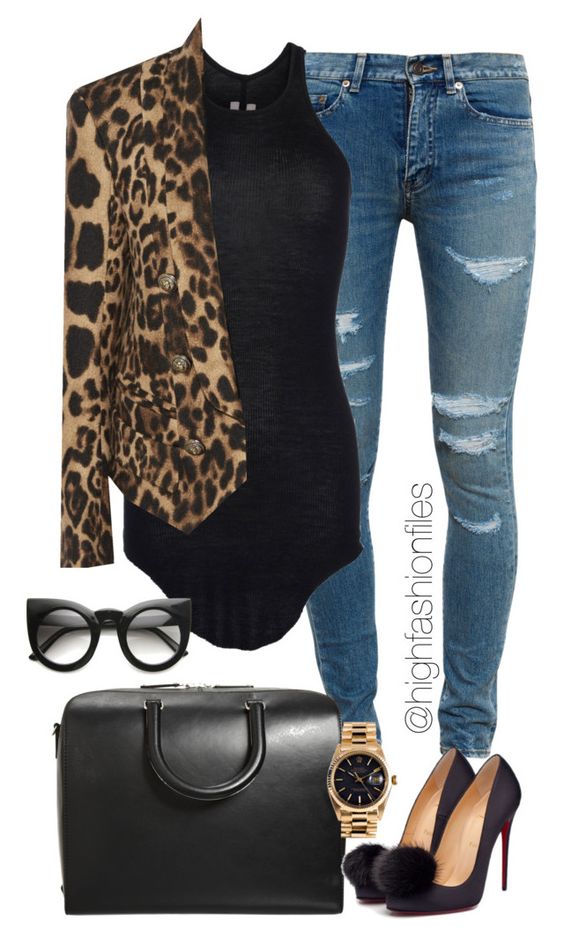 Black Blazer and Jeans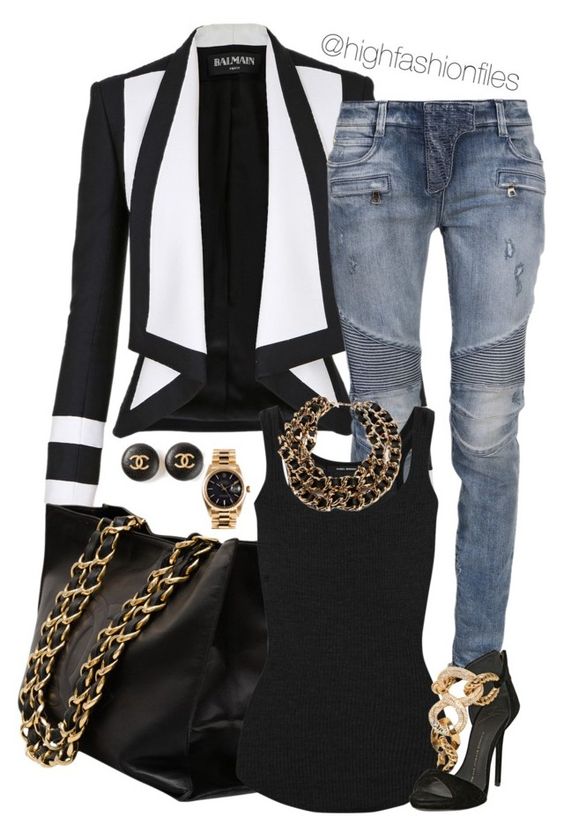 White Coat and Pink Pencil Skirt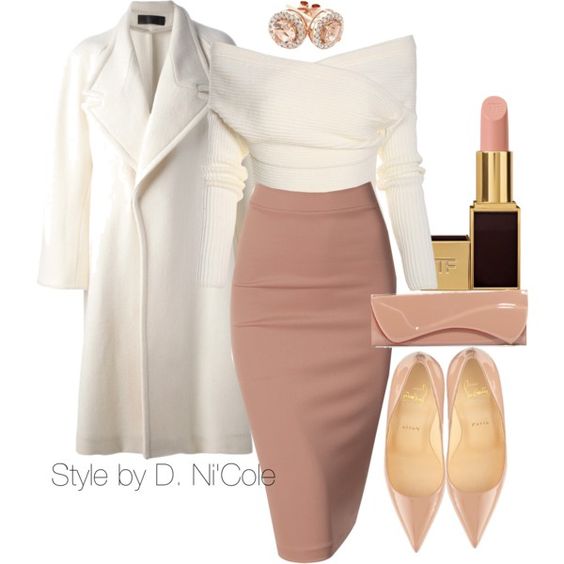 Black Blazer and Pale Pink Pumps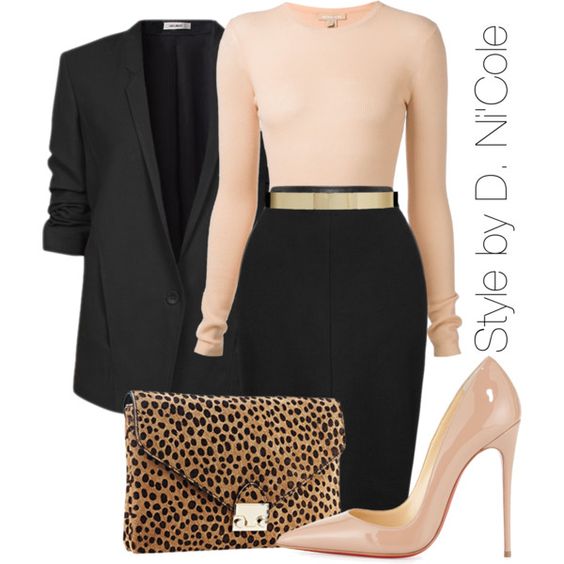 Grey Blazer and Print Skirt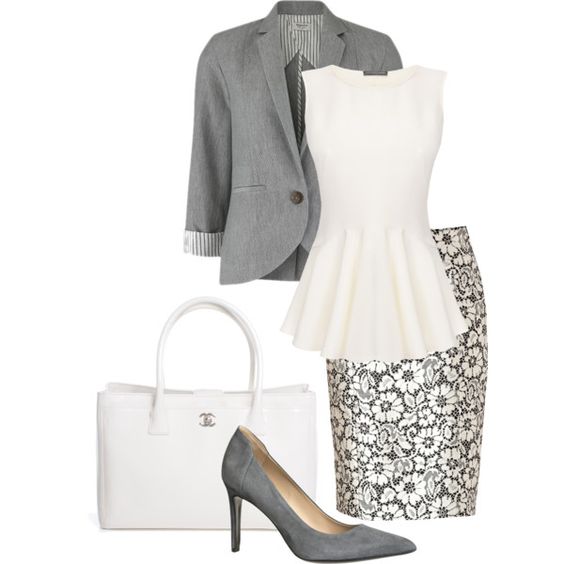 Royal Blue Blazer and Black Dress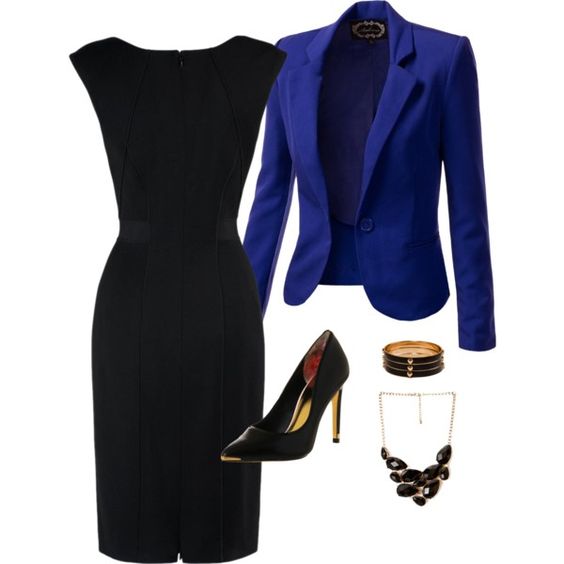 Black Blazer and Print Dress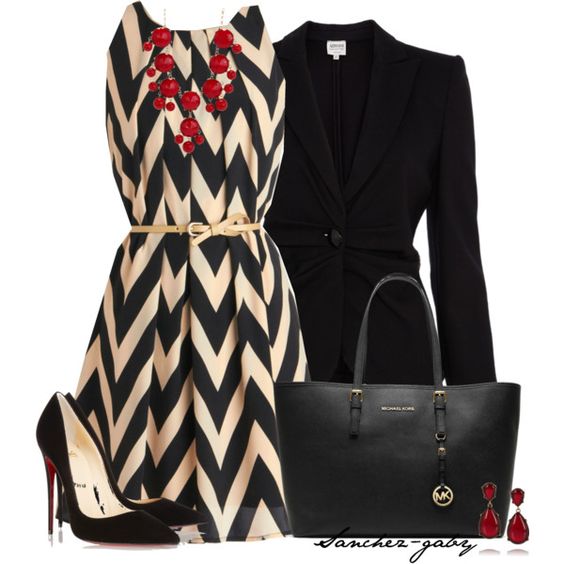 Print Coat and Serenity Blue Bag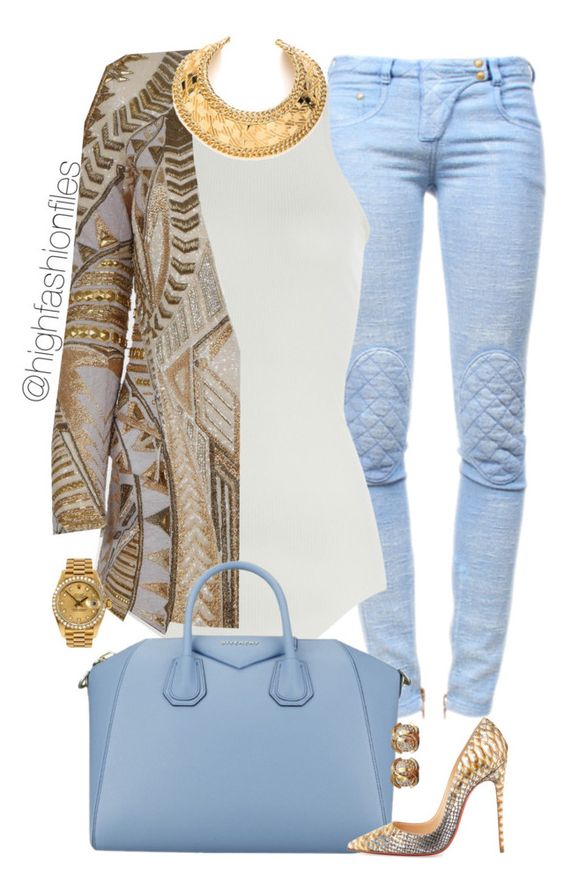 Long Vest and Pink Pencil Skirt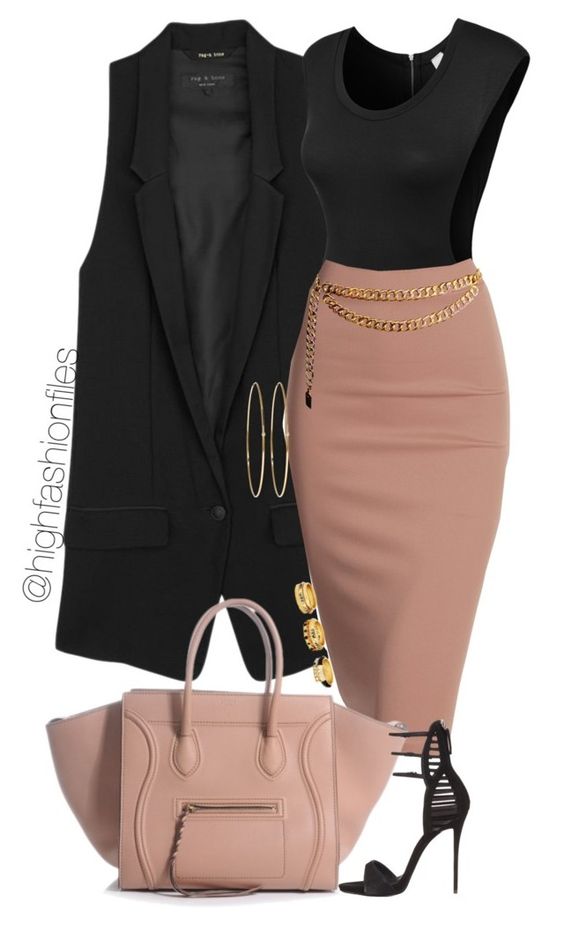 You can find more (Polyvore outfits) on prettydesigns.com