20 Outfit Ideas to Have a Striped Look for Summer
Stripes are one of the famous patterns for styling your outfit. No matter what season it is, stripes will bring you a fashion look. How to upgrade your summer closet by choosing right staples? In summer, skirts and dresses are must-have pieces. The clever designers will add strips to the staples in different ways. You can choose an all-striped look as well as strip tops or bottoms.
When you decide to go for a strip look for your next event, you are suggested to take some essential accessories to make a better look. Pull out your hand bags, sunglasses and hats and pair your striped look with them.
There are some outfit ideas for you to check out. Browse through the post and learn clever tips to pop up the summer look.
Green Striped Dress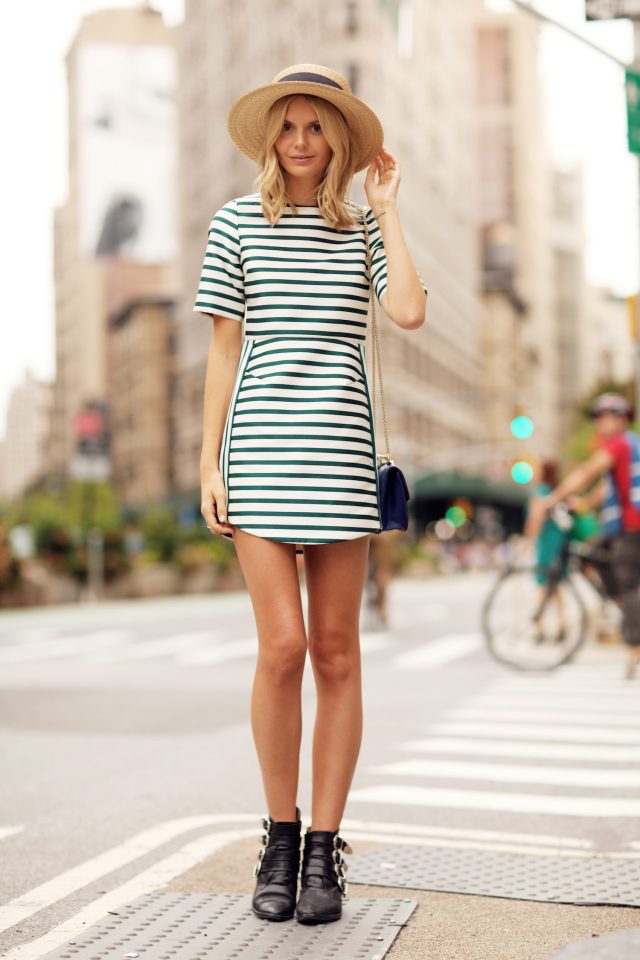 Striped Dress with Hat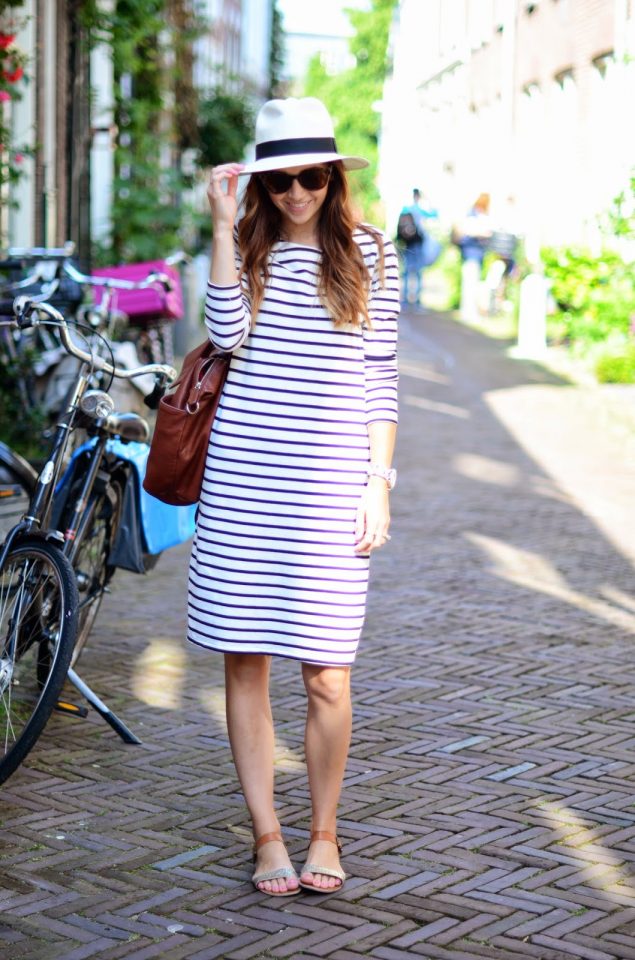 Off-shoulder Overall Style
White Top and Striped Shorts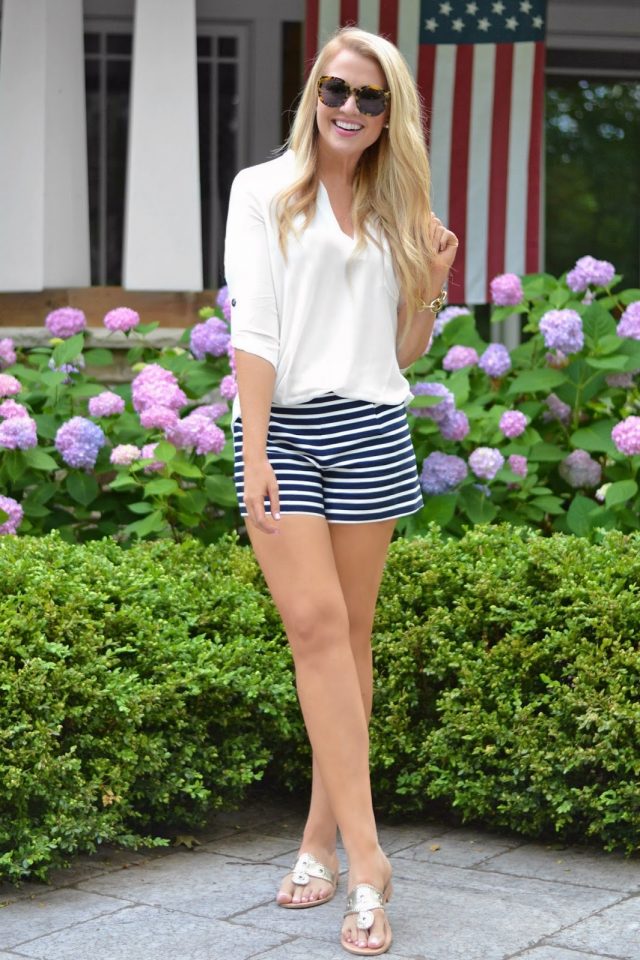 Tank Top and Striped Shorts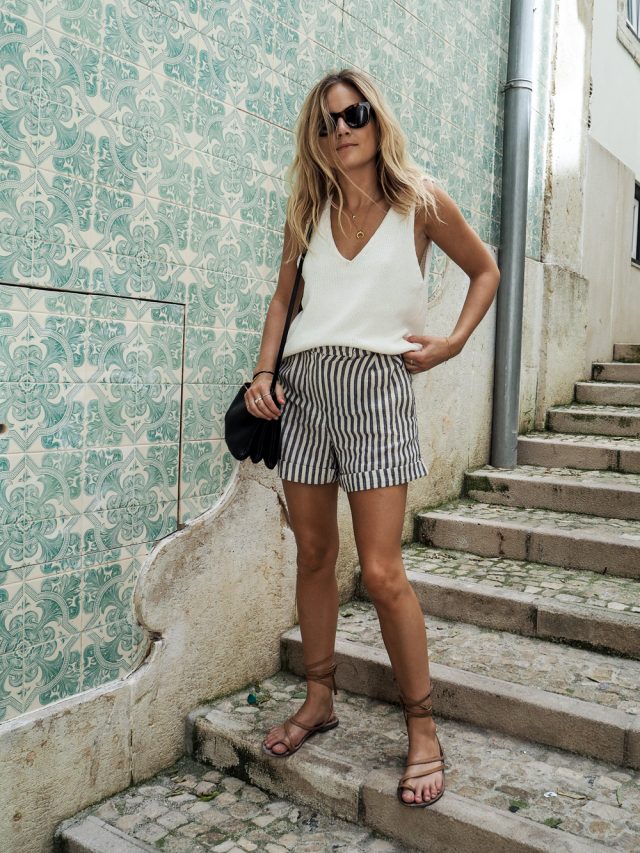 Striped Shorts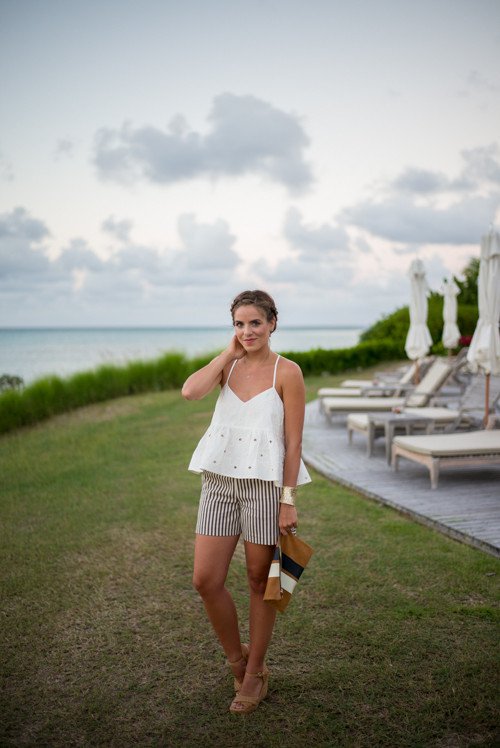 White Top and Striped Skirt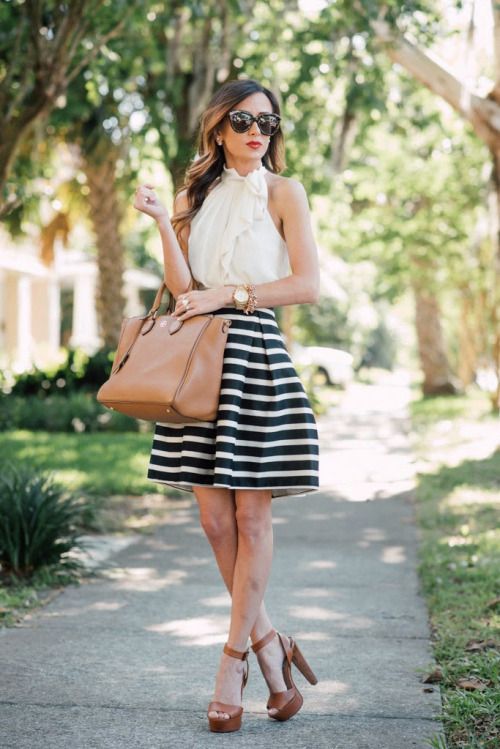 Pale Blue Striped Dress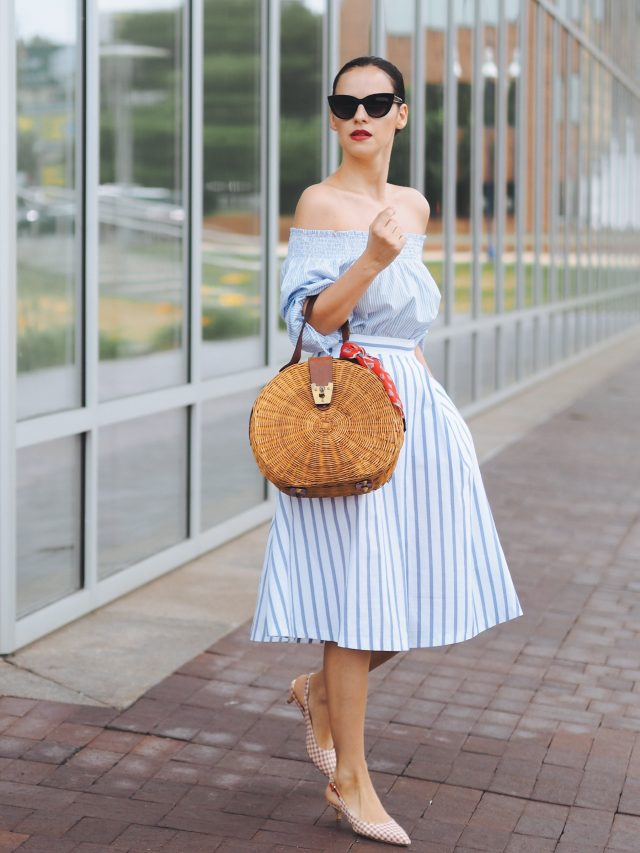 Jumpsuit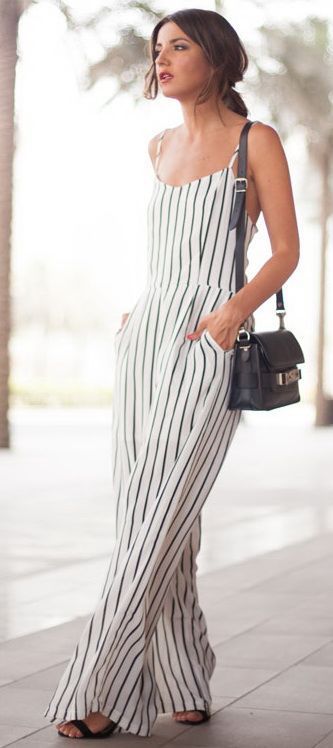 Striped Bottom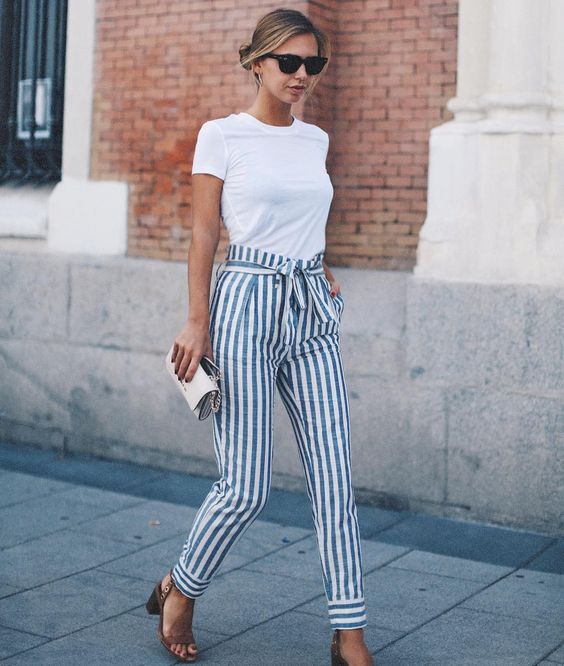 Sassy Striped Dress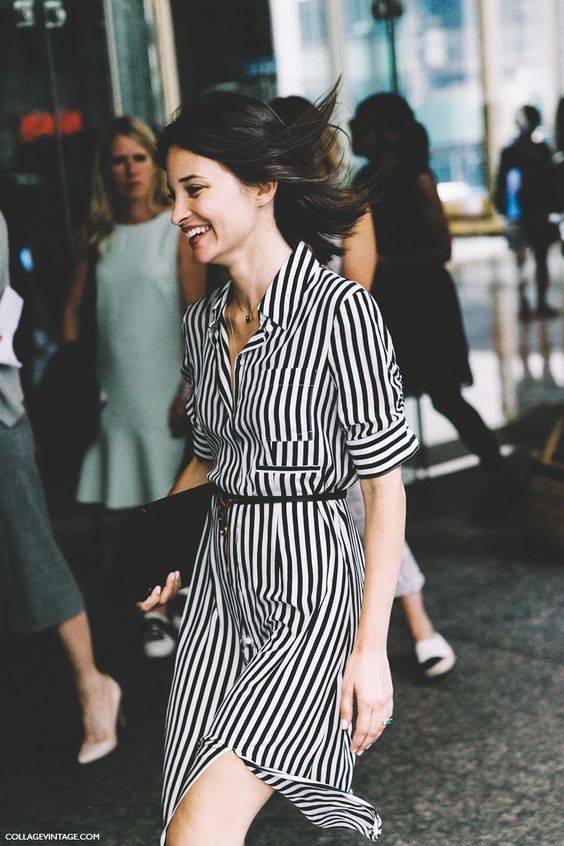 Striped Top and Floral Bottom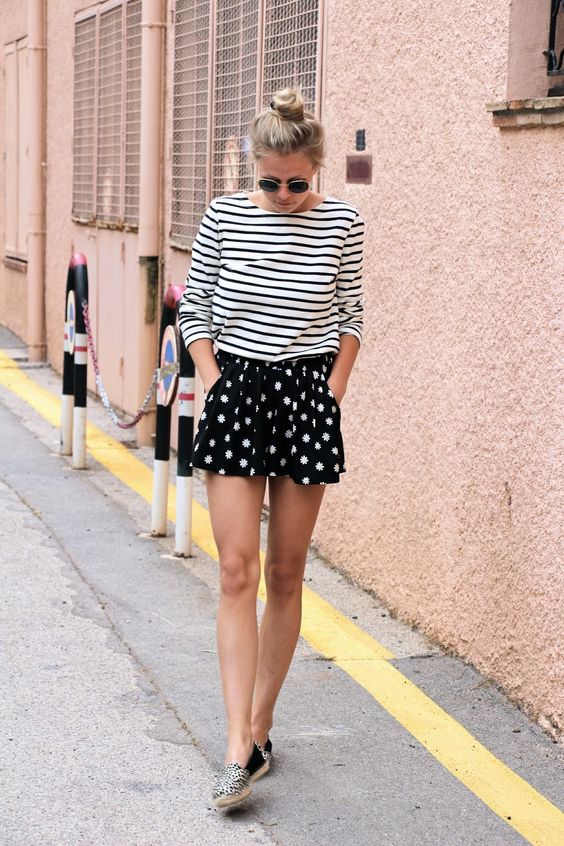 Striped Top and Skinny Jeans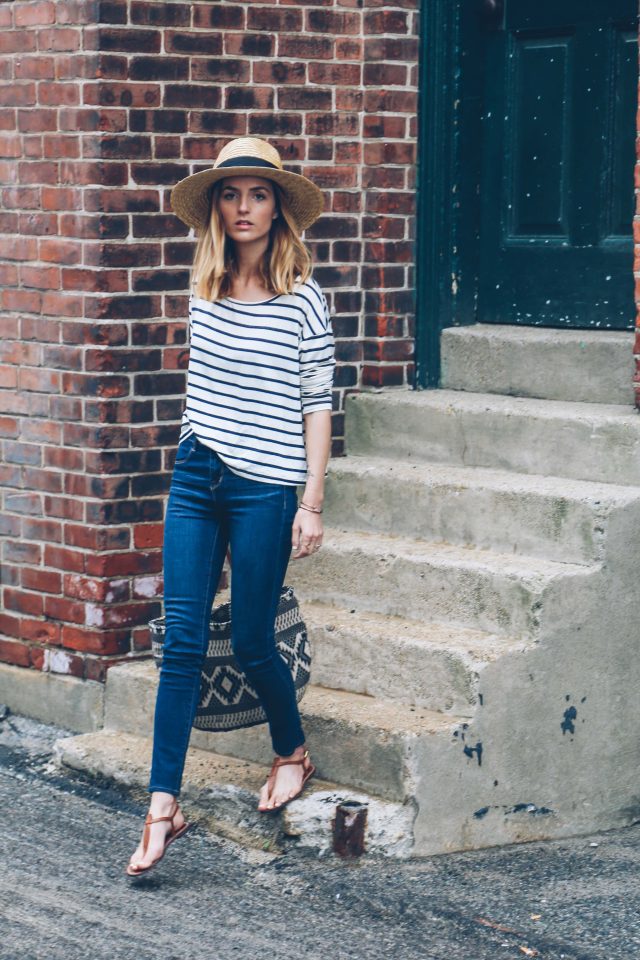 Striped Top and White Pants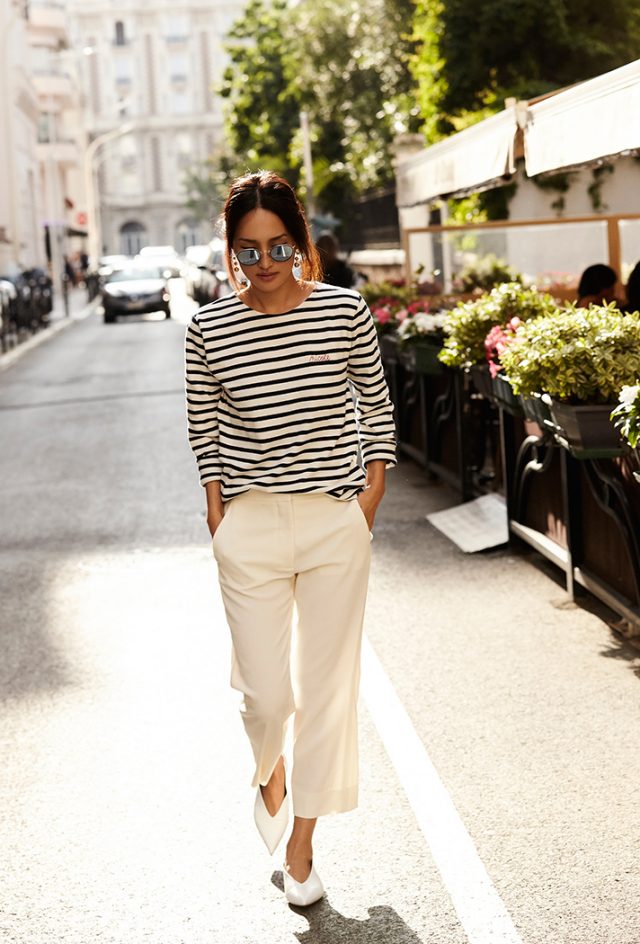 Stylish Striped Top
Striped Shirt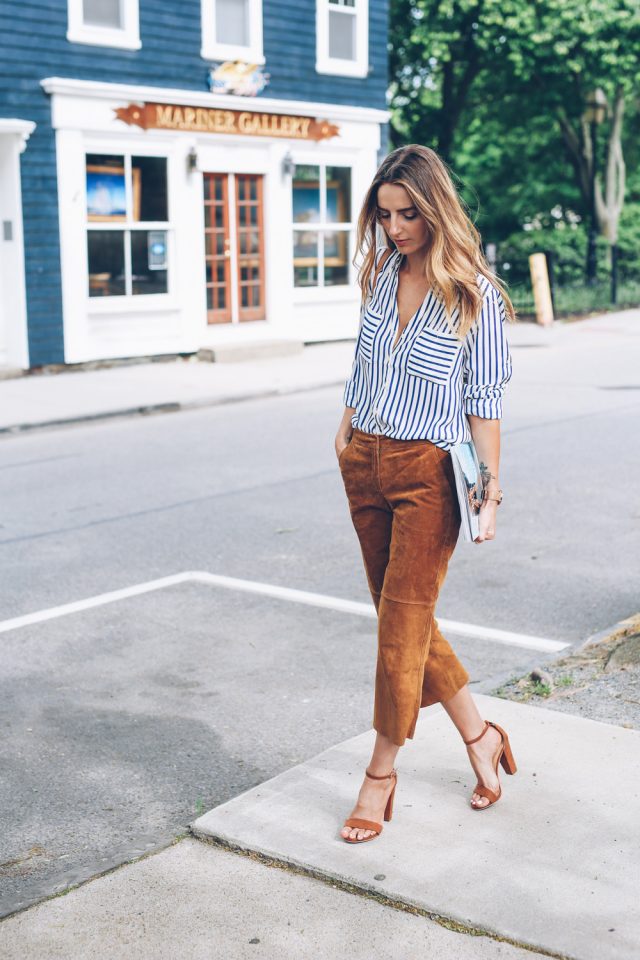 Off-shoulder Top and Pleated Skirt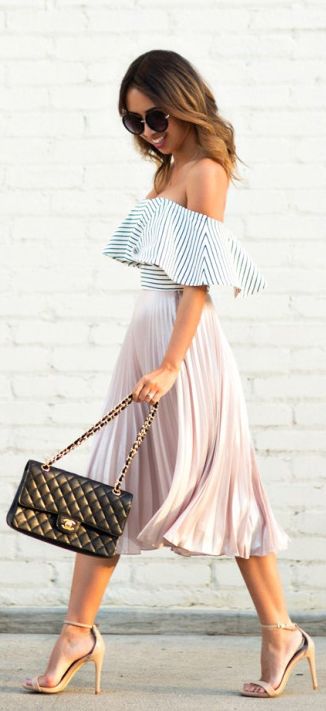 Button-up Striped Long Skirt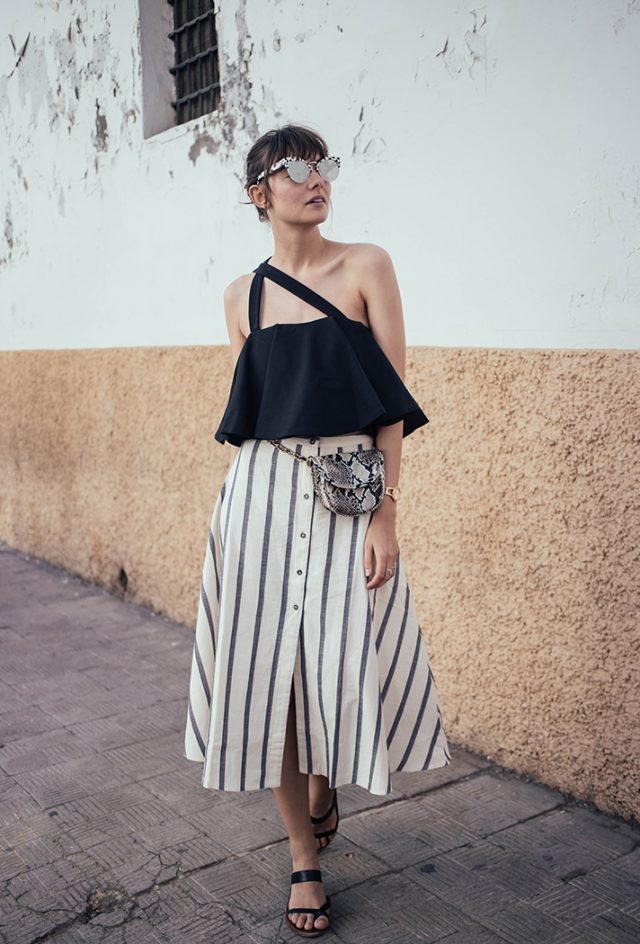 Blue and White Striped Outfit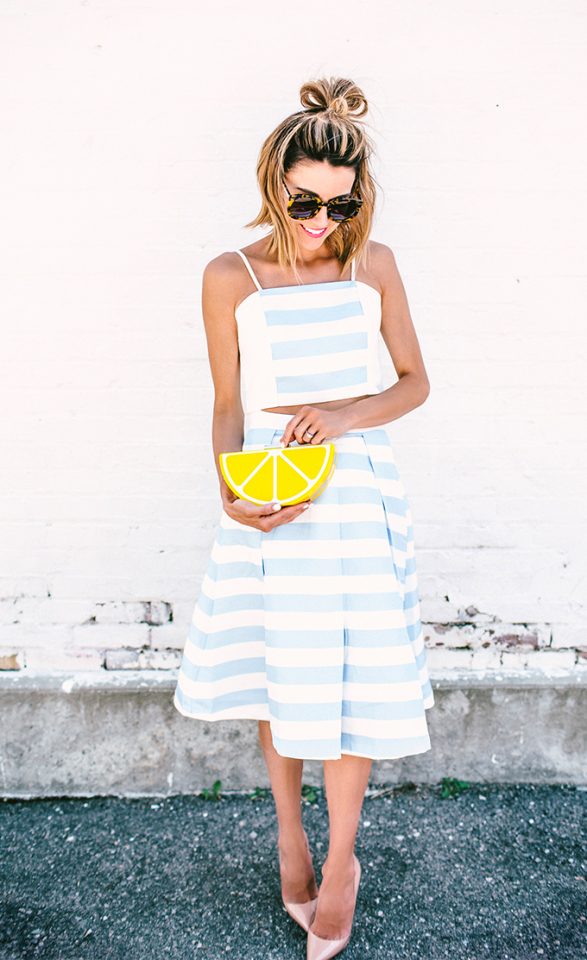 Striped Top and Ripped Jeans