20 Outfits with Leopard Patterns You Must Try
Do you a fan of leopard prints? If you say yes, you will not miss today's post. It is all about leopard printed clothing. It offers many ways and styles for you to get inspired. The trend is not out of style for this fall. From tops to shoes, you can have ways to glam a leopard look.
Some girls may say that it is too bold to take a leopard printed piece. It is not true. When you make a deep color outfit, you can lighten the whole look with a pair of leopard shoes. A leopard printed high heels can not only lengthen your leg line, but also add vivid vibe to an outfit in deep color. Besides high heels, you can also choose leopard printed loafers, boots to create a casual outfit.
There are girls who will be bold enough to go with leopard trenches, coats or handbags. Here you can find tricks to pair your leopard printed trenches and coats. Deep color tights and white shirts are must-have stuff for the look.
More pairing tips can be found in the following post.
Leopard Shoes
You can find leopard printed sandals, flats and boots here. From simple outfits to layers, you can step on a pair of leopard shoes to pop up the look. The shoes will catch the eyes immediately so you can't be afraid of the deep color outfit which will give a dull look.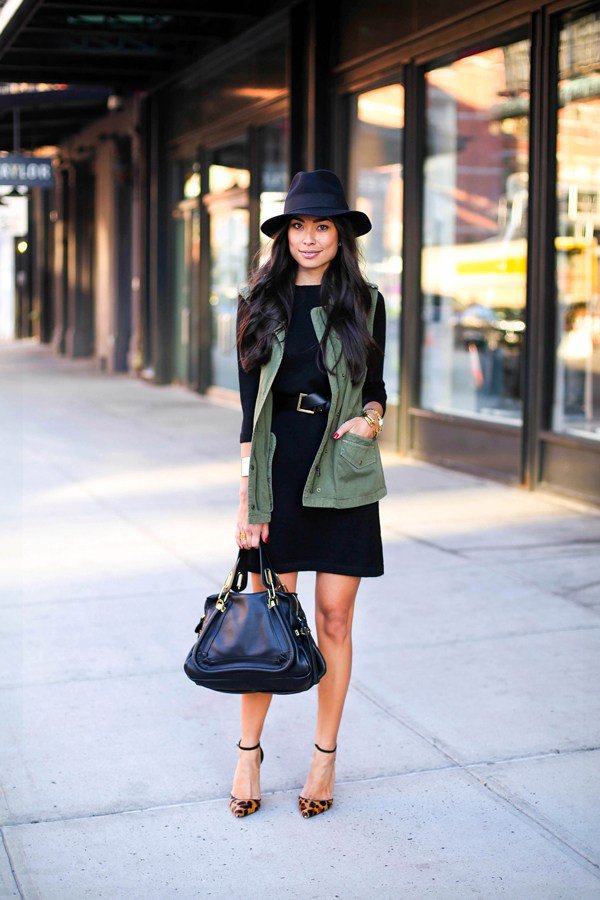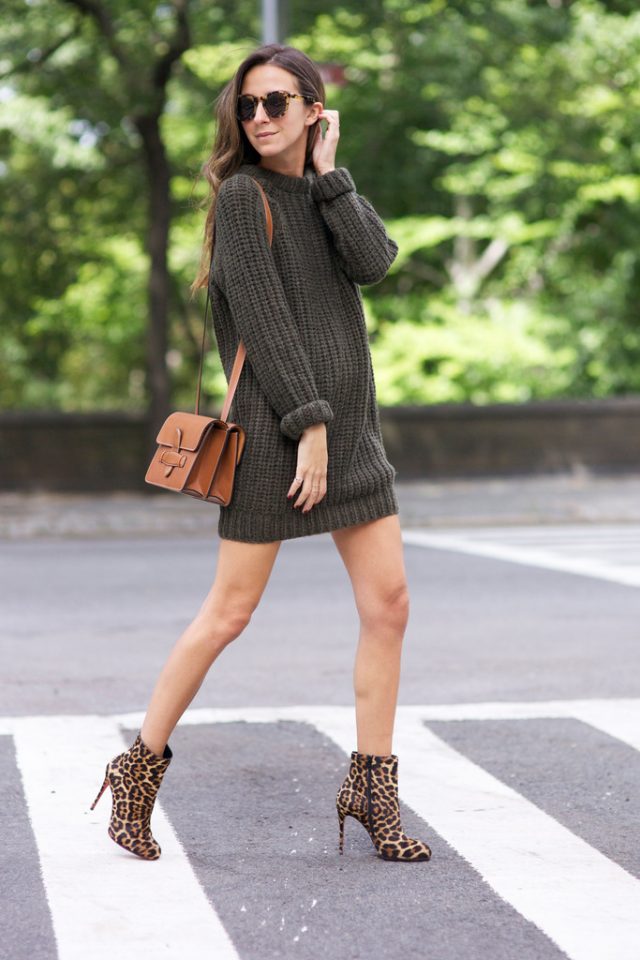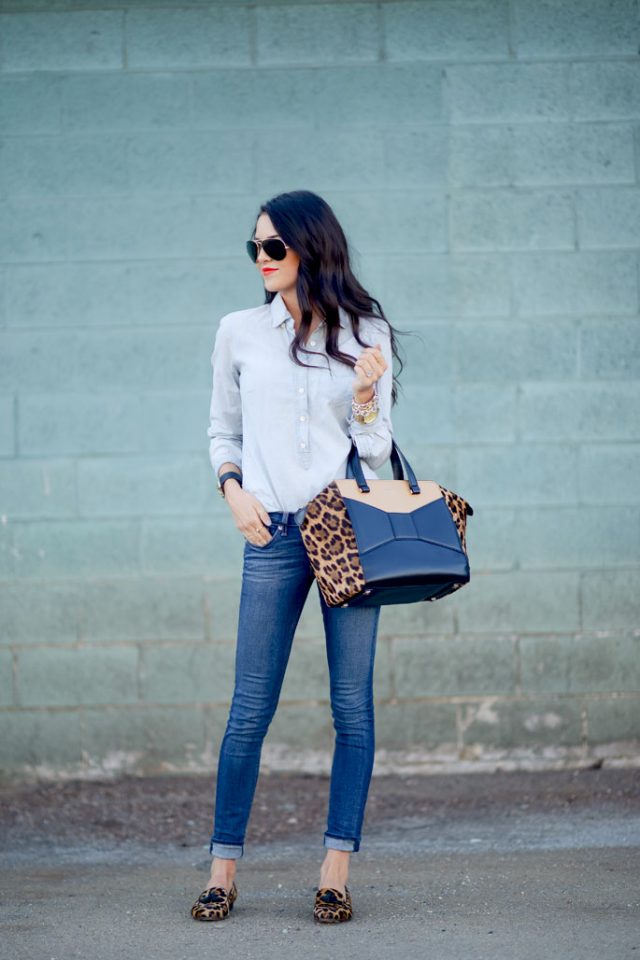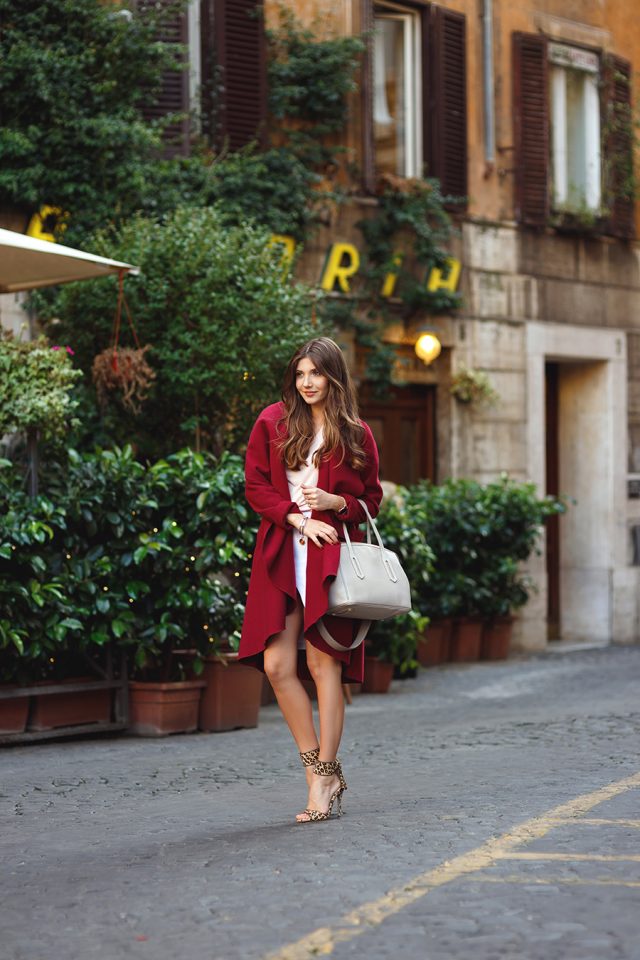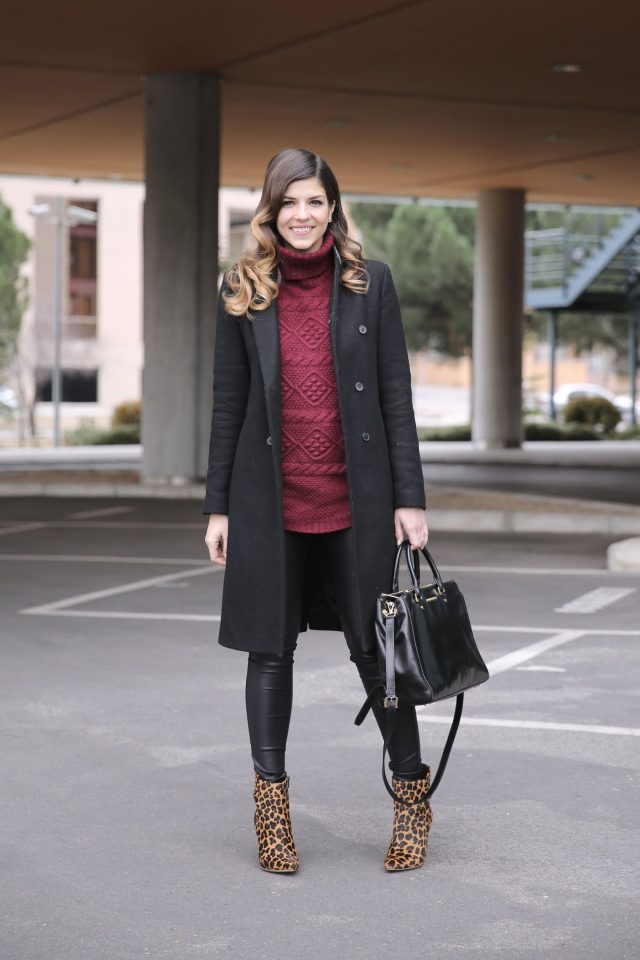 Leopard Tops
How to wear your leopard tops? You are suggested to wear a light color shirt to pair the coats or the trenches.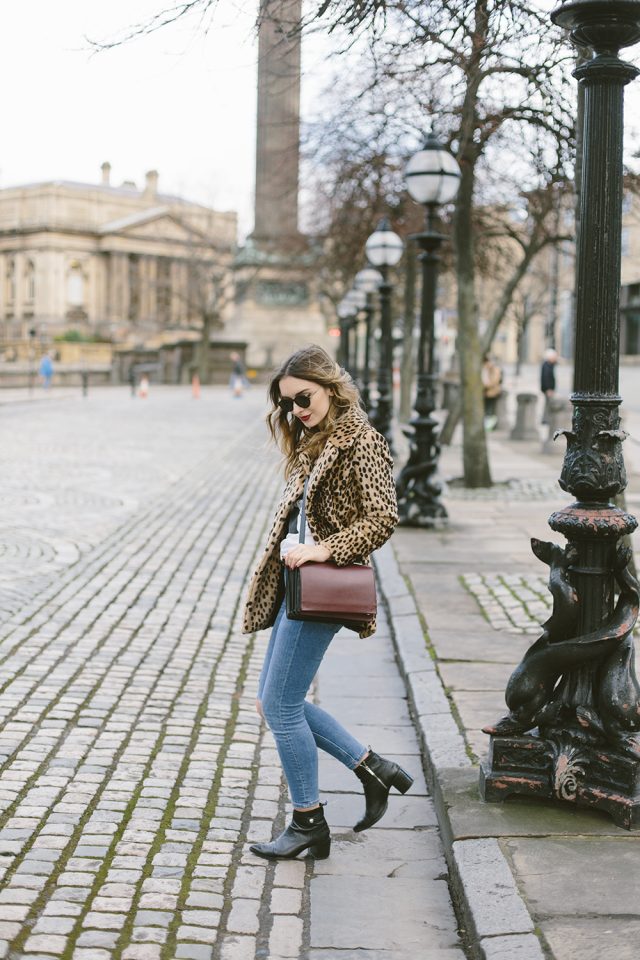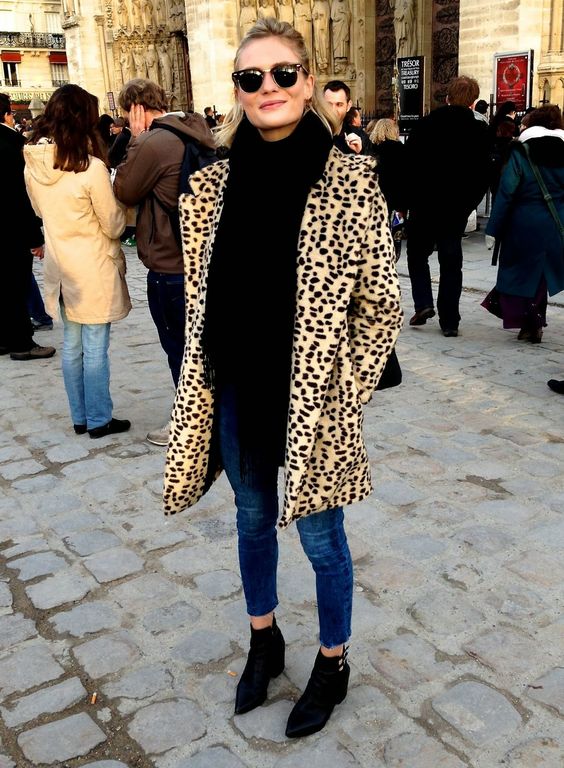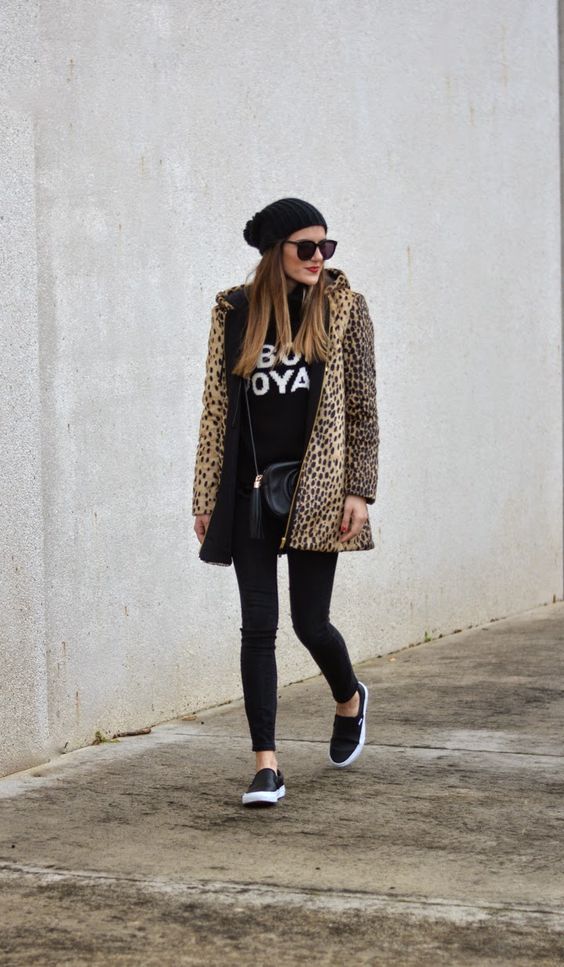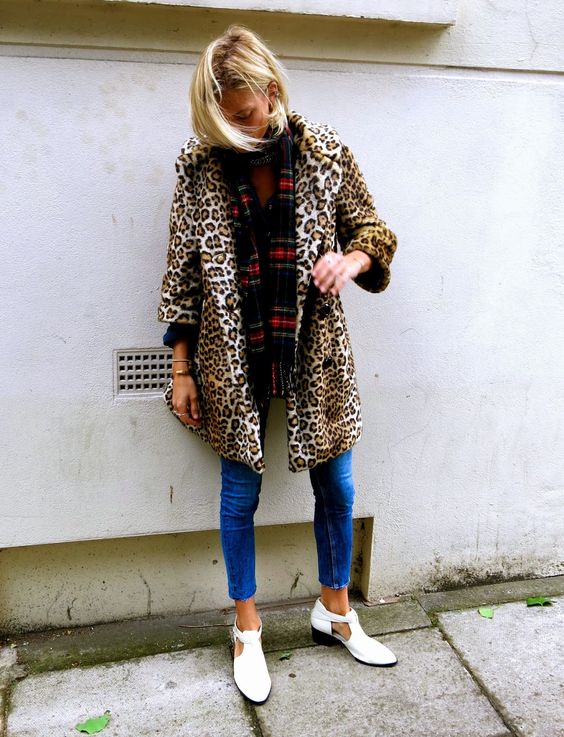 Leopard Handbags
You are not going to wear anything printed in leopard pattern but you like leopard prints. You can choose a leopard handbag and take it for your next events.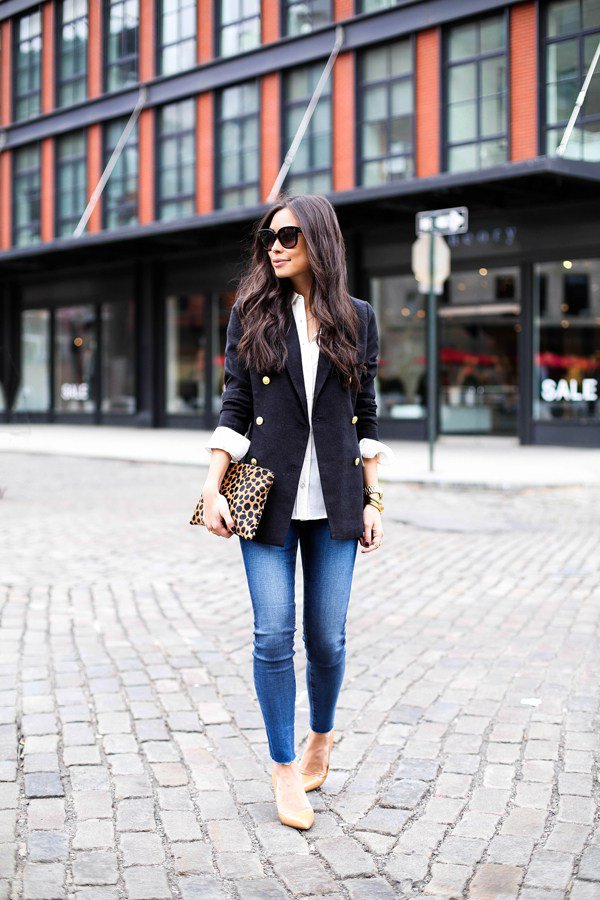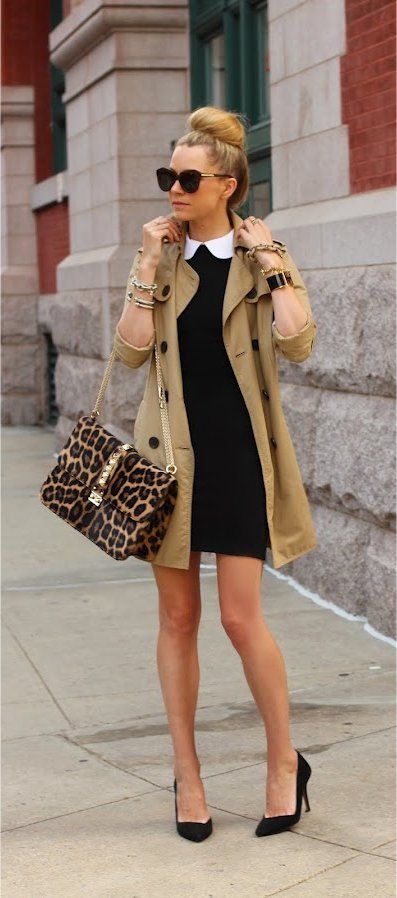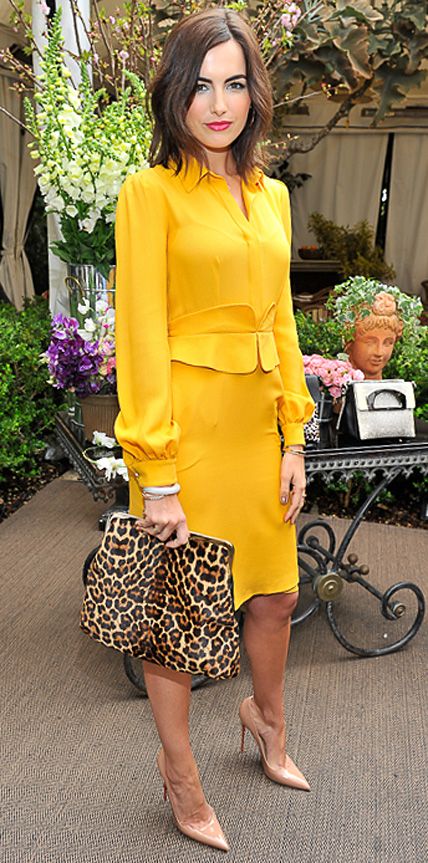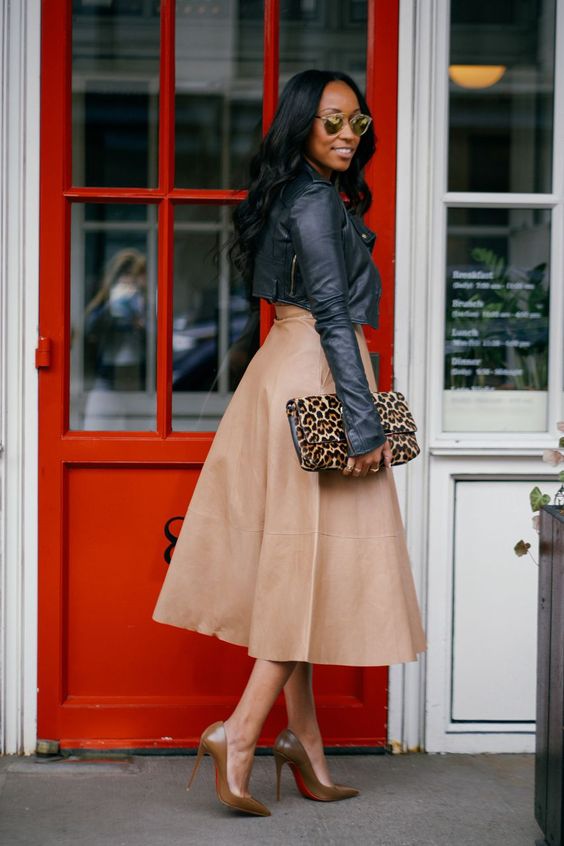 Leopard Skirts
Leopard patterns can be not only used to make the tops, but also to upgrade your bottoms. When it is mild, why not wear a leopard skirt and enjoy the nice day.