20 Pretty Ideas for Wearing Summer Shorts
Summer begins with its sunshine and blue sky. How do girls glam their summer looks? Shorts must be staples for every girl. There are various pairs of shorts. They are in different colors, patterns and styles. It is versatile for you to wear a pair of shorts for many occasions. When you hang out with friends, you can wear your favorite shorts; when you want a beach look, you can take the shorts as well.
Shorts can be made by denim or fabrics. You can choose the materials you like for the hot summer. It is easy for you to have several pairs of shorts made of different materials so that you can complete every outfit well. It seems that shorts can go well with many tops. Even a simple pair of shorts can match both chiffon tops as well as t-shirts.
There are ideas for you to check out in today's post. You can learn some matching skills for your summer outfits.
Chiffon Top and White Shorts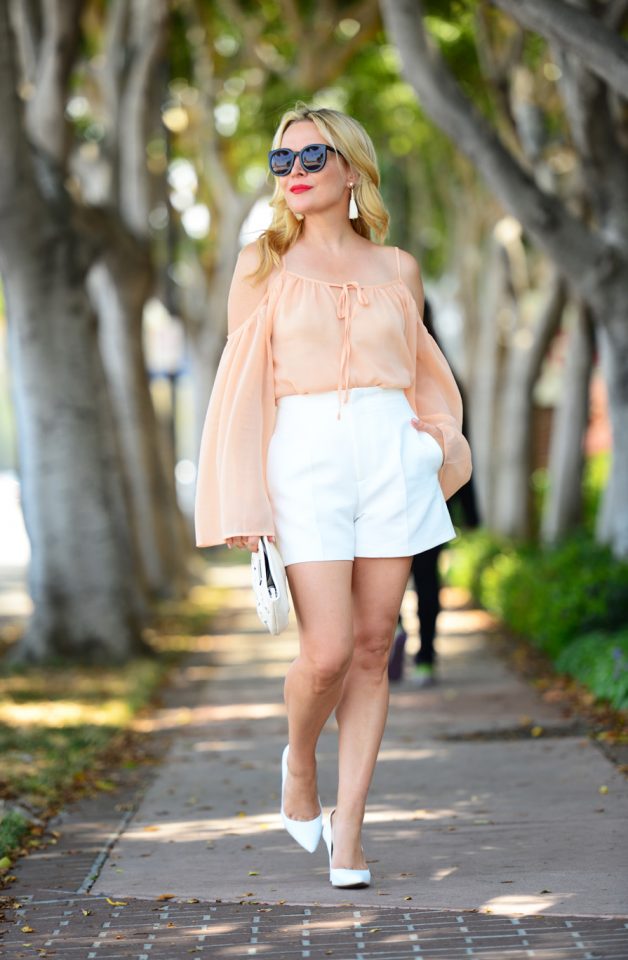 Loose White Top and Rice White Shorts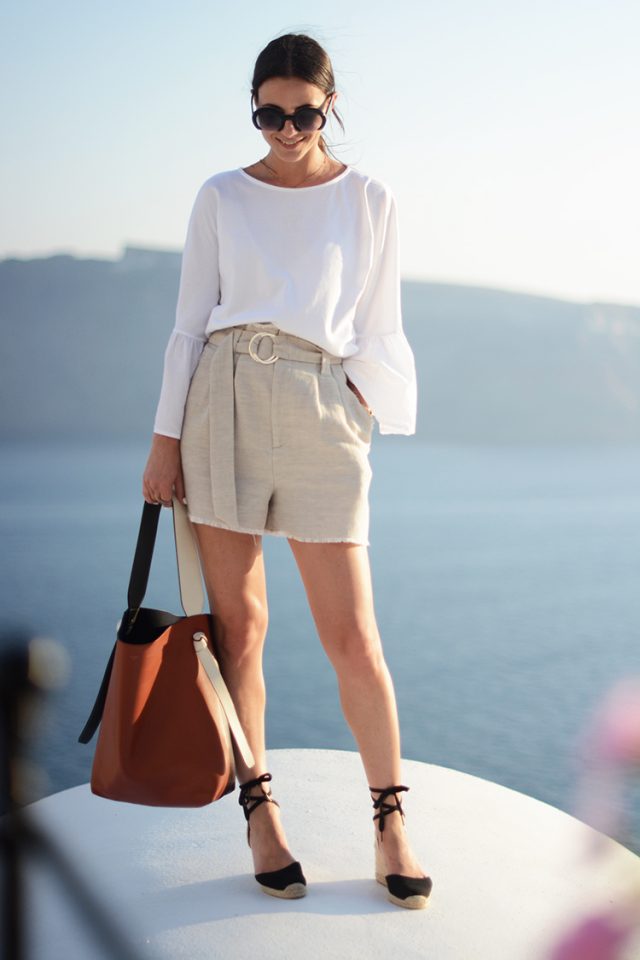 Strappy Shirt and Green Shorts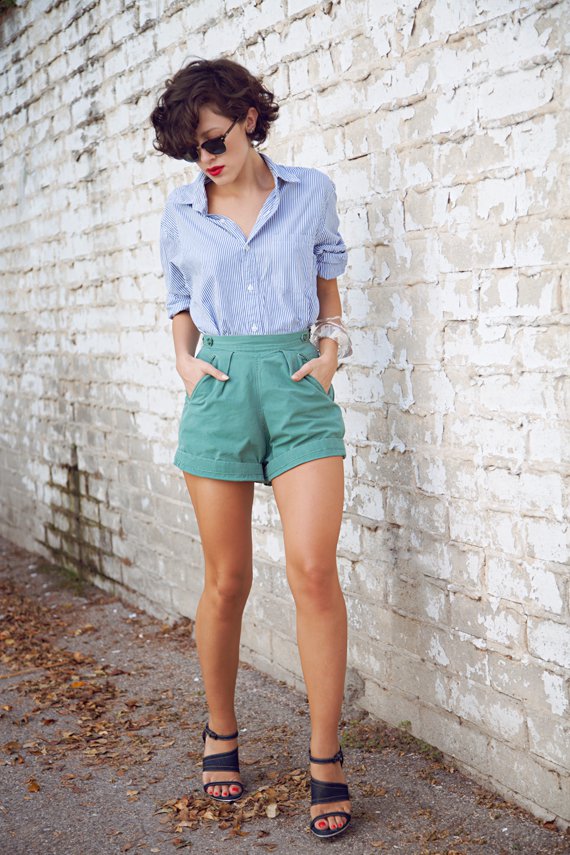 Tank Top and Cut Out Shorts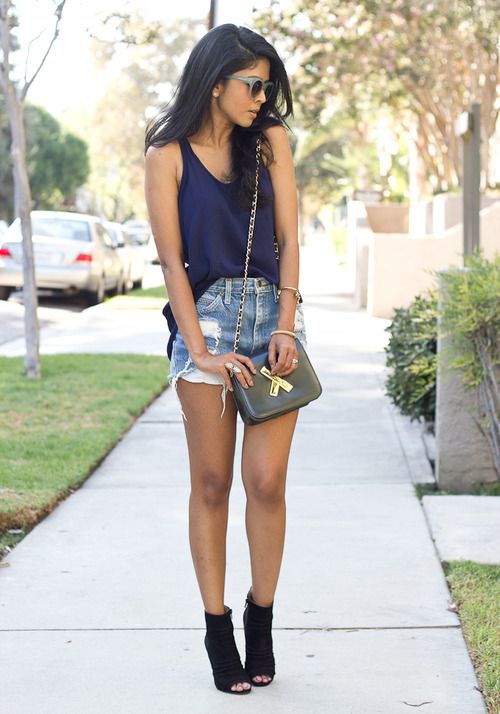 Stylish Top and White Shorts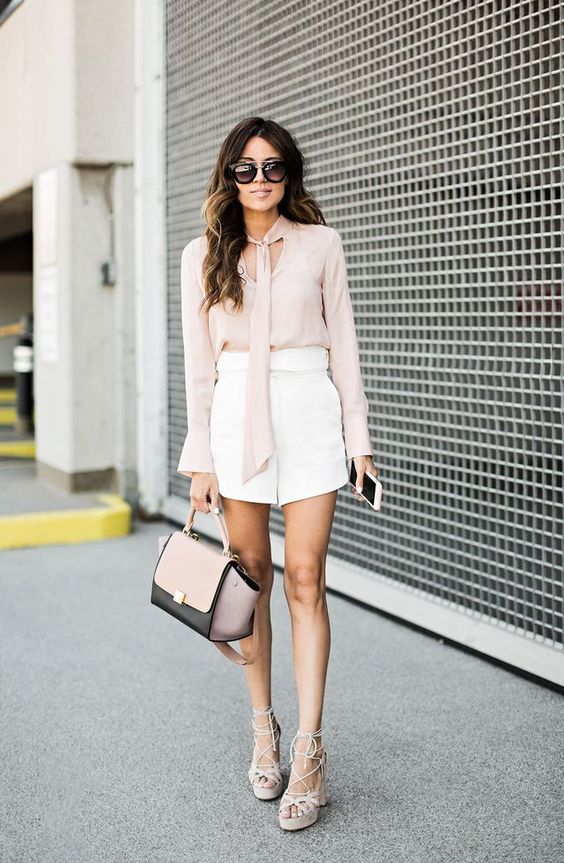 V-neck Top and Patterned Shorts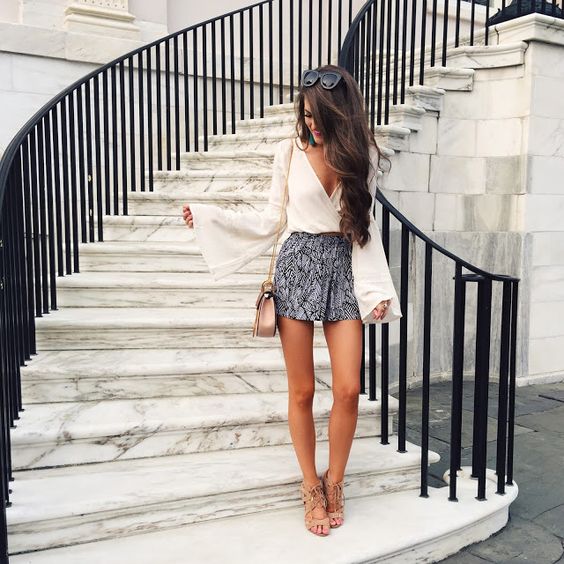 Tartan Shirt and Denim Shorts
Crop Top and Shorts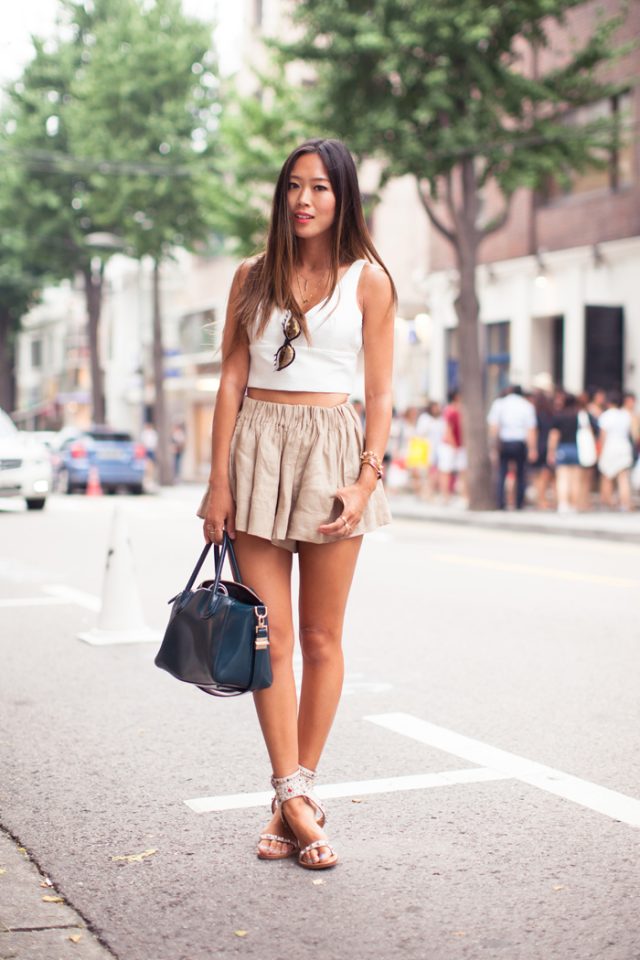 Lace Top and Shorts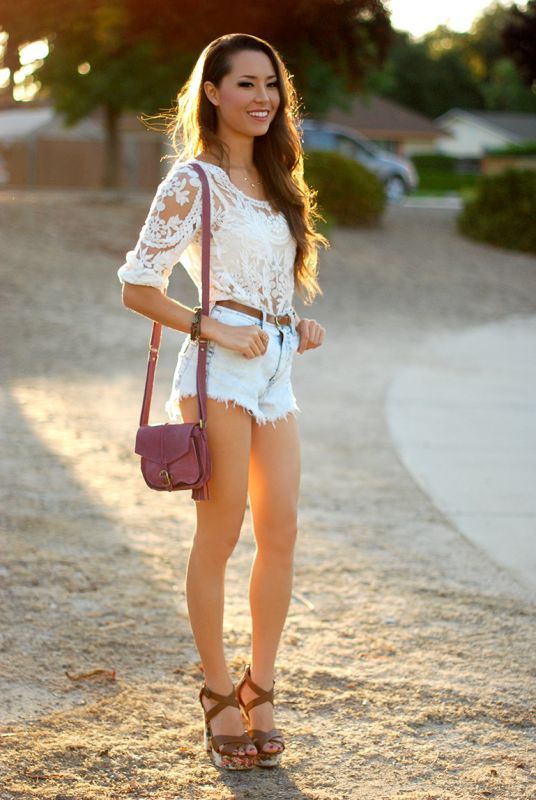 Classic Black and White Outfit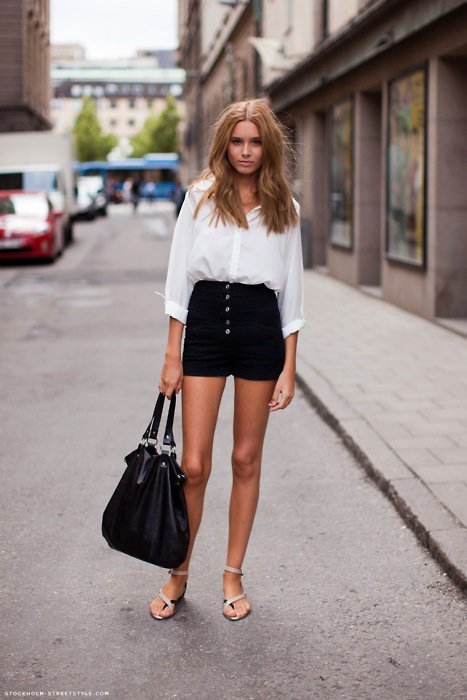 White V-neck Top and Jeans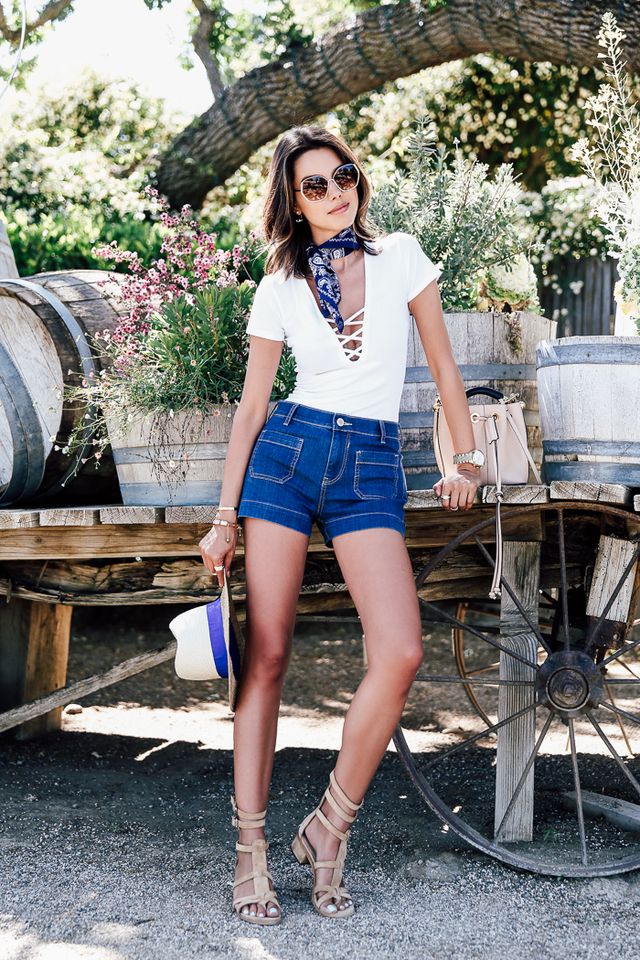 Knot Shirt and Ripped Shorts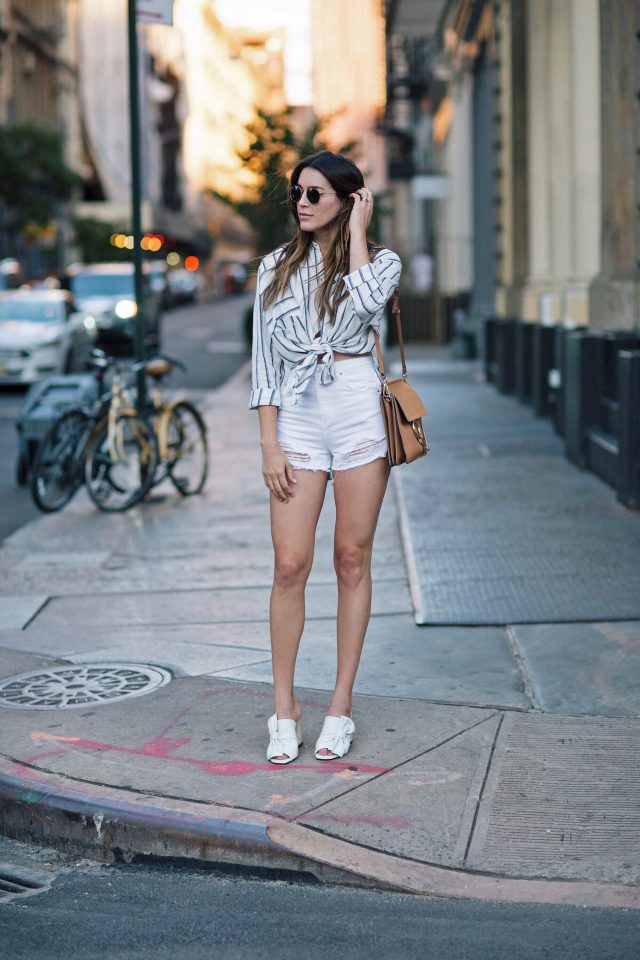 Strappy T-shirt and Nude Shorts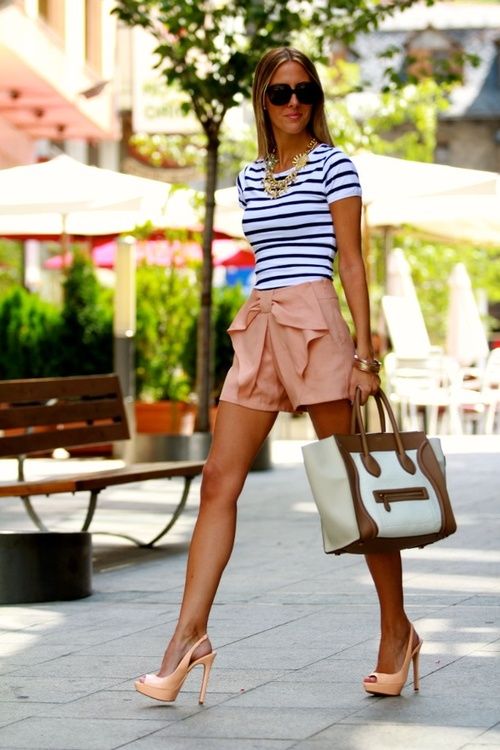 Off-shoulder Top and Patterned Shorts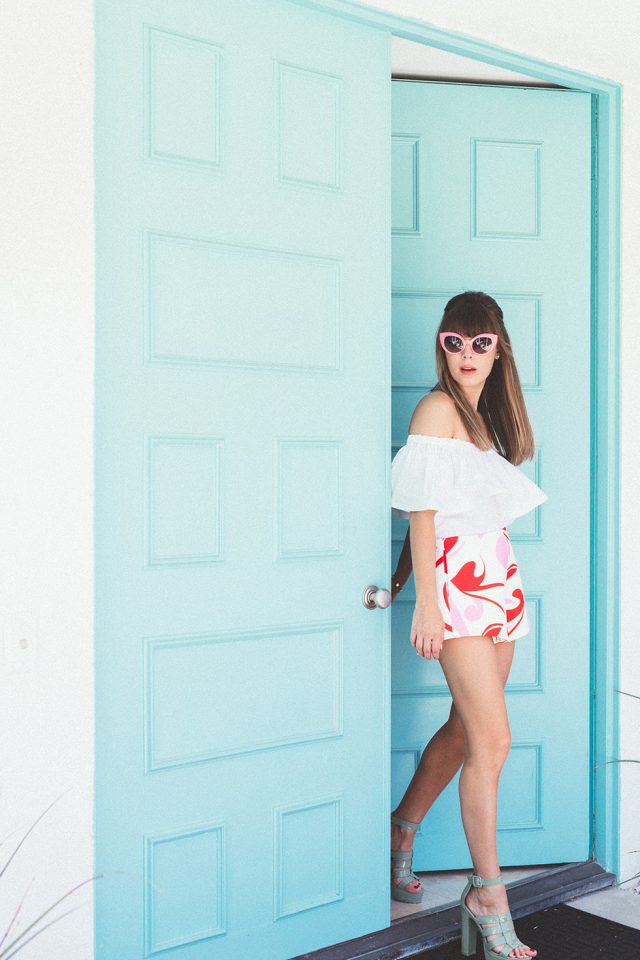 White Shirt Top and Fabric Shorts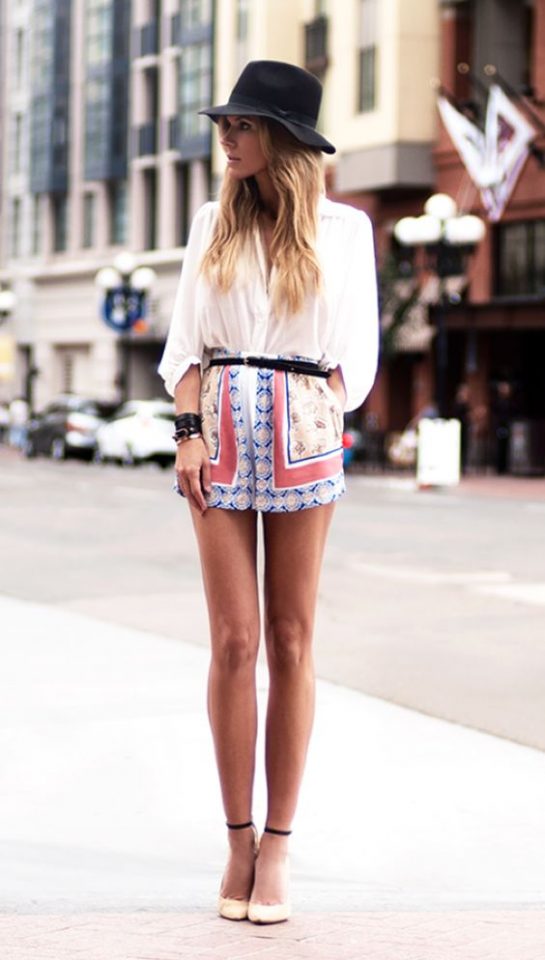 White Top and Green Shorts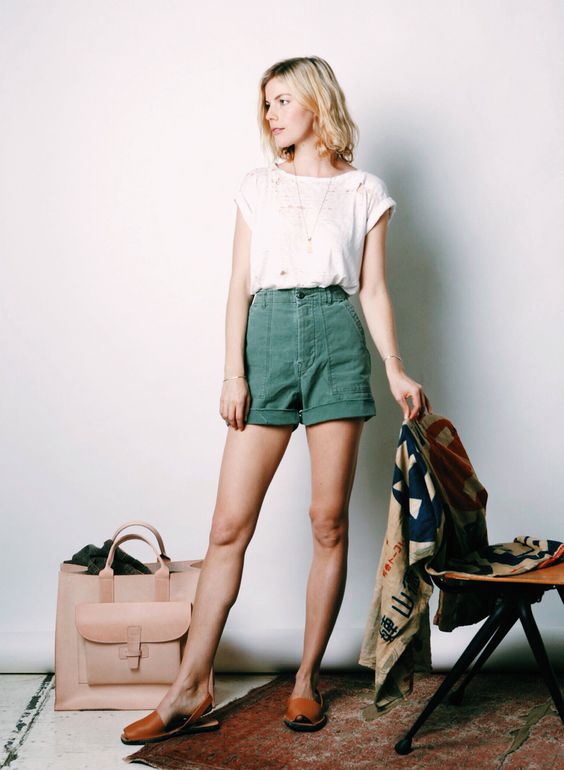 White Top and Pink Shorts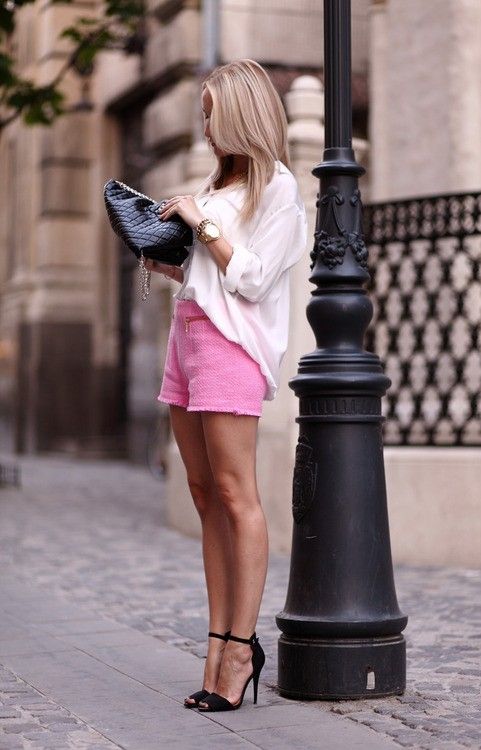 Boyfriend Shirt and Ripped Jeans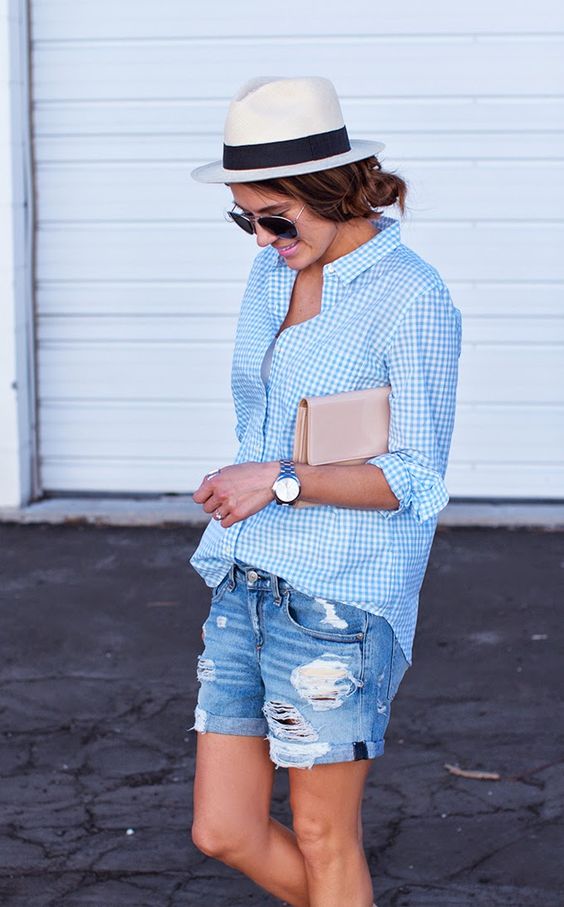 Black Crop Top and High Waist Shorts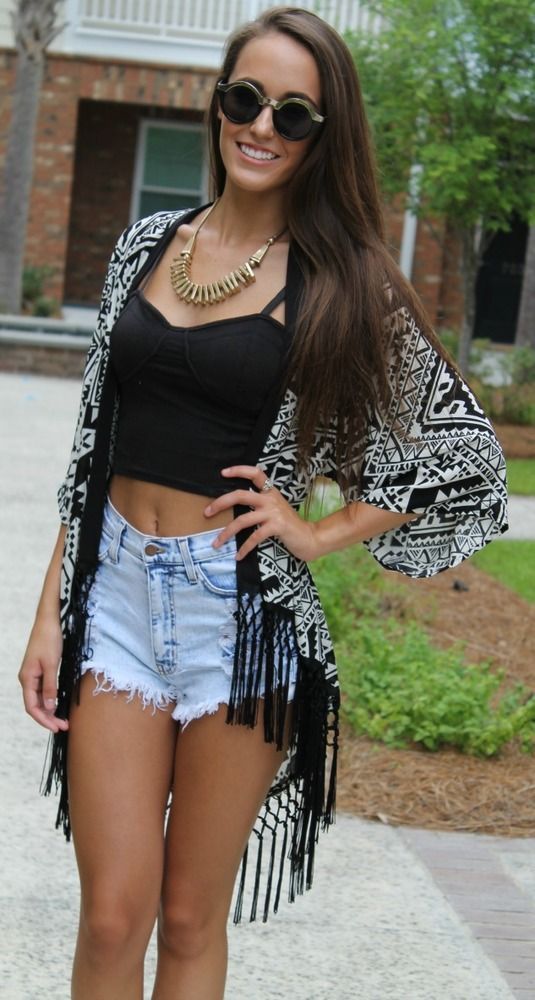 Grey Top and Ripped Shorts