20 Ways to Make Bread More Delicious
Take a piece of bread and what do you think of it? Do you think it is dull? Don't worry. Prettydesigns.com will offer you some useful ideas to spice up the simple bread. We are sure that you will get inspiration to make more delicious bread meal.
How to make sliced bread into delicious toast? Actually, it all depends on you. You can make your toast with vegetables, fruit or meats. Maybe some girls want a fat-free recipe. They can stay with Prettydesigns and see how to create vegan toast. If someone still want to add meats to their toast, they will follow the recipes we offered and learn how to toast with delicious meats.
Go and buy some seasonal ingredients. Make delicious toast with sliced bread for the next meal. Trust us. Cooking can always be one of ways to enjoy your life.
Loaded Sweet Potato Avocado Toast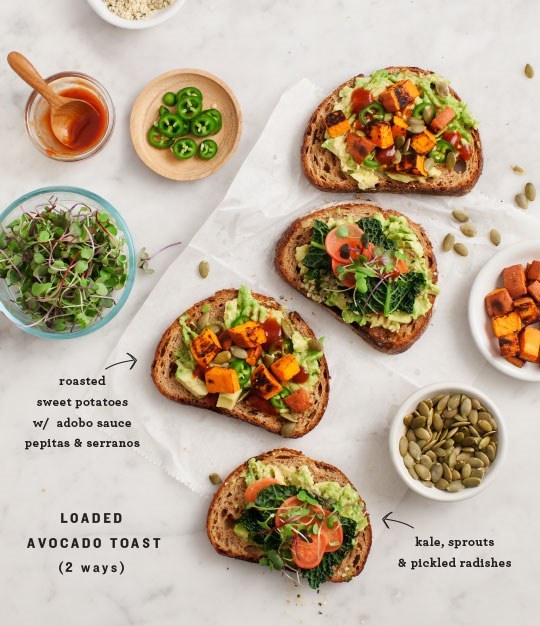 Avocado Goat Cheese and Lime Toasts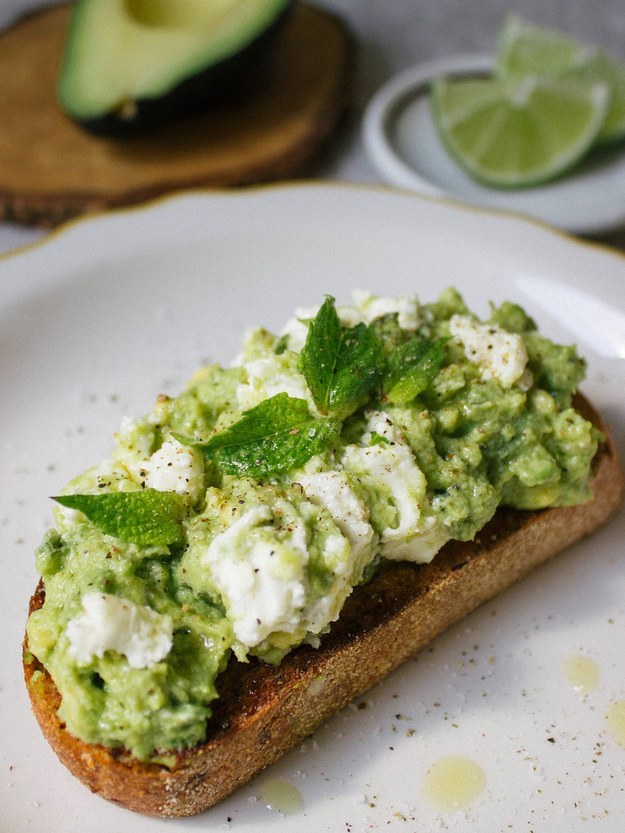 Curried Carrot and Lemony Hummus Crostini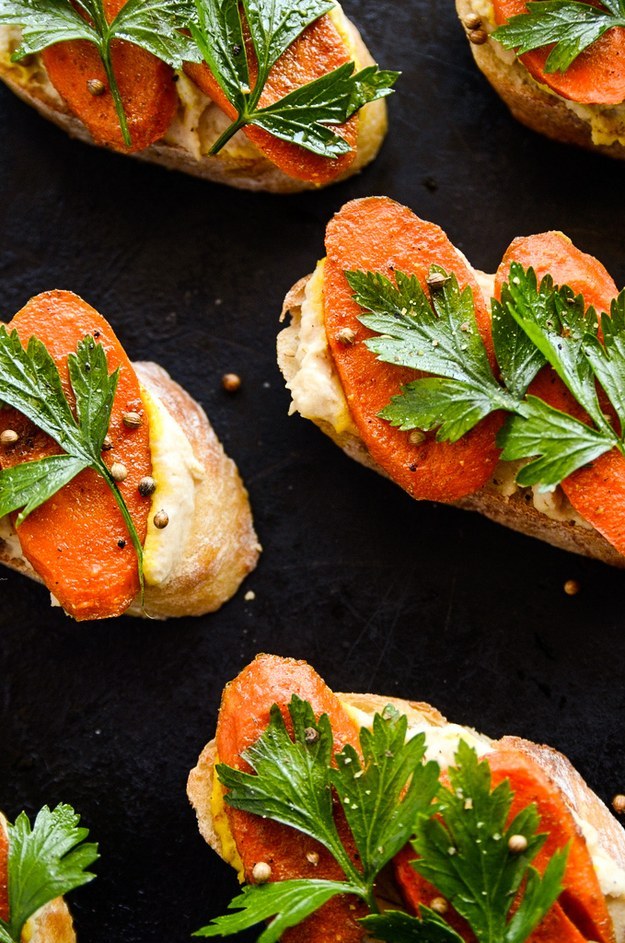 Arugula Prosciutto and Goat Cheese Sandwich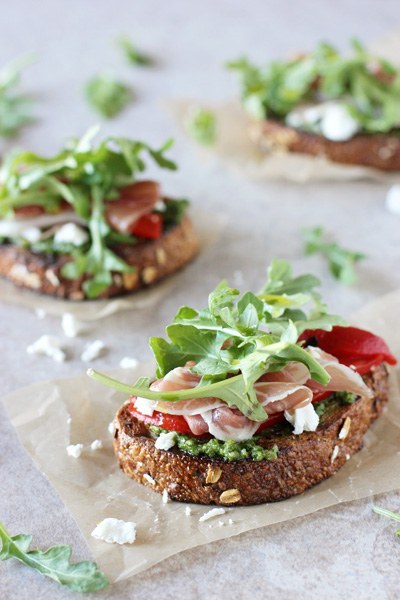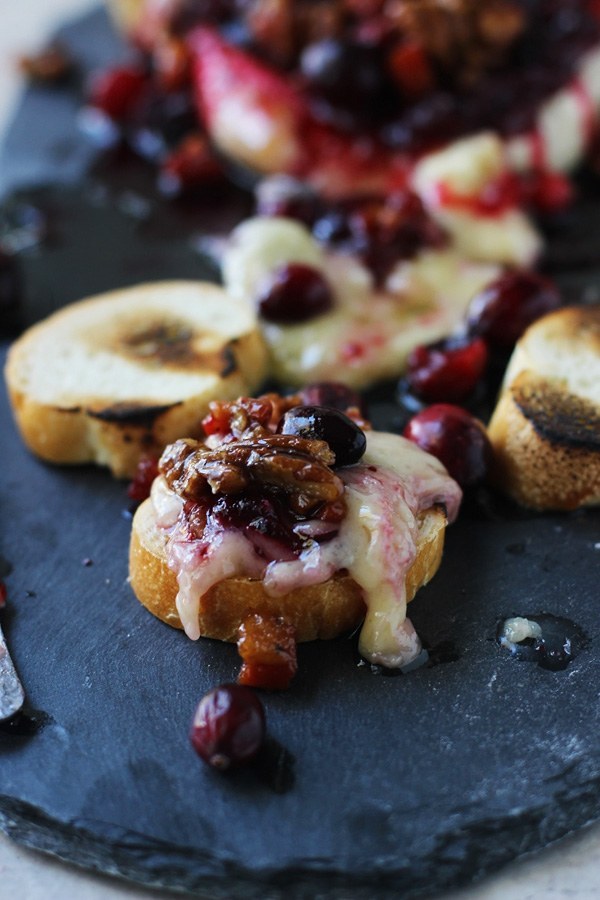 Buttered Radish and Ricotta Toast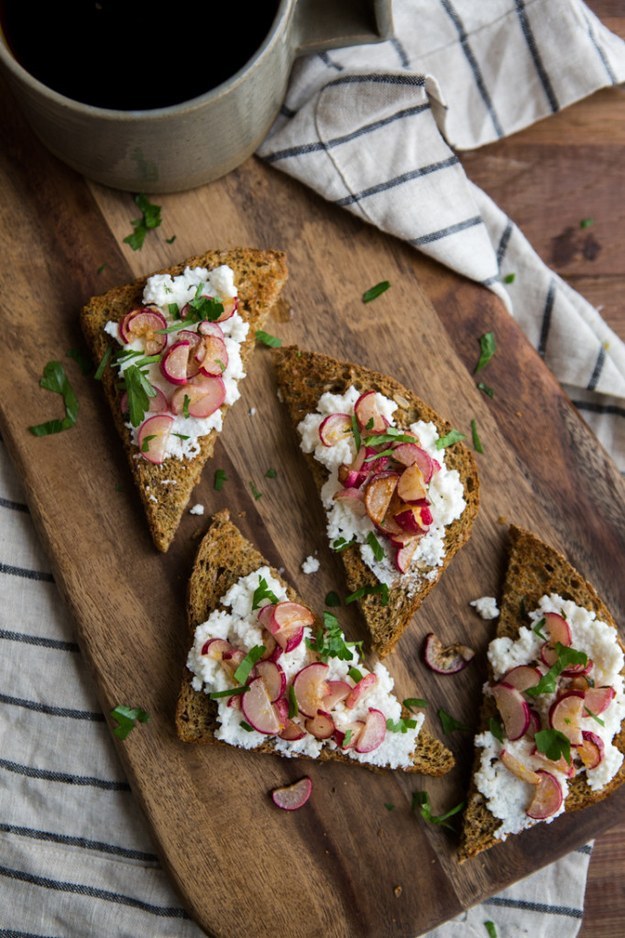 Buttered Mushroom Sage Pesto Goat Cheese Toasts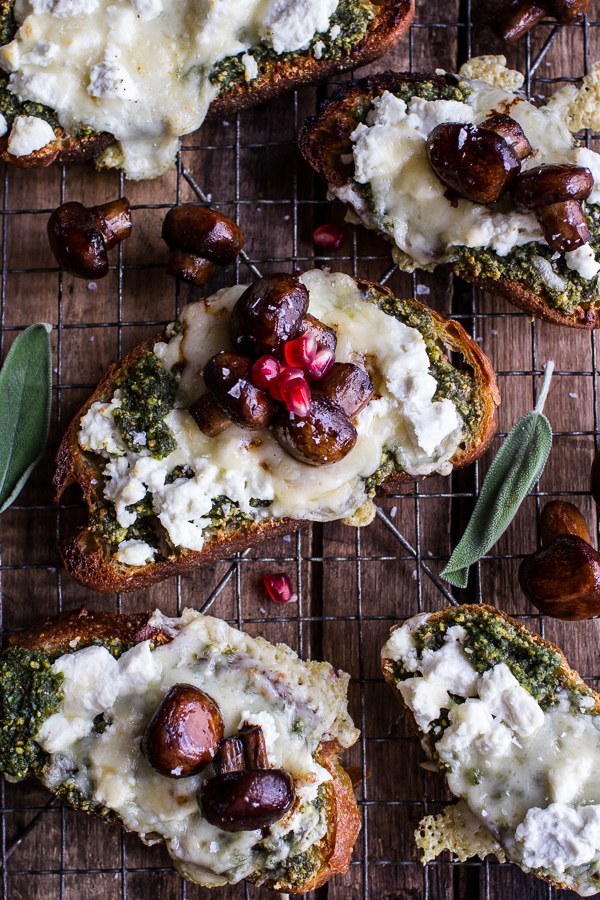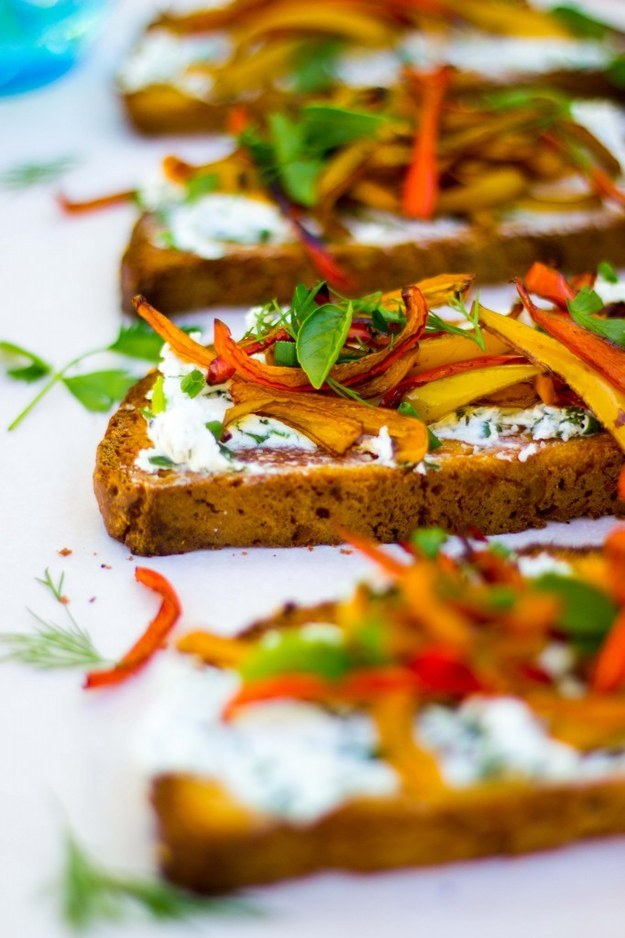 Avocado and Whipped Feta Toasts with Pomegranate Relish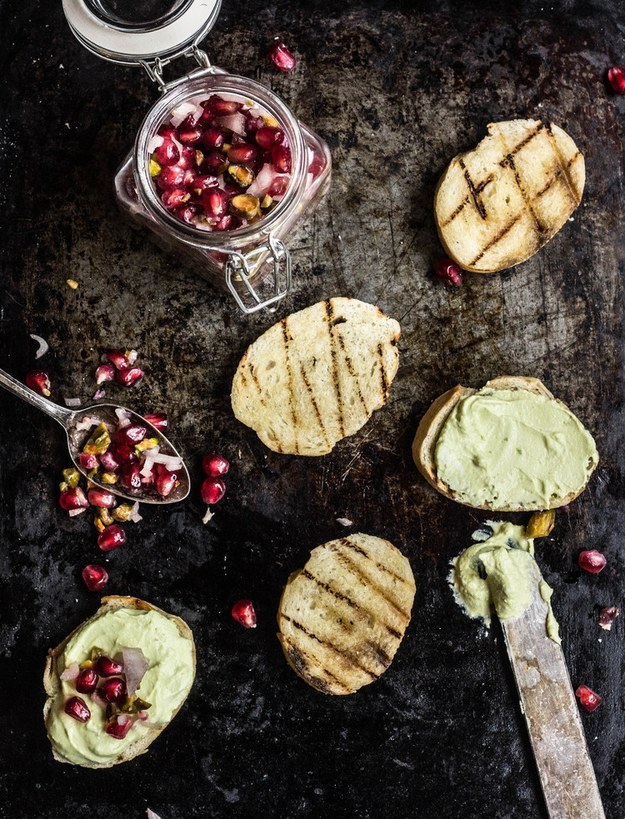 Peppery Strawberry and Burrata Crostini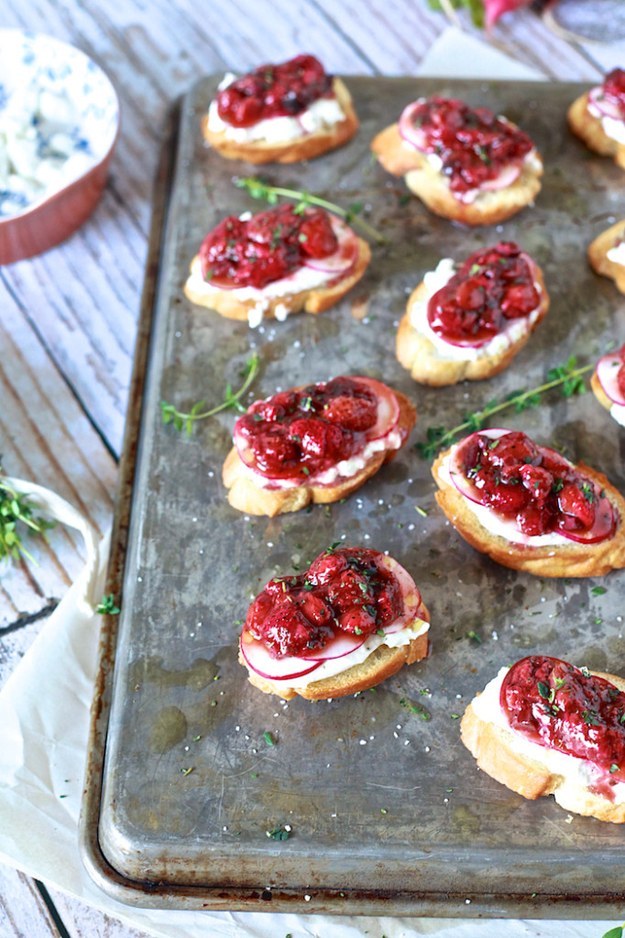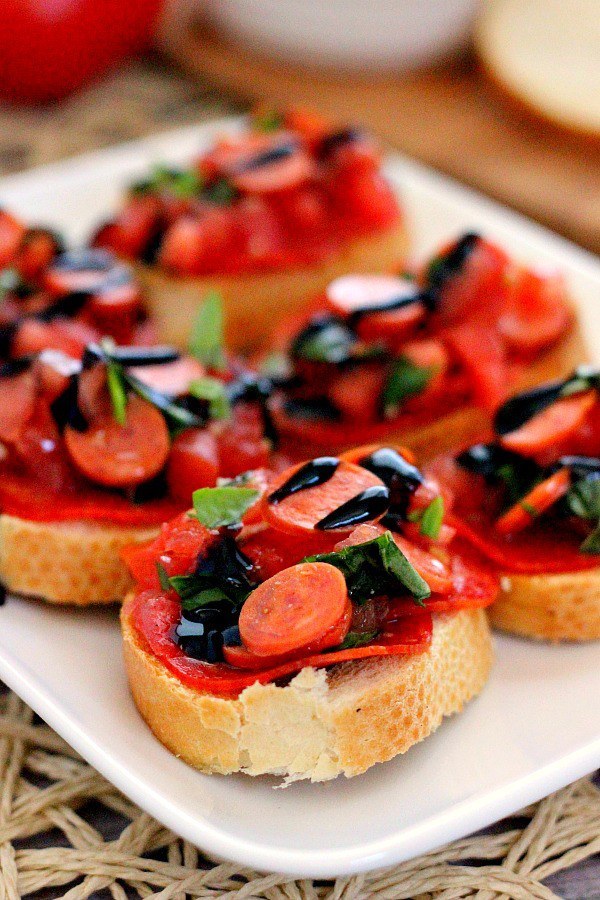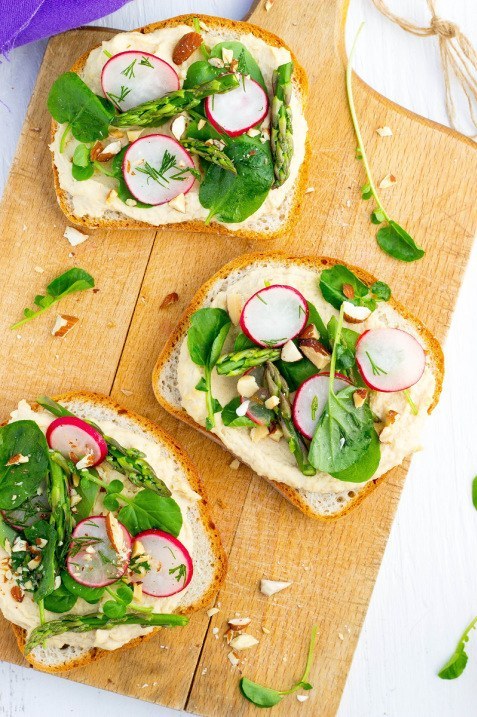 Whipped Basil Ricotta and Strawberry Crostini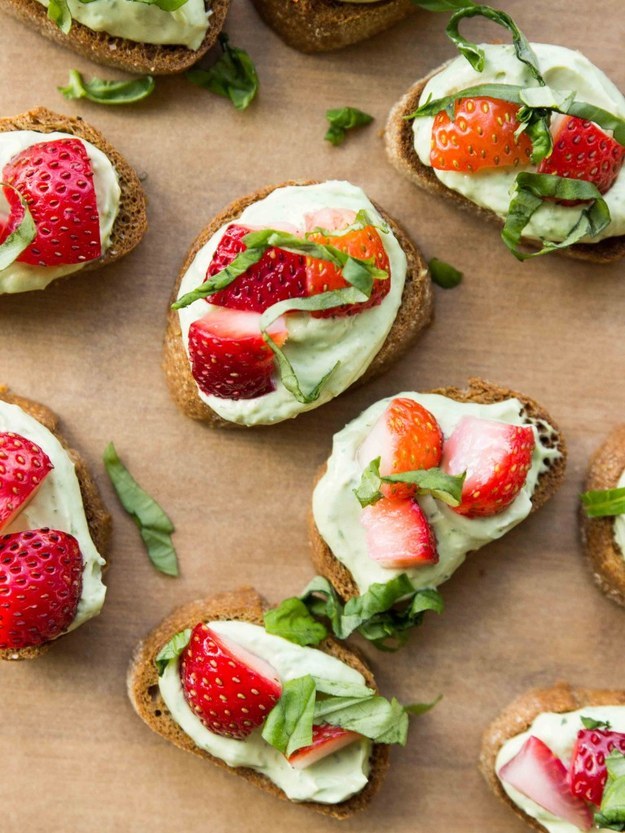 Grilled Avocado Caprese Crostini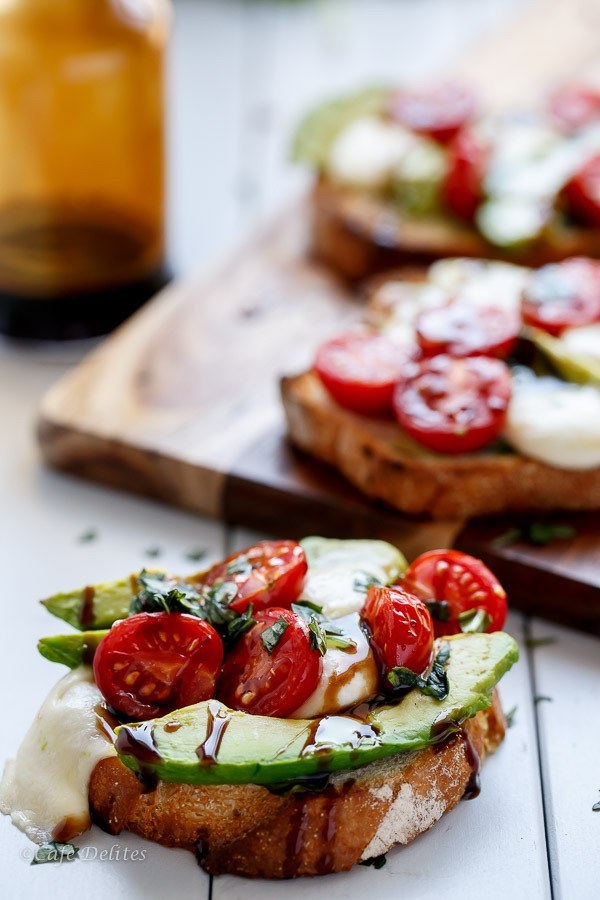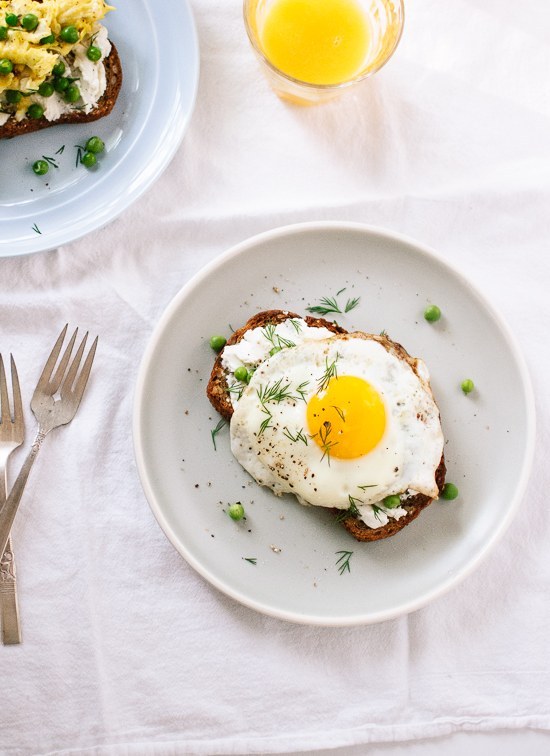 Roasted Grape and Goat Cheese Crostini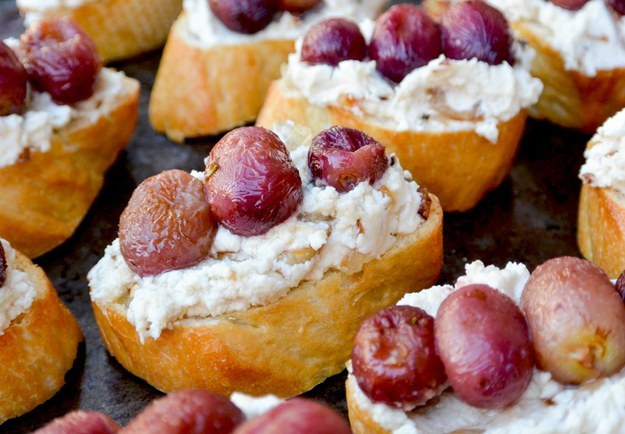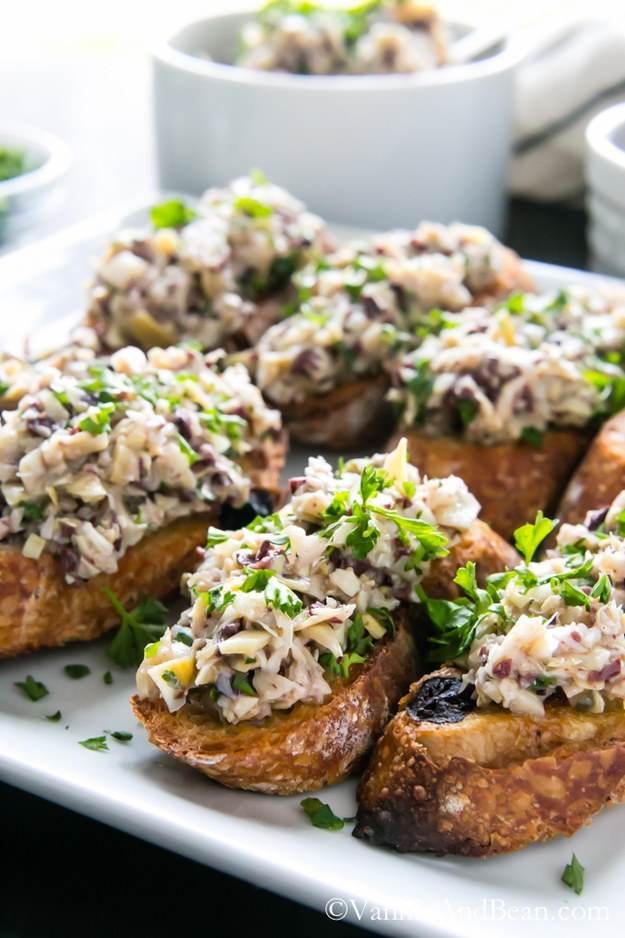 Brie and Pear Toasts with Thyme Honey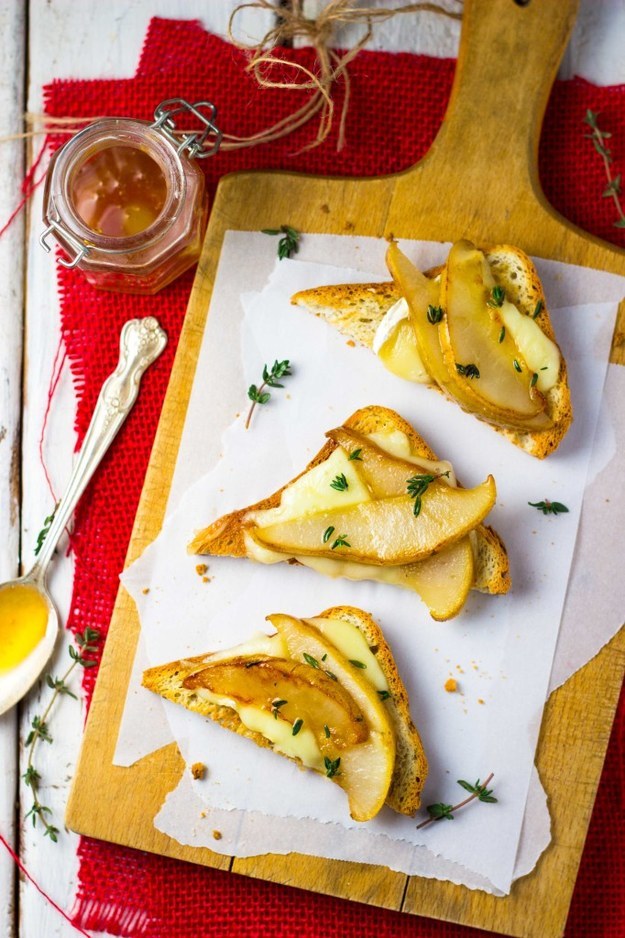 Whipped Feta and Strawberry Crostini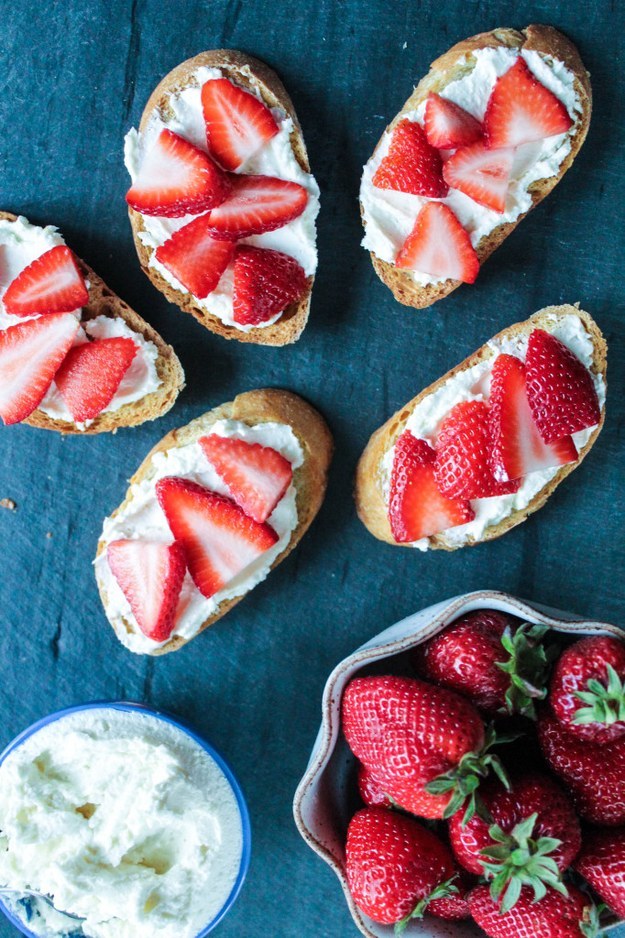 Grilled Corn Crostini with Avocado