2024 Fashionable Outfit Ideas with Trendy Loose Pants for All Occasions
Hey, fashion divas. Just take a peek at the pictures taken from the Fashion Week for SS 14 and Fall 14, it's not hard for your acute fashion intuition to realize that those ethereal loose pants are the greatest love for this year. All the greatest fashion designers are telling us: Loose Pants are hitting the trend!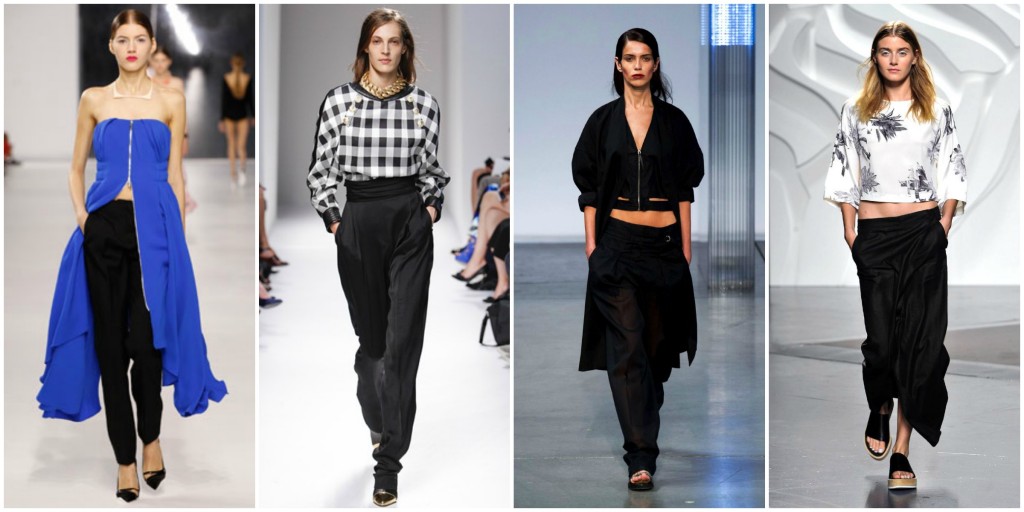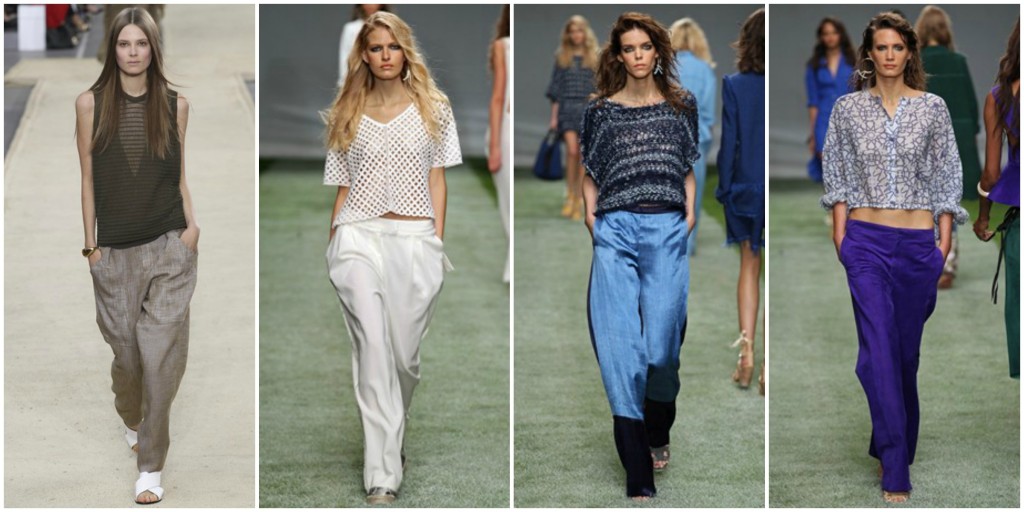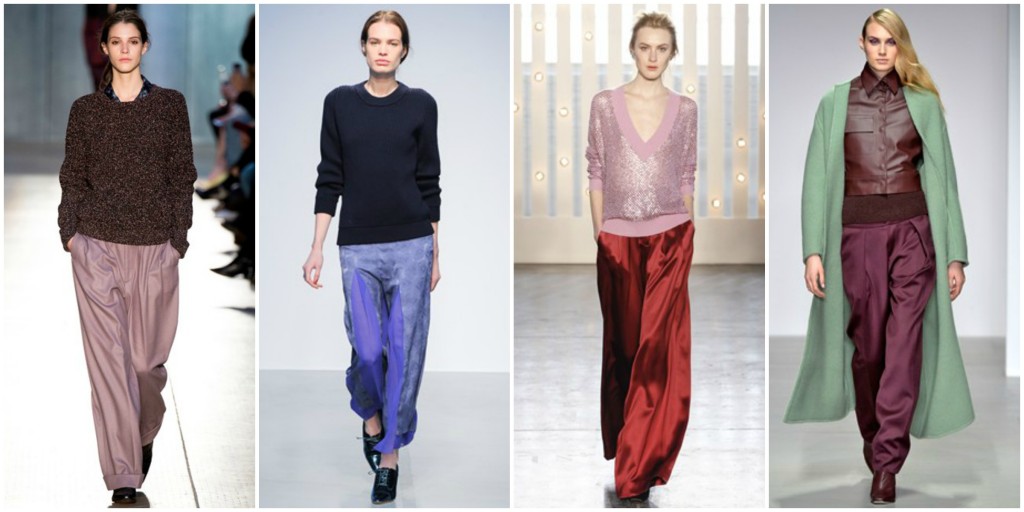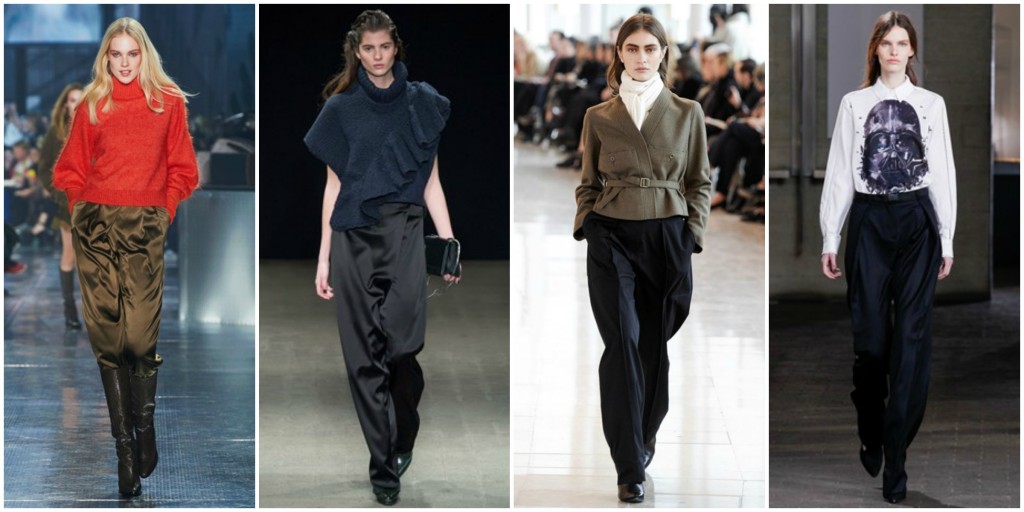 Loose pants are effortlessly stylish for any woman to combine her outfits. And, they are really comfortable to wear. Various styles of loose pants make it possible for women to wear it for different occasions and all seasons. For a formal office look, just pair your loose pants with a blazer. For a casual look when you are at home or go shopping at the weekends, you can just wear a cool vest, a tank top or popular crop top. When it comes to the colder days, a blouse or sweater is enough to pair them for a faddish look.
Take a look at wonderful outfit ideas with the trendy loose pants below. If you don't have loose pants in your wardrobe at this moment, just rush to the mall and buy one. Because they are indeed easy to match and ideal for most occasions. They are sure to make you stunning everywhere you go! Enjoy!
Fashionable Outfit Ideas with Trendy Loose Pants