26 Awesome French Manicure Designs
I bet the most classic nail design in the world should be the elegant white-tipped French manicure. They look ultra-chic for their simple yet fantastic style. You can also find out some French manicure designed with other colors like pink, blue, black and gold. Anyway, all of them will be able to give your nails a beautiful look. Today, let's take a look at these awesome French manicure designs!
There are several variations of French manicure:
Classic French Manicure: This involves a base coat in a light shade, usually pink or beige, with a white tip.
Reverse French Manicure: The reverse French manicure involves painting the tips of the nails in a darker shade and the base in a lighter shade.
Ombre French Manicure: This involves gradually blending two colors together on the nail, starting with a light shade at the base and gradually getting darker towards the tip.
Glitter French Manicure: This is a sparkly take on the classic French manicure, with glitter added to the tips of the nails.
Bold French Manicure: This involves using a bright or bold color for the tips, instead of the traditional white.
These are just a few examples of the different types of French manicures. The options are really limitless and you can get creative and customize the design to suit your personal style.
The famous French nail design earned its reputation among women for its stand-out white tip over your finger. I always think the French manicure would look best for clear nails. You can add some glittering silver dust, beads, jewels or decorative bows over your fingernails to compliment the white color. It will also be a great idea to have delicate flowers, swirls or other patterns for your French nails look too. At last, the hottest ombre technique will be able to create a magic look for your new nail design.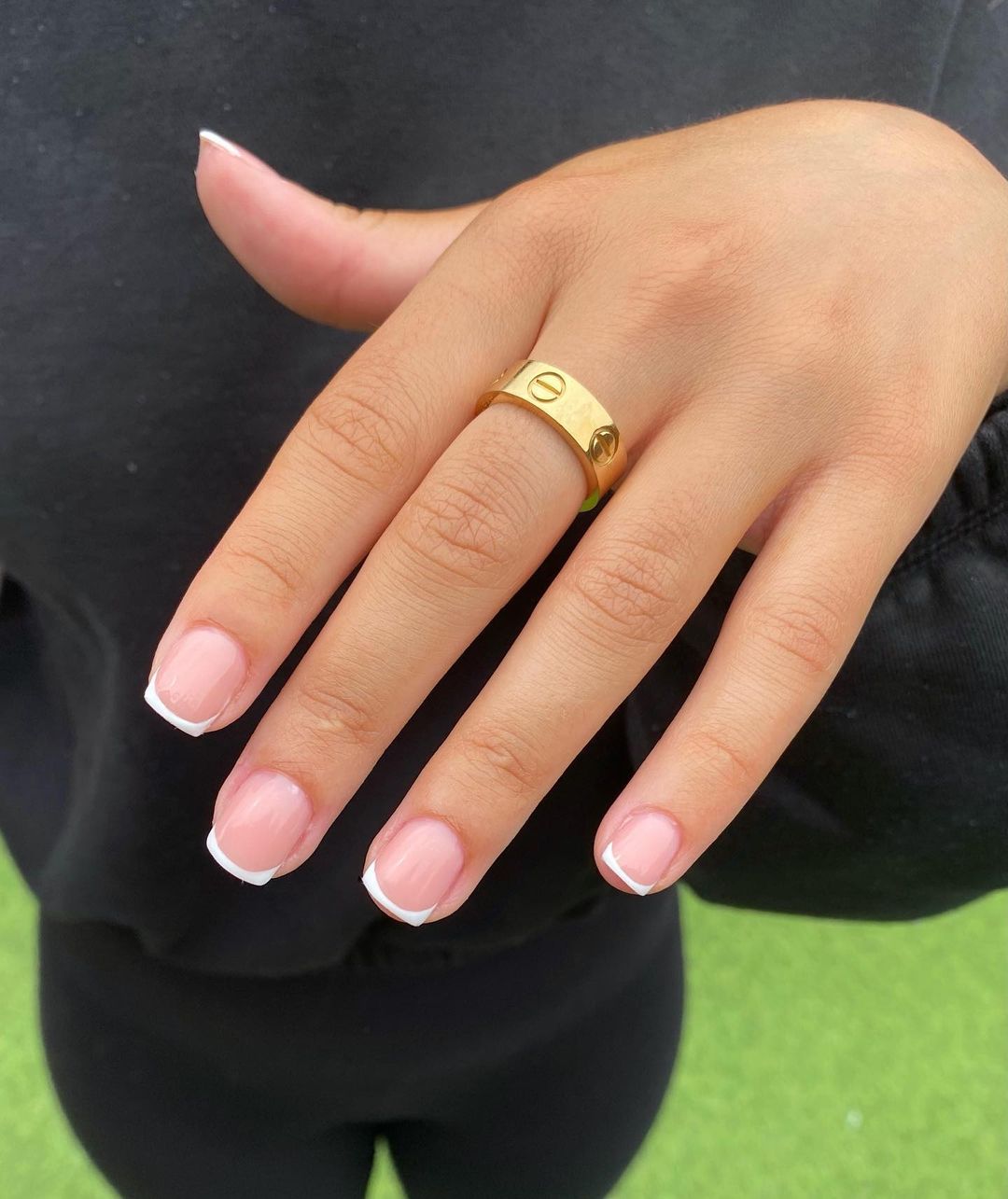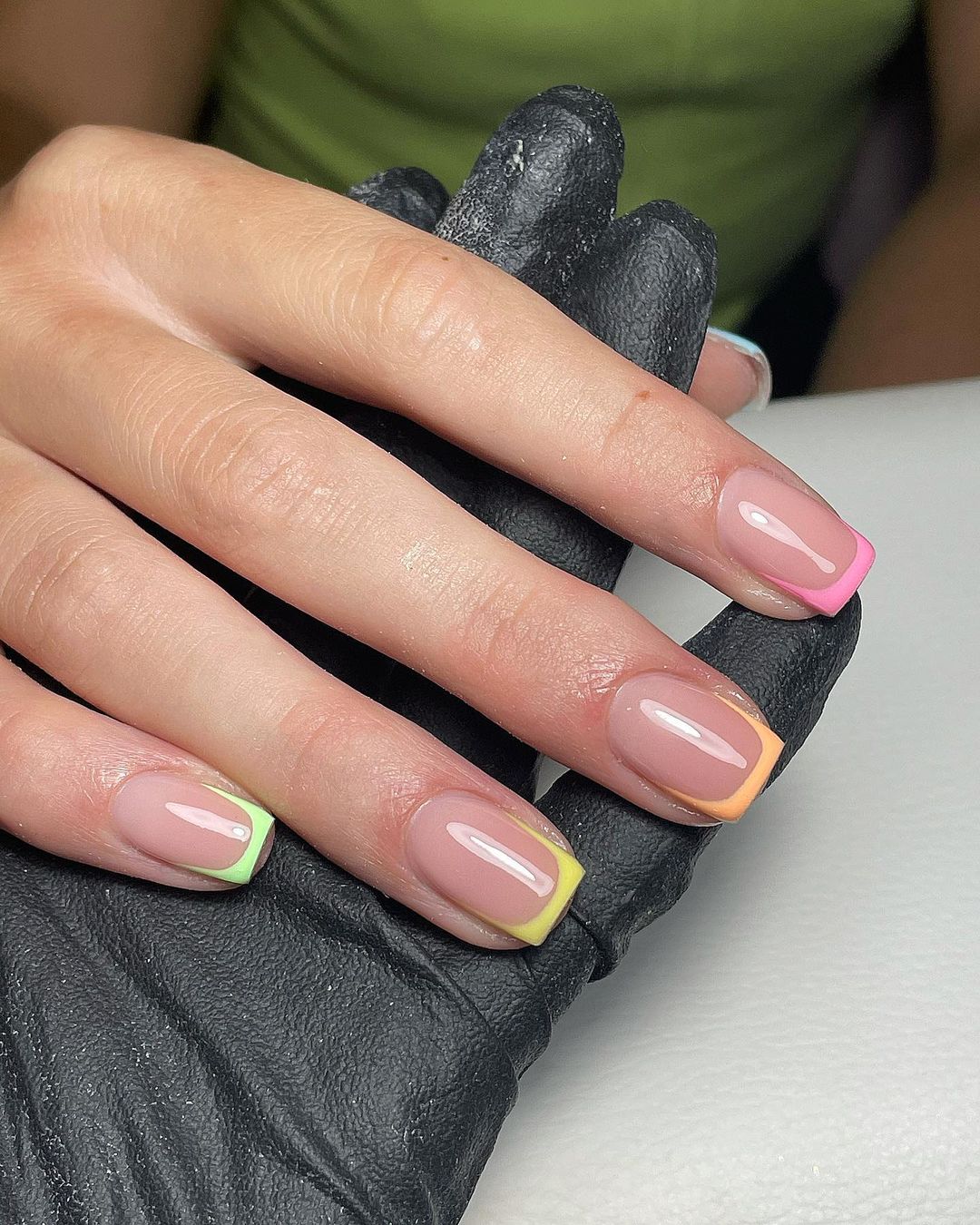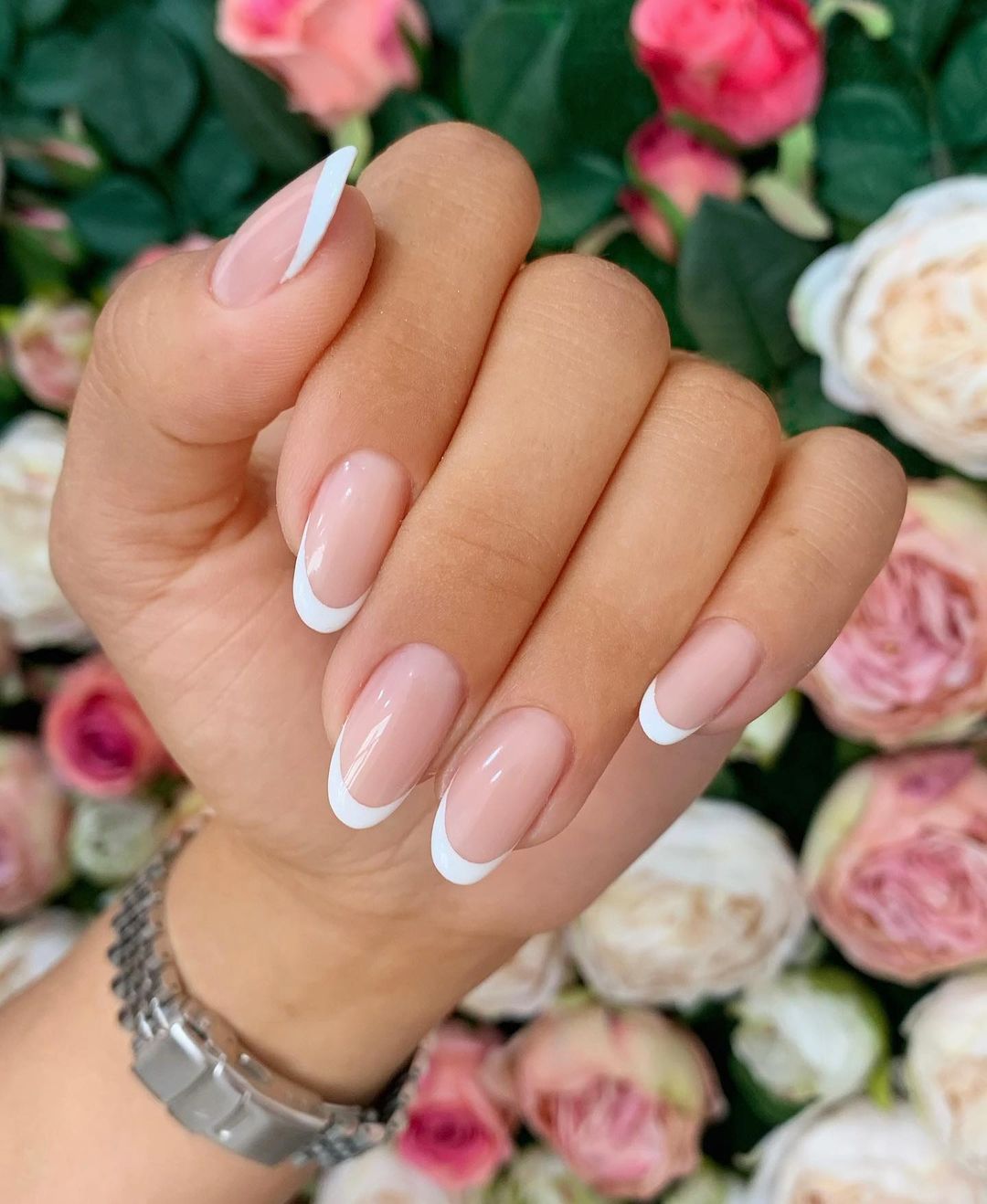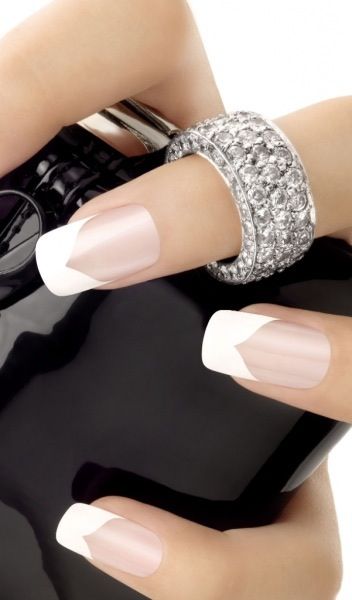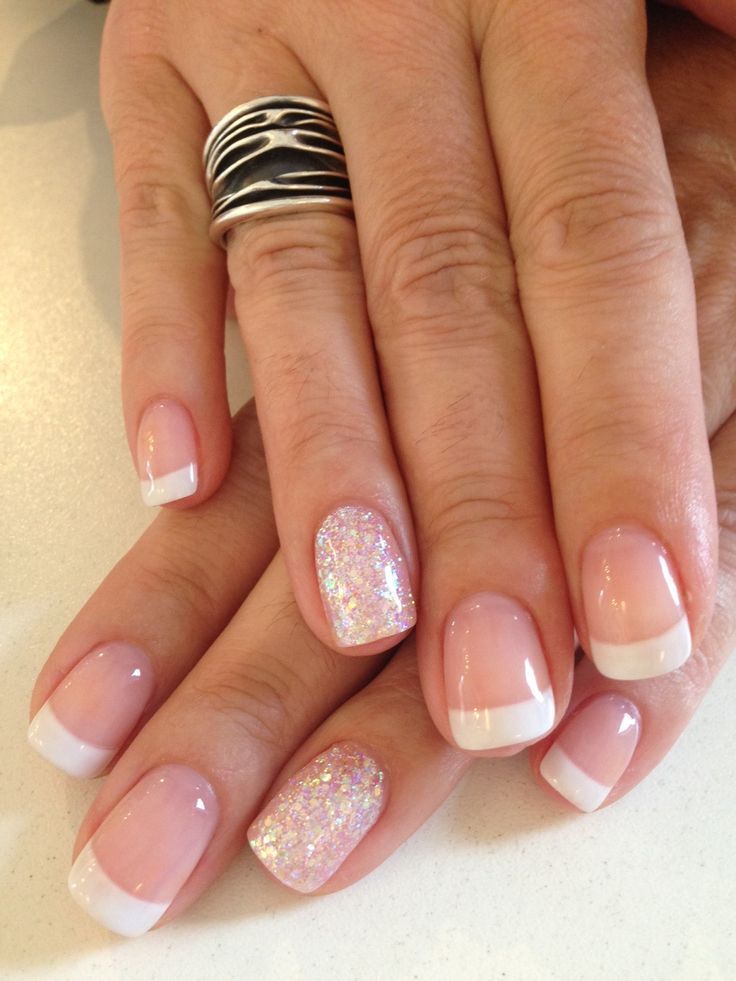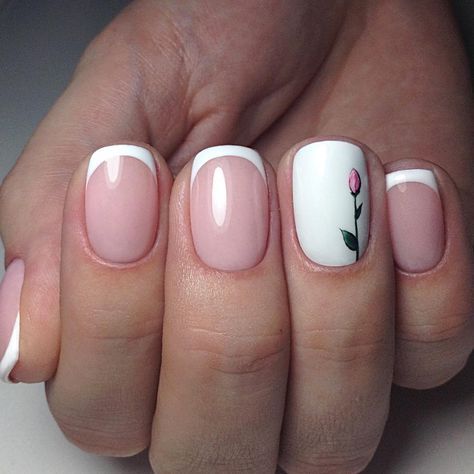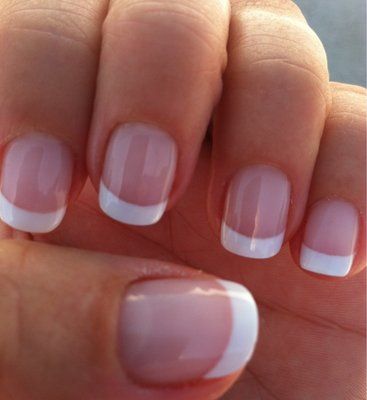 Classic French Manicure Design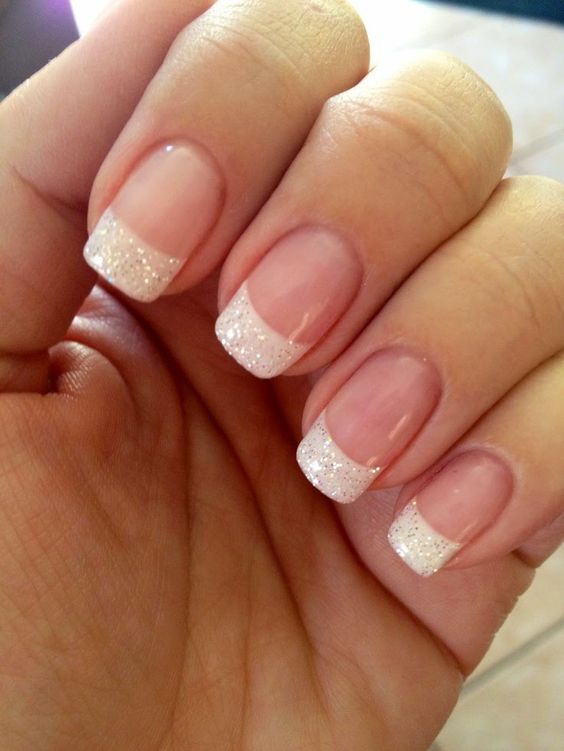 Click to find more…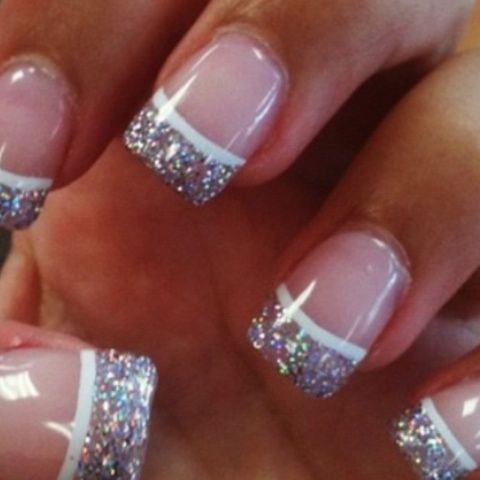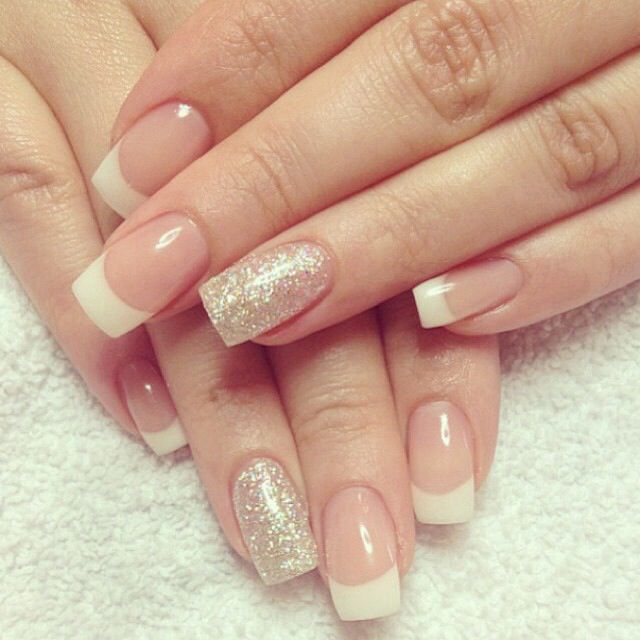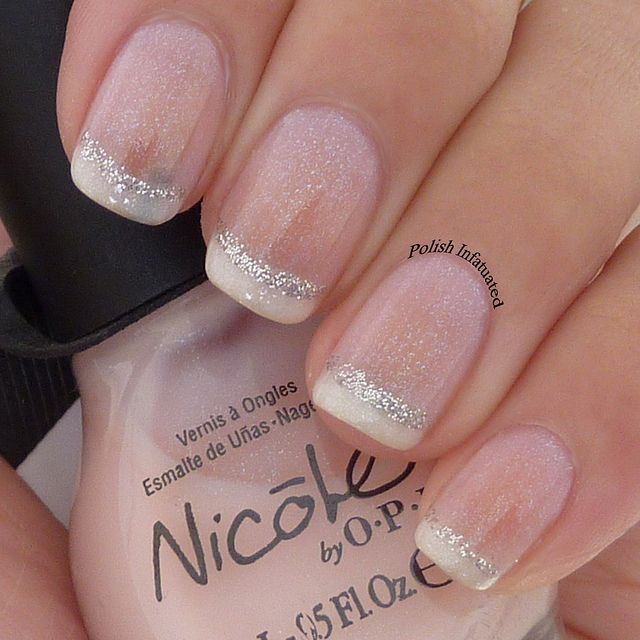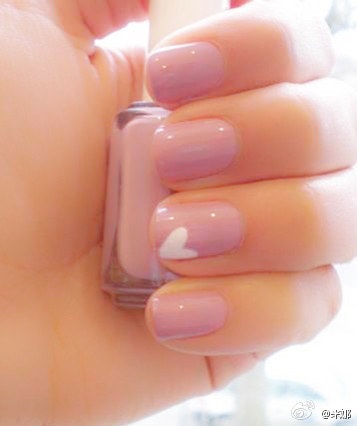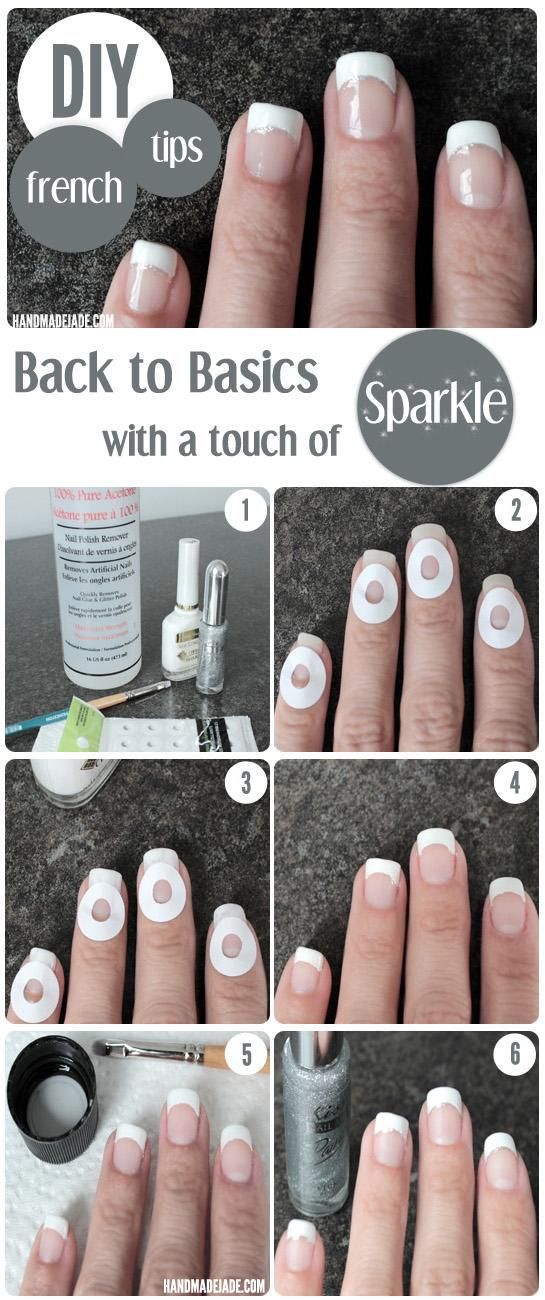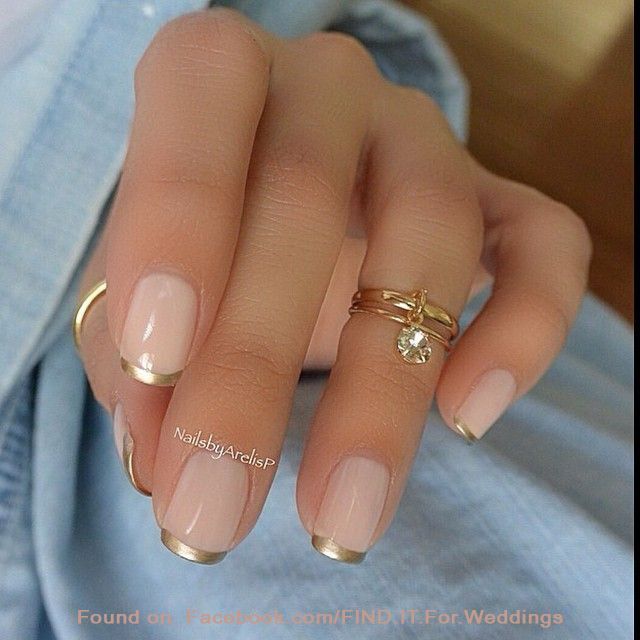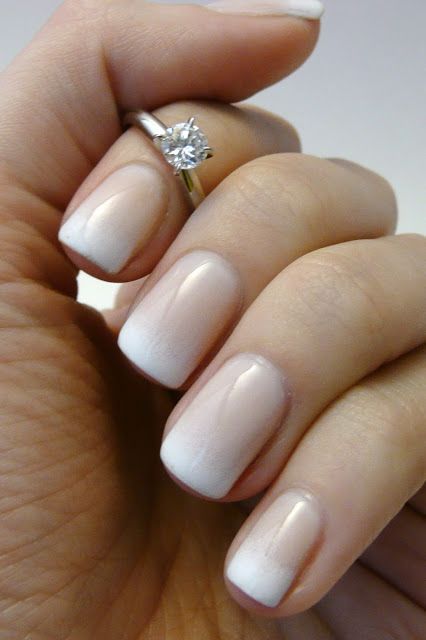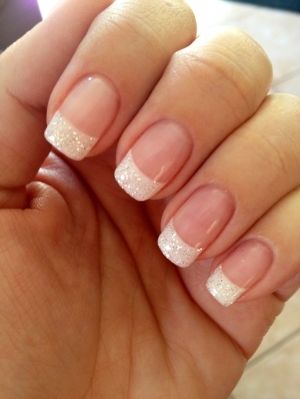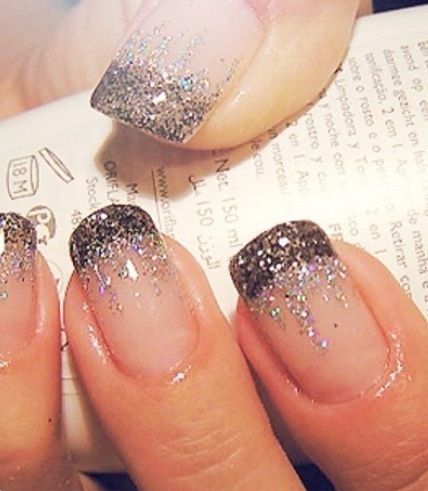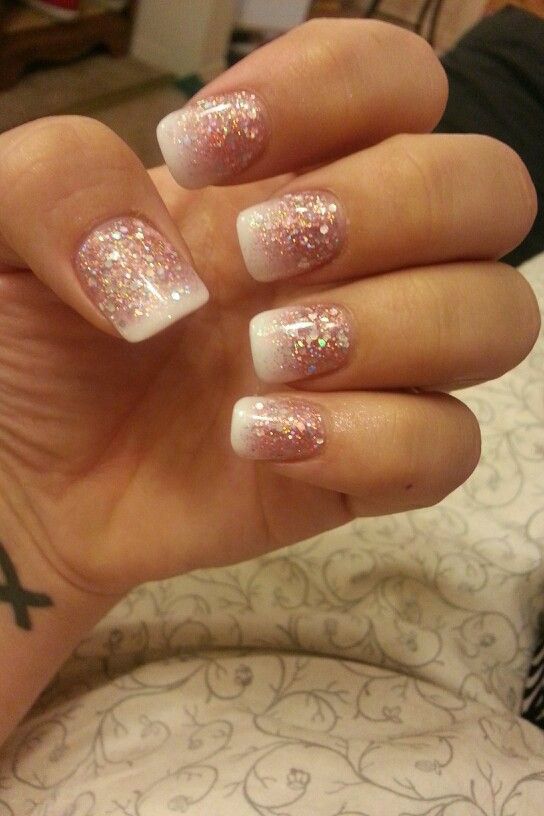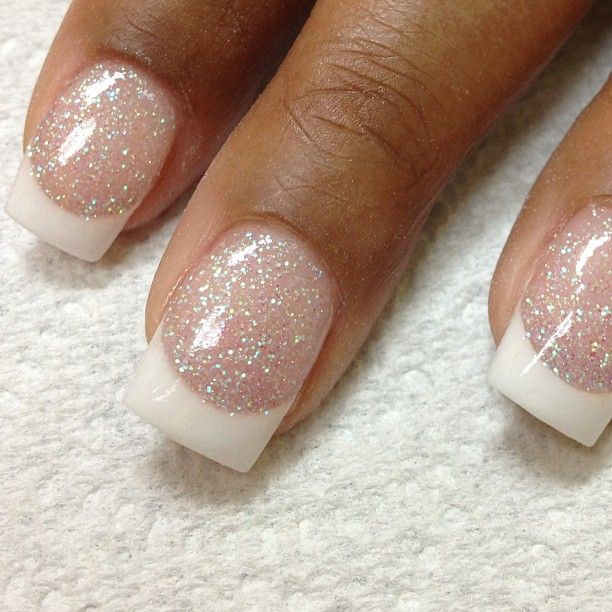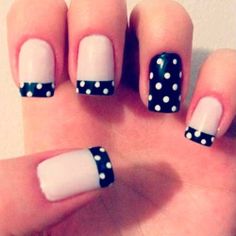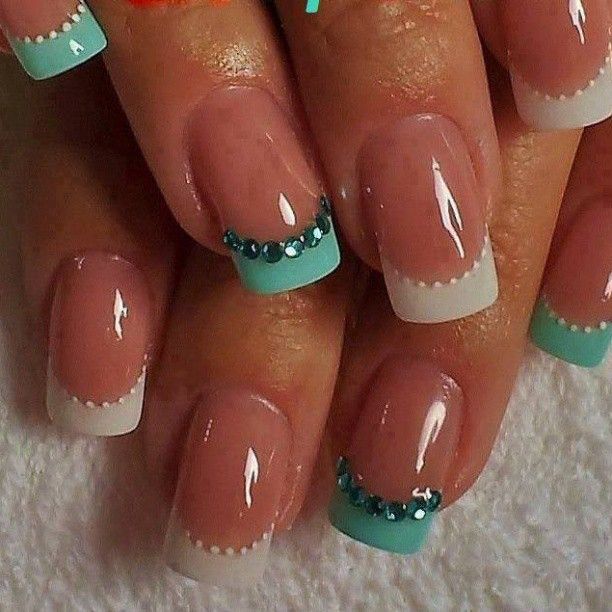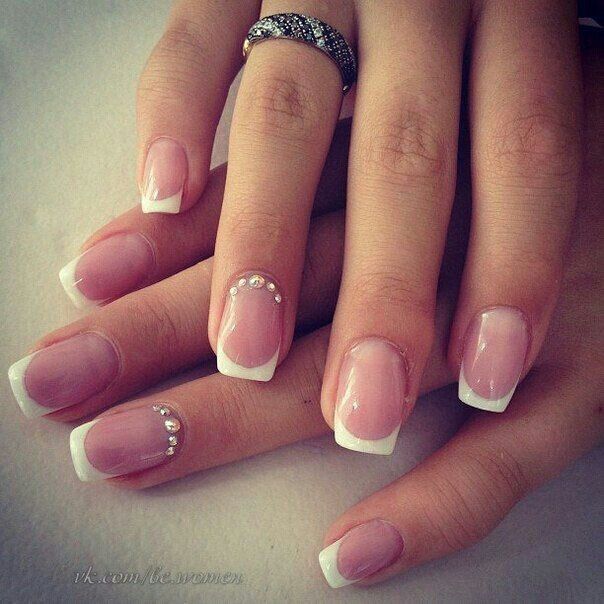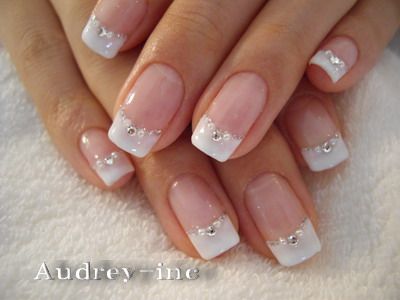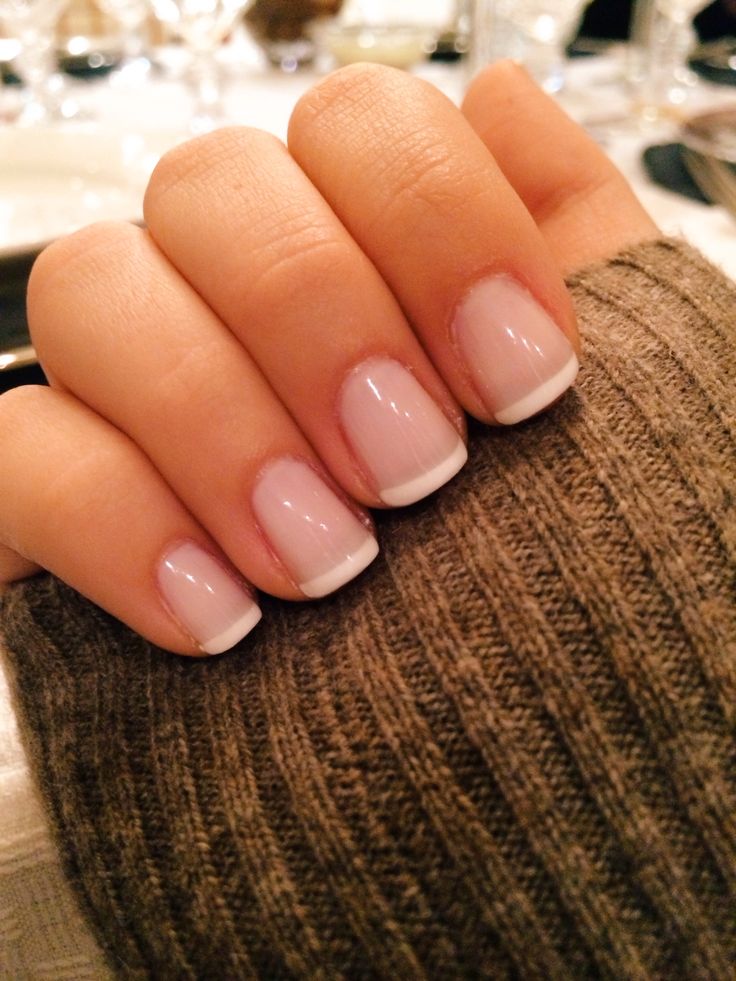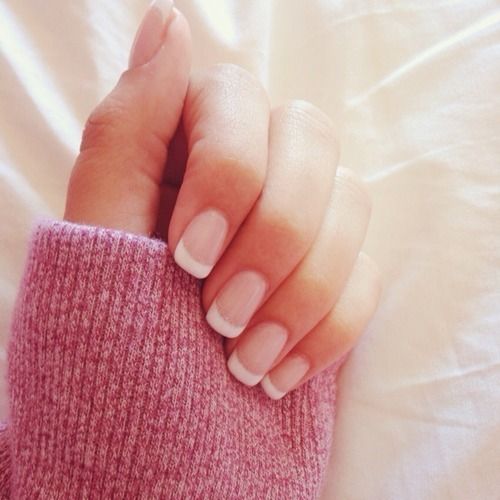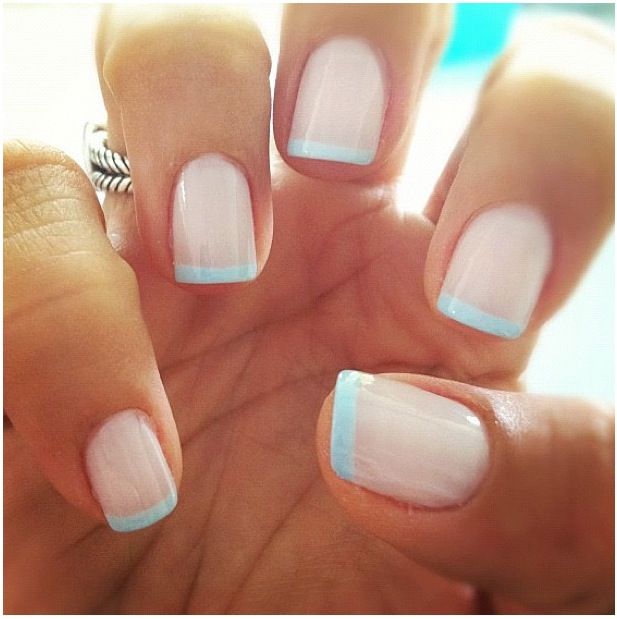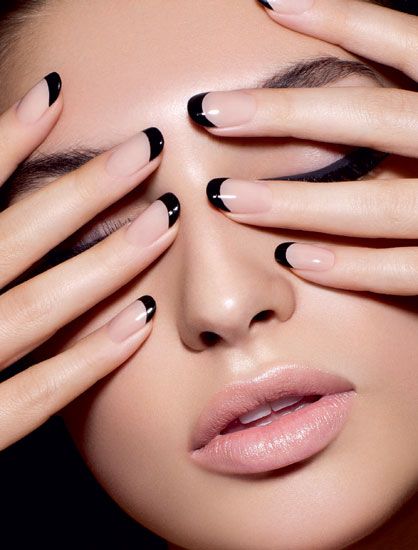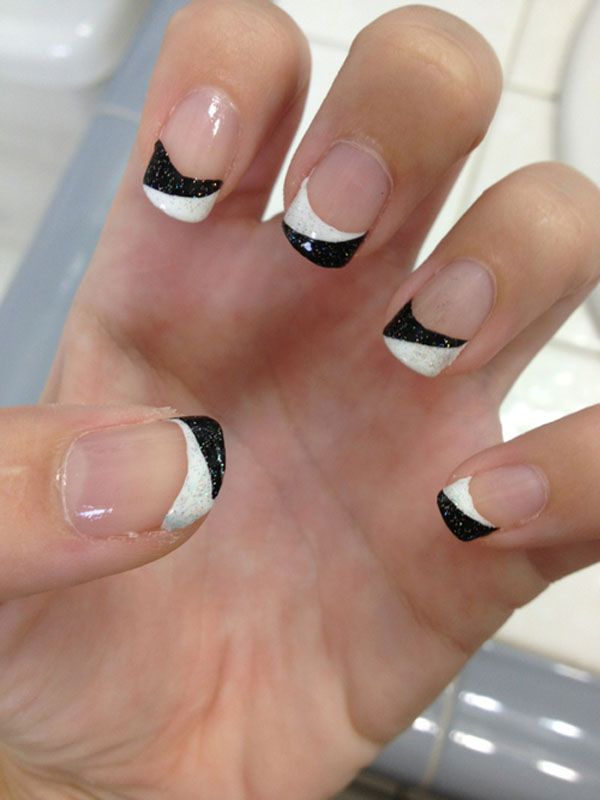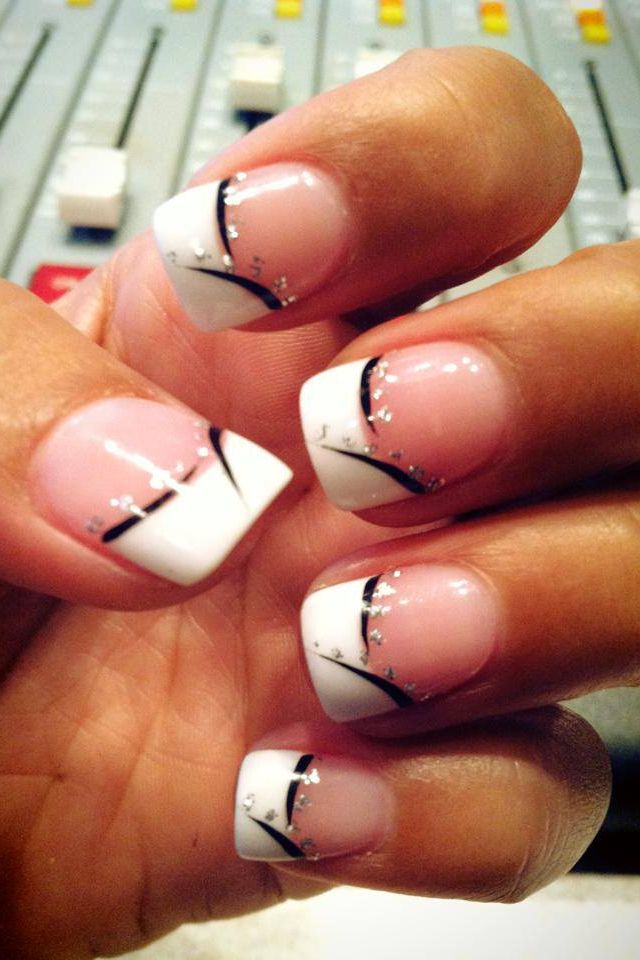 Is French manicure outdated this year?
French manicure is still popular and has been a classic nail style for many years. While some people may consider it outdated, others see it as a timeless classic. Fashion and beauty trends tend to come and go, but French manicure has remained a staple in the nail industry. It is a versatile style that can be dressed up or down and can work with a variety of occasions and personal styles. Ultimately, whether or not someone considers French manicure outdated is a matter of personal preference.
These French manicure designs are just the beginning of how you can transform a classic into something uniquely you. Whether you prefer something minimal, bold, colorful, or chic, there's a design here to inspire your next nail adventure. Remember, your nails are a canvas for your personal style, so don't be afraid to experiment and express yourself!
So, which of these designs will you be trying first? Let your nails do the talking and keep your fashion game strong!