22 Chic High-Waist Shorts for Summer
The high-waist shorts are being one of the hottest trends this season and it is high time to show off our long legs for the hot summer days. You can find one in every color, pattern and print to pair with your tops. It will remind you of the vintage '60s style and you can enhance the effect with all kinds of accessories.
It will look very simple and chic to couple your high-waist shorts with a white crop top. If you want look more special, the pick up a striped or checkered top can be a great option. Besides, there is a wide range of shoes from sneaker, loafers to sandals for your choices. To complete the whole look, you can wear a pair of sunglasses to draw more attentions on street. Today, let's take a look at 22 chic high-waist shorts for summer with our pictures below!
White High-Waist Shorts

Taylor Swift
Ripped High-Waist Shorts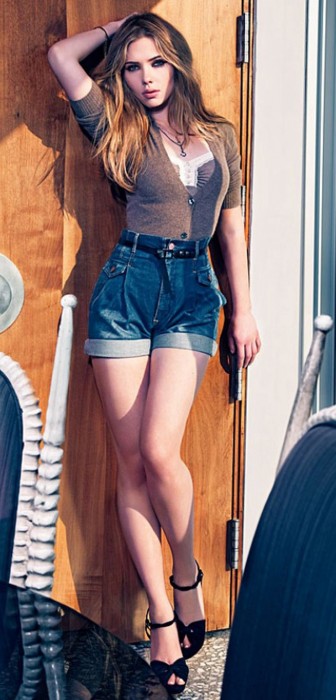 White Lacey High-Waist Shorts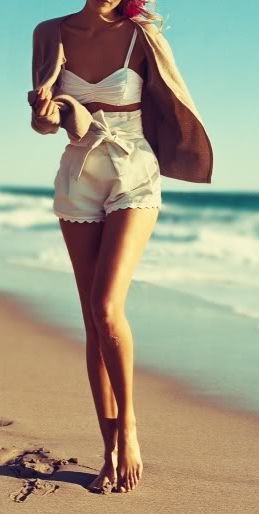 Rihanna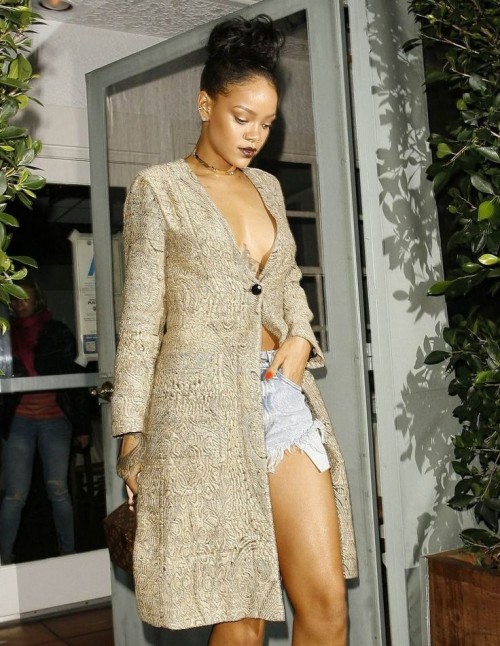 Kendall Jenner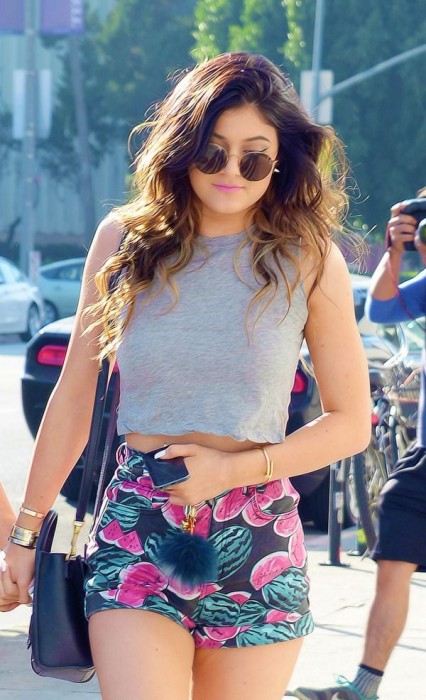 Vintage High-Waist Shorts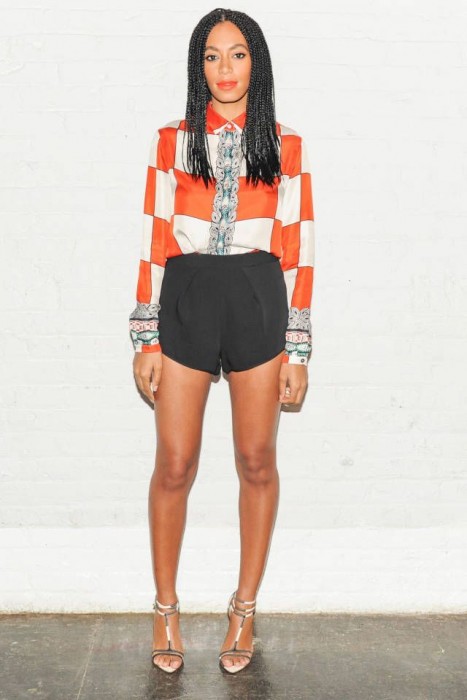 Polka Dot High-Waist Shorts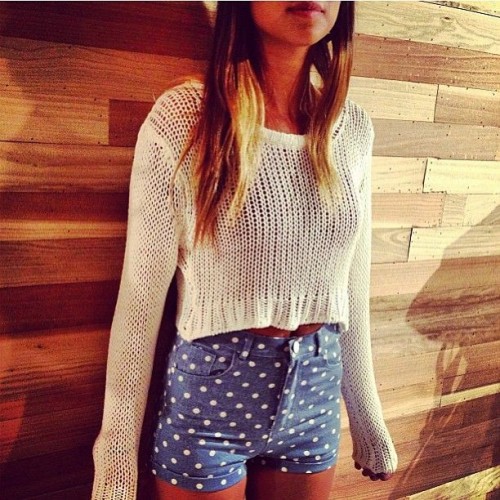 Olivia Palermo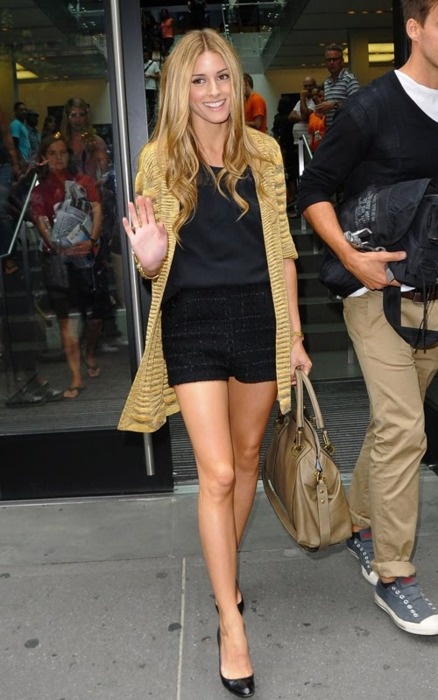 Miley Cyrus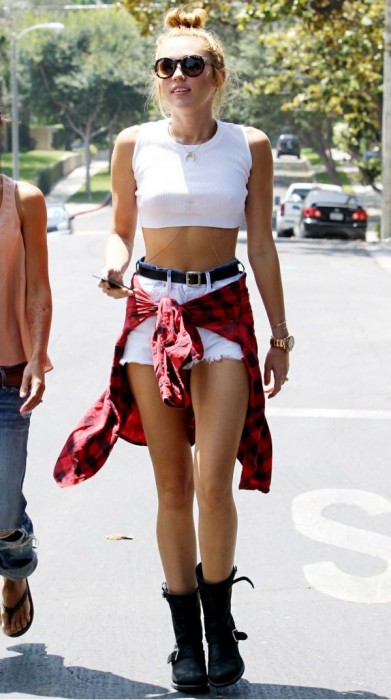 Kate Moss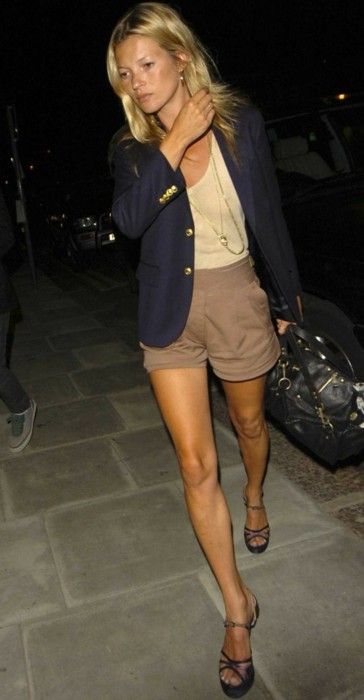 High-Waist Shorts and Striped Top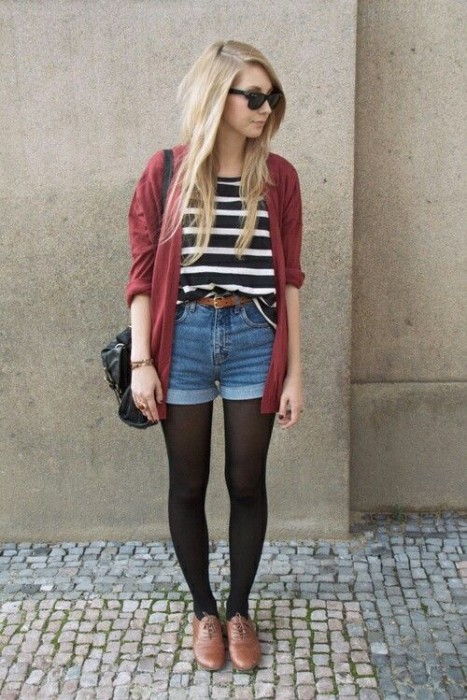 Floral Print High-Waist Shorts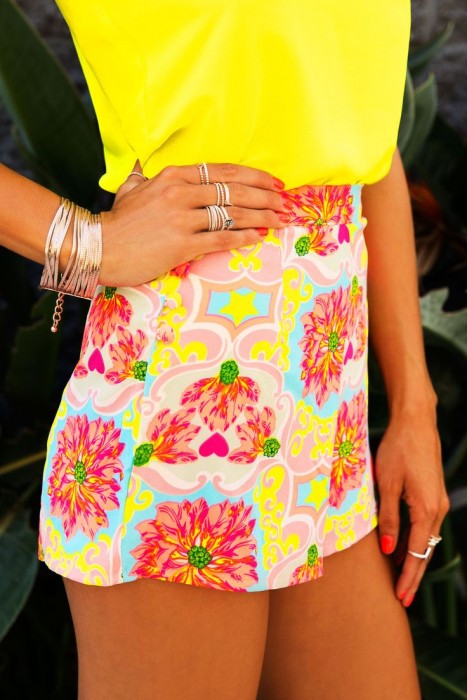 Eva Longoria

Scarlett Johnson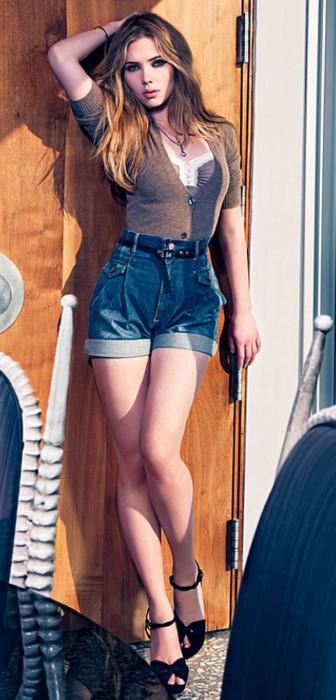 Denim High-Waist Shorts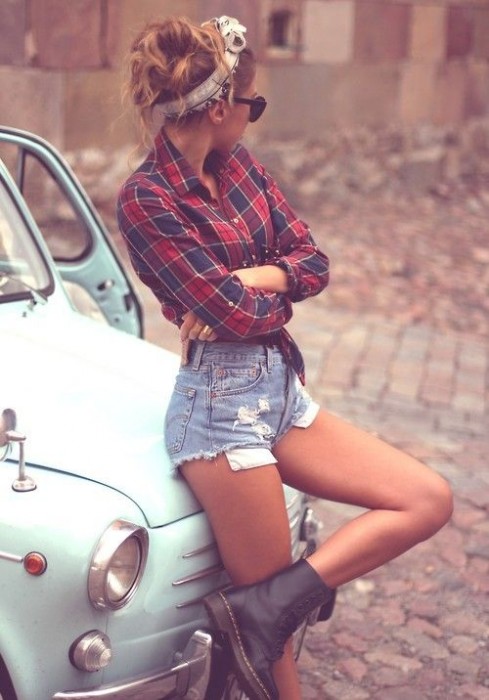 Taylor Swift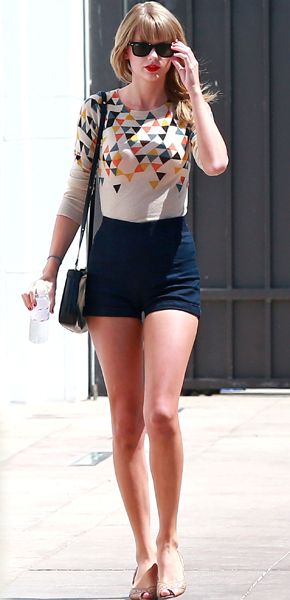 Classic High-Waist Shorts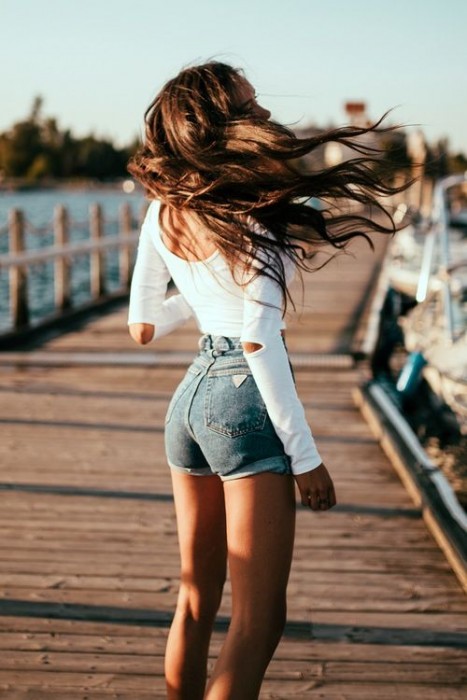 Alexa Chung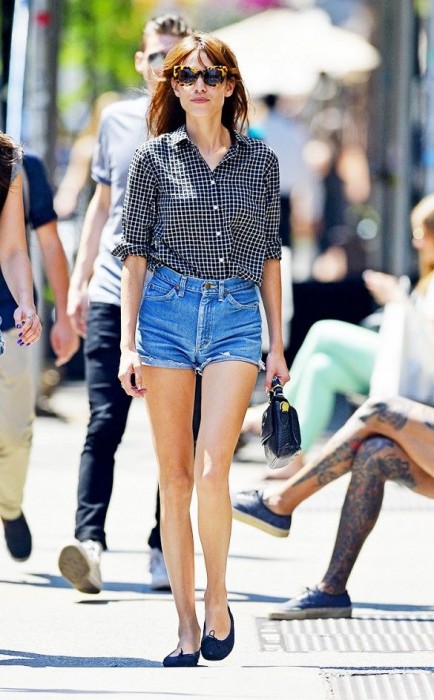 Black High-Waist Shorts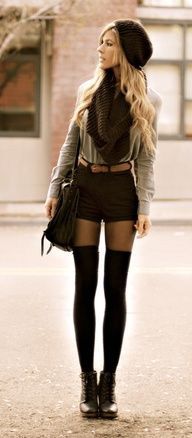 You can find more (high-waist shorts) on prettydesigns.com