25 Trend-Setting Polyvore Outfit Ideas 2024
Updated: For a very first time, Pantone have chosen two colors – rose quartz and serenity to mark the year. The new trends will definitely impact different areas that include design. But today, we are here to talk about the latest fashion trends for women. The two colors can make a perfect balance and reflect peace and wellness for people. Today, let's take a look at these trend-setting Polyvore outfits in this post and draw some inspirations!
All the stylish combinations listed below are perfect for your casual yet still very chic everyday outfit. The pale pink shade looks very nice on shirt, dress, sweaters and even pumps and bags.
It will make an ultra-chic style if you pair a rose quartz shirt with leather pants. Moreover, the serenity outfit can also give you a simple and pretty style that every woman would love.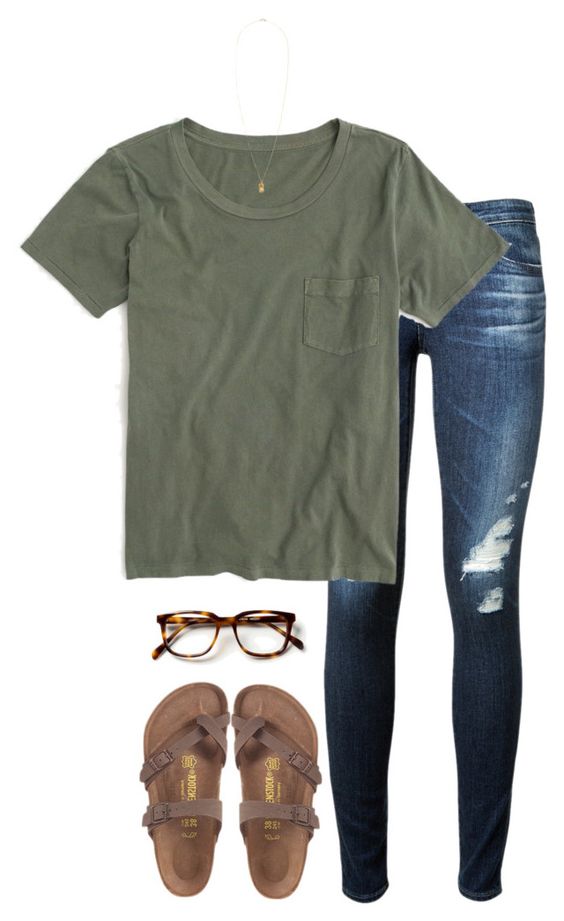 Trendy outfit ideas for fall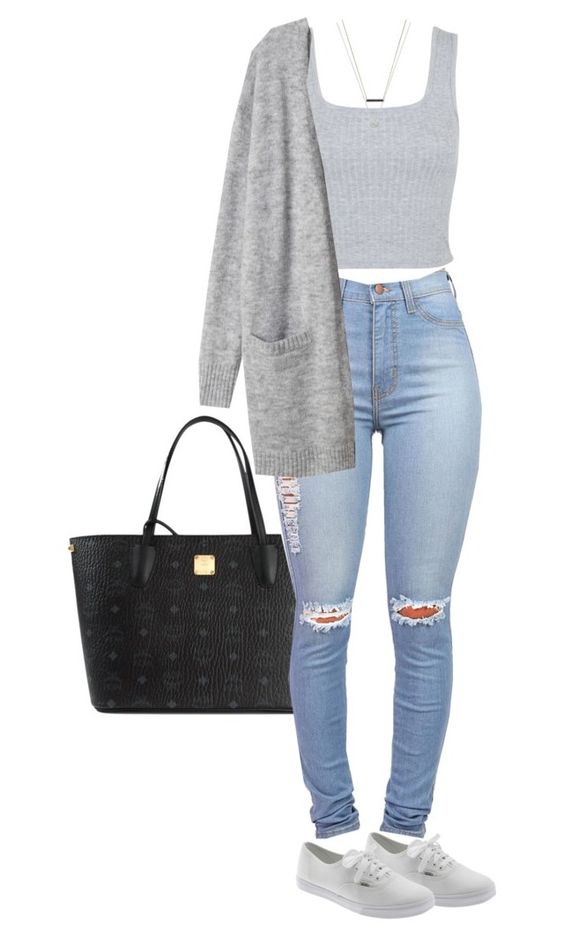 Summer outfit ideas for school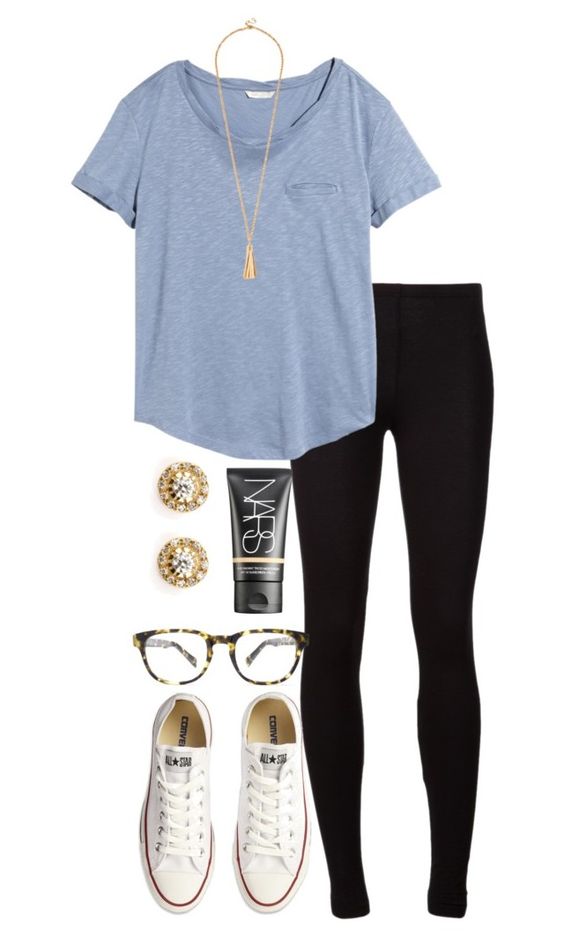 "secrets tag!" by alexisfloyd ❤ liked on Polyvore featuring Splendid, H&M, Converse, Warby Parker, Ileana Makri and NARS Cosmetics
Trendy outfit ideas for summer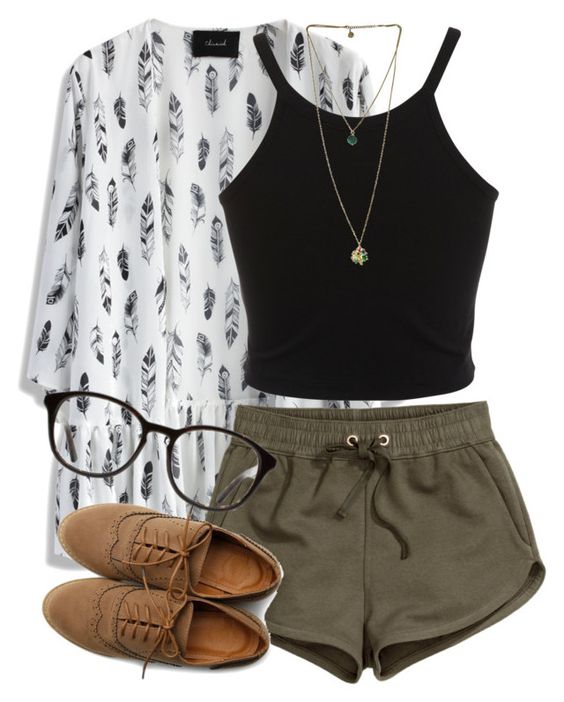 Outfits for fall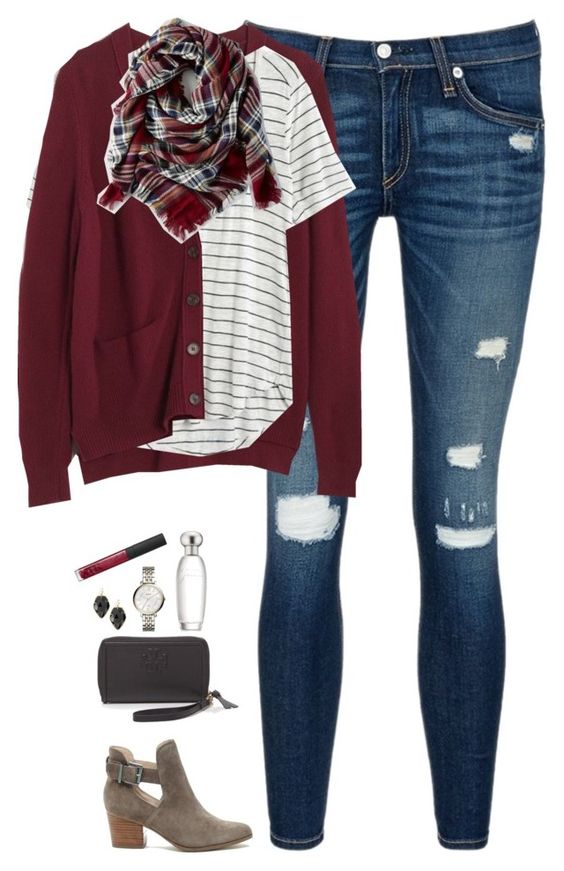 Rose Quartz Shirt, Bag and Pumps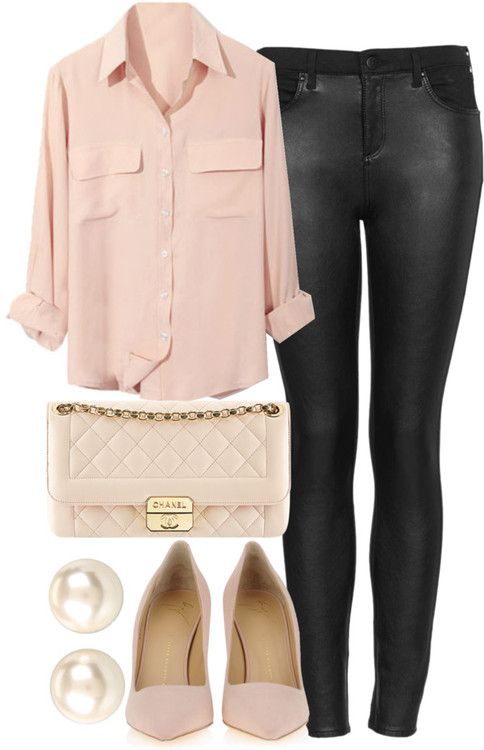 Wanna spice up your plain shirt a bit? A pair of black leather pants can help to solve the problem in a quite relieving way.
Rose Quartz Dress and Cardigan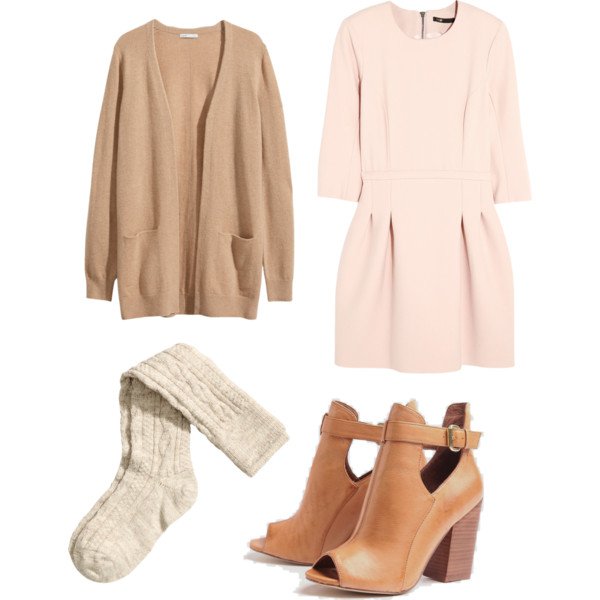 The pale pink dress goes very well with the mid-length nude cardigan. They make a very comfy and cozy look for girls.
Gorgeous Rose Quartz Evening Dress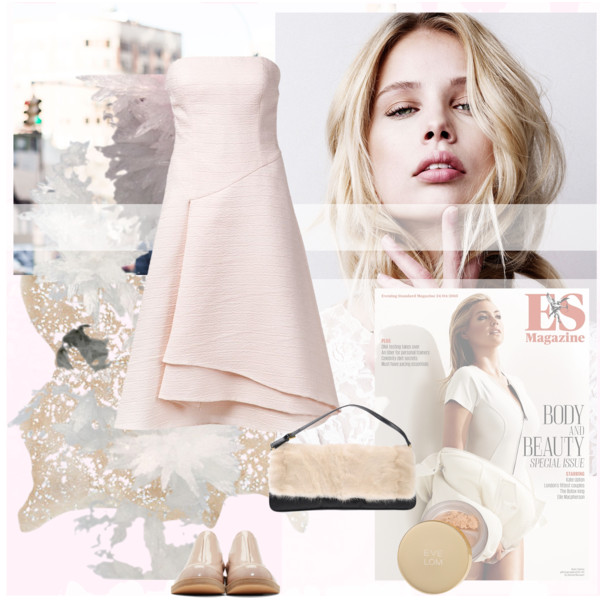 Are you looking for a dress that will leave everybody breathless? Well, you've got it. This combination can be worn for any formal events.
Rose Quartz Cardigan and Nude Evening Dress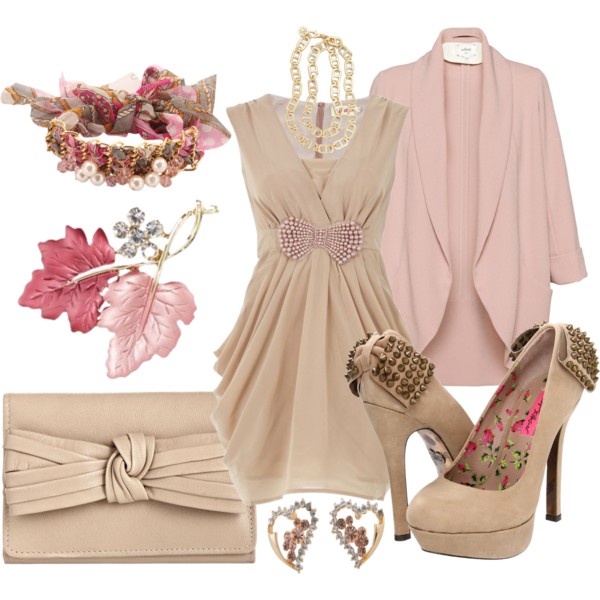 The delicate accessories will play an important part for a party combination. You can choose some flower-inspired jewels to complete your glamorous look.
Rose Quartz Shirt and Army Green Jeans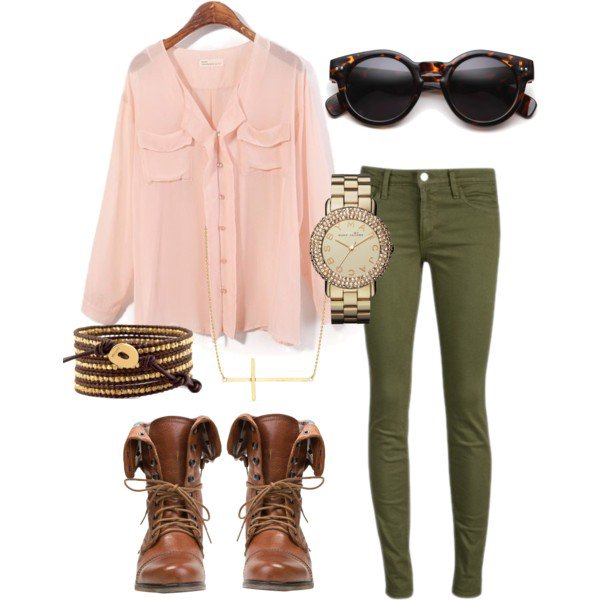 A perfect everyday combination here. Unexpectedly, the rose quartz goes very well with the army green.
Glamorous Polyvore Outfit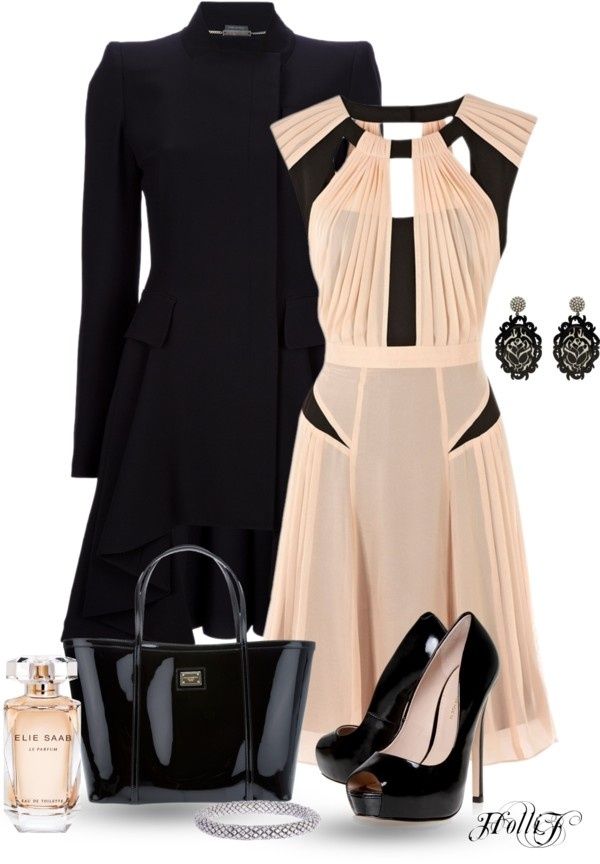 It stuned everyone of us to pair the lovely pastel shade with black. Anyway, the dress looks really pretty and good.
Simple Polyvore Outfit for School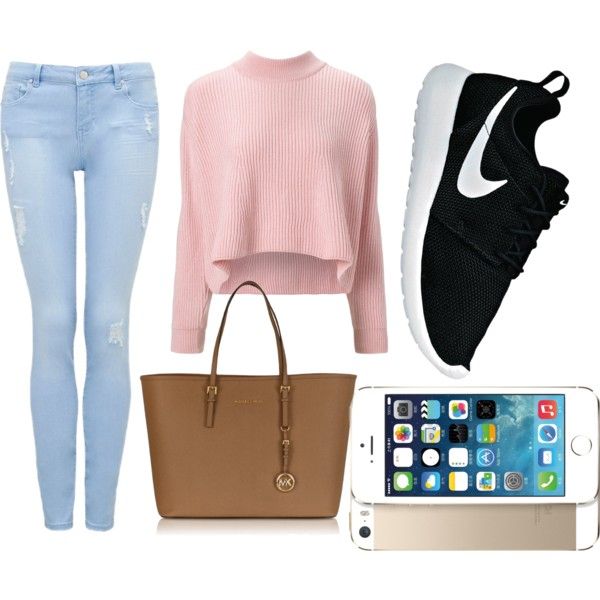 An easy and simple outfit for girls who don't want to go too far.
Cute Outfit Idea for Schoolgirls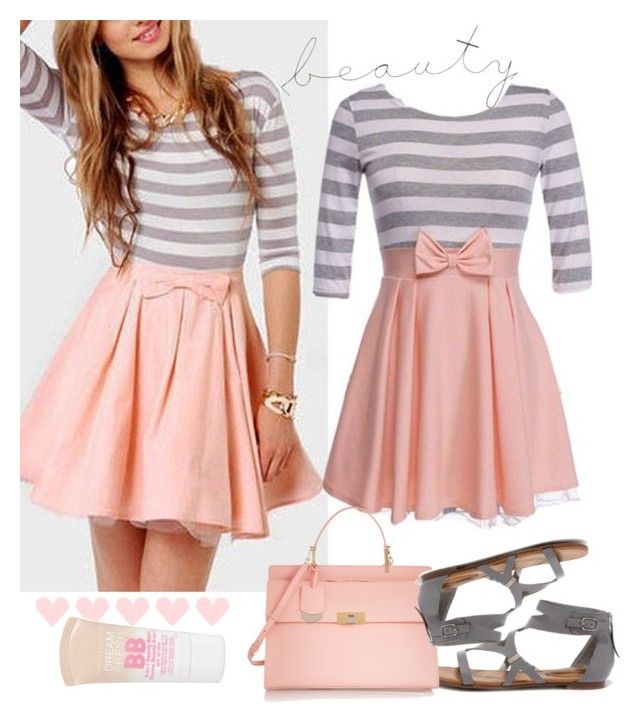 The lovely pink skirt and striped T-shirt are always a favorite look for schoolgirls.
Beautiful Polyvore Outfit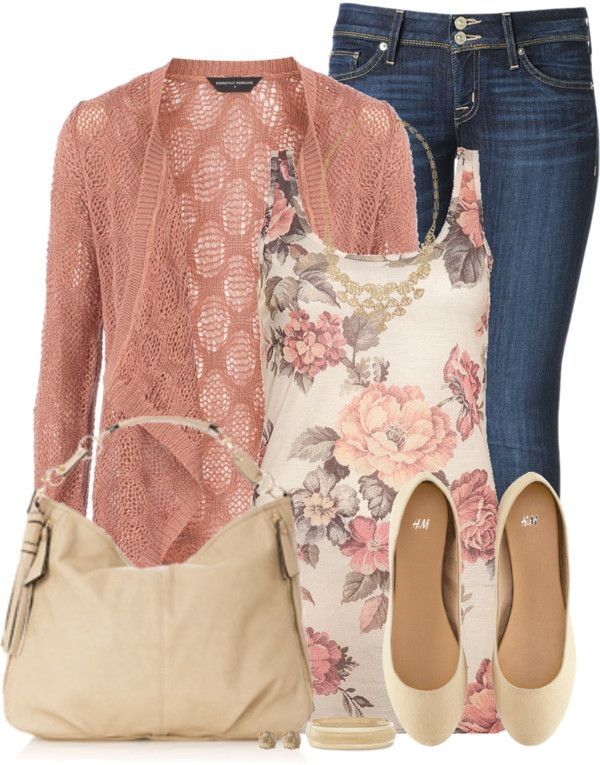 Do you want to look beautiful and romantic in the new season? This combination is perfect for you.
Romantic Polyvore Outfit

It will make a gorgeous look to wear different shades of red for your new outfit.
Pretty Polyvore Outfit for spring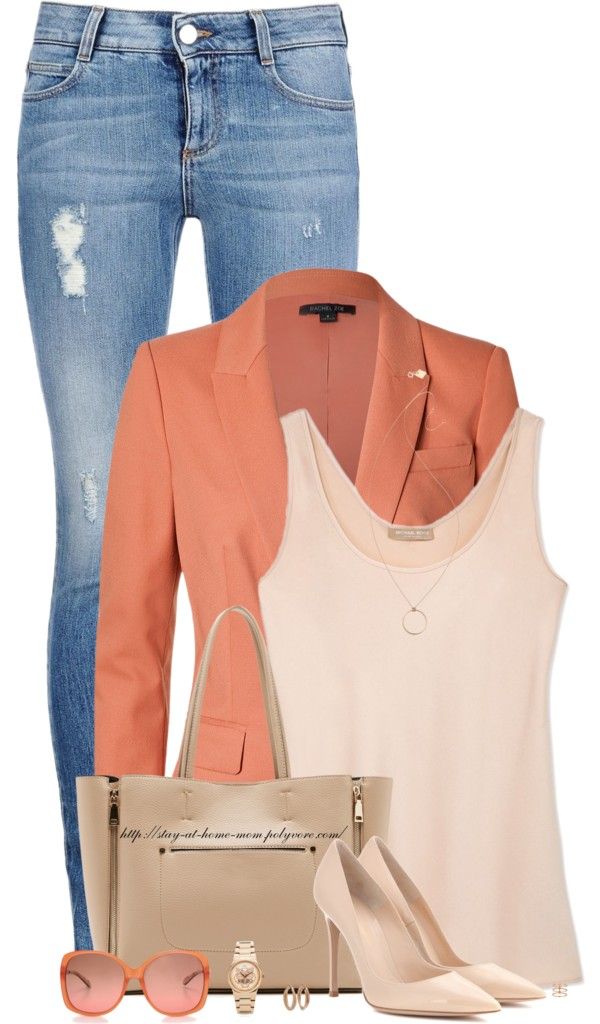 You must have never thought that the lovely pink shade will make a perfect match with the warm orange color.
Serenity White Striped Shirt and Bag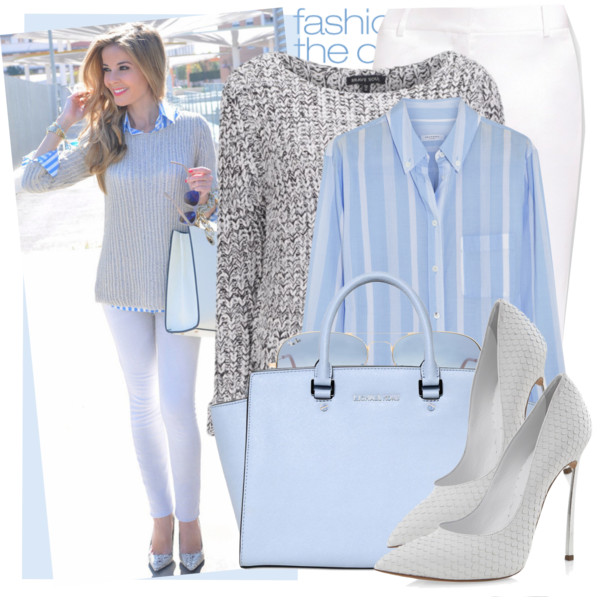 A perfect combination to work! The sweater will keep you warm and stylish in a cold weather.
Serenity Sweater and Boyfriend Jeans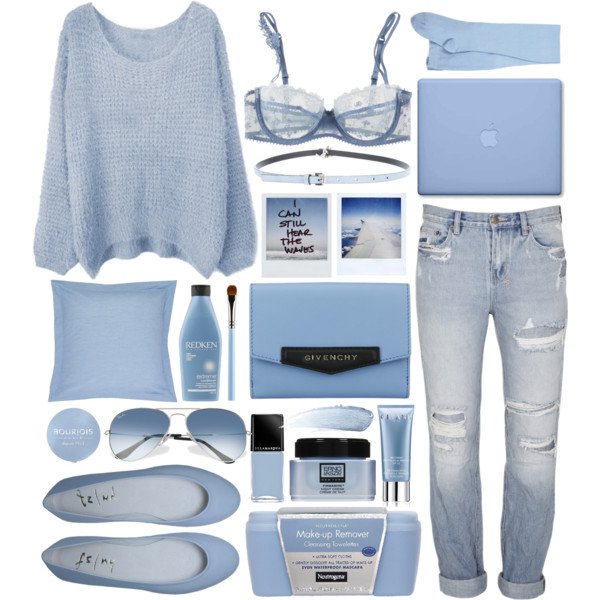 A warm sweater is an essential part for your fall/winter wardrobe. It is also cool to create a casual street style.
Serenity Jumpsuit and Bag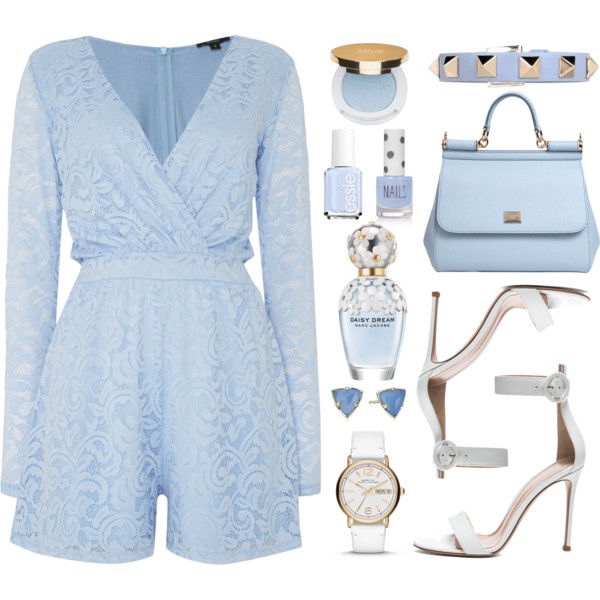 A very fancy combination with jumpsuits. It creates a modern, casual and contemporary look for girls.
Serenity Turtleneck and Red Flared Skirt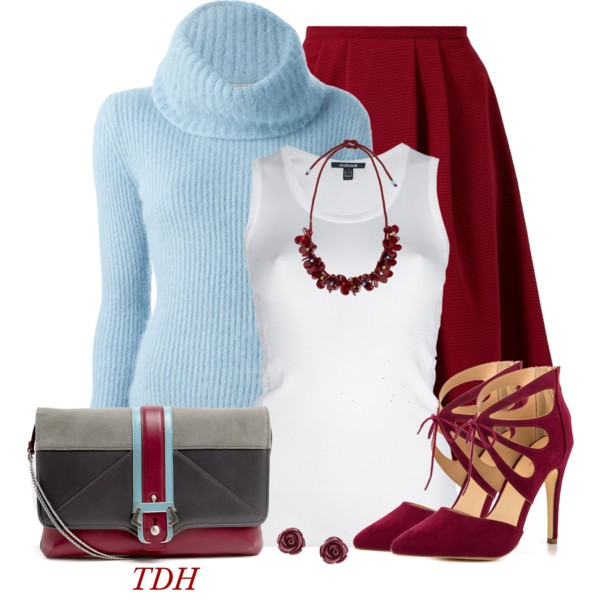 The turtle neck is also being very popular this season. Teamed with a flared skirt, you are meant to stand out in a crowd.
Serenity Trench Coat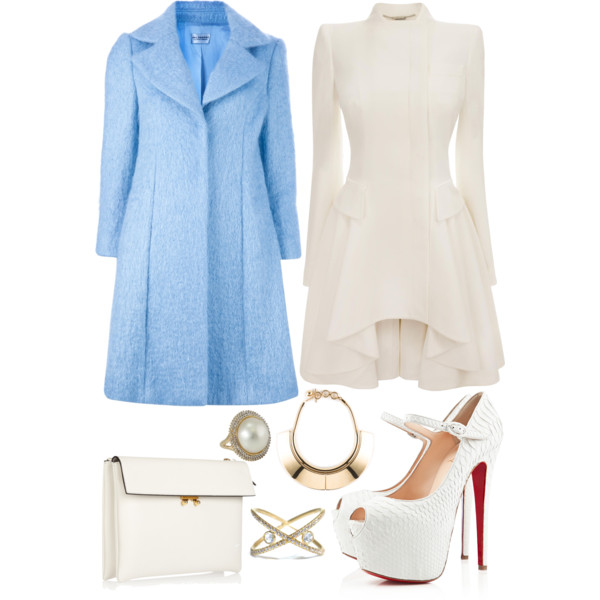 Warm and cozy, you can definitely wear this combination in winter. The white dress is a classy choice.
Serenity Vest and Ripped Jeans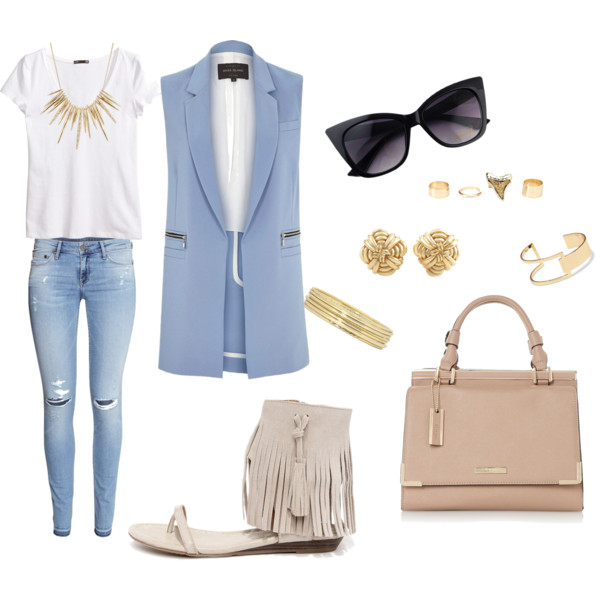 The long vest is really being a hot spot this season. Then why not put on a serenity one for your next outfit?
Polyvore Outfit Idea for School

You should never forget the serenity accessories if you want to look fashionable and complete.
Trendy Polyvore Outfit for women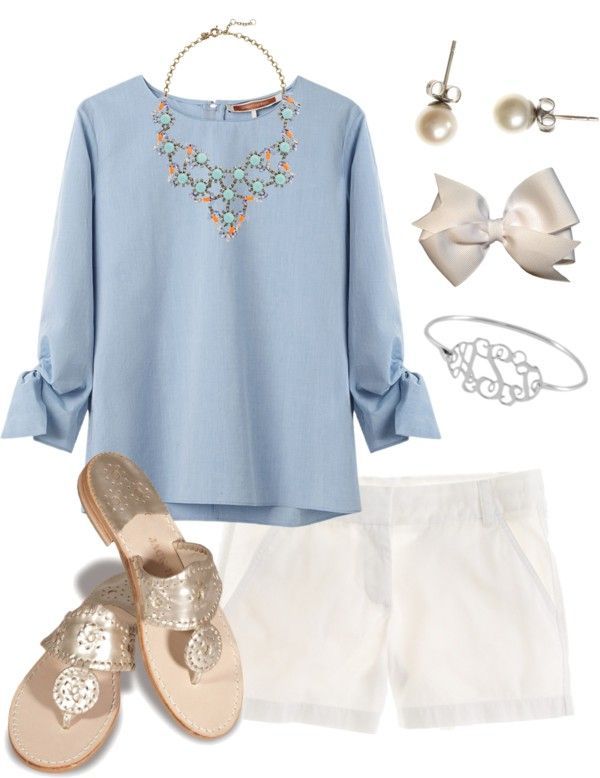 If you want to go simple, then you can pair your baby blue top with a pair of white shorts.
Polyvore Outfit for Spring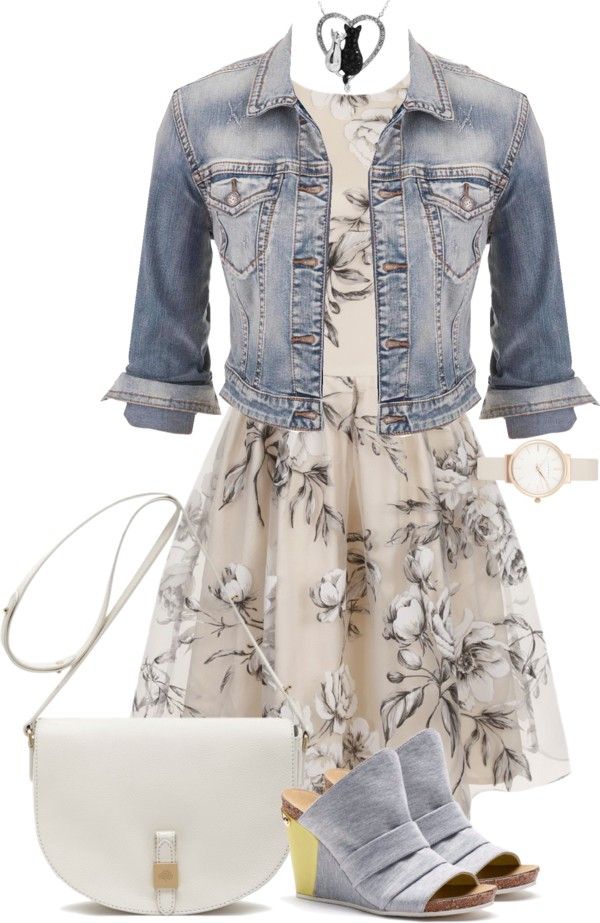 A pretty print dress can immediately turn you into a real fashionista in the spring days.
Simple Polyvore Outfit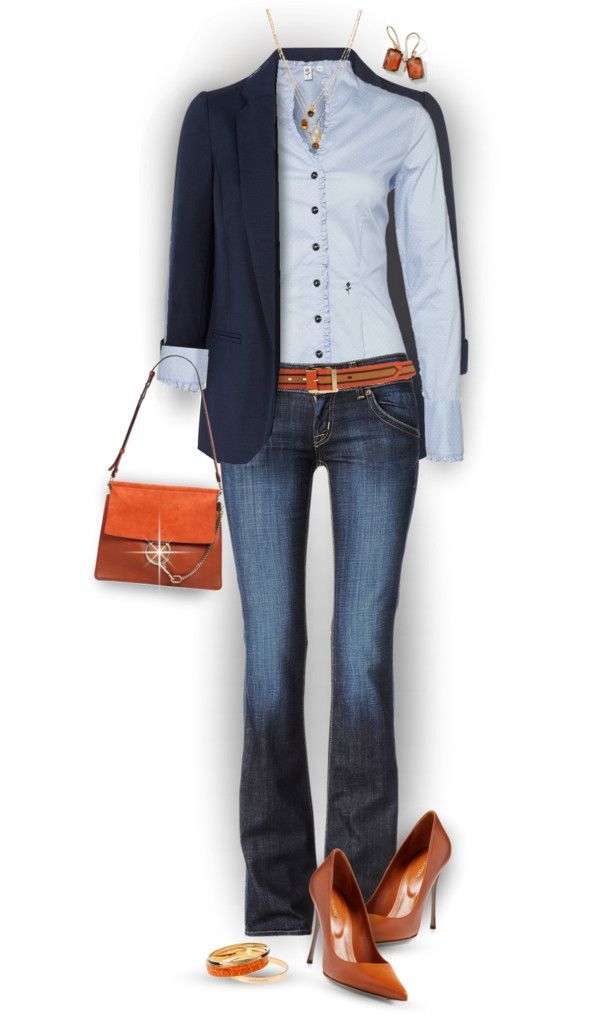 You can definitely wear this outfit to any business meeting and other formal occasions.
You can find more (polyvore outfits) on prettydesigns.com