22 Trendy and Chic Outfits for This Fall
Hey, girls! Do you know what is being very popular this fall? Well, I should say that you are in the right place. As the weather is being colder and colder, we need to update our wardrobe with some warm and trendy pieces in no time. Today, we've made a fabulous collection of fall outfits to give you some inspiration. Follow us with 22 trendy and chic outfits for this fall with our gallery below!
The suede jacket is being really hot this season. It shows more impressive and eye-catching if made with fringe details. Denim jackets still remain in the main fashion trends for women. You can easily pair them with midi-skirts for a casual street style. Besides, we all have to admit that cape coats have become an essential part to every girl's wardrobe now. All the combinations here are very comfortable to wear and will make you feel warm in the cold weather.
Black and Red Tartan Jacket and Skirt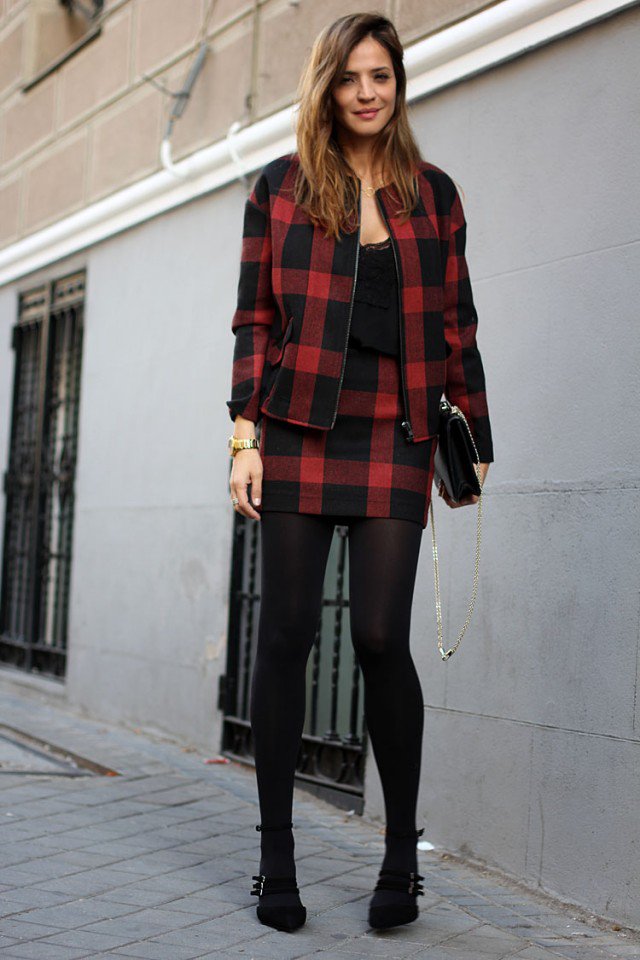 Suede Jacket with Skinny Jeans
Black Leather Jacket with Midi Skirt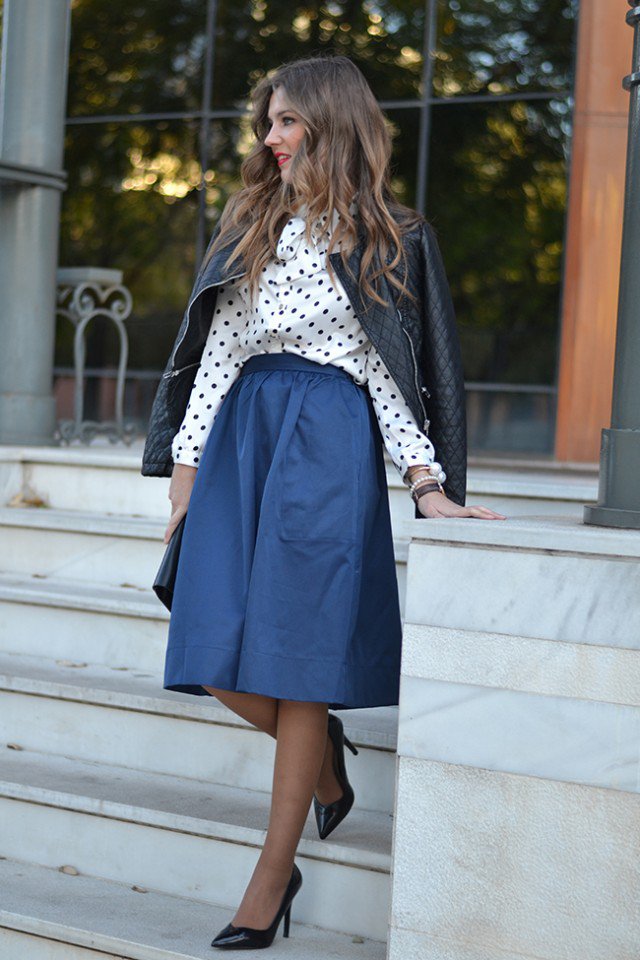 Cape Coat with Knit Dress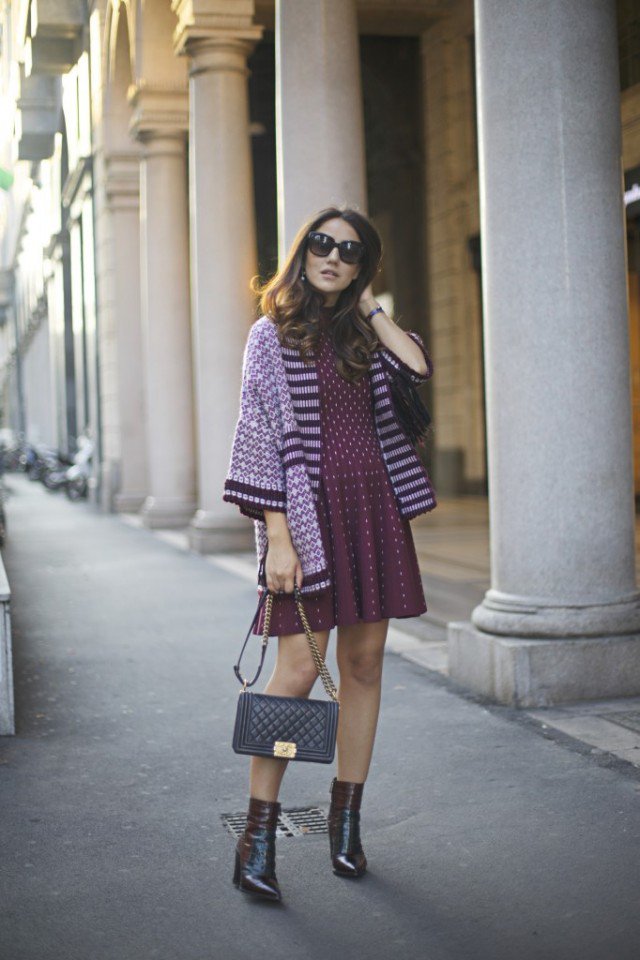 Beige Trench Coat with Knee Length Skirt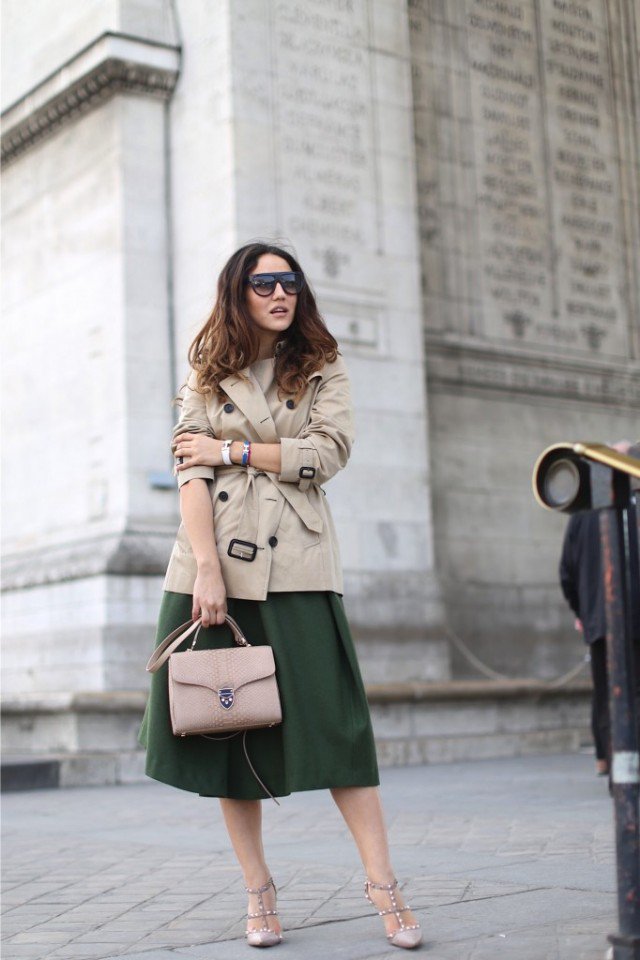 Black and White Street Style Outfit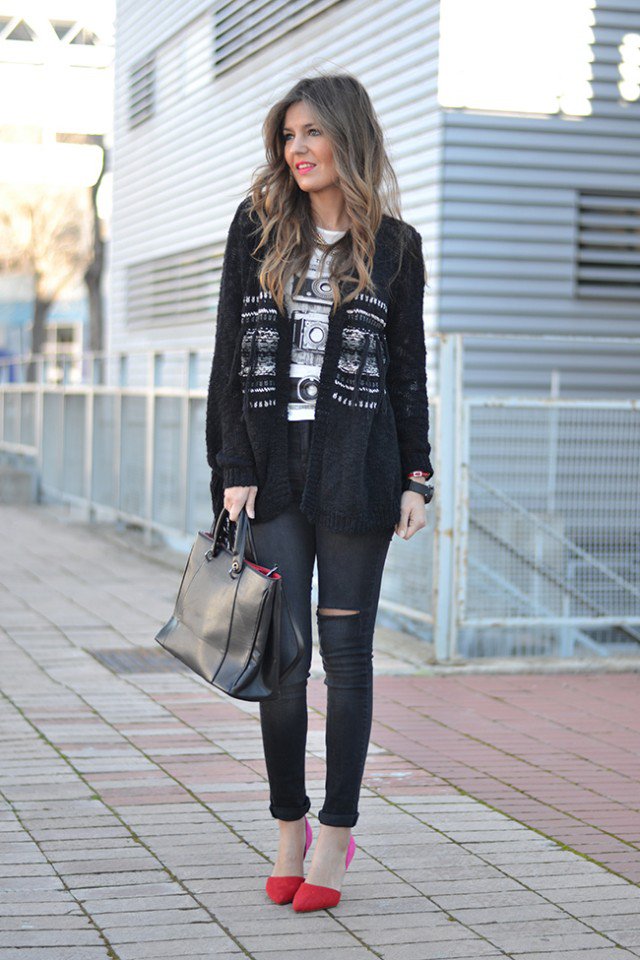 Checkered Shirt with Knee Length Boots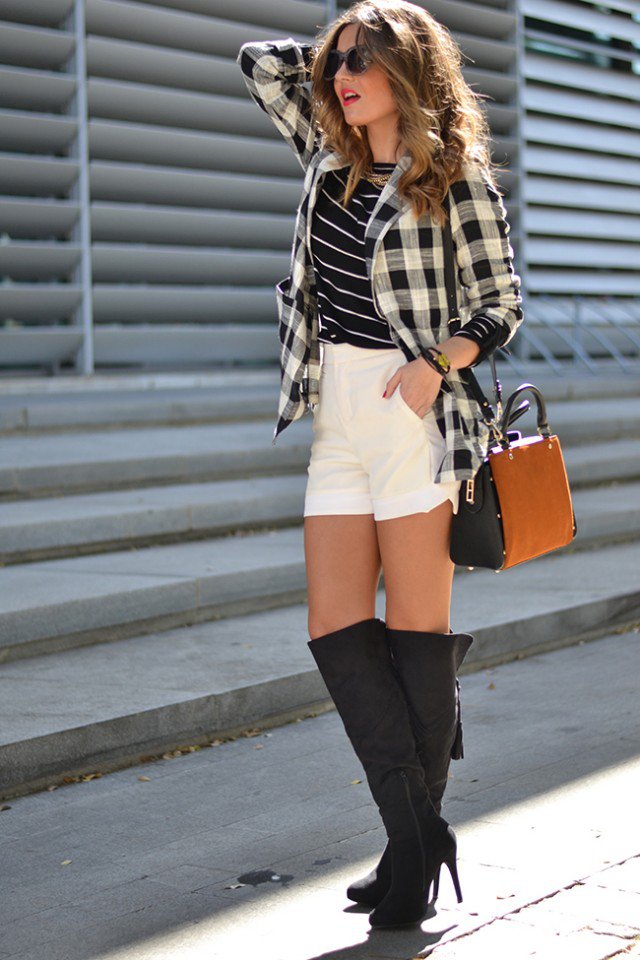 Cool Black UK Flag Outfit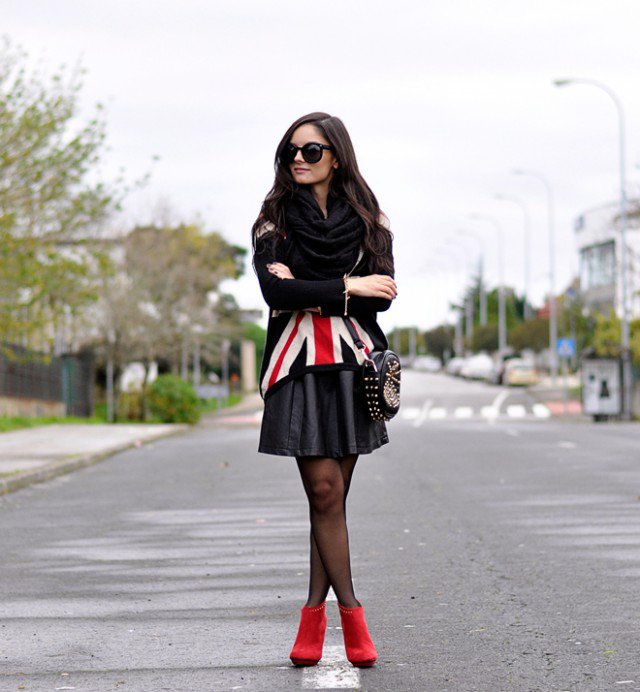 Denim Jacket with Midi Skirt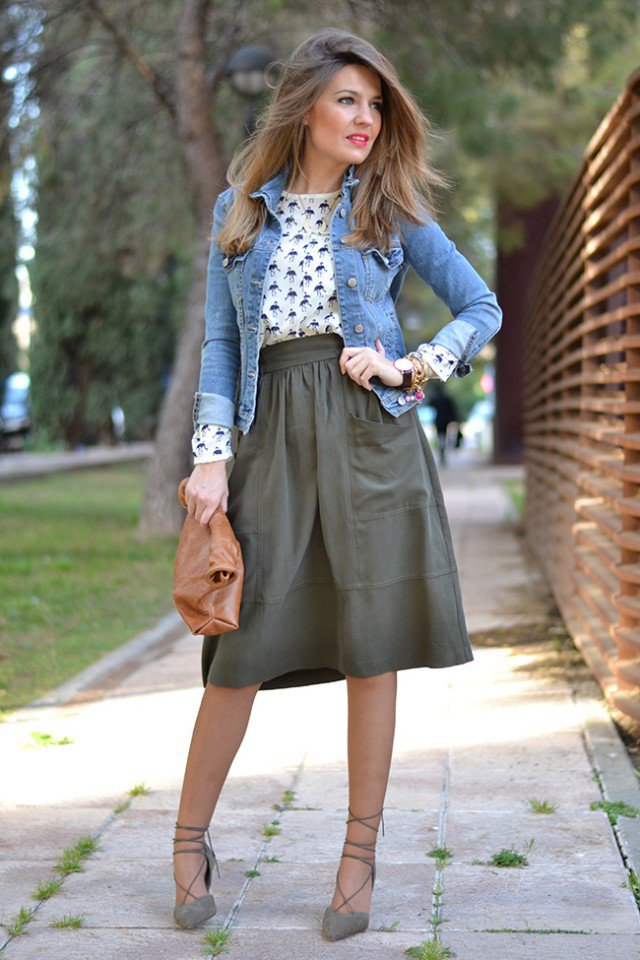 Grey Sweater with Mini Skirt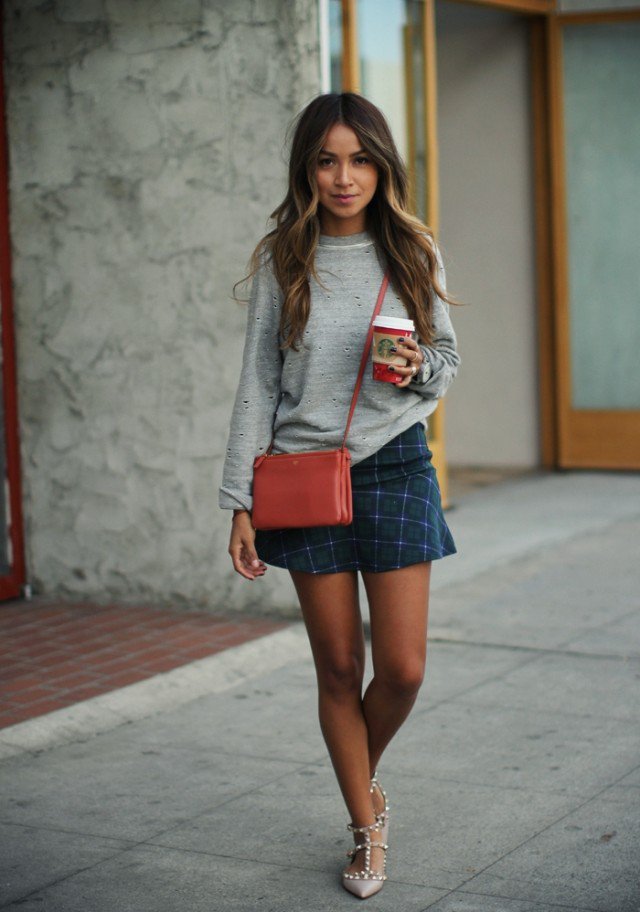 Knee-Length Cardigan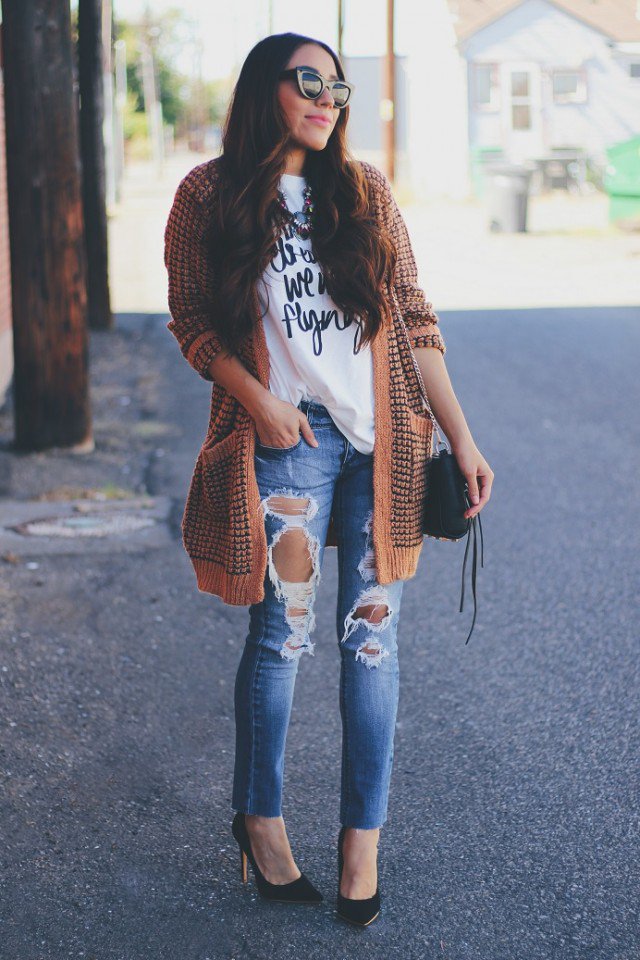 Loose Sweater with Ripped Jeans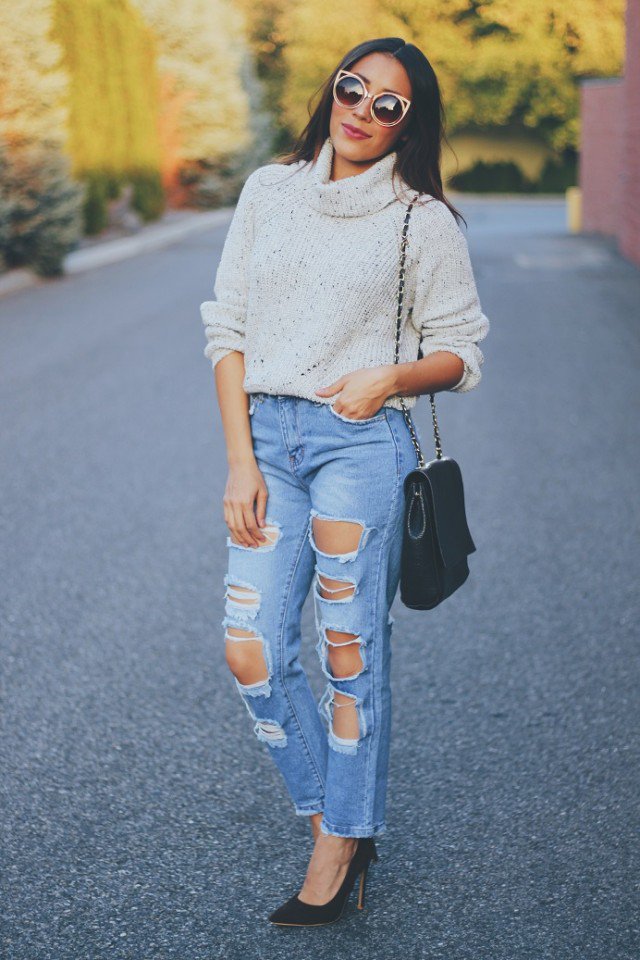 Pink Cardigan with Black Skirt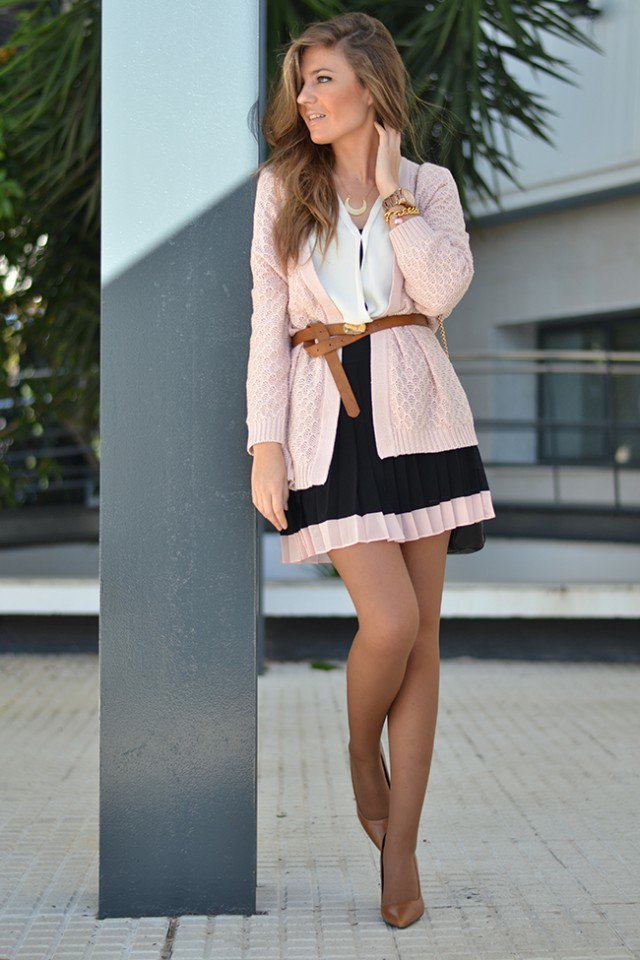 Plaid Trench Coat and Black Dress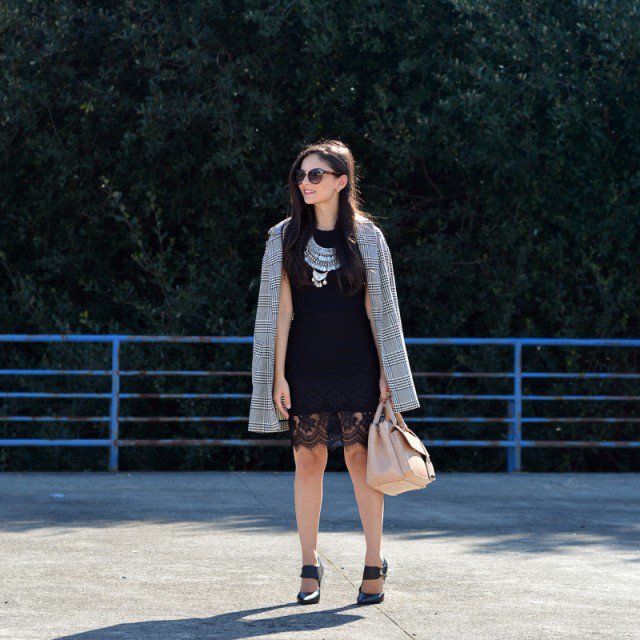 Printed Jumper with Jeans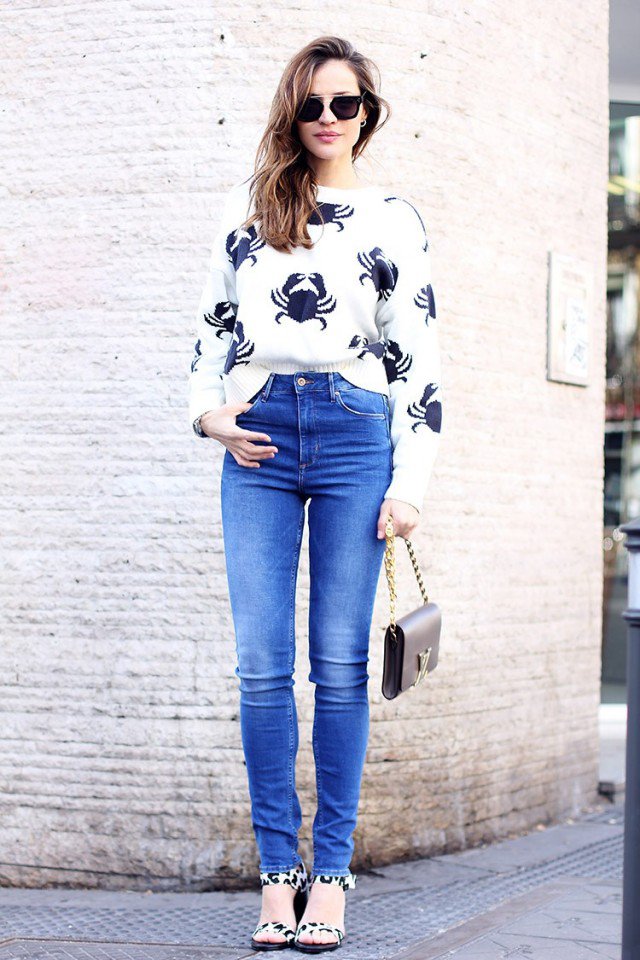 Printed Sweater with Burgundy Pants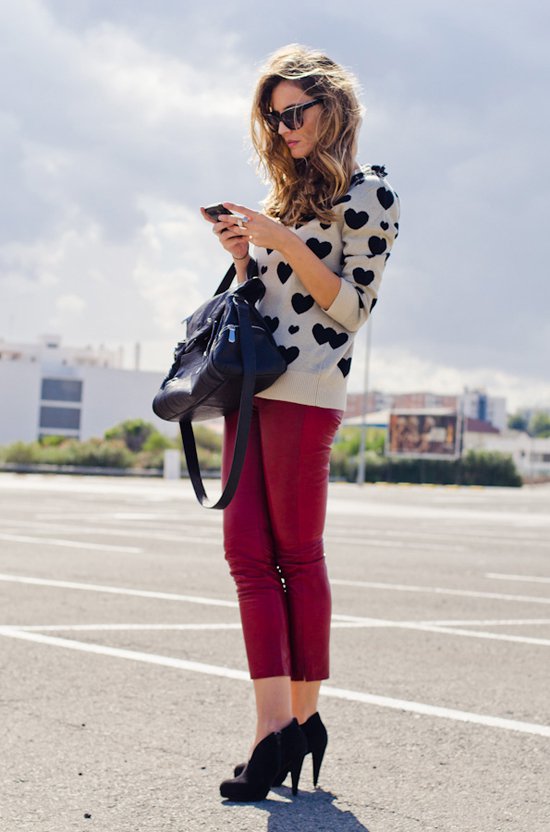 Red Leather Jacket with Skinny Jeans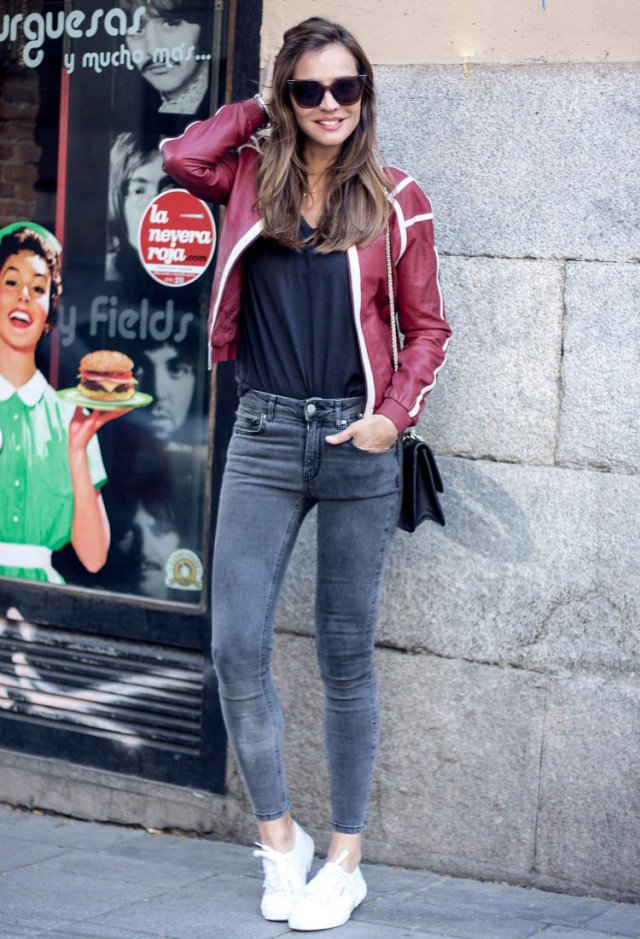 Striped Coat with Skinny Jeans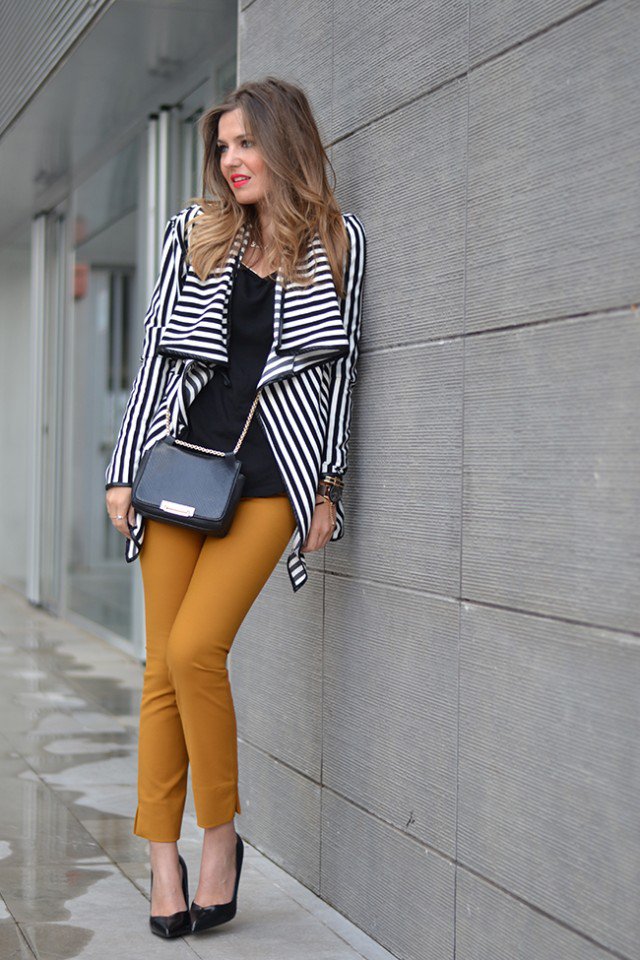 Striped Sweater and High-Waisted Jeans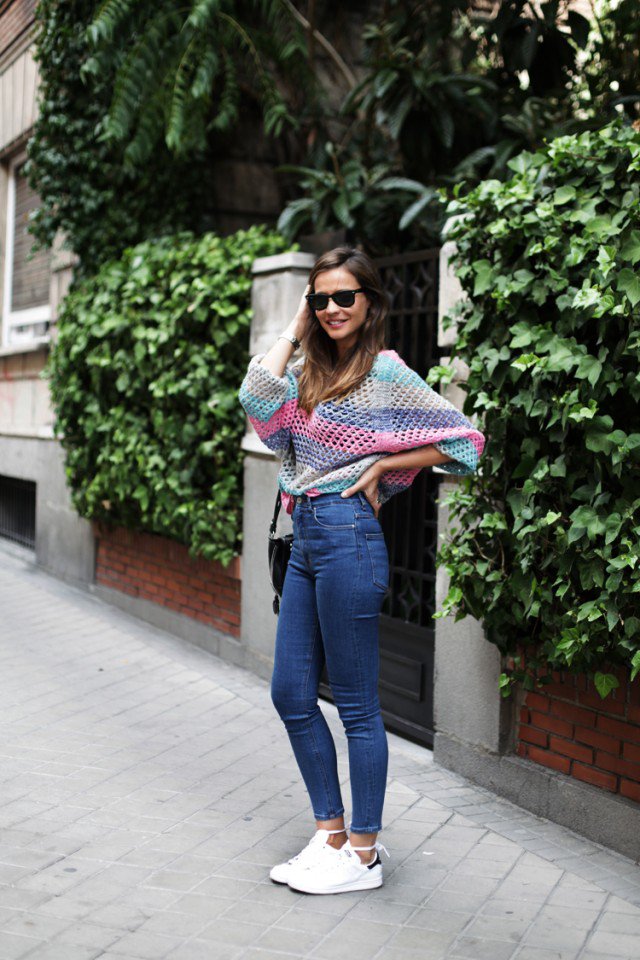 White and Brown Combination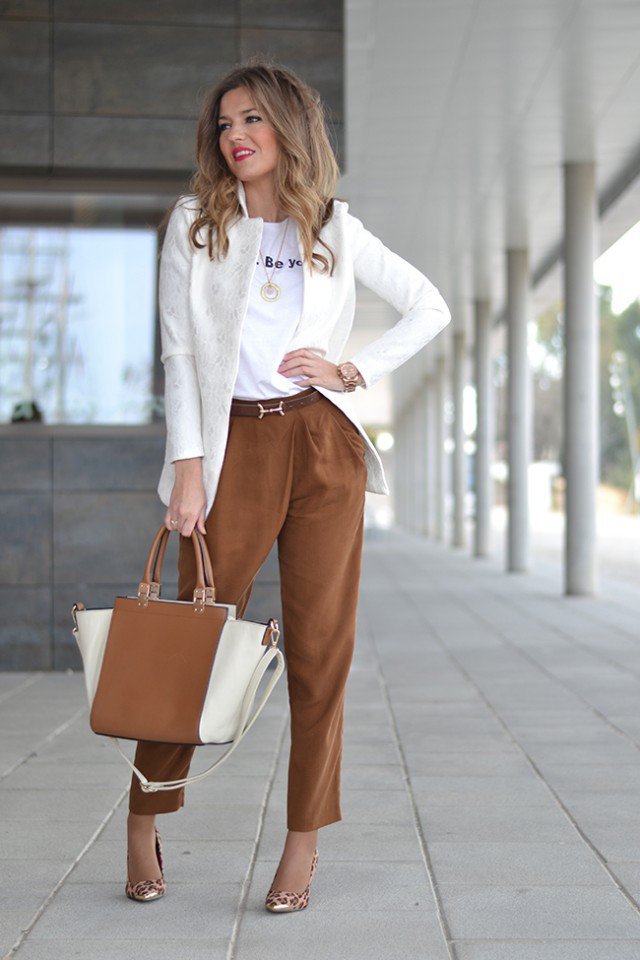 You can find more (fall outfits) on prettydesigns.com