23 Cute Polyvore Outfits for Fall/Winter
Do you want to know what's going to become popular for this fall and winter? Well, I should say that you are in the right place. We've collected up some great Polyvore outfit ideas in this post, which can definitely inspire you to get well-equipped for the coming cold season. You will find some classic pieces like cozy sweaters, print scarves and ankle boots in our selected outfits. Follow us with 23 cute Polyvore outfits for fall/winter here!
The shawl collared coat is being really hot during the fashion weeks. We can see many celebrities wear this for their fashionable look. I bet every girl would have an over-sized sweater in the wardrobe. It is a must-piece to create a trendy fall/winter looks. This year, you can choose body-fitting one to complete the whole style. If you are eager to break up the dullness of the winter, a bright colored outfit would be a perfect option.
Fashionable Polyvore Outfit for Fall/Winter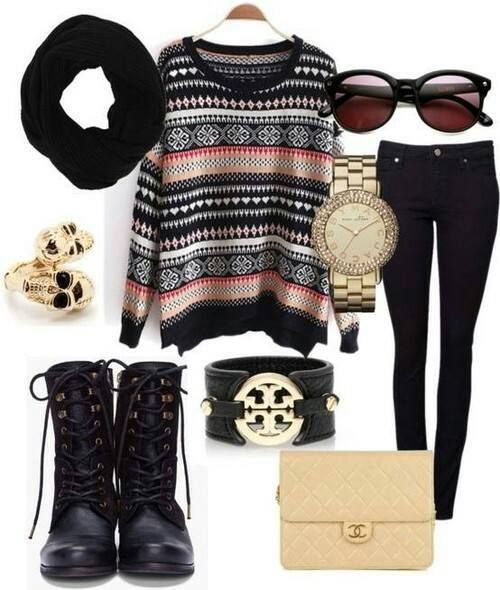 Comfy Polyvore Outfit for Fall/Winter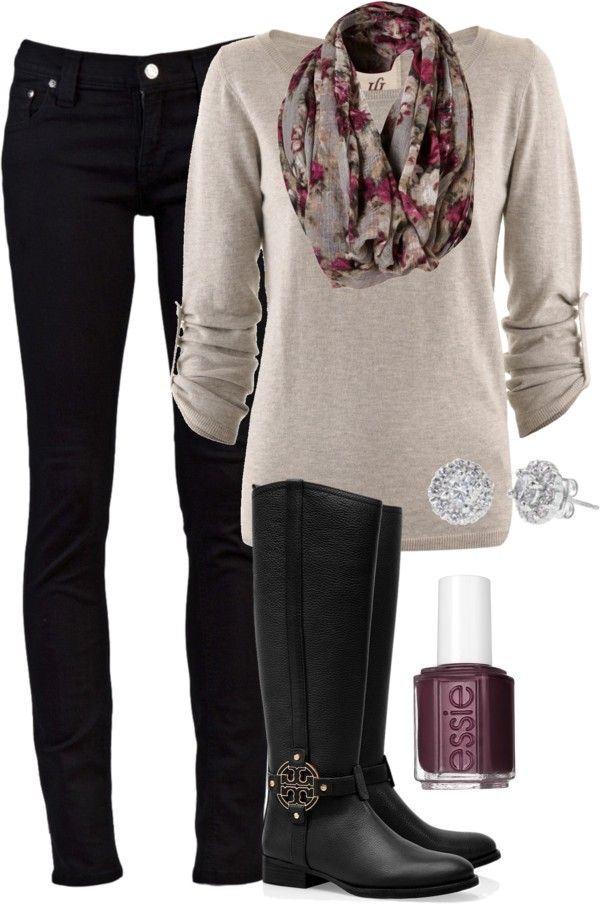 Aztec Polyvore Outfit for Fall/Winter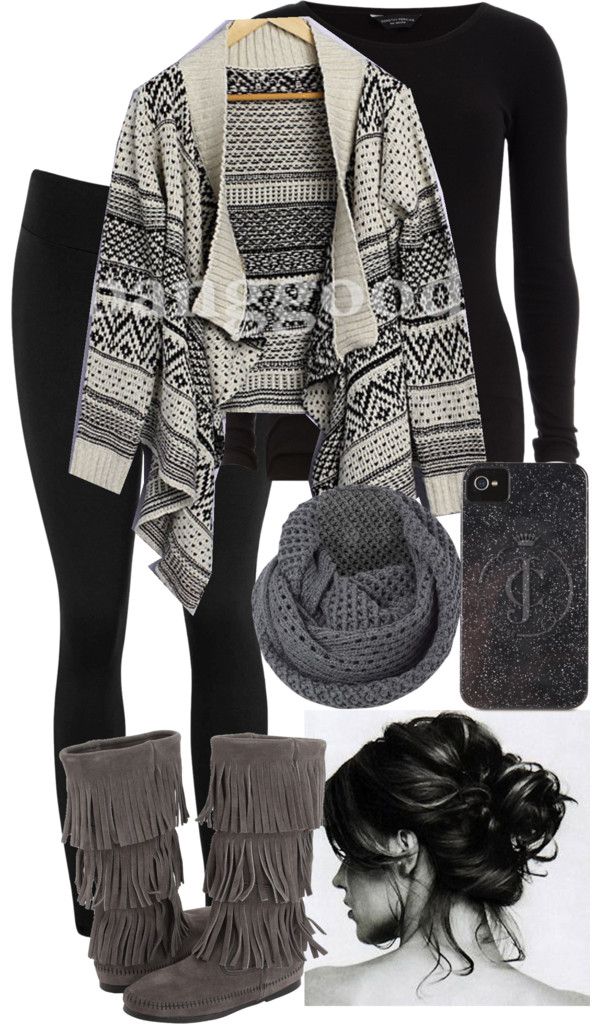 Green Polyvore Outfit for Fall/Winter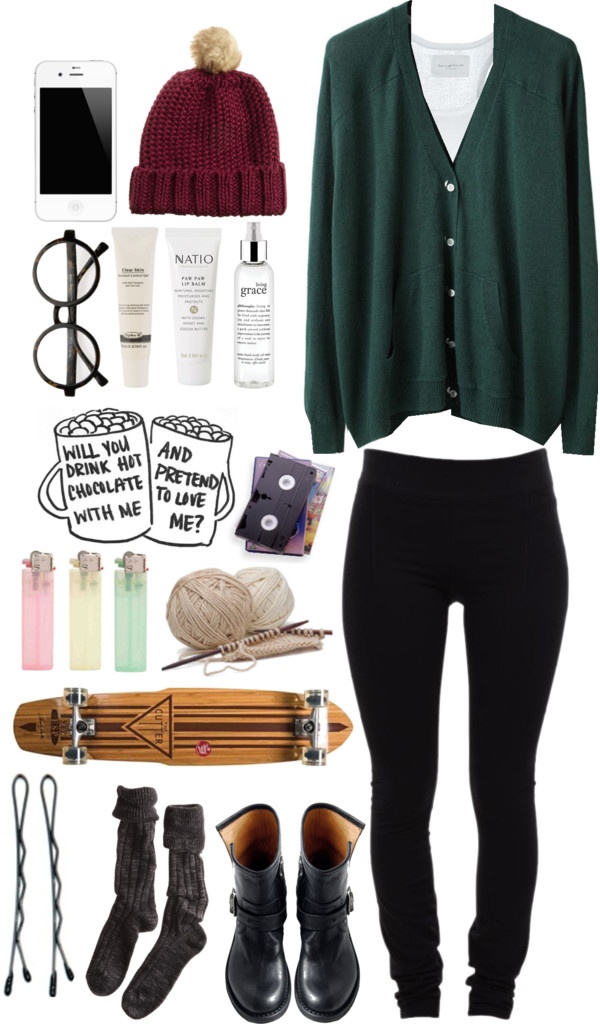 Polyvore Outfit for Fall/Winter – Denim Jeans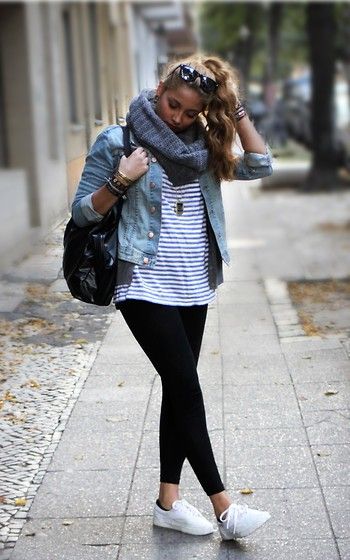 Stylish Polyvore Outfit for Fall/Winter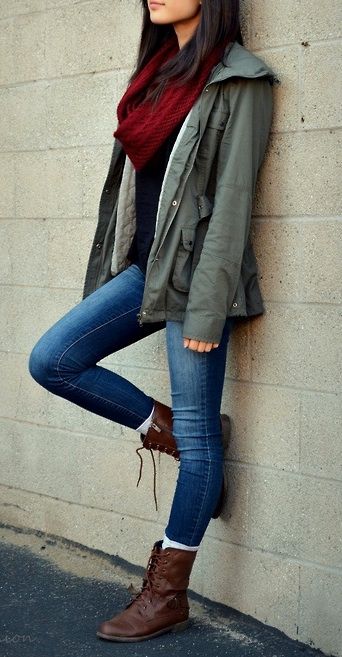 Blue Polyvore Outfit for Fall/Winter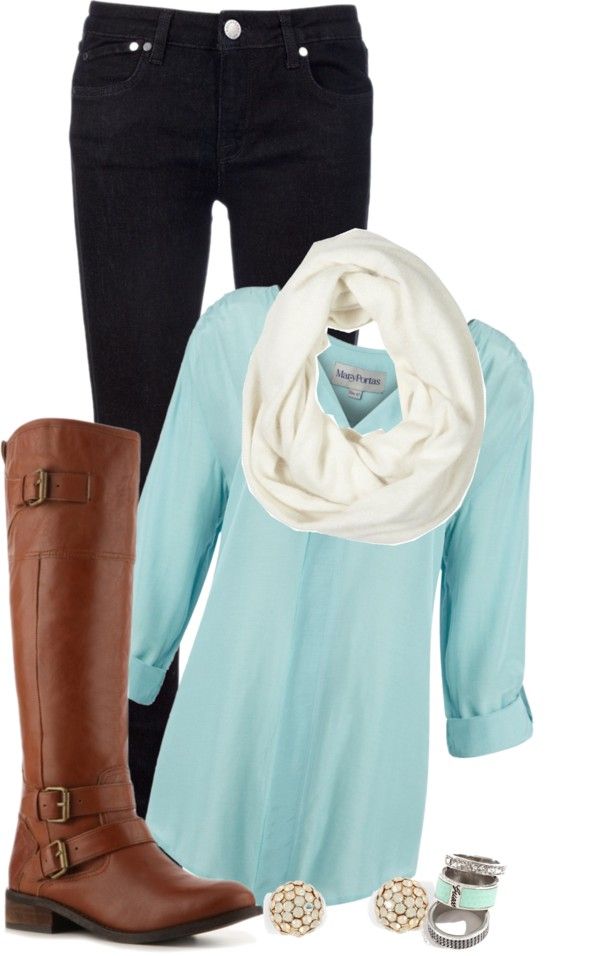 Trendiest Polyvore Outfit Look for Fall/Winter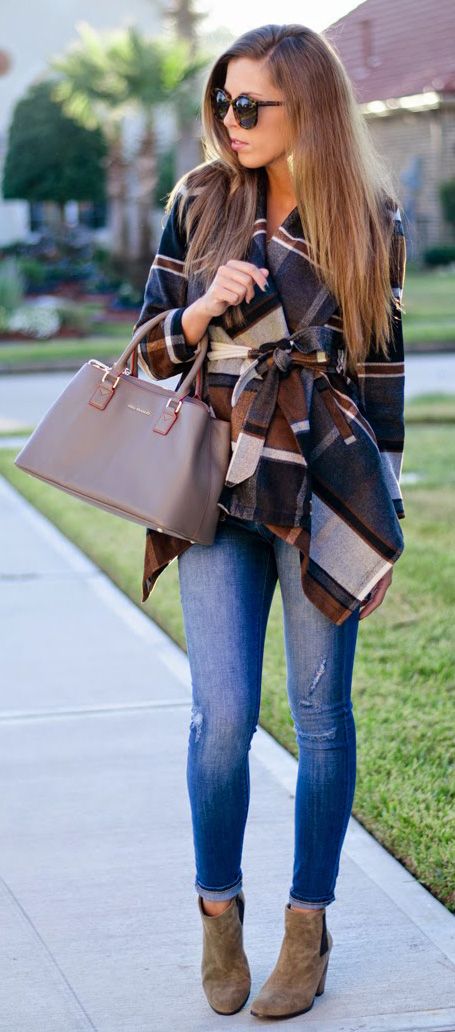 All-Black Polyvore Outfit for Fall/Winter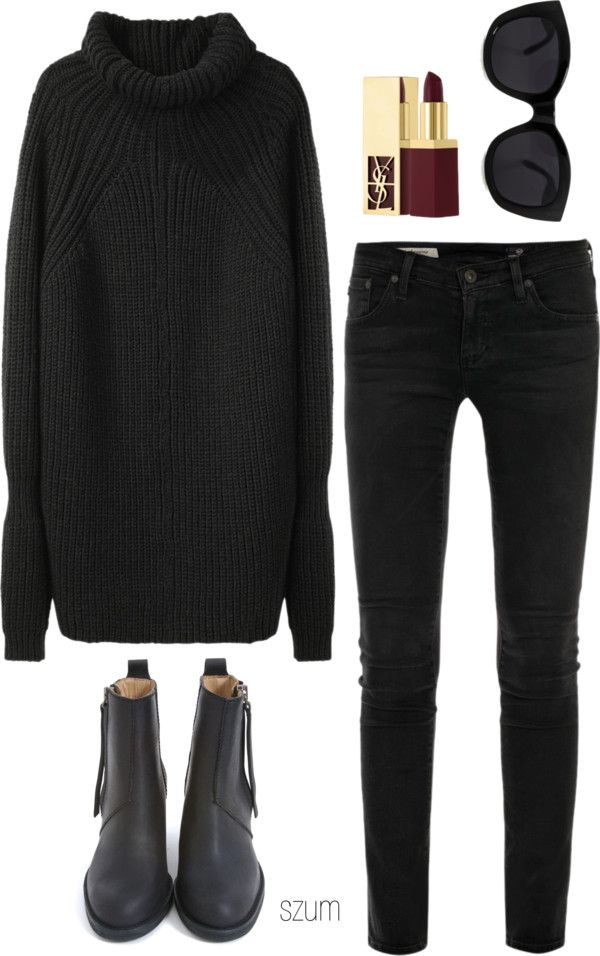 Polyvore Outfit for Office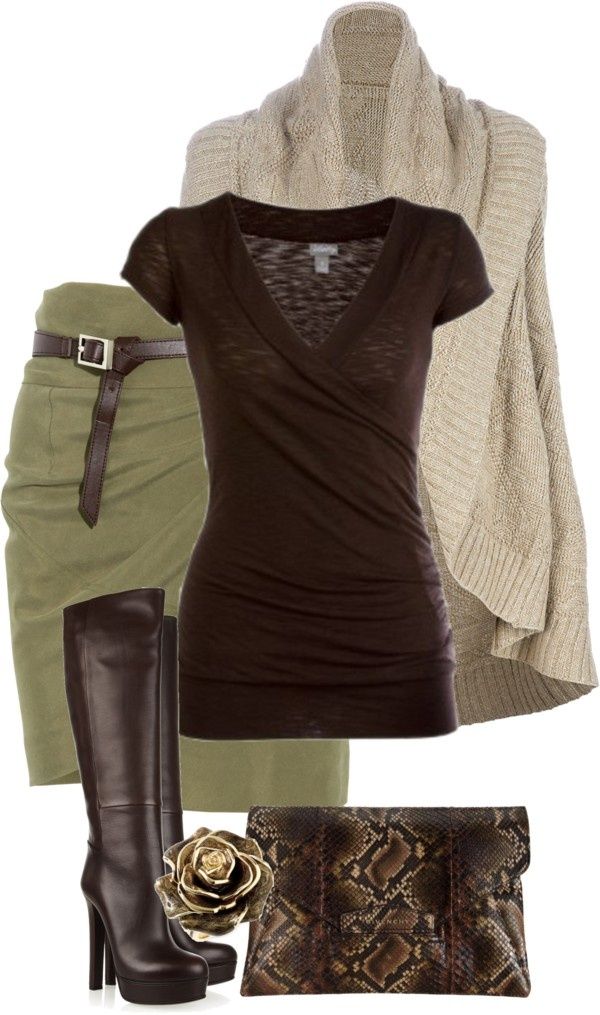 Pretty Polyvore Outfit for Fall/Winter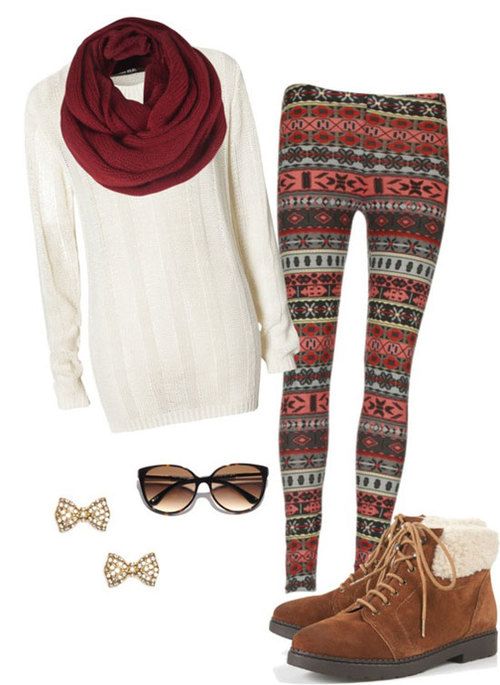 Polyvore Outfit for Fall/Winter – Converse Sneakers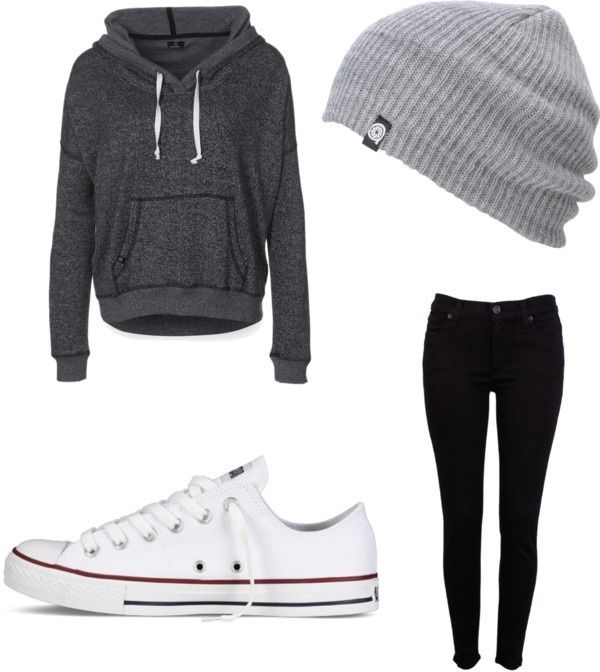 Turquoise Polyvore Outfit for Fall/Winter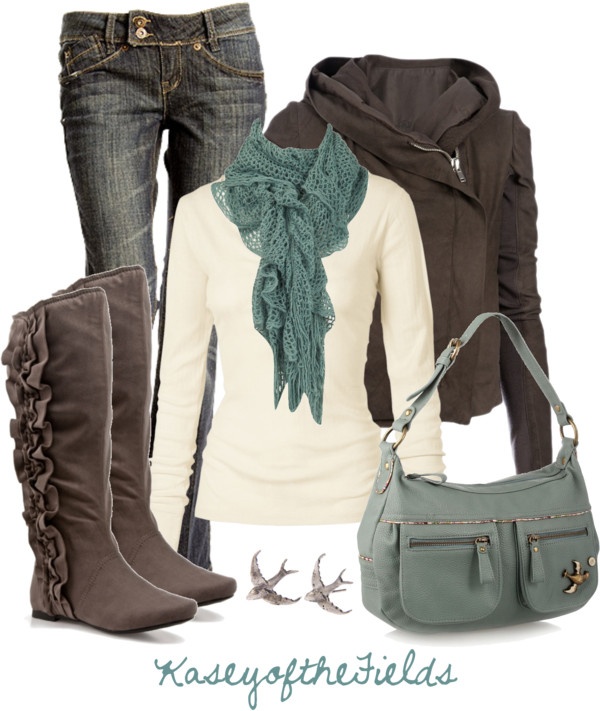 Polyvore Outfit for Fall/Winter – Red Cardigan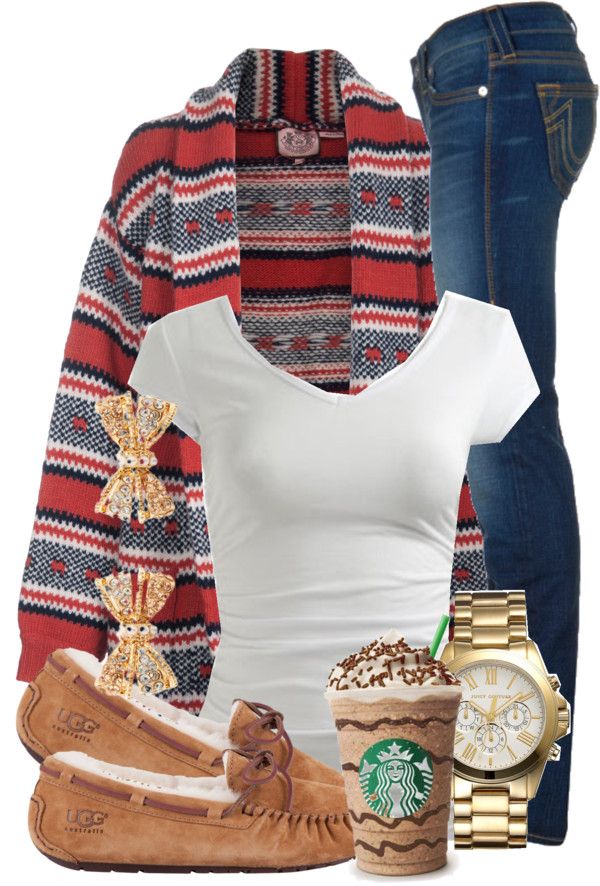 Cool Polyvore Outfit for Fall/Winter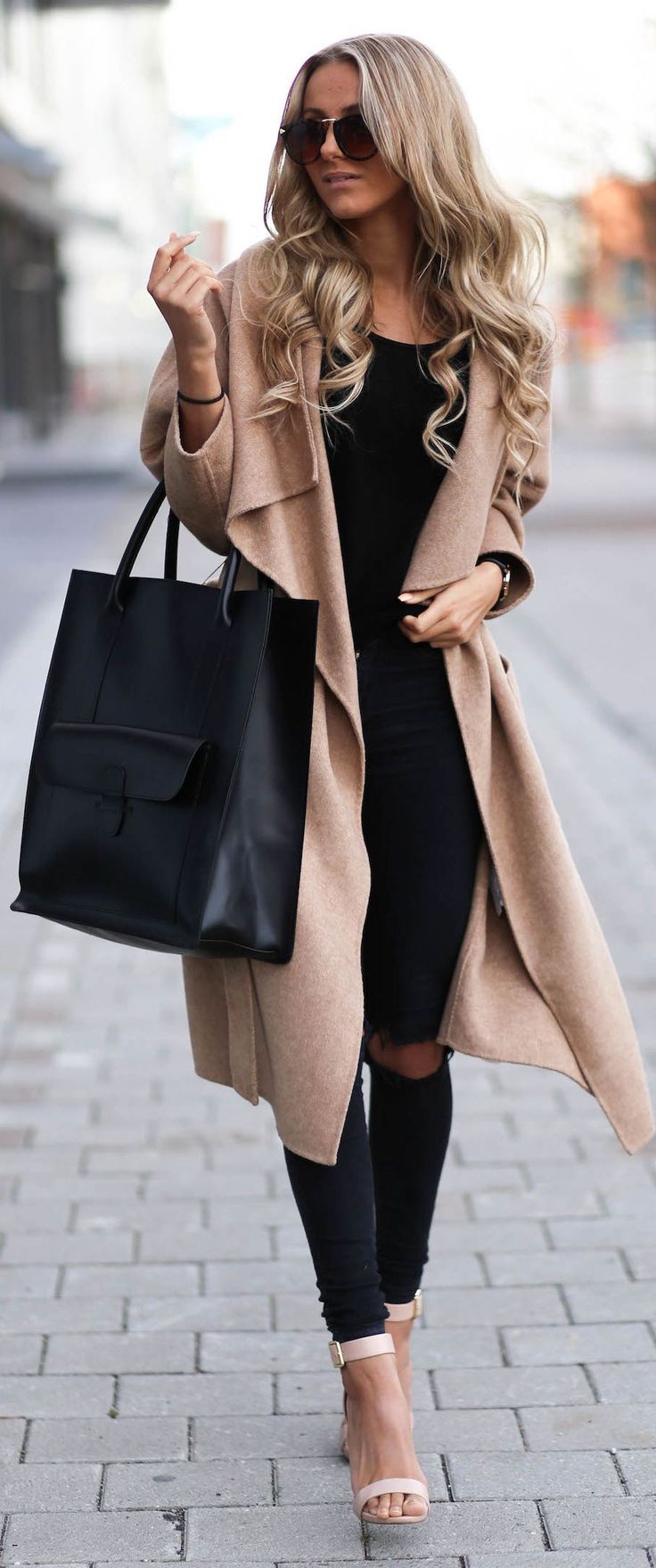 Pink Polyvore Outfit for Fall/Winter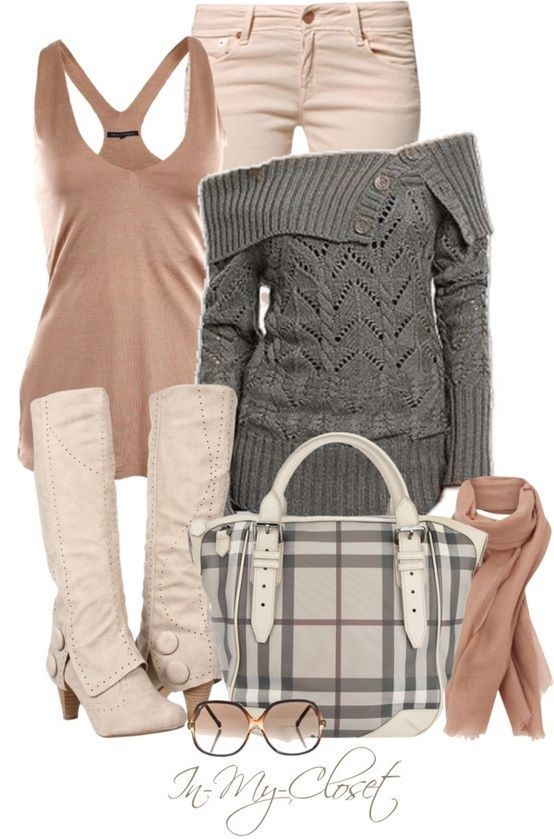 Tribal Polyvore Outfit for Fall/Winter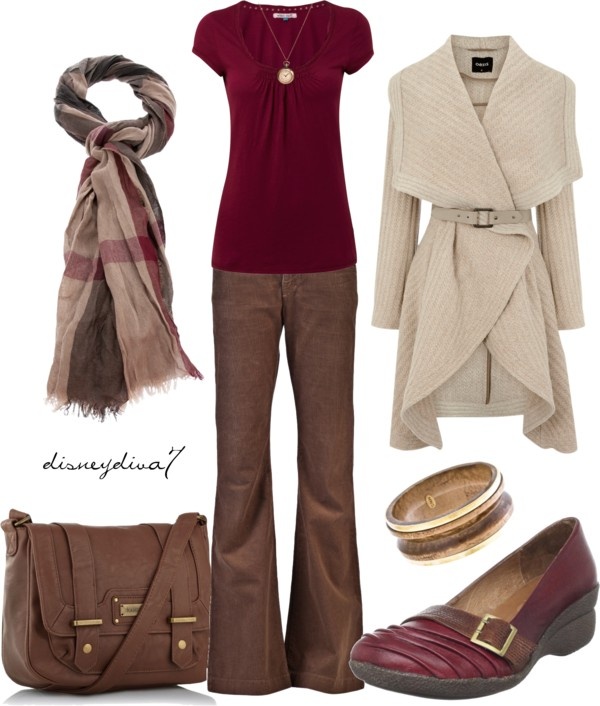 Polyvore Outfit for Teens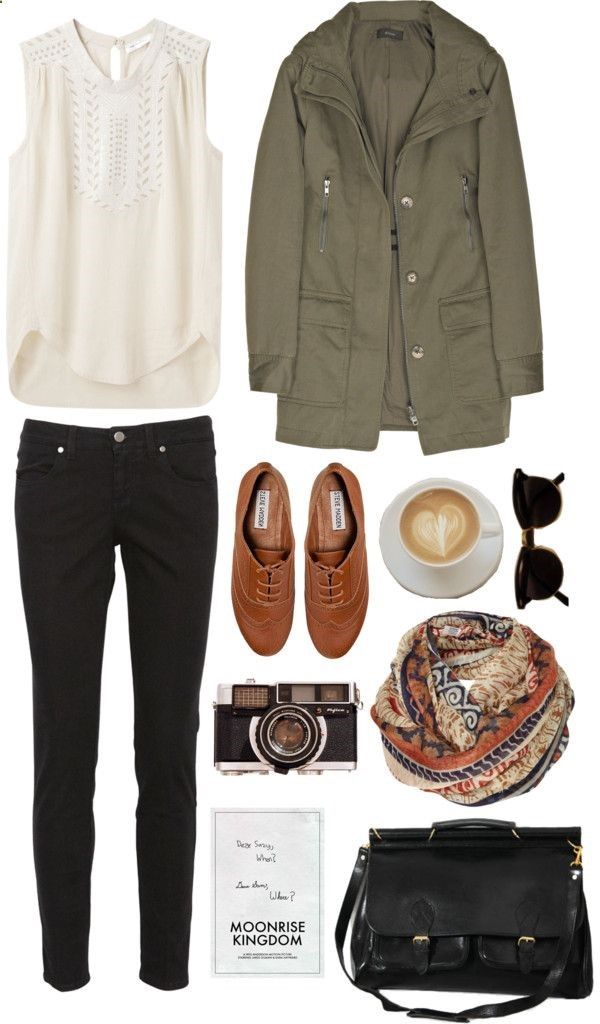 Cute Polyvore Outfit for Christmas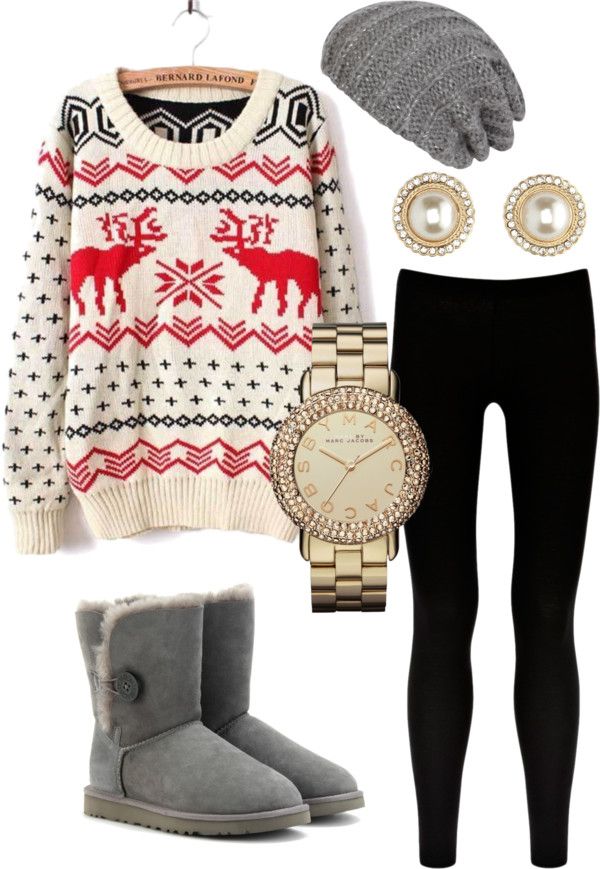 Coral Polyvore Outfit for Fall/Winter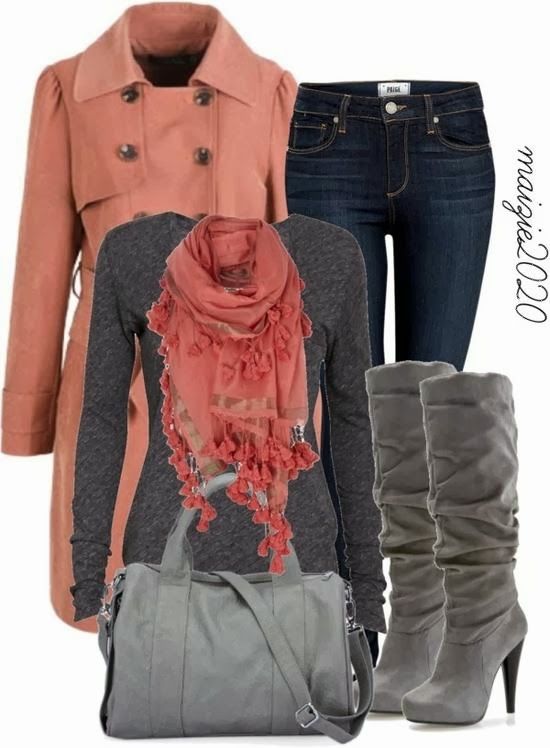 Sweet Polyvore Outfit for Fall/Winter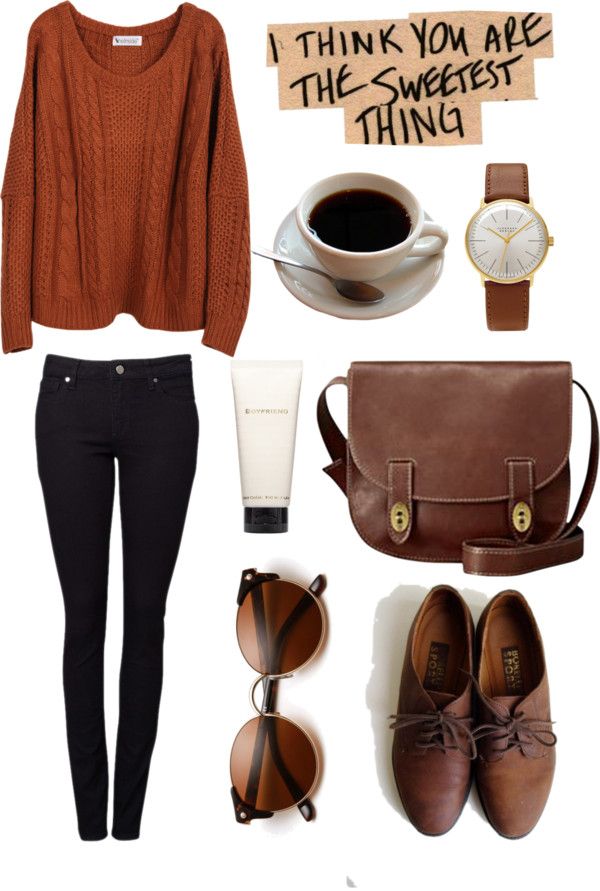 Grey Polyvore Outfit for Fall/Winter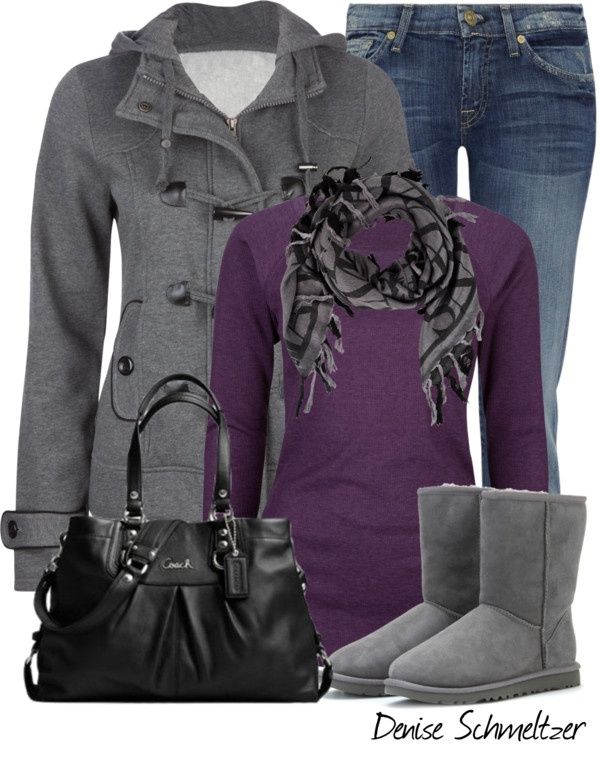 Graceful Polyvore Outfit for Fall/Winter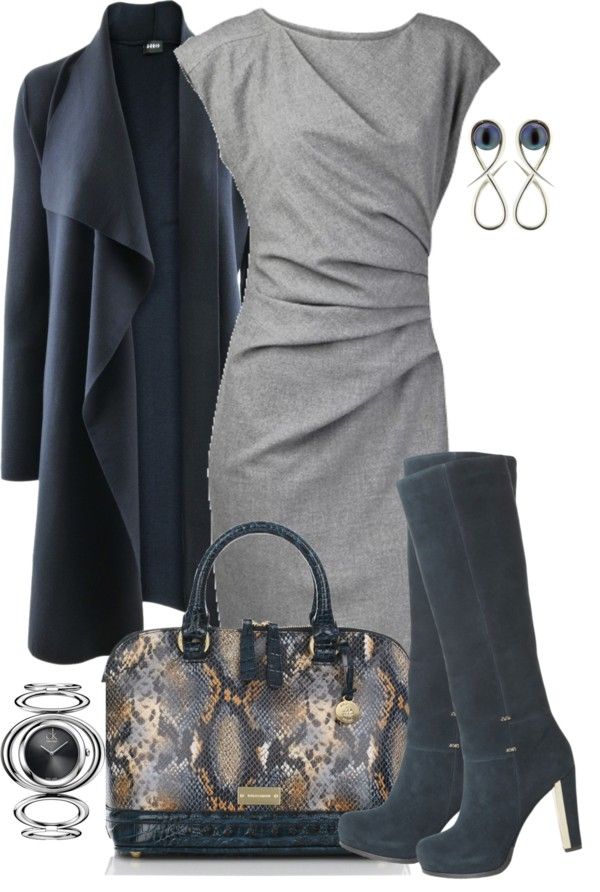 You can find more (Outfits for Fall/Winter) on prettydesigns.com