23 Designs to Get Inspired for Painting Pastel Nails
When winter ends, what are you going to paint for your manicure? Spring nail arts can be vivid. Have you ever tried out those pastel nail designs? If you say no, you must pick some gorgeous designs up and paint your spring nails.
You are lucky to find out our post here. We will show you how beautiful pastel nail designs are. You can just prepare some pastel polishes and learn the pretty designs with us. You can take both simple designs and complicated ones.
Just click the links and find more information about the new spring nail arts.
Batman Nails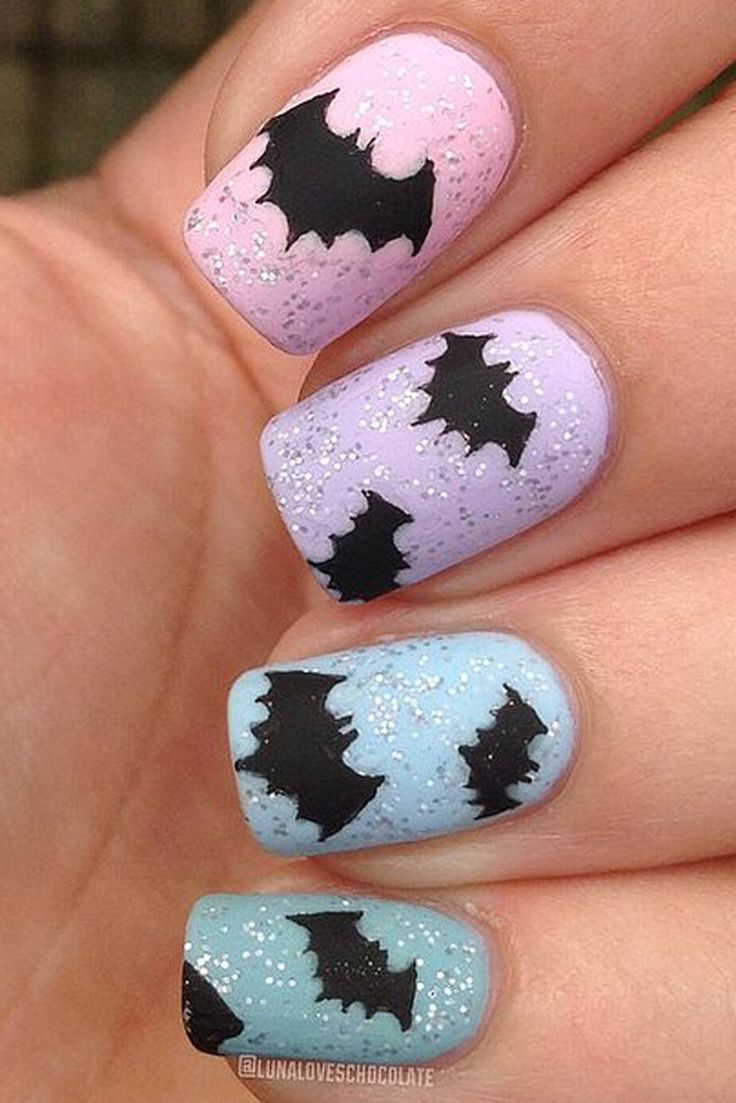 Ice Cream Nails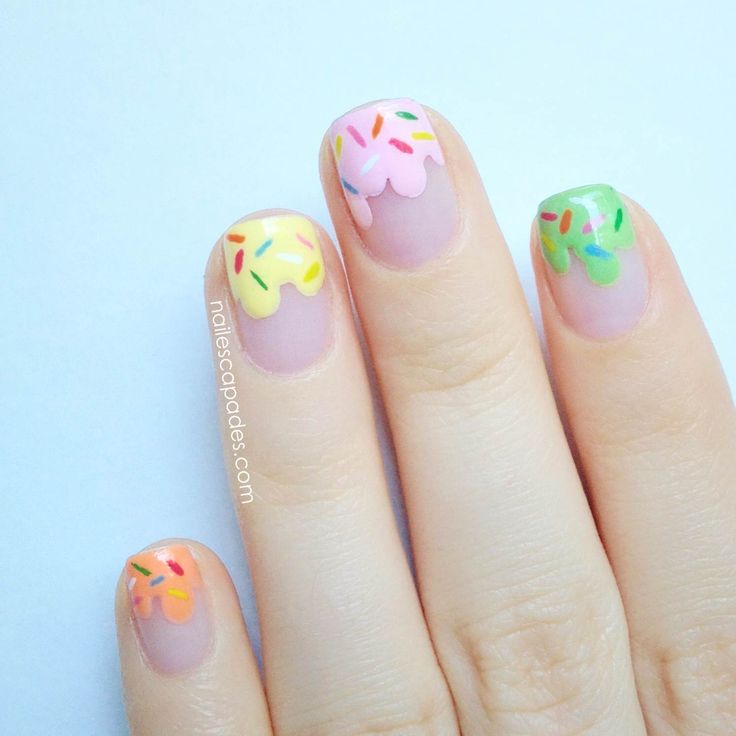 Warm Nails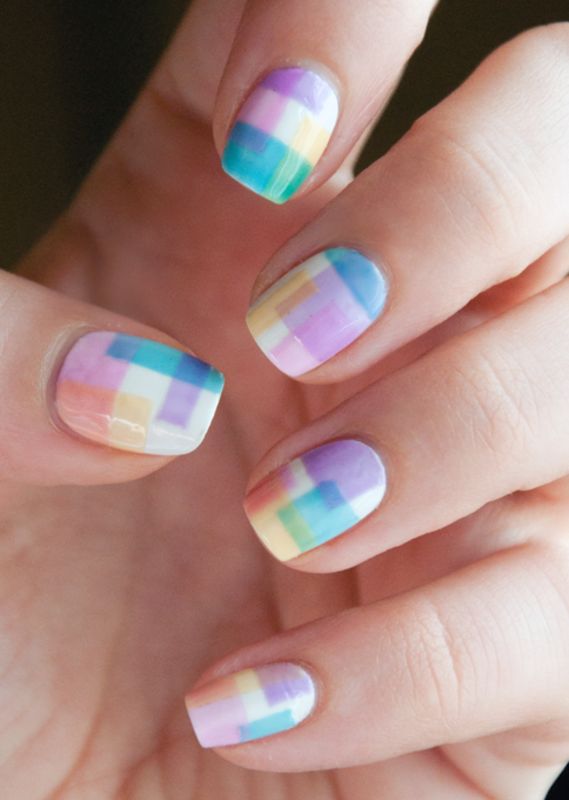 Blue and Pink Nails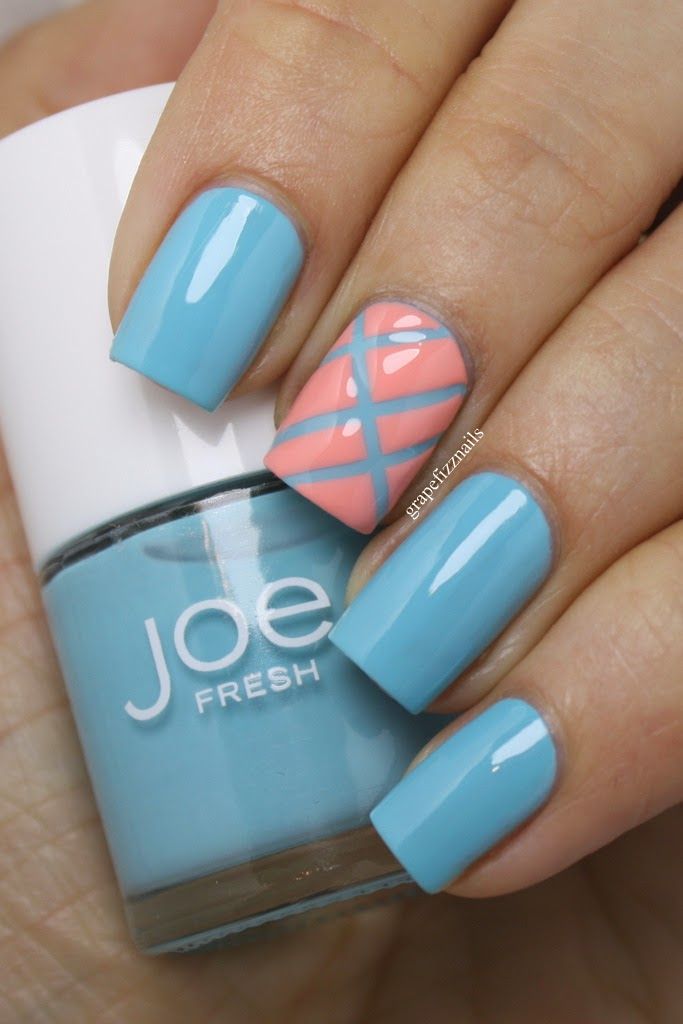 Rainbow Pastel Nails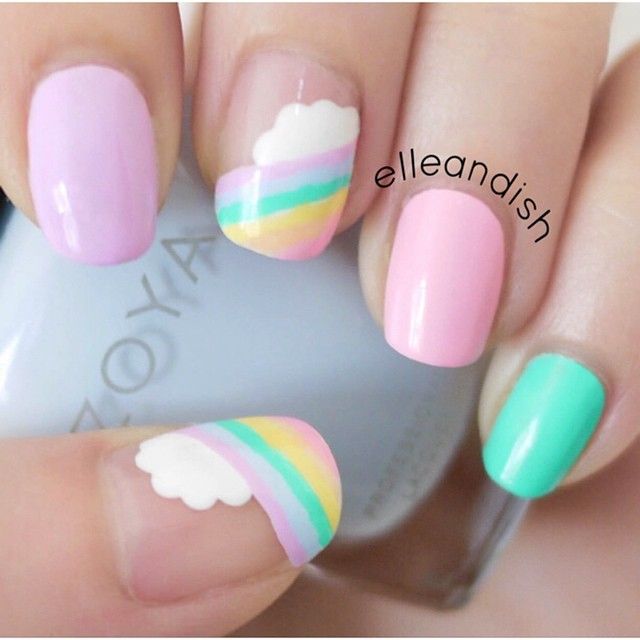 Spring Pastel Nails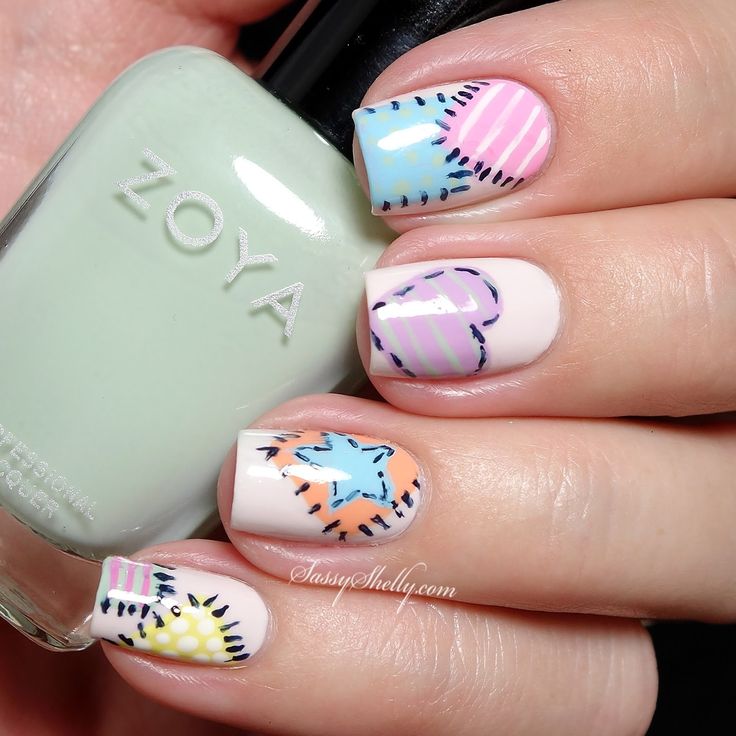 Peacock Nails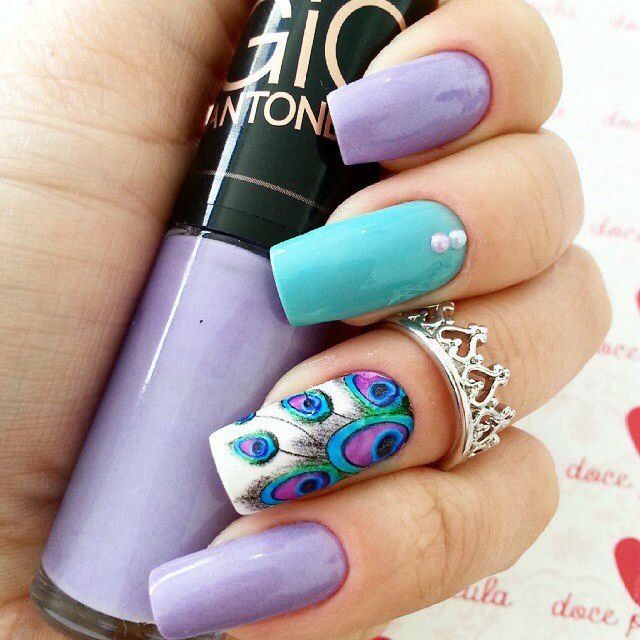 Smile Face Nails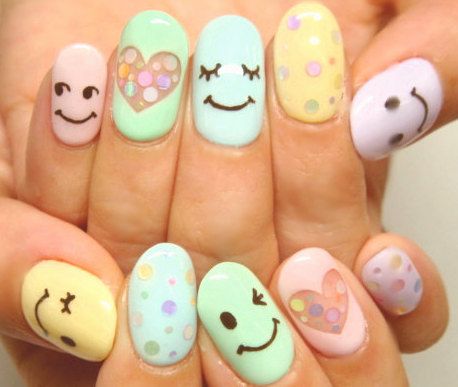 Pastel Color-blocked Nails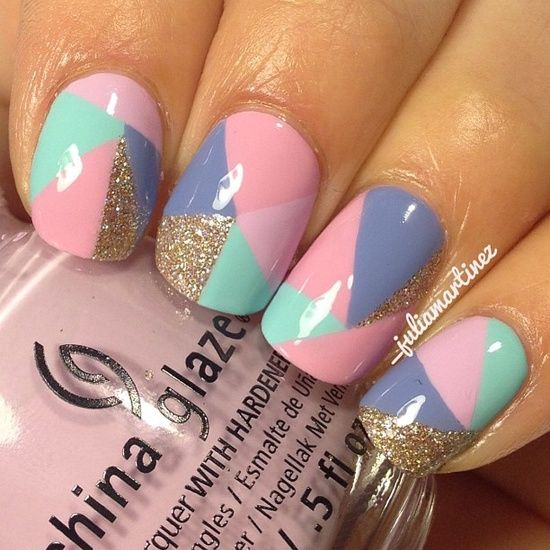 Striped Pastel Nails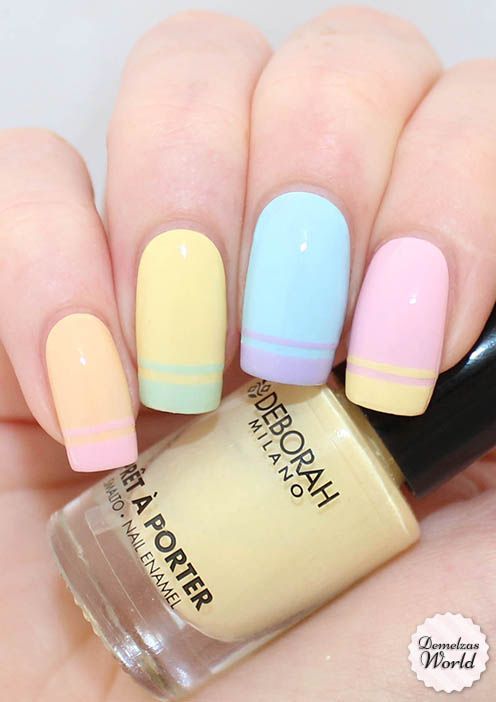 Light Blue Nails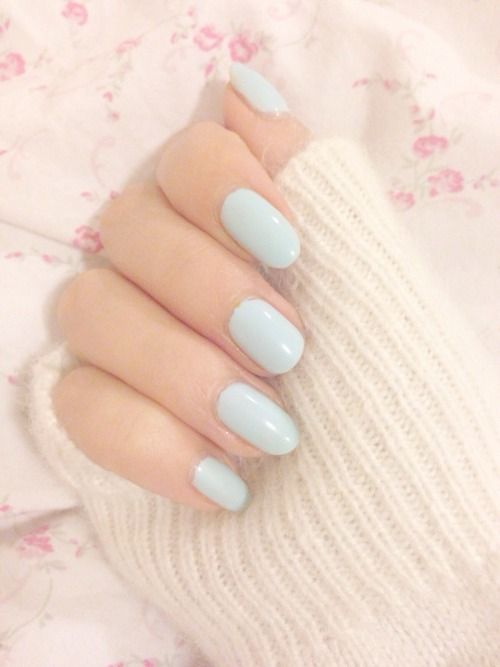 Adorable Pastel Nails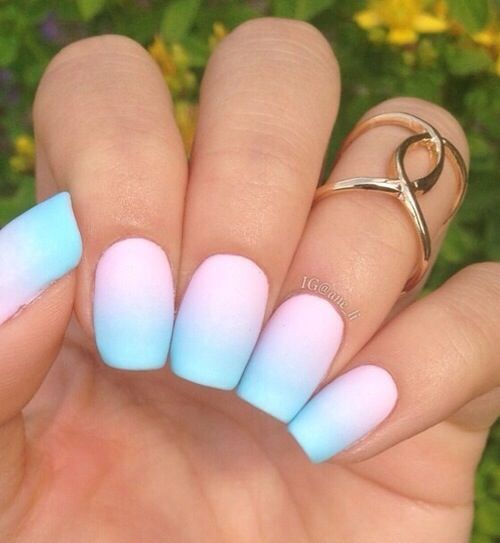 Cute Pastel Nails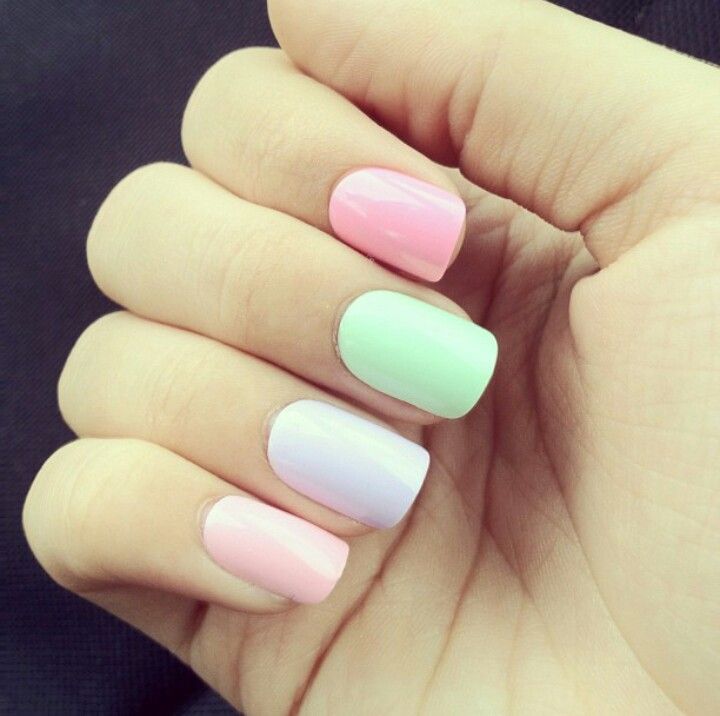 Watermelon Nails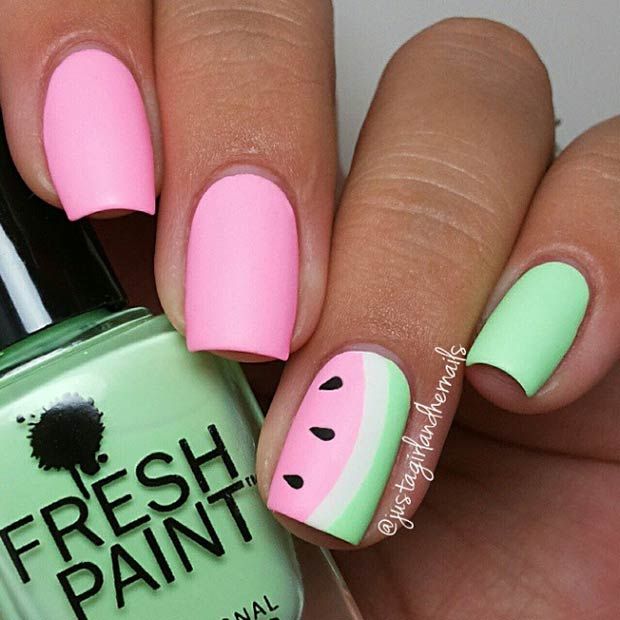 Water Marble Nails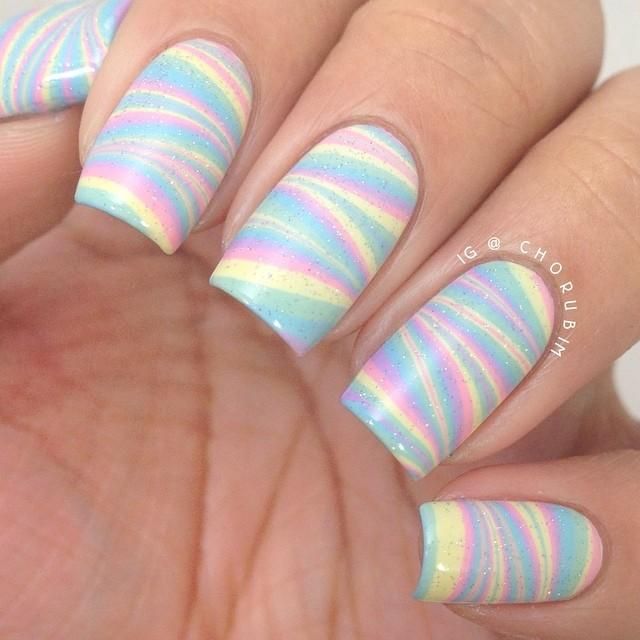 Pastel Nails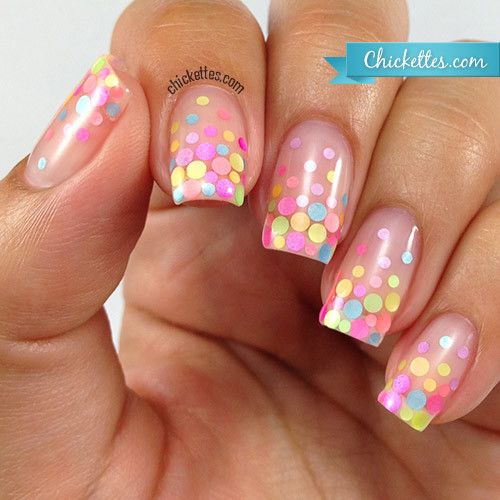 Spring Chevron Nails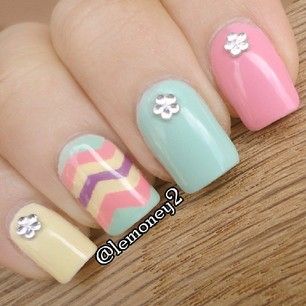 Flower Nails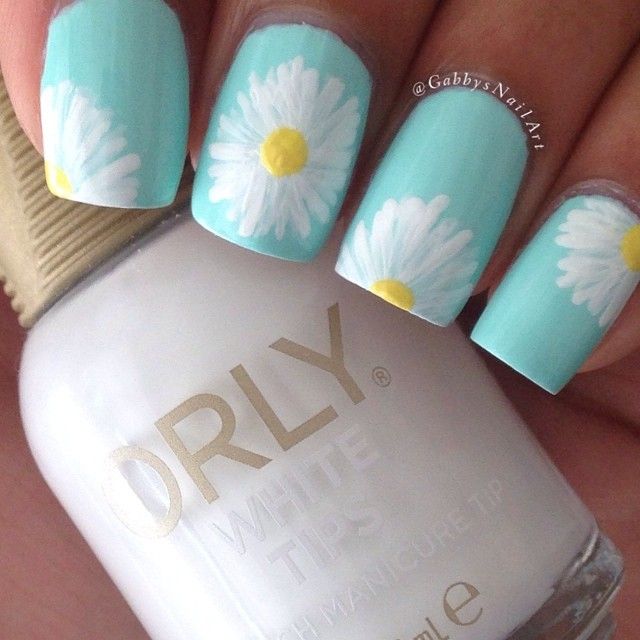 Fabulous Gradient Nails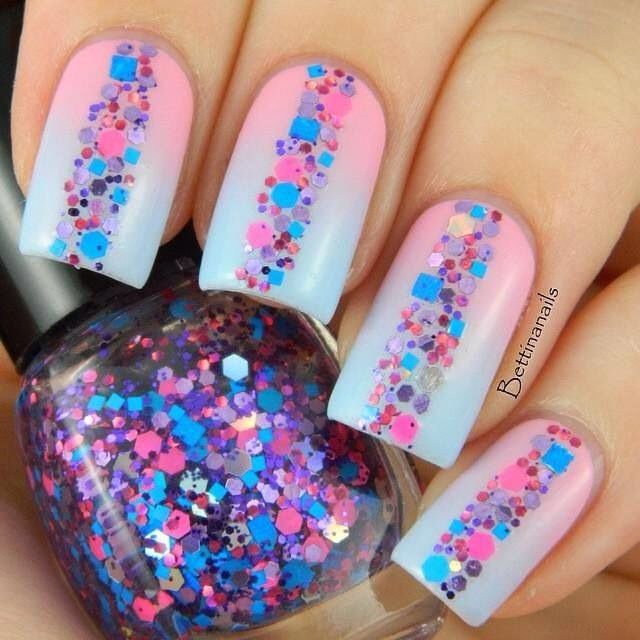 Flower Glitter and Pastel Nails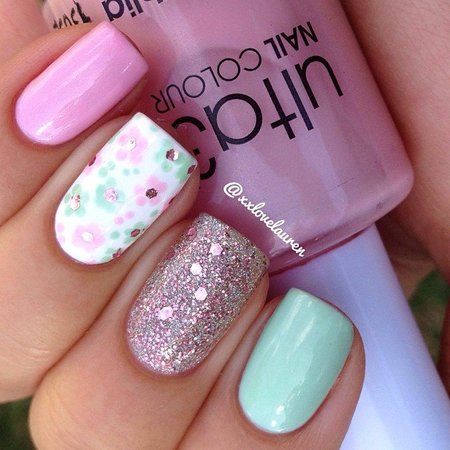 Floral Nails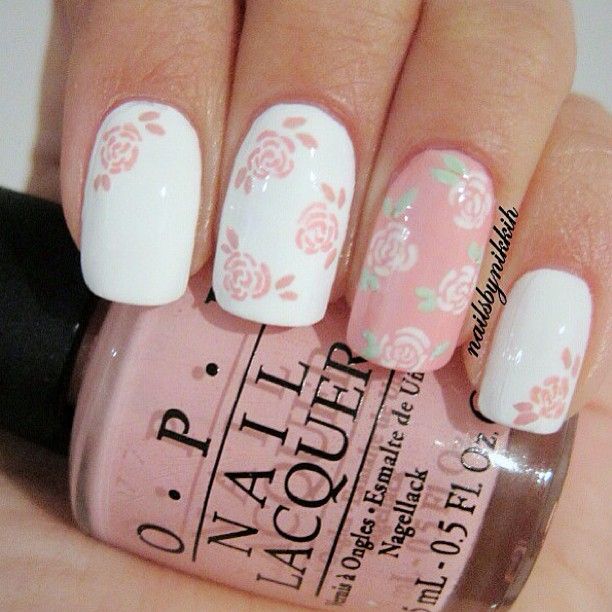 Pastel Galaxy Nails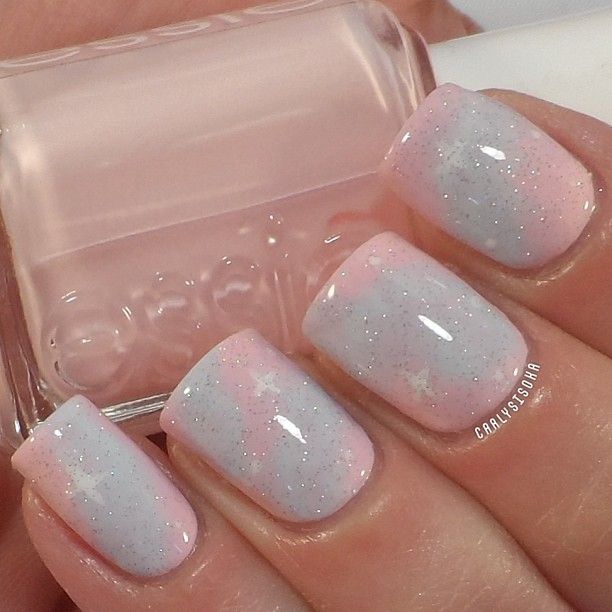 Funny Nails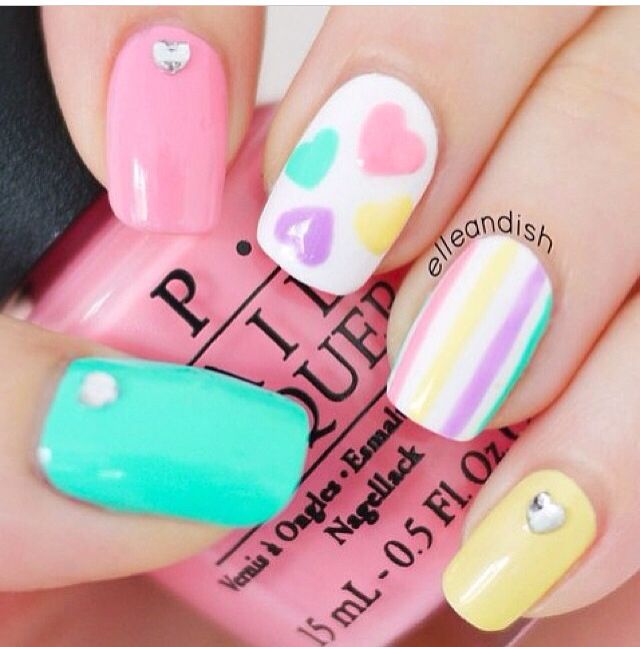 Owl Pastel Nails