23 Stunning Half Up Half Down Wedding Hairstyles
The half up half down hair is an ideal choice for wedding hairstyles, which can give your hair a natural look while keeping them out of the face. We have endless ways to wear off the half up half down hairstyles. The front sections of your hair can be twisted, braided or pinned up to achieve that look. Today, let's have a look at 23 stunning half up half down wedding hairstyles in this post!
If you are a bride who love romantic look, you'd better hot iron your hair at the very beginning. The half up half down hairstyle will own a boosted and voluminous shape when compared to the straight hair. You can also create a bouffant top at the front for a touch of vintage sense. Besides, it is also great to wear a tiara, veils, flowers or other hair accessories into your hair.
Half Up Half Down Wedding Hairstyles

Boho-Chic Half Up Half Down Wedding Hairstyle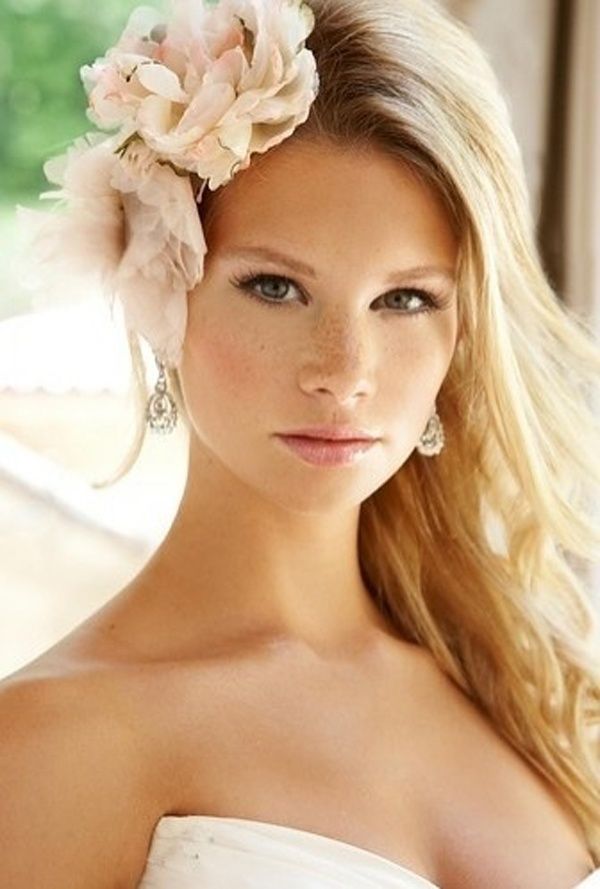 Half Up Half Down Wedding Hairstyle for Curly Hair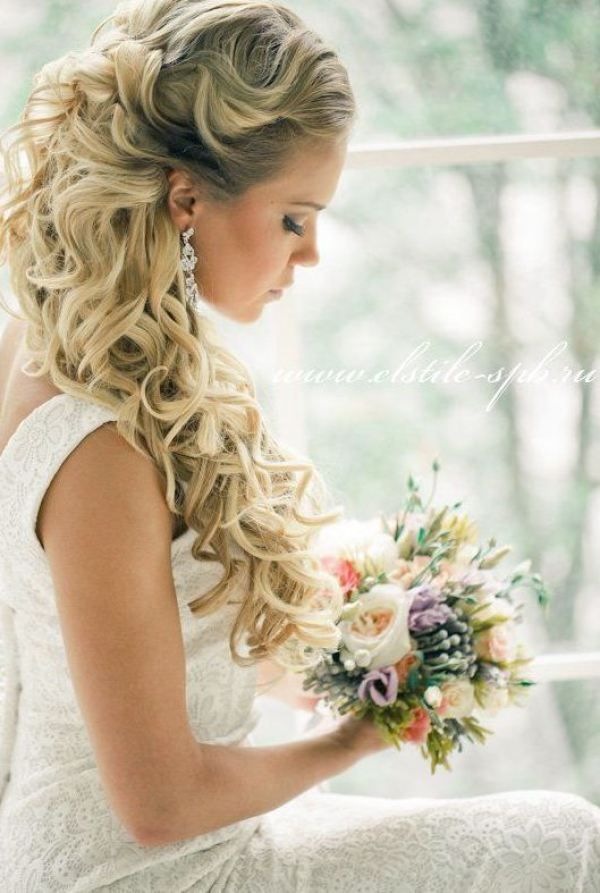 DIY Half Up Half Down Wedding Hairstyle Tutorial

Beautiful Half Up Half Down Wedding Hairstyle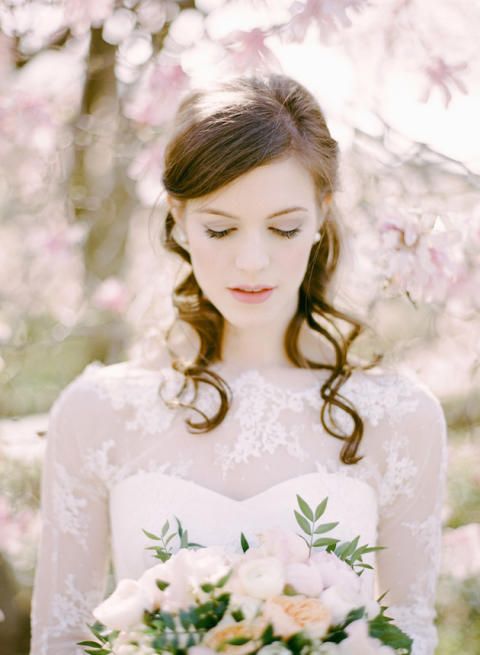 Glamorous Half Up Half Down Wedding Hairstyle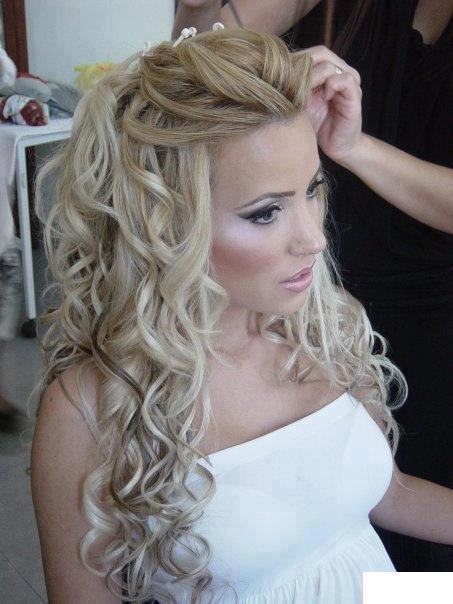 Half Up Half Down Wedding Hairstyle for Black Hair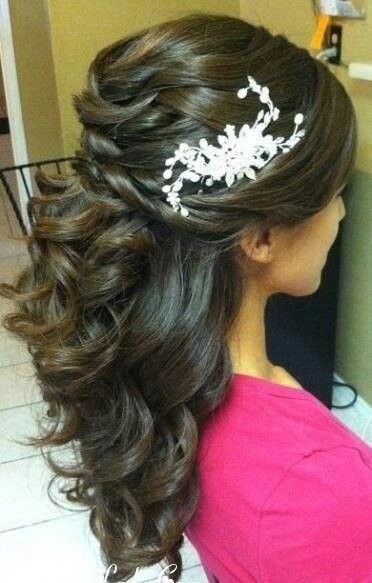 Half Up Half Down Wedding Hairstyle with Braided Headband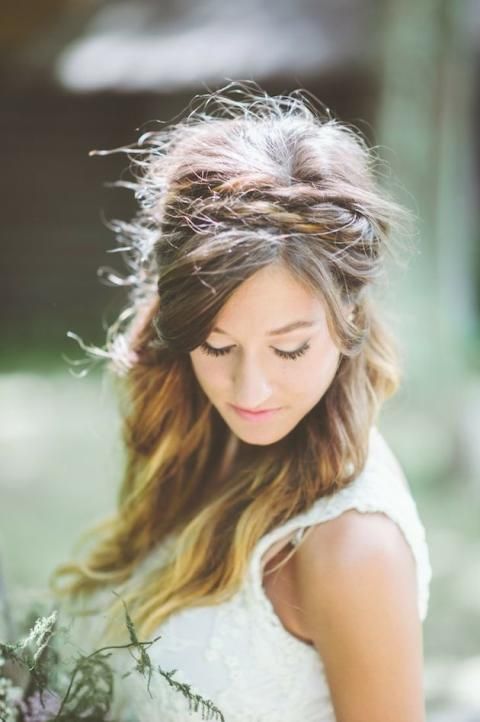 Vintage Curly Half Up Half Down Wedding Hairstyle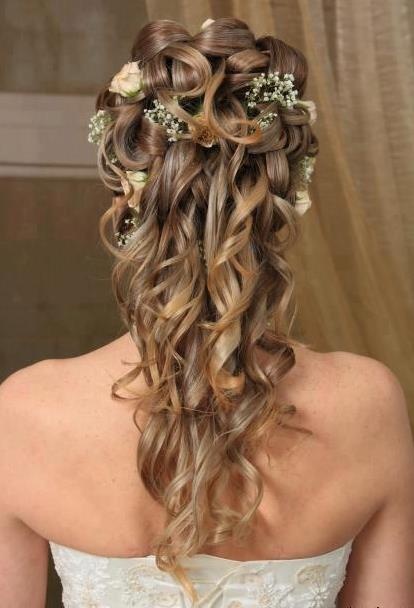 Half Up Half Down Wedding Hairstyle for Long Hair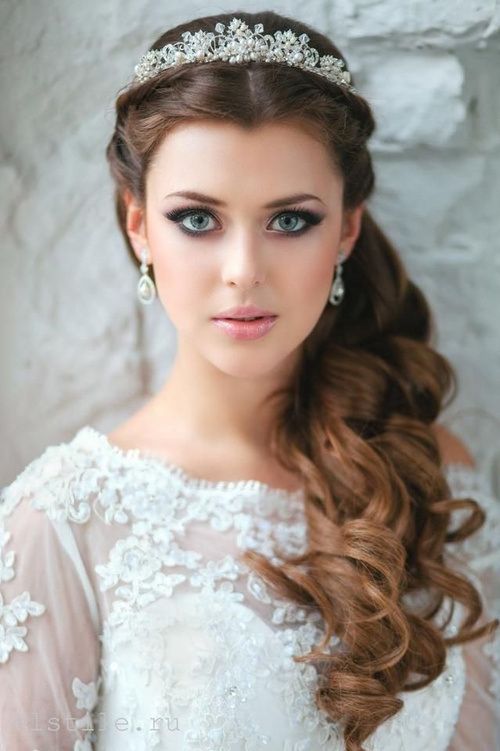 Half Up Half Down Wedding Hairstyle with Braid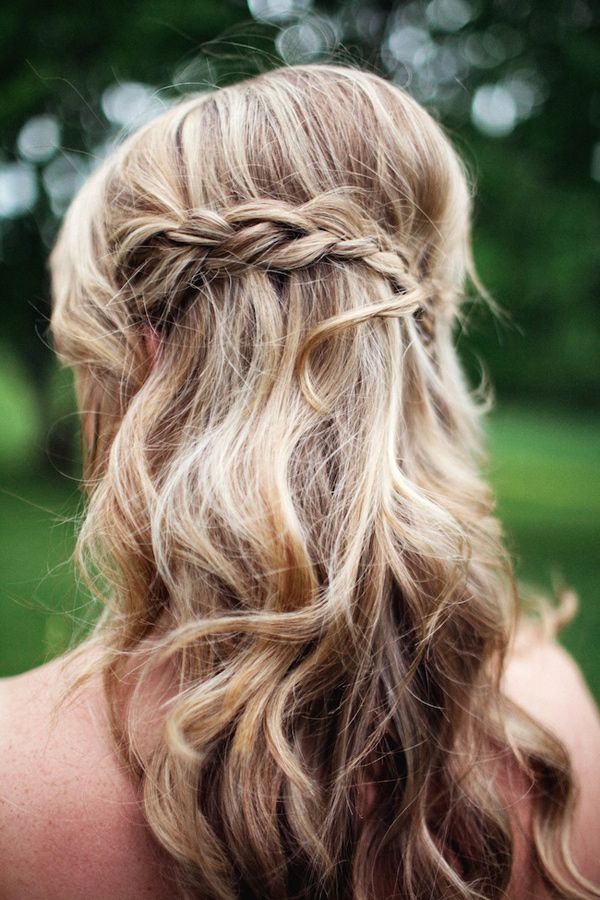 Half Up Half Down Wedding Hairstyles

Messy Half Up Half Down Wedding Hairstyle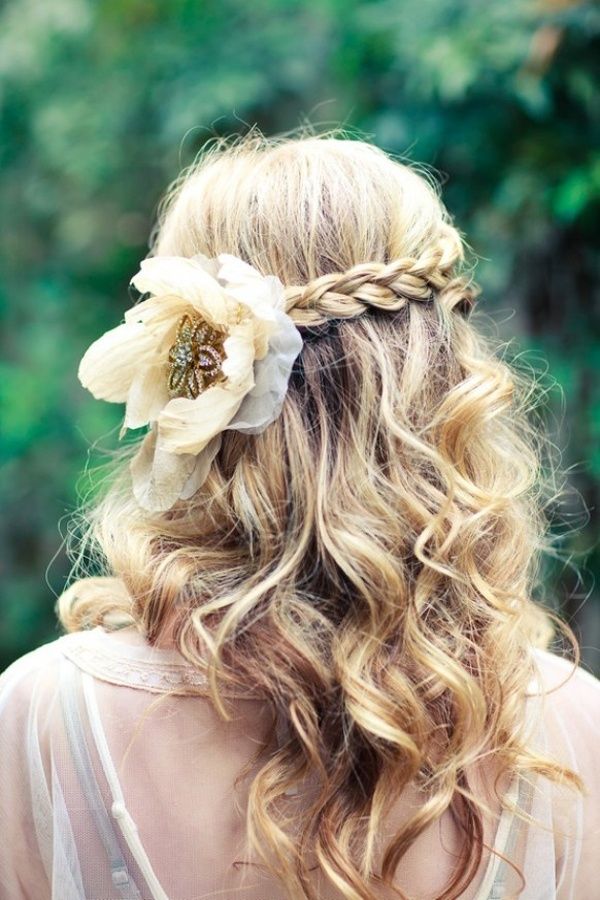 Simple Half Up Half Down Wedding Hairstyle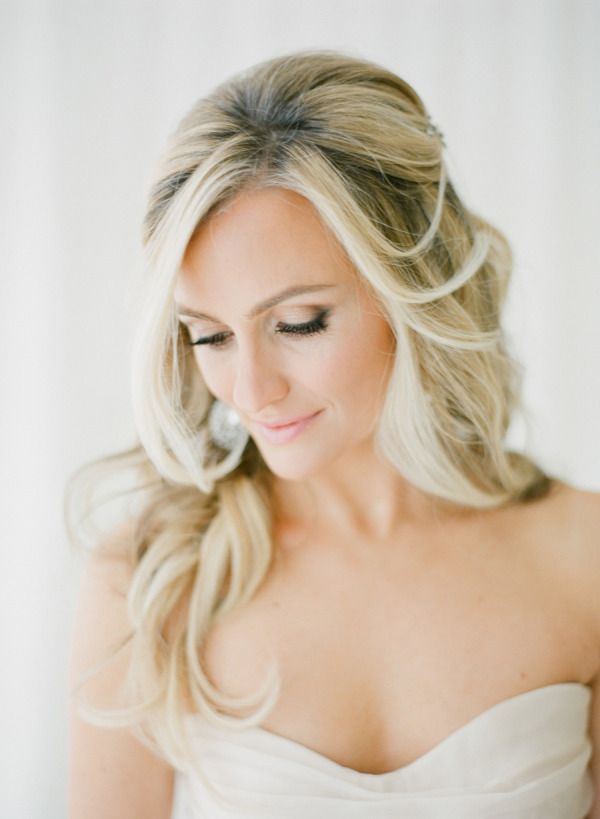 Half Up Half Down Wedding Hairstyle with Flower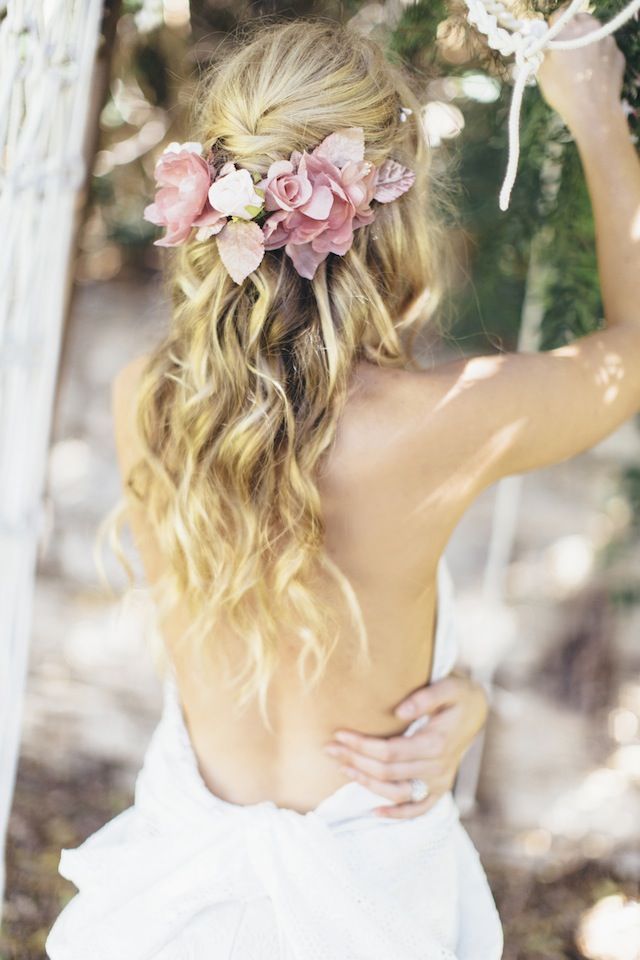 Pinned Up Half Up Half Down Wedding Hairstyle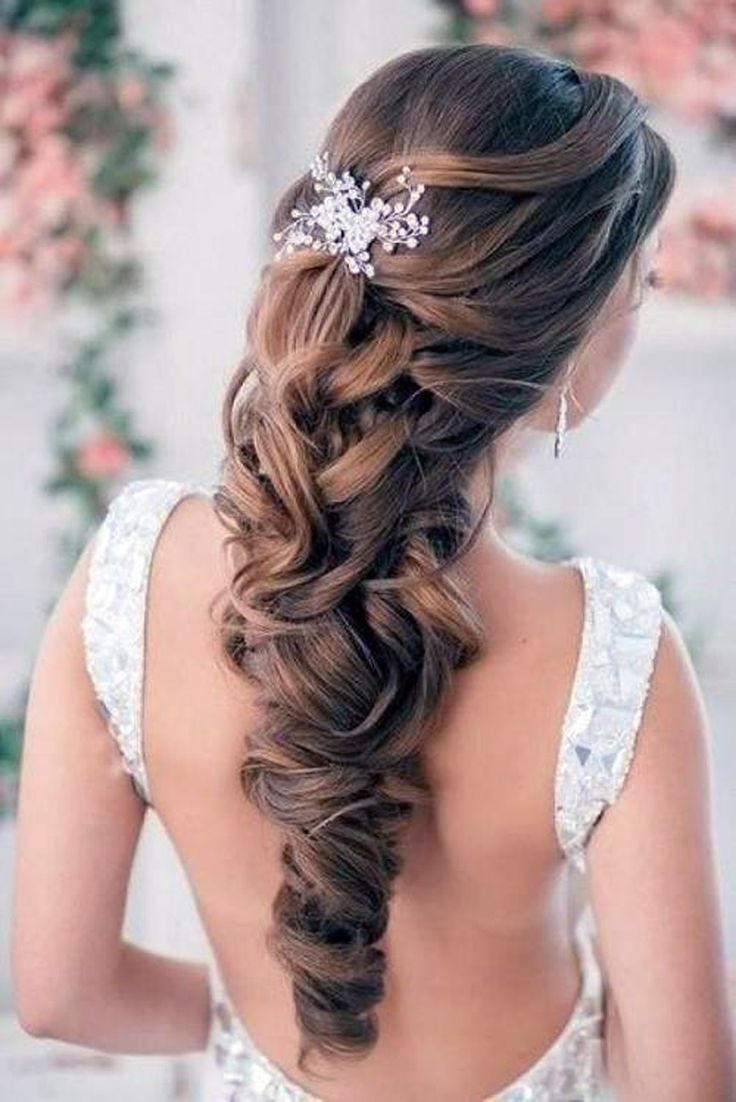 You can find more (half up half down wedding hairstyles for 2016) on prettydesigns.com