23 Sweet Spring Nail Art Ideas & Designs for Girls
Do you want to create a beautiful nail design of your own style? Well, it is high time to try something different this season. Perfect nails will help to spice up your life in a great way. You can simple apply bright colored nails or style them with pretty flowers. The manicure won't spend you a big fortune going for an expert. Check out 23 sweet spring nail art ideas & designs for this year in this post and hope you'll be inspired!
The spring nail art designs seem to have more glittering factors and pastel colors for all girls. You can choose many different patterns like flowers, strips, dots and Aztec prints to complete your nail design. Besides, there's still another hot spot to be noticed – the magic ombre nails. It looks really fantastic to see a pretty color faded off gradually on your nails. At last, the wild-chic animal print can incorporate a strong mature and sophisticated sense into your whole look.
Sweet Nail Art Design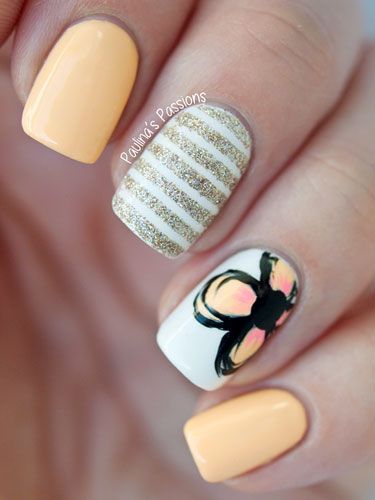 Pastel Nail Art Design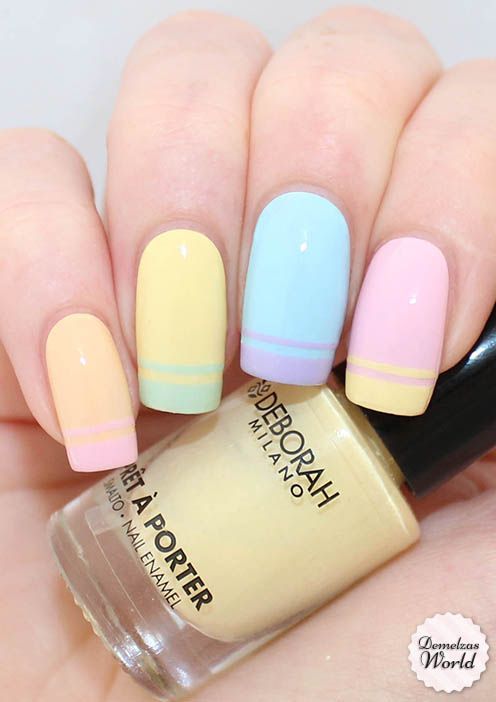 Pink Ombre Nail Art Design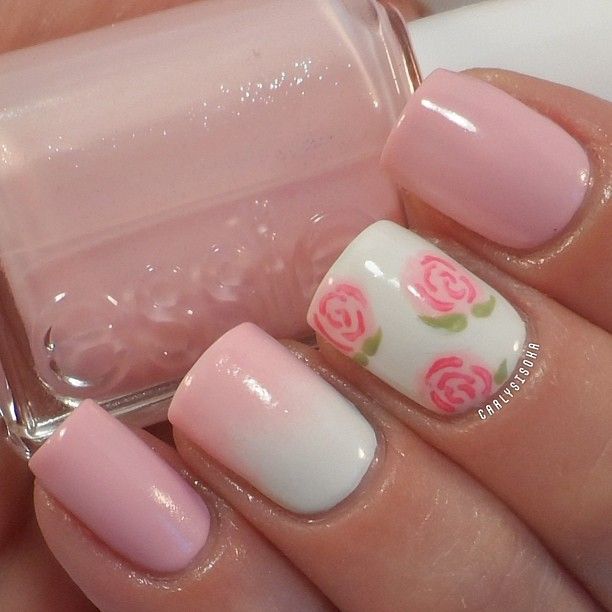 Sunflower Nail Art Design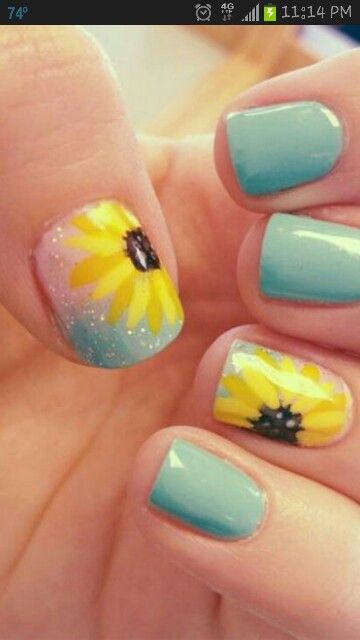 Pretty Nail Art Design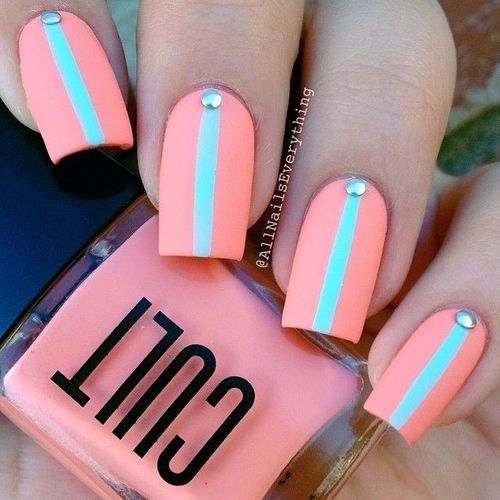 Pink Plaid Nail Art Design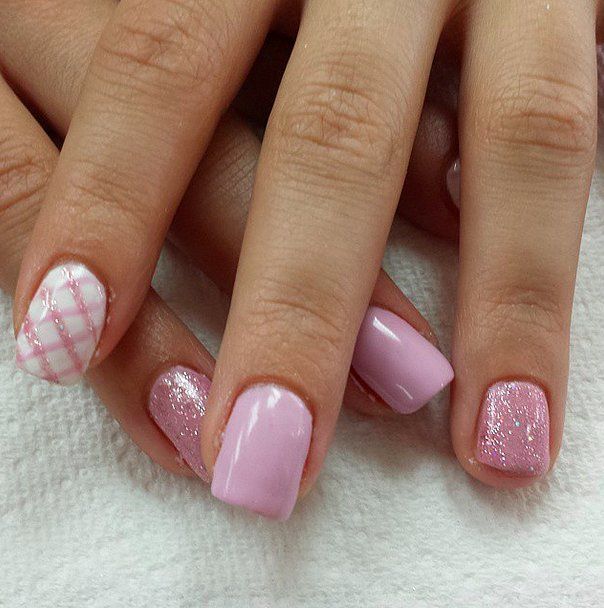 Pink Nail Art Design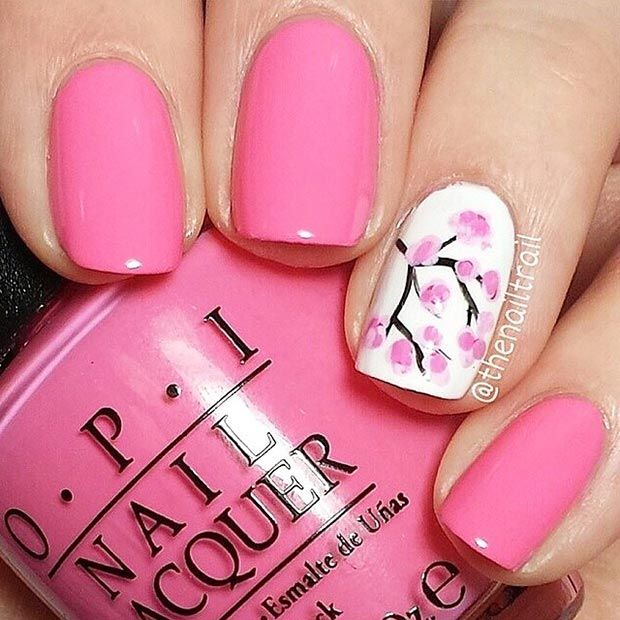 Pink and Grey Nail Art Design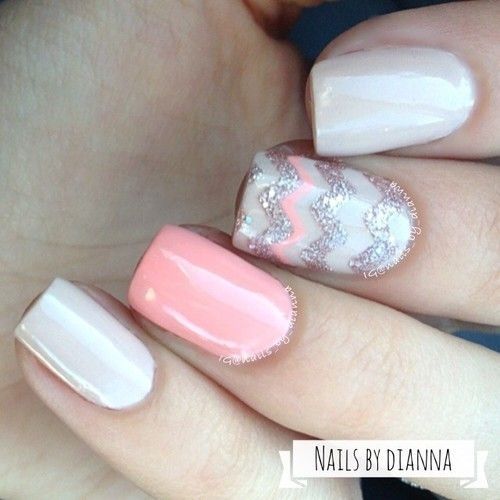 Green and Black Nail Art Design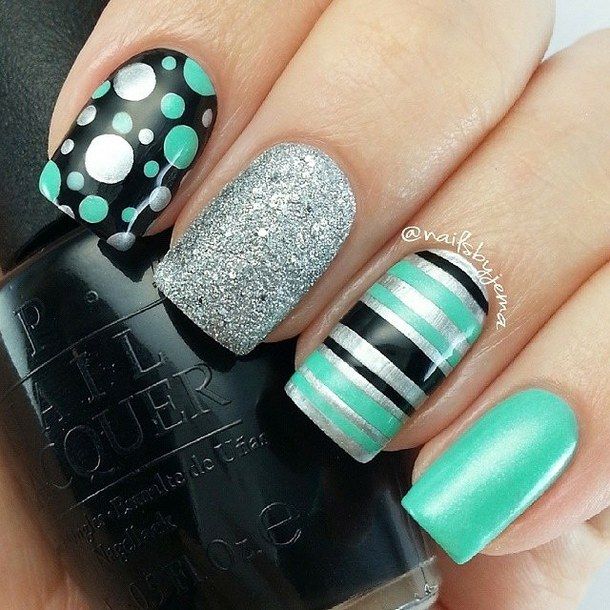 Pink and Blue Nail Art Design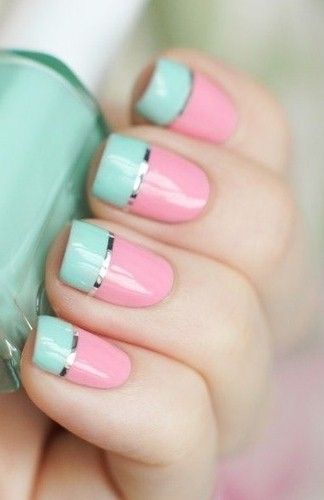 Orange and Silver Nail Art Design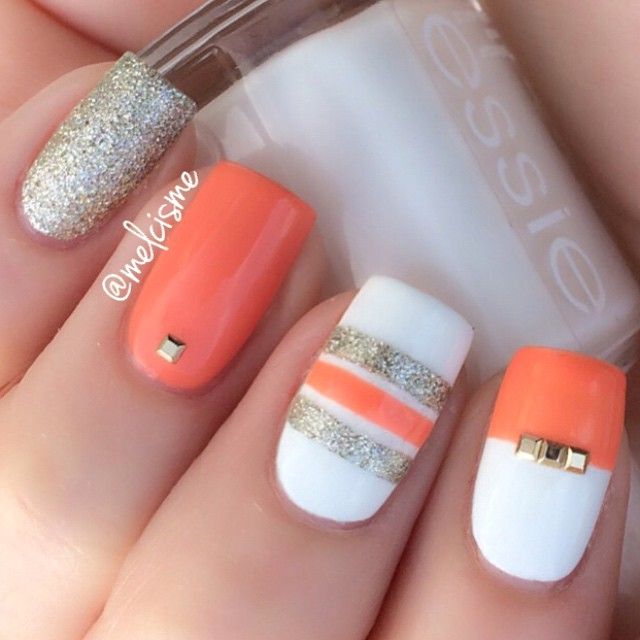 Sweet Flower Nail Art Design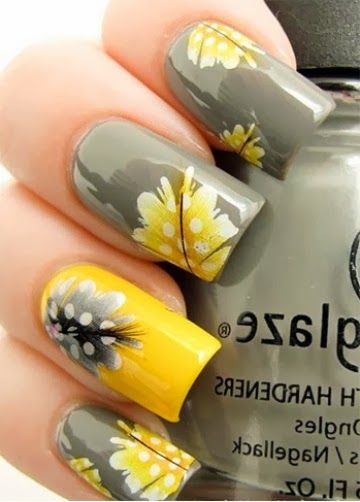 Opal Nail Art Design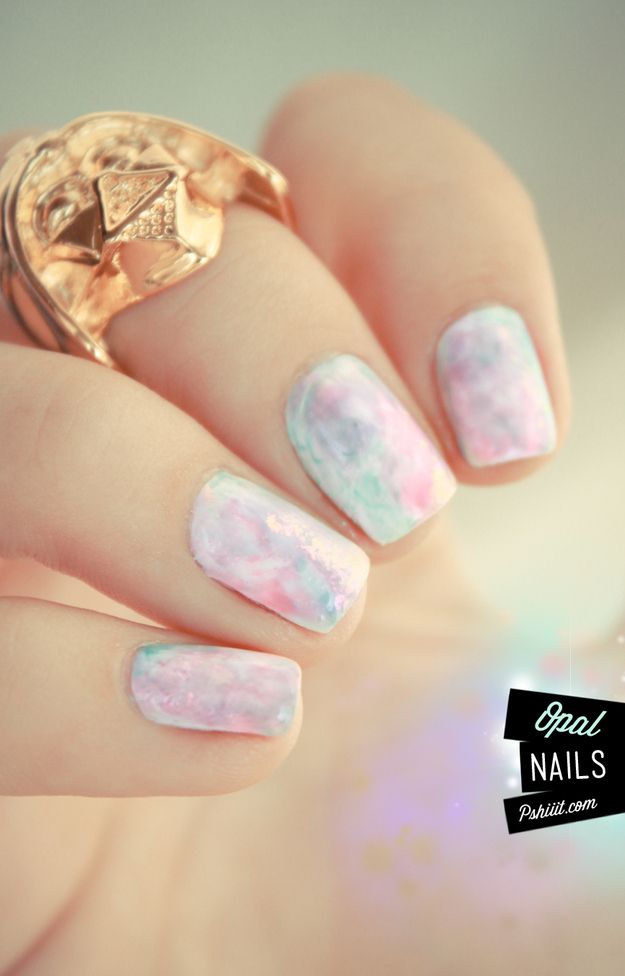 Chevron Nail Art Design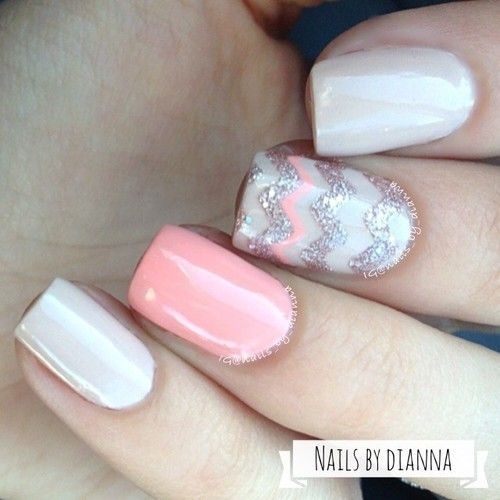 Mini Heart Nail Art Design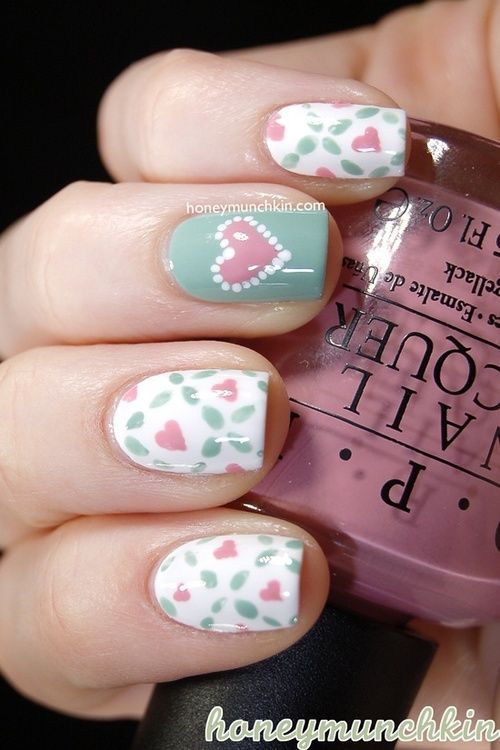 Green Aztec Nail Art Design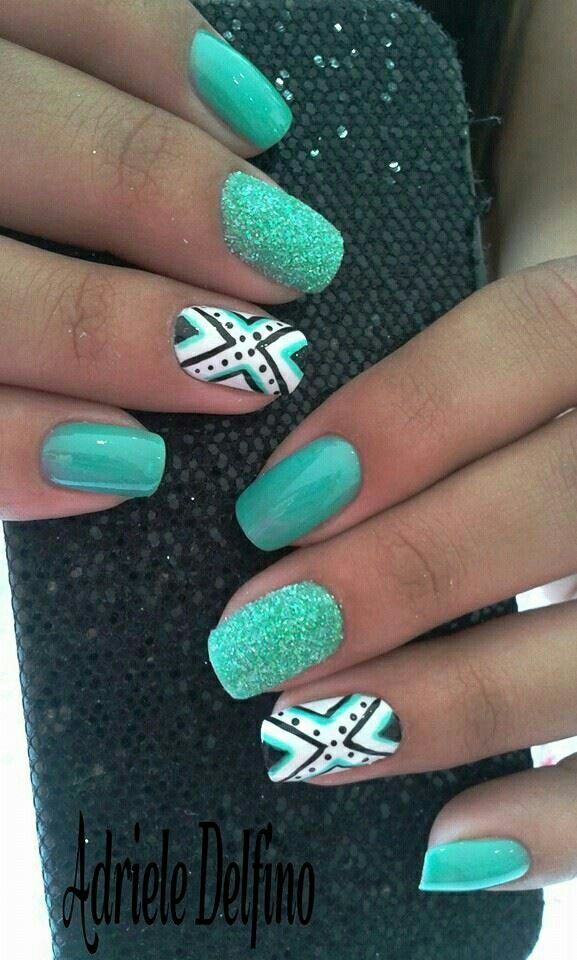 Light Pink Nail Art Design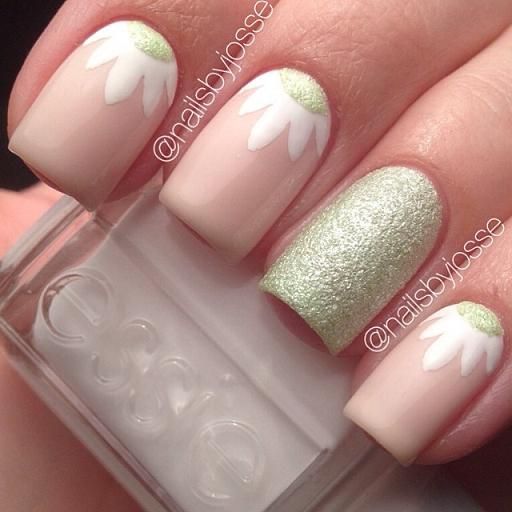 Glittering Nail Art Design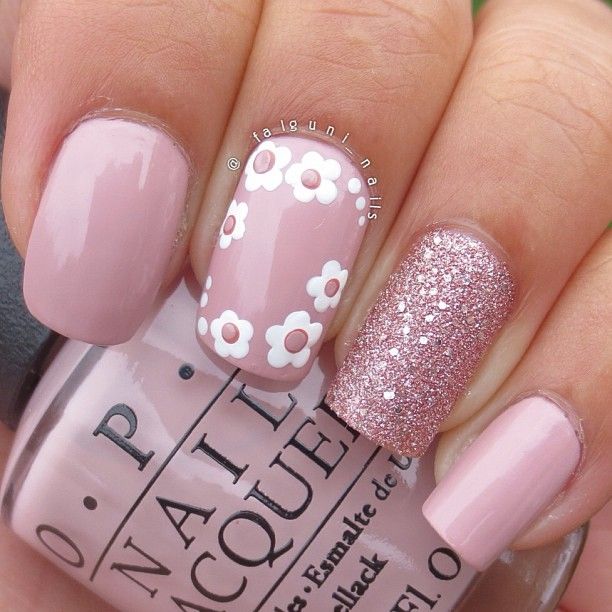 Flower Nail Art Design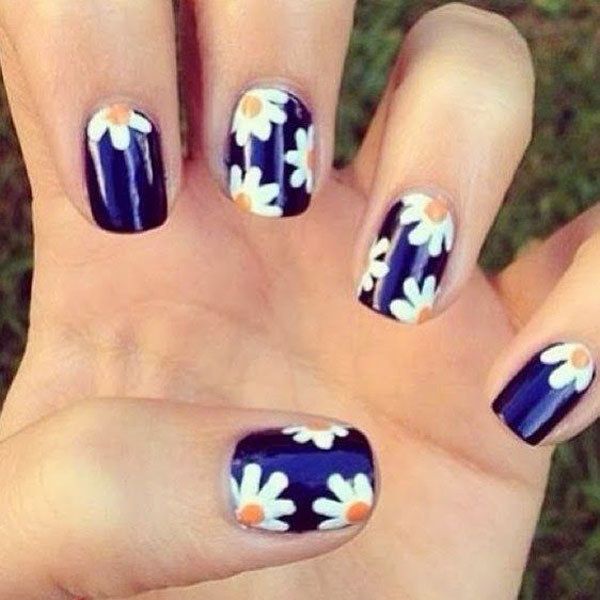 Black and White Nail Art Design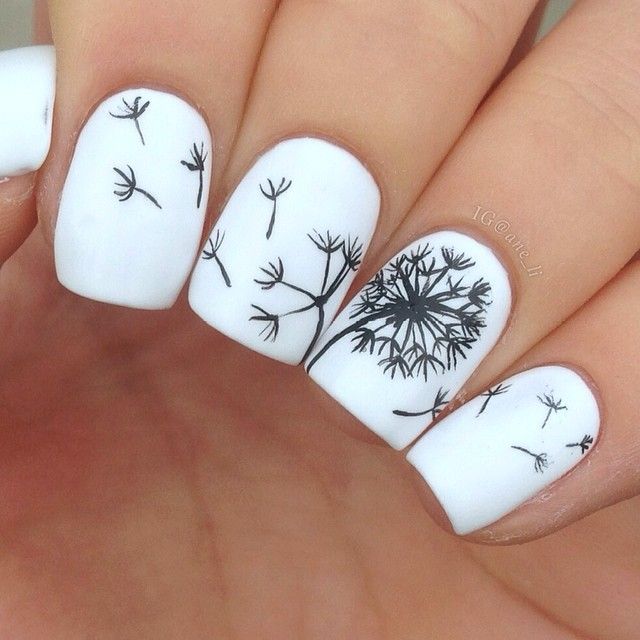 Coral Nail Art Design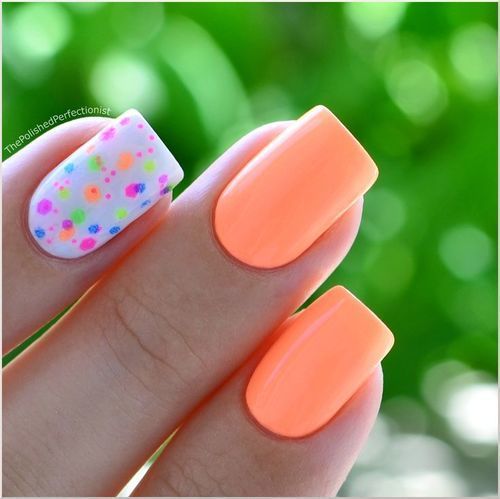 Grey and Silver Nail Art Design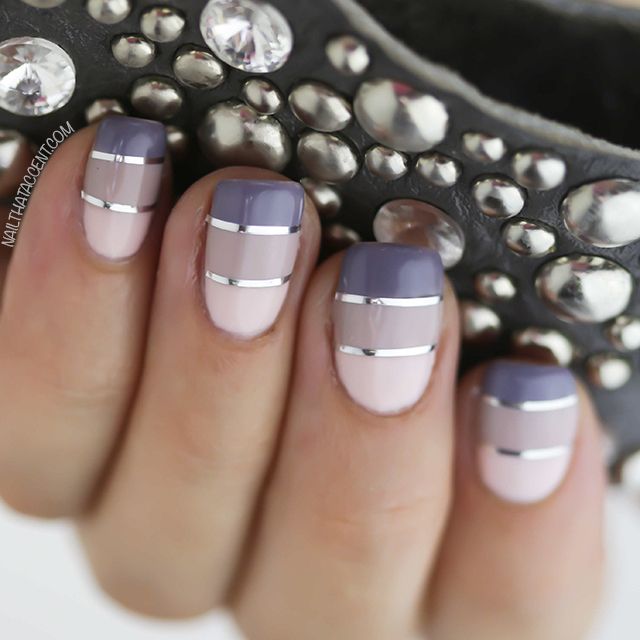 Purple and Gold Nail Art Design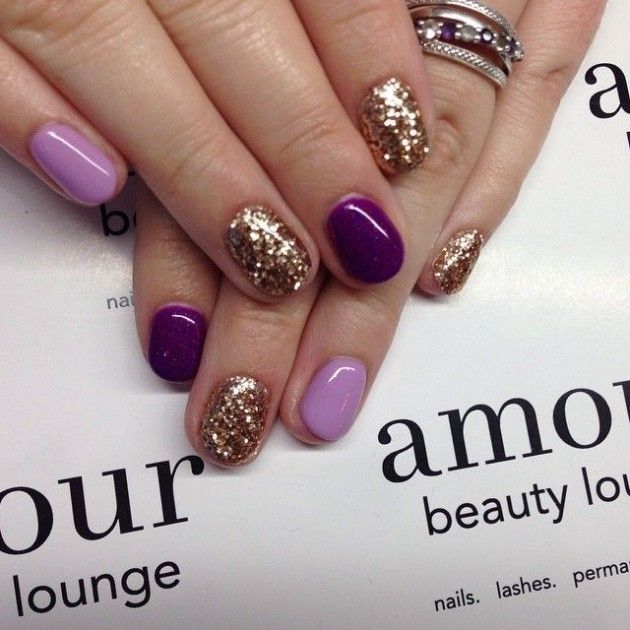 You can find more (spring nail art ideas & designs for women) on prettydesigns.com