25 Easy-to-Maintain Hairstyles for Office Ladies
Is it a must that office ladies can only be disciplined instead of trendy? The answer is Definitely NO. An easy step to enhance one's charm is to do a delicate hairstyle. Always busy with your work and having no time to caring about your hairstyle is no more an excuse, because now we have 25 easy-to-maintain hairstyles especially for those busy women. Go through the passage and get yourself a new face.
The easiest hairstyle with huge elegance is the up-do. You can put all of your hair on top of your head. You can smooth the top or tease it loosely. Sometimes you can change it into a half up-do. You set only the top half up. Wear down the other half naturally. If you want to look more mature and sophisticated, you'd better wear no bangs. With fringes, you may look cuter and sweeter.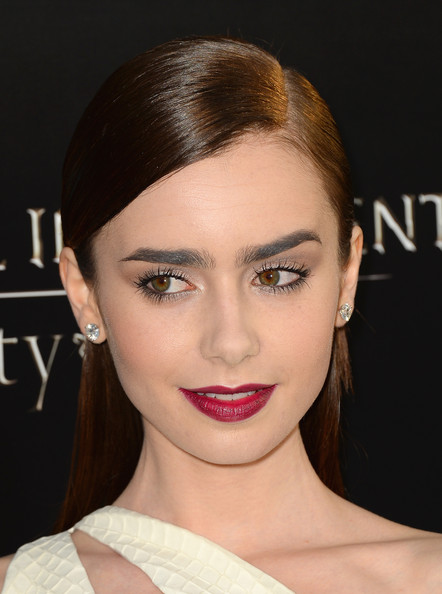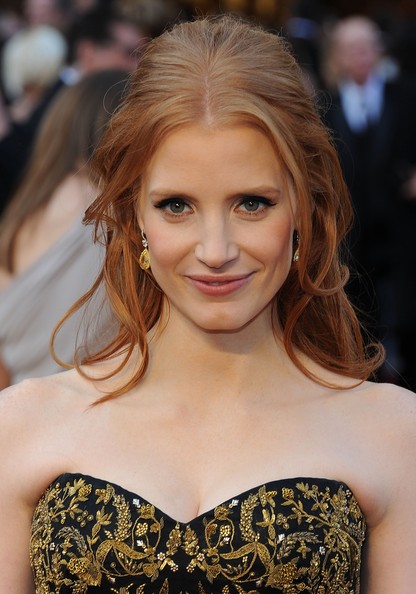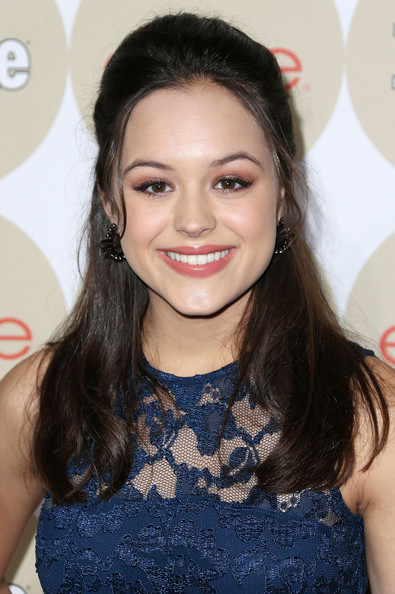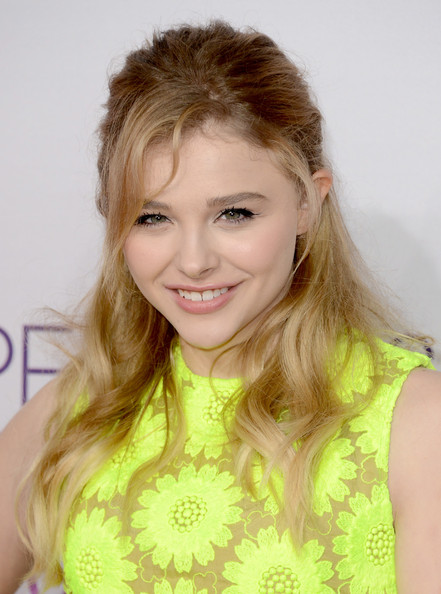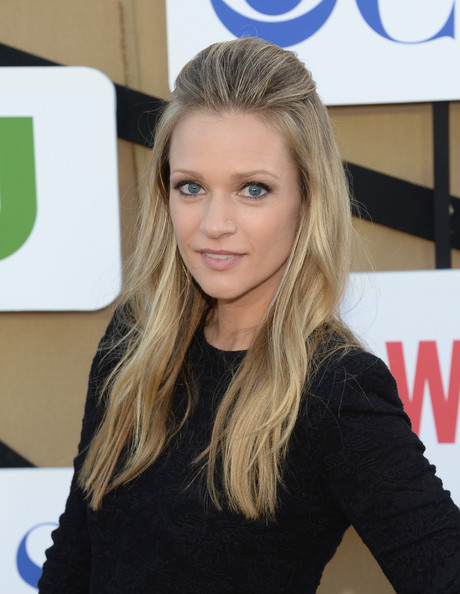 The bun is also a classic hairstyle for office ladies. Do it lower and sleekly for a capable look, and make it high with blunt bangs for a cute and Barbie appearance.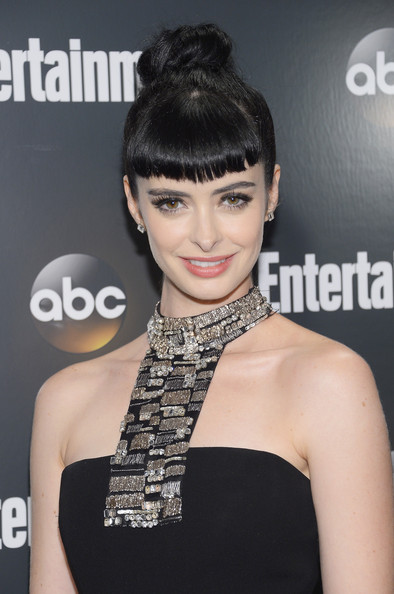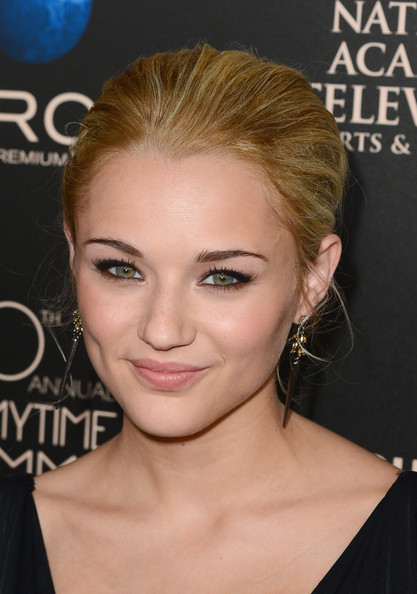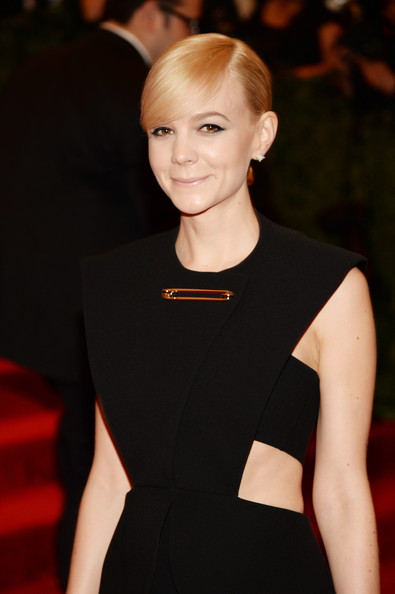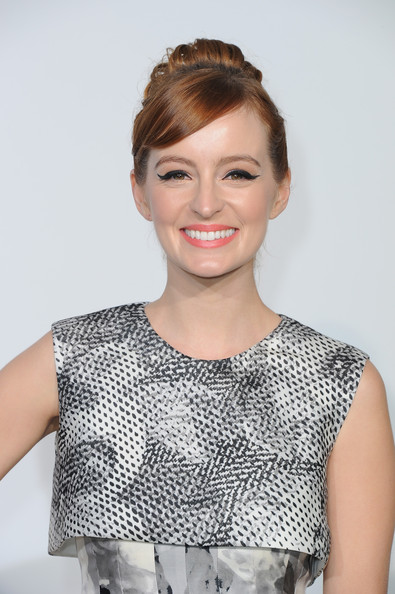 Another simple way to deal with your hair is to braid it. Women become gentle and feminine with braids. It's so beautiful to leave the plait made with all locks to one side in the front. It's also awesome if you just braid with a certain strand of hair.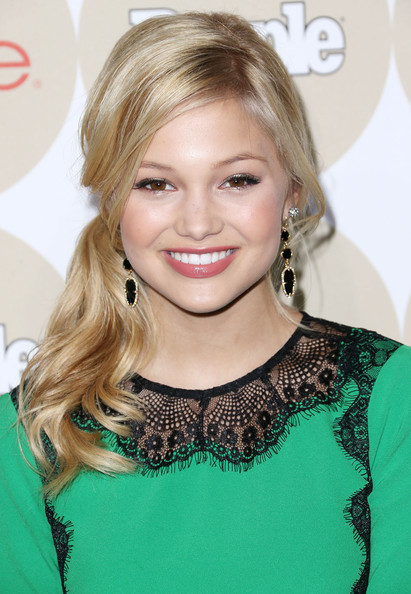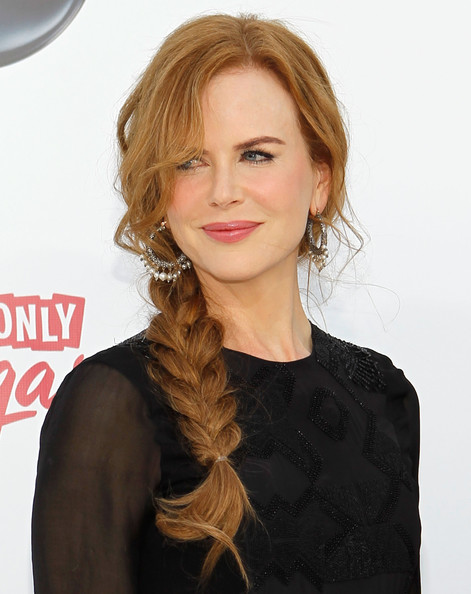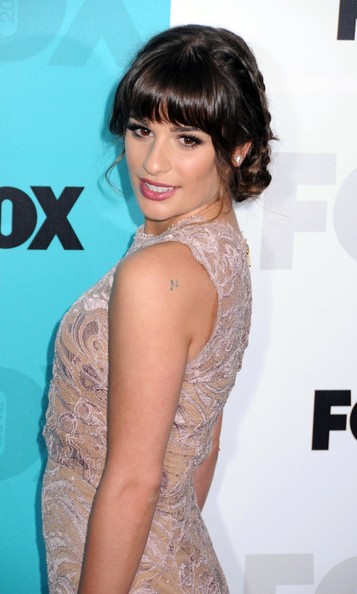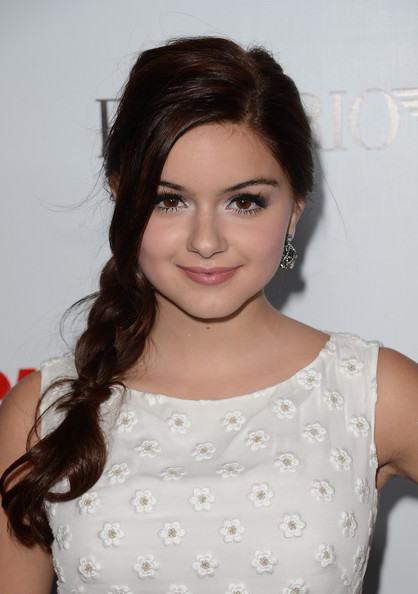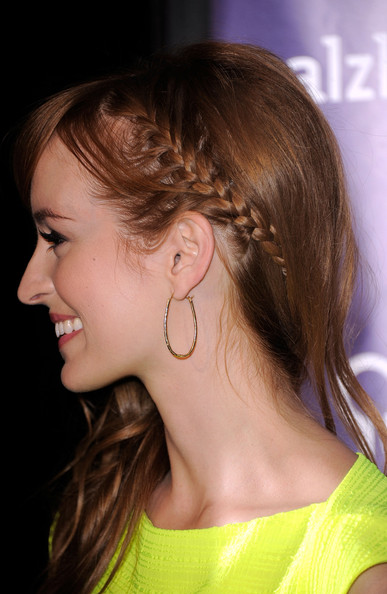 Last but not least, if you still find it is difficult and persist to in merely wearing your hair down, here are still some great tips for you. Don't just leave it there, no matter your hair is long or short. Otherwise, you may look so dull. Add some hair pins or curves to it, make it layered or tapered. Give life and some movement to it. Thus, you will be totally different.