20 Girly Hairstyles You Must Love
How can we style a hair which can bring the young vibe back? Is it hard for us to make it? Actually it is easy for every girl to make a young hair look with a simple bun. We offer some ideas for you to learn how to style a playful bun for the daily look.
You will find some pretty as well as girly hairdo for this summer. The hairstyles can fit both long hair and mid-length hair. If you style a bob for your summer look, you will not miss this hairstyle. It goes with funny buns or updo. You can just prepare several bobby pins and rubber bands to create the look.
Here are the pictures for you to check out. Get inspired and try to have a girly hair.
Sliver Hair with Top Bun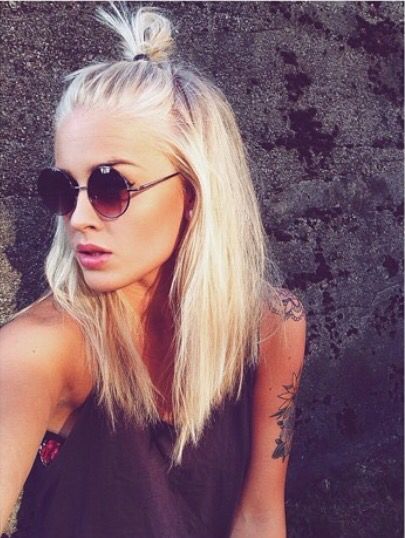 Long Hair with Braids and Bun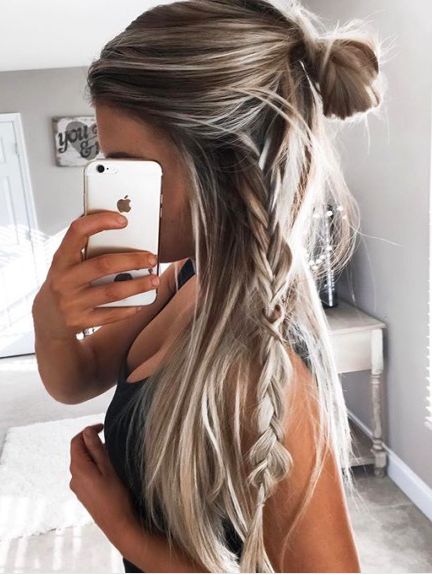 Straight Hair with Bun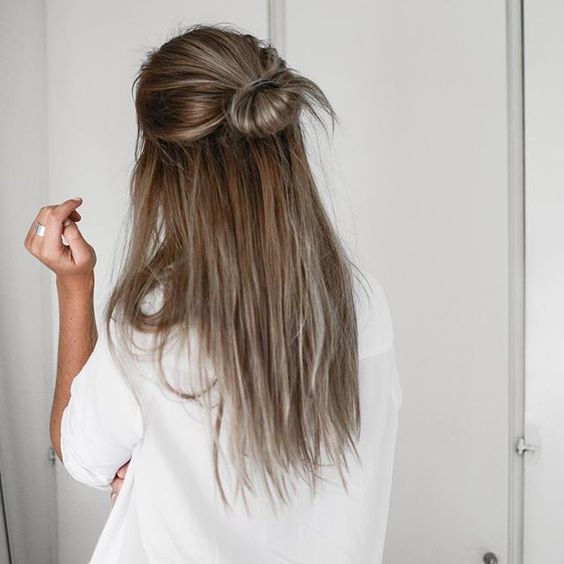 Summer Hair with Top Bun
Highlighted Hair with Bun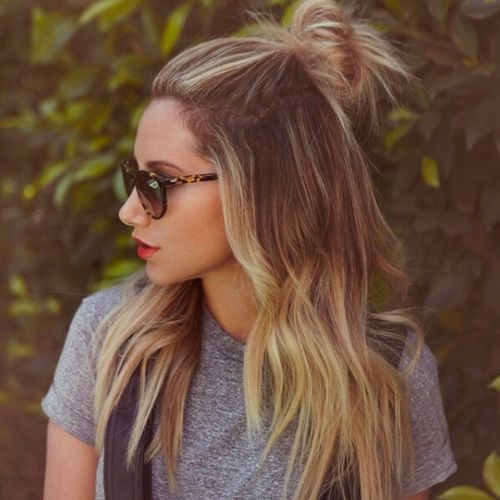 Braided Bun for Long Hair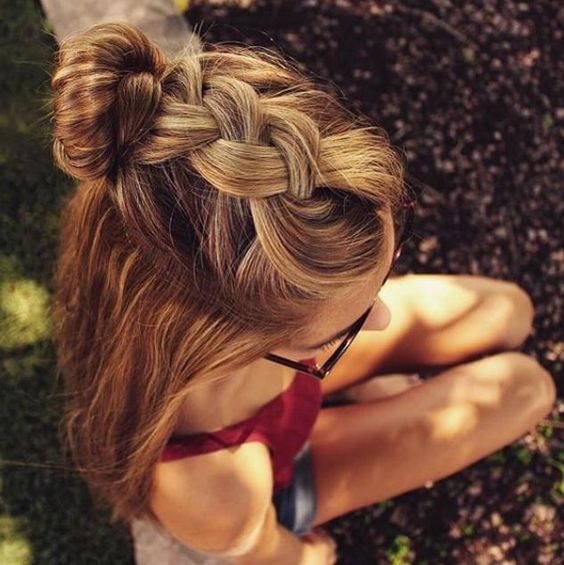 Half Bun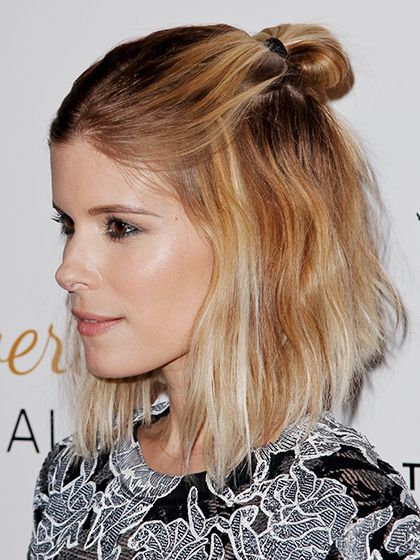 Braided Half Bun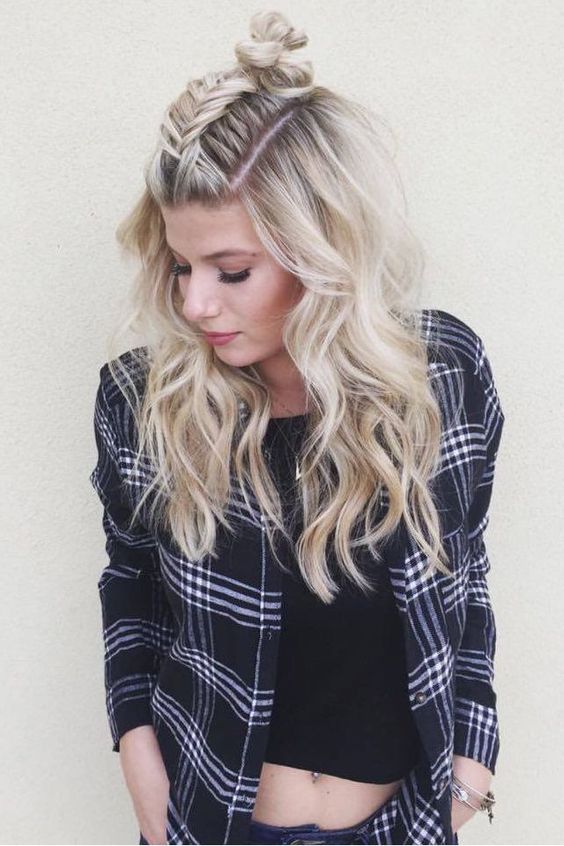 French Braid Top Knot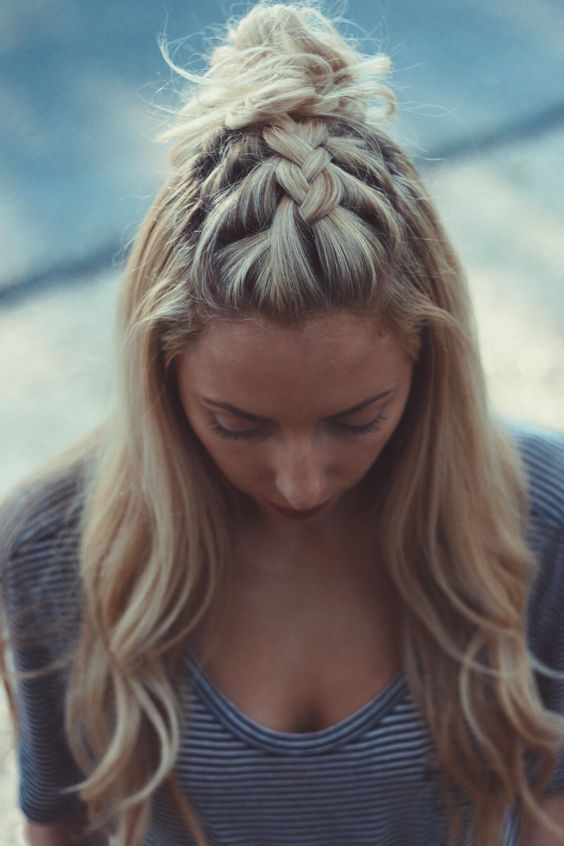 Wispy Hair with Top Knot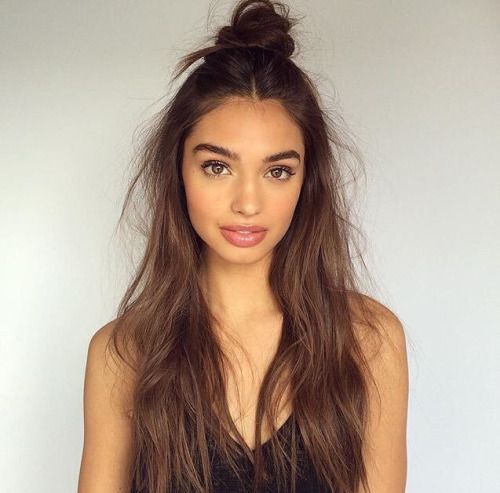 Simple Top Knot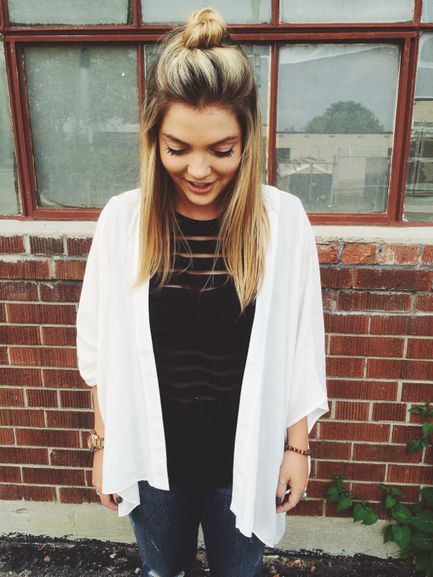 Messy Top Knot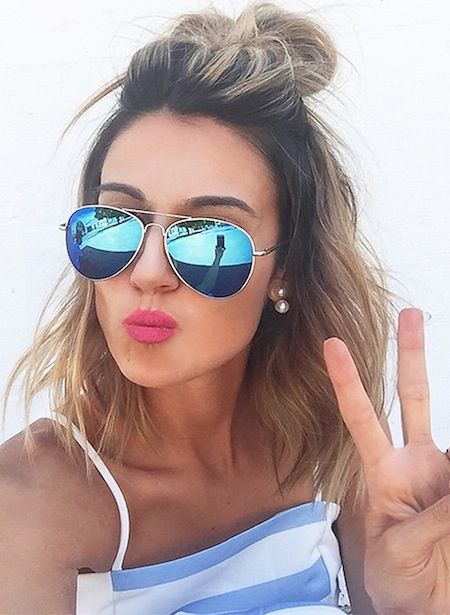 Half Bun with Bangs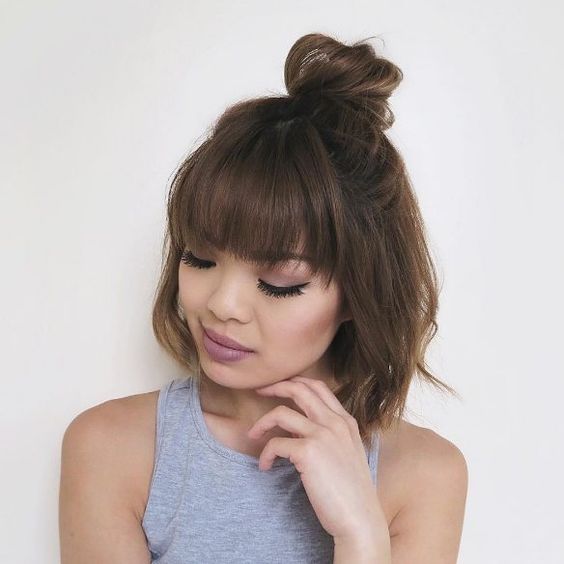 Half Bun for Blonde Hair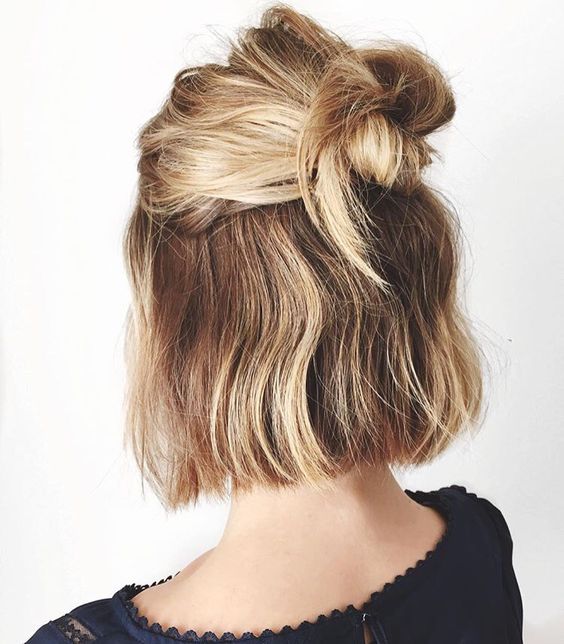 Half Bun for Bob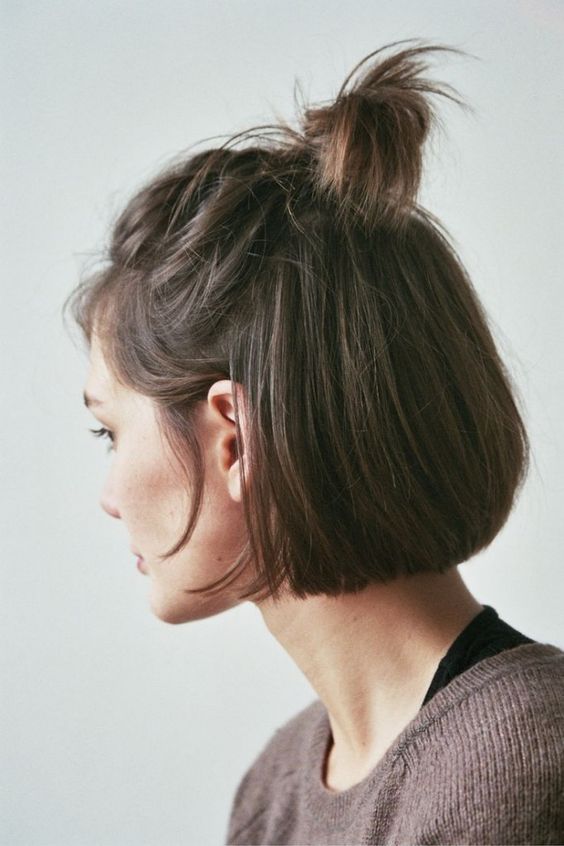 Half Bun for Short Hair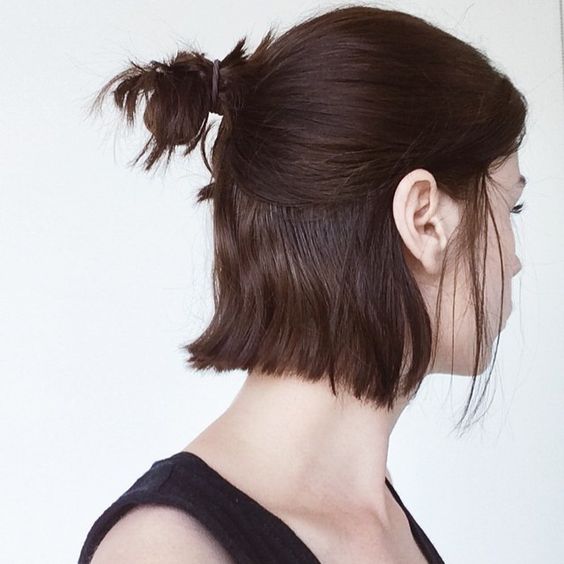 Lob with Bun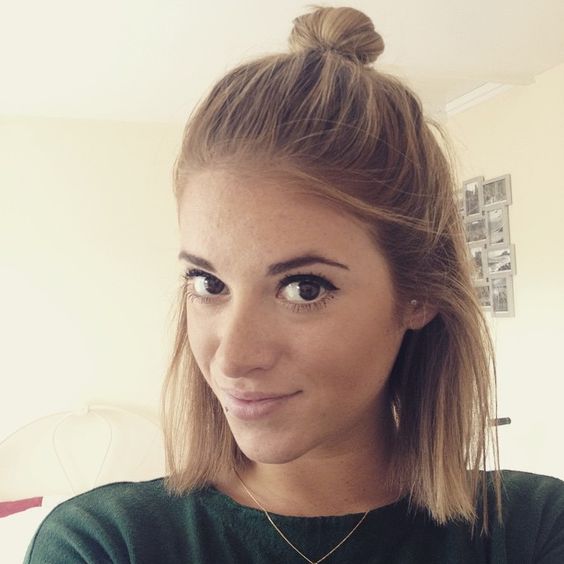 Half Bun for Two-tone Hair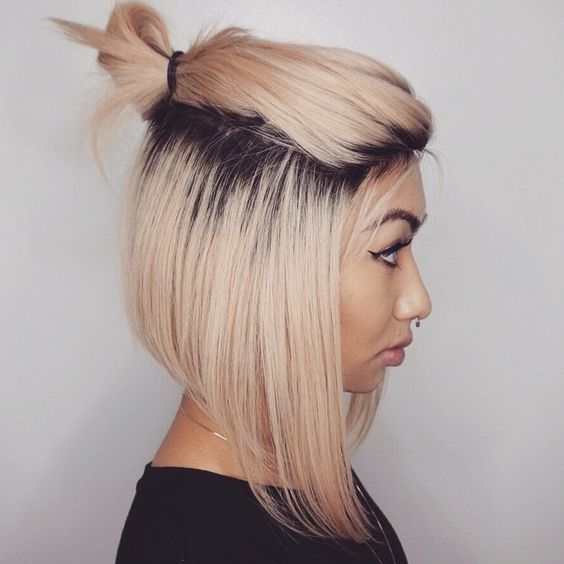 Half Top Knot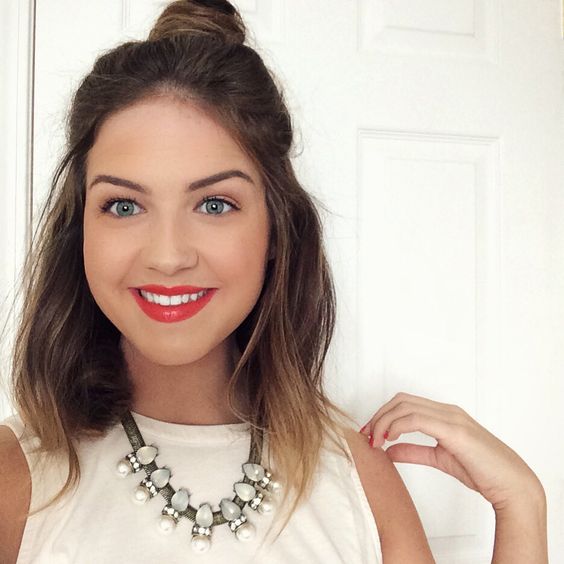 Short Hair Bun