25 Healthy Dinner Recipes for Weekdays
How to make a delicious as well as healthy dinner for everyday? If you have no idea, why not just stay with us and check today's post out. The post will offer ways to tell you how to cook various vegetables, meats and so on.
When you want to eat fish, I don't think you will miss salmon. One of today's recipes is about roasted salmon. It's not hard for you to handle the recipe. What's important is to set the oven well and make good seasoning. Trust us! You can make a delicious dinner everyday with these practical recipes.
More recipes can be found in the following post. Have no hesitation to find what you want.
Tilapia and Quinoa with Feta and Cucumber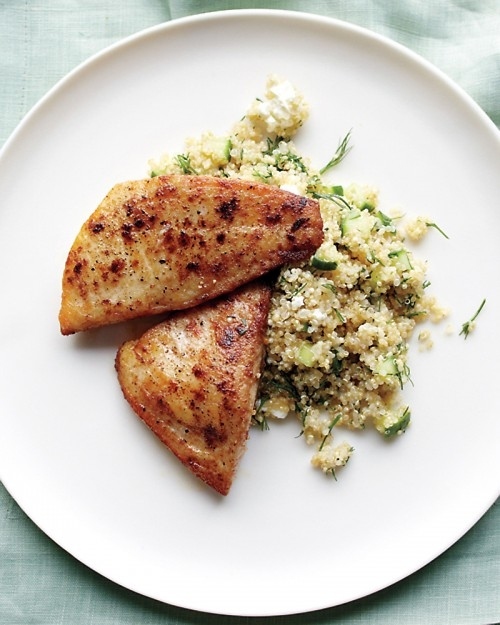 Pan Roasted Salmon with Collards and Radish Raita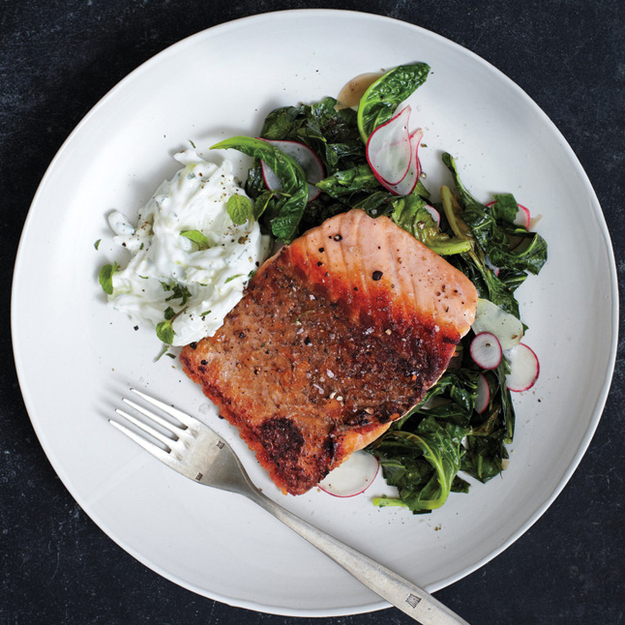 Trout with Escarole, Orange, and Olives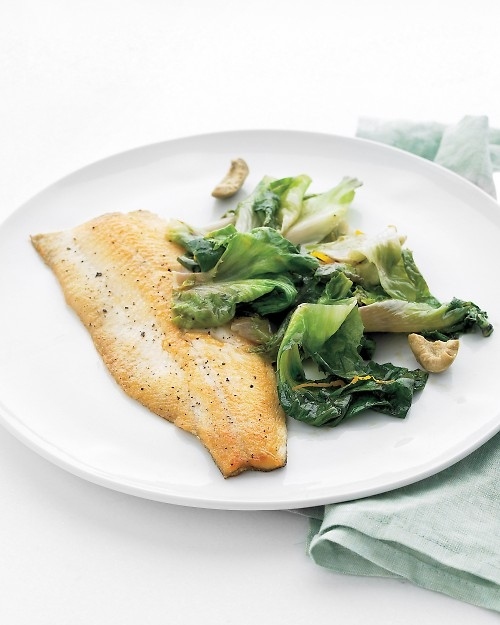 Almond-crusted Halibut with Vegetable Curry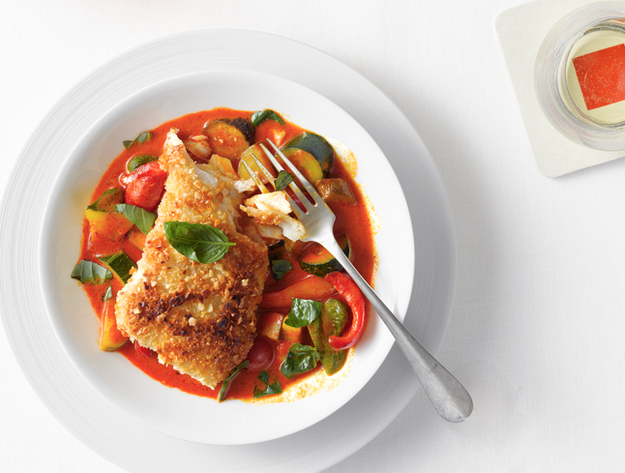 Rosemary Swordfish Skewers with Sweet Pepper Salad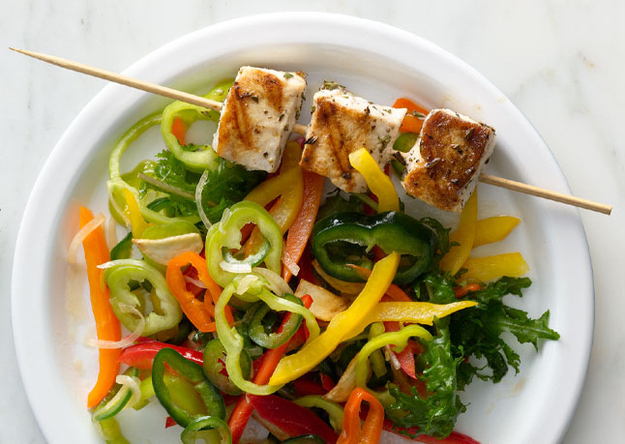 Herb-roasted Salmon with Fingerling Potatoes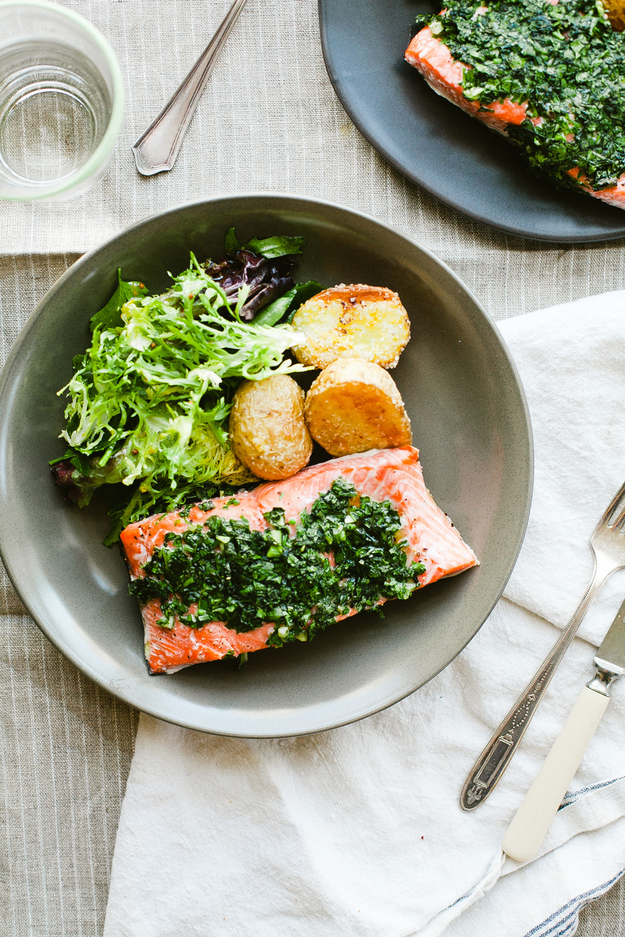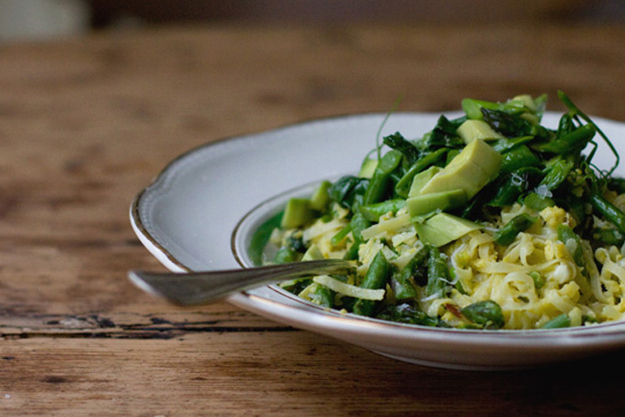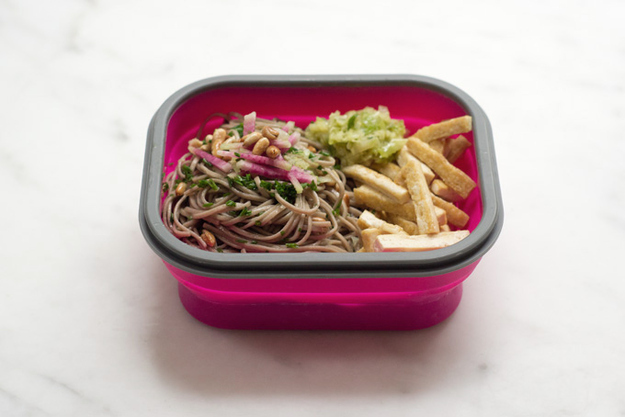 Linguini with Sauteed Scallops and Peas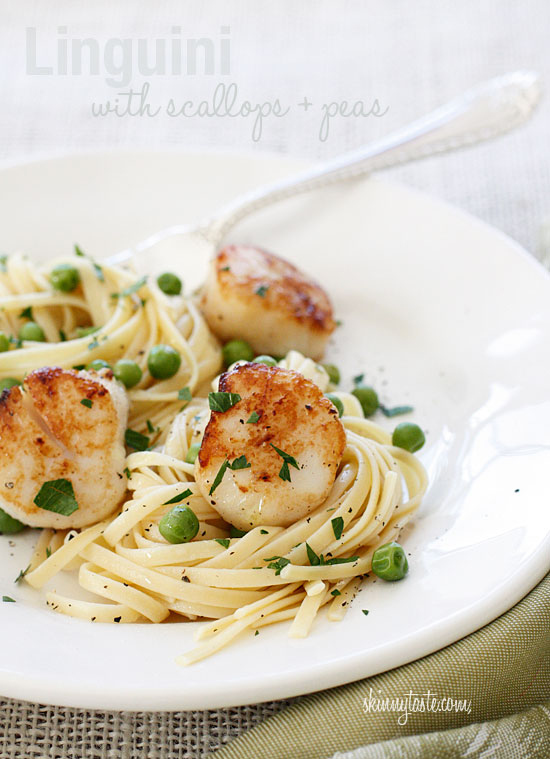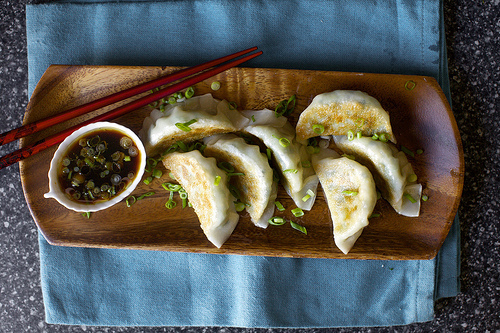 Mustard Greens Shrimp and Anchovy Pasta
Spicy Miso Soup with Bok Choy Wontons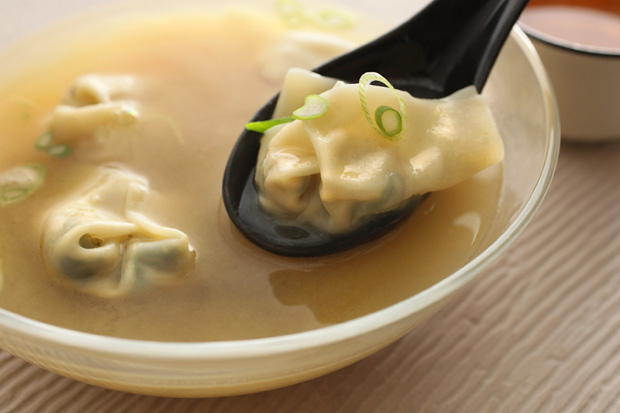 Soba Noodles with Swiss Chard-miso Pesto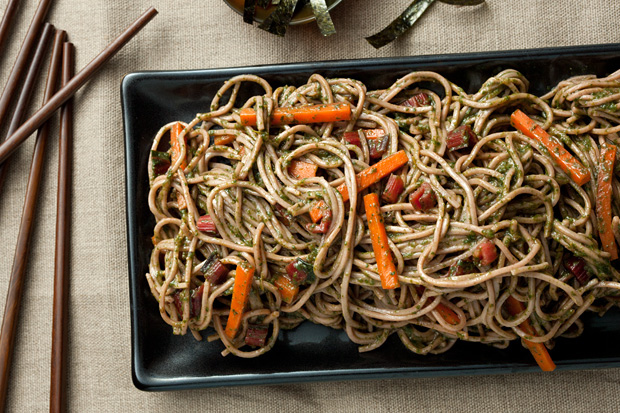 Whole-grain Pasta with Mushrooms, Asparagus and Favas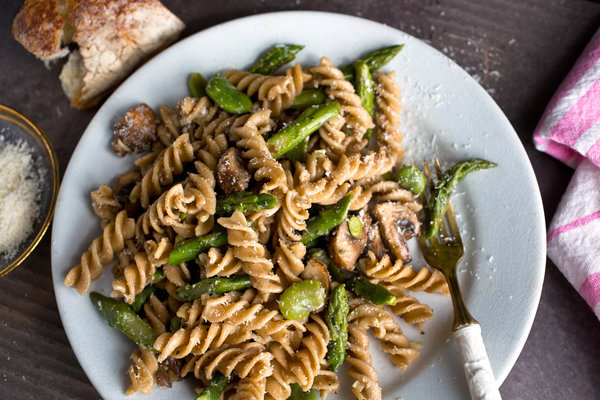 Skillet Shrimp with Orzo, Asparagus, and Feta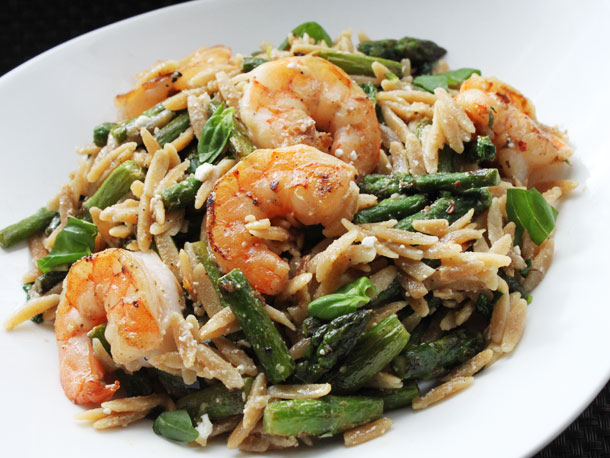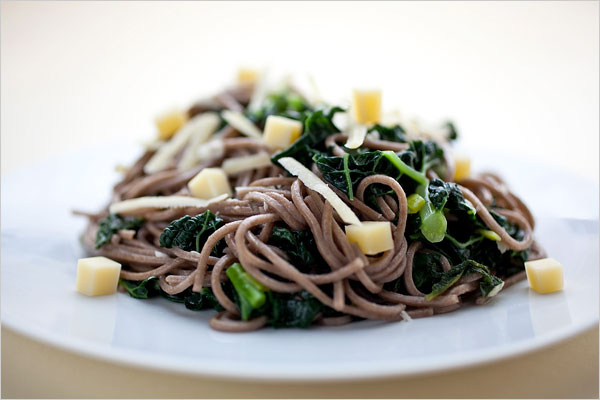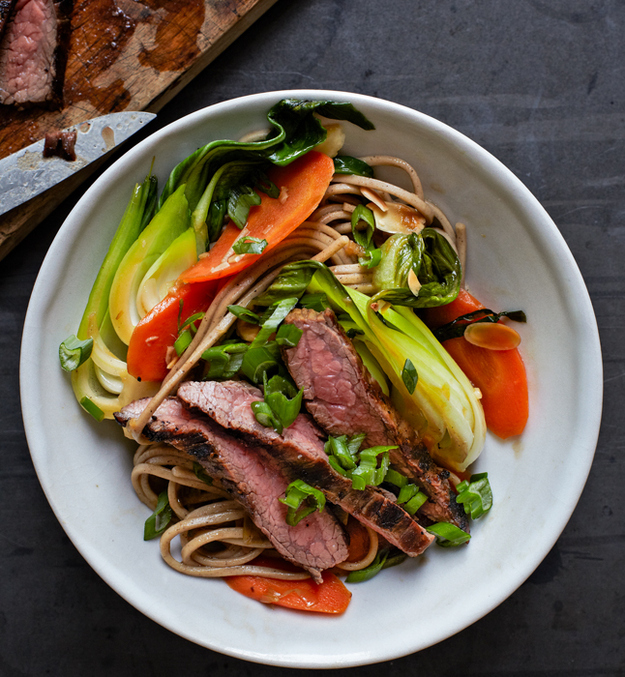 Seared Pork with Roasted Grapes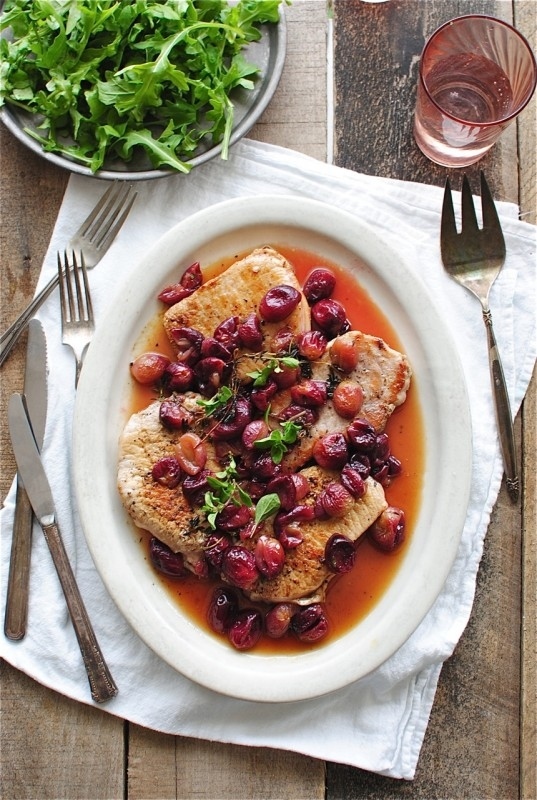 Curried Chicken and Vegetable Pan Roast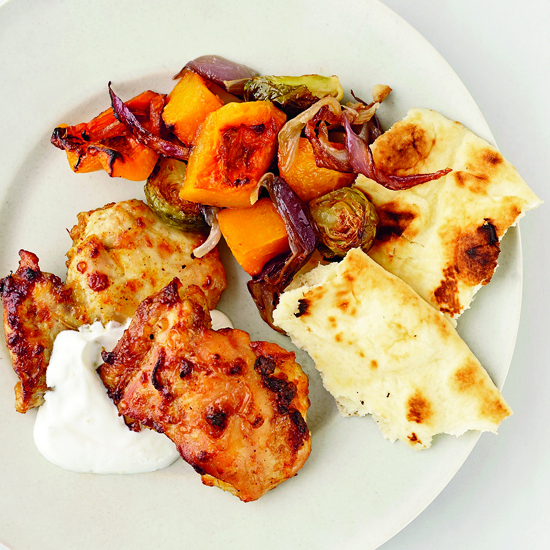 Grilled Pork Cutlets Watermelon Cucumber Salad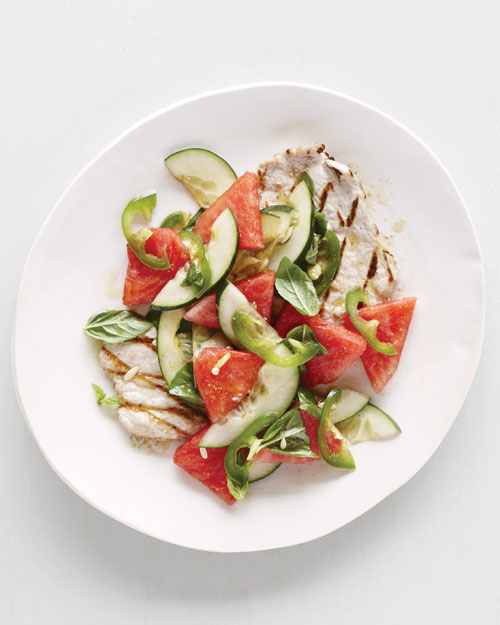 Walnut Stuffed Chiken Roulades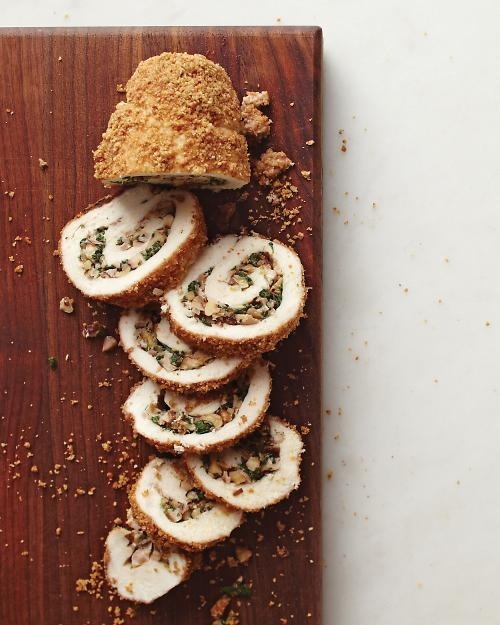 Pork Chops with Mac and Cheese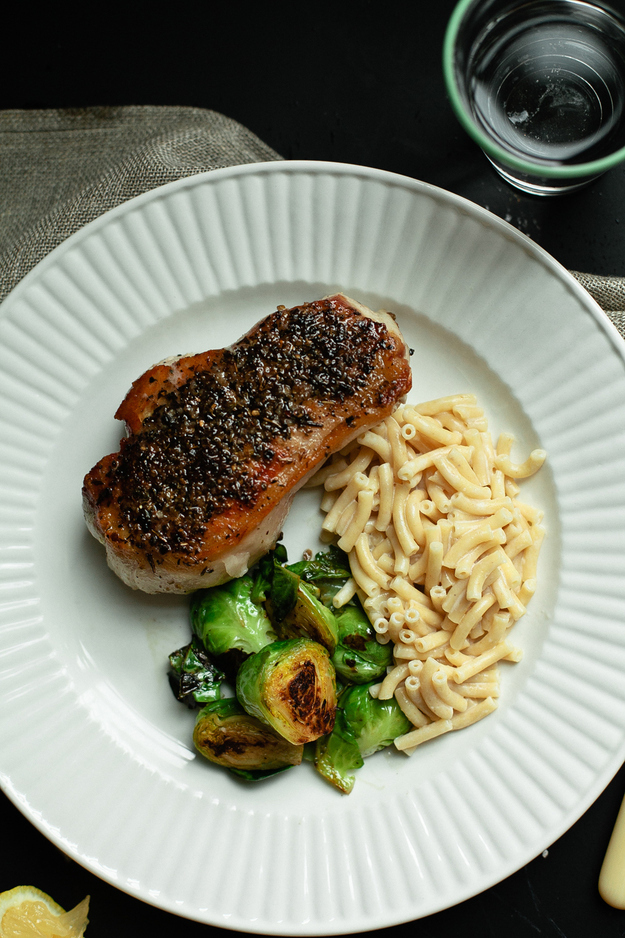 Chicken with Chanterelles and Pearl Onions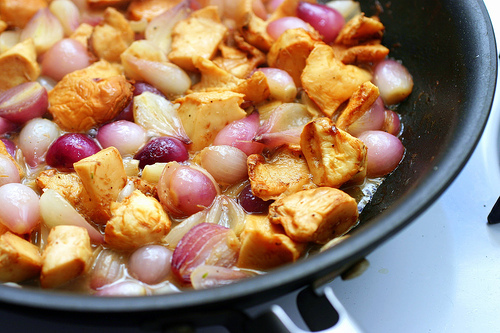 Lamb Chops with Pistachio Tapenade