25 Ideas to Paint Your Blue Nails for Fall
Today's post will offer you some nail art ideas to welcome the new season. It will show pretty nail arts in color blue. Blue is one of popular colors for the season. Prepare blue polishes and paint your beautiful nail art right now.
There are pretty good ideas for you to have blue nails. From light blue nails to deep blue nails, you will find ways to use your blue polishes. When mentioning about the color blue, you may come up with the clear sky and the beautiful ocean. Why not use your blue polishes to make a sky themed nail art or a ocean themed nail art?
More nail art ideas can be found in the post. Get inspired and make a pretty manicure.
Black and Blue Nails with Glitter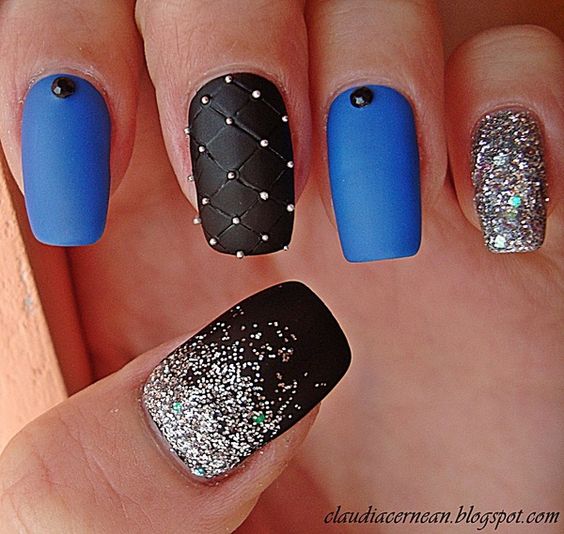 Blue Nails with Flowers and Gems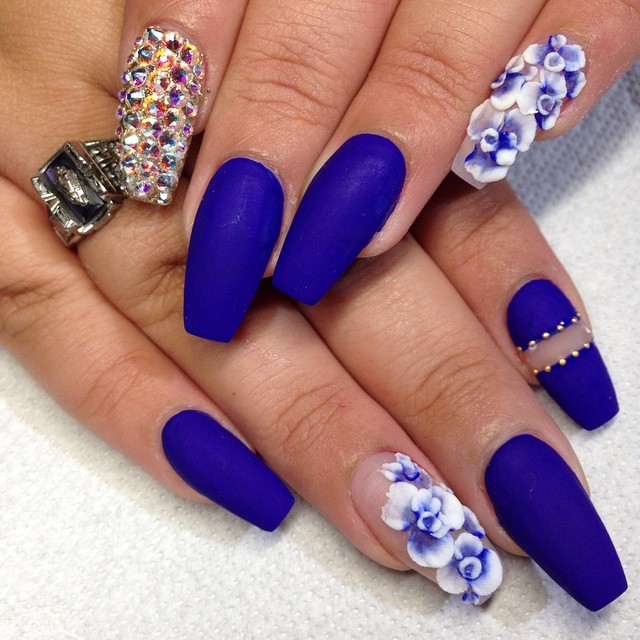 Blue Glitter Nails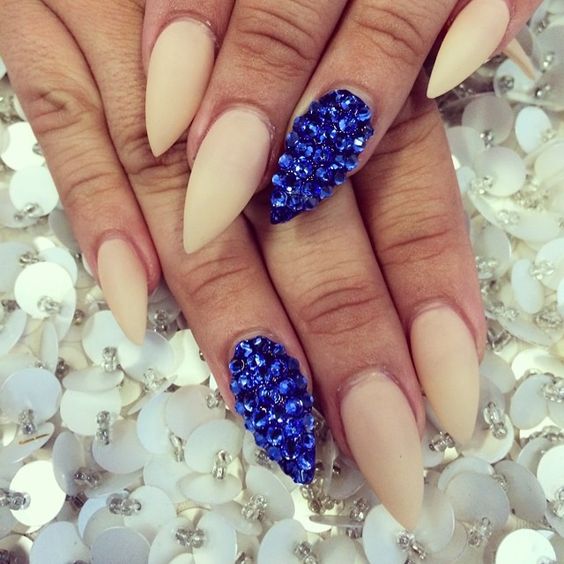 Shiny Nails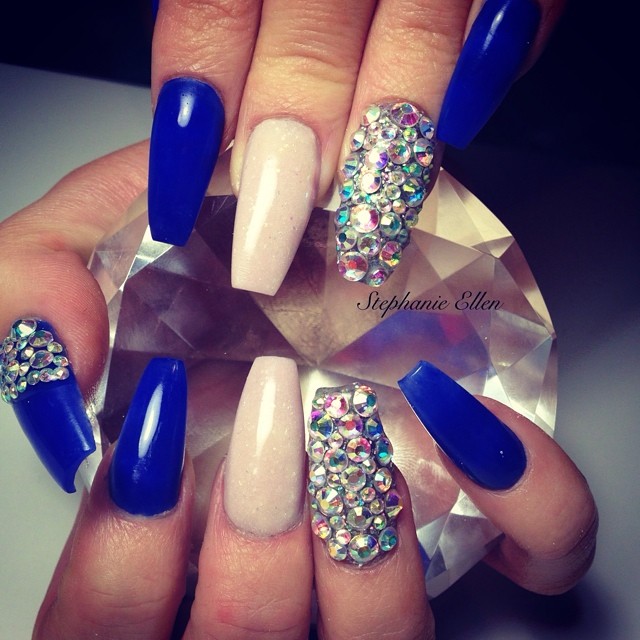 Beige, Grey and Blue Nails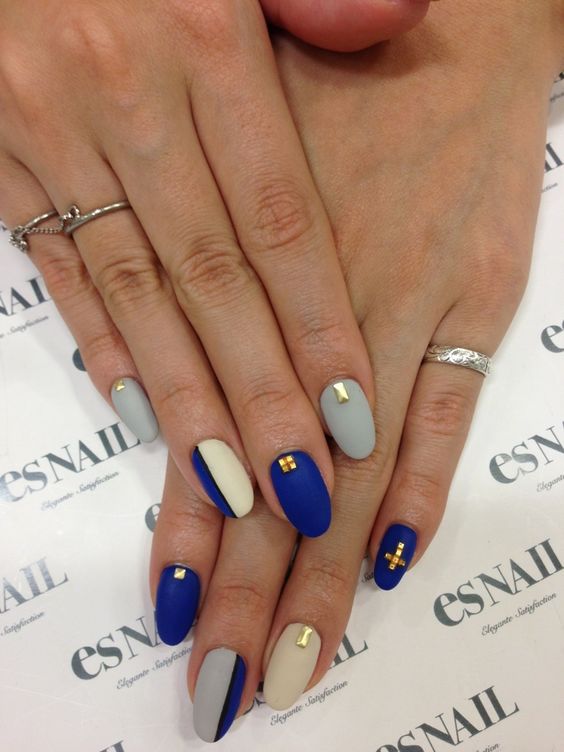 Deep Blue and Mint Green Nails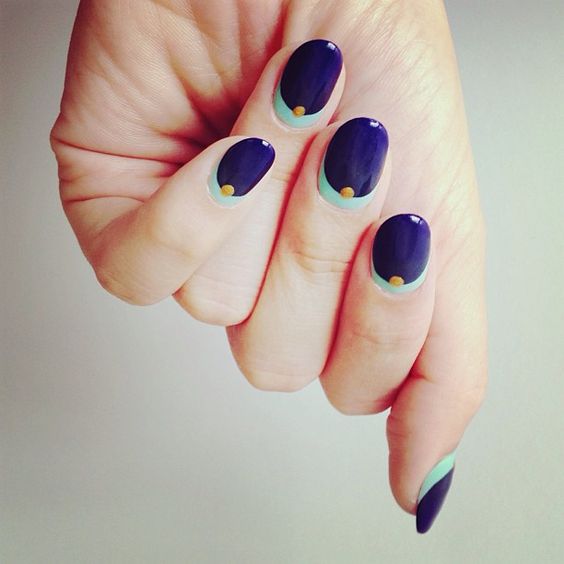 Deep Blue and Golden Nails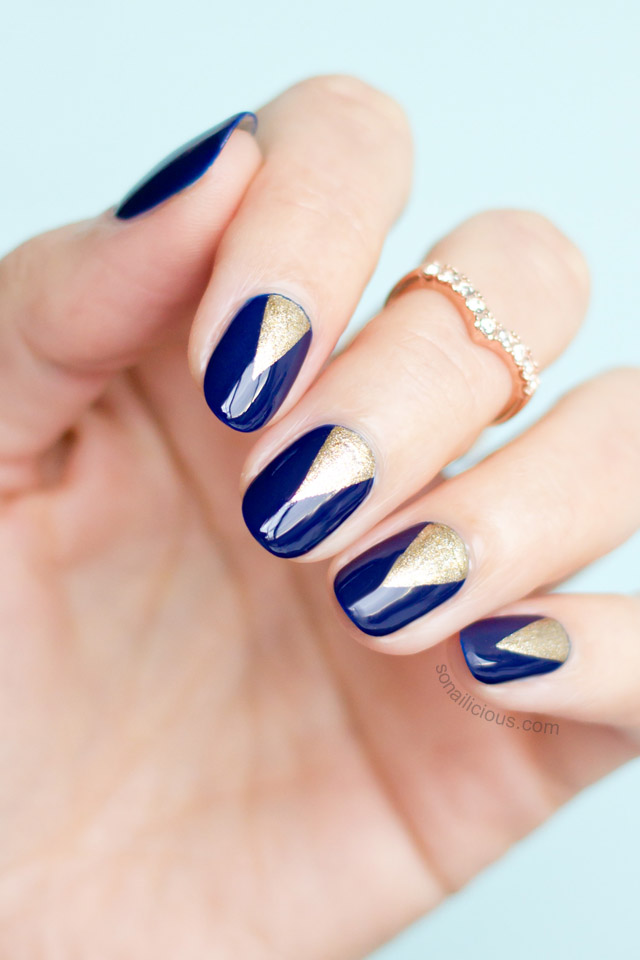 Patterned Nails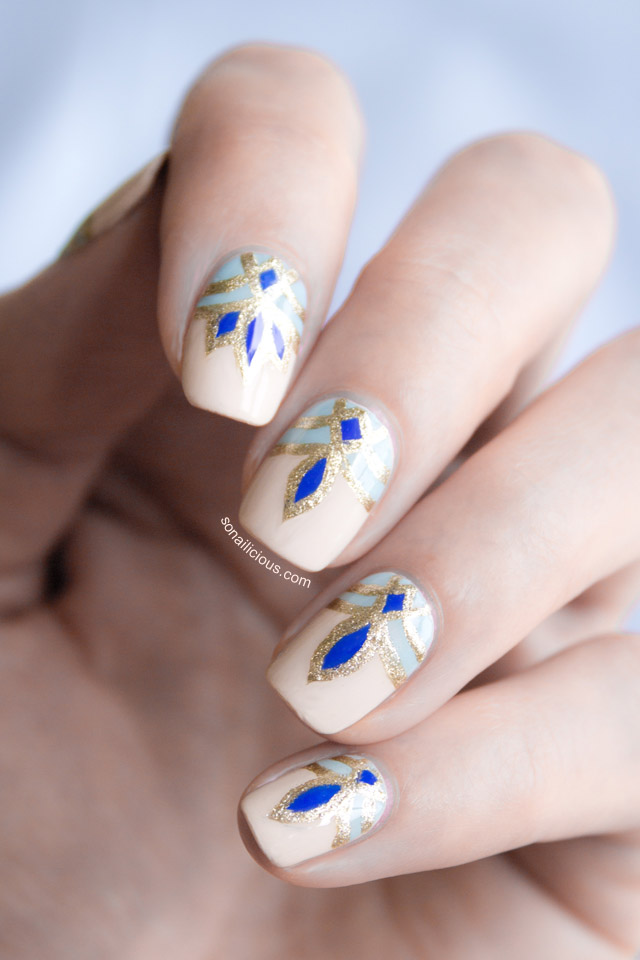 White Nails with Blue Flowers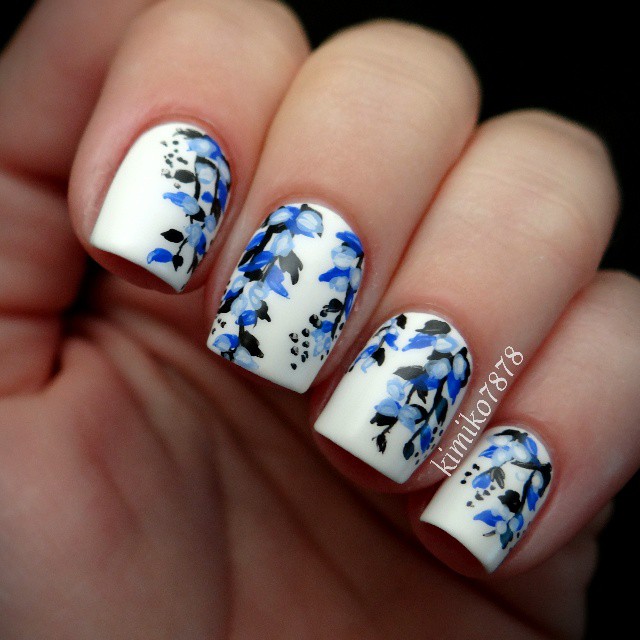 Blue Nails with Glitter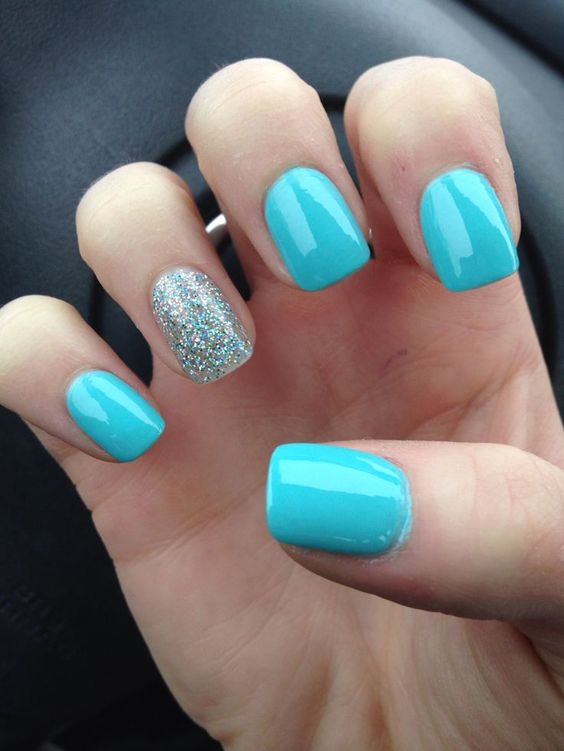 Pale Blue Nails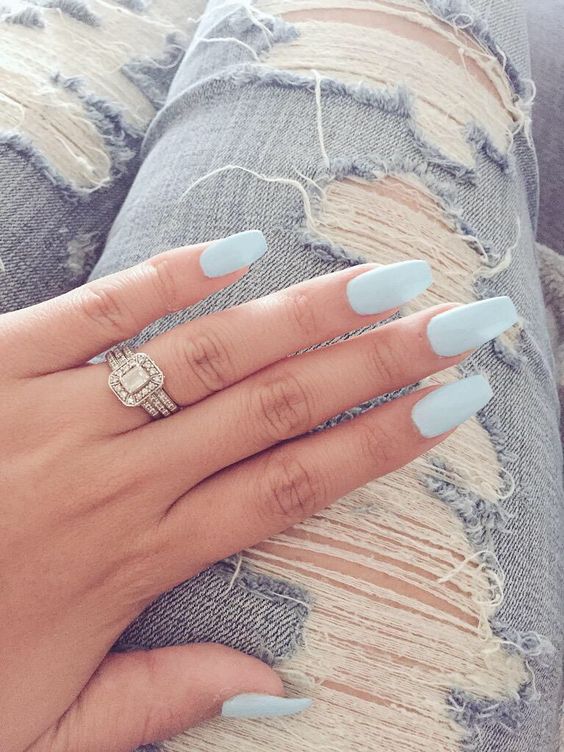 Shiny Blue Nails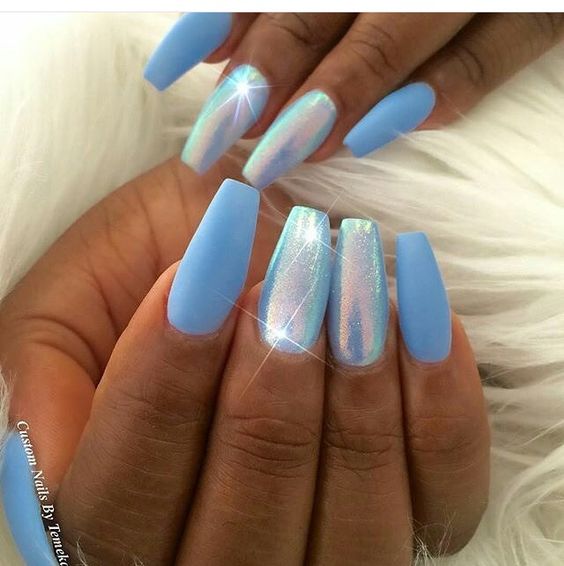 Glitter Nails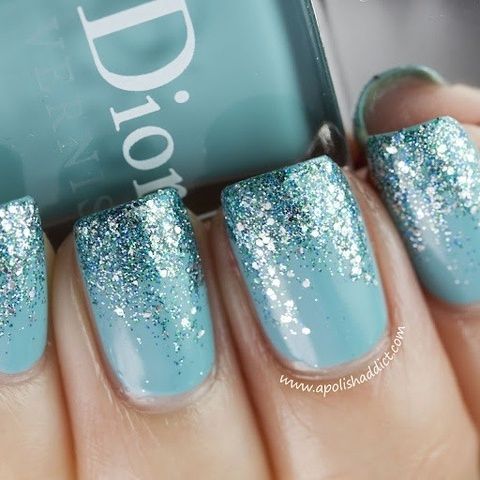 Ombre Blue Nails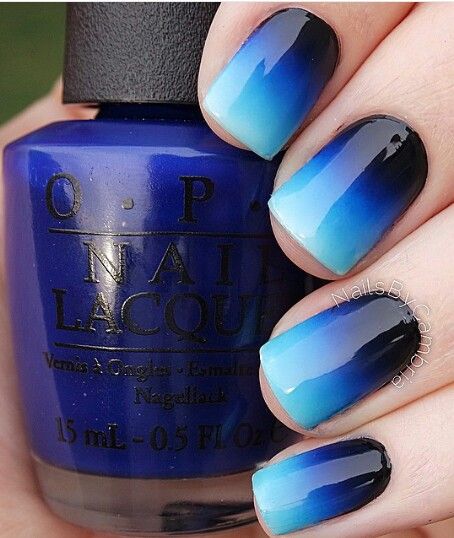 Galaxy Nails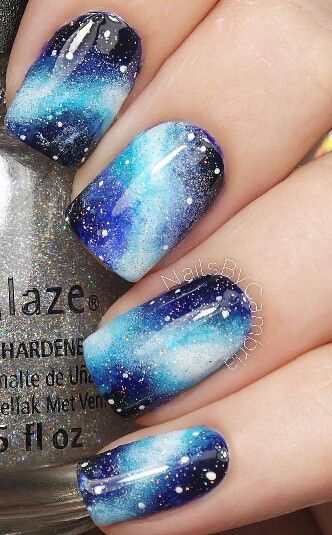 Deep Blue Nails with Glitter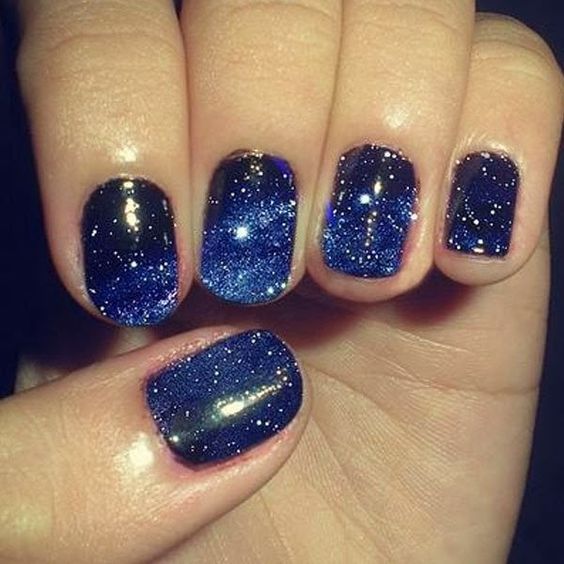 Lace Nails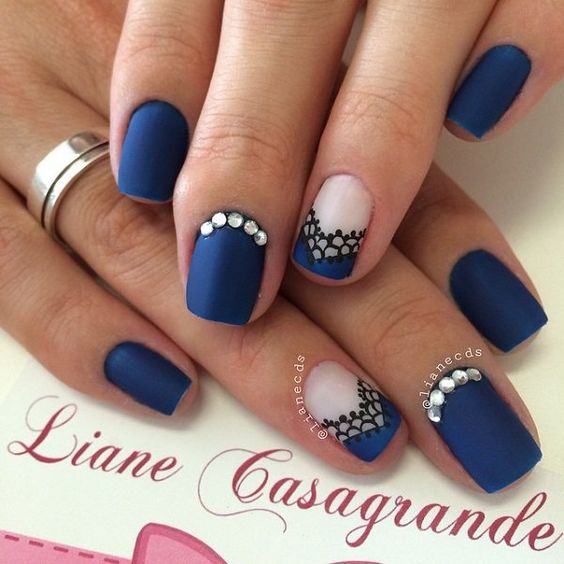 Blue Stiletto Nails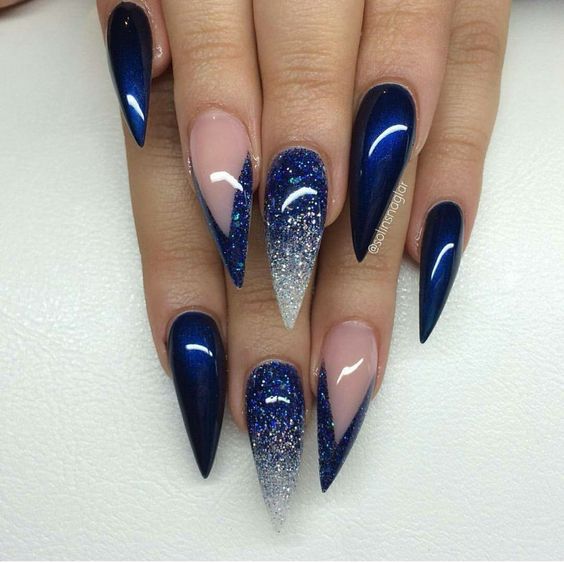 Deep Blue Nails with Bright Glitter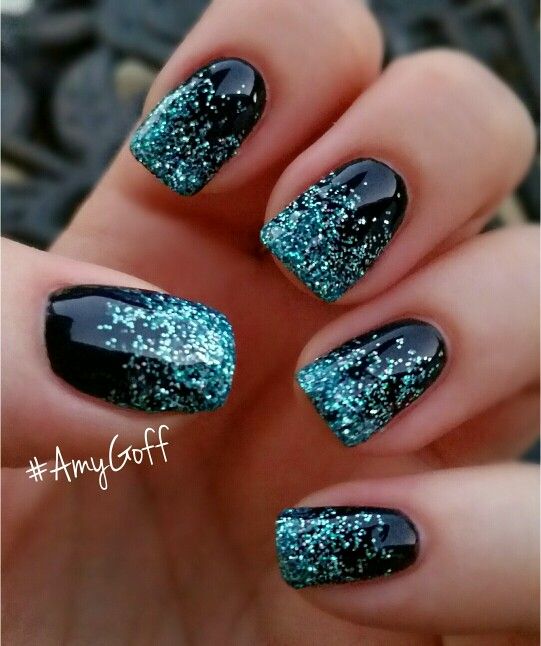 Blue Ombre Nails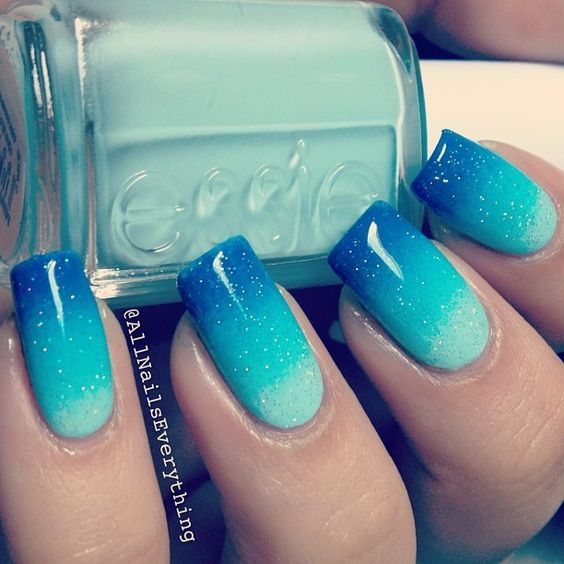 Pale Blue and Sliver Nails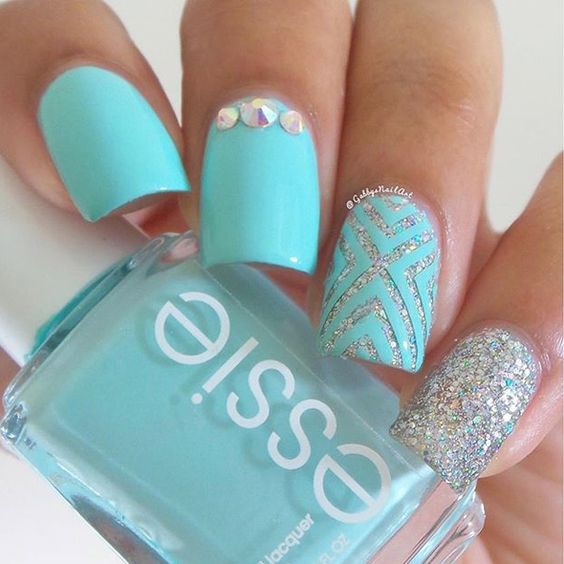 Nautical Blue Nails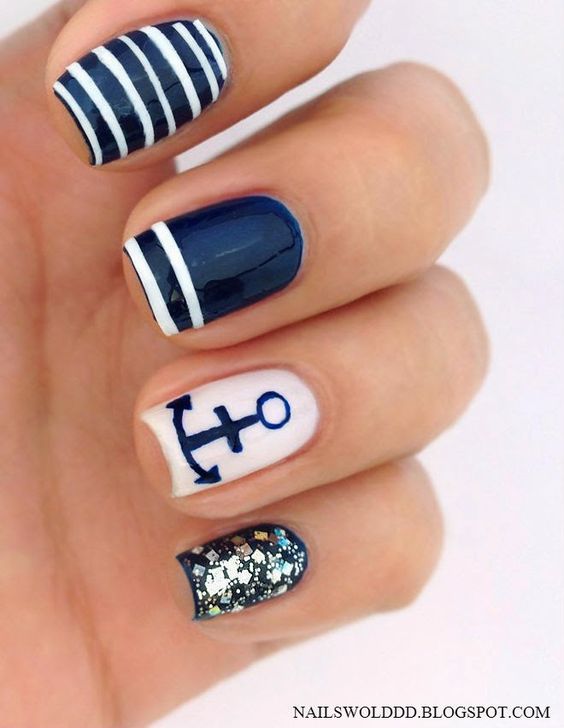 Ocean Nails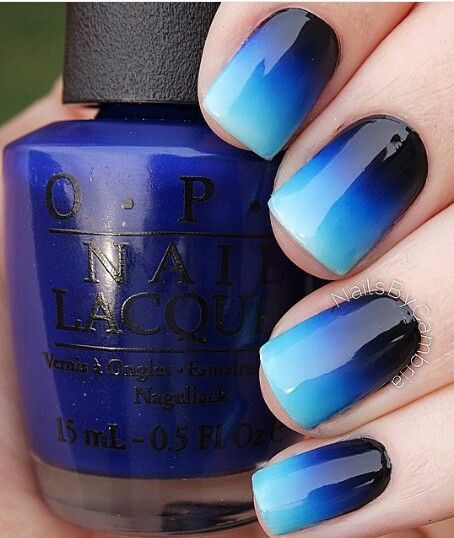 Pale Blue and Golden Nails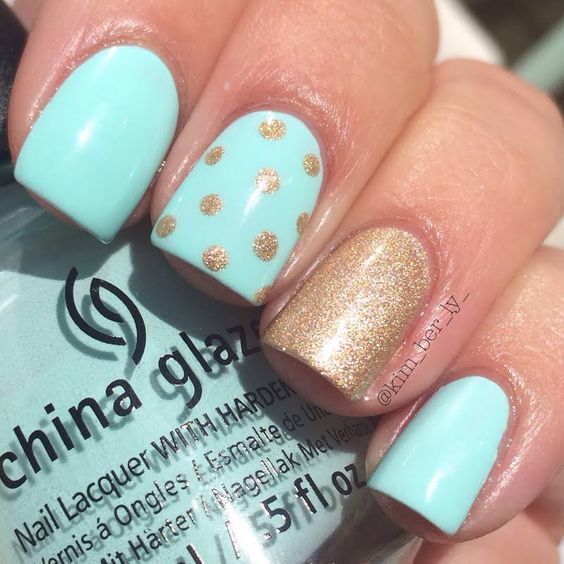 Pale Blue, White Nails with Palm Trees