40 Best Metallic Nail Designs for 2024 – Nail Art Ideas
Updated:
The metallic nail designs can make a shine and gorgeous look for women. They are being a best choice for those girls who want to become an eye-catcher on streets. It is fun and interesting to add metallic strips to your nail designs. They can be styled in many different patterns depending on your likes. Follow us with these cool metallic nail designs for women in this post and draw some inspiration!
It seems very tricky to make metallic nails for average girls. But there are always ways to teach you how to recreate that modern look on your nails. You'll just need to find the steps of tutorials on the net. When it comes to the color of metallic, you can choose from silver, gold, purple, red and any other colors you would love to wear on your nails.
Orange and Pink Metallic Nail Design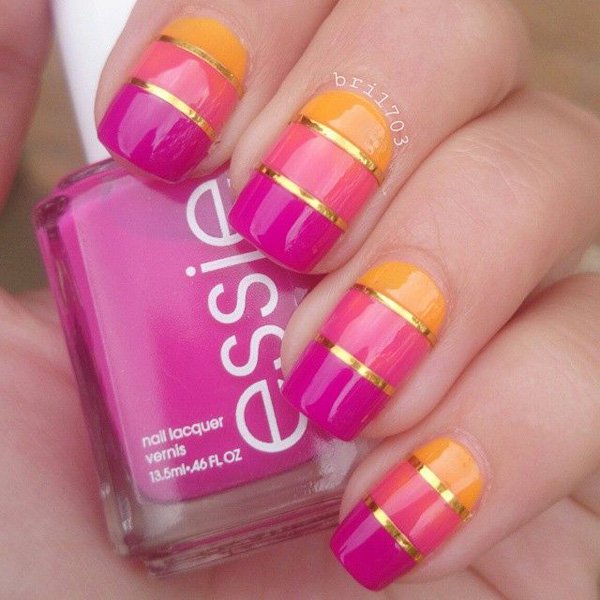 Tribal Metallic Nail Design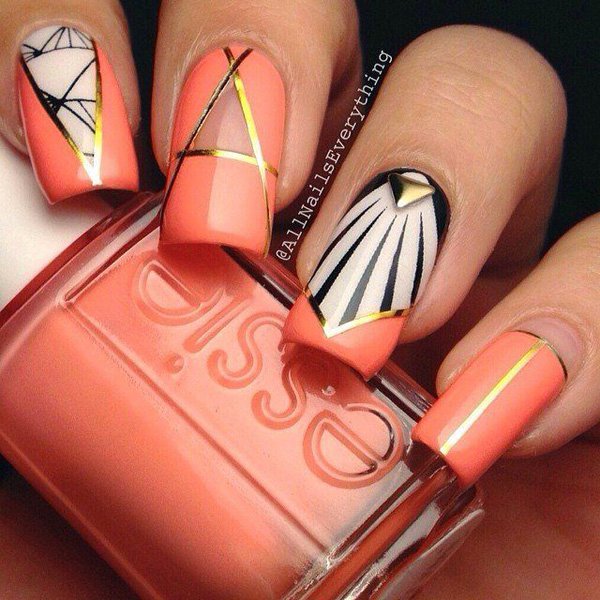 Purple Metallic Nail Design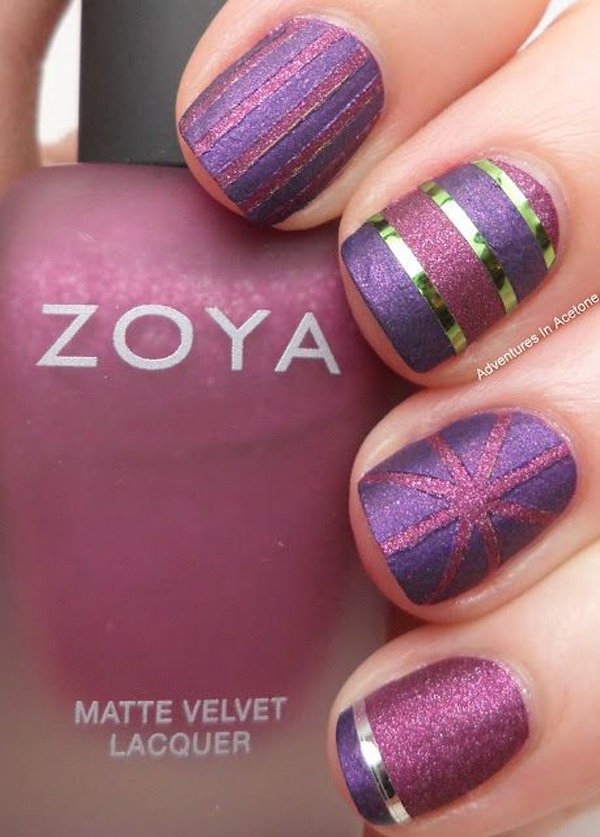 Pink Metallic Nail Design
Silver Metallic Nail Design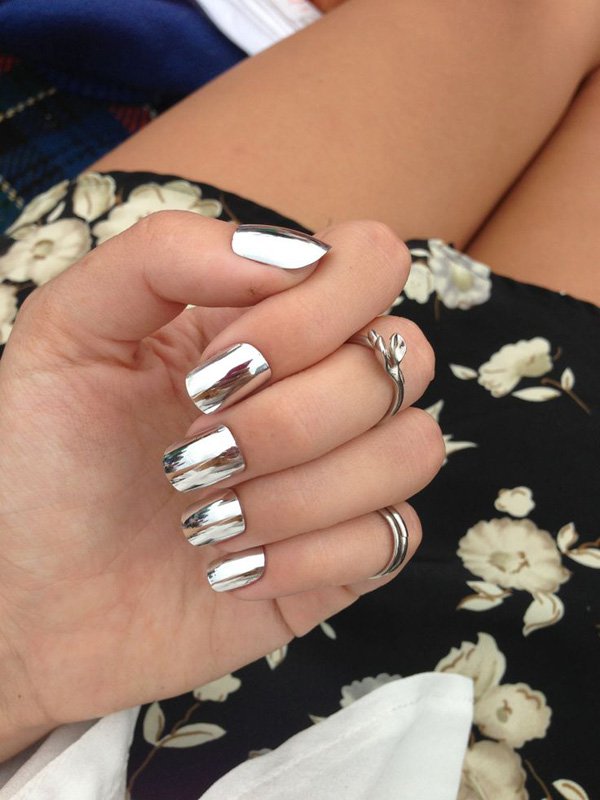 Purple Metallic Nail Design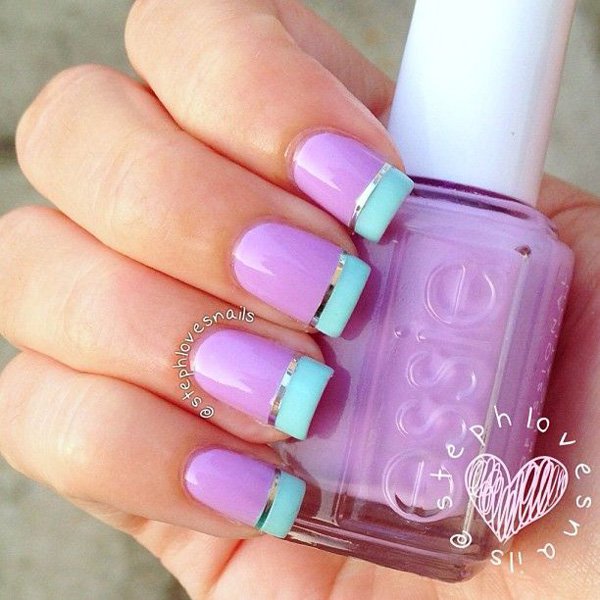 Pink Metallic Nail Design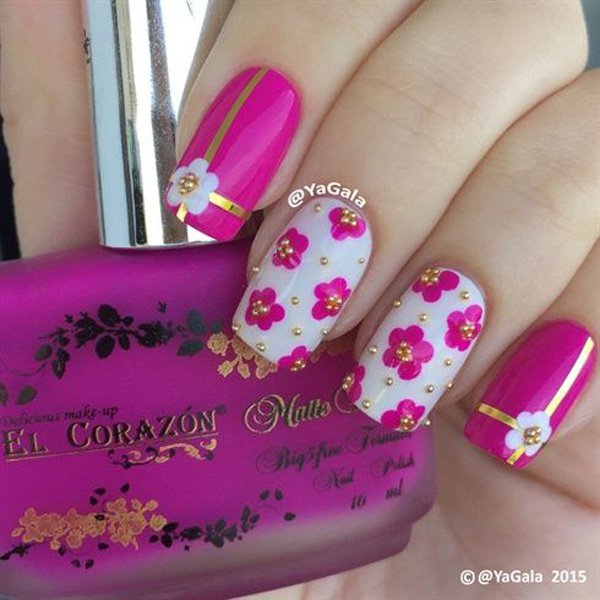 Orange Metallic Nail Design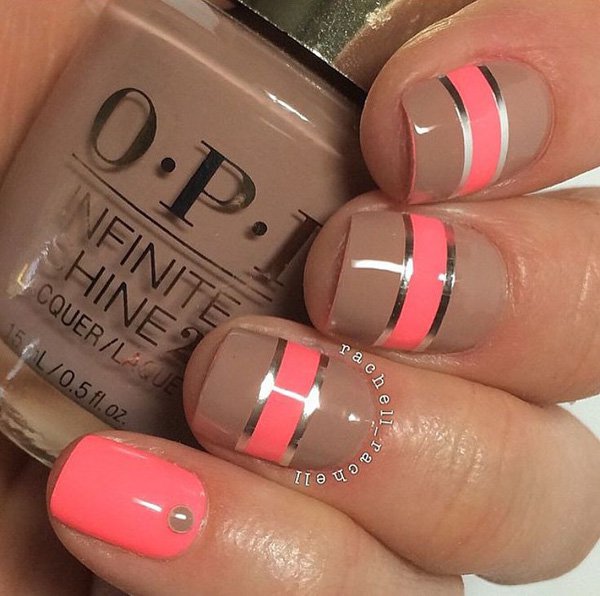 White Metallic Nail Design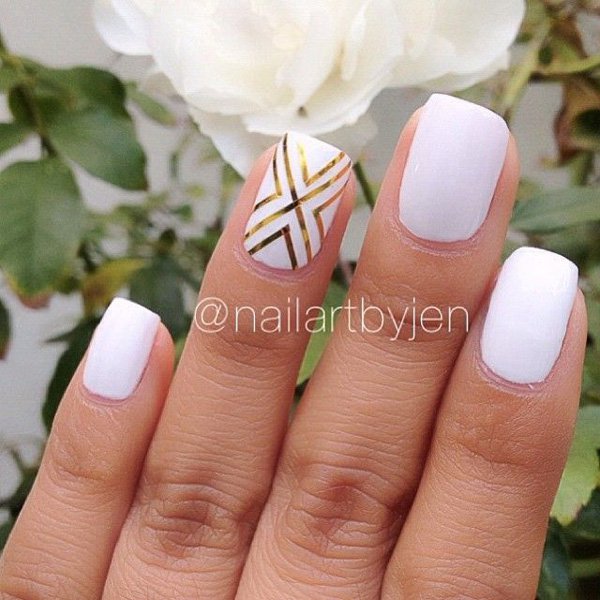 Nude Metallic Nail Design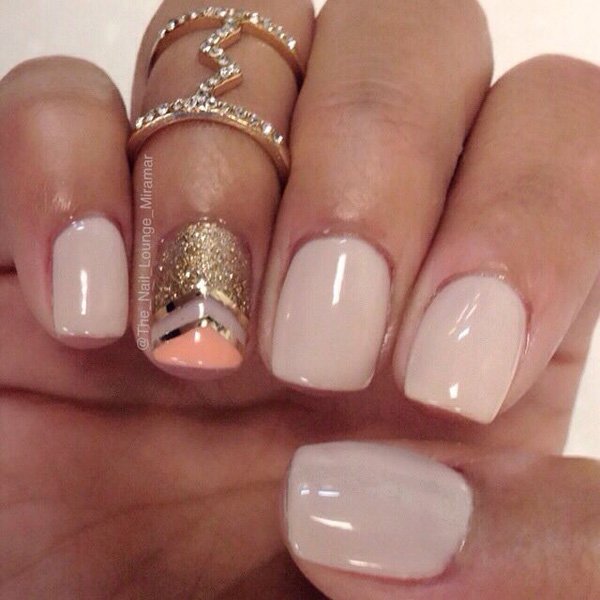 Metallic Silver Nail Design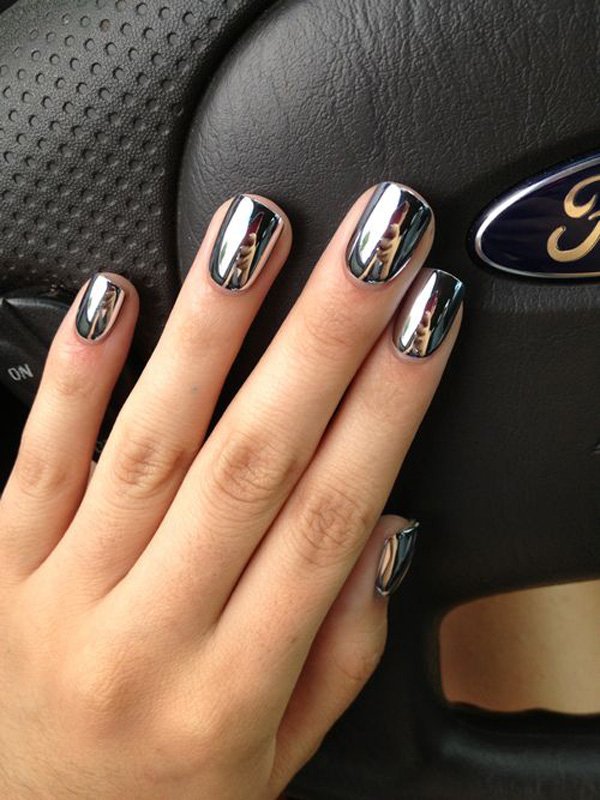 Clear and Gold Metallic Nail Design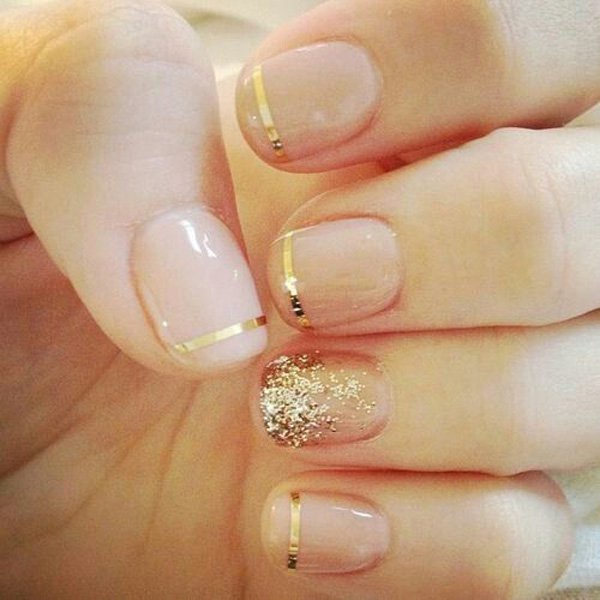 Blue Tribal Metallic Nail Design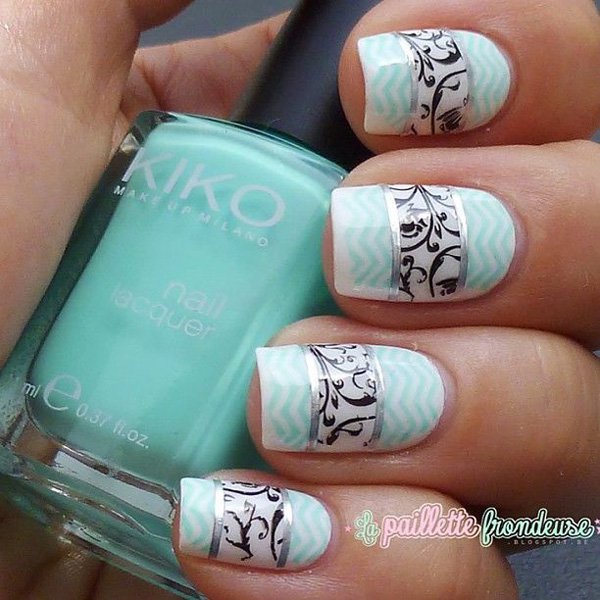 Metallic Grey Nail Design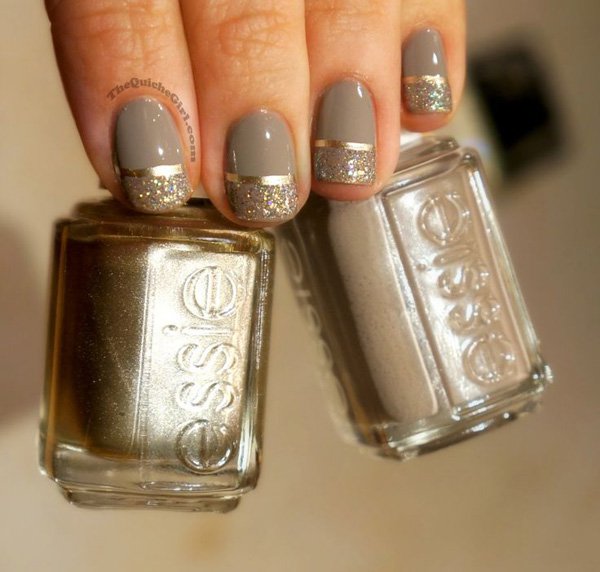 Metallic French Tip Nail Design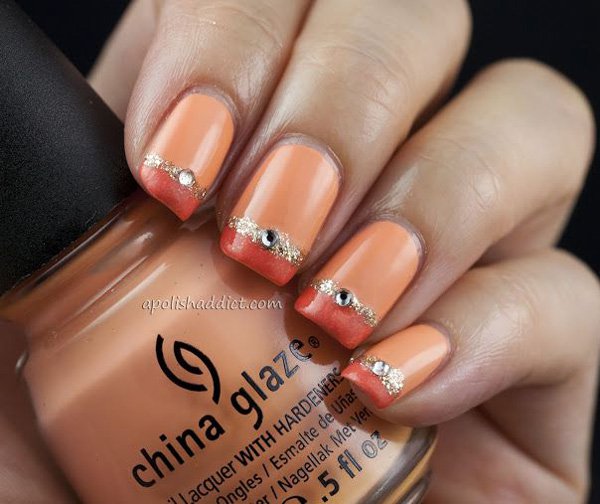 Yellow and Pink Metallic Nail Design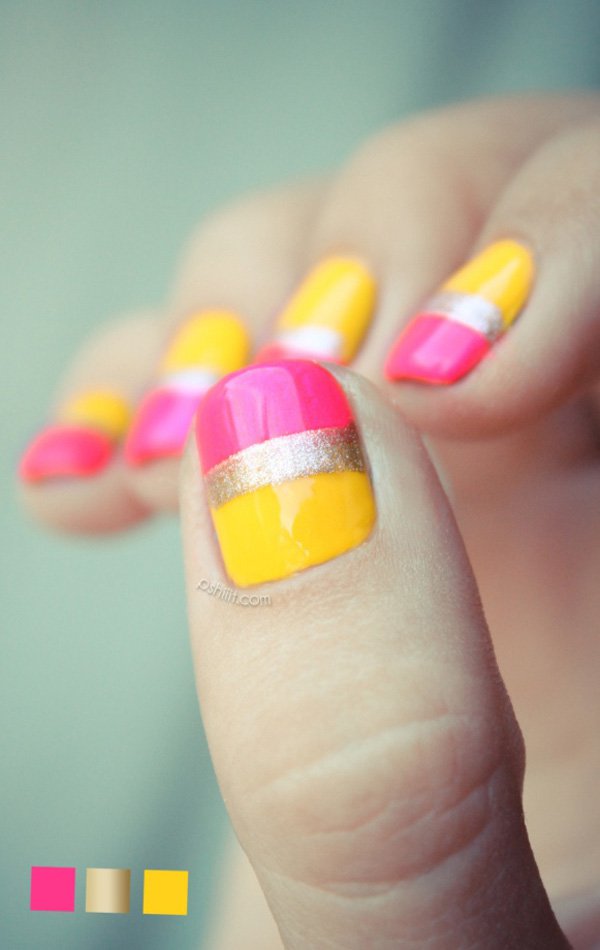 Metallic Blue Nail Design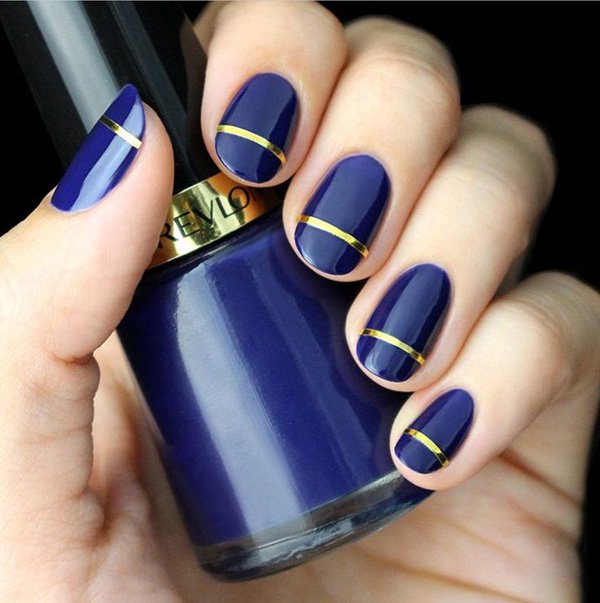 Light Pink Metallic Nail Design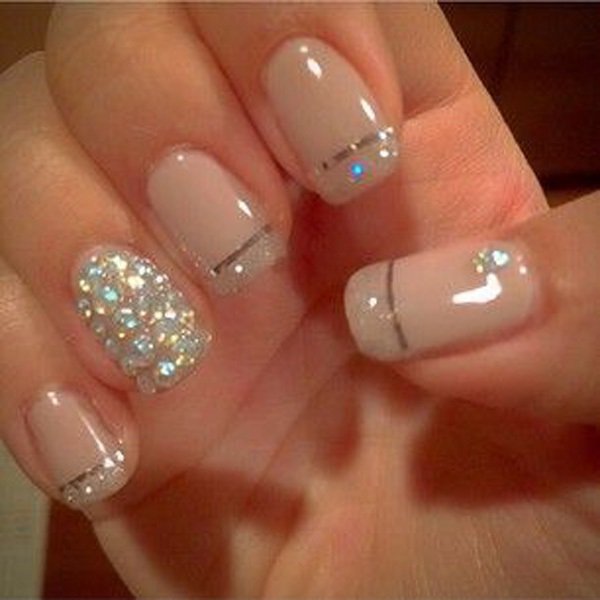 Pink Metallic Nail Design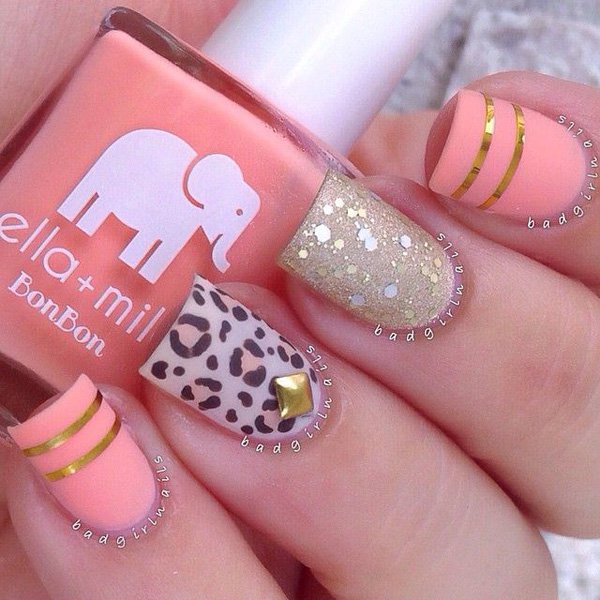 Lavender Metallic Nail Design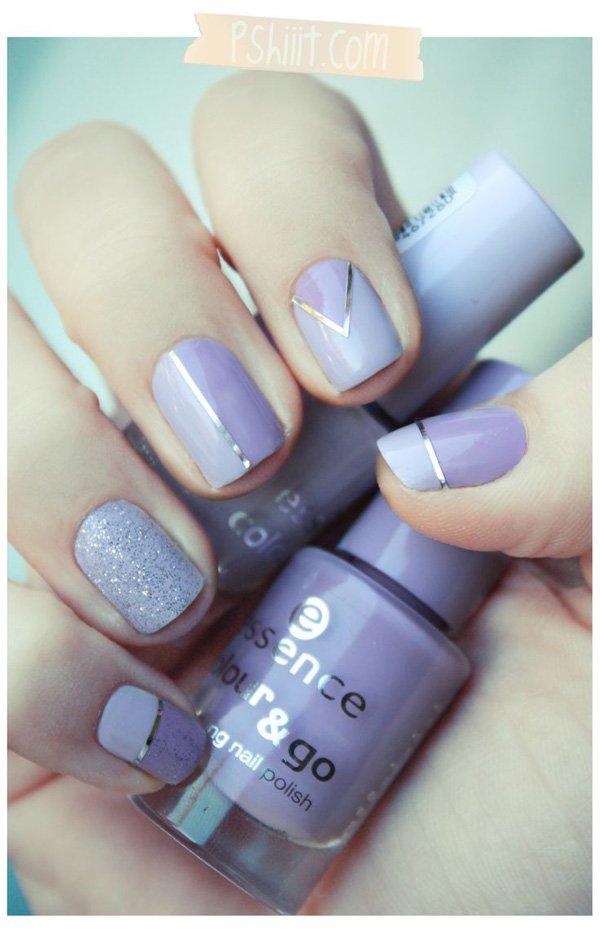 Black French Tip Nail Design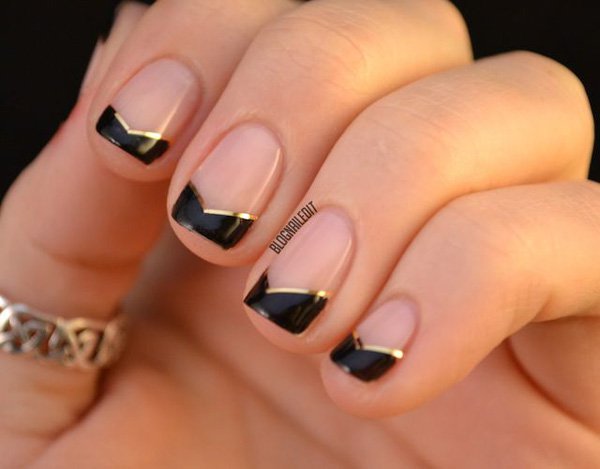 Green Metallic Nail Design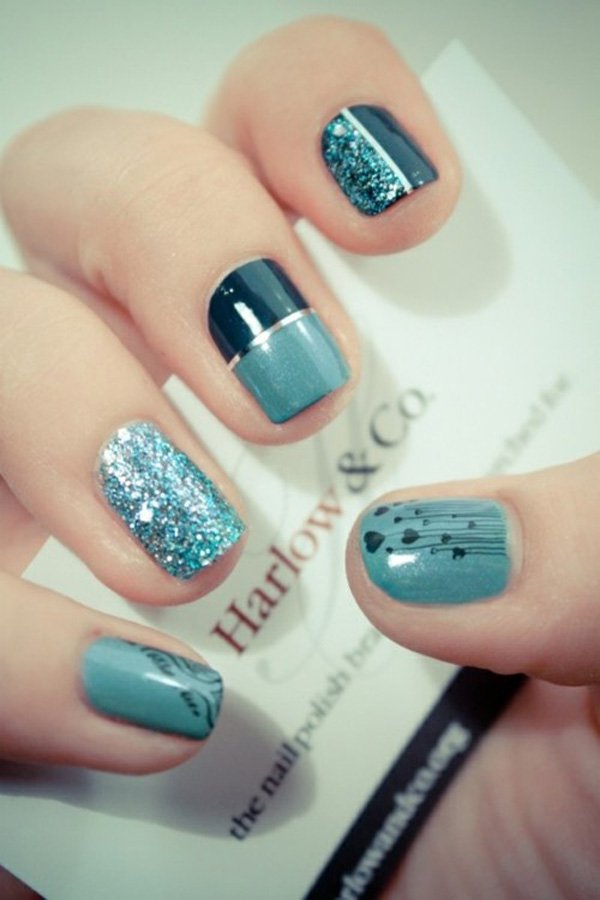 Green and Pink Metallic Nail Design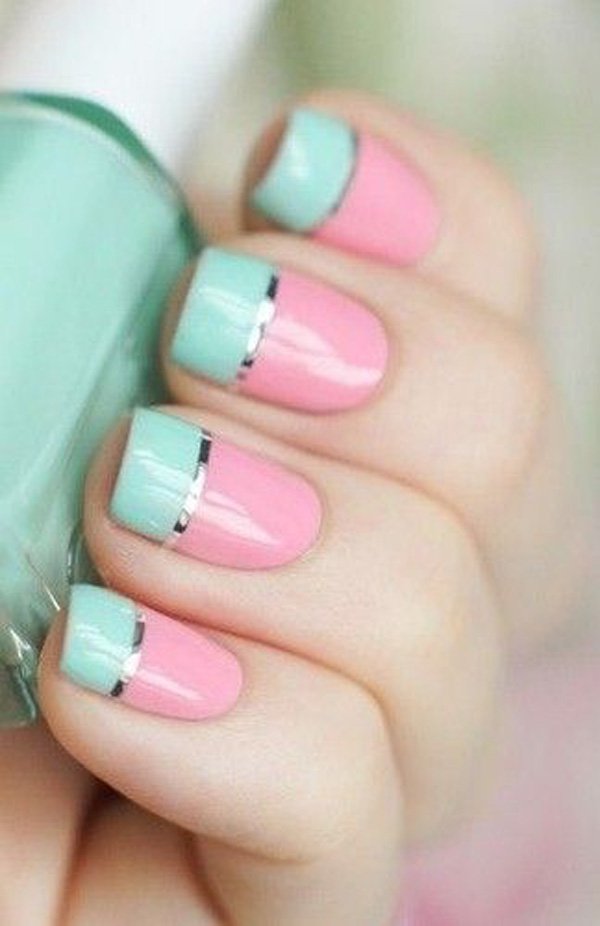 Gold French Tip Nail Design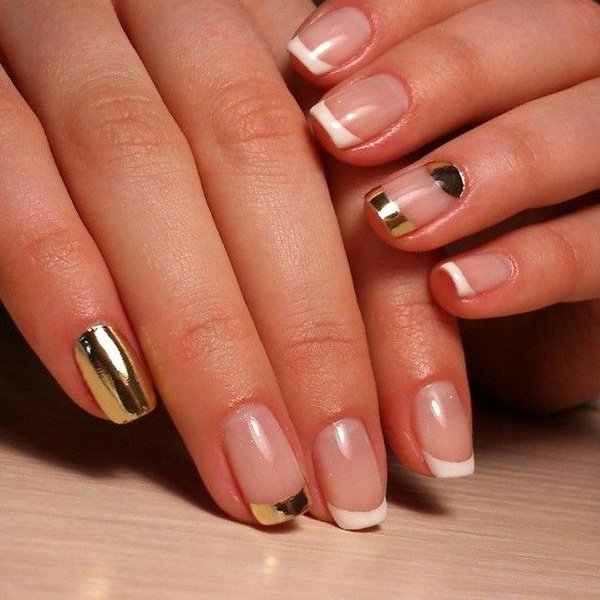 Blue Metallic Nail Design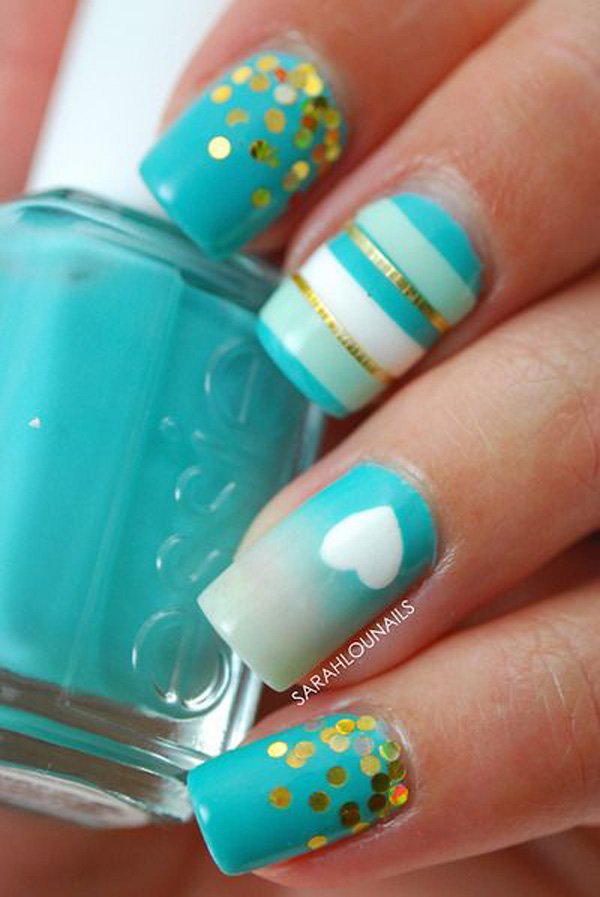 Blue Metallic Nail Design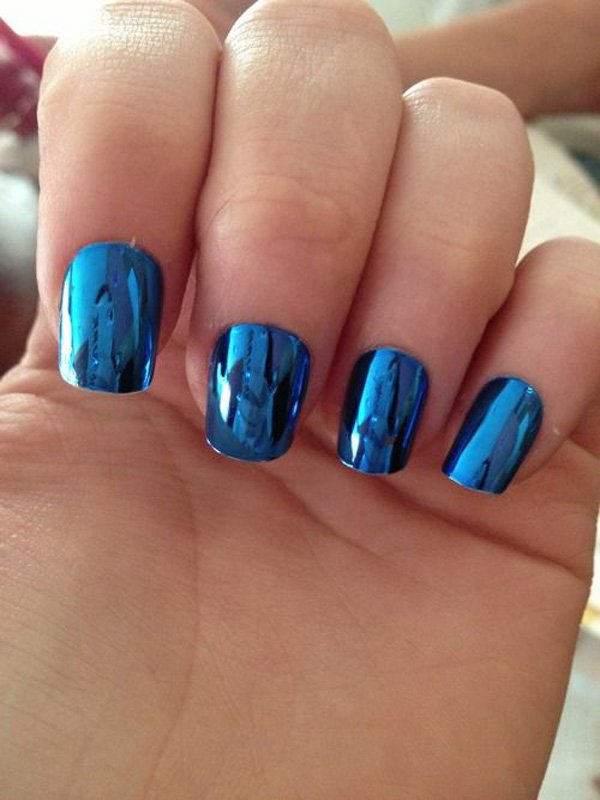 Black Metallic Nail Design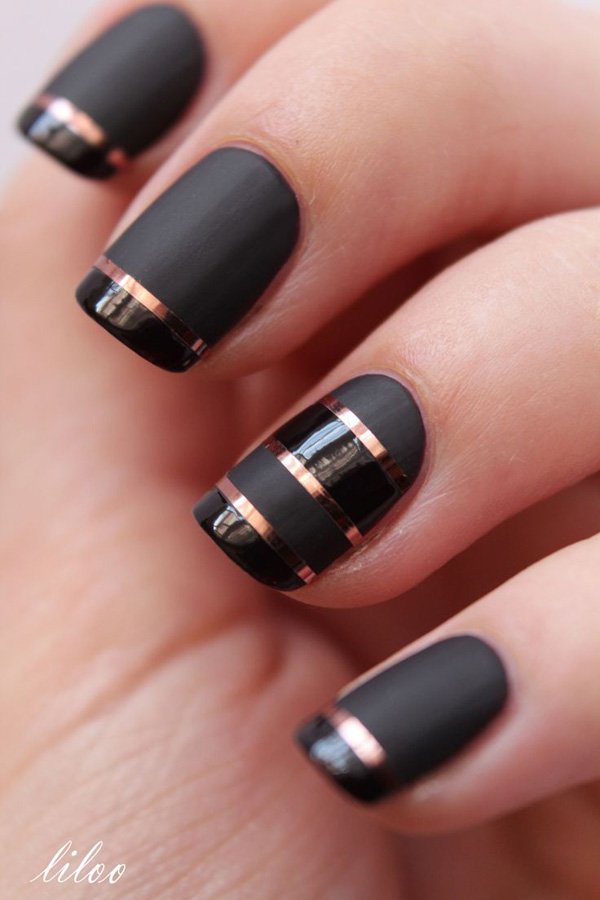 You can find more (metallic nail designs) on prettydesigns.com