27 Ripped Jeans Outfit Ideas
Ripped jeans become staples for every girl's wardrobe. They can not only upgrade your wardrobe for seasons, but also pair outfits very well. Today's post is going to show you 27 ideas to put on your ripped jeans. We don't think that you will miss it.
There are various kinds of ripped jeans. Some are ripped in a mild way while some are ripped in a wild way. If you love a super lazy and casual look, you can just choose one jeans with big holes; if you don't want to go wild, you can choose jeans with mild scratch.
Here are ideas for you to get inspired. Check the post out and find what you want.
Gigi Hadid's Ripped Jeans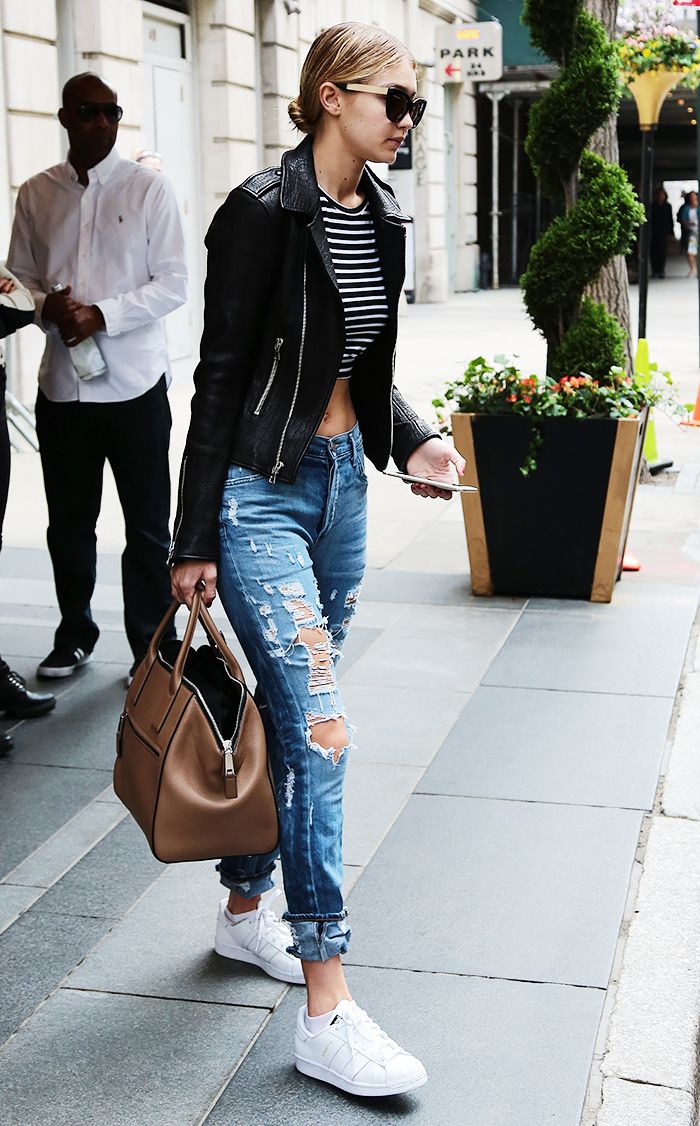 Ripped Jeans and Animal Heels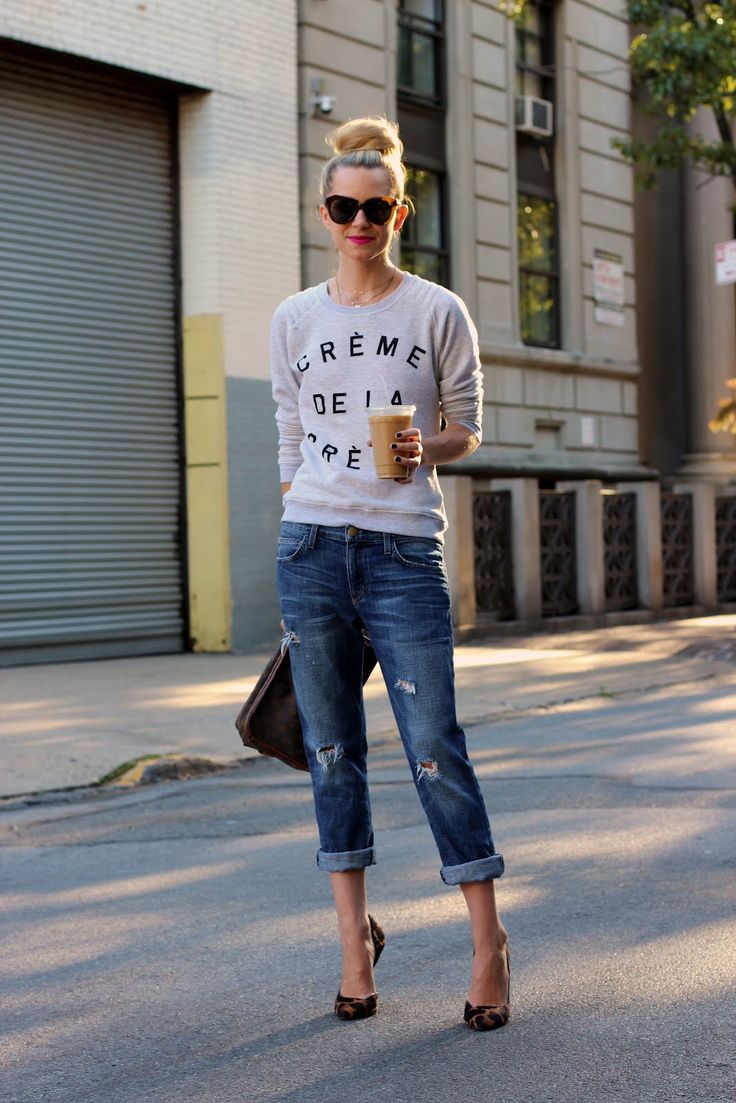 Ripped Jeans and Strap Heels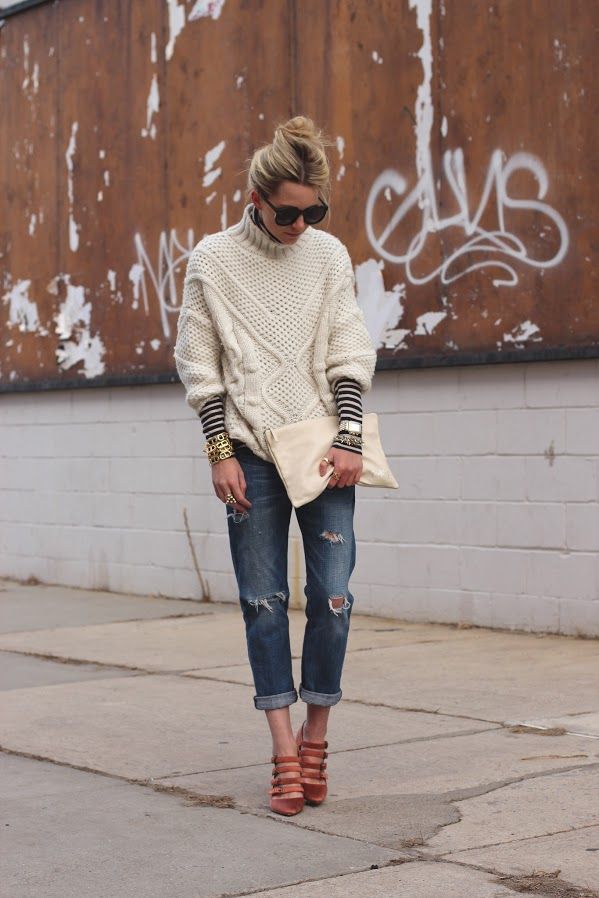 Ripped Jeans and T-strap Heels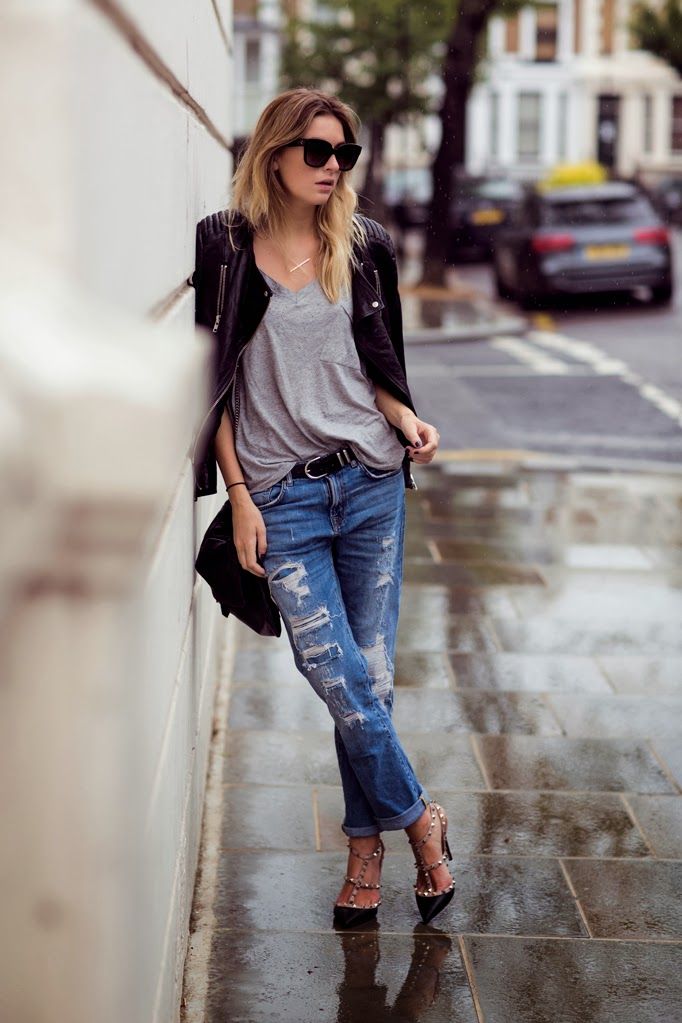 Skinny Ripped Jeans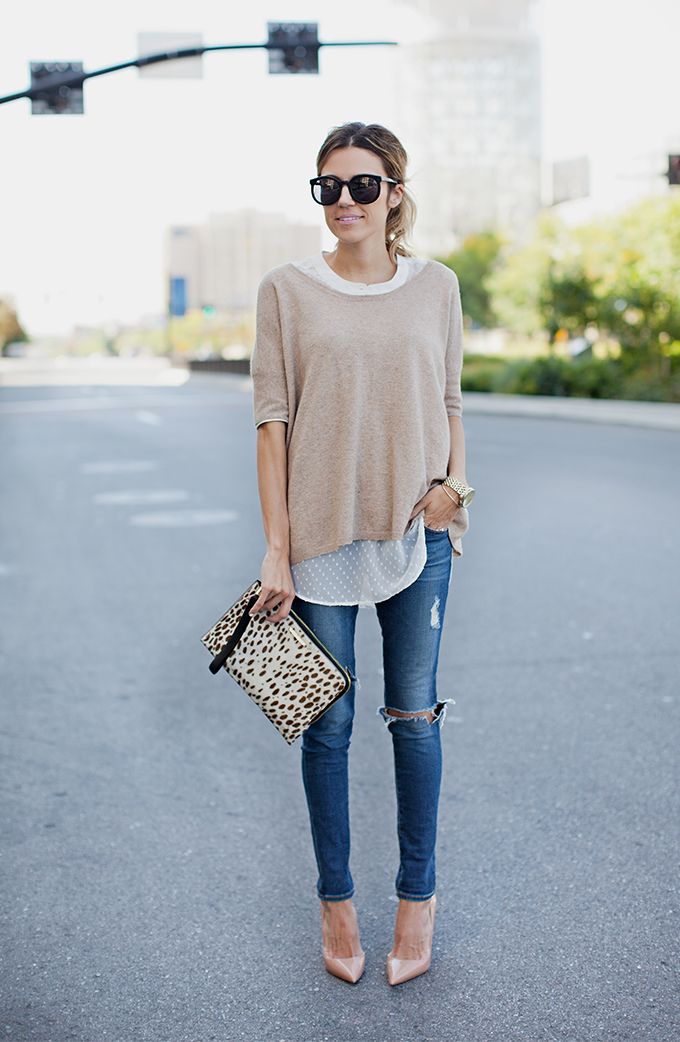 Ripped Jeans and Striped Tee

Ripped Jeans and Pink Heels
Ripped Jeans and Black Heels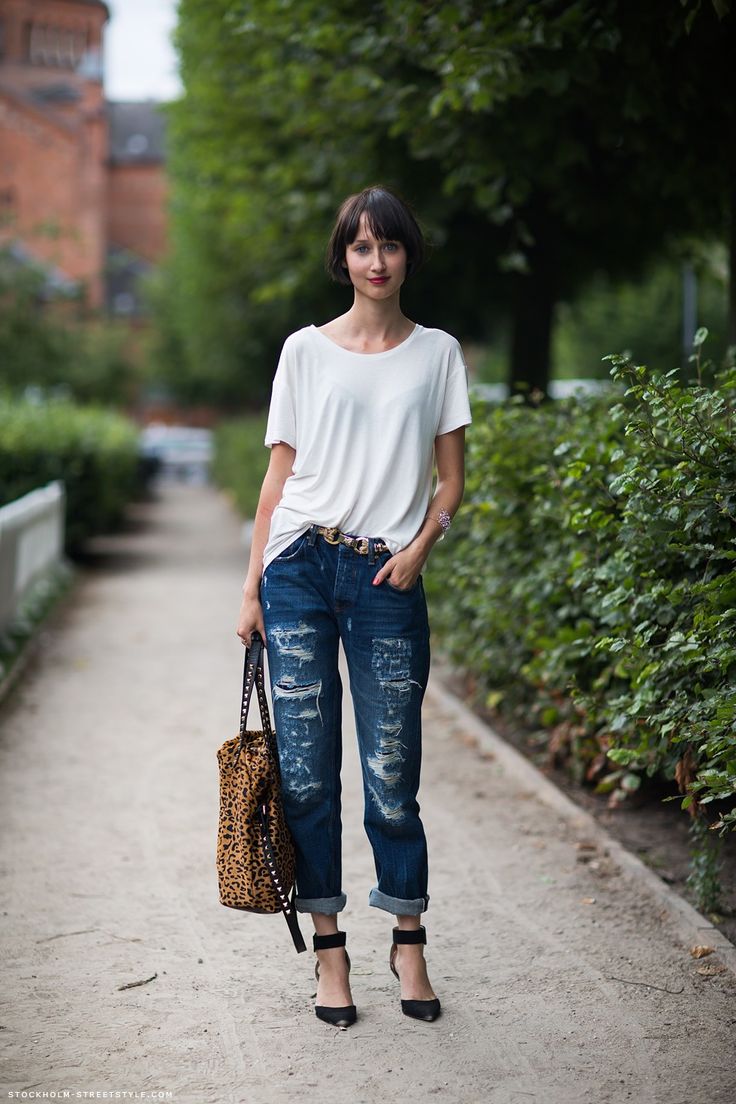 Ripped Jeans and Flats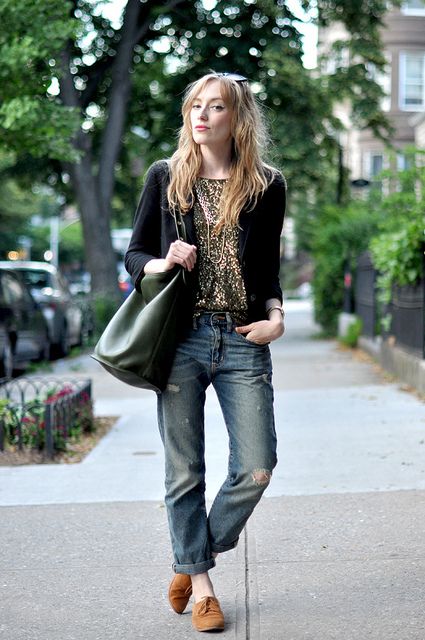 Ripped Jeans and Nude Heels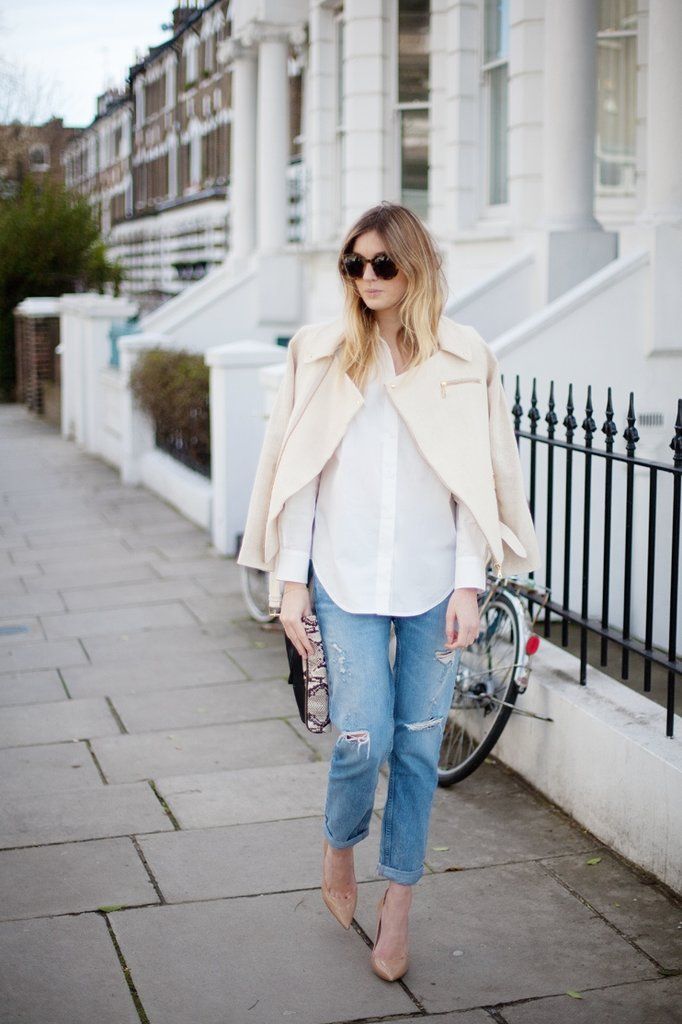 Ripped Jeans and Pink Flats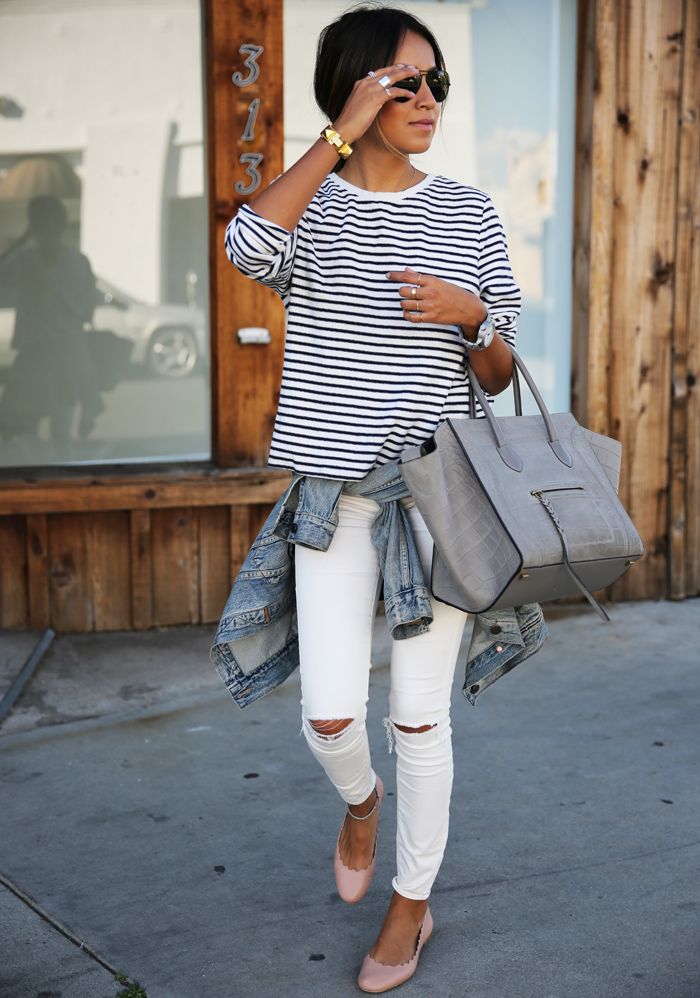 Ripped Skinny Jeans and Boyfriend Shirt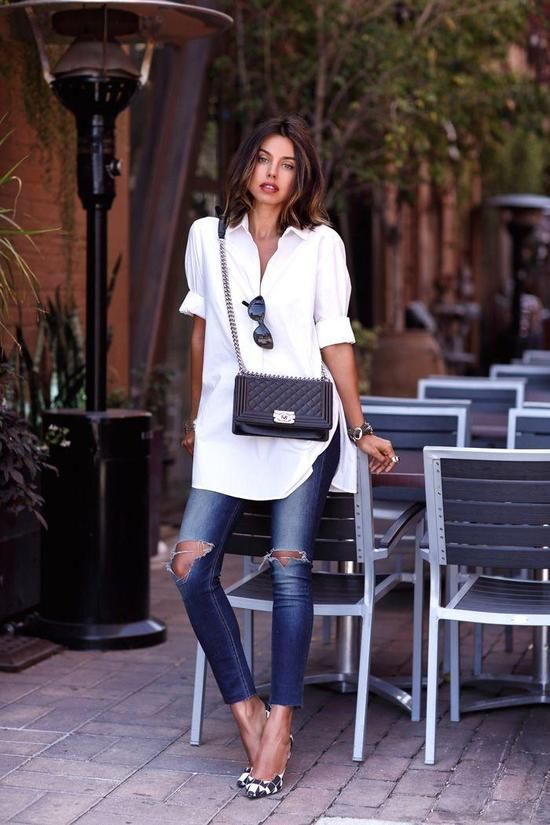 Black Ripped Jeans and White Heels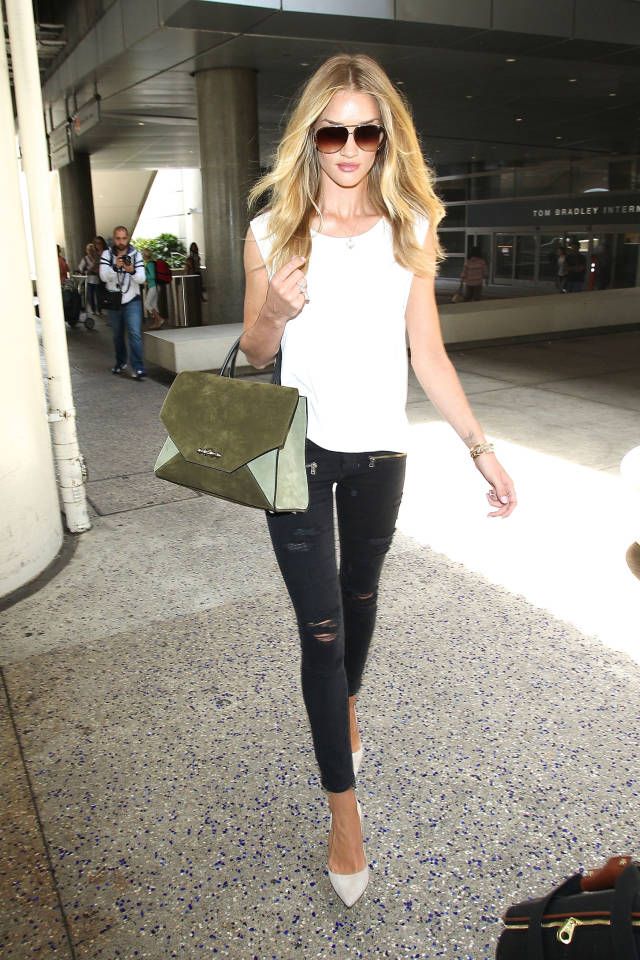 Cropped Top and Ripped Jeans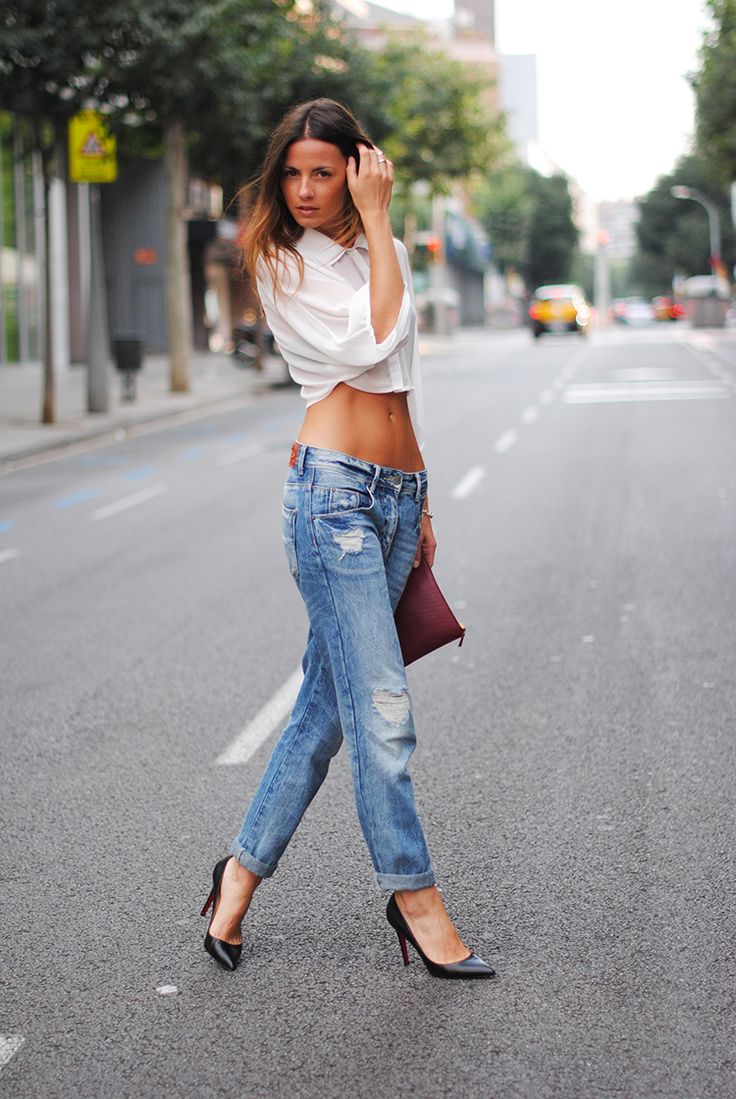 Trendy Ripped Jeans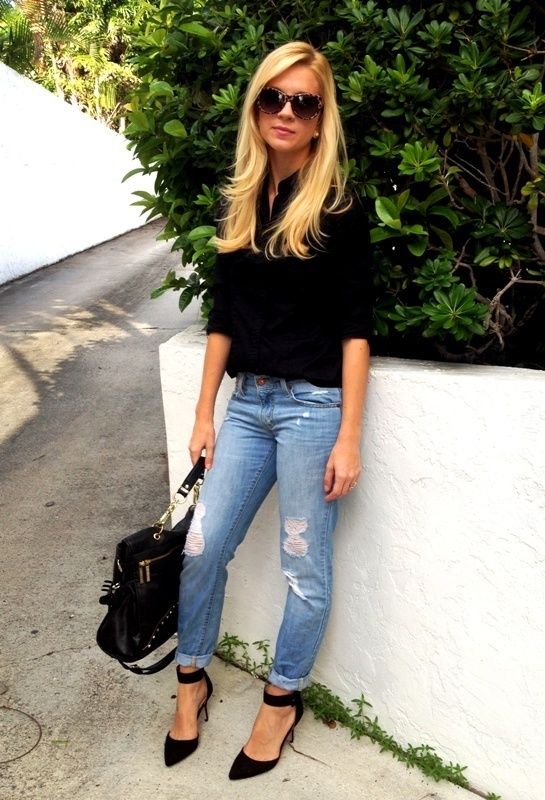 Blazer and Ripped Jeans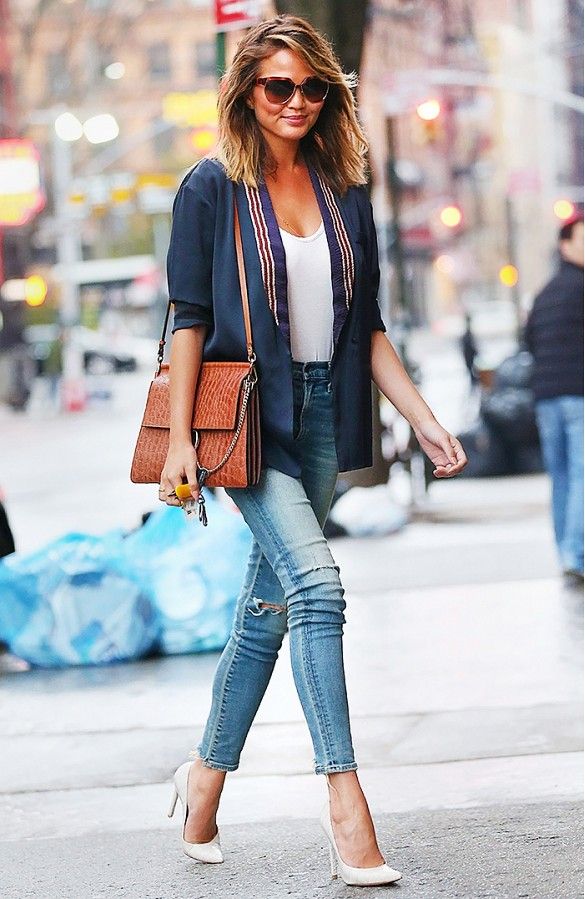 Blue Top and Ripped Jeans

Ripped Jeans and Black Top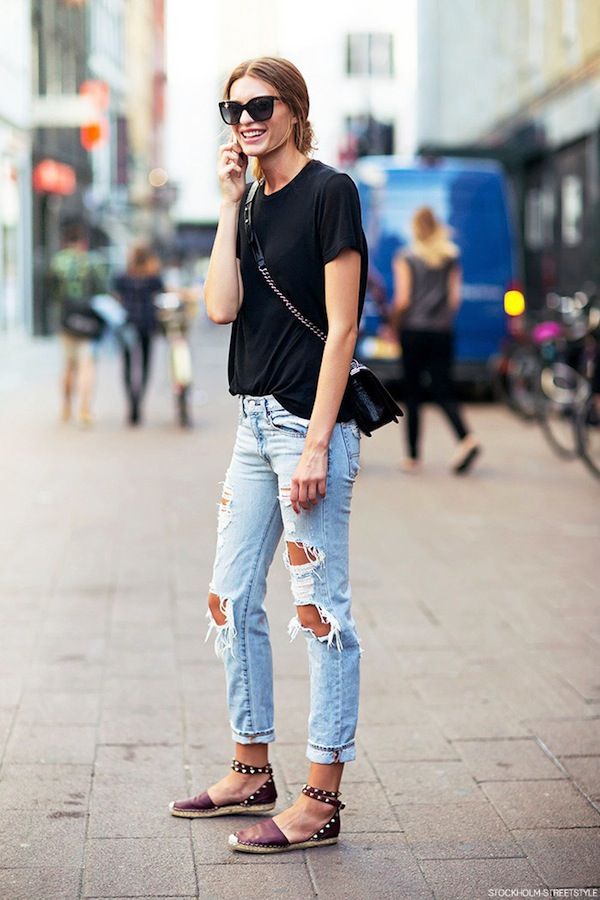 Ripped Jeans and Boyfriend Tee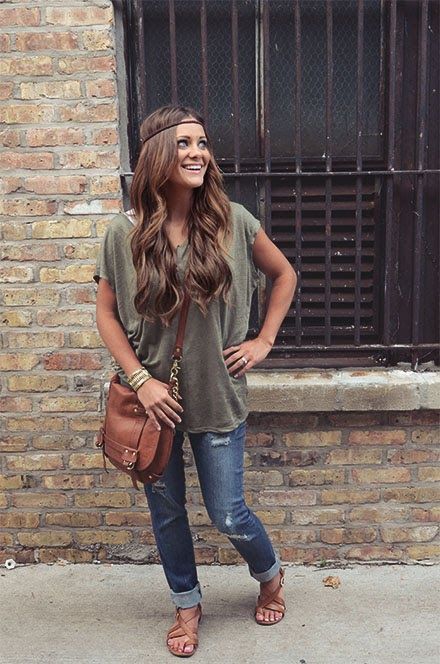 Ripped Jeans and Cardigan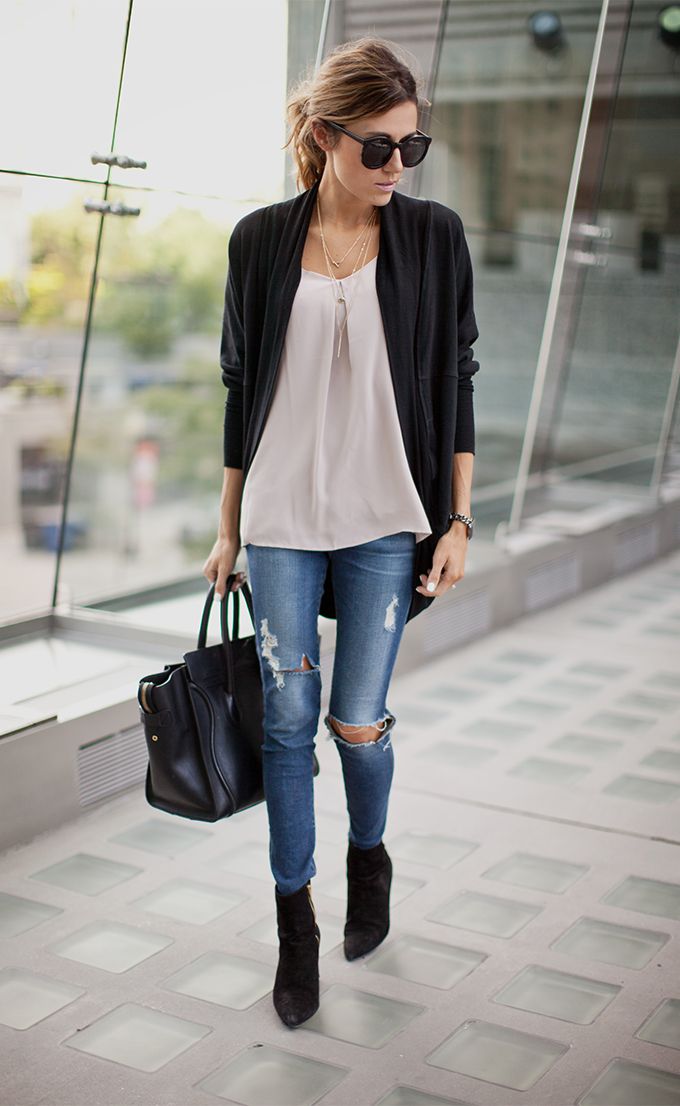 Ripped Jeans and Tank Top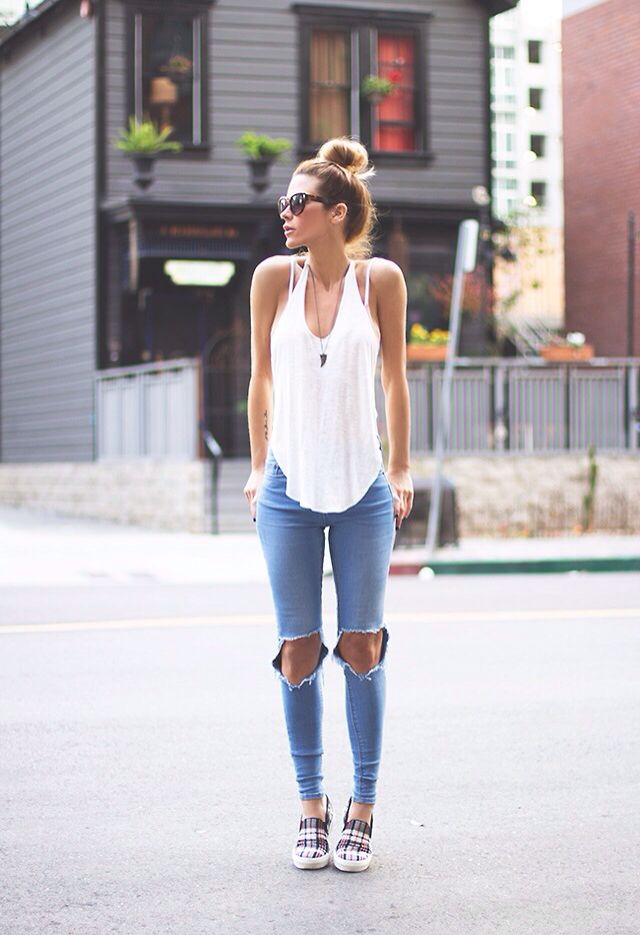 Blue Outfit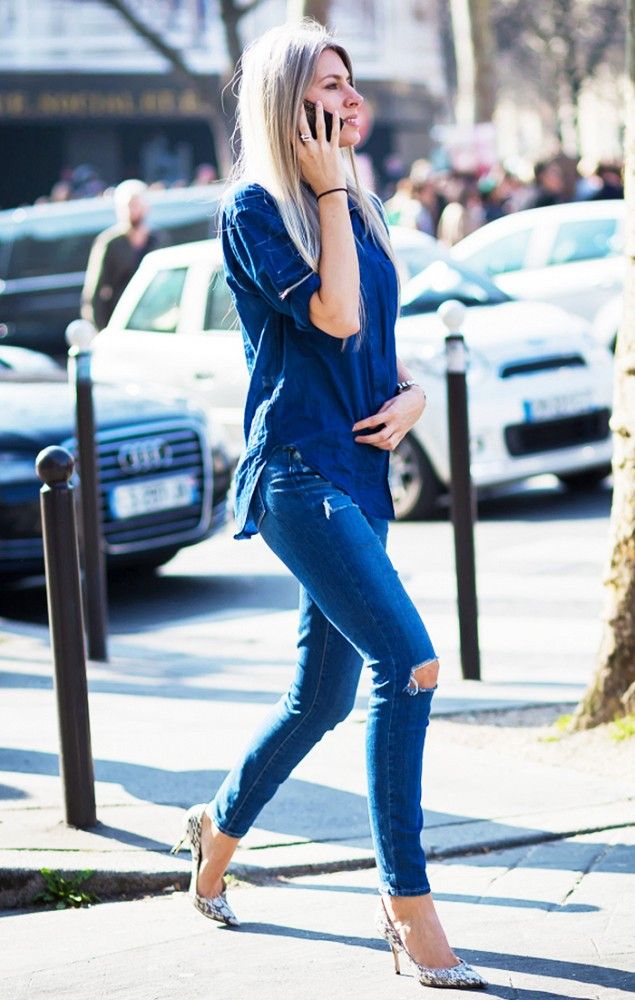 Ripped Jeans and Cage Heels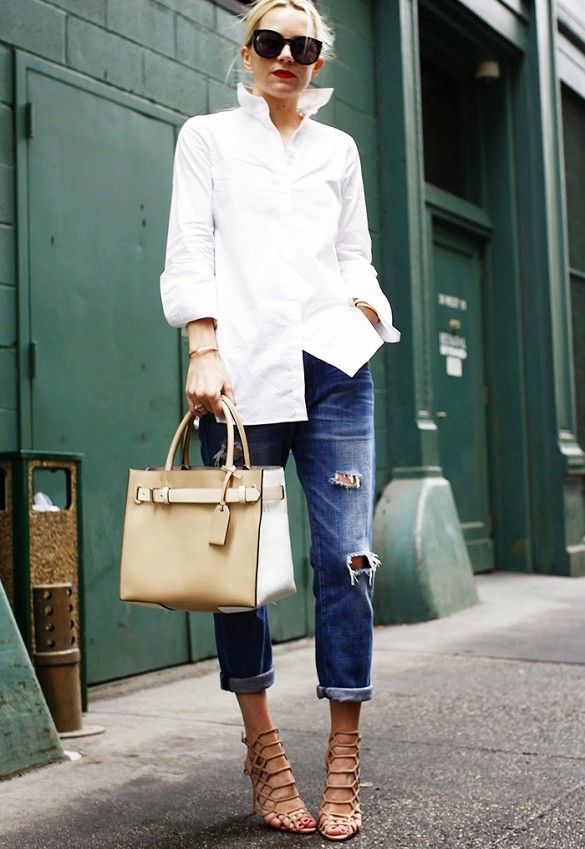 Light Color Ripped Jeans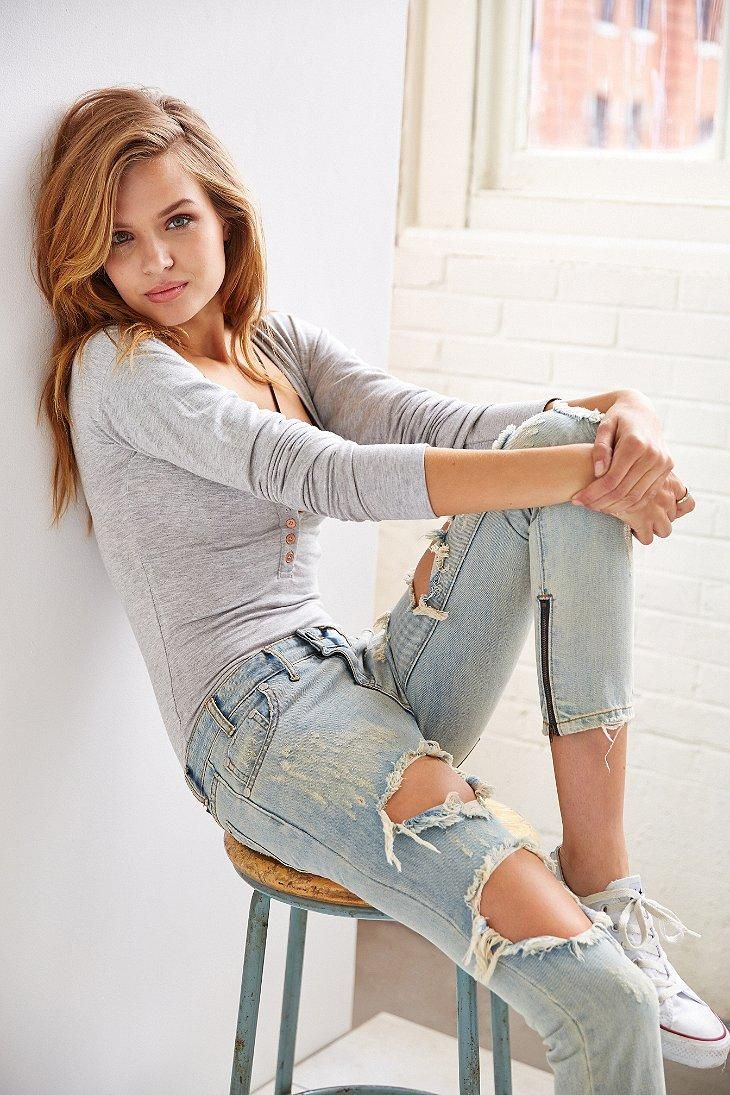 Casual Outfit with Ripped Jeans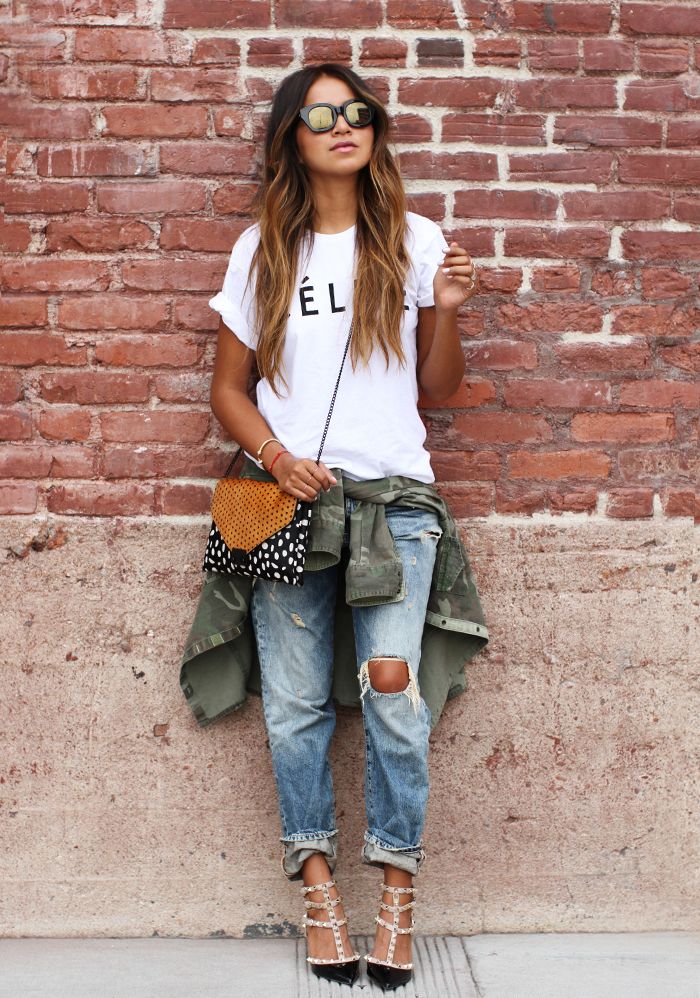 Black Outfit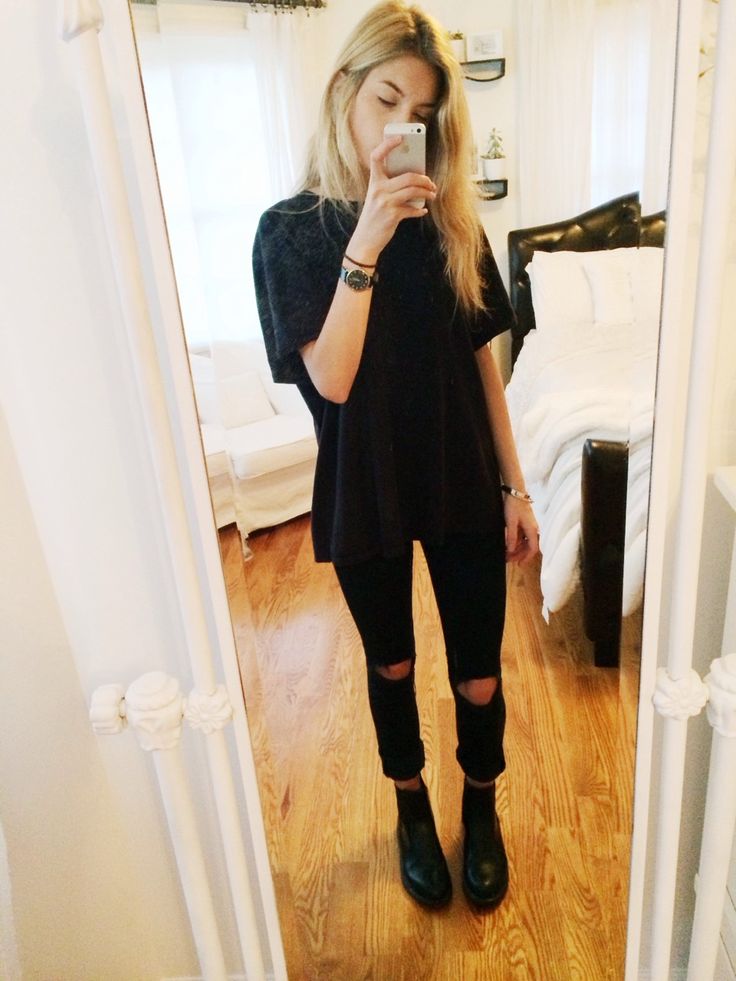 Stylish Ripped Jeans