3 Fabulous Short Hairstyles
Short hair looks really cool and great especially for summer days. But you do have to reconsider it if you've determined to cut your long hair short. It will take a long time to grow your hair out if the short hair doesn't look good on you. To avoid such unhappy things happen, we can go for different types of layers. Today, we've gathered up three short hairstyles that may work for all face shapes and check them out soon!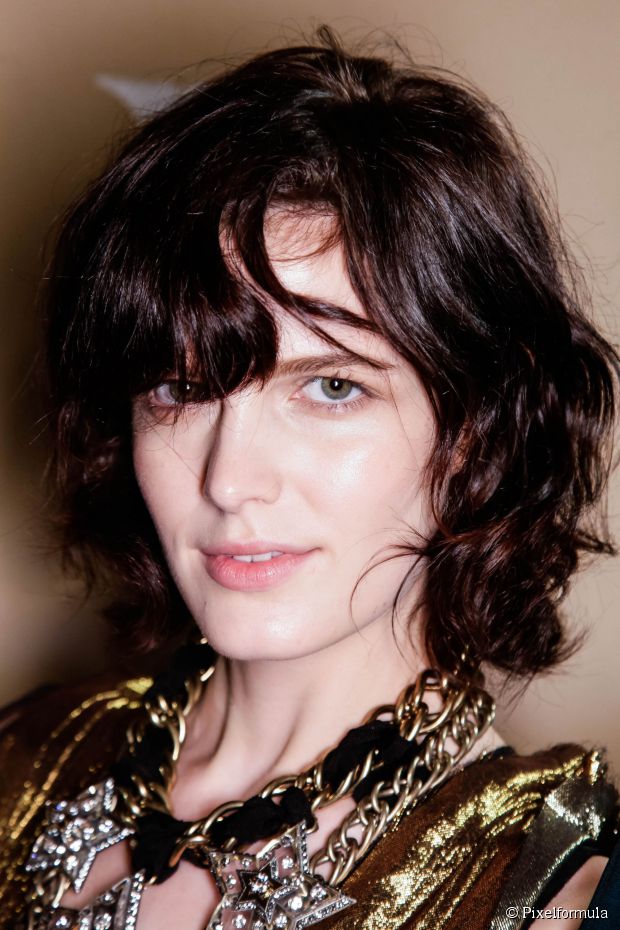 This short wavy hair is being made into a flattering bob style. You can add stylish curtain bangs like the photo if you like. At last, apply some hair pomade for extra shine and hold for your waves.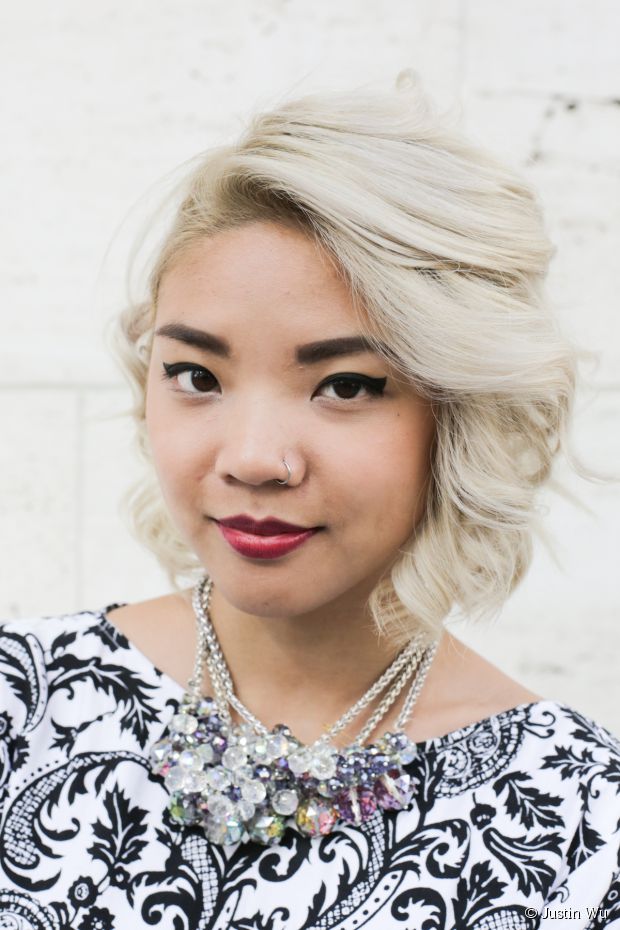 If you want to have an impressive style for your everyday look, just try out this short curly hairstyle for blond hair. You can also place a pretty hair pin to add another spot of attention for your hair look.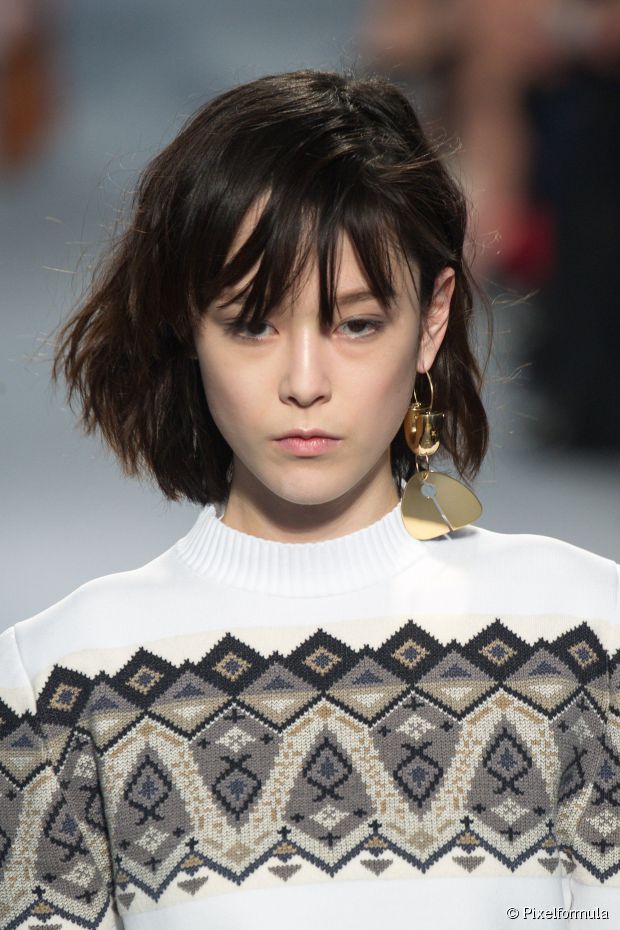 Choppy layers are a best way to create a casual-chic style for those girls who don't want a polished look of their hair. Leave your damp hair air-dry and style your soft tresses a little tousled.
You can find more (short hairstyles) on prettydesigns.com