3 Fancy Updo Hairstyles for Women
Updo hairstyles will give you an elegant look in a formal occasion. They have a well-defined style and shape which is appropriate to compliment your gorgeous evening dress. If you are not good at making braids, you can also style your hair into twists or knotted buns. Both of them will give a cute hairstyle that looks like the braid. What's being more important is that it won't take you too much time and skills to achieve that look.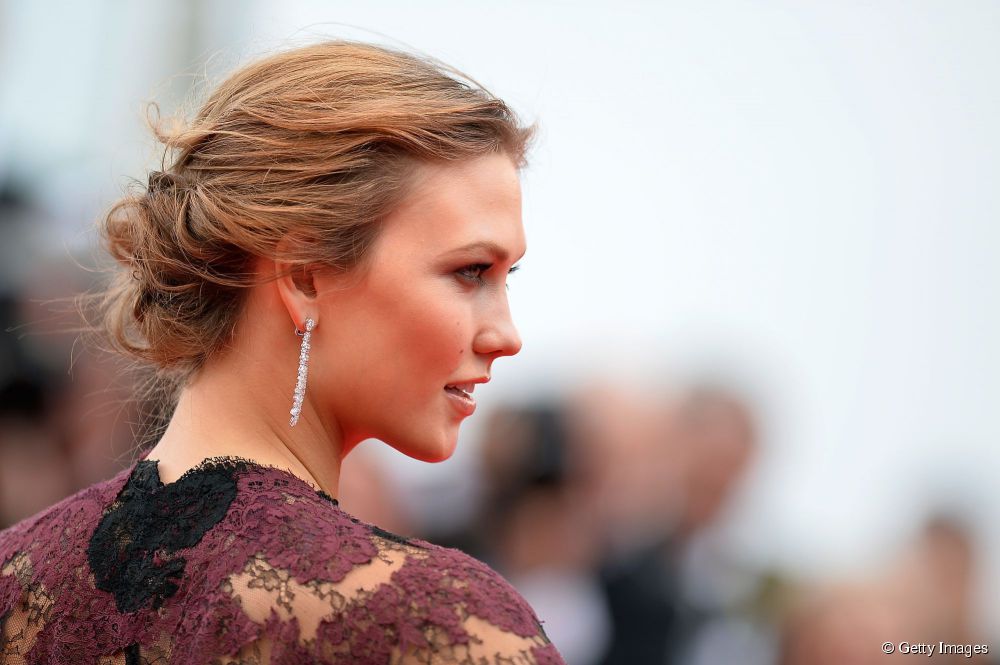 Here's a perfect updo for mid-length hair girls. Pull your hair back and use a hairspray to create body and shape over the length of your hair. Twist your sexy strands over each other and secure them with bobby pins at the back.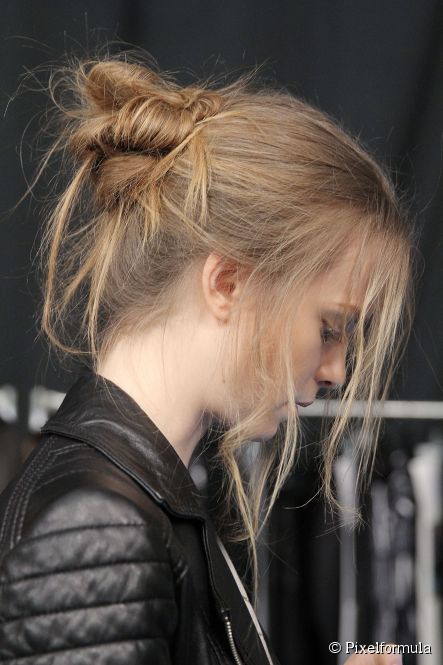 This messy topknot is made up of a loose braid and a tight twist altogether. Make a high ponytail first and braid it over your crown. The final style will look perfect if coupled with some layers around your face.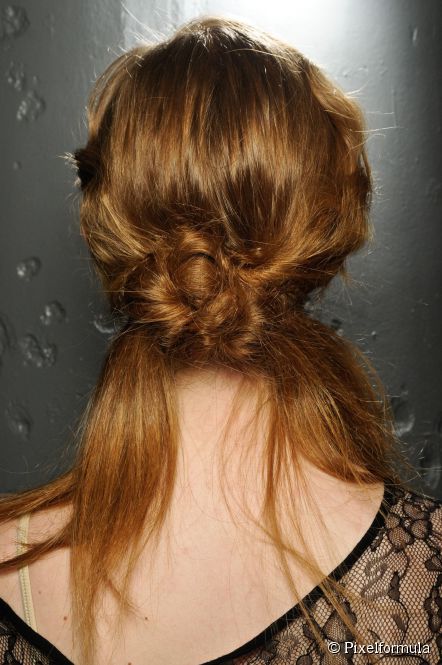 Part your hair into two sections and twist them into a messy knot at the back of your head. Use several pins for a strong hold and you'll get a chic braid bun-like look to compliment your any evening dress.
You can find more (updo hairstyles) on prettydesigns.com