3 Great Hairstyle Trends
It would be a good idea to beat the New Year look with a totally new hairstyle. You can look as pretty and cute as you like, your hair, your oyster. Unlike the hairstyle trends of past years, you can try out the impressive crimped hair rather than waves and curls this year. Alongside that subtle look, you can also make a half up hair with a simple hair accessory into it.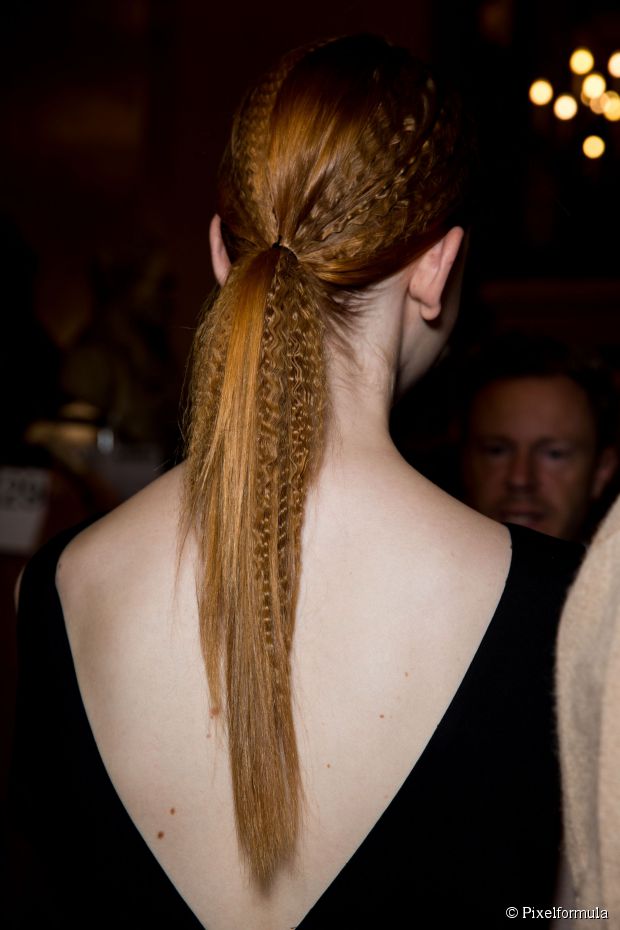 Not like the soft waves or tight curls, crimped hair has its own way to look great, and its all about curves and textures this year. Blow-dry your hair, crimp only a few sections at the surface and sweep them back into a sleek ponytail.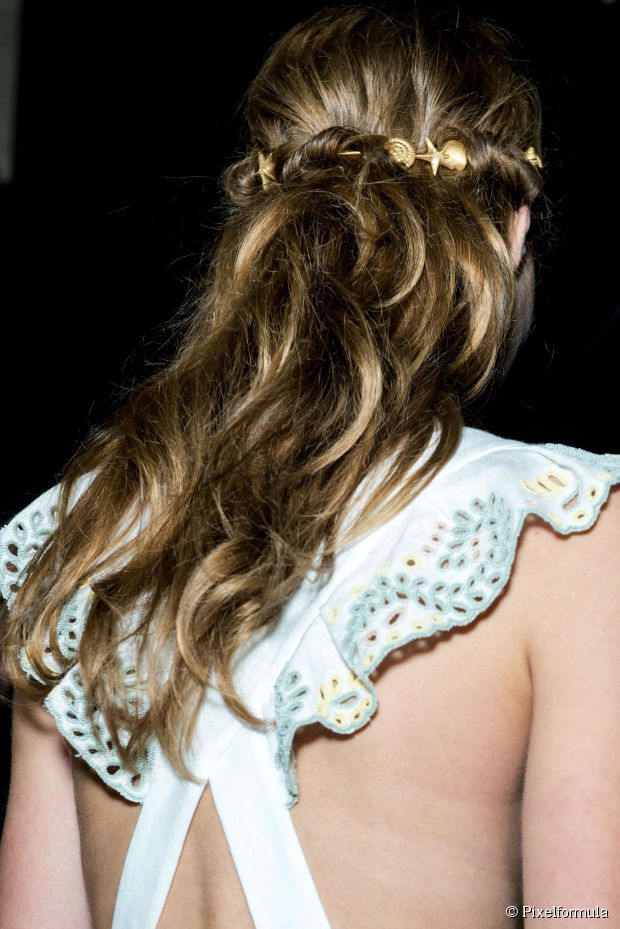 The half up hair always stays in hairstyle trends for women with its elegant style. You can braid or twist the top section of your hair to achieve that look. It will also look effortlessly chic to add a delicate accessory into your hair.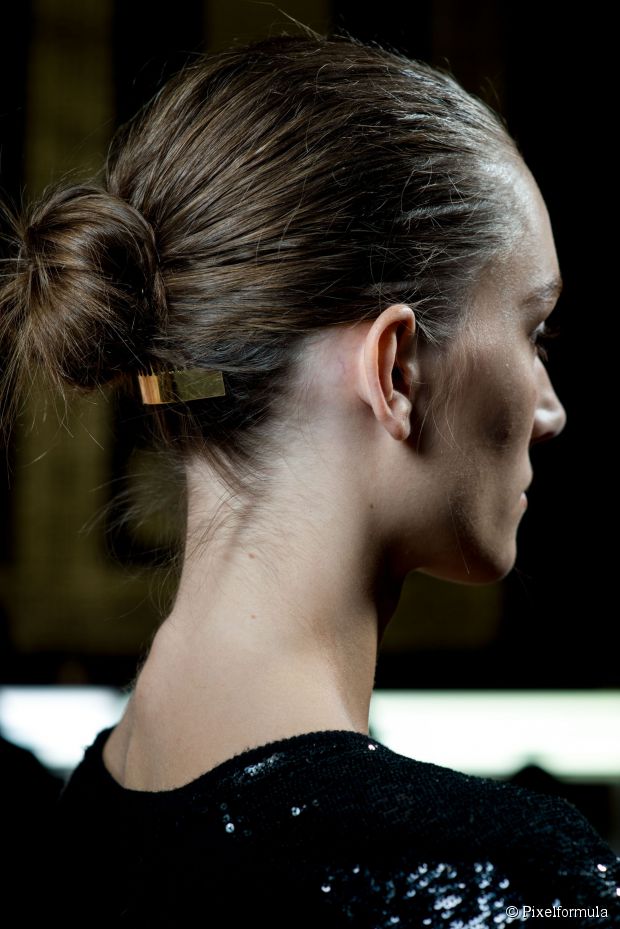 Sometimes, a pretty hair accessory can not only spice up our plain hair look by adding another detail, but also help to keep our hairstyle in good shape for a longer time. What you need is only a simple pin or clip and it can be placed anywhere as you like.
You can find more (hairstyles for 2015) on prettydesigns.com