3 Easy Hairstyles You Can Do in Minutes
If you want to make your hair into a simple yet chic hairstyle in a busy morning, just pull them back into a messy bun at the back of your neck. To make a difference, you can twist and braid your hair into a cute shape. Updo hairstyles are very easy to make and it will only take you a few minutes to get a perfect hair look. Here are three stylish updos that you can do as you like!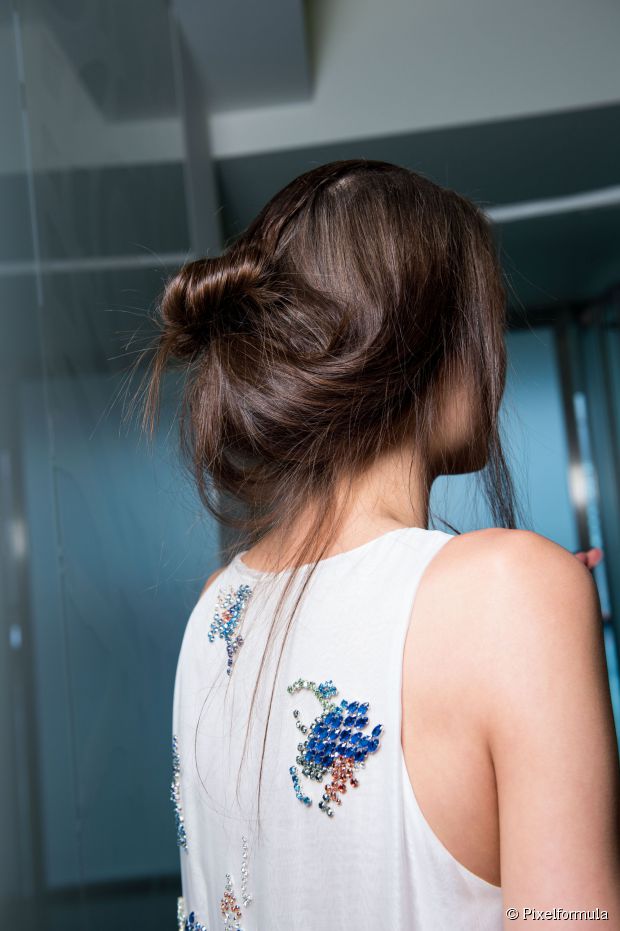 Messy knot is one of the easiest hairstyles for women. You can simply brush your hair back into a loose bun and secure with a hair band. At last, pull the lower sections of your hair out to create the slack shape.
The low bun can be also styled into a fancy look as needed. Make a ponytail first, twist it by halves and pin them at the back. You would get a complicated look than you have ever seen before.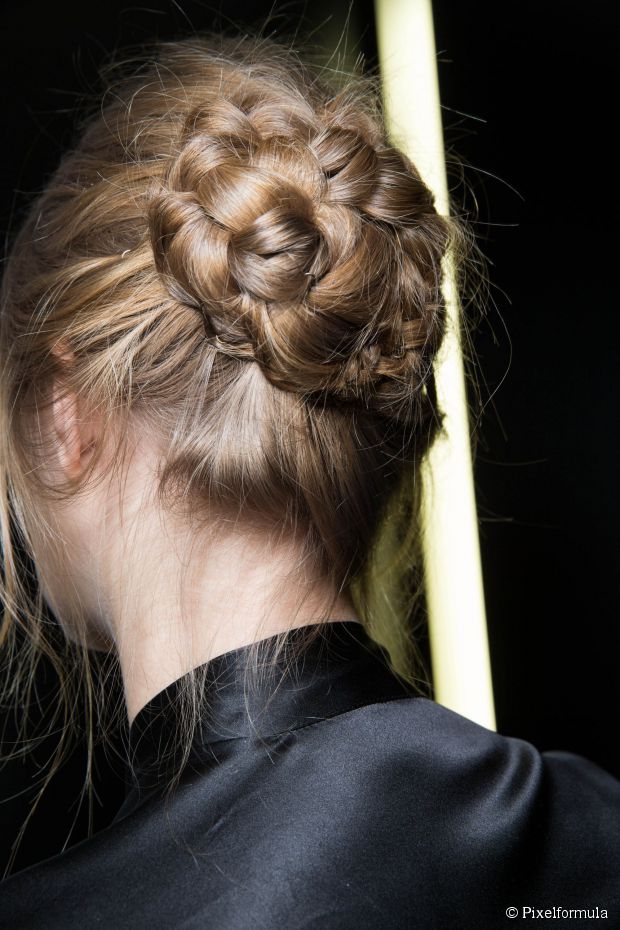 Pull your hair back into a pony, make it into a braid and twist the braid around the base until its ends. To create a casual-chic style, you can tease some strands gently with your fingertips wherever you like.
You can find more (quick hairstyles) on prettydesigns.com