3 Tips to Rock a New Summer Lipstick Color
It's time. You know the lipstick you wear on every single night out? The one that has become your only must have product? Let it go! Summer is on the way and that means having fun, being playful,and tackling new adventures. Think about it. Do you really want the same old lipstick tagging along for all of the special events, days at the beach and evenings spent outside? You deserve so much more. Variety is the spice of life, after all! It's time to get real and start rocking a new summer lipstick color.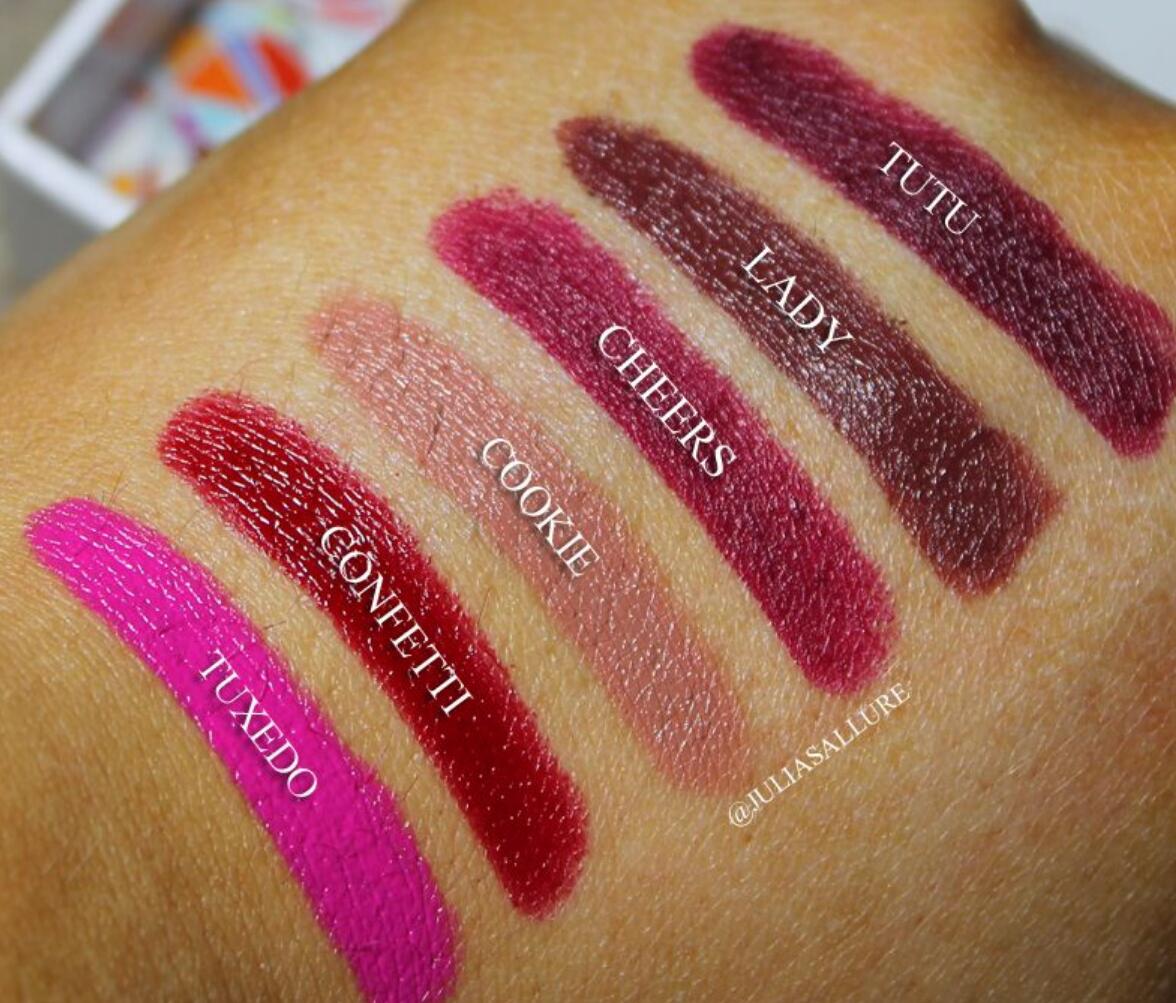 Why Try Something New?
Sometimes comfort is a good thing. Like that super cute pair of sweats you lounge around in on Sunday mornings. But when it comes to makeup? You never want to fall into a rut. This can make makeup application boring and tedious rather than fun, exciting and an excuse to unlock your creative side.
Make sure your makeup reflects the real you. The summer season is the perfect chance to play with color. Think of all of those Instagram worthy moments – like trips to the zoo, lounging by the pool, and evenings spent at that pub around the corner. A new lipstick shade can amp up your look wherever you wind up. Ditch the familiar this summer and break out of your comfort zone.
Choosing a Stunning New Shade
Loosen the death grip you have on your go-to lipstick shade. It's time to choose a gorgeous new color. (Or maybe even two!) Summer lip products is that they tend to be a little bolder. Something like the Sorme Lip Thick Plumping Lip Gloss in L'Amour is a great example. Why? Coral is one of the most popular shades for sunny days. Since there are so many different versions of coral to choose from it can work for everyone.
"I always say you can't go wrong with a bold lip color! It's my no-fail way to feel really pulled together," says beauty pro Teddi Bickers of Indianapolis.
Other great summer shades? Try a hot pink lipstick (Anita Boytoy from theBalm is a personal favorite!) and wear it with subtle eyes and dewy cheeks.
Alternatively you can always opt for something a little bit bolder and trendier. Think a look-at-me shade of purple. You'll look sexy and ready to take on the world. Sounds like you, doesn't it? It'll be just different enough to stand out – and just trendy enough to make sure you look amazing!
How To Wear Your New Summer Lip Color
Now for the fun stuff – actually wearing your new summer lipstick shade. Whatever you do, exfoliate your lips and apply a lip balm to ensure a smooth application. This will keep your lips healthy, hydrated, and full.
After all of the planning, plotting and dreaming of that new lipstick color, you now get to enjoy the pay off. Whether you've chosen a super bright, ultra dark, sultry neutral or a more dramatic shade, remember to apply it carefully. Use a lipstick brush for better application or a lip liner for more precision and staying power. Make your lips the focus by playing down the eyes and wearing rosy neutrals on the cheeks. Your new lipstick will stand out for all the right reasons.
Summer is all about being bold and taking chances. So take a chance with your makeup this season! There are tons of exciting colors to choose from. Ditch the norm and opt for fun and flirty instead. Start rocking your new summer lipstick color and feel like the babe you are!