3 Ways to Wear Mid-length Hairstyles
Aside with the cool short crop, a medium haircut is also being a hot spot in 2015. It will be an ever-lasting style to wear the flattering shoulder-length hair, whether it is designed with soft waves, tight curls or sleek straight. If you are about to change your hairstyle but still hesitating about the hair length, just go to your stylist with one of our listed hairstyles below!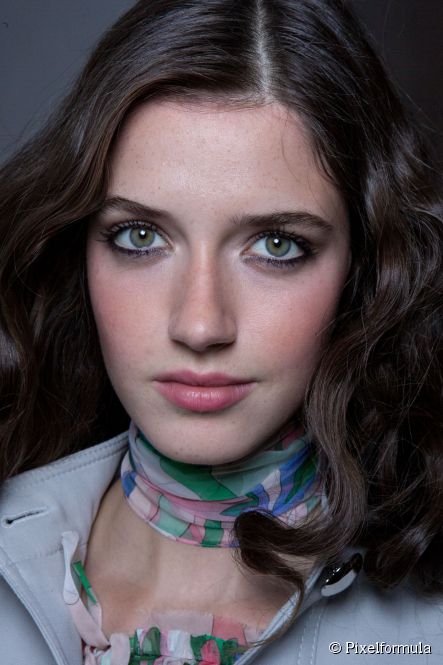 Curls will give your mid-length hair a boosted shape, which can be defined for a polished effect with your fingers. This vintage styled hair will always be able to give you an appropriate look in any occasion.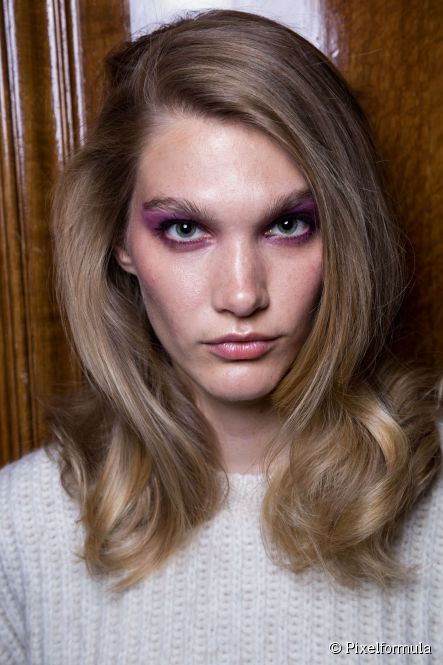 Medium straight hair can be designed in many styles and the traditional blowout look should be the best. It is a perfect hairstyle that most preferred by school girls. You can also wear it in any other place.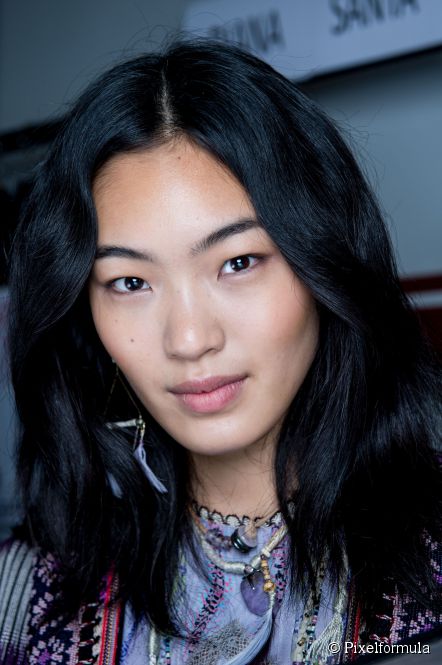 If you want to get a simple yet still glamorous hair, then why not make your medium cut with soft waves? It will be very easy to manage and look ultra-chic even in a loose and casual style.
You can find more (medium hairstyles) on prettydesigns.com