40 Prom Hairstyles for 2024
Hey, divas! When we are attending the proms, we hope to be different each time. We choose our prom dresses and hairstyles elaborately in order to be fantastic on each occasion. But., sometimes we may run out of our inspirations. Are you thinking hard about what hairstyle to rock for your next prom? Then, you need this post to give you some perfect ideas.
In this post, we present you 40 most beautiful prom hairstyles. Whether your hair is long or short, whether you are fond of an edgy-chic & easygoing look, demure & elegant look or a sweet & adorable look, you can always find the one that meets your need. For most women, these 40 prom hairstyles are sufficient enough for them to go through the proms in the whole year, so you can reserve this post in case you have no idea of your hairstyles at all.
Well, just check out the stylish prom hairstyles ideas below and you may recreate them for your next prom. Enjoy.
40 Prom Hairstyles for 2014: Short Prom Hairstyles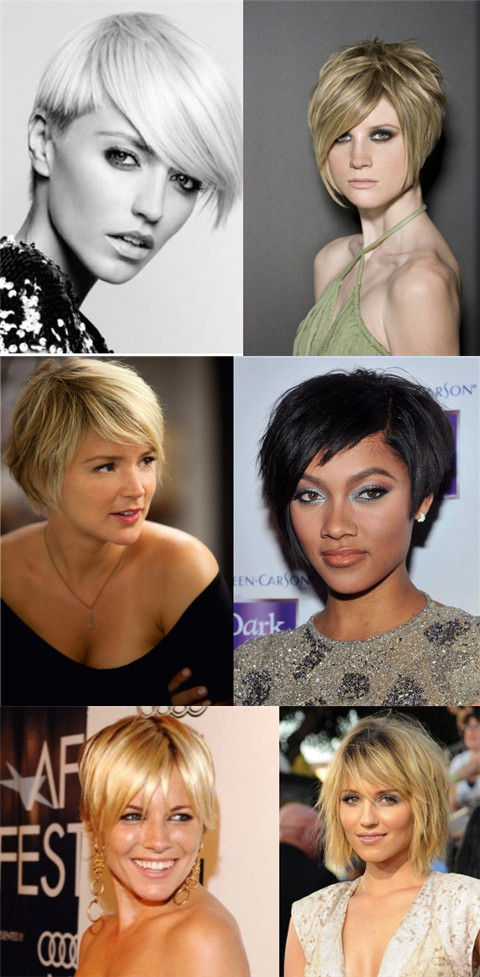 40 Prom Hairstyles for 2014: Long & Medium Prom Hairstyles