4 Elegant Half Up Half Down Hairstyles
Do you miss the elegant half up half down hairstyles? They always look so graceful with their delicate styles. Today, we bring you back with a gallery of beautiful half up half down hairstyles to give you a new hair inspiration for 2014.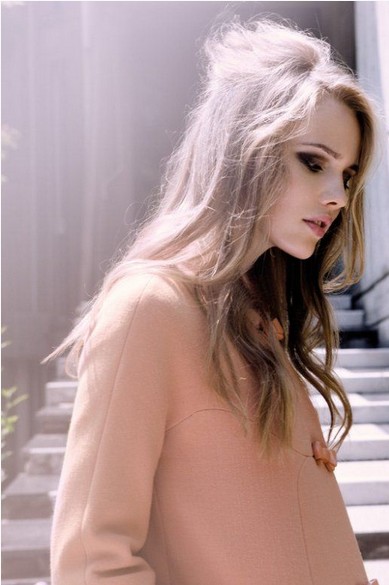 This is a dreamy-like half up half down hairstyle. It shows the young lady a sweet and romantic image just like a princess from the fairy tales. Its tousled wavelets enhanced this effect for this hairstyle. The long side bangs is styled into a face-framing shape with those gently curled waves creating an overall soft outline for her.
At last, the bouffant at the crown became the highlight of the whole look with added height for the final hair look. Besides, her lovely pink outfit went perfectly with this sweet hairstyle too.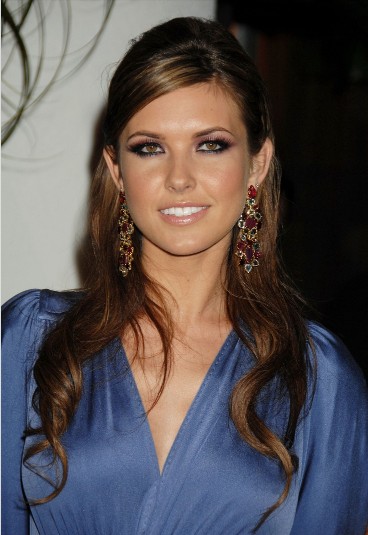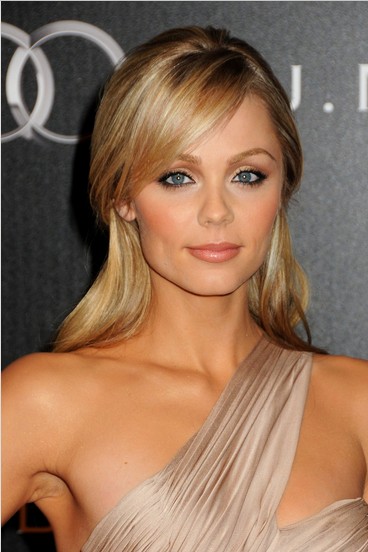 These two elegant half up half do hairstyles show more maturity than the above one for the sleek look. Their fringes are featured with a typical side parting with well-groomed ends to accentuate their fierce eyes and lovely cheekbones.
Most of her hair is slicked down for an overall graceful effect. The lower length of hair is styled into half-spirals, which enhance the very feminine sense for this young lady. Finally, the ombre technique made a perfect shade for this half up half down hair.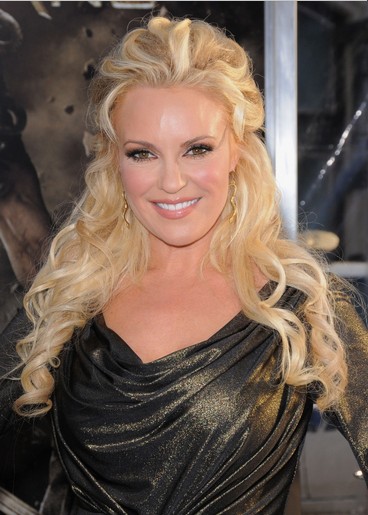 This picture shows that curly hairstyle really went along well with the half up half down hair. it looks so gorgeous with all those coquettish curls and waves. Its subtle side fringe is also shape with an angle, which allows showing off her smooth forehead and making her striking eyes be the center of attention. Moreover, its pale blond color flatters her fair skin tone too.