4 Wildly Colored Hairstyles
Do you want to get yourself a totally new look at the new season? Go for a striking bold colored hairstyle! It will bring a quite refreshing sense to your entire style.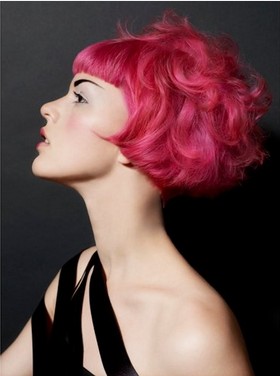 The adorable rose red color redefined the classic Bob haircut with a totally fresh sense. It also gave the lovely curls a more seductive look at the same time. It is absolutely an eye-catching hairstyle for all girls.
Those tousled tresses have been highlighted by this striking shade. They enabled this young lady to polish her impeccable features and silhouette too. Its well-groomed blunt bangs echoed with the gently flipped ends perfectly by creating an overall harmonious effect for this sweet girl.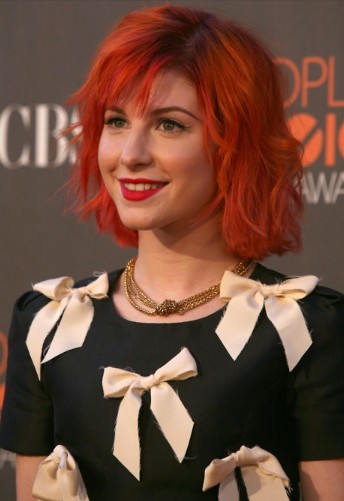 This is a relatively modest version of the colored hairstyle. Its dark hair shade made an understated effect for this elegant lady. Those slightly curled tresses enhance her ultra-feminine and romantic sense by making an overall soft look. Finally, this hairstyle is finished with a signature side parting that allows giving a peer of her smooth forehead.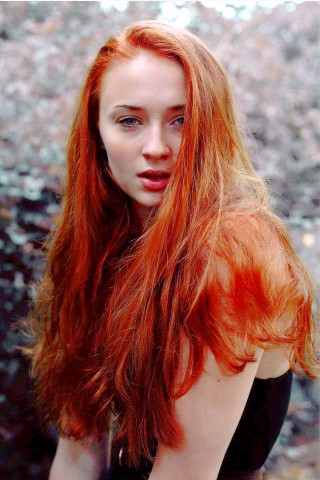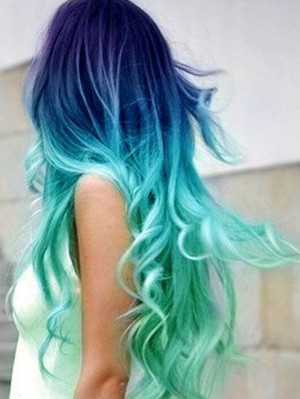 There're still two wild colored long wavy hairstyles for your reference. Both of them look so amazing too. As we all know, those adorable eye-catching colors are being able to give a new definition to the original hairstyle. Maybe this is the very reason why we love colored hairstyles so much.