5 Glowing Rope Braid Hairstyles
Do you like braided hairstyles? They always look so amazing with their versatile shape and style. The beautiful braided hairstyles are also a best way to keep the hair out of face by the way. Besides, they are also a go-to choice to create an elegant bun hair look for women at the same time.
Today, we provide you with one kind of the romantic braided hair – rope braid hairstyles. Hope you can get your new braided hair inspiration here.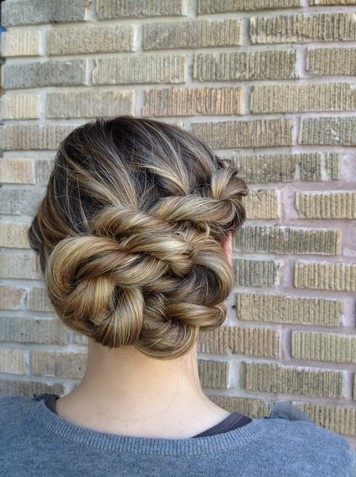 This is a typical rope braided up-do hairstyle. It is made by twisted Dutch braid. It proves that braided hairstyle works perfect on ombre hair too. We can even tell the expertly-colored strands which made the whole hairstyle look more beautiful and gorgeous. Moreover, those twisted braid swathe created a beautiful flower-like shape for the wearer.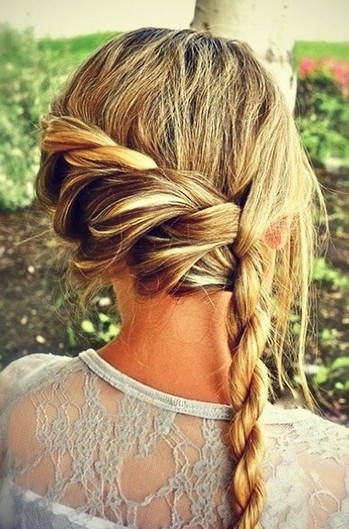 This is a pretty rope braided ponytail hairstyle for sweet girls. She twisted her one-side part of front hair and then joined it with the rest of hair to shape a simple braided side ponytail. At last, the long flowing blond tresses added a soft and casual sense to the final effect.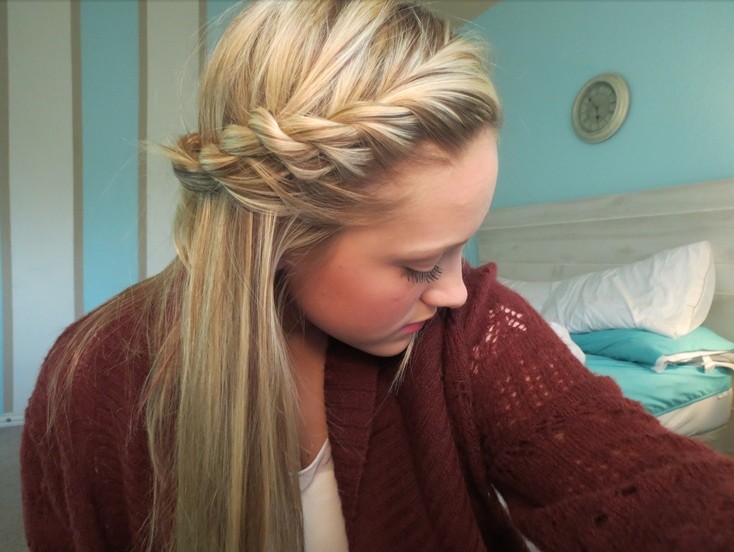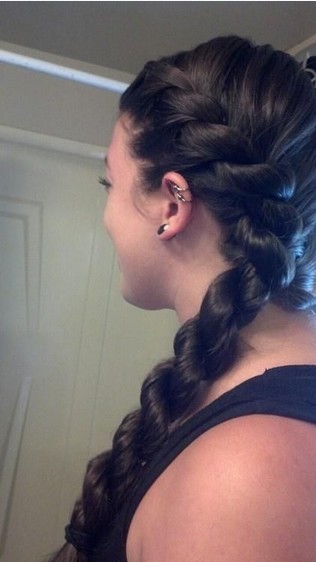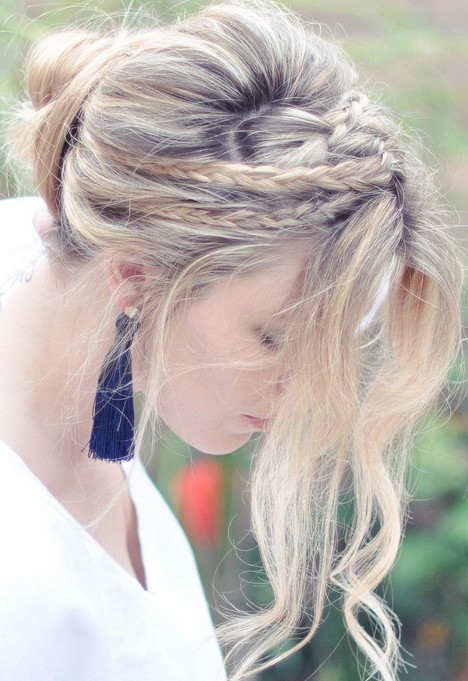 We also like to use rope braid to feature our lovely bangs. It looks really perfect when we mix the rope braid with the rest of fringe tresses, which can also enhance your romantic feel for your overall hair look.