5 Must-have Hairstyles for the Season
Hey, girls! It's a new season. What do you want to style for your fine locks? Do you want to fly your beautiful hair in this beautiful season? If you have been longing to have a new hairstyle, you will see that it's the right time.
If you are bold enough, you can have your hair dyed in red though the season is gold. Additionally, you can ask your stylist to style a breezy as well as pretty hair look buy chopping the locks a bit.
Today we are going to introduce five stylish hairsyles to you. They are various in colors and length. We don't think that you will miss them.
Purple Long hair
It's pretty for girls to have a purple long hair for fall. This hair has stylish curls and pretty side part so that it can make a gorgeous look.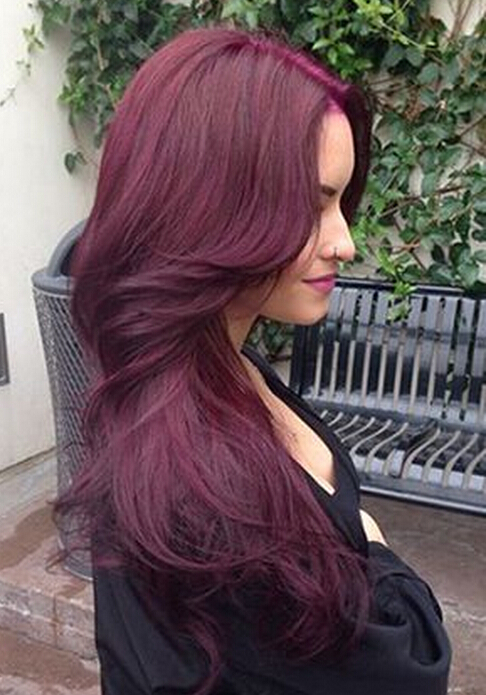 Side Sweep
Do you have experienced with the side sweep hairstyles? They are worth wearing for the season as well. The locks are curled and styled in a messy way. This messy side sweep do create a more feminine look for girls.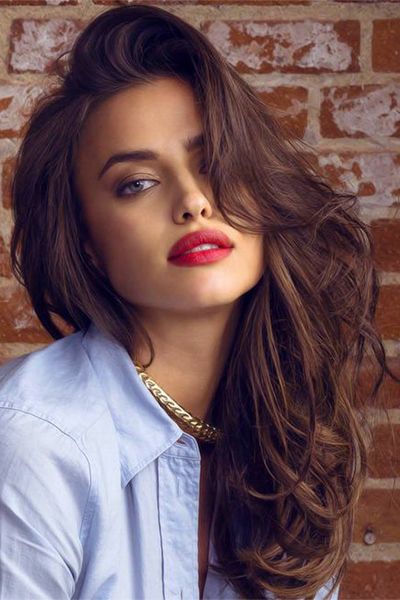 Long Curls
It is a curly hair which can fit teenage girls as well as office ladies. The voluminous curls add enough movement to the look and the center part can reveal the face and forehead.
Layered Hair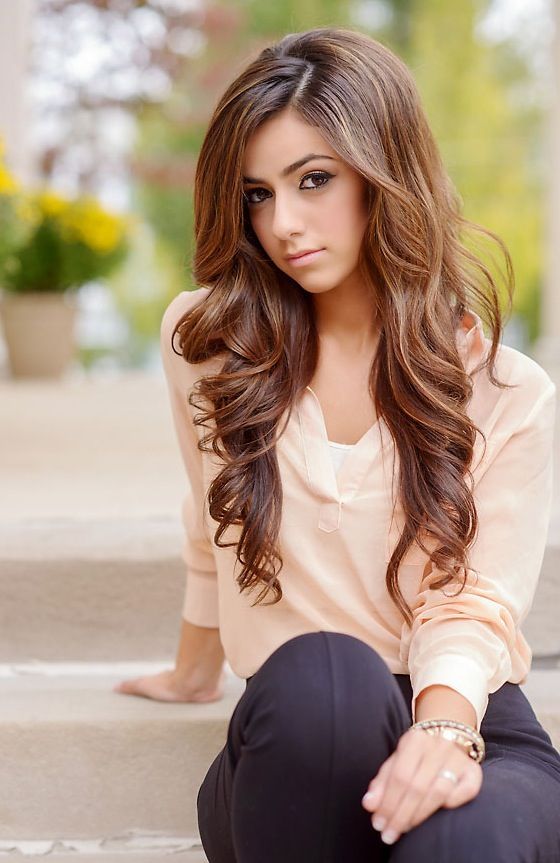 Layered Hair
For mid-length hair, the layered do is the best choice. The hair we picked up here is highlighted and it will give you a bright look for the season. What's more, its subtle waves look playful and pretty so it can bring a youthful vibe to women.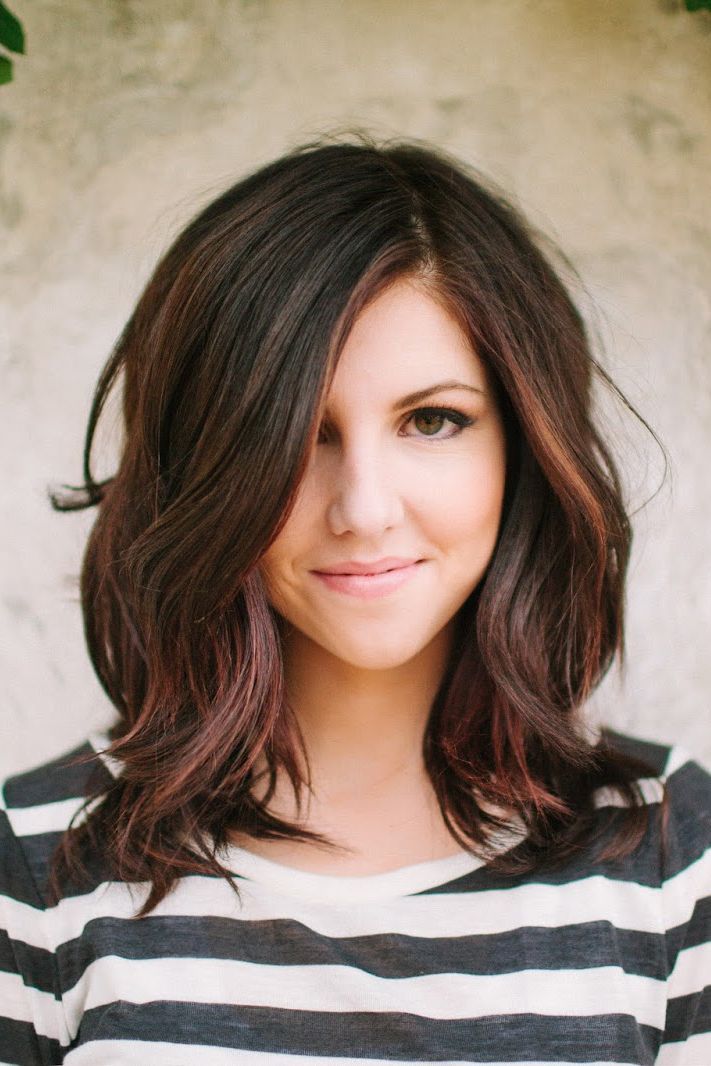 Mid-length Waves
The hair can't be waves strictly because it is just curled mildly. However, that's the reason why it looks beautiful by being between straight hair and waves. Moreover, the hair color does add fall vibe and accentuate the complexion.