5 Truly Starkly Unique Wedding Dresses of 2023
There are plenty of ways to make your special day all the more unique, there's the not so typical venue, an out of the ordinary ceremony, or a breath-taking wedding dress.
The possibilities are endless, which is why today we've decided to look at the most starkly wedding gown designs of the season.
We've teamed up with our friends from devotiondresses.com and had a browse through their most unique and bold designs that jazz up the timeless wedding tradition and make a bride truly unforgettable.
1.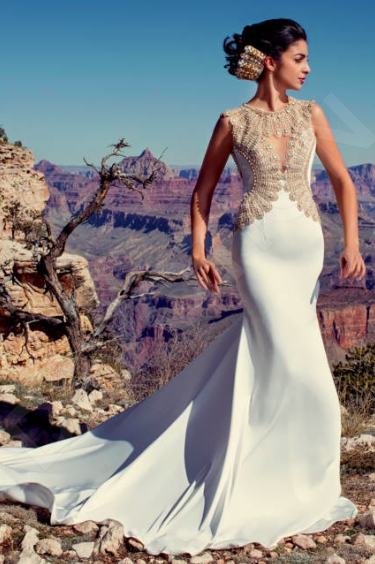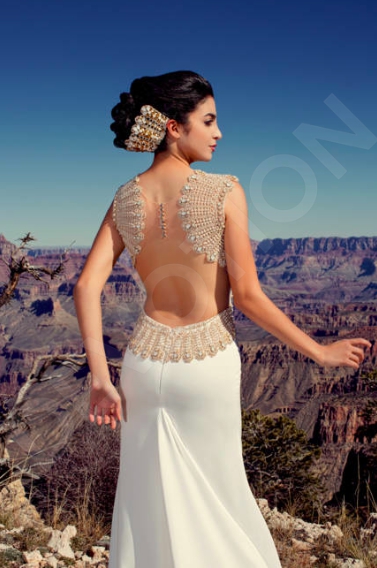 A gown worthy of Cleopatra herself, this gorgeous wedding gown embellished with Ancient motifs stands out thanks to its purity of line and exquisite décor. The almost-invisible sheer bodice in combination with the mermaid silhouette makes this gown a sight to behold.
2.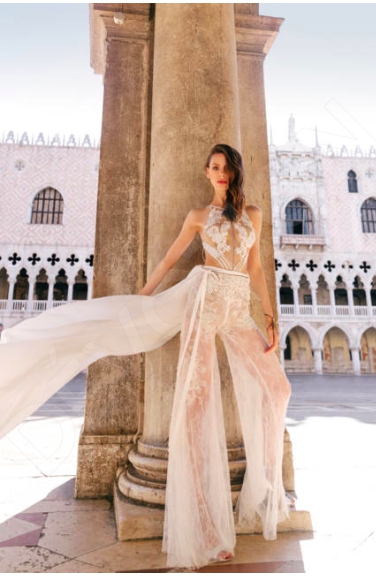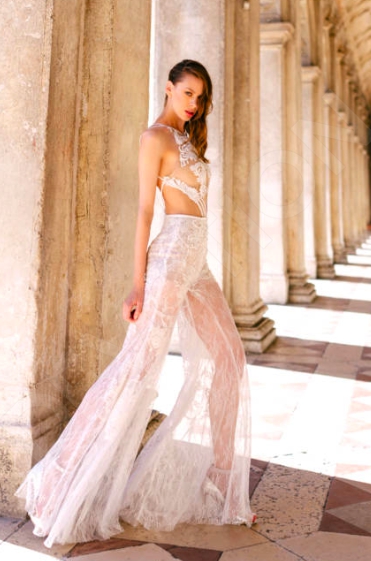 This dress-that's-not-a-dress is a bit lighter on the layers (and on the wallet) this boho-inspired wedding outfit is a bold choice for a bride not afraid to show off her perfect figure and make the most elegant of strolls down the aisle. Sheer-tastic!
3.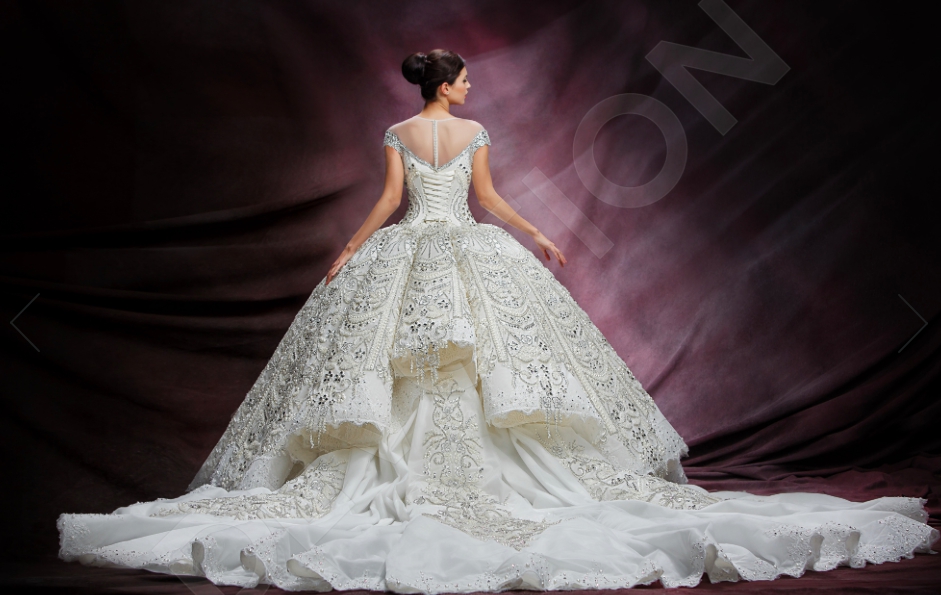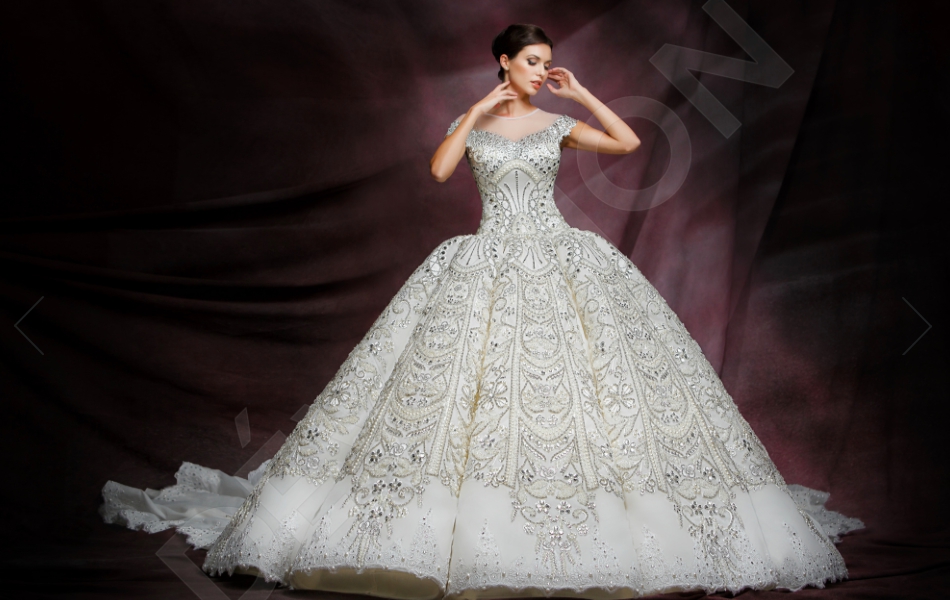 Timeless Venetian beauty takes its full toll in this one-of-a-kind wedding gown. Its majestic princess cut combined with the finest of embellishments makes this piece a sight to behold and a memory to cherish. Made of the finest materials to uphold European dressmaking standards, this is a must-have for any bride wanting to bedazzle her guests.
4.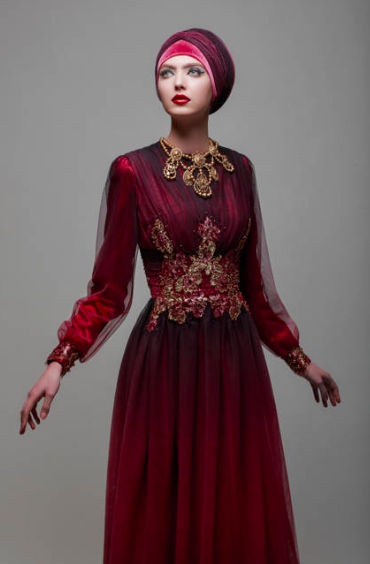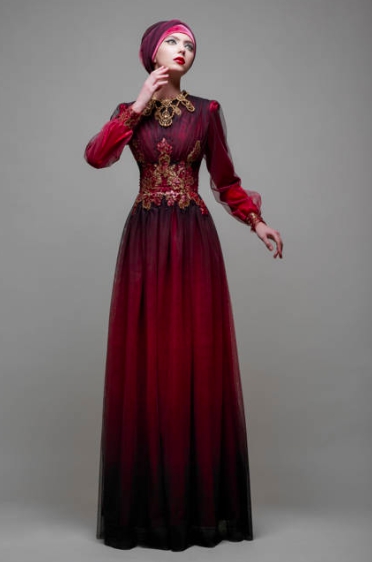 Add a splash of colour to your bridal pallet and stun those around you in this gorgeous wedding gown in the flawless maroon. The full-length sleeves go well with the golden décor and the mesh overlay adds an exquisite finishing touch.
5.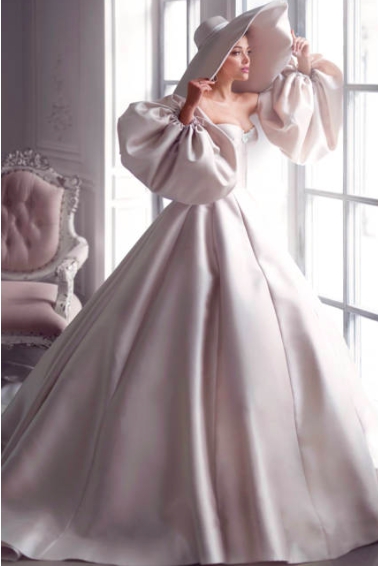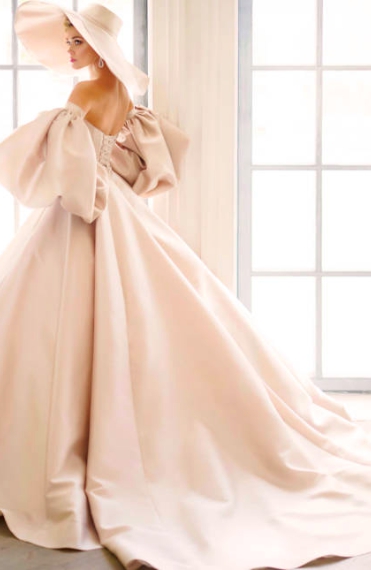 The smooth lines and gloss of the fabric of this wedding gown amplify your bridal glow, and the removable bubble sleeves make your look stand out. Feminine and stylish, this piece is a fabulous take on the traditional wedding gown that is sure to have heads turning.
All of these gowns and many more are available now on devotiondresses.com, and the best part about all of designs is that they are sown from scratch to fit the bride perfectly on her first try.
Thanks to an expert team of designers, the collections are updated regularly to bring brides even more exquisite and one-of-a-kind gowns.