5 Ways to Even Out Your Skin Tone Fast
An uneven skin tone is a frustrating complexion challenge that can make it difficult for you to feel confident in your own skin with or without makeup. Fortunately, there are many ways to gently and naturally even out your skin tone fast in order to improve blotchiness, roughness, dryness, and discoloration to help you easily achieve a smooth, soft, and even complexion.
1. Eat Healthy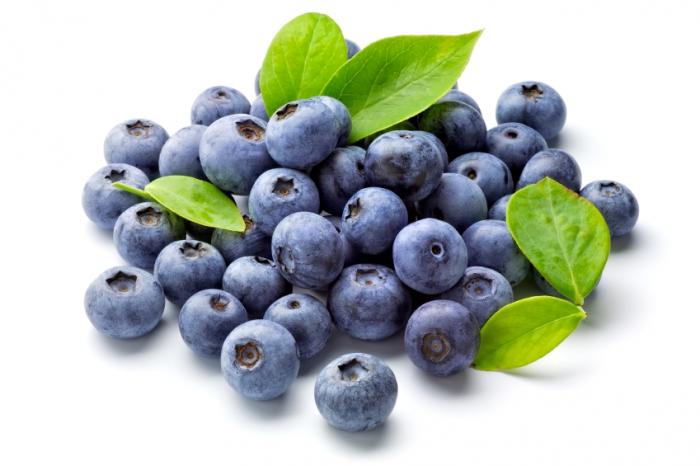 While your diet might not seem like it has much to do with your beauty routine, eating junk food in excess and failing to get enough nutrients can cause your skin to appear uneven. The grease and chemicals in junk foods and sugary desserts tend to clog your pores, which is likely to make your skin tone and texture appear uneven.
Eating fresh, healthy foods can have the opposite effect on your complexion. Fresh foods that are rich in antioxidants, such as blueberries, cranberries, blackberries, beans, and potatoes, can help clear up your skin and even out your skin tone if you eat them regularly and abundantly.
2. Moisturize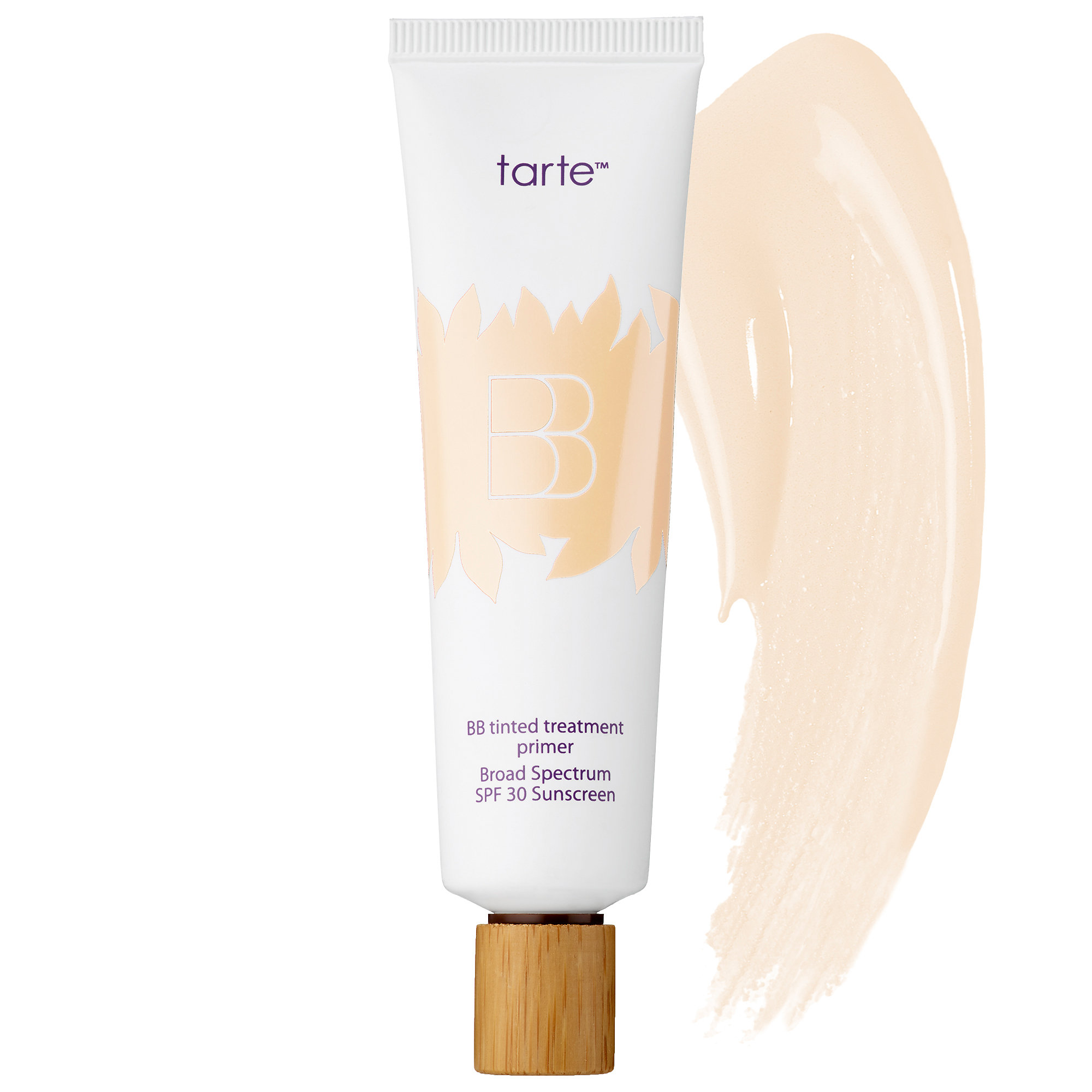 Moisturizing is an important part of evening out your skin tone. If you do not moisturize your face sufficiently and frequently, the texture of your skin can become rough and appear blotchy as dead skin cells and dry patches accumulate.
Try to moisturize twice a day: once in the morning when you wake up and once at night before you go to sleep. Use a lightweight moisturizer in the morning and a heavier formula at night to prevent your skin from feeling too heavy or greasy during the day.
For best results, invest in a moisturizer that is infused with effective moisturizing and conditioning ingredients, such as Vitamin E, shea butter, coconut oil, or jojoba oil. A great moisturizer that effectively penetrates your skin to leave it feeling soft and smooth is the First Aid Beauty Ultra Repair Cream Intense Hydration ($30.00).
You should also purchase a moisturizer that includes SPF sun protection to use in the morning before you start your day. Exposing the delicate skin on your face to the sun unprotected can lead to the formation of age spots, sun spots, and uneven, blotchy color. An excellent tinted and lightweight morning moisturizer that includes SPF sun protection is the Tarte BB Tinted Treatment 12-Hour Primer Broad Spectrum SPF 30 Sunscreen ($36.00).
3. Exfoliate Your Skin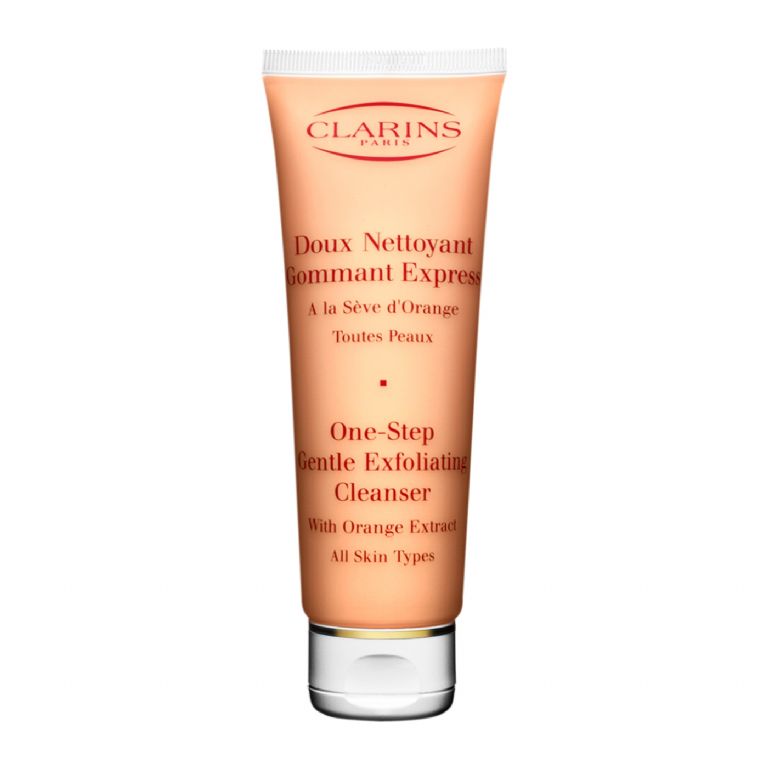 Exfoliation is a vital element of keeping your skin tone and complexion even. Dead skin cells that accumulate on your skin can cause it to appear dull and blotchy. Exfoliating sloughs the dead skin cells off of your face and helps clear out your pores in order to help your skin appear brighter, smoother, and more even.
However, it is also important to exercise caution when it comes to exfoliating the delicate skin on your face. Excessively frequent or harsh exfoliation can irritate your skin further and cause it to appear less even than before you started exfoliating. Never use a harsh exfoliating scrub on your face more than once a week.
However, you can purchase a face wash that includes light exfoliation to use daily in order to maintain soft, smooth skin with an even finish. A great daily exfoliating face wash that is gentle and effective is the Clarins One-Step Gentle Exfoliating Facial Cleanser ($37.00).
4. Use Honey Products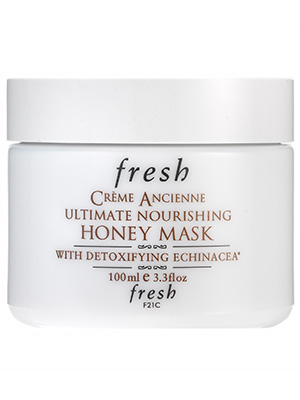 Honey is a natural moisturizer and is antibacterial as well. It can soften and smooth the skin on your face in order to combat and reverse dryness and flakiness that can damage your skin and cause it to appear uneven. The antibacterial properties of honey also allow it to reduce the appearance of acne scars, blemishes, pores, discoloration, visible signs of aging, and other imperfections in order to help your skin appear more even and less blotchy.
You can use skincare products that include natural honey in order to reap the evening benefits of honey. Moisturizers and face masks that include pure, natural honey are excellent products to use to naturally even out your skin tone. The Fresh Créme Ancienne Ultimate Nourishing Honey Mask ($140.00) is an effective face mask that includes pure honey and moisturizing shea butter.
5. Try Toners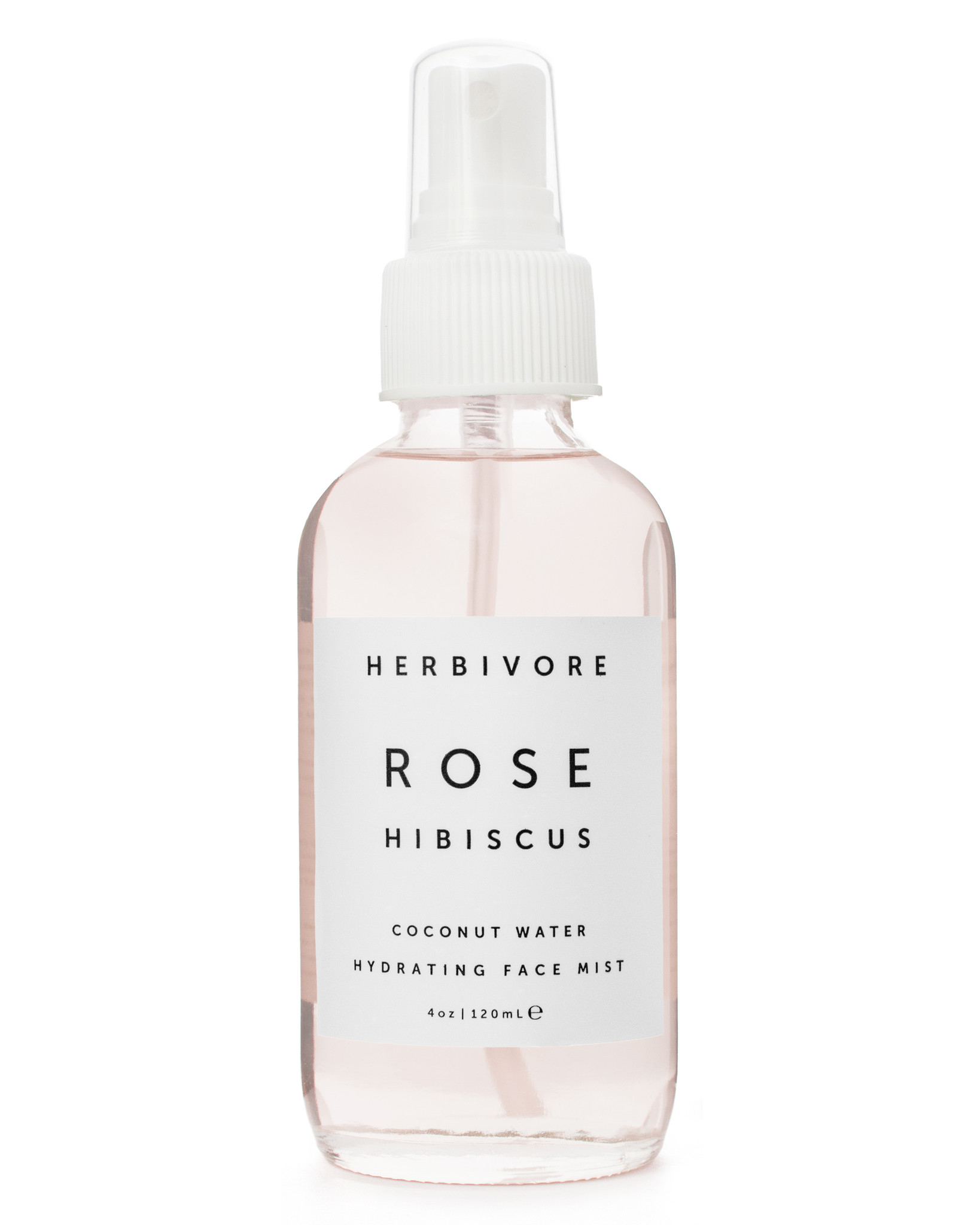 Using a facial toner is a quick and easy way to restore balance to your skin and help your complexion appear more even. Toners have a wide variety of benefits for your skin; they help minimize your pores, revitalize your skin, bind moisture to your skin, protect your face from contaminants, and balance the pH levels of your skin.
A great toner to try is the Herbivore Botanicals Rose Hibiscus Hydrating Face Mist. It includes natural plant extracts that help tone, moisturize, hydrate, and soften all skin types. You can mist this toner onto your skin for a refreshing revitalization after you wash your face every day.
Evening out your skin tone can be a gradual process. However, by using the tips in this post, you can even out your skin tone fast and get closer to achieving the bright, even skin you've always dreamed of.