7 Beautiful Braided Bangs
Here comes braided hairstyle again!
We all love the beautiful and romantic braided hairstyles. But this time we only use braid as a small part of the whole hairstyle – to be the lovely bangs.
As we all know that bangs play an important part in our hairstyles. They are to be considered the soul of a beautiful hairstyle to some extent. Their versatile shapes enabled us to wear almost all hairstyles, as they can cover almost all kinds of hard features. When we make the important bangs into braid, it's certainly quite a big difference. The overall hairstyle will be enhanced by the romantic braids.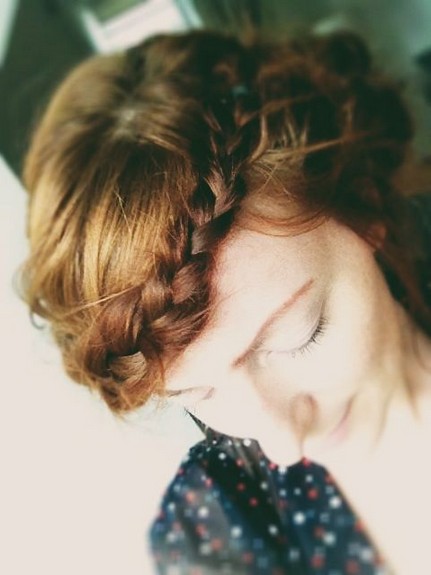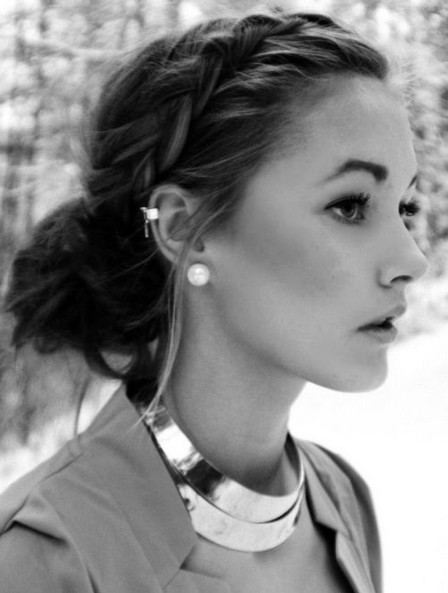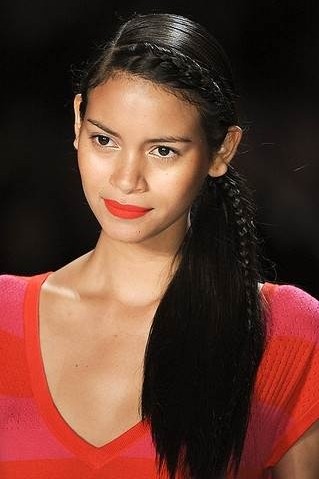 It must have been commonly seen that many girls braid their bangs into a sweet braid, and then join it with the back ponytails or buns. It is a good way for us to keep hair out of face and create a neat and youthful image.
We also use the beautiful braided hairstyles to complement our wedding hair too. It can just enhance the very romantic feeling we want in a perfect wedding. When decorated with a branch,
It makes a totally natural image for the bride. Besides, the whole effect flatters the gorgeous white wedding gown too.
Moreover, we also provide you with a braided hairstyle for curly hair. It looks so amazing and cute. There's also a typical Asian braided hair for your reference. Do you want to get a braided bangs now after seeing all these beautiful pictures?