7 Stylish Jackets Women should Have for this Season
Jackets are essential for women in spring. They spice up women's outfits and make a stylish night outwear. This season, there are 7 kinds of jackets that all fashionable women should have. Just check them out and get one for yourself.
Boucle Jackets
Black and white boucle jackets show off women's mature charm and give off a sense of sophistication and elegance. Younger women can choose boucle jackets in the pastel colors, which are quite hot color trends this season.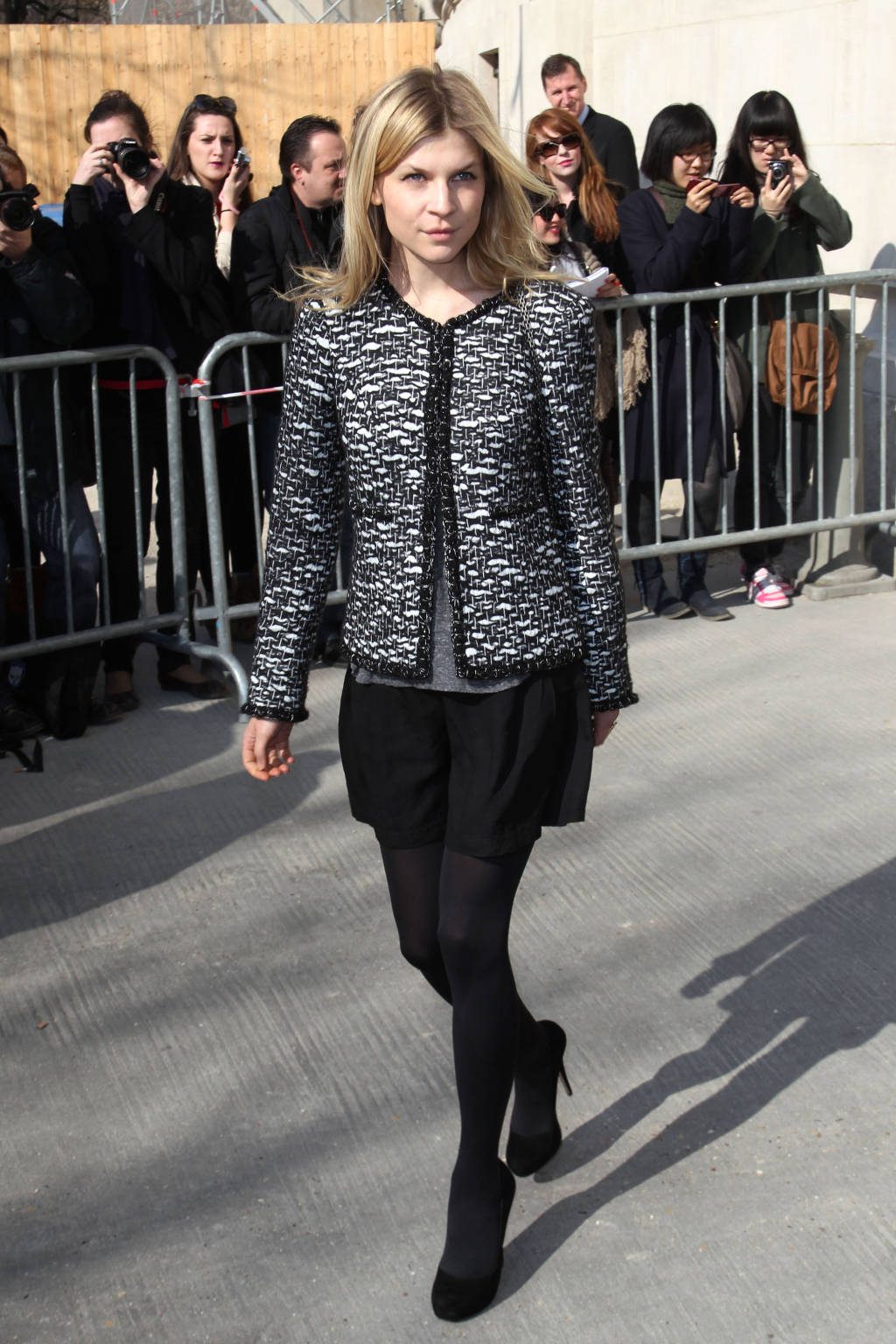 Army Green Jacket
Army Green jackets are best choices for women who like casual-chic fashion. They are easy to go with all other clothes or dresses.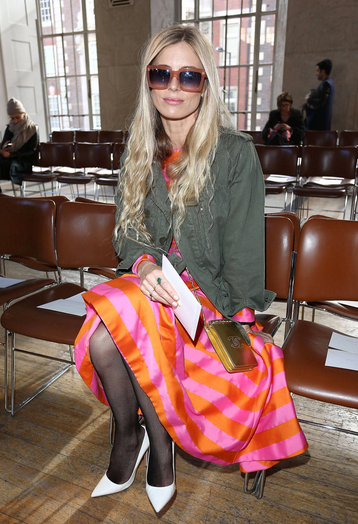 Denim Jacket
Denim jacket is a classic stuff for women to create a fashionable outfit. They are effortlessly cool for any woman, even those who don't know how to make a combination at all. Wherever you go, a denim jacket makes you stand out instantly.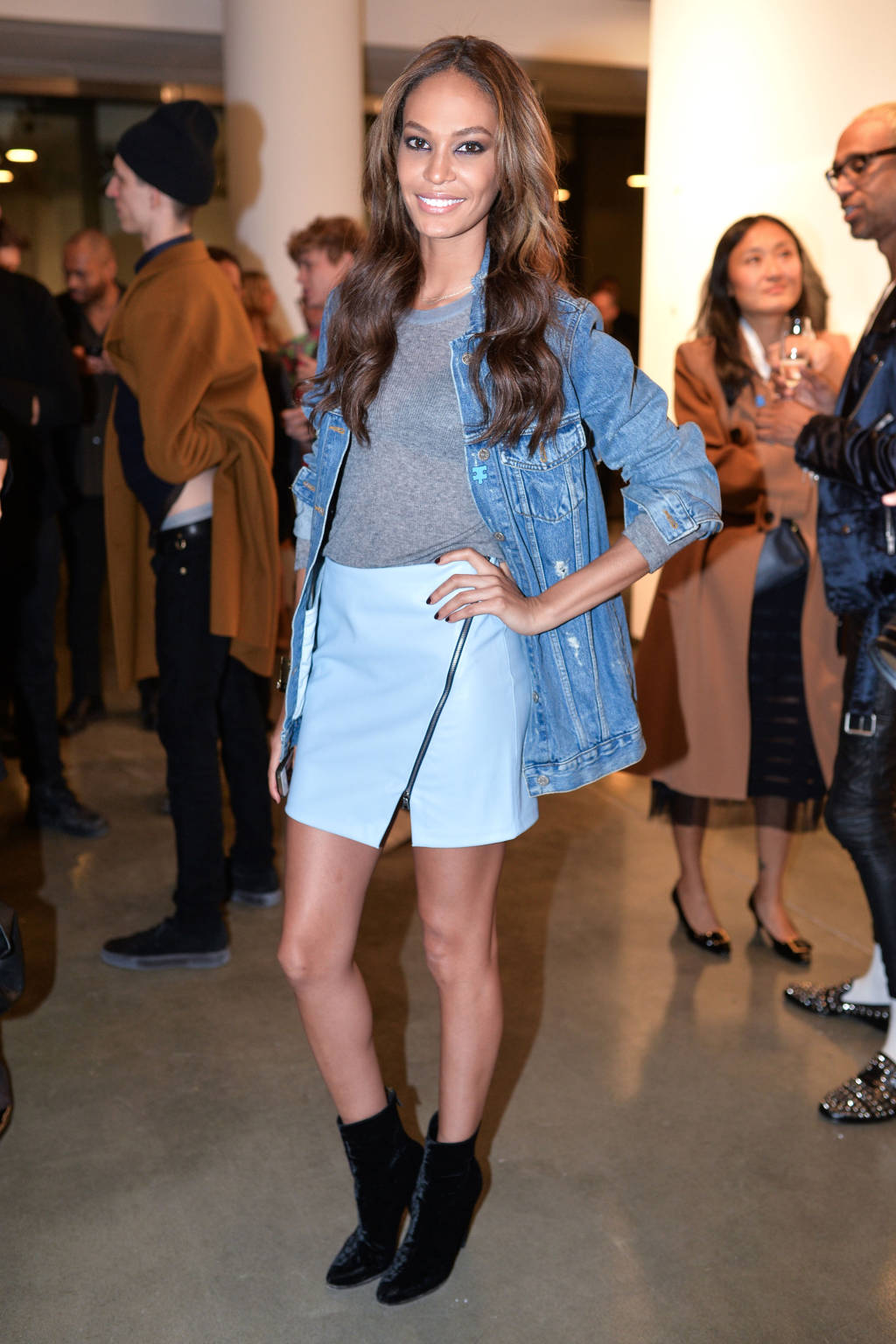 Le Smoking Black Jacket
Black jacket is a timeless fashion and it goes well with everything. You will never go wrong with such a simple yet stylish coat.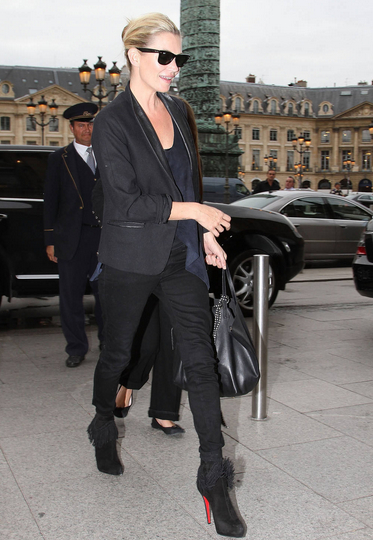 Trench Coat
The trench coat works well to create an iconic figure. This season, trench coat is quite trendy. They are best choices for women who are independent and capable.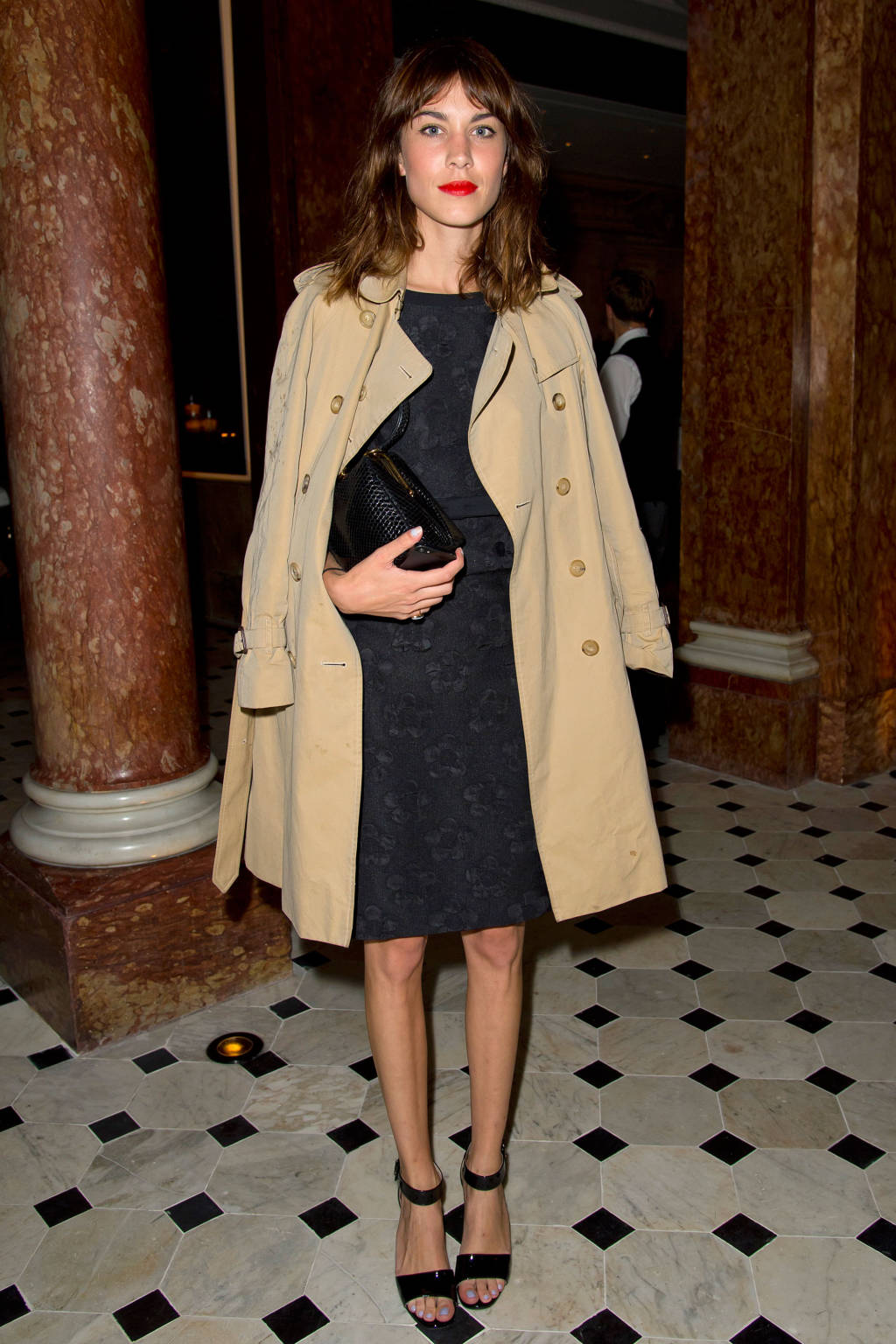 Moto Jacket 
Moto jacket is fantastic whether for a street style look or a stunning evening topper. Young ladies, just go for a popular bad-girl look with a fashionable moto jacket!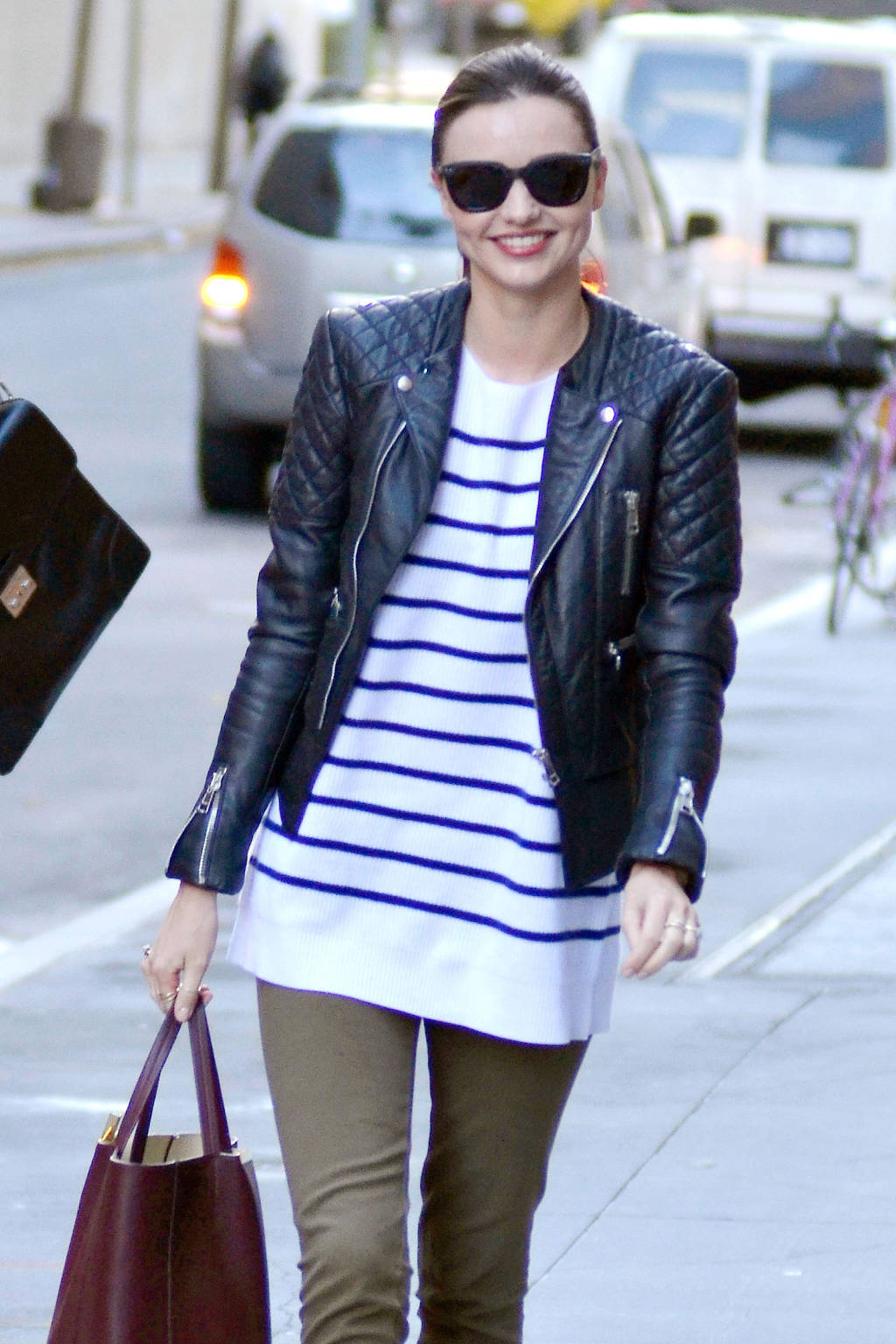 Stylish Blazer
Blazer looks great on any women, whether young or old. They are the preferred options for an elegant-chic look. No matter you are wearing blazers in bright colors or in dark colors, you will always be a stunner.