8 Ideas to Glam an Adorable Summer Look
Do you know how to style an outstanding look for summer? If you say no, you can stay with us and follow today's post. The post will give you some useful ideas to help glam an adorable summer look.
It's common for every girl to wear a pair of shorts and t-shirt for such hot weather. Ideas in the post will change your common look into an ultra-pretty look. The outfit ideas below give tips to you girls to spice up a summer look. When you wear a shorts, you can pair them with a cropped top or a fringe t-shirt. When you wear a pair of skinny, you can choose a cute t-shirt to complete the look. In such a hot day, you won't love too many accessories, so you can upgrade your whole look with a pair of glasses, a little handbag or a summer hat.
All the outfits we've picked up are casual and pretty. They can be worn for holidays or dates. You will love all these looks after you check them out. Get inspired!
Shorts and Flip Flops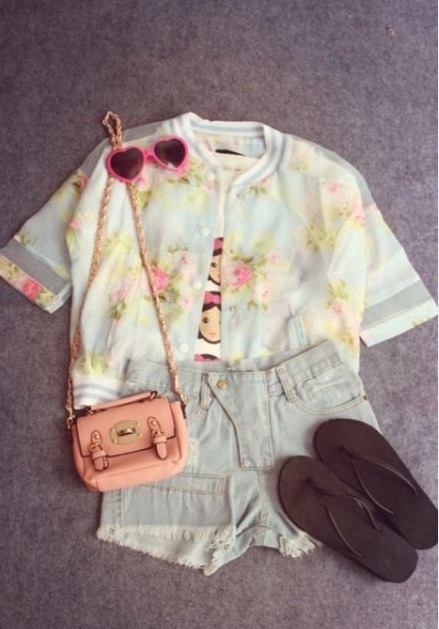 Jeans and Cropped Top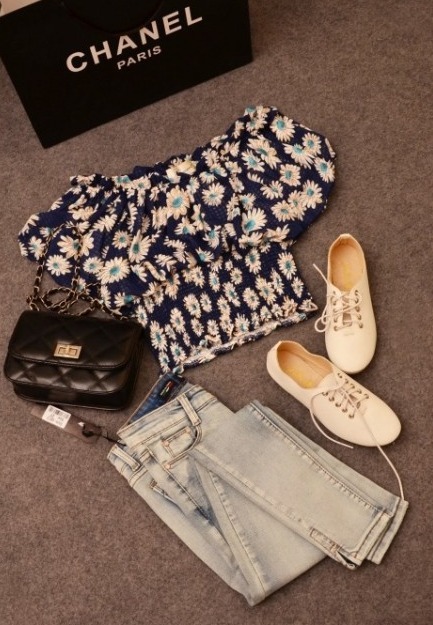 Tartan Pants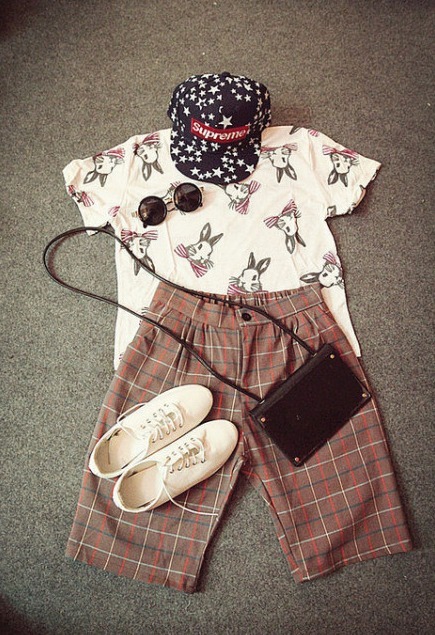 Fringe T-shirts and Shorts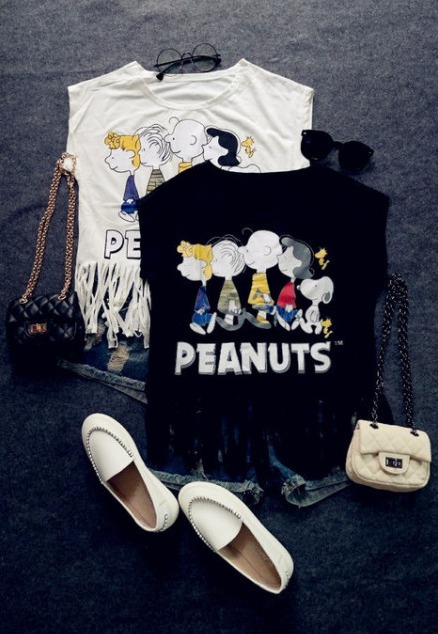 T-shirt and Pencil Skirt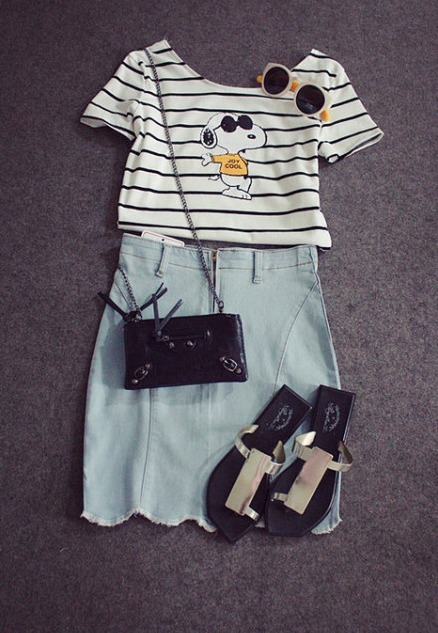 Cropped Top and Lace Shorts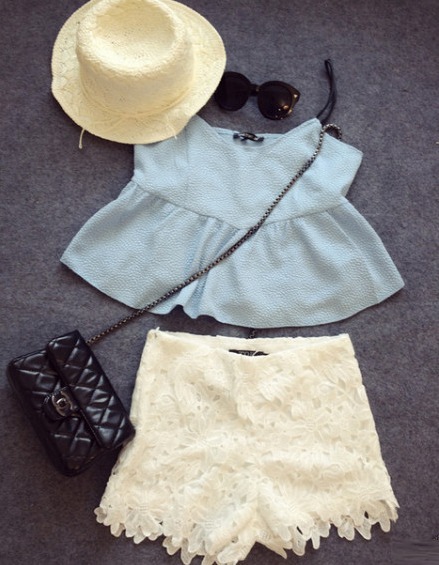 Tank Top and Shorts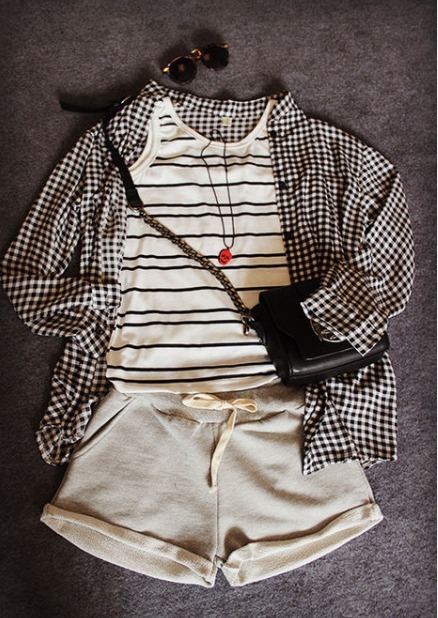 Cute Look