8 Tools Help You Be an Effortless Diva
Of course, there are some ingenious women who are good at making up for themselves just with their smart fingers. However, it will really save you a lot of time and bring you a more professional look by using some ideal tools. That's why we always see so many stylists go anywhere with their kits of various tools. In this post, we present the top 8 most necessary tools every woman needs to get a stylish diva look.
Now, go through the content below and see if you already get all of them. Enjoy!
Eyelash Curler
Some women are used to apply their mascara without curing their lashes and it seems to be a extra step. However, if your want your lashes look more charming and attractive, the lash curler is indeed a essential tool for you to curl you straight lashes.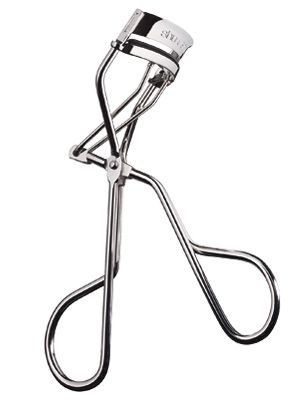 Angled Blush Brush
There are many blush brushes for women to choose from, but the best one you should own is the angled blush brush. The angled blush brush is more convenient for women to get a natural and pretty look when they apply the blush.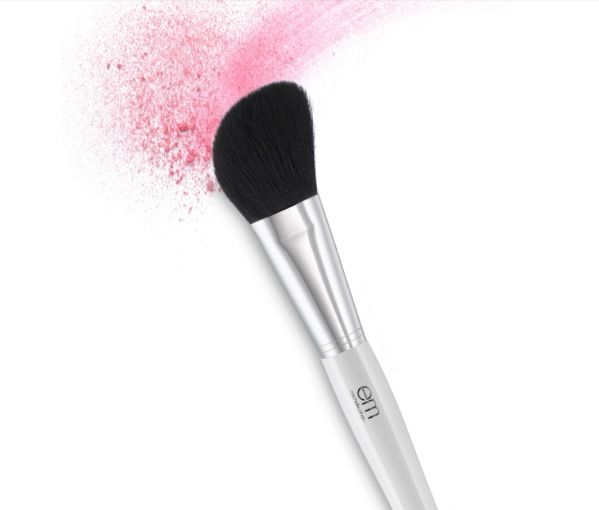 Bent Eyeliner Brush
If your can't draw a nice eyeliner with your present tools, buy yourself a bent eyeliner brush. It will make it much easier for you to get a winged liner. The handle should be long enough for you to handle, but not too long or it will not get close to your lash lines.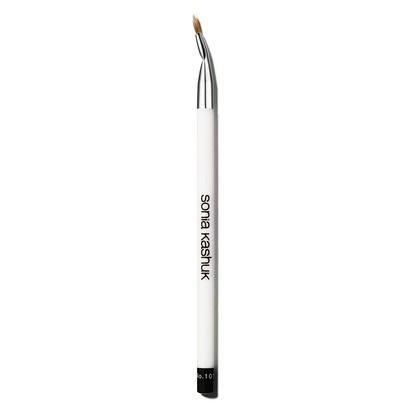 Cone-Shaped Makeup Sponge
If you are a makeup addict, you must know this popular sponge. The cone-shaped sponge can special shape is perfect for you to do a pretty makeup foundation. The tip is used to get makeup onto those such spots as the sides of your nose and the skin under you eyes. The bottom is great for you to blend your foundation into your cheeks.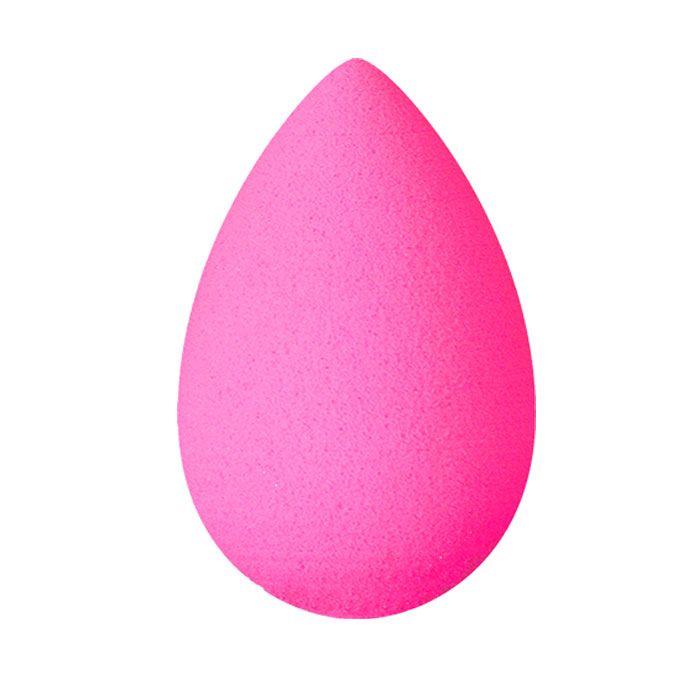 Tapered Concealer Brush
If you always use concealer to hide you dark under-eye circles, tapered concealer brush is ideal for you to apply the makeup to you inner eye corners. That is the exact place where you shadowing is the darkest.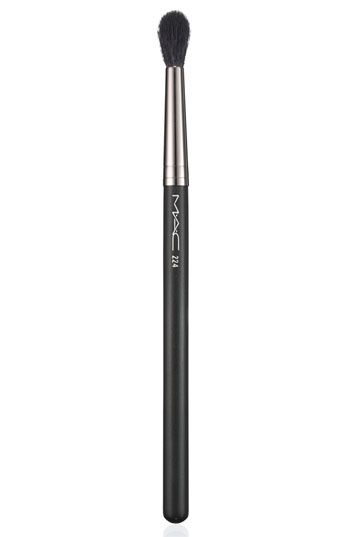 Tourmaline Blow Dryer
Tourmaline blow make your bad hair more smooth and stylish. The quickest to get glossy hair is the use some hair spray and then blow you hair. It really works.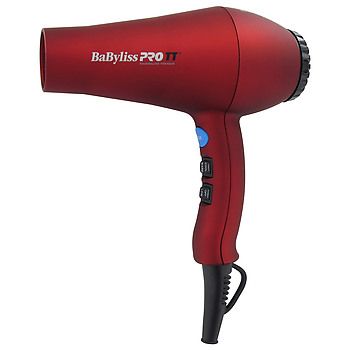 Small Round Brush
Small round brushes can smooth your unruly hair and make your hair more straight. Besides, they will add a lot of bounce and tension to your hair. Just get yourself a smaller round brush.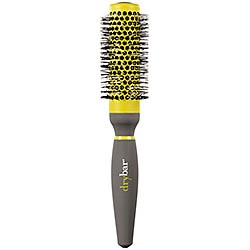 3/4-inch Curling Iron
Curling iron varies in size. If you don't want to spend extra money to buy all of them, just buy one medium sized curling iron about 3/4 inch. Any hair length and texture will get suitable curls by it. Wind your hair loosely so that you can get loose waves, while use it normally to get tighter curls.