How to Apply Makeup to Beat the Summer Heat
Wearing makeup during the summer months can be incredibly miserable. With the heat and the humidity that accumulates in the air during summer, your skin makeup can feel like it weighs one hundred pounds on your face. Not only is your normal makeup likely to feel heavy and smothering when its hot outside but, due to the excess sweat you produce in hot and humid weather, it also melts off much more quickly during the summer than throughout the rest of the year.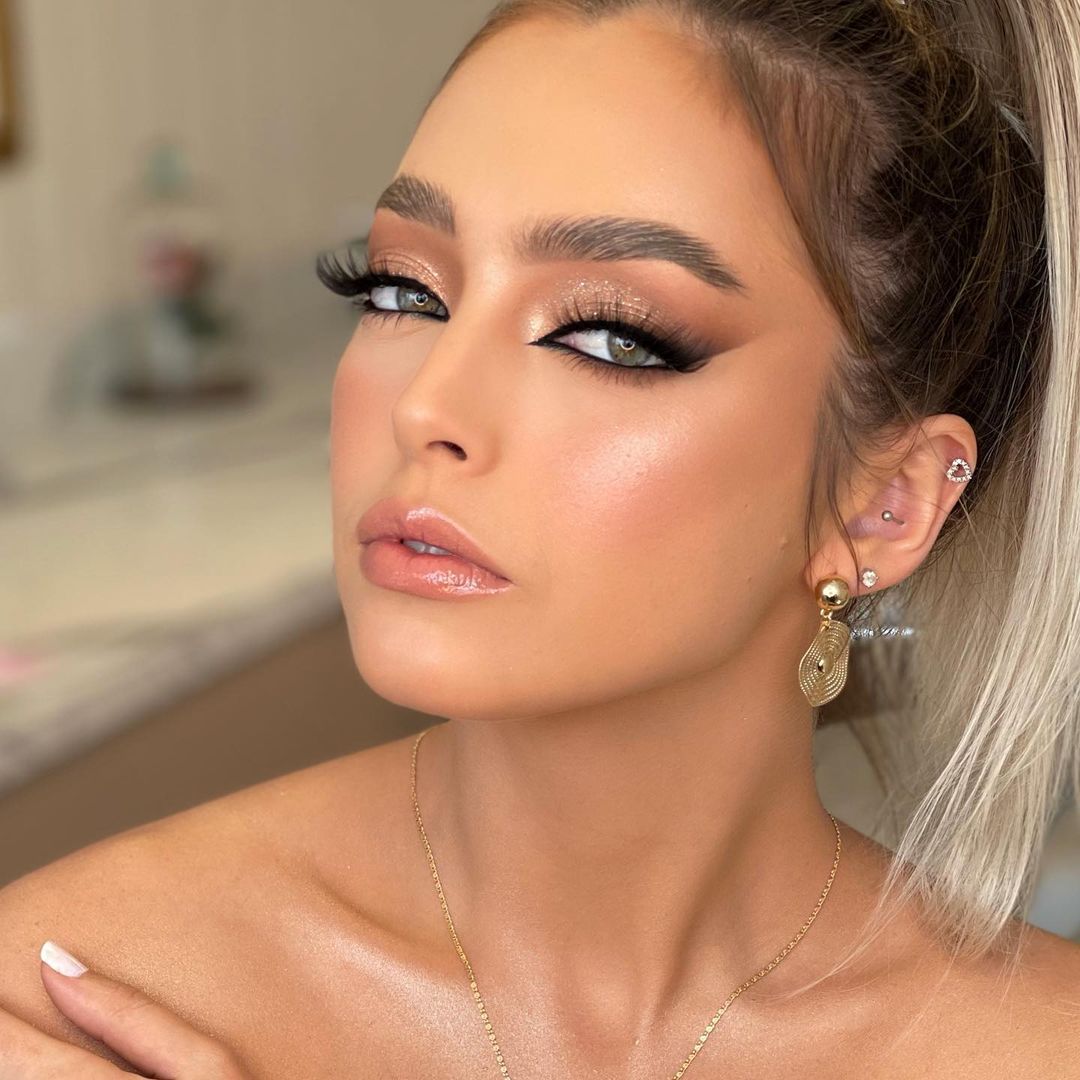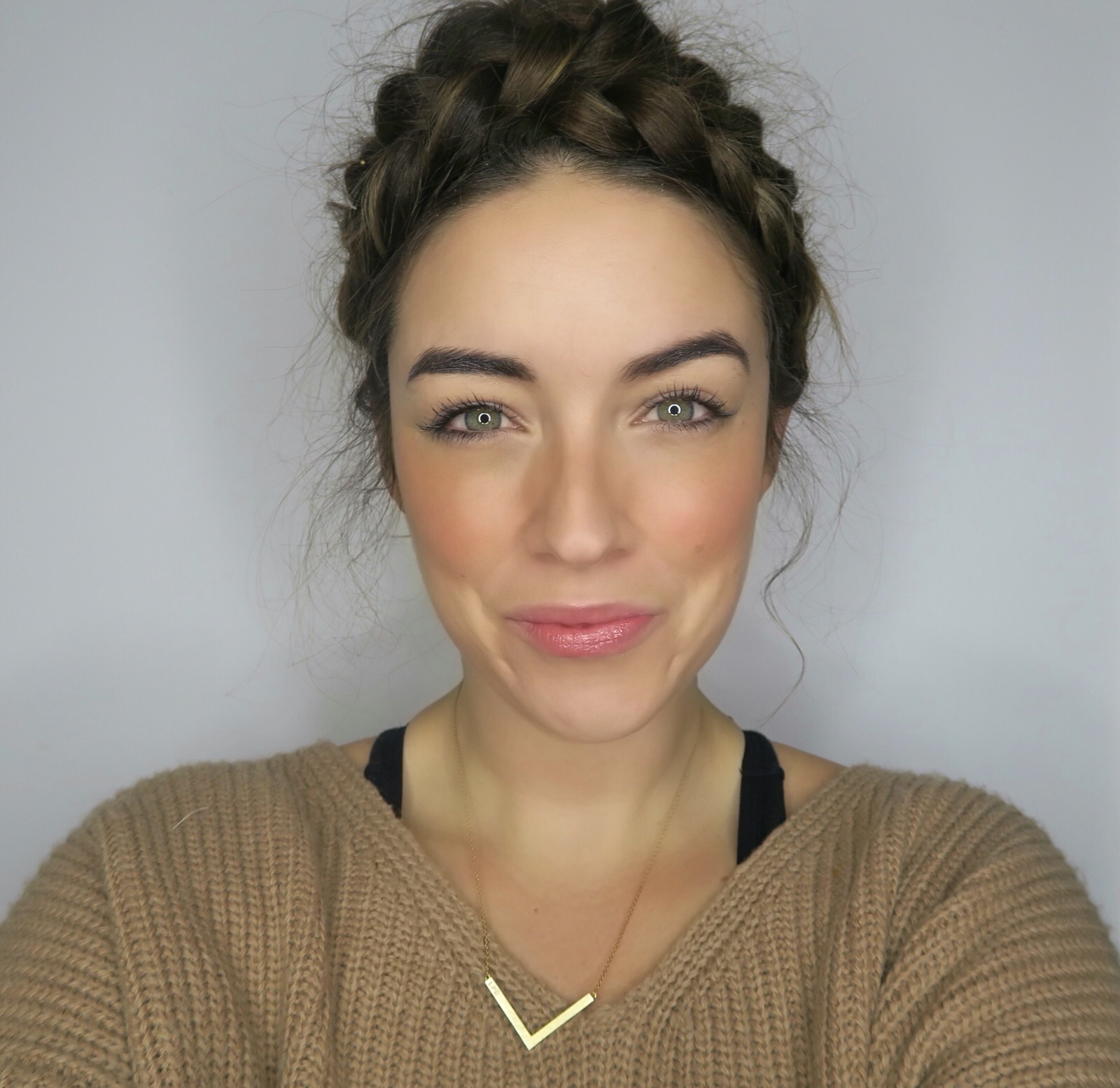 Plus, your eye and skin makeup is likely to stick to the extra oil on your skin to crease and settle into lines and create a splotchy, uneven look. However, the arrival of summer does not mean that you have to give up all hope of achieving fresh-faced coverage for the next three months. There are several ways to get around the makeup challenges summer creates and achieve a makeup look that beats the summer heat.
1. Skip the Foundation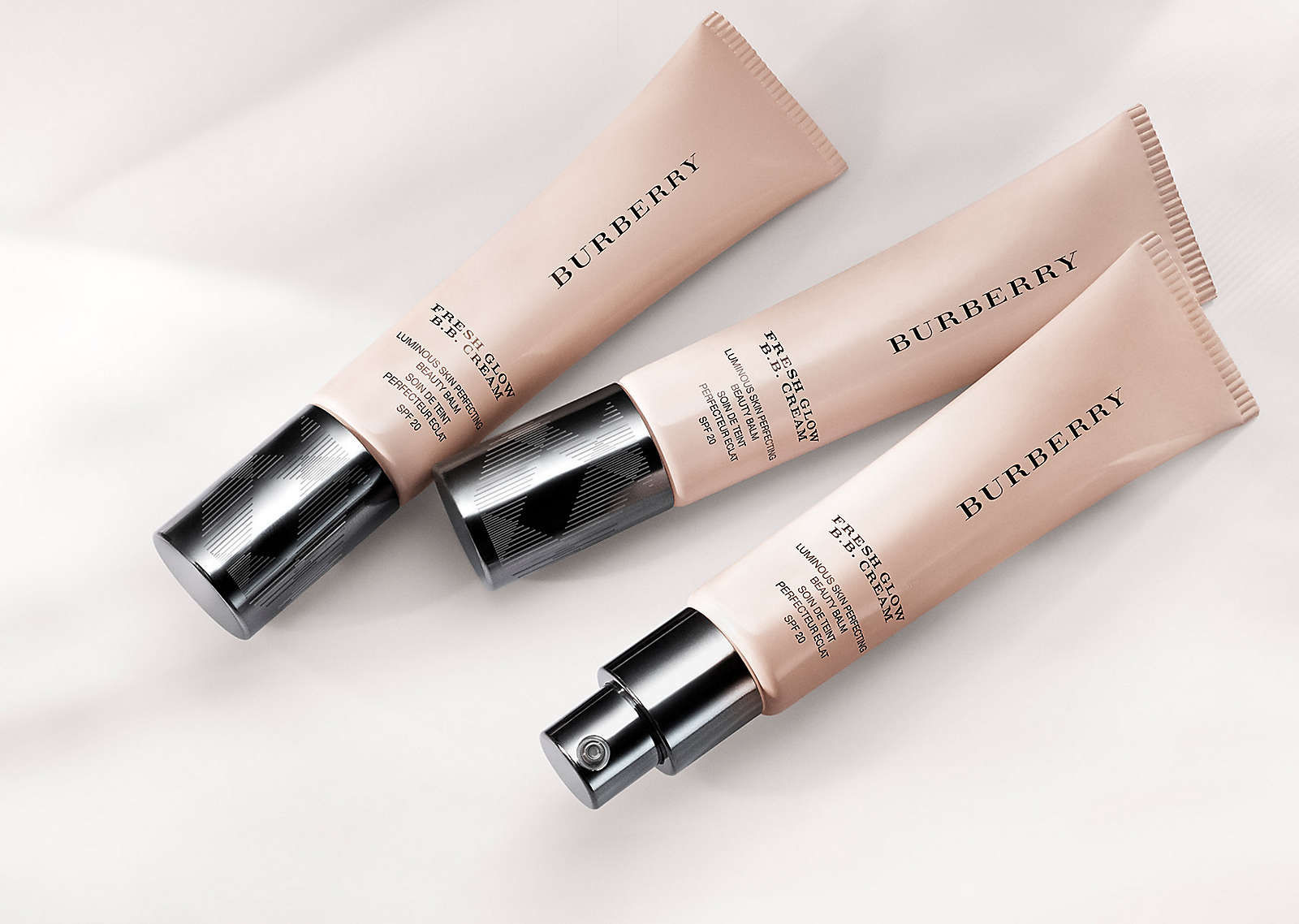 If you are someone who normally applies heavy liquid foundation for full skin coverage every day, switch up your routine for the summer months. Instead of using a thick liquid foundation, try BB cream, CC cream, or tinted moisturizer instead. These products are much thinner than foundation, but they still offer medium coverage to keep your blemishes and imperfections invisible.
Plus, BB and CC creams are multi-tasking as well. They hydrate, brighten, soften, prime, and fully cover your skin so that you don't need to use other heavier skin products like liquid primer and concealer in conjunction with the cream. If you're in the market for a top-quality, light BB cream to add to your summer makeup collection, try the Burberry Fresh Glow B.B. Cream Broad Spectrum 20 ($44.00). (10 Best Korean Beauty Balm Cream/BB Cream)
2. Set Your Makeup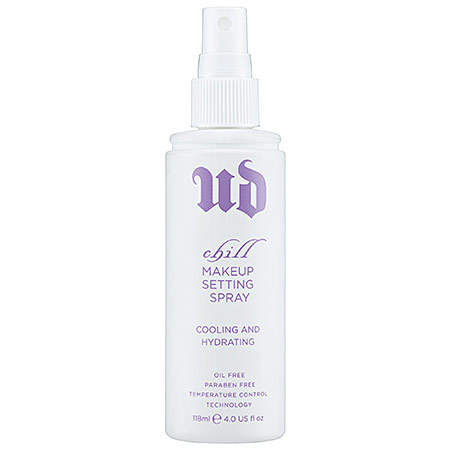 Setting your makeup is important year-round to increase it longevity by several hours, but makeup setting is especially important during the summer. Setting your makeup when it is hot and humid outside can help create a sealed barrier between your makeup and the outside world in order to lock in the cosmetics you apply and prevent them from melting off or fading away when faced with heat and moisture in the air.
The great thing about setting products is that they are very lightweight, so they can be worn comfortably on hot summer days. After you finish applying your makeup, dust on a few extra layers of a translucent setting powder and double your makeup's staying power by misting on some makeup setting spray. A great setting spray for the summer months is the Urban Decay Chill Cooling and Hydrating Makeup Setting Spray ($30.00) because it is temperature-controlled and keeps your skin feeling cool and refreshed all day long even in the summer heat.
3. Use Oil-Free Moisturizer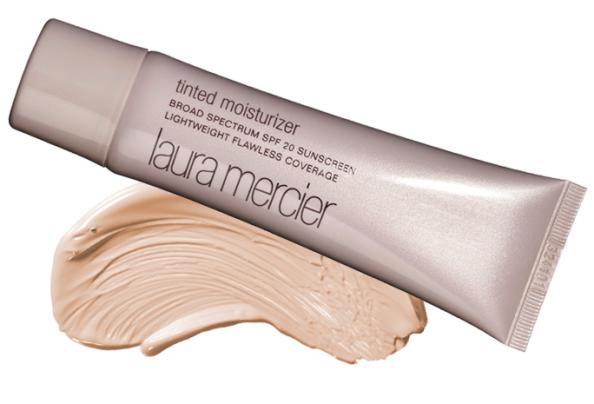 Although it might seem counterintuitive due to the tendency of your skin to get extra oily during the summer, proper skin hydration is vital during the summer months to keep your skin healthy and fresh and combat oiliness.
Always swipe on a thin layer of moisturizer to your skin before applying the rest of your makeup. In order to avoid adding excess oil to your skin by moisturizing, however, invest in an oil-free moisturizer. Oil-free moisturizers are formulated without oil as a base in order to hydrate your skin without piling on grease. It is also important to buy a moisturizer that includes sun protection as well, in order to protect your delicate face skin from getting damaged under the bright summer sun.
An excellent oil-free moisturizer that includes sun protection is the Laura Mercier Tinted Moisturizer Broad Spectrum SPF 20-Oil Free ($44.00). This oil-free moisturizer is very light-weight and is slightly tinted in order to offer coverage to be worn alone or with a BB or CC cream.
4. Try Waterproof Eye Products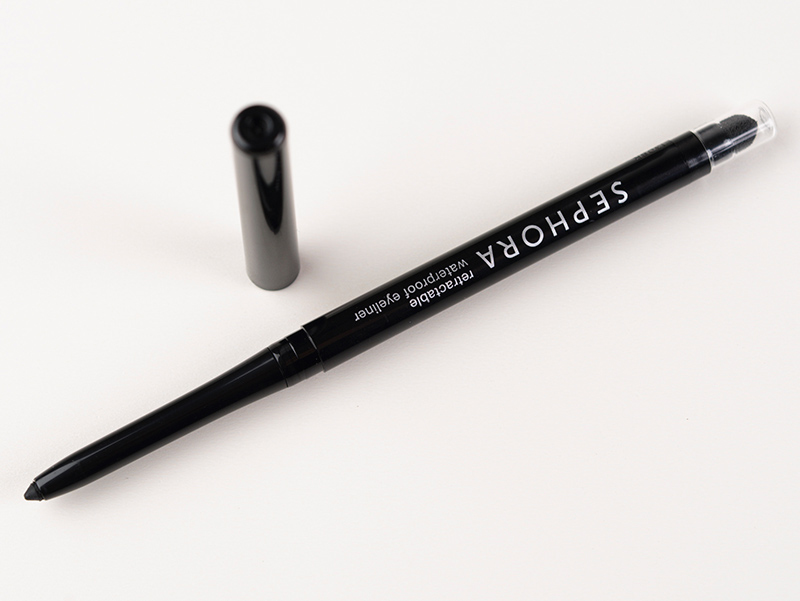 Even if you don't plan on attending a pool party or going to the beach, wearing waterproof eye makeup during the summer can help combat the irritating melting effects that hot and humid weather can have on your eye makeup. When the weather is hot, your skin starts to sweat, which causes your mascara and eyeliner to end up sliding down your cheeks in obvious black streaks. Waterproof eye makeup can help eliminate this annoying problem because it does not just protect against water; it also helps resist against the accumulation of oil and sweat on your skin as well. Purchasing waterproof formulas of mascara and eyeliner can help your eye makeup stay put all day long even if you sweat throughout the day.
A high-quality waterproof eyeliner to try is the Sephora Collection Retractable Waterproof Eyeliner ($12.00). This waterproof eyeliner formula is available in a wide variety of bright and neutral colors. It is also a stick formula, which is the best type of eyeliner to wear during the summer months. Liquid and gel eyeliners have less staying power and are more likely to melt and run easily when they come into contact with sweat and natural oils.
5. Apply In Layers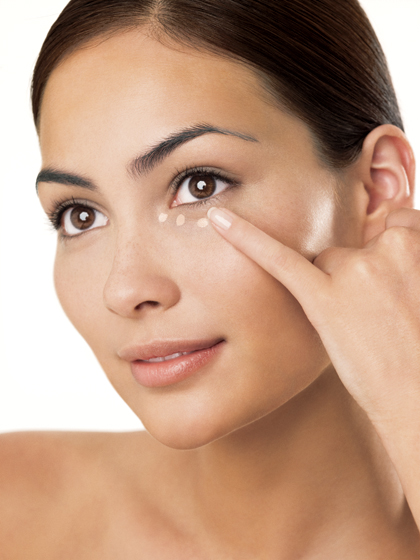 When you wear makeup during the summer, it is important to only apply a minimal amount of skin makeup to avoid smothering your skin and suffering through the heavy, strangled sensation thick makeup can cause when faced with heat and humidity. However, if you're used to applying thick layers of heavy foundation every day in order to achieve full coverage for your skin, applying minimal skin makeup can take some getting used to.
Applying your skin makeup in multiple layers instead of all at once can help you swipe on thinner coats of makeup more easily. Start with a very thin layer of BB cream, CC cream, or tinted moisturizer. Let the makeup dry and only add additional layers if you still feel like you need more coverage to feel confident. By applying multiple thin layers of makeup rather than one thick, heavy layer, you can feel more comfortable in your makeup while still getting the coverage you want.
Summer makeup application can be a challenge. However, there is no need to experience excess discomfort or frustration with makeup during the summertime. You just need to make some tweaks in your daily makeup routine. By using the tips described above in this post, you can make some simple alterations to your standard makeup routine in order to achieve smooth, full coverage even at the height of summer heat.